Welcome

Avani hotels are perfecting the balance between work and play, design and function, service and privacy, laid-back and lavish.

Our city and resort destinations pulse with life, emanating from our buzzy social spaces and extending throughout the hotels. Authentic, sustainable dining nourishes our guests and stylish, comfy rooms are where their dreams are made.

Be our guest and discover a holiday in perfect balance.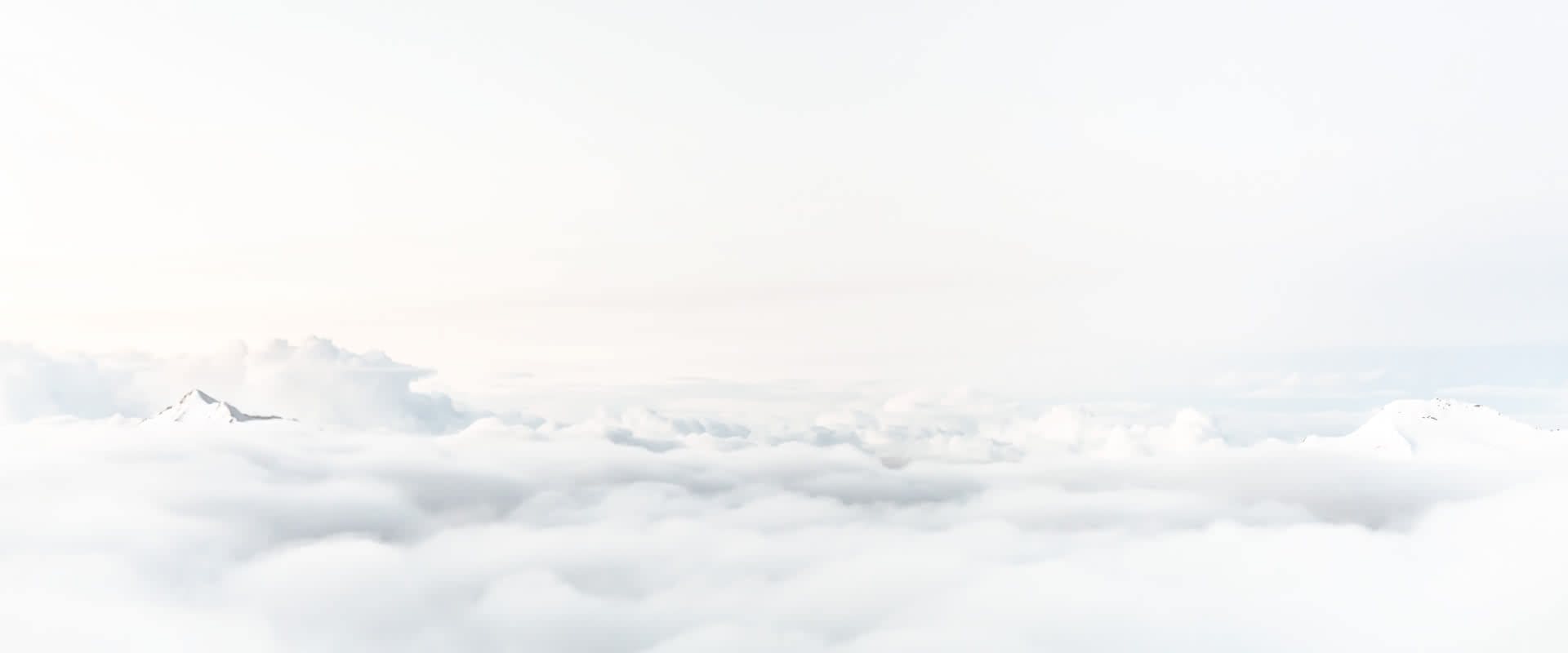 HEALTH & SAFETY UPDATE
Following the World Health Organisation's recent determination of a novel virus, the 2019-nCoV also known as Wuhan coronavirus, Avani Hotels & Resorts would like to re-emphasise its commitment to the health and safety of guests and team members at all times.
We are monitoring the situation closely and we will continue to work with local health authorities to ensure that our hotels are prepared to take additional preventive measures should circumstances indicate.
Avani Management Team