Primary content
GHA launches Green Collection with Avani Hotels and Resorts
As a member of the Global Hotel Alliance (GHA), the world's largest alliance of independent hospitality brands, we're excited to announce that 11 of our hotels and resorts have been included in the
Green Collection
, GHA's selection of nearly 200 inspiring hotels and resorts that are raising awareness for responsible travel and investing in long-term sustainability initiatives.
Hotels and resorts in the Green Collection are pioneers of sustainable practices that protect nature and
benefit
local communities wherever they
operate
. Each hotel has
attained
at least one globally
recognised
certification, including
EarthCheck
, Green Growth 2050, Green Key, Green
Globe
and G
reen Seal.
T
hey take social and environmental matters seriously - by acting through a range of tangible initiatives aligned with the United Nations Sustainable Development Goals.
Some of
the
iconic hotels in the collection include
Avani+ Luang Prabang Hotel, Avani+ Riverside Bangkok Hotel, Avani+ Hua Hin Resort and Avani Quy Nhon Resort.
Seeing a brighter future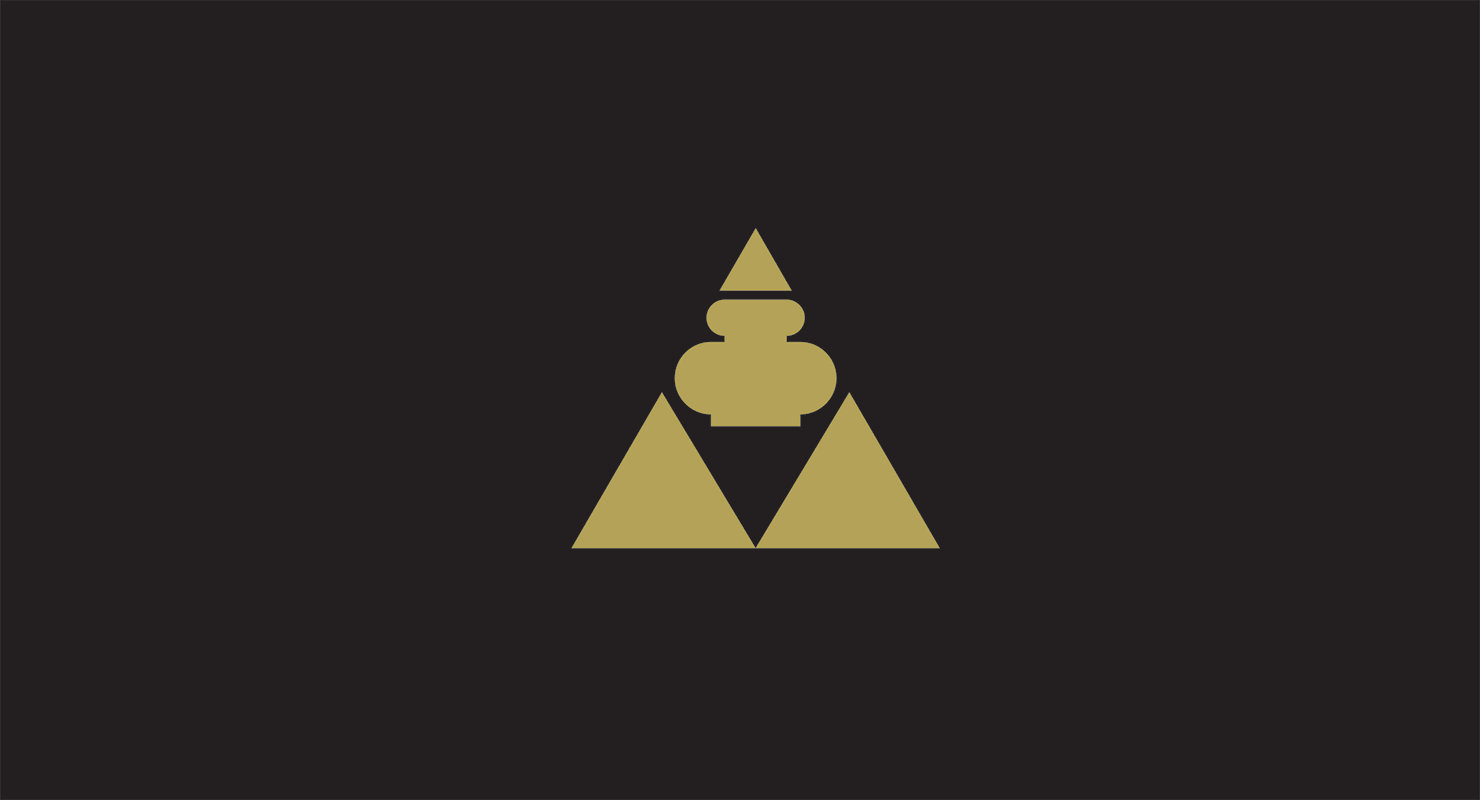 In line with our vision of becoming a net-zero carbon organisation by 2050, Avani is introducing science-based targets for energy, carbon and water intensity as well as pledging to cut organic waste to landfill in half in the next eight years. We have also pledged to curb the usage of single-use plastic by 75 percent by 2024. Additionally, every nature-based property will support long-term habitat or species conservation by the end of 2023.
Avani has also embraced sustainability-led innovations to minimise environmental impact when it comes to building new properties. These initiatives range from using recycled materials to installing the latest energy-saving technology, such as low-flow faucets to save groundwater.
Eliminating plastic straws and maximising the use of natural materials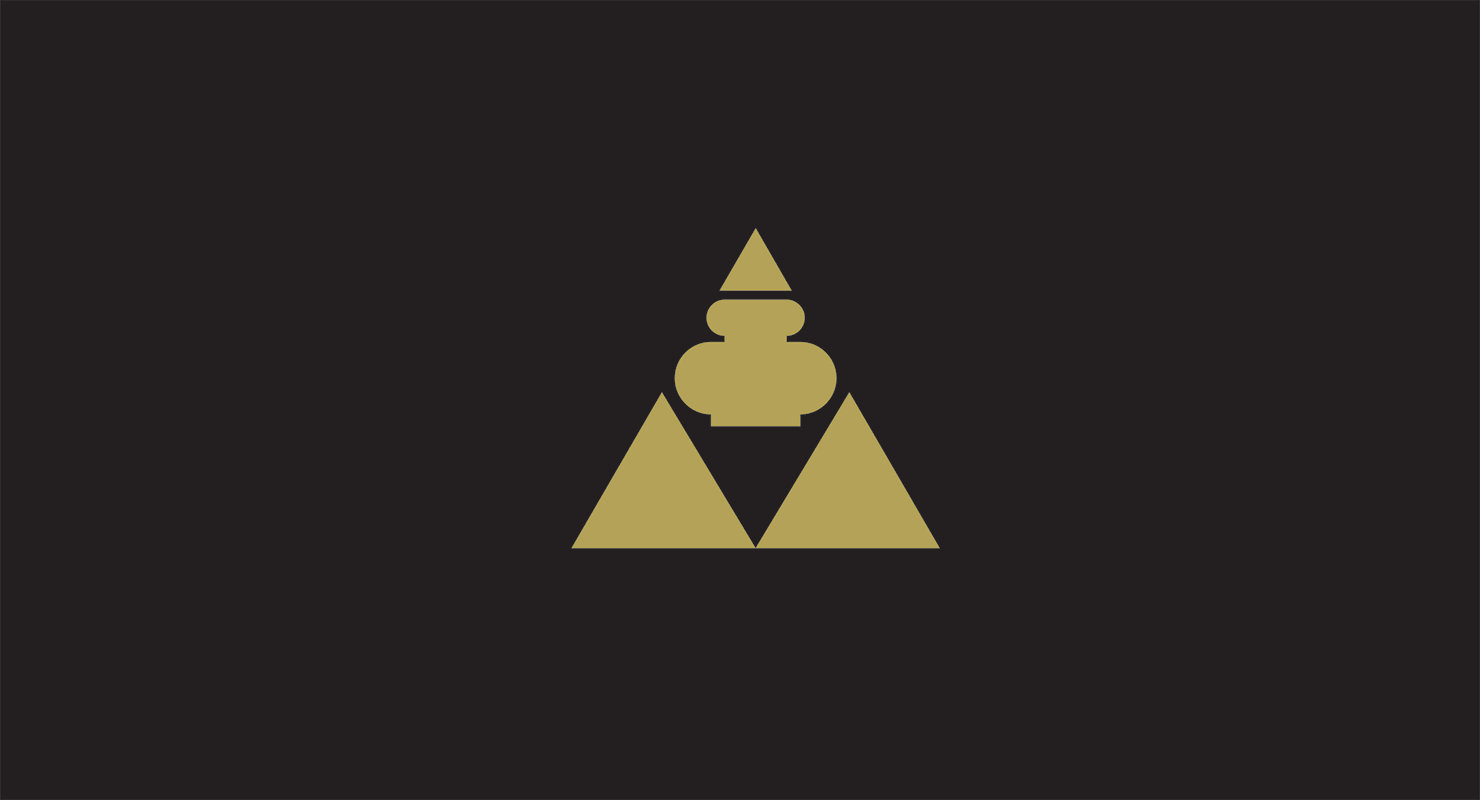 Avani pledged to eliminate plastic straws in 2018. Along with sister brand Anantara, we became the first major hotel brands to eliminate plastic straws from every property in Asia. We also implement creative uses for natural materials. For instance, at
Avani+ Luang Prabang Hotel
in Laos, recycled tree bark is being turned into packaging for the hotel's all-natural soaps and other toiletries.
Leveraging the farm-to-table movement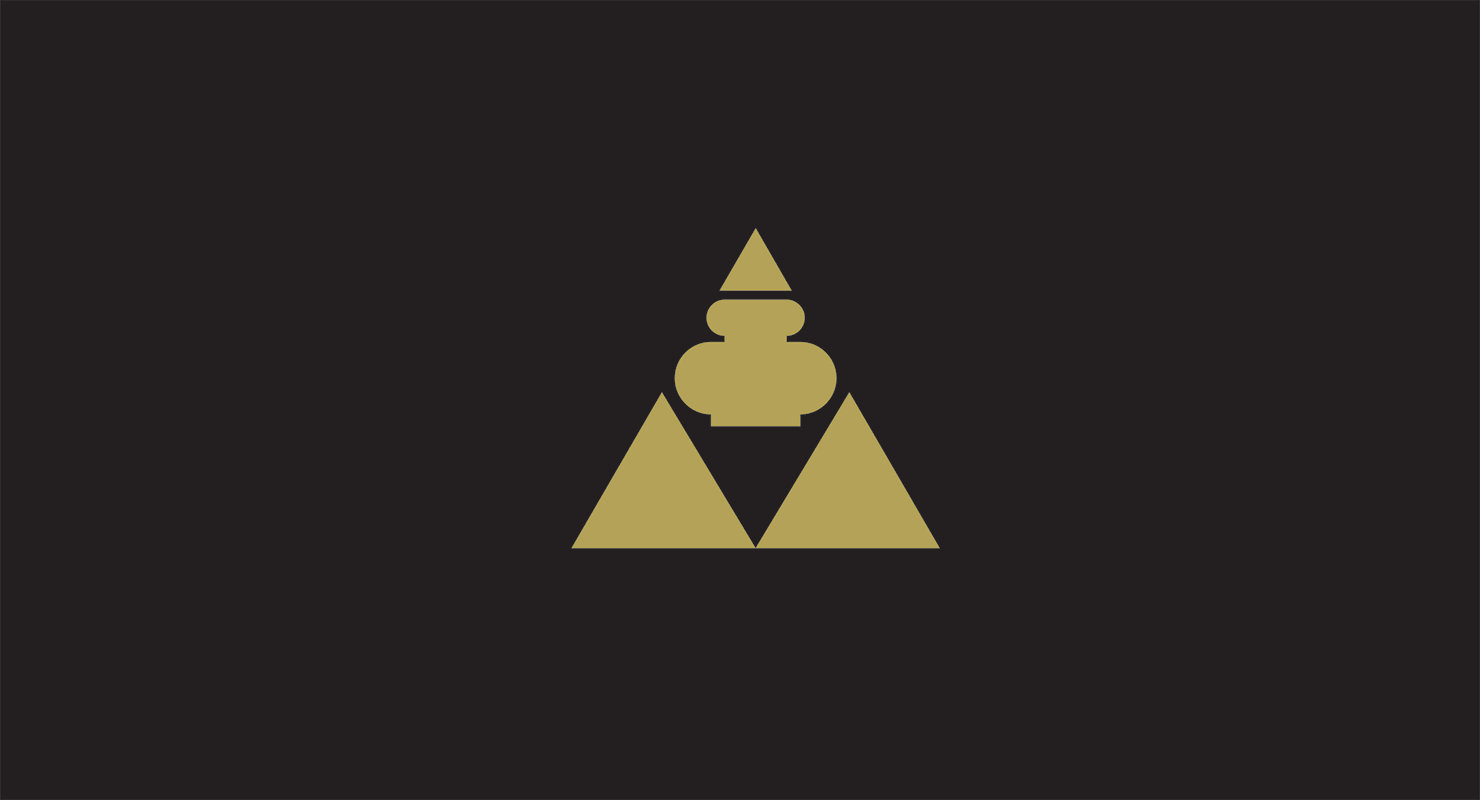 Avani+ Luang Prabang Hote
l in Laos launched a 1,500-square-foot rooftop garden to supply the hotel kitchen with organic produce. It is also working on a larger project set amidst paddy fields nearby. In a coastal town in Thailand,
Avani Pattaya Resort
's hydroponic farm grows over 22,000 plants, enough to meet resort needs and to give back to the community. At
Avani+ Hua Hin Resort
, over 90% of kitchen supplies are grown locally thanks to the resort's commitment to working with local smallholders. The property prioritises partners that run ethical, fully sustainable operations to source everything from free-range organic eggs to artisanal products made without artificial colours and flavourings.
Going paperless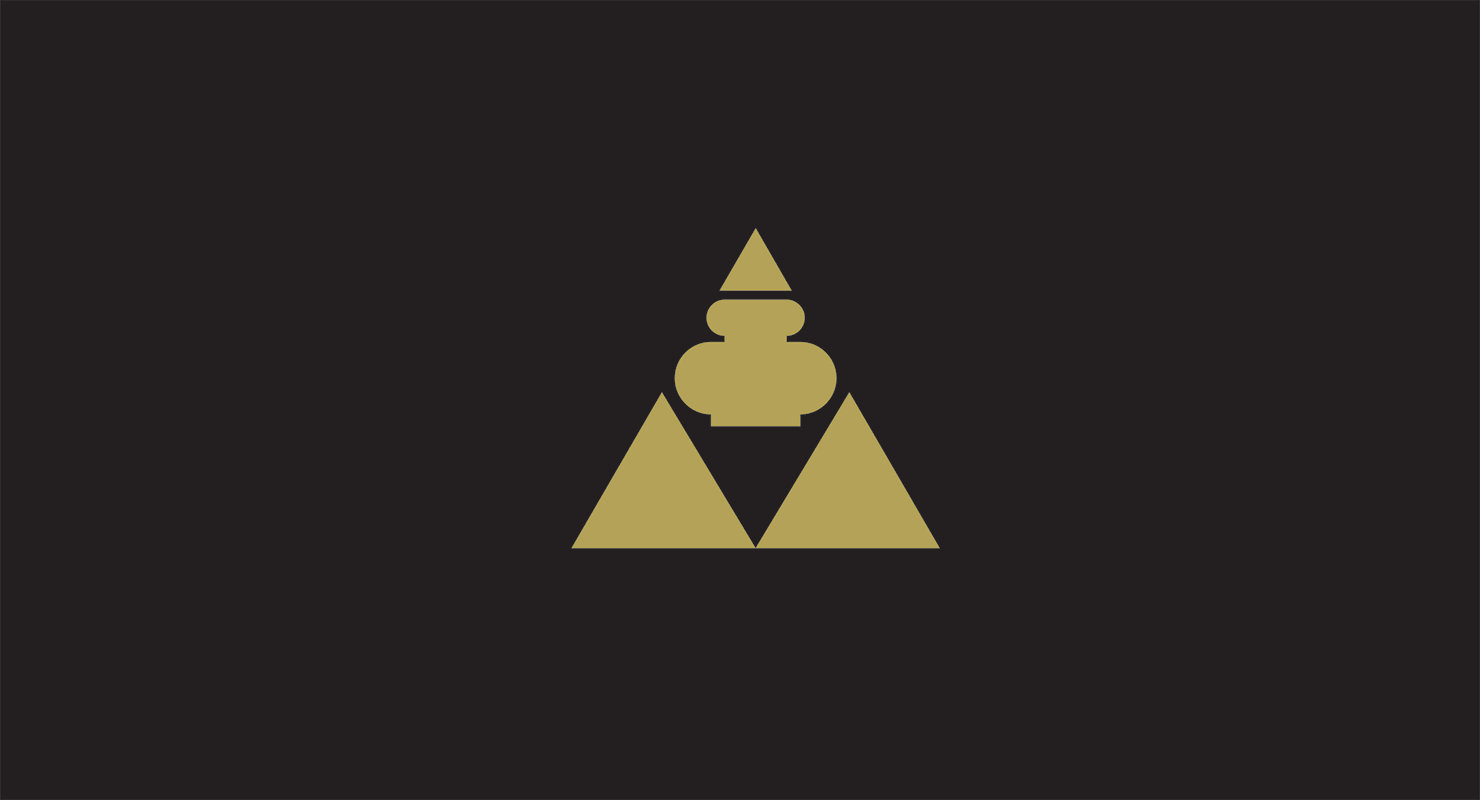 Avani Hotels has a dedicated
app
to facilitate paperless check-in, check-out, payment and billing.
For more information on Green Collection, including the full list of globally recognised certifying bodies, and examples of how GHA hotel members such as Avani are making a difference, visit www.ghadiscovery.com/explore-green-collection.