It's an understatement to say that my stay at Avani Victoria Falls Resort was an amazing thing because it was an experience that's like no other. Sure, I spent only 3 nights in this sprawling accommodation, but I enjoyed every minute of it and more!
For starters, there is so much to love about this place: other than the ambiance, the food, and the people, the location is something to be highly sought after. Besides, it's conveniently located right next to Victoria Falls — one of the natural wonders of the world — and the Zambezi River. Not to mention, it's also built inside the Mosi-oa-Tunya National Park.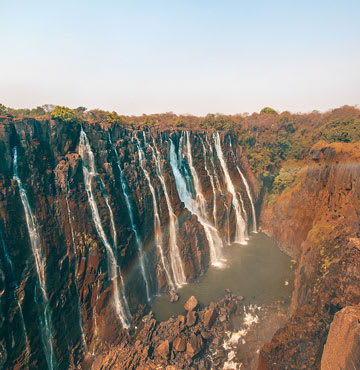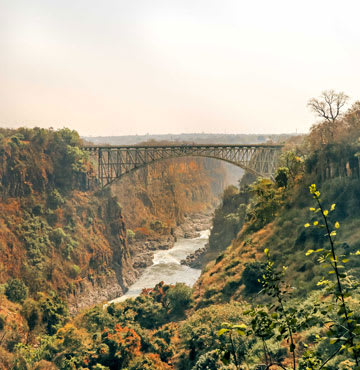 Case in point, I was pleasantly jolted awake by a crowd of giraffes and zebras by the resort's entrance who 'greeted' me as they lazed about on the grass. This grand welcome was further accentuated by the lively cultural performance at the reception and the warm smiles of the staff — who, mind you, have consistently made my stay as comfortable as possible. They were simply incredible that I must say, it even reached a point wherein it felt like they were my second family!
My room was nothing short of being wonderful either. It was homey and spacious, with a balcony extension that has great views over the resort and the surrounding African bush.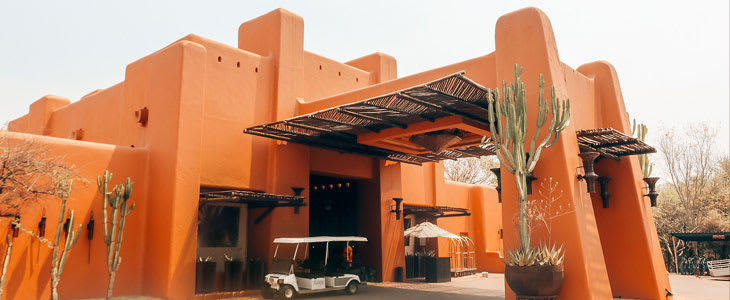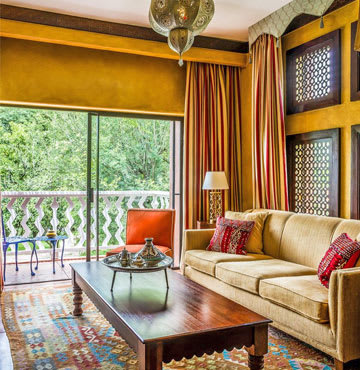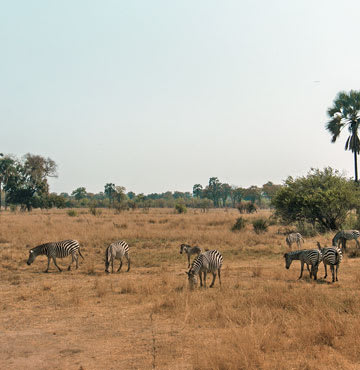 When it comes to the food, every guest has the choice of taking meals or snacks on the Avani Theatre of Food or the Avani Poolside. Though, to take things a step further, one could even try the Avani Ultimate Dining Experience which is set up on the edge of the Victoria Falls. I had the chance to try this unique gastronomic affair myself, and it was absolutely magical especially when I saw sun slowly setting on the horizon, slowly casting its golden rays over the majestic falls! Needless to say, this will make for a fine romantic thing to do with a loved one.
For families or friends, doing a cultural Boma dinner will make for a fun endeavor as the night creeps in. For something that's set sometime earlier, I was able to enjoy a 'chirpy' breakfast at the Avani Victoria Falls Resort's bird hide sanctuary. But for something more 'hands-on', I did a fishing experience at the ponds of the resorts where I managed to catch some and had it for lunch.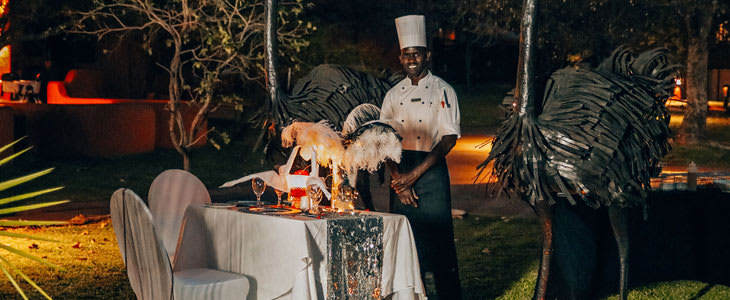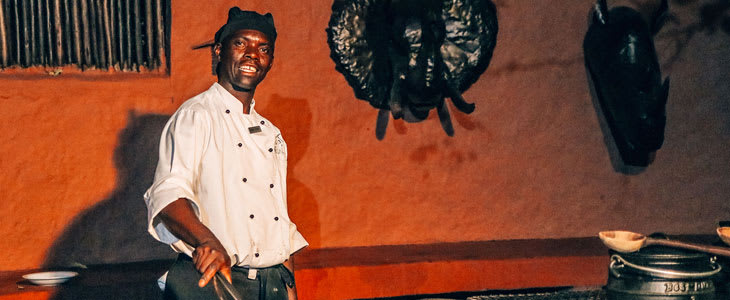 Later on, when I'm done enjoying the resort's pool and other amenities, there was always a generous array of activities to enjoy. Aside from a guided tour to the Victoria Falls itself, there is the option of doing a game drive to the nearby national park and I was actually fortunate enough to spot an array of animals: antelopes, baboons, elephants, giraffes, hippopotamuses, warthogs — including the elusive white rhinos (that are the only remaining ones of its kind in the whole of the country)! For an alternative choice, I had a river safari to witness some wildlife doing their 'last drink' of the day.
But I guess, my absolute favorite activity near Avani Victoria Falls Resort would be the microlight flight over the Victoria Falls! It was an absolutely breathtaking ordeal which I would recommend to everyone.
With all that's said and done, it's clear that Avani Victoria Falls Resort has just about anything for anyone!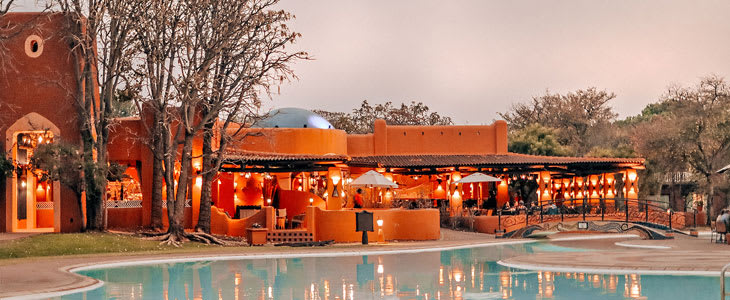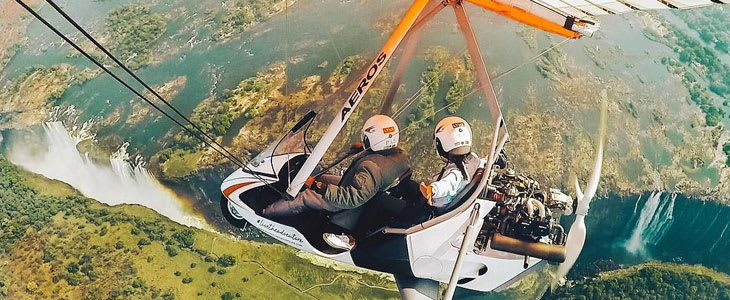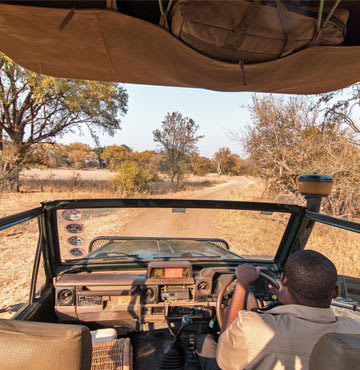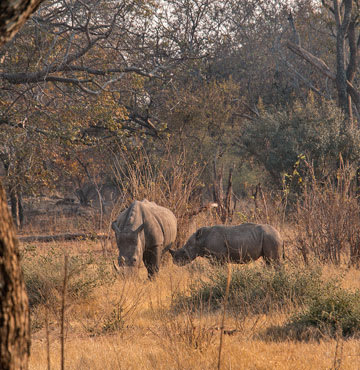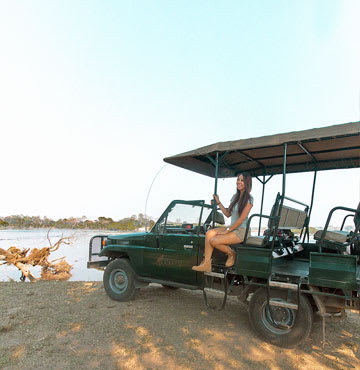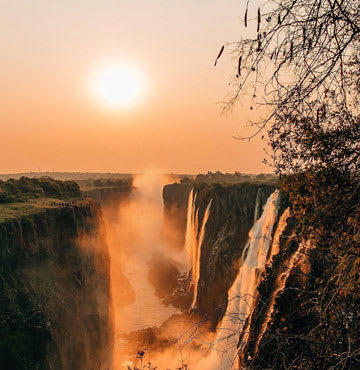 Follow me on Instagram, Youtube and Website.
Pre-arrival Travel Tips to Livingstone, Zambia

What is the currency in Zambia?
The Kwacha is the currency of Zambia. The US Dollar is also accepted.

When is the best time to visit Livingstone?
Livingstone is great all year round. If you are looking to see the Victoria Falls in all its glory, the best time to visit is from May-August. If you are looking to experience some adventures on the Zambezi River such as white-water rafting and The Devil's Pool, the best months to visit are from September-April.

Do I need a visa for Zambia?
You do need a visa to visit Zambia, depending on your citizenship. Visas can be obtained either at the port of entry or at a Zambian Mission abroad. The list of nationals that require visas can be found on Zambia Immigration

How to go from Livingstone airport to city?
You can book a transfer prior to arriving in Livingstone. Other options are to travel to the city or to the airport by taxi.

Where to stay in Livingstone?
Avani Victoria Falls Resort is located on the edge of the Zambezi River and it is a 5-minute walk to the Victoria Falls. The resort offers a contemporary vibe and essential comforts with various great dining options to choose from.

How to get around in Livingstone?
The fastest way of getting around Livingstone is by taxi. They are easy to spot and you will see them all over the town. Many of the taxi's have a purple ribbon around them. The taxis are generally not metered, prices are negotiable.
You can grab a taxi at Avani Victoria Falls Resort by going to the reception and requesting Concepts Travel and Tours, who are the preferred suppliers.

Other Gold Coast Travel Information
Alcohol: The legal drinking age in Zambia is 18 years of age. It is best to always have valid ID on you to prove your age. A passport is going to be accepted at all establishments.
Emergency: In the event of an emergency Dial 999.
Things to do in Livingstone
Visit the Victoria Falls
Livingstone Museum
Mukuni Curio Market
4x4 safari drives
Eat at Café Zambezi
White water rafting experience on the Zambezi River
Microlight Flight over the Victoria Falls
Wildlife river safaris on the mighty Zambezi River
Swim in the Devil's Pool