Aspiring to show the hidden side of their city, the curators of the Insider Guide invite Avani guests to sidestep the established sights and zoom in on the cultural, artistic and culinary gems that Busan visitors rarely see on their whirlwind tours. From photogenic backstreet alleys and humble community eateries to trendy cafés with a penchant for nostalgia, our guide offers a deep dive into local life.
We begin with a sip at Suan Coffee, a specialty coffee brand with its roots in Busan which is a short walk from Avani Central Busan Hotel, travellers can sample local roasts and stock up on all the accoutrements of cold brewing.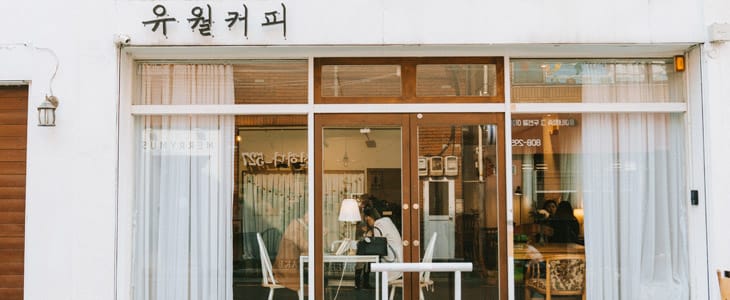 Another fixture of the local coffee scene is WERK, part of Jeonpo Café Street group, roasting a wide variety of beans from around the region and baking what many consider to be the best macadamia cookies in Busan. If pressed for time, guests can have their craft coffee fix at the excellent Longpasse café located next door to Avani.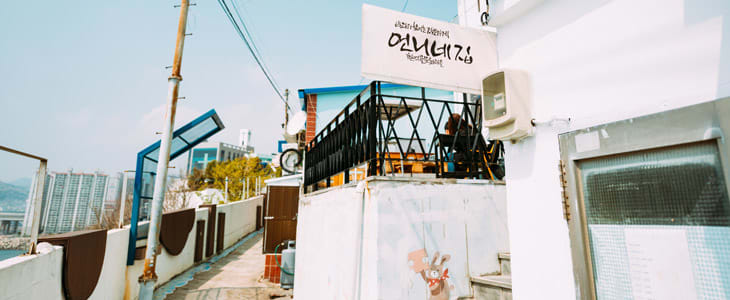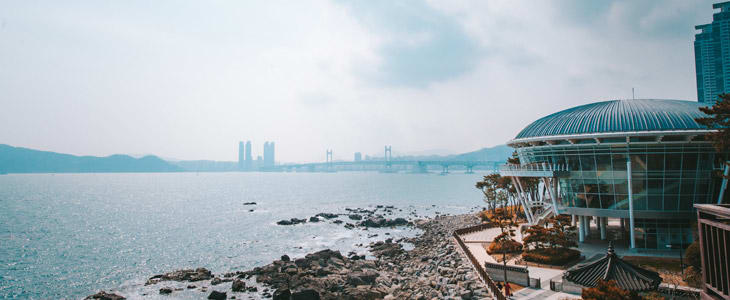 Our next stop is perched on a high cliff in Yeongseon-dong town. Huinnyeoul Culture Village is a jumble of narrow winding streets and whitewashed houses with unobstructed vistas of the sea all around. Often referred to as 'Korea's Santorini', the charming community was featured in the award-winning movie 'The Attorney'. For even more scenic views, stop at Choryang 845 and savour home-style dishes in a beautiful hillside location overlooking the Busan Harbour Bridge.
With a rich programme of exhibitions putting a spotlight on challenging artworks in a wide array of genres, Busan Museum of Art's five floors showcase the breadth of local and regional artistic talent, while a stroll around the sculpture garden reveals some interesting pieces.
Busan's entrepôt credentials rival those of regional heavyweights like Hong Kong and its seafood offerings are legendary. A household name across the country, Bon Tuna Restaurant is a magnet for out-of-towners flocking here for the famous tuna sashimi and sushi.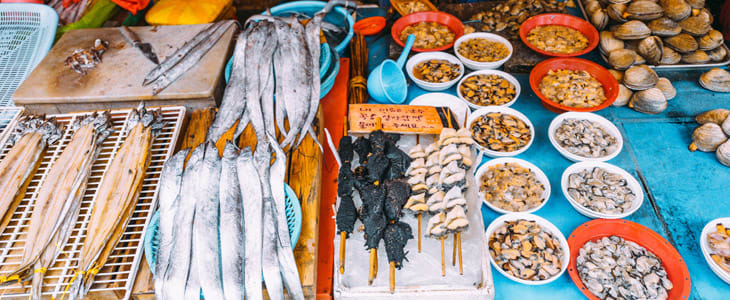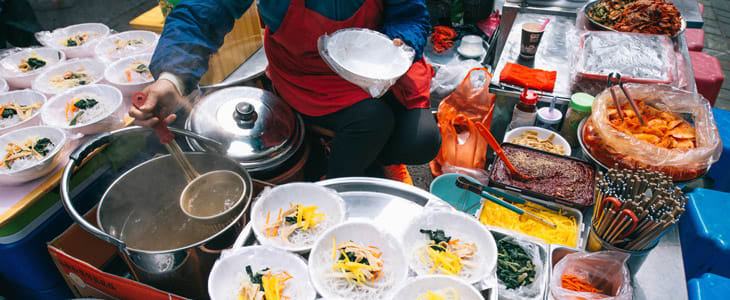 Last but not least is the B.4291, a newly constructed cultural hub in Jagalchi Market where the converted houses that once hosted seafood auctions offer a glimpse into local ways of life. A symbol of Busan, Jagalchi Market is a bustling fishing hub, its food stalls serving fresh inshore hagfish grilled on briquette fires along with other exotic-sounding sea creatures and sashimi at market prices.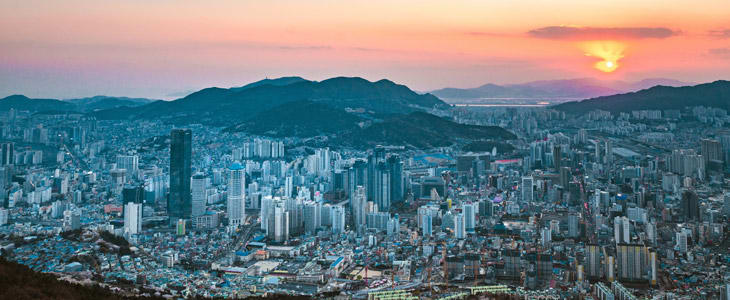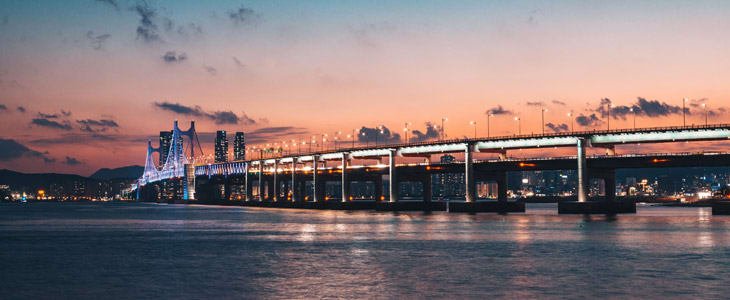 Guests staying at Avani Central Busan Hotel will enjoy full access, as well as regular updates to the Insider Guide courtesy of the hotel's concierge team who are on hand to offer itinerary building advice.
Reservations at Avani Central Busan Hotel can be made by visiting www.avanihotels.com