The city is literally a portrait of Instagram, waiting to be taken. From the buzz of the culture, to food and art scene is just never a boring moment.
Here are some of my favourite spots:
1. Area around Alfama
2. Avani Sky bar
3. Ribeira do Cavalo Beach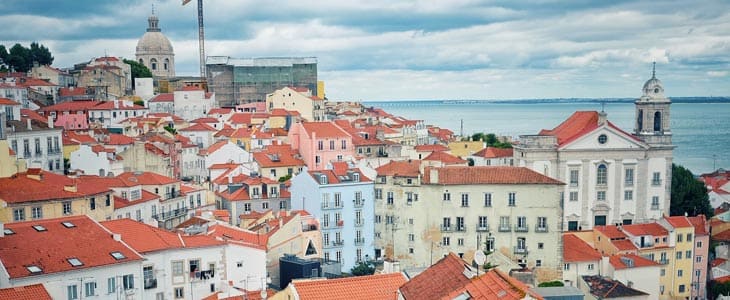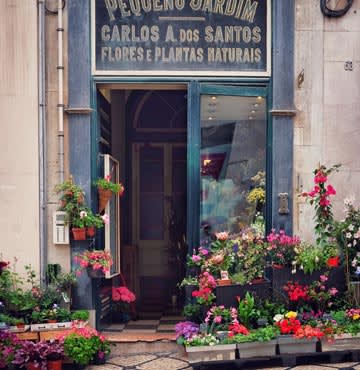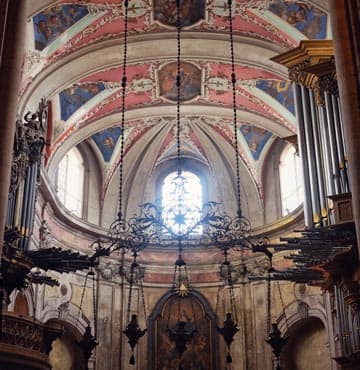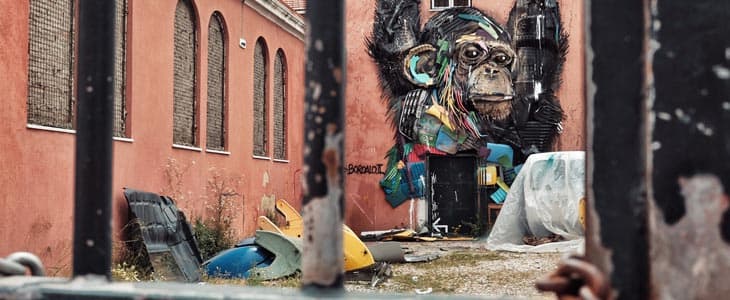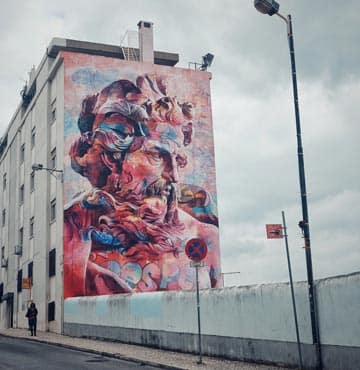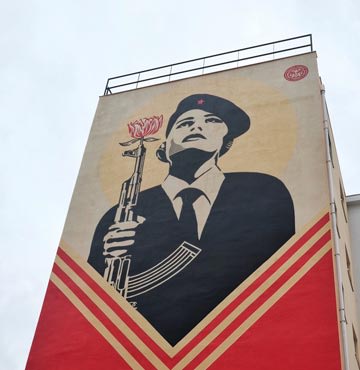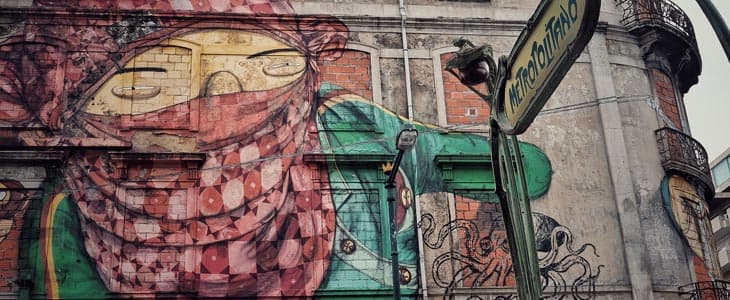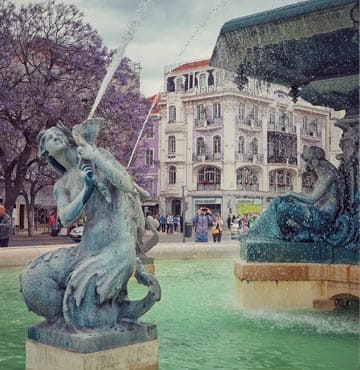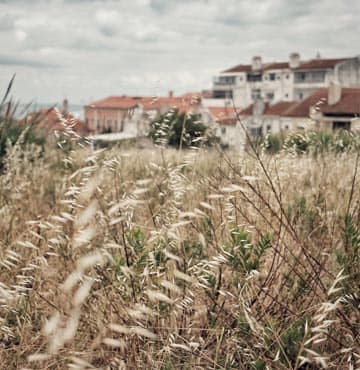 Follow me on Instagram
Pre-arrival Travel Tips to Lisbon, Portugal

What is the currency in Portugal?
EUR or Euro

When is the best time to visit Lisbon in Portugal?
The best time to visit Lisbon is either from March to May or September to October, because the weather is still warm, hotel rates are cheaper and there are fewer crowds than in summer. In those seasons, you might also be able to squeeze in a few beach days. The summer sees hot temperatures and crowded shores. Winters in Lisbon are warm for Europe, with the lows dipping into the mid-40s.

Do I need a visa for Portugal?
To enter Portugal, you may need a Passport and/or a Visa, depending on the country you live in. Citizens from the European Community don't need a Visa for entering Portugal. Portugal is also a signatory to the 1995 Schengen Agreement.
Passports must be valid for up to six months (depending on your nationality) and are required by all, except by European Union nationals and nationals of Iceland, Liechtenstein, Malta, Norway and Switzerland holding valid national ID cards. British, Australian, Canadian, American and Japanese need a valid passport.
Visas are required by all for stays of up to 90 days, with the exception of:
The above mentioned; Nationals of Andorra, Argentina, Brazil, Canada, Chile, Costa Rica, Croatia, Cyprus, Czech Republic, Ecuador, Hungary, Israel, Korea (Rep. of), Lithuania, Mexico, New Zealand, Norway, Paraguay, Poland, San Marino, Singapore, Slovak Republic, Slovenia, Switzerland, United States, Uruguay, Vatican City and Venezuela. https://portugal.com/portugal/travel-tips/entering-portugal

How to get to Lisbon, Portugal?
Airport
Humberto Delgado Airport (IATA: LIS, ICAO: LPPT), also known as Lisbon Airport and Portela Airport, is an international airport located 7 km from the city centre of Lisbon, the capital of Portugal.

How to go from the airport to Lisbon?
Lisbon Airport is located 8 kilometres from Avani Lisbon and is also easily accessible by public transport.

Where to stay in Lisbon?
Discover Lisbon's charm from the perfect setting. Where contemporary style meets peace of mind. Avani Avenida Liberdade Lisbon Hotel is an oasis in the heart of Portugal's capital, conveniently close to shopping, attractions and more.
Enjoy the benefits of our neighbour Tivoli Avenida Liberdade Lisboa Hotel's swimming pool and cool down in a city oasis. Culture, romance and adventure right at your fingertips.
Check special offers at Avani Avenida Liberdade Lisbon Hotel

How to get around in Lisbon?
Tuk Tuk
Bus / Tram
Taxi or rent a car
Metro
How to get mobile data or Internet connection in Lisbon?
You can opt for a pre-paid sim card or mobile wifi modem, available for rent online.
Useful Portugese phrases
Bom dia/Boa tarde/Boa noite - Good morning/ Good afternoon/ Good night
Com licença - Excuse me (when passing by people)
Obrigado/a - Thank You
Viva! Saúde! - Cheers! To good health!
Uma bica, por favor - One espresso, please
Quero o vinho da casa - I want the house wine.
Things to do in Lisbon
Tuk Tuk tour in historical neighbourhoods of Lisbon
Street Art Tour
LX Factory
MAAT Museum
Belém – tower and history and famous custard tarts at the Pastéis de Belém