"Pattaya is more than just a beach destination"
An hour's drive from Bangkok is a nearby beach attraction with all you need for a short break.
Come along with us and explore a variety of fun activities in Pattaya that we enjoyed during our wonderful stay at Avani Pattaya Resort & Spa. The resort, which is conveniently located in the heart of the city, is truly an oasis of tranquility amidst Pattaya's hustle and bustle. We're very excited to share with you what a three-day, two-nights trip in Pattaya has to offer.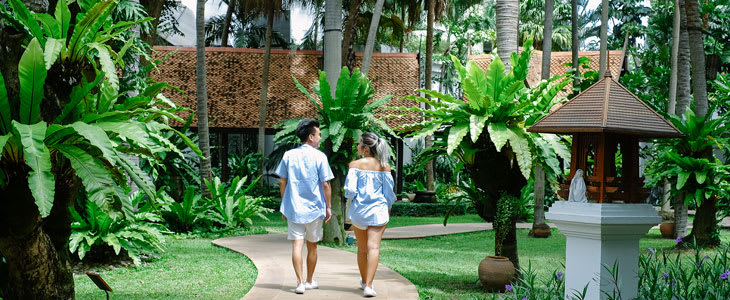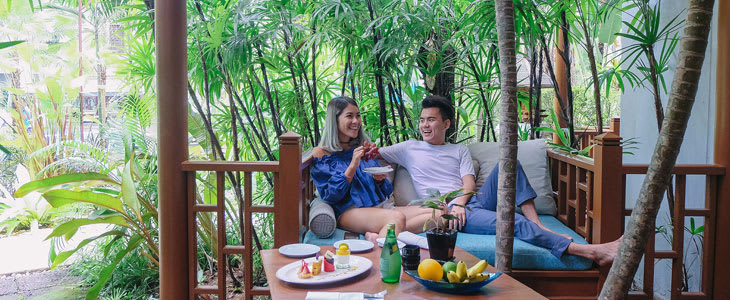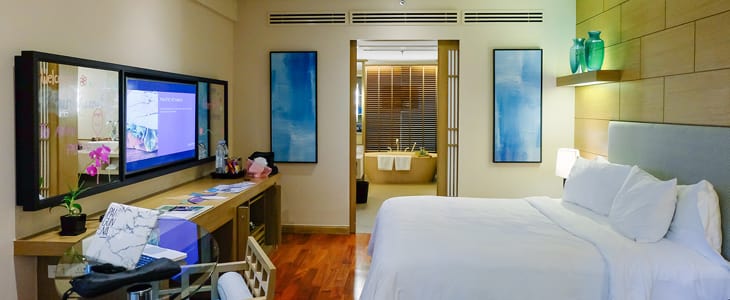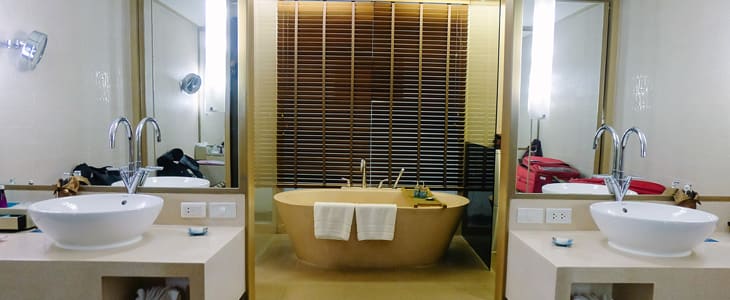 DAY 1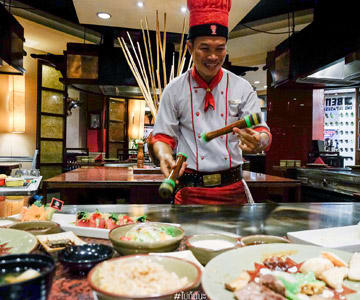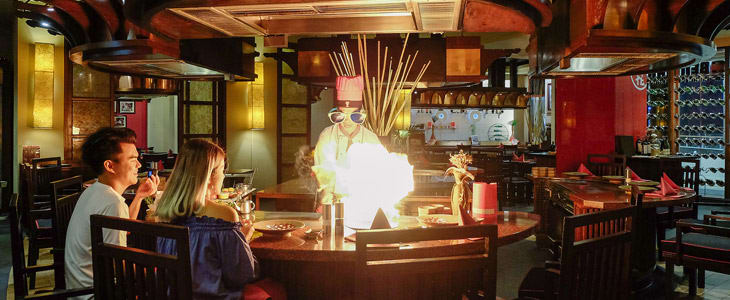 A delicious lunch full of entertainment and laughter at Benihana restaurant at the Royal Garden, next to Avani Pattaya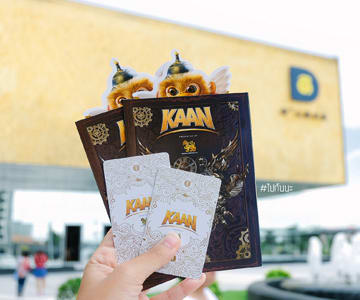 KAAN show, a spectacular cinematic show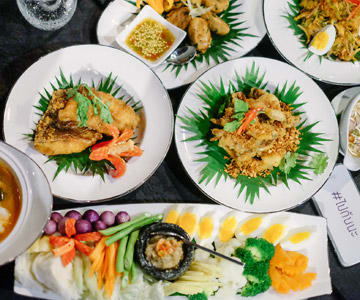 Sumptuous authentic Thai dishes at Sala Rim Nam Restaurant at Avani Pattaya
Day2
Taking a boat to The Sanctuary of Truth, a giant temple-like structure entirely made of wood that is a blend of religious haven and modern art, with a fascinating story.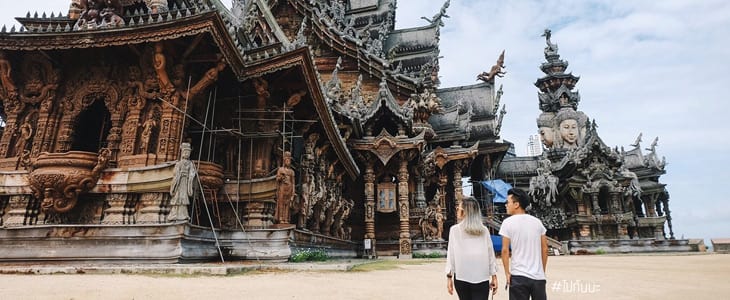 Sanctuary of Truth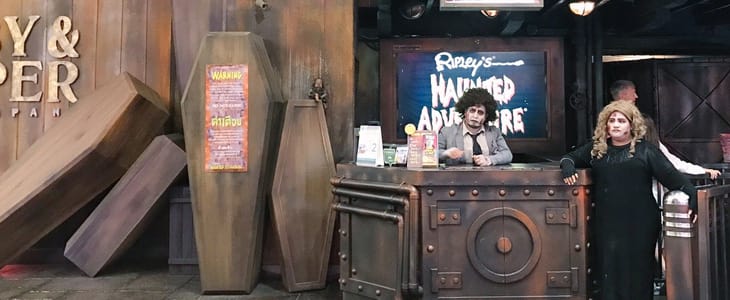 Ripley's Believe It or Not! Museum, where you can enjoy a haunted adventure and find out about some of the world's most famous and amazing feats and facts.
Day 3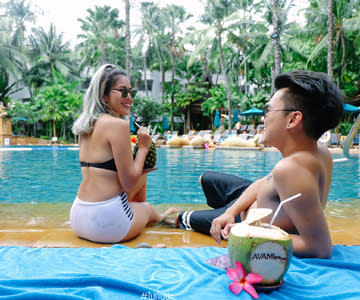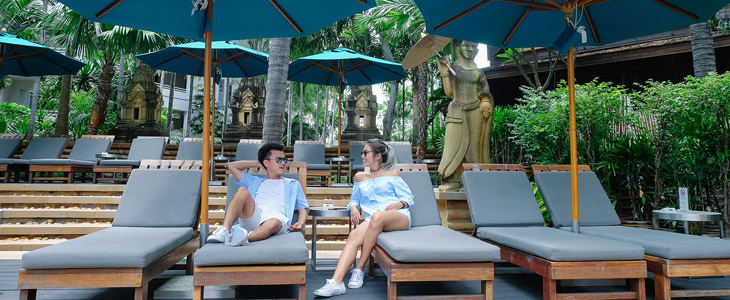 Swimming in the gigantic pool surrounded by lush greenery at Avani Pattaya
Step outside the exclusive resort and enjoy a walk along Pattaya beach. Pattaya offers countless things to see and do and it literally impossible to get bored.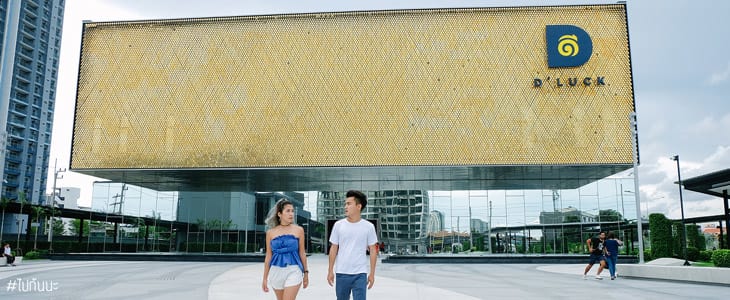 D'luck Cinematic
During our trip, we were pampered at the AvaniSpa.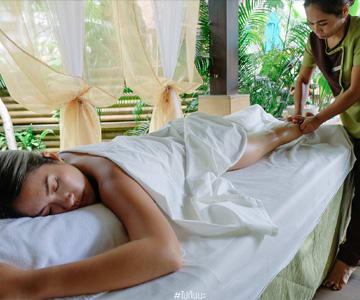 Pack your bags and follow in our footsteps, we're sure you won't be disappointed.