After visiting Geoffrey Bawa's house we went to Kande Viharaya. It was great to see unfamiliar art and culture and pay respect to the Buddha.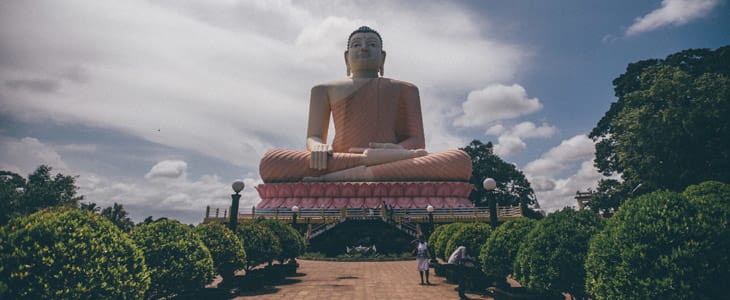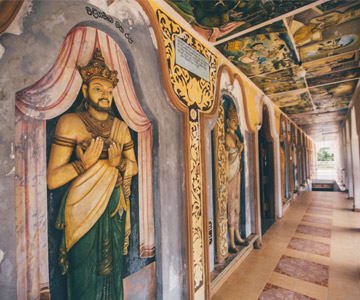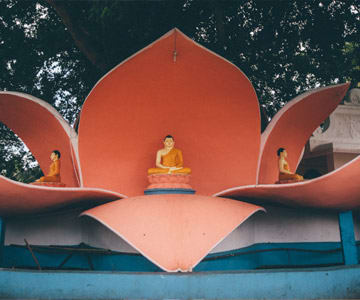 From Kande Vilharaya we drove to Avani Kalutara Resort, which was 30 mins away from Avani Bentota. This hotel is also a beachfront hotel similar to Avani Bentota, but we believe every place has its own beauty and what makes Avani Kalutara unique is that it sits on a peninsular where the river meets the sea. The room was tidy, clean and the wooden decorations made the room warm and cozy.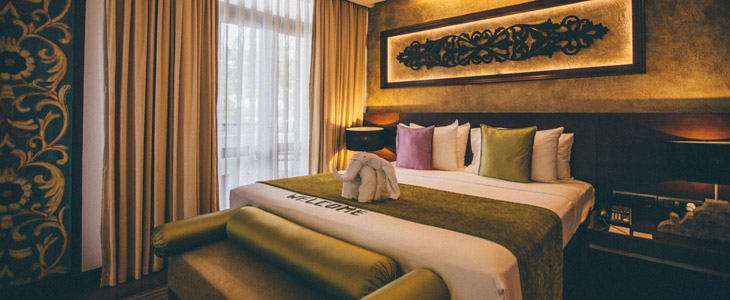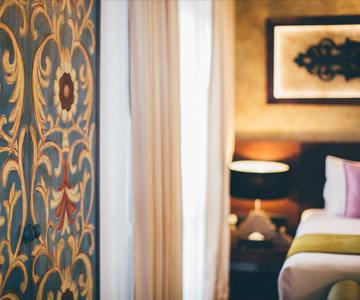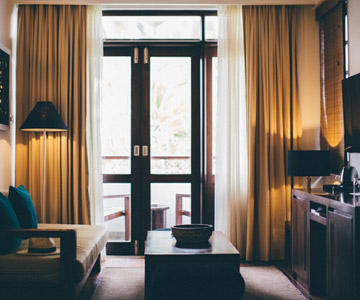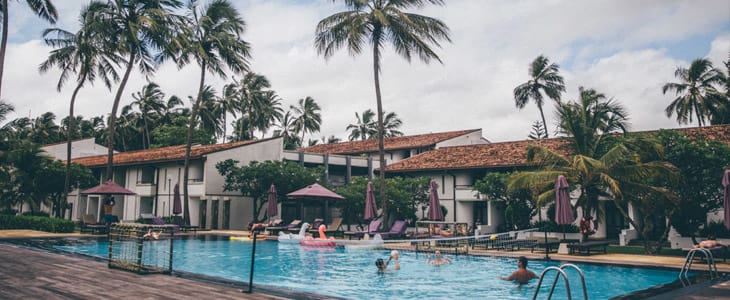 We arrived at the hotel at around noon, in time for lunch. The food was fantastic and the platting was great. We are always impressed with these tiny details. P.S. The passion fruit juice was superb!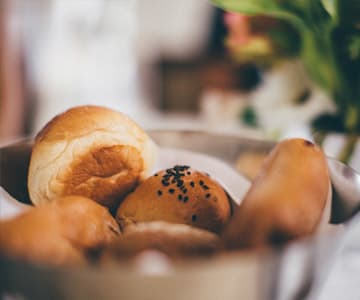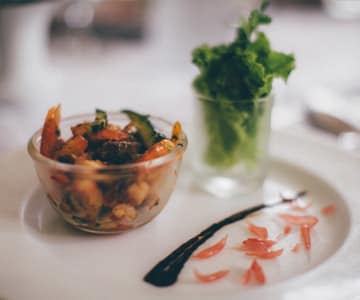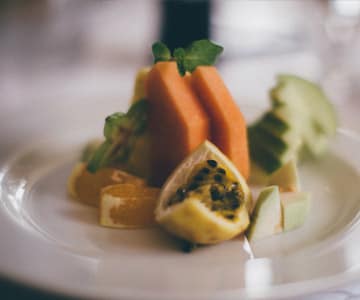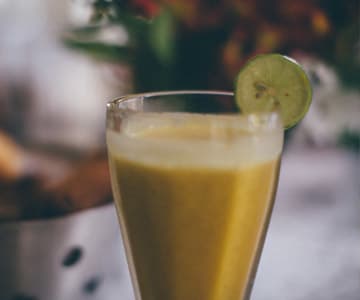 We couldn't swim here because of the big waves, so we sat by the beach, chilled and enjoyed the beauty of nature around us.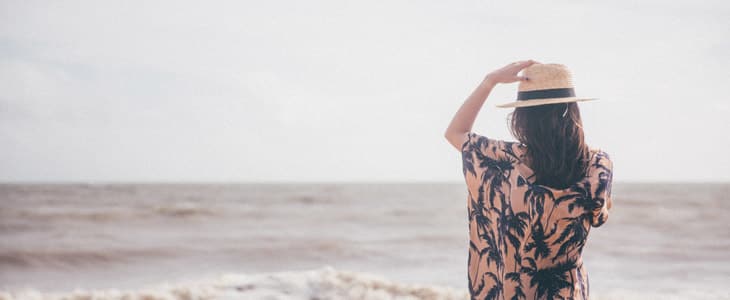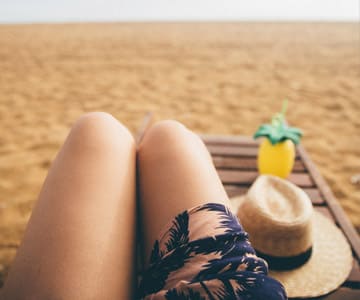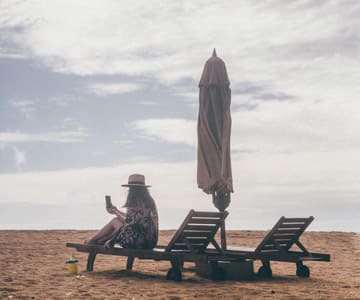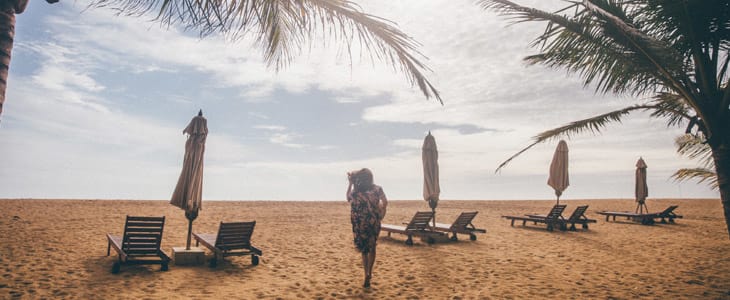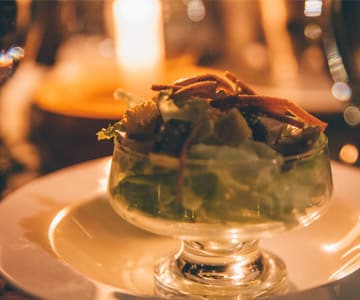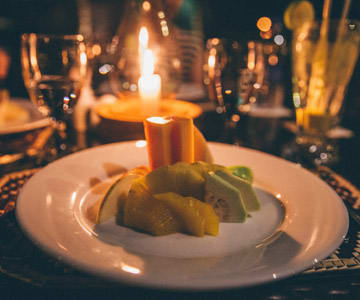 The next day we woke up early to watch the sunrise and found a hammock under the coconut trees. It was a perfect spot! After breakfast we headed off to see the Kalutara Bodhiya Temple.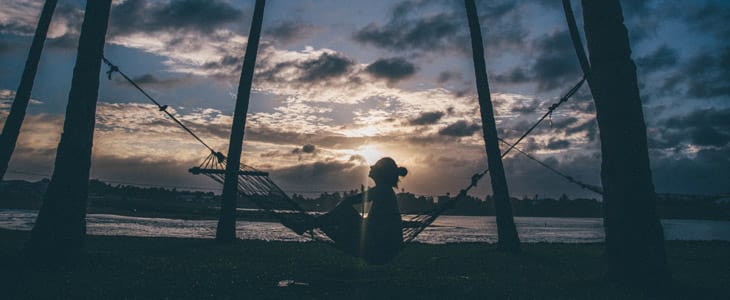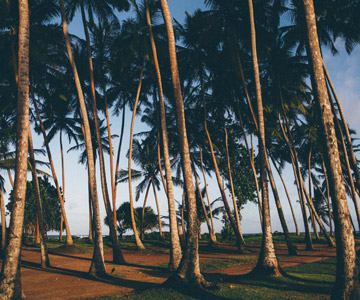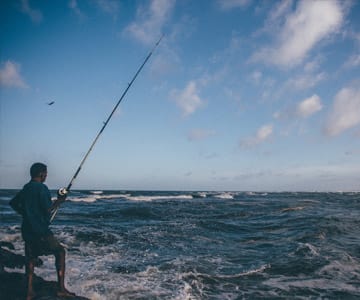 In front of the temple there were lots of flower stalls. We were excited with everything we saw, flowers, people, culture, and we liked it a lot. Before you enter the temple you need to take your shoes off and women aren't allowed to wear shorts. People also come to pay respect to the sacred Sri Maha Bodhiya by walking clockwise around the tree, praying. Many write down their problems or worries on small pieces of clothe which they then hang on the tree.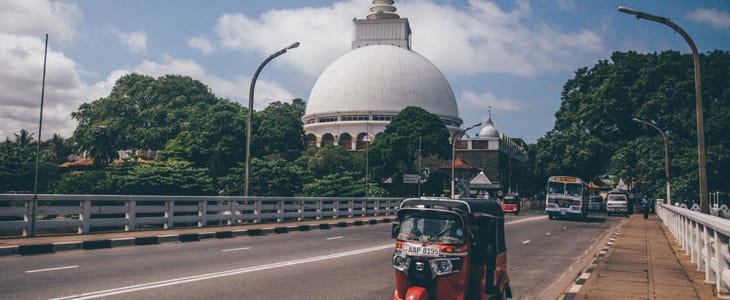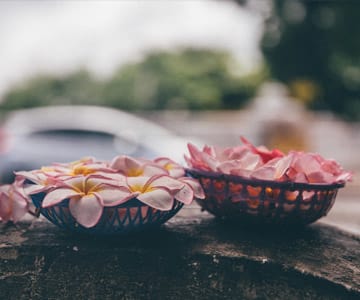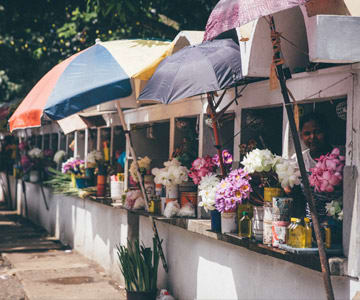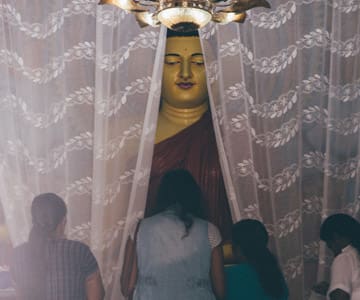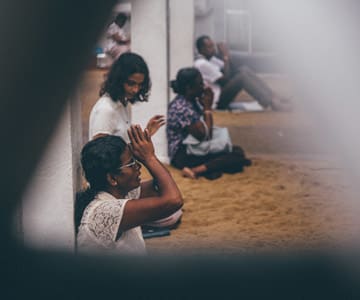 We like going to markets as it gives one an idea of the local lifestyle; what they buy and sell. There are many kinds of fruits available, quite similar to Thailand such as rambutans, mangosteens, pineapples. We noticed that Sri Lankan people are very friendly.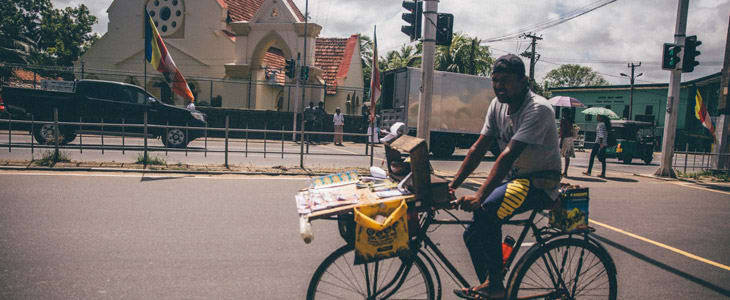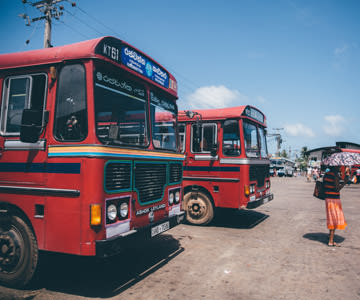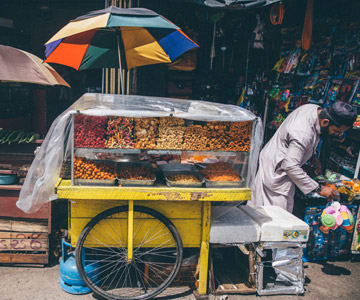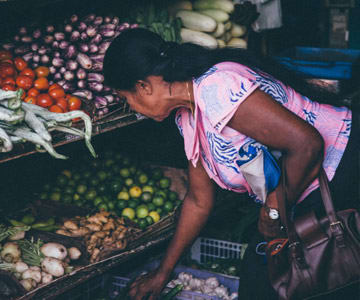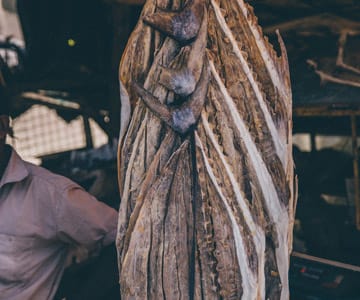 We went back to the hotel and did some water activities in the afternoon. We tried jet skiing, kayaking, then boarded a boat to watch the sunset. We did a lot of activities that day and very tired that night, but of course, we had a great time.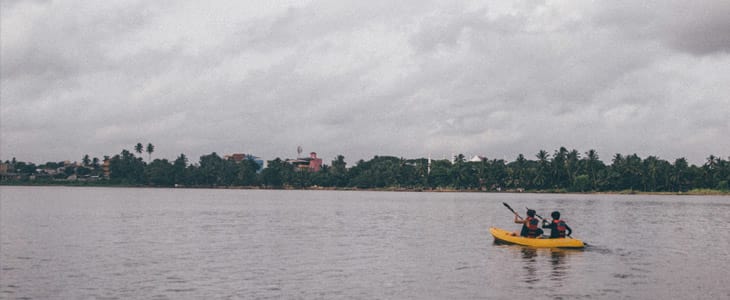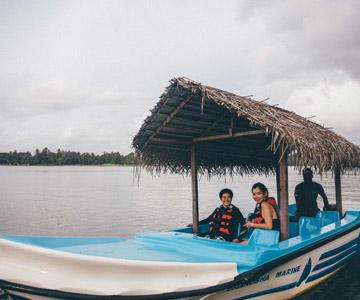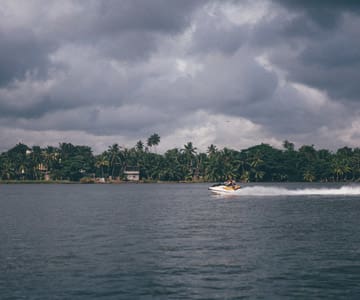 On our last day of the trip we walked around the hotel and saw a group of guests doing yoga by the river. Too bad we didn't bring our yoga outfits as it looked wonderful in this peaceful and natural setting.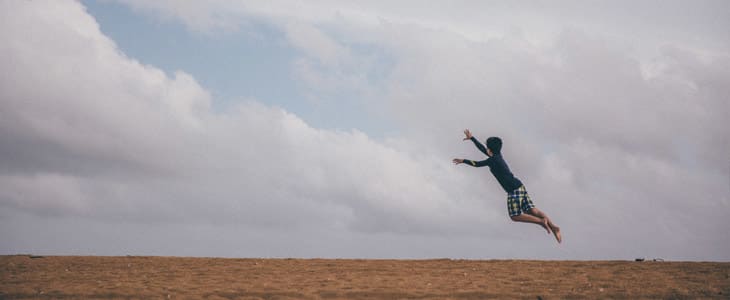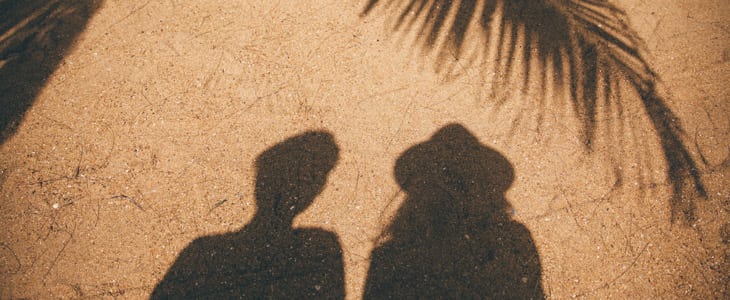 The first stop for the day was Yala Ampitigala Eco Tourism Village. It's a handicraft village where the villagers make pots and knives.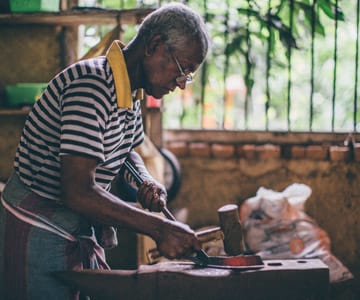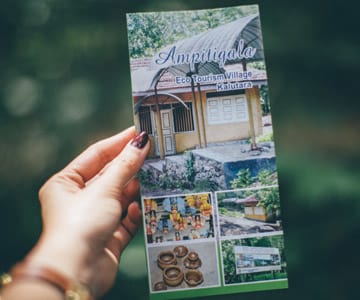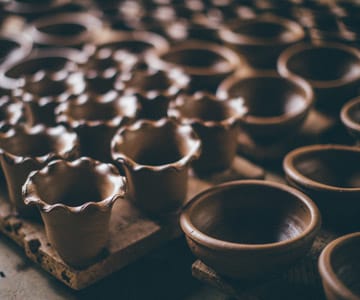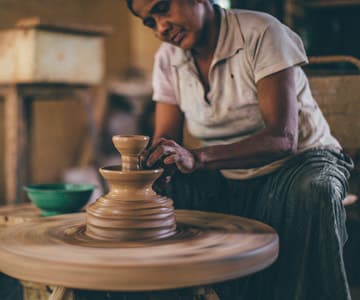 Then we headed to Colombo for lunch at the Fat Crab. We sat on the second floor for a better view. We ordered a seafood platter.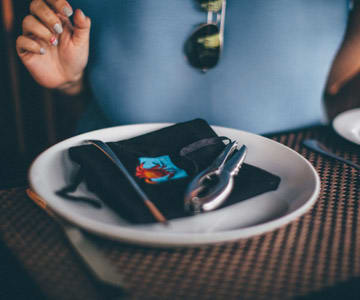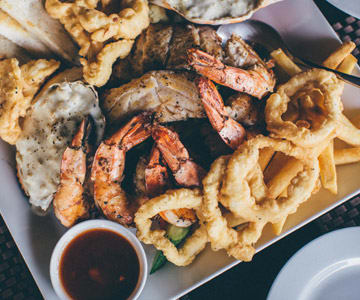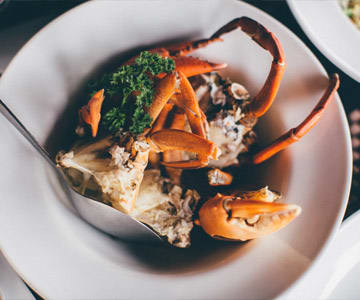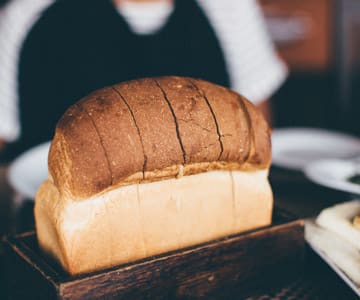 We also took in some of the Capital's sites before going to the airport. We went to Barefoot and a small community mall filled with restaurants, cafes, an art gallery, bookstore, handicrafts and souvenir shops.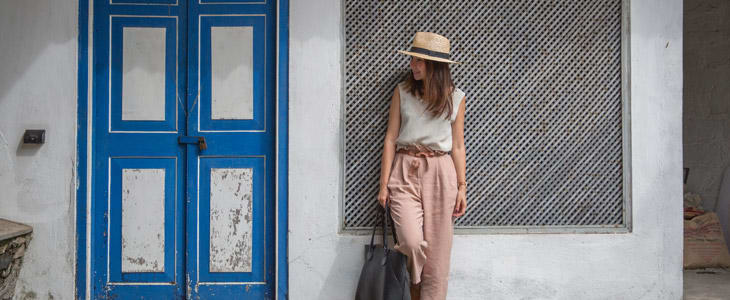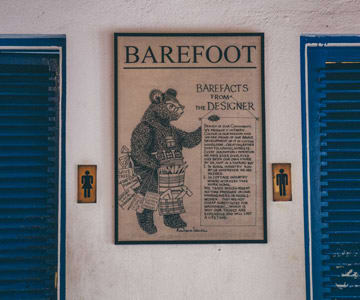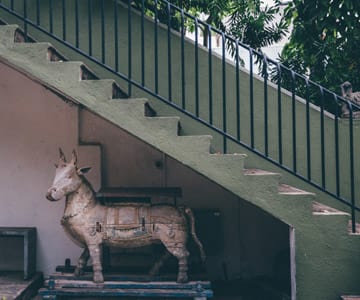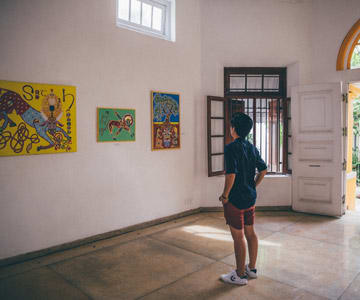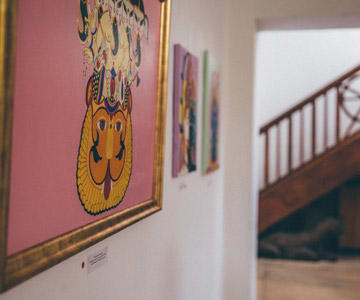 We stopped by a local market near the beach. Some people were flying kites; some were chilling on the beach with their families. We liked the vintage style of the kites so much that we almost bought one.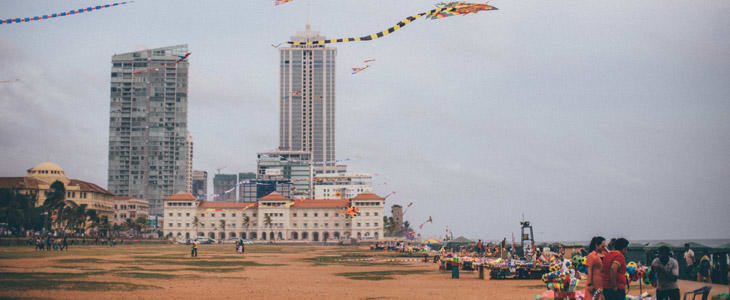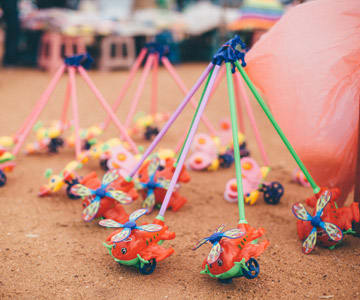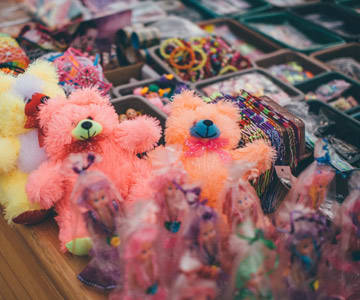 Last stop before going to the airport was a highlight of this trip. We had dinner at Ministry of Crab, a famous restaurant ranked 29 on Asia's 50 best restaurants 2017. We think these are the best crabs we've ever tried. They were soooo fresh and sweet. This restaurant is a must if you come to Sri Lanka (but you need to make a reservation).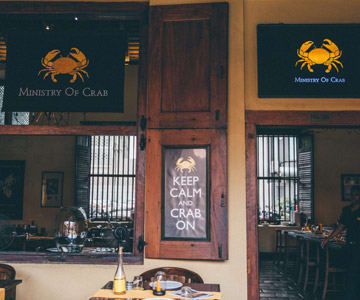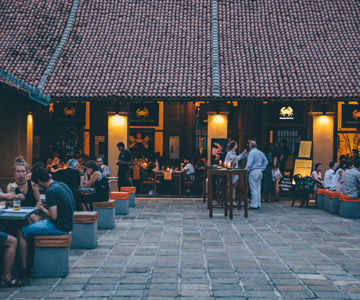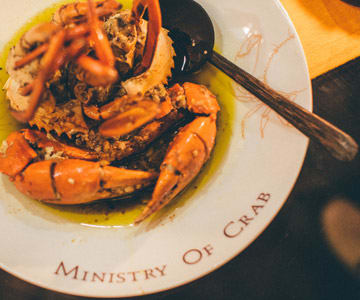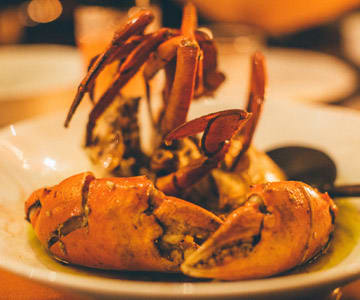 Even though our Sri Lankan trip is over, our memories will last forever. We still miss the sea, the coconut trees, the nature and the beautiful smiles of the Sri Lankan people. There're a lot more places in Sri Lanka that we want to see
Until we meet again, Sri Lanka :)
Read more about Avani Kalutara Resort here:
Join the conversation on Instagram and Facebook