Press Release | 18 July 2022
220718 - Minor Hotels Announces Avani Hotel in the Sunshine Coast Australia
Minor Hotels has today announced it will bring its first Avani hotel to the Australian market, with a new-build property planned for Mooloolaba on Queensland's Sunshine Coast. Opening to guests in 2025, Avani Mooloolaba Beach Hotel will enjoy a sought-after central location on the corner of Brisbane Rd and First Avenue, just moments from the Mooloolaba beach foreshore. Known worldwide for its cool, contemporary styling, laidback ambience and impeccable service, Avani Hotels & Resorts is Asia's fastest growing upscale hospitality brand and has an extensive portfolio of properties in Asia, the Middle East, Africa and beyond – including its flagship Avani+ Riverside Bangkok Hotel.

Designed by Cottee Parker Architects, the new Mooloolaba property will expand the Avani Hotels & Resorts brand locally, which currently includes four Avani residences properties in Adelaide, the Gold Coast and Melbourne. Minor Hotels, owners of Avani Hotels & Resorts, also manage a diverse portfolio of more than 530 hotels, resorts and branded residences across six continents, including 56 Oaks Hotels, Resorts and Suites across Australia, as well as a new NH Collection property currently under construction in Sydney's Surry Hills.
Avani Mooloolaba Beach Hotel will feature 180 rooms catering to solo travellers, couples, groups, and families, as well as four distinctive restaurants, state-of-the-art meeting and conference facilities, a well-equipped kids' club, a dedicated AvaniSpa, and a spectacular rooftop pool, bar, restaurant, and wedding venue with 180-degree water views.
Ideally positioned between Brisbane and Noosa, Mooloolaba on the Sunshine Coast offers coveted Queensland climates, relaxed rendezvous within the coastal restaurant scene and a bevvy of boutique retail hot spots, all while maintaining unparalleled service expected from the most discerning domestic and international travellers.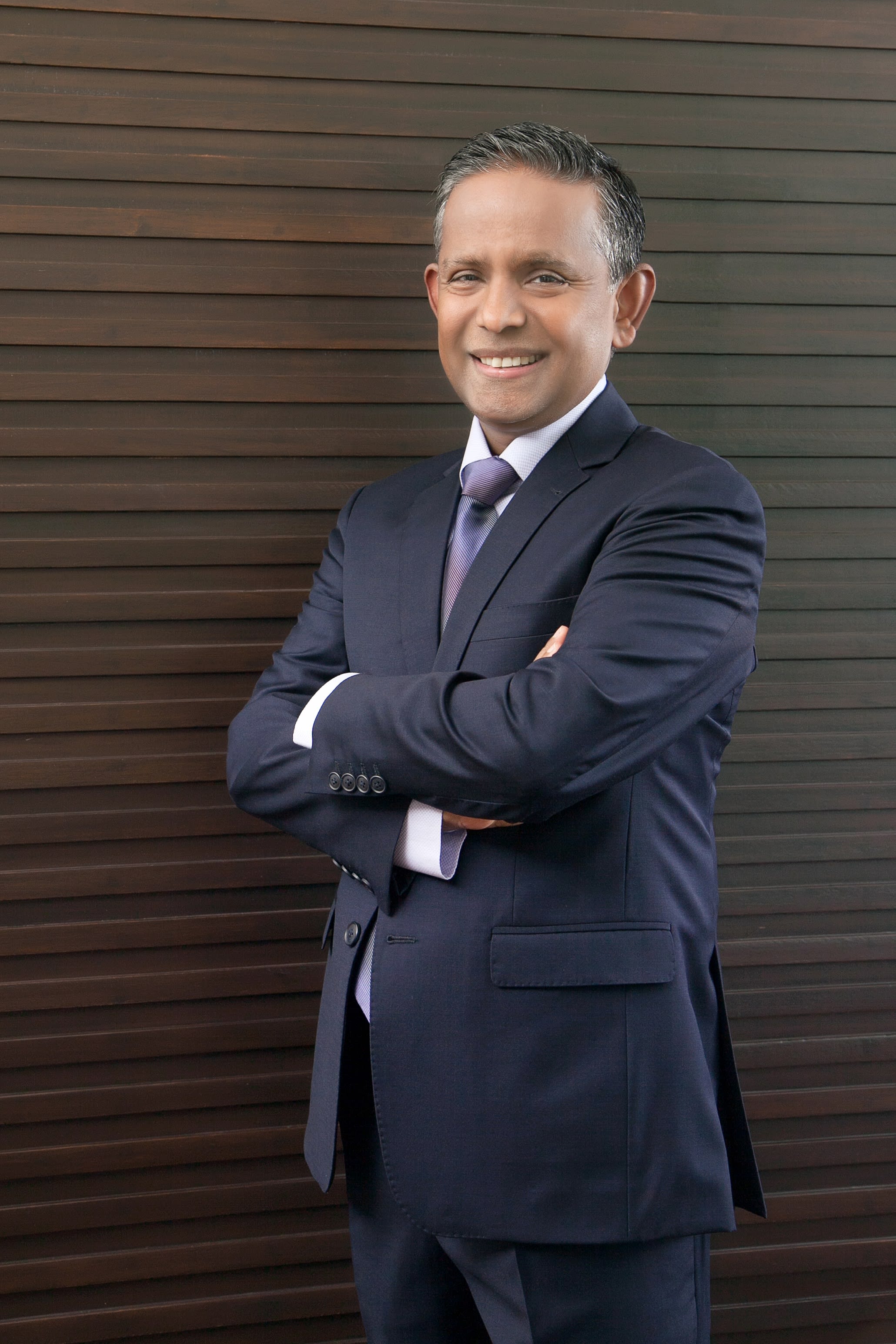 Dillip Rajakarier, Group CEO of Minor International and CEO of Minor Hotels, said he was delighted to introduce the first Avani hotel to the Australian market.
"We have been keen to add an Avani hotel into our Australian portfolio for some time and have been scouting for a first-class location. We feel confident this property ticks all the boxes for travellers seeking the upscale, contemporary experience offered by our international Avani Hotels & Resorts, and we expect it will be extremely well received within the Australian market."
"We were fortunate to work with Kenneth Wagner from KPAT to develop our Oaks Toowoomba Hotel, which opened in 2020, so we are excited to watch that team bring Australia's first Avani hotel concept to life in such an exceptional location," added Rajakarier.
The developer of Avani Mooloolaba Beach, Kenneth Wagner of KPAT, said "KPAT values our relationship with Minor Hotels and we are looking forward to breaking ground in 2023 and beginning this journey together to deliver a unique product to the Australian market in one of Queensland's most sought-after destinations."
For more details, please www.avanihotels.com/en/mooloolaba-beach-hotel
End
For media enquiries, please contact:
Elizabeth Evans
PR & Communications Manager – Minor Hotels Australia and New Zealand
Nikki Colins
Account Director – Anne Wild and Associates
Camilla Coburn Davis
Assistant Director of Public Relations – Avani Hotels, Resorts & Spas