Primary content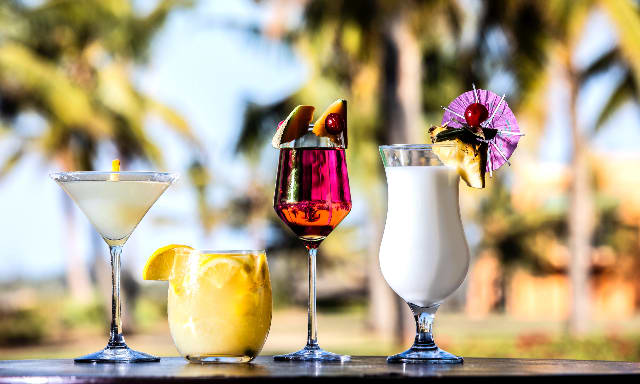 Drinks are plentiful at Avani.
Sit back, relax and pick from our signature tray selections, all whilst toasting your friendship and deciding who is lucky enough to fit the bill.
WHAT YOU GET
Whiskey Tray
- 1 Bottle of Jameson 750ml
- 6 Ginger ale or Dry lemon
- Ice basket
MZN 6000
or
Gin Tray
- 1 Bottle of Bombay gin 750ml
- 6 Tonic water or Dry lemon or 1 litre juice
- Mixers
- Ice basket
MZN 4700
Avani Pemba Beach Hotel
168 rooms, suites and apartments
Clube Naval with beachfront dining and recreational facilities
Oceanfront spa
Water sports and excursions
Gateway to the Quirimbas Archipelago and Niassa Reserve
Only 15 minutes from Pemba International Airport, with direct flights from around Africa
Terms And Conditions
For more information, or to make a reservation, please contact our reservations desk or click on 'BOOK NOW'
A full non-refundable pre-payment is required at the time of booking.