Primary content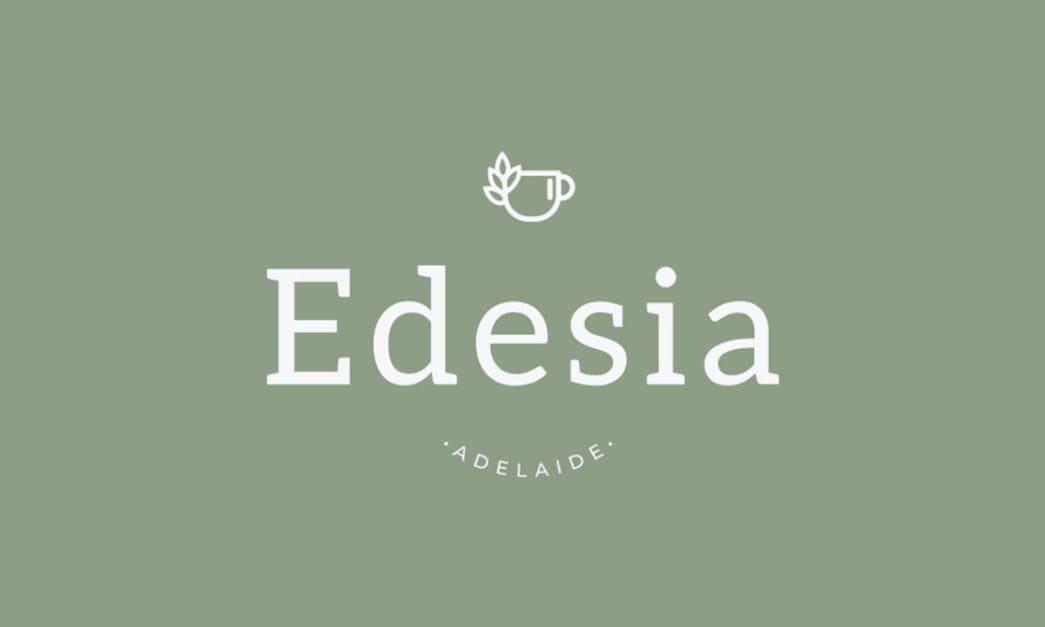 DELICIOUS ALL-DAY BITES
Experience café dining that'll have you coming back for more. At Edesia Adelaide you'll enjoy a variety of fresh and delicious food, from breakfast to lunch, served with a range of delightful smoothies and juices. Looking for a coffee kick? Wake up in the morning with a barista coffee using beans roasted by Nomad Coffee Group in Melbourne, ensuring the finest quality and delicious taste. Whether you're after a dine-in experience or takeaway to enjoy on the go, Edesia Adelaide has something for every tastebud.
Please note:
- Alcohol delivery/takeaway are not allowed.
- $5.00 delivery charge for food room services.

Menu
Opening Hours
Daily: 7:00 am – 10:00 pm
Happy Hour: 5:00 pm – 7:00 pm
Contact us
BOOK NOW