Primary content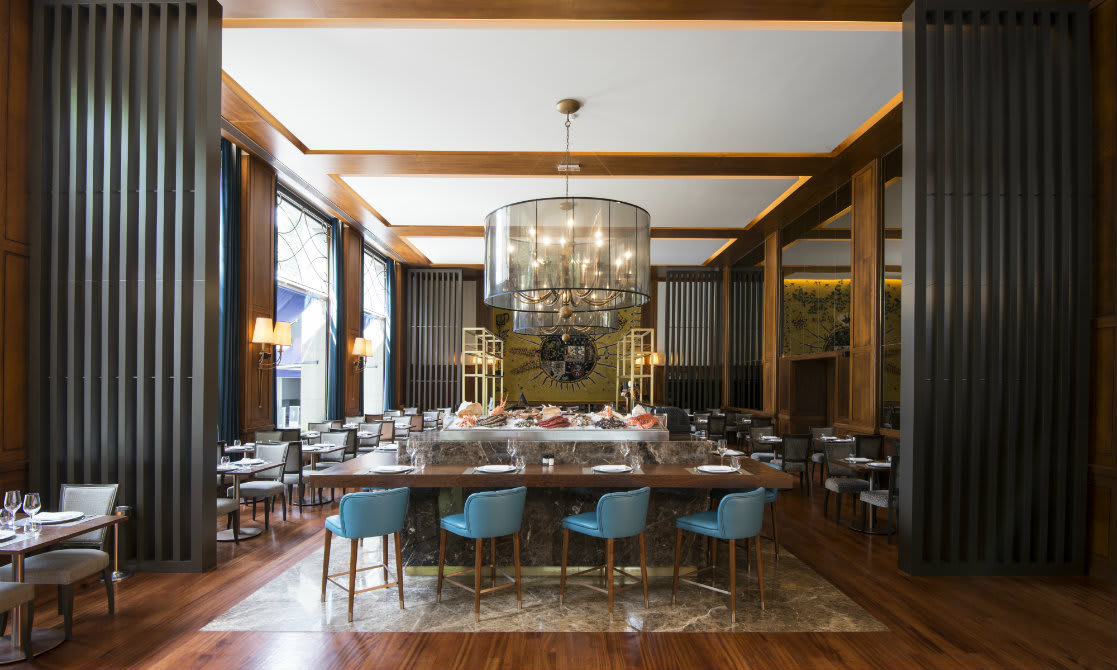 THE FRESHEST TASTES FROM PORTUGAL'S COASTS.
The best fish and seafood sourced from the over 800 kms of Portuguese coastline served direct to your table. Oysters, king prawns, carabineros and lobster are just some of the majestic stars on our menu. As any fan of a good beer house knows, great meat is a must after any seafood entrée. Don't pass up the opportunity to try our famous steak tartar, enjoyed for generations and which is still made to suit your taste right in front of you by experienced hands.
Right in the centre of town, the Cervejaria Liberdade is the ideal venue for a business lunch, sharing some tasty snacks with your partner or just to step back and relax from the hustle and bustle of Avenida da Liberdade.