Primary content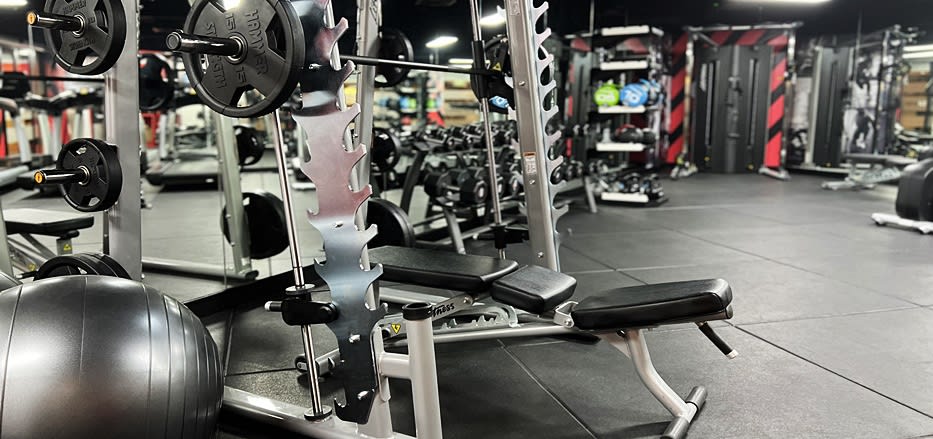 Vacation can be the perfect time to get healthy. Burst full of energy with AvaniFit.
We've got a wide range of cardio equipment and strength machines at the gym. And you can swim in the pool or the nearby ocean, with year-round balmy temperatures.
OUT AND ABOUT
Why keep it indoors when the outdoors is so beautiful? You can jog along the beach, set yourself up somewhere quiet with a yoga mat, or hit the sea for some kayaking, jetskiing or sailing. For the more adventurous, jungle trekking is just the thing, with ziplining to wrap it all up.
GYM OPENING HOURS
Daily: 24 hours