Primary content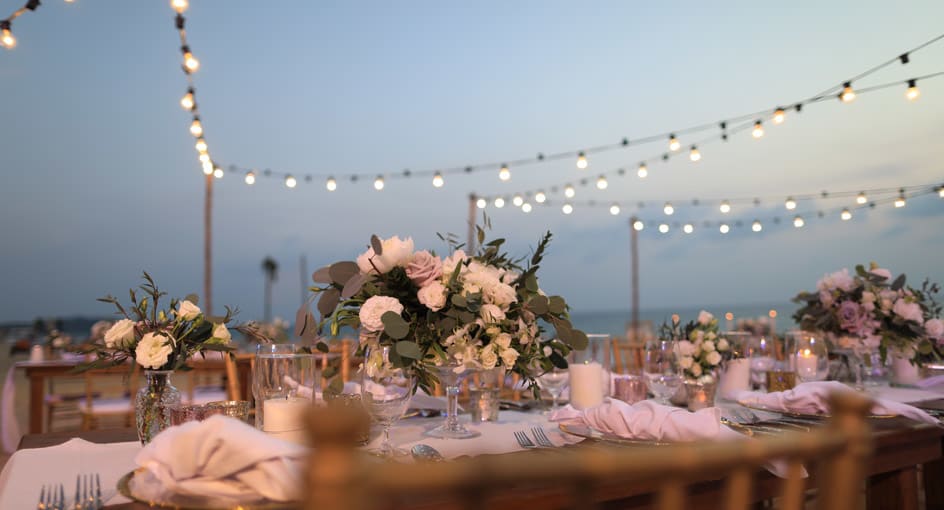 Celebrate love in paradise with an unforgettable beachside wedding. When it comes to weddings in Hua Hin, whatever you can imagine, we can do.
Craft your day, your way, with everything you need in one place.
Take your pick of stunning settings and customise each venue to suit you, from the beach, lawn and pool to chic restaurants, bars and a grand ballroom.
Include Thai, Chinese, Indian or Western cultural traditions and celebrations to seal your union.
Work with our expert culinary team to craft the perfect menu.
Rely on our team of experienced wedding planners, who handle all the details.
REQUEST FOR PROPOSAL
View Booklet
PROMOTIONS
SEE OUR SPECIAL OFFERS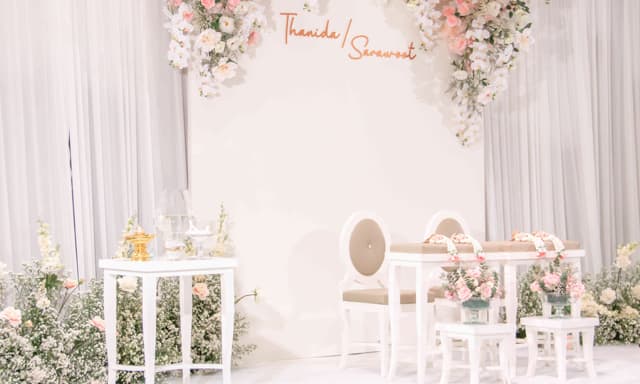 Hua Hin - Thailand
From
159000.00
Picture your dream day surrounded by family and friends, with the ocean as a backdrop.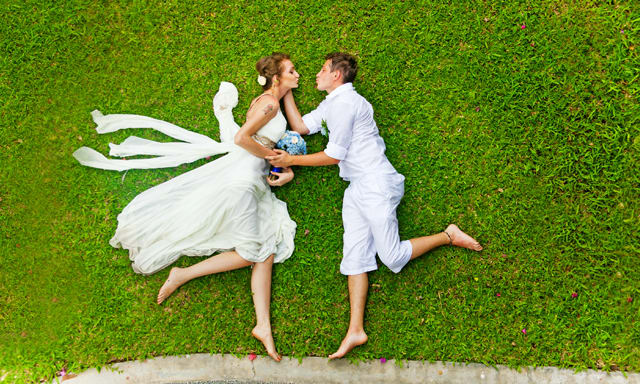 Hua Hin - Thailand
From
259000.00
Say "I do" to the soundtrack of the sea and celebrate in style.