Primary content
We've got sips, bites and satisfying meals for you day and night. Enjoy international comfort food. Try Namibian delights.
Let us stir-fry and grill seafood before your eyes. We offer a wide range of refreshing drinks, wonderful wines and sweets to excite your taste buds.
PROMOTIONS
SEE OUR SPECIAL OFFERS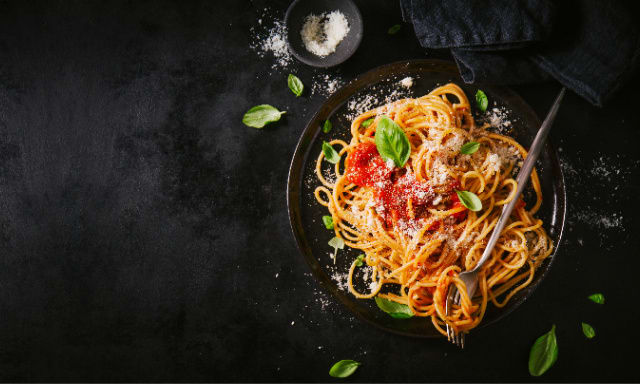 Windhoek - Namibia
From
120.00
Fast, fresh, delicious… and always surprising.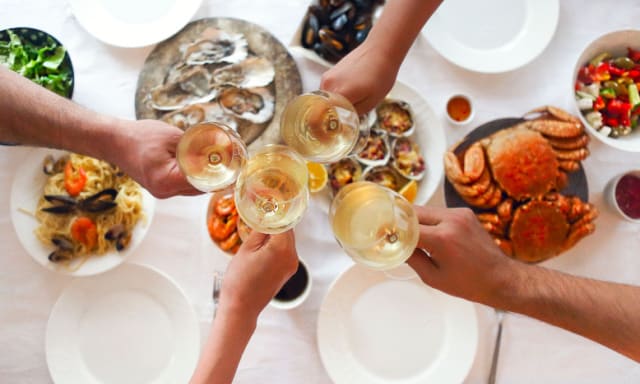 Windhoek - Namibia
From
415.00
This Friday night, tuck into an epic seafood extravaganza.