Primary content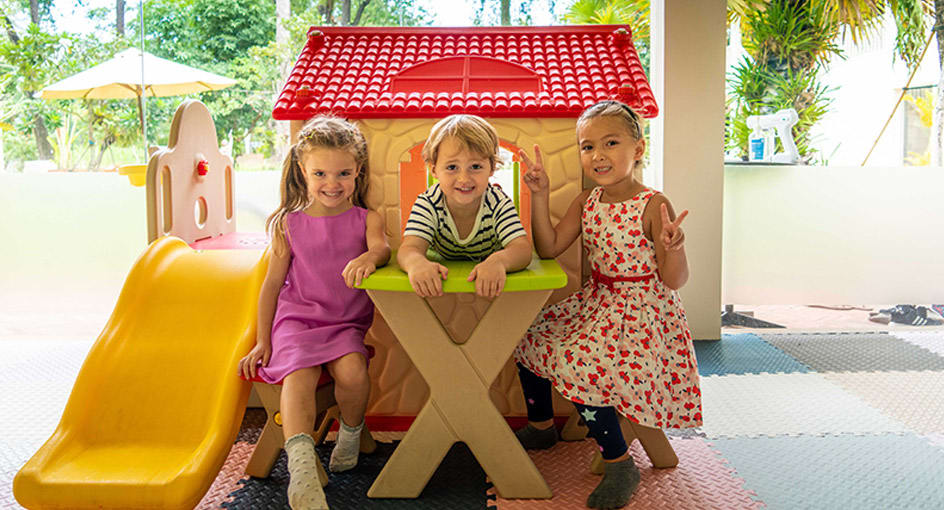 We believe kids are part of the Avani family. They enjoy their own little space to play in, with toys, slides and newfound friends.
AvaniKids welcomes children ages 4-12. For younger children, we are happy to babysit for an additional fee.
SPACES FOR FAMILIES
We recommend the triple room or family suite when travelling with kids. Inside, you'll find thoughtful touches like games to keep them occupied. Our restaurants have special kids' menus that will tempt any and all. And the courtyard pool is always a draw for families.
KIDS' CLUB HOURS
Daily: 8:00 am - 4:00 pm