Primary content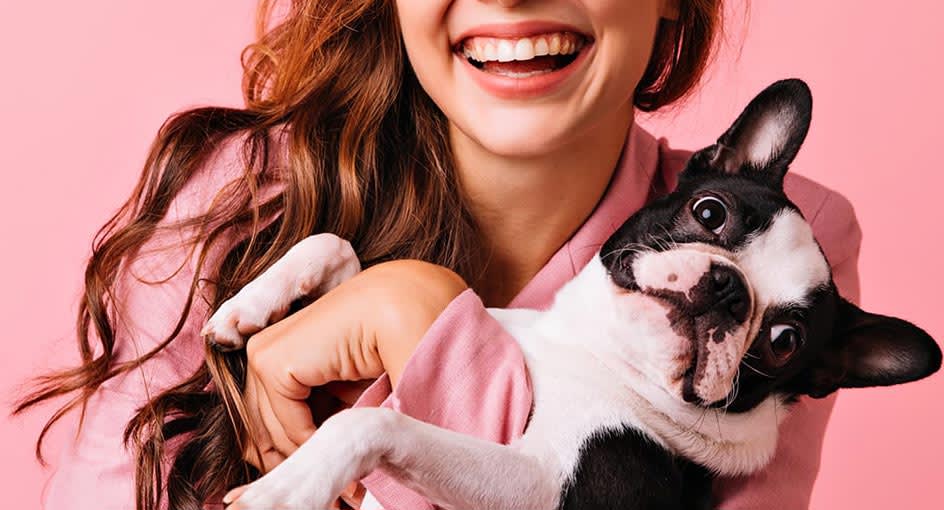 Looking for a Siem Reap pet friendly hotel? Enjoy the paw-fect getaway with your furry friends at FCC Angkor by Avani. We just have a few simple rules you should know about before your stay.
BEFORE YOU BOOK, CHECK OUT OUR PET POLICY
Only one (1) pet is allowed per room.
Pet must weigh 10 kg or less.
The pet's vaccinations must be up-to-date and he or she must be free of fleas or ticks. Proper medical certifications specifying that all vaccinations are up to date must be shown upon request.
A non-refundable pet fee of USD 30 per stay will be charged upon check-in.
Pets are not allowed inside the Mansion restaurant. If accompanying, you must be seated outdoors.
The hotel is not liable for any injuries to the pet while on the hotel premises.
The owner is liable for any disturbances the pet causes to other guest staying at FCC Angkor by Avani.
The owner must accept full responsibility for any liability arising from the pet (damage or personal injuries to the hotel, hotel staff, guests and any third party on property).
I AGREE THAT:
My dog is not aggressive and is well socialised with other animals and people.
I will clean up after my dog and properly dispose of any waste.
Housekeeping will not enter my room with an unattended dog inside. The pet must be removed from the room prior to housekeeping service or other arrangements must be made with hotel management.
My dog will be on a leash with a maximum range of six feet or in a carrier at all times when we are outside of the room.
We love being a pet-friendly hotel in Siem Reap, but we also understand that pets can be unpredictable in new environments. Let's all do our part – keep a friendly eye on them and keep them happy at all times!