Primary content
Get some culture in these artsy destinations
What is art? Some say it's in the beauty of nature, others gaze at a tin of tomato soup in awe. We probably won't answer the age-old question here, but what we can do is point you in the direction of some of the trendiest artsy events around. Here are the coolest Avani destinations to get your culture on this autumn.
Busan – South Korea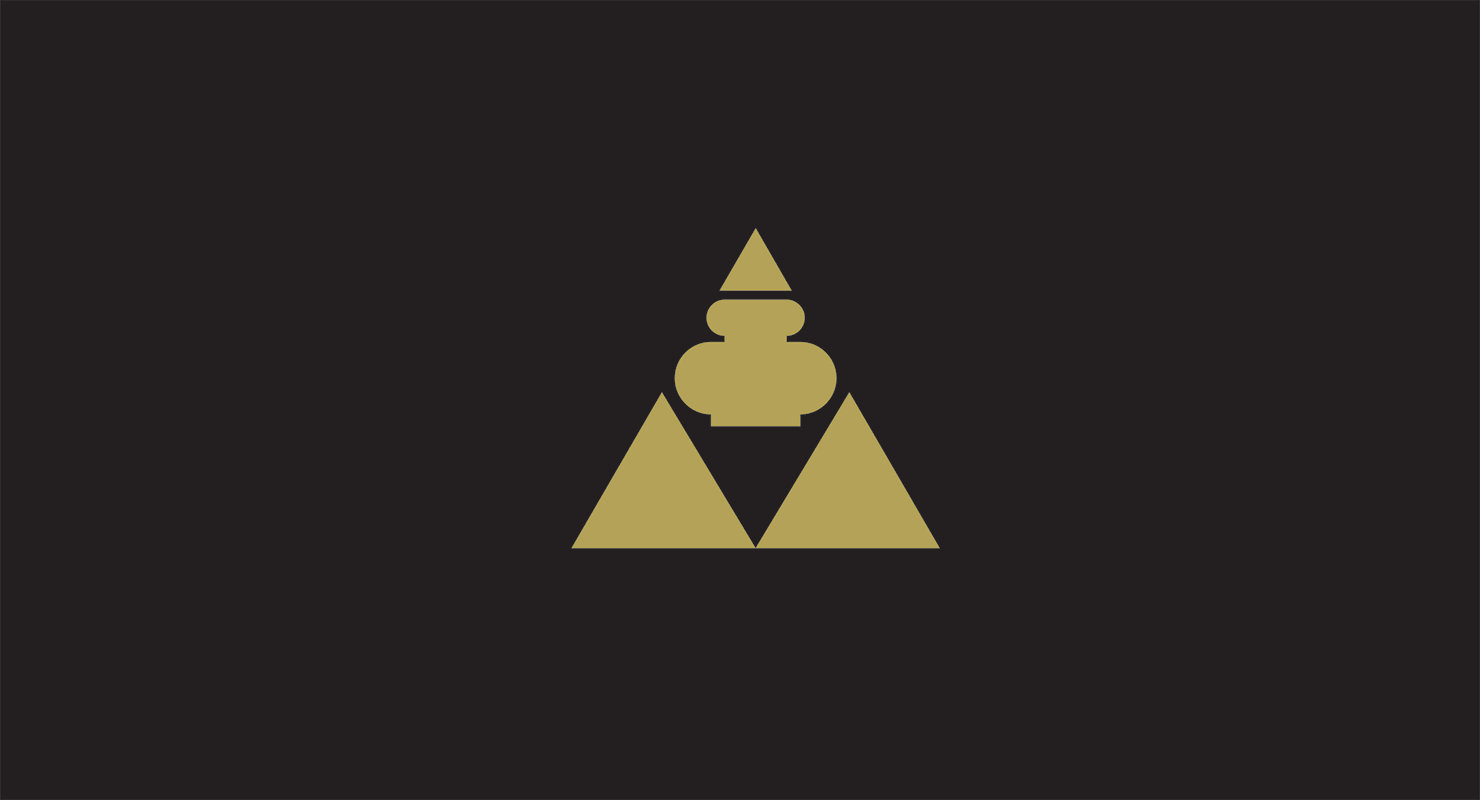 Photo credit: Art Busan
The minimalist exterior of the Busan Museum of Art is definitely at odds with the mind-boggling and thought-provoking exhibits within. From contemporary Korean oil paintings to curious Italian sculptures you'll find a picture for every palate. A sunny Sunday afternoon will be well spent wandering through the tiered sculpture garden while the rolling exhibitions offer something truly unique. The current 'On My Way to the Museum' exhibit asks us to reflect on how we choose to spend our leisure time, and if you're choosing to spend it looking at some of Korea's coolest contemporary art, you're surely on the right track.
Where to stay: Getting to where you need to go from Avani Central Busan Hotel is a piece of cake. From its ideal central location the unbridled Busan experience is literally on your doorstep. On your way to 'On My Way to the Museum', try not to get too waylaid by the picturesque Citizen's Park or bustling Jagalchi Market, that is if you manage to leave your stylish room at all.
Lisbon – Portugal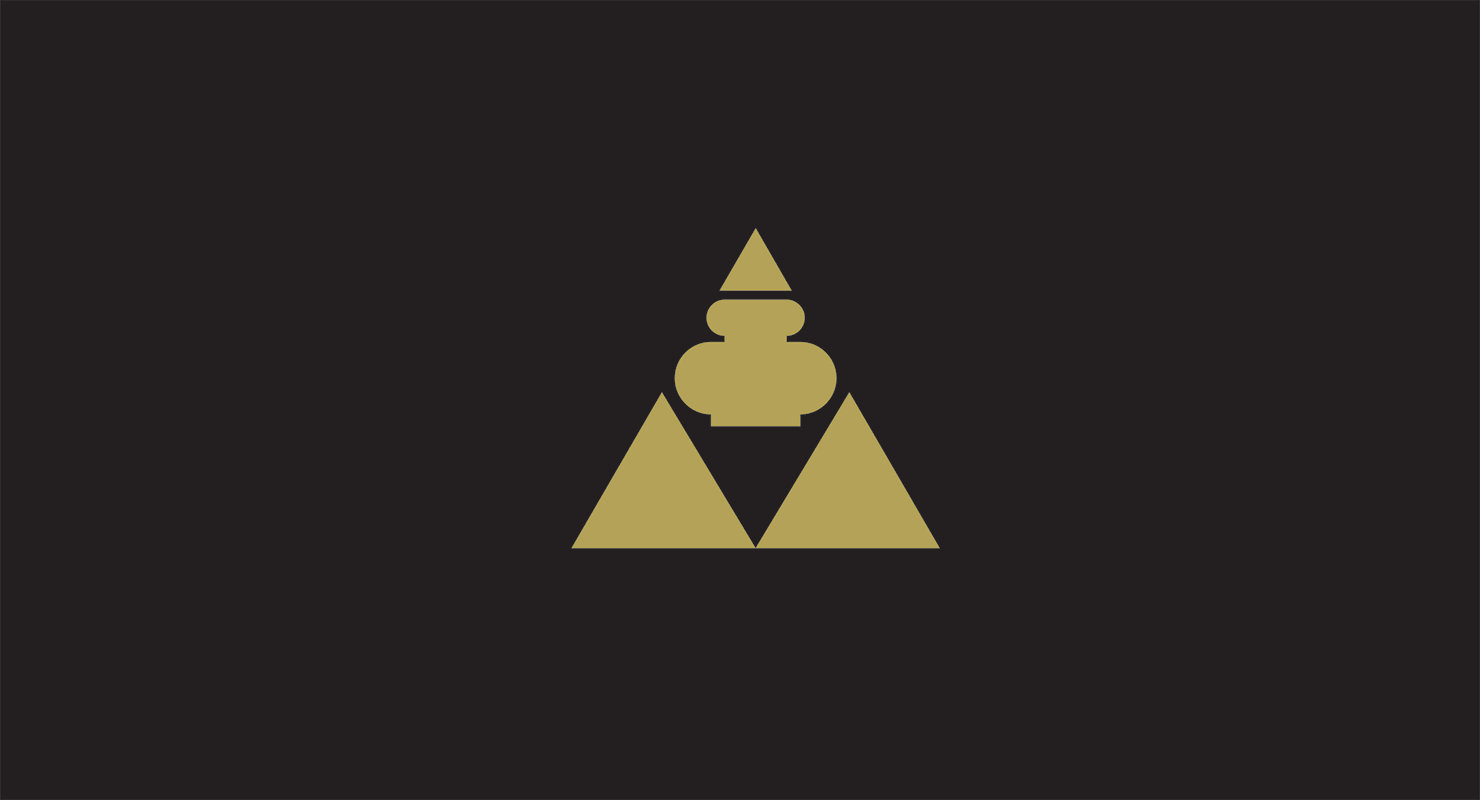 Photo credit: Doclisboa
A rainy day in Lisbon is rare, but it doesn't have to be wet outside to decide to step into another world. If you're in town this month, there's no better option for an evening indoors than Doclisboa, Lisbon's very own documentary film festival. Scattered throughout the city this October, both quaint and vast theatres are host to an incredibly diverse range of documentary cinema. If one holiday isn't enough, you can travel to Africa, America or France through the filmmakers' artistic eyes.
Where to stay (and eat!): Avani Avenida Liberdade Lisbon Hotel isn't just situated right next door to Cinema Sao Jorge, it's also home to Geisha by Olivier restaurant. Tuck into some tasty Japanese fusion before you head out – popcorn doesn't count as dinner!
Melbourne - Australia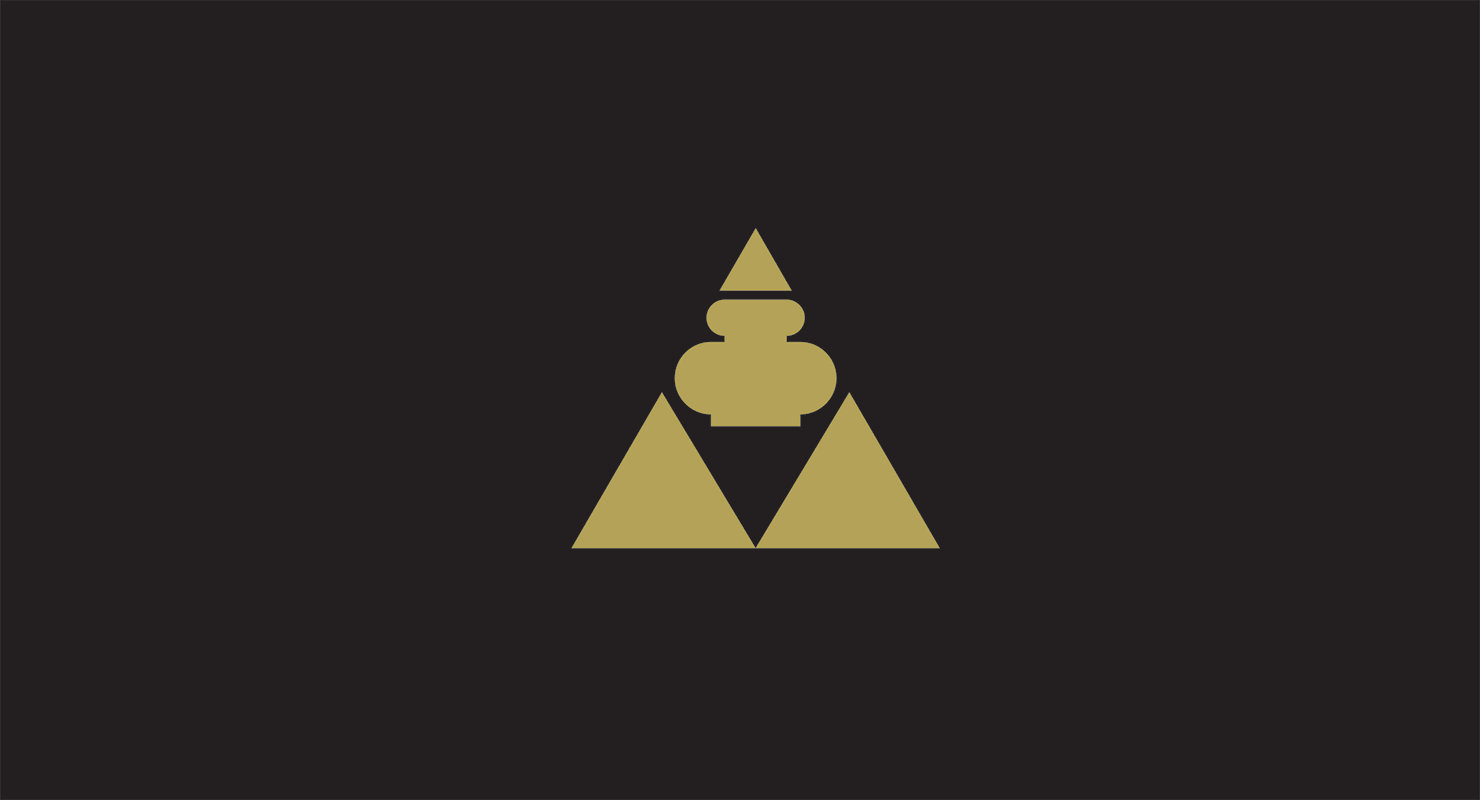 Photo credit: Melbourne International Jazz Festival
Smooth, upbeat and spontaneous. No, we're not talking about the date of your dreams; though the Melbourne International Jazz Festival does have great date night potential. This world-class event has been tooting its horns in Melbourne since 1998, bringing together up-and-coming musicians and renowned artists from around the world. From underground bars to elegant concert halls there's a scene for whatever gets your toes tapping and hips swinging. And with concerts all over the city you won't need to travel far. Our advice? Just stroll the streets and see where the evening takes you. After all, life is a bit like jazz… it's best when you improvise!
Where to stay:
Avani Melbourne Central Residences
is ideal for nights of cultural exploration and days of relaxation. Wake up slow with a soak in the heated indoor swimming pool. Or pop into the gym to get the blood pumping. With your morning sorted, you'll be ready to dance 'til you drop when evening comes.
Bangkok – Thailand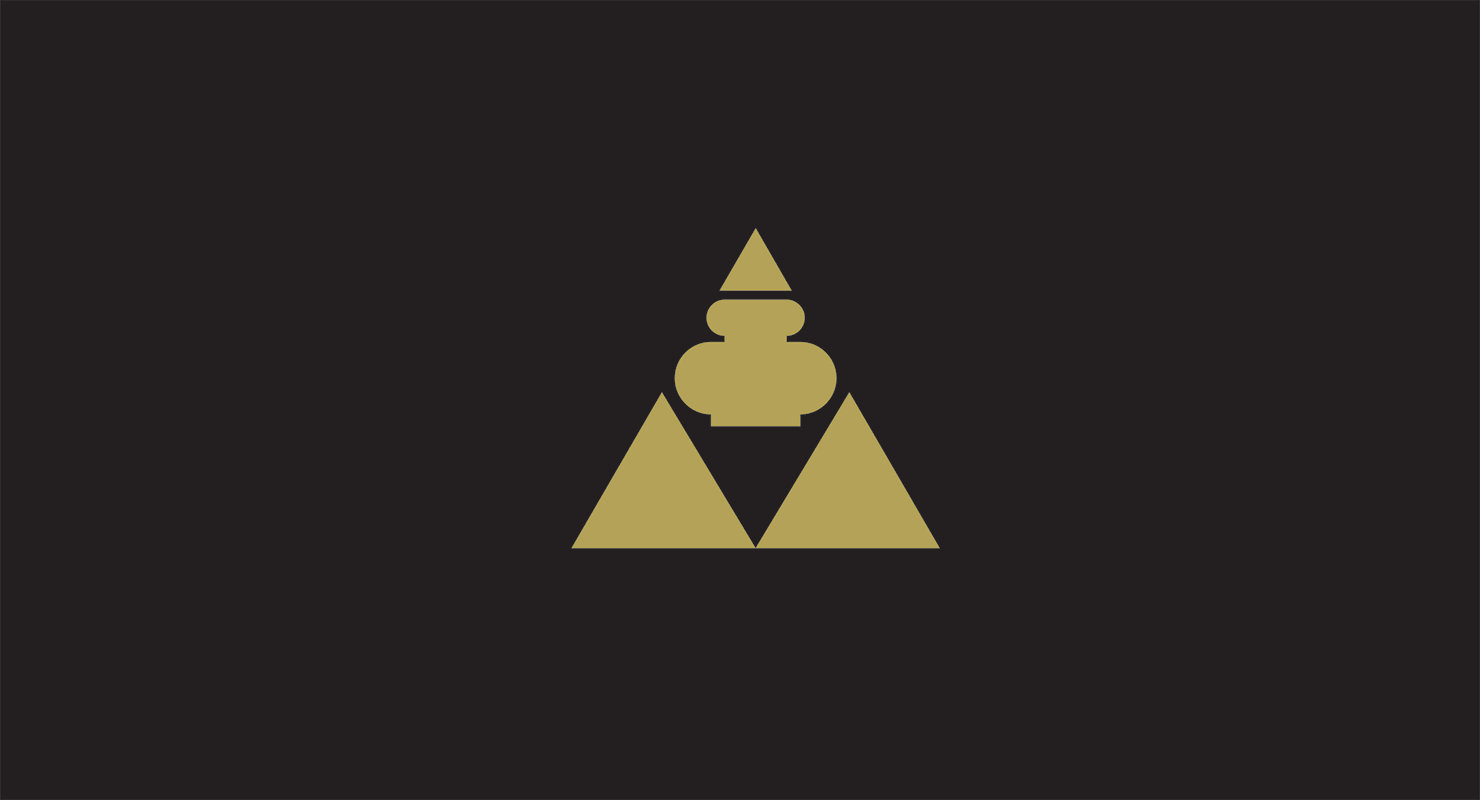 Photo credit: Bangkok Art Biennale
Scattered around the metropolitan capital of Thailand, Bangkok Art Biennale showcases thought-provoking local and international art. Chaos:Calm will transform some of the city's best-loved spaces into artistic masterpieces. Follow the creativity trail from ancient temples to towering skyscrapers and get some sightseeing done along the way. Arrive by riverboat at Wat Arun to see the rising sun reflect off the temple's tiles, grab a signature latte at the Biennale's gallery and coffee provider BAB Café before taking a tuk tuk to Museum Siam. Or if you're looking for something a little more performance-oriented, Bangkok's International Festival of Dance & Music runs until 18 October.
Where to stay: With Avani the choice of yours. Experience the verve and vibrancy of Sukhumvit at Avani Sukhumvit Bangkok Hotel. Feel at home at the heart of the city at Avani Atrium Bangkok Hotel. Or kick back by the river with stunning city views at Avani+ Riverside Bangkok Hotel. Wherever you choose, a cultural adventure is right at your fingertips.
Auckland – New Zealand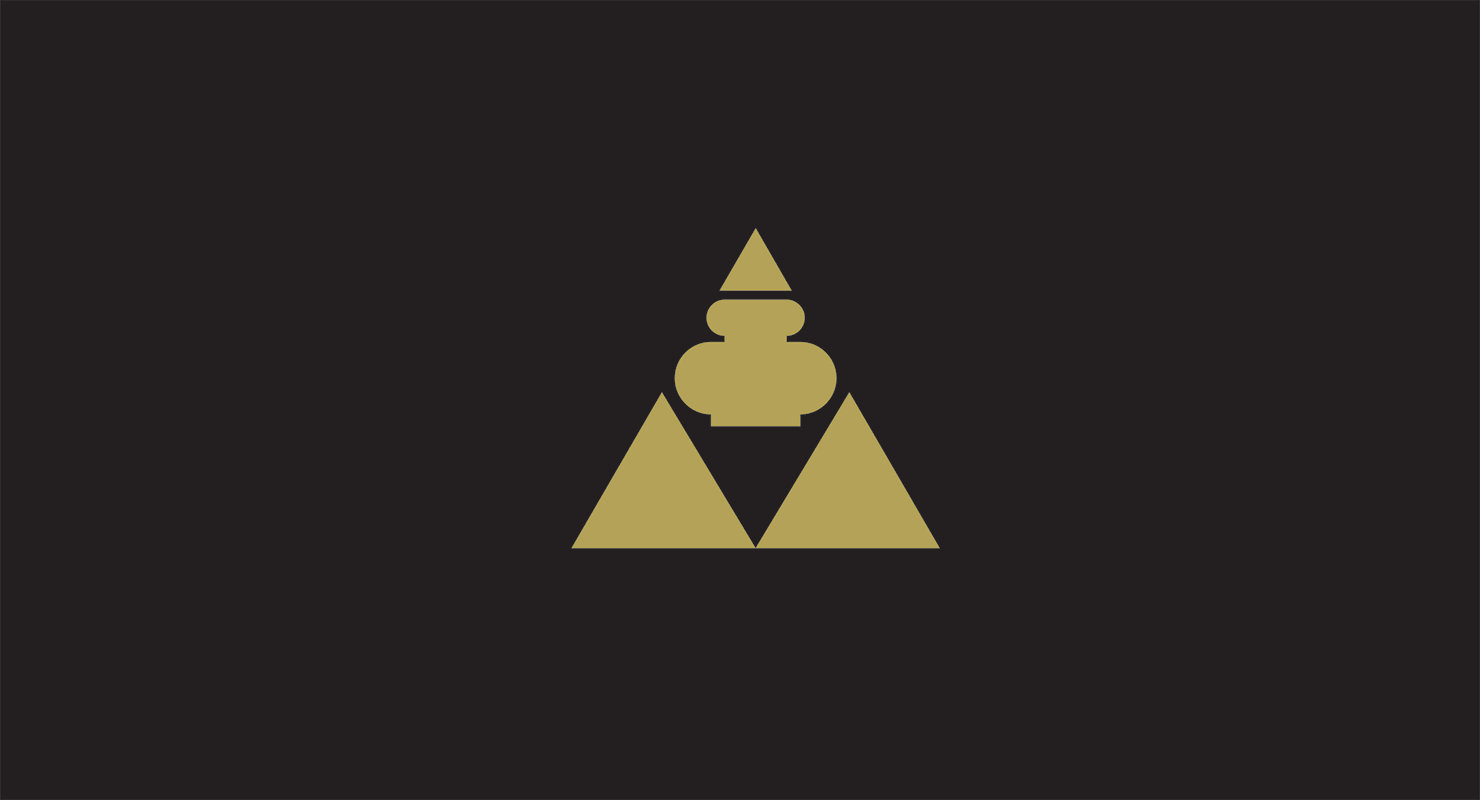 Did you know that Auckland is otherwise known as Tāmaki Makaurau? Well now you do. This fascinating city is rich in heritage and culture just waiting to be explored. During the Auckland Heritage Festival there are excursions for young and old alike. Dance through the streets of Ponsonby with a Samoan guide as they introduce you to the area's Pacific styles. Reel back the years with a photographic exhibition of the historic town centre. Or get spooky with a guided walk through Symonds Street Cemetery. Halloween is coming up after all.
Where to stay: Avani Auckland Metropolis Residences are your ticket to the city. The tallest residential building's bold views over the skyline will allow you to feel a part of the city from your stylish suite. And when you manage to leave, you'll be in the midst of the action in no time at all.
Dubai – United Arab Emirates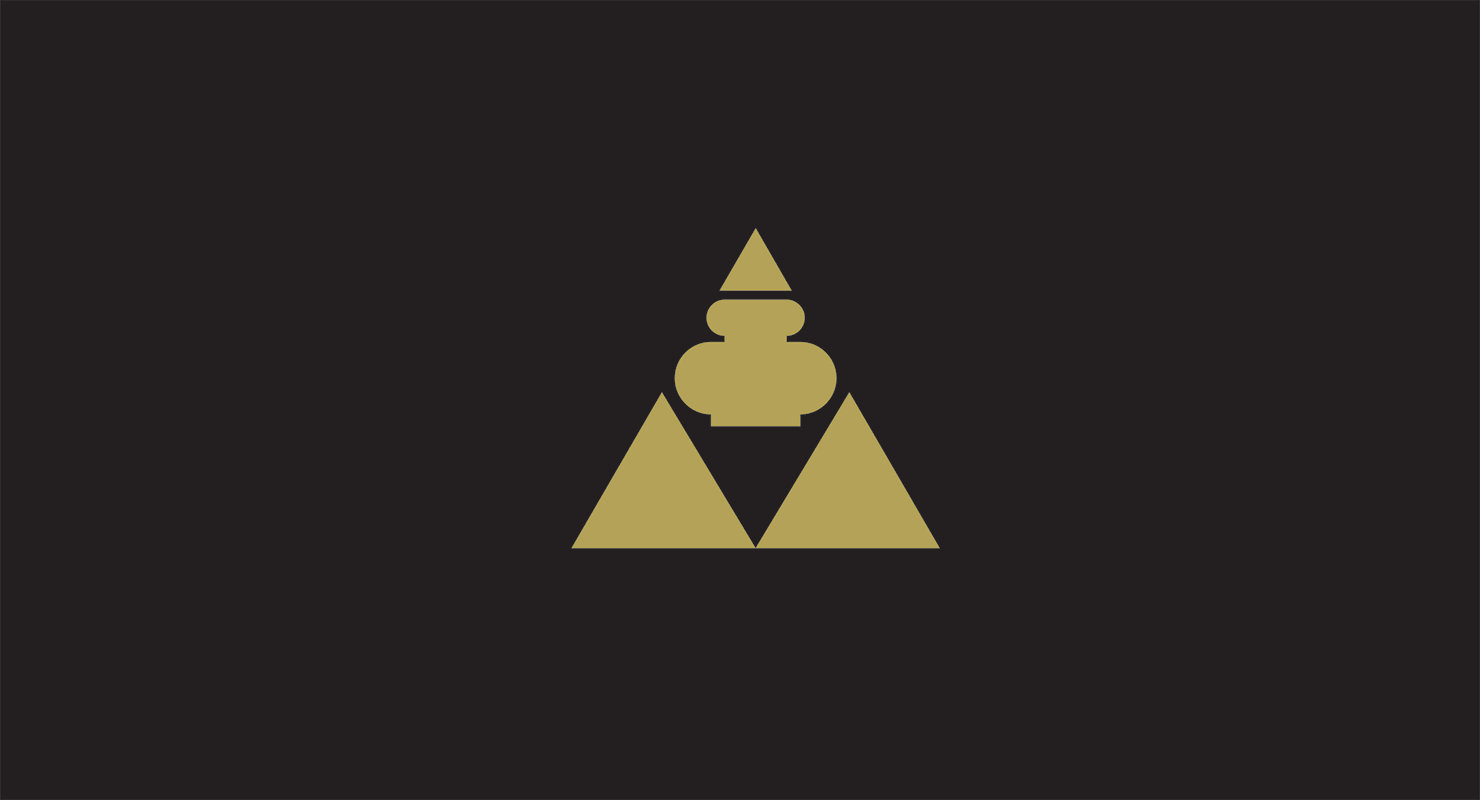 Photo credit: Dubai Opera
The opera isn't everybody's cup of tea. But this isn't just your run-of-the-mill gowns and tragedy affair (though there's plenty of that as well if you'd like). Dubai Opera opens its autumn season with a bang as a classical ballet is spiced up with a modern soundtrack in 'Rock the Ballet'. For a totally different cultural experience, the Bollywood-style Broadway show 'Devdas' offers a colourful romantic production later in the month. Step out of your comfort zone and indulge in the feast of different cultures that Dubai has to offer.
Where to stay: At Avani Ibn Battuta Dubai Hotel the vibe is just right to begin the night. Sip a cocktail at the pool bar, chill on the roof overlooking the city or groove to a life DJ performance at the weekend. Here you'll find elegance and relaxation all in one place.