Primary content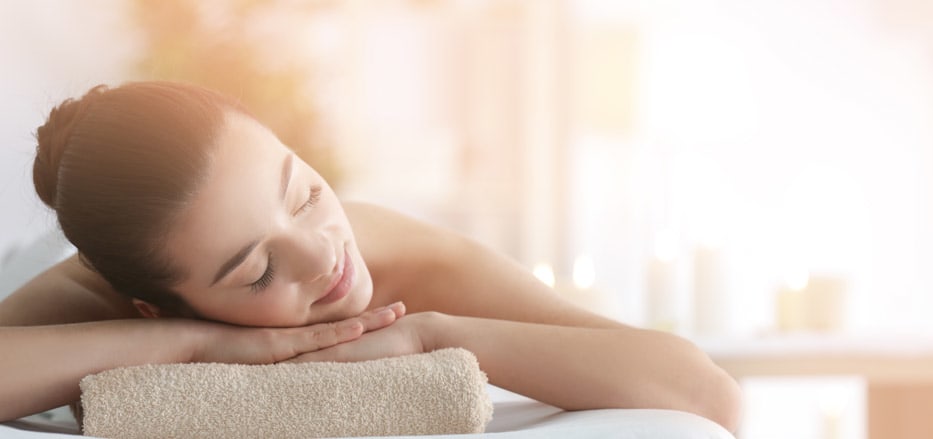 Let everything slip away as you switch off in our natural oasis. Start with healthy spa beverages. Ease into blissful treatments. Experience the soothing sea breeze. The best spa in Sepang? Almost certainly.
BOOK YOUR TREATMENT
VIEW MENU
AVANI SIGNATURES
AVANI SIGNATURE TOUCH

A soothing oil massage utilising stretching techniques to release muscle tightness, improve flexibility and boost energy.
URUTAN MALAYSIA

This traditional therapeutic massage combines muscle kneading, stroking and pressing techniques and oils infused with remedial herbs to relieve sprains, tension and stiffness.
AROMATHERAPY

The combination of long-strokes and aromatherapy oil escalates the body and mind into an enhanced state of relaxation.
THINGS TO KNOW
For a smooth experience try to arrive 15 minutes before your appointment. Enjoy a refreshing beverage, fill out a quick consultation form, and get ready for spa time.
We love kids, but the spa isn't a fun place for them. If you'd like to leave your little ones in safe hands, just call our front office to ask about childcare services.
In your newly relaxed state, you might just forget a thing or two after treatment. Leave anything you don't want to lose in your room.
No need to bring cash or a credit card. All treatments are charged to your guest room and are payable at check‐out.
Let us know if you can't make your booked treatment. We'll need at least four hours' notice for single treatments and 24 hours for packages. Otherwise, we'll need to charge you half the cost.
Don't burn up the bliss. Please refrain from sunbathing after aromatherapy treatments.
Stubble just gets in the way. Guys, make your decision before any facial treatment: grow or glow?
Calm is calling, but not on your phone. Keep the spa peaceful and your mobile in your room.
Our spa is already delicately scented. You really don't need to smoke here.
Please arrive on time to enjoy every blissful second of your treatment.

PROMOTIONS
SEE OUR SPECIAL OFFERS