Primary content
Curated Classics: Seeing Milan with a local in a vintage Fiat 500
Fiat 500 Tour with local guide: Embark on a memorable adventure through Milan with Federico and his vintage Fiat 500 and experience the city in a new way. Prepare to turn heads as you explore Milan from this eye-catching vintage car, with a touch of timeless style.
Fashion, art, history, architecture—Milan overflows with cultural attractions. There are at least a dozen city sights that demand seeing, like The Last Supper fresco at Santa Maria delle Grazie and the humongous Gothic-style Duomo. Then there's the shopping, the gallery hopping, the wining and dining, the canals, the castles, and the list goes on.

But if you want an authentically Milanese adventure that takes you off the tourist trail, you'll want to add a city tour with Federico Vaccari to your list.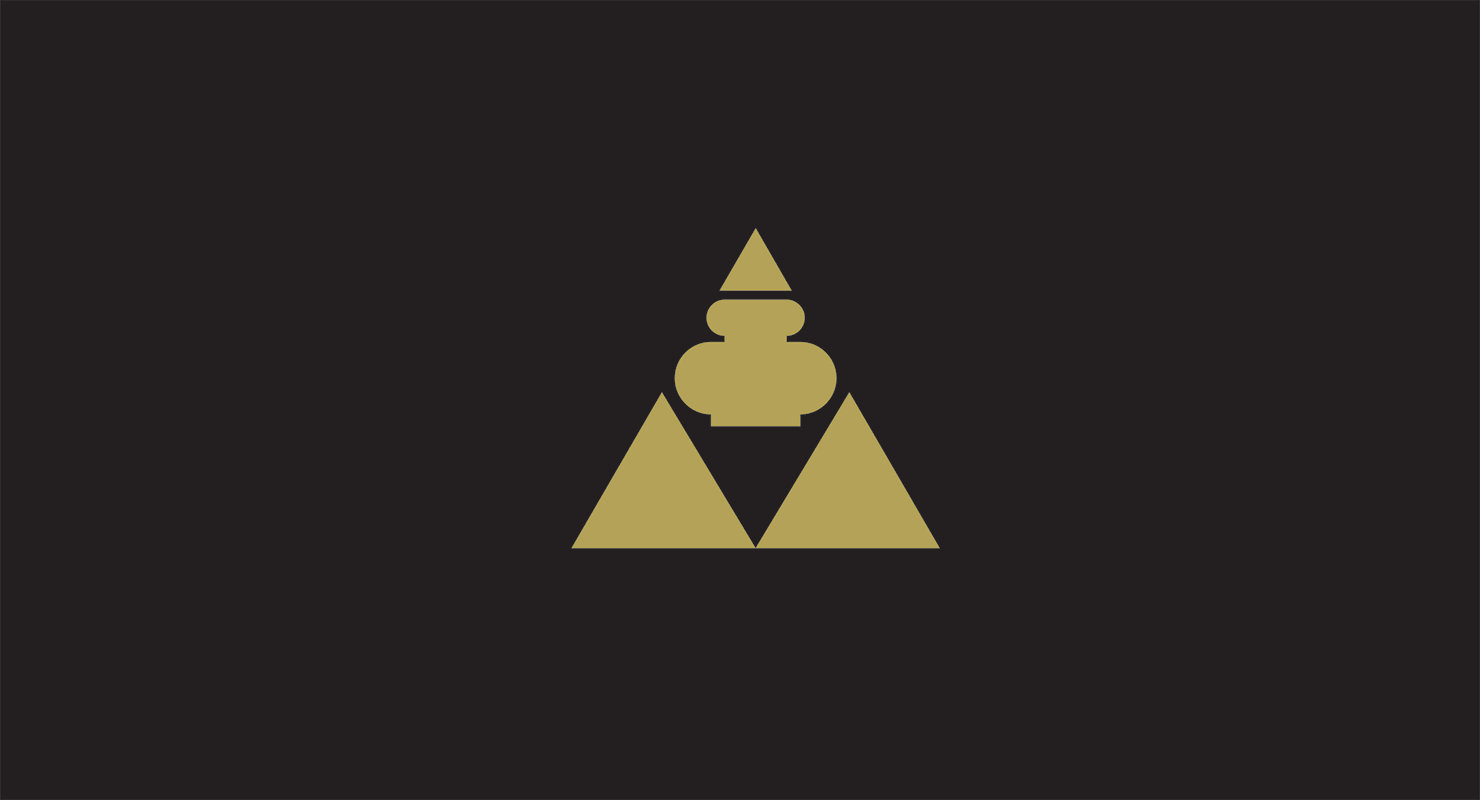 Federico—Fede for short—is a tourism designer and Milan native who, after 11 years abroad, is back in his hometown with a new lens on the city. His 'Curated Classics' Fiat Experience sees him in the role of chauffeur-guide, driving visitors around town in the real star of the show: his lovingly restored vintage Fiat, The Blue Special.
The Fiat 500 in question is a similar make (minus a few mods) to the car Ethan Hunt drives down Rome's Spanish Steps in MI: Dead Reckoning. It belonged to Fede's parents, who used to drive him around Milan in it when he was a kid. He was admiring it in their garage after lockdown when inspiration hit.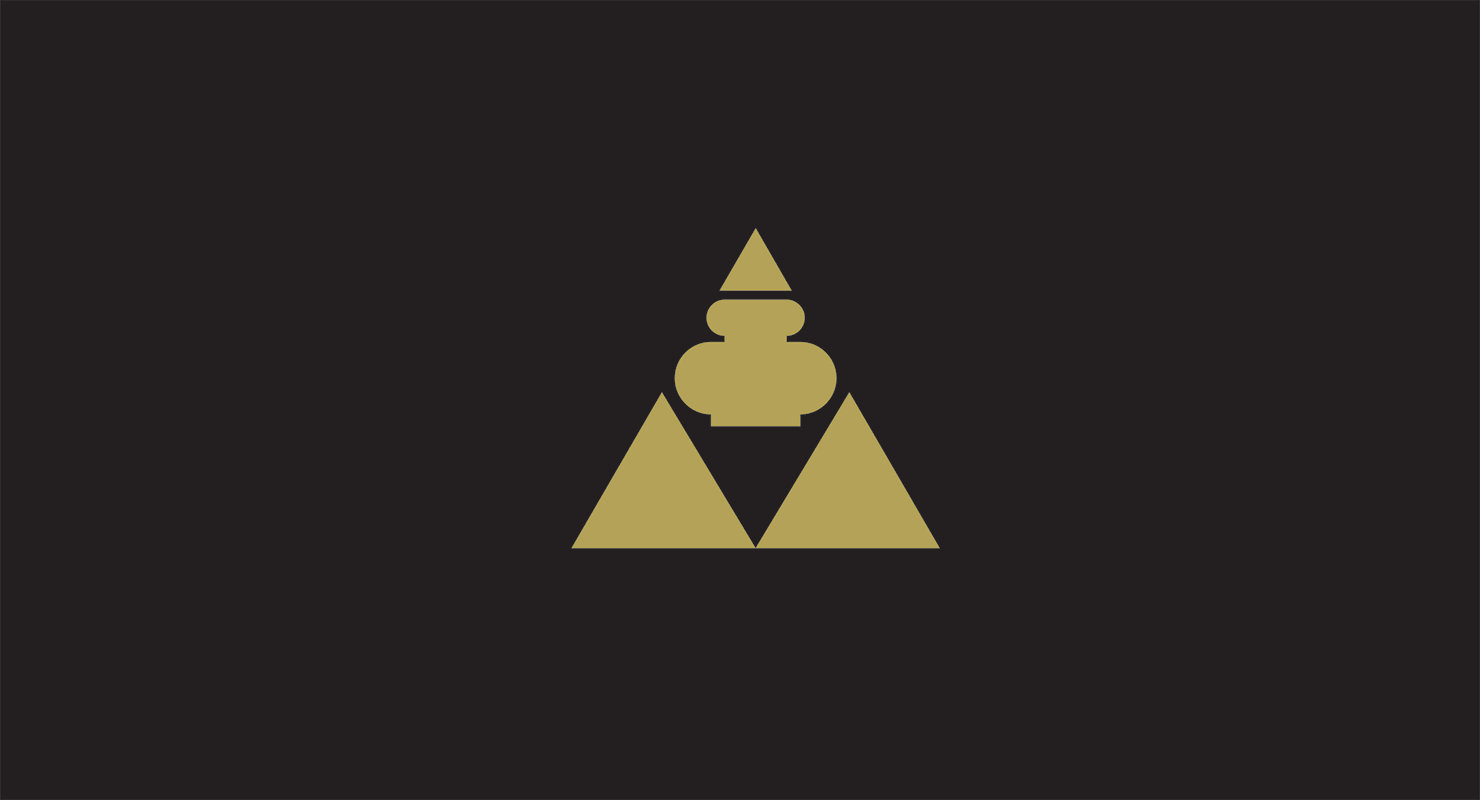 "At that time, I was predominantly engaged in remote social-media marketing roles," Fede recalls. "I vividly remember feeling a strong sense of isolation and a yearning for more in-person interactions. Gazing at the Fiat 500, an idea struck me: 'My old lady, it's time to spread joy and share it with people.'"
His tour takes up to two passengers on a 2.5-hour joy ride around Milan on an itinerary he tailors to the interests of his guests. He describes it as "a captivating journey that encompasses the city's rich historical allure and its dynamic modern vibrancy." One day he could be showing you the Art Nouveau buildings of the Quadrangle of Silence; the next, you could be driving between rainbow-coloured houses along the Via Abraham Lincoln.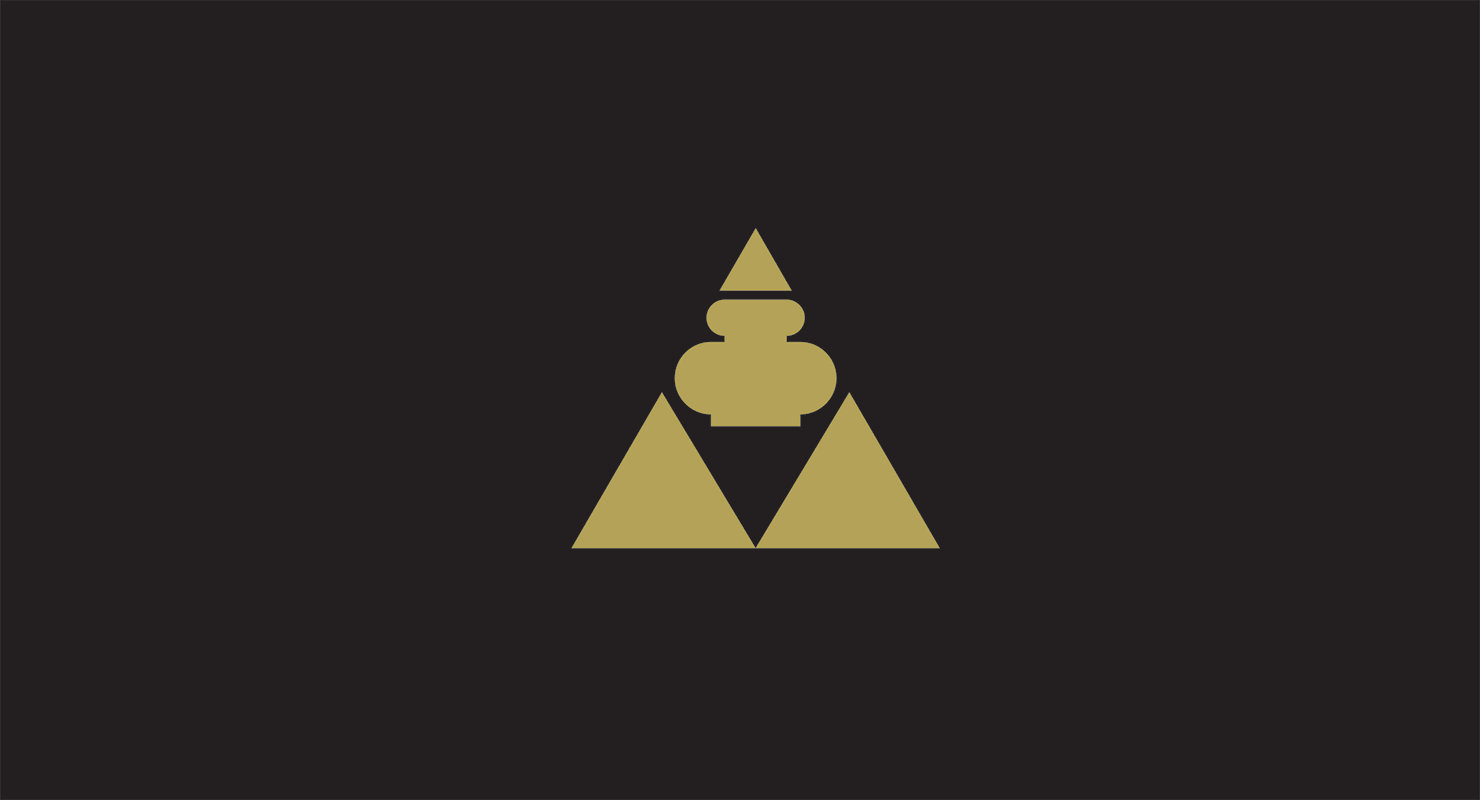 The 1960s Blue Special measures roughly 160 cm across and features a sunroof, which facilitates, in Fede's words "a consistently breath-taking panoramic view." While it's not the most spacious or modern car out there, it's a fitting mode of transport for a journey through timeless Milan, plus its diminutive stature allows Fede to navigate through Milano's busy streets.
Furthermore, Fede adds "it's a captivating Italian vintage icon. It evokes a genuine sense of stepping back into the 1960s when you're inside. As you cruise around, you attract curious glances." How many tours can promise you that level of cool?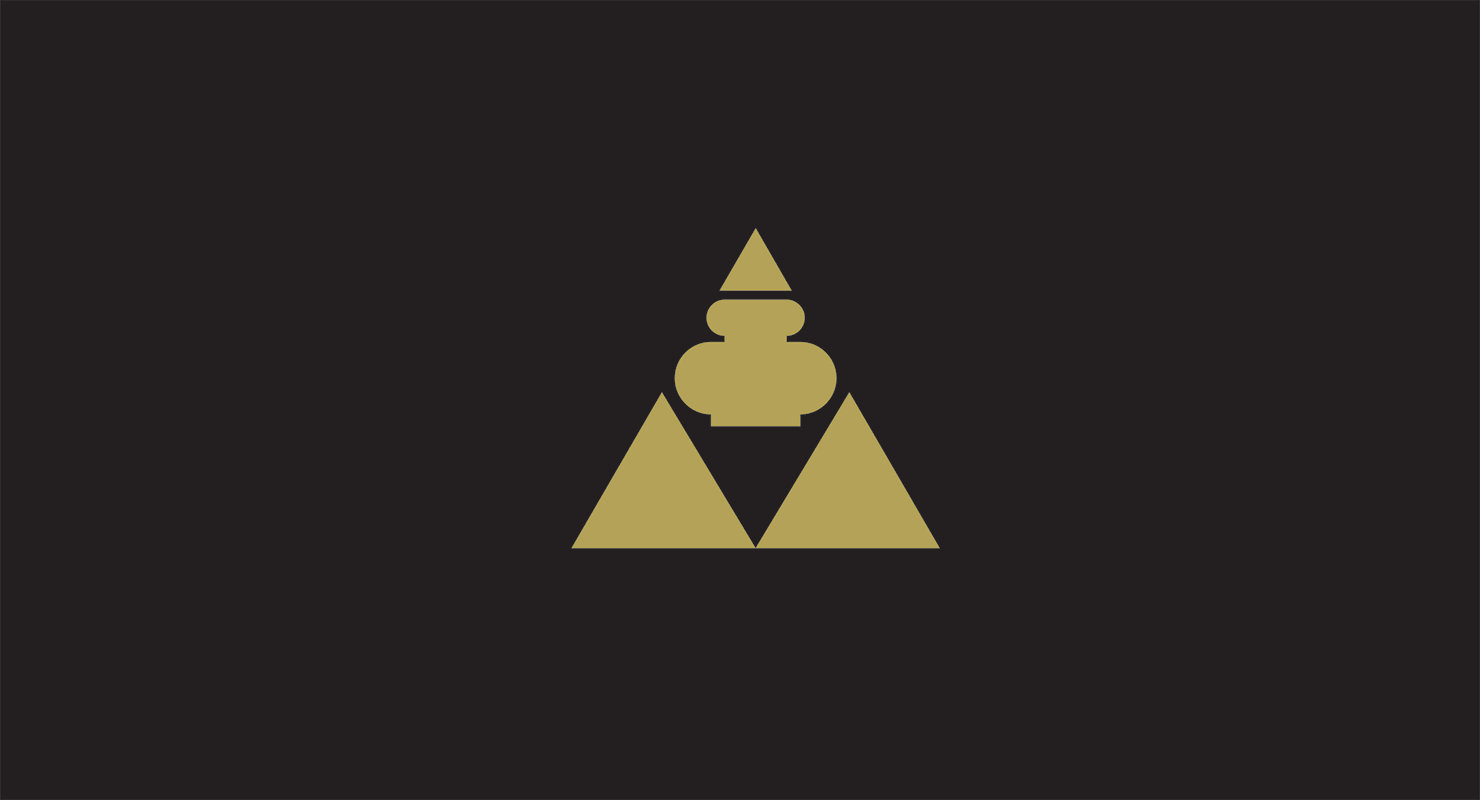 One time, he and his passengers inadvertently drove through a film set on location in Milan, when the crew asked to film them. "Just like that, we found ourselves in a movie," he says. Another time, at the behest of a passenger, Fede was driving around to his own favourite Milanese haunts when the Fiat got a punctured tire. When Fede got out to change the flat, the guest, himself a car lover, asked if he could change the flat tire instead. "He was so happy," Fede says. "That part of the experience was the cherry on top."
While no two Fiat experiences look the same, they're all connected by the common thread of human interaction. Fede is a natural storyteller and Milan is one of his favourite subjects. He genuinely loves talking to his guests, sharing experiences, perspectives and stories. The conversation flows easily, he says—there's no formula, just diverse cultures converging to create something beautiful.
"When you combine this with the holiday spirit of the guests and the charming vibe of the car, you instantly foster an atmosphere filled with joy, curiosity and happiness. In simpler terms: it generates a positive aura—and that's when the magic unfolds."
And the magic flows both ways. Fede loves waking up knowing he'll be meeting people from all over the world, from different backgrounds and cultures, who for a few hours will be sharing their lives with him. "I'm a part of it as much as my guests are, and this makes it so special," he says. "Isn't it beautiful?"
See the insider's Milan on your next stay at Avani Palazzo Moscova Milan Hotel, in your own personalised Fiat 500 Curated Classics tour.