Primary content
Melbourne Must - Do's this Summer!
Summer has arrived in Melbourne and so have the good times! With the city now buzzing back to life with concerts, musicals, major events and more, it's well and truly time to explore your city or take that interstate trip you've been dreaming of! We've compiled a list of what's on in the city this summer.
AUSTRALIAN OPEN 17 - 30 JANUARY
Join in on all the action on and off the court as Grand Slam tennis returns to Melbourne Park better than ever!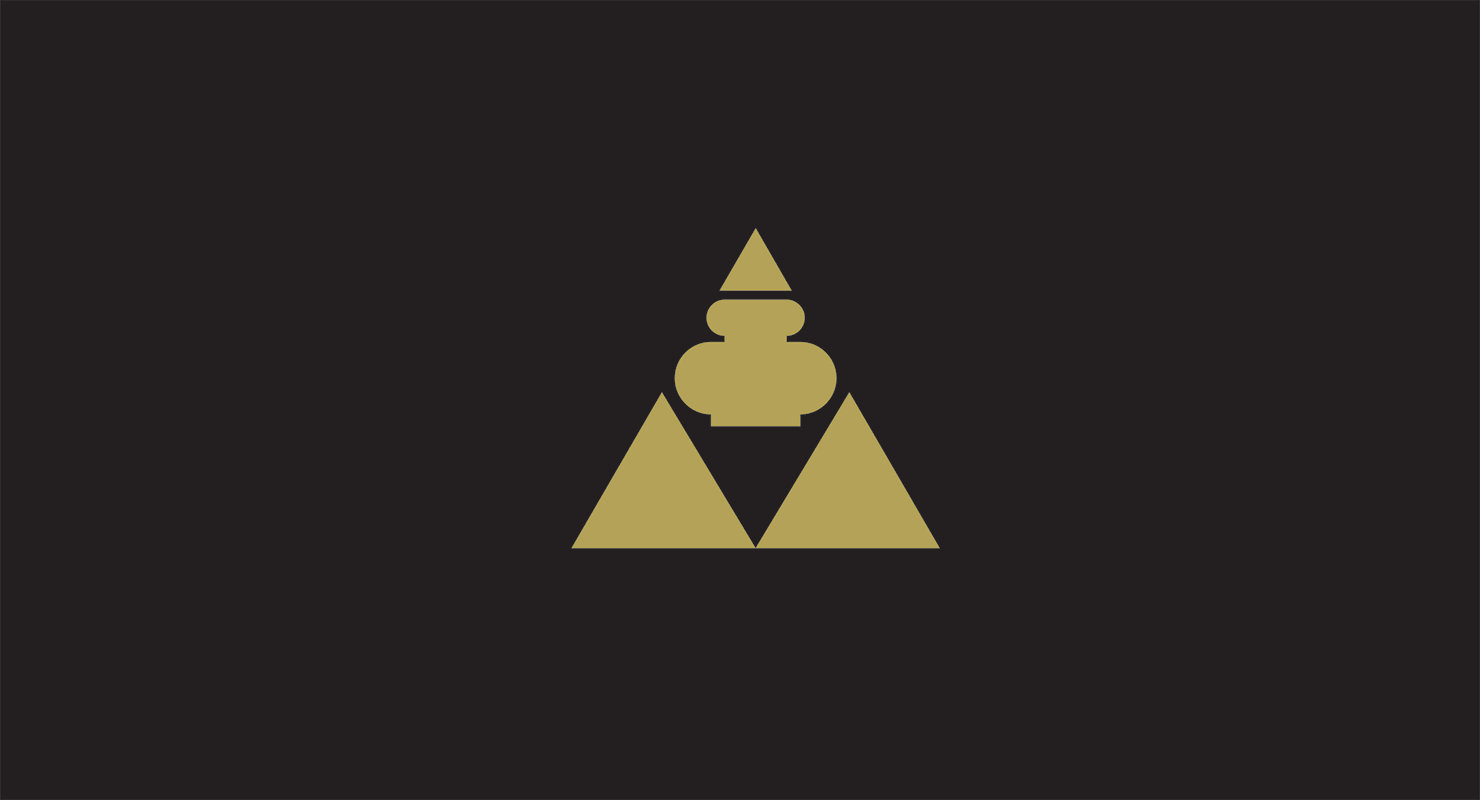 Image Credit: @australianopen
CATCH A SHOW
Renowned for it's musical theatre, Melbourne is no stranger to big, beautiful productions. This season, get your tickets to some of the hottest shows including Harry Potter and the Cursed Child, Moulin Rouge, or Frozen.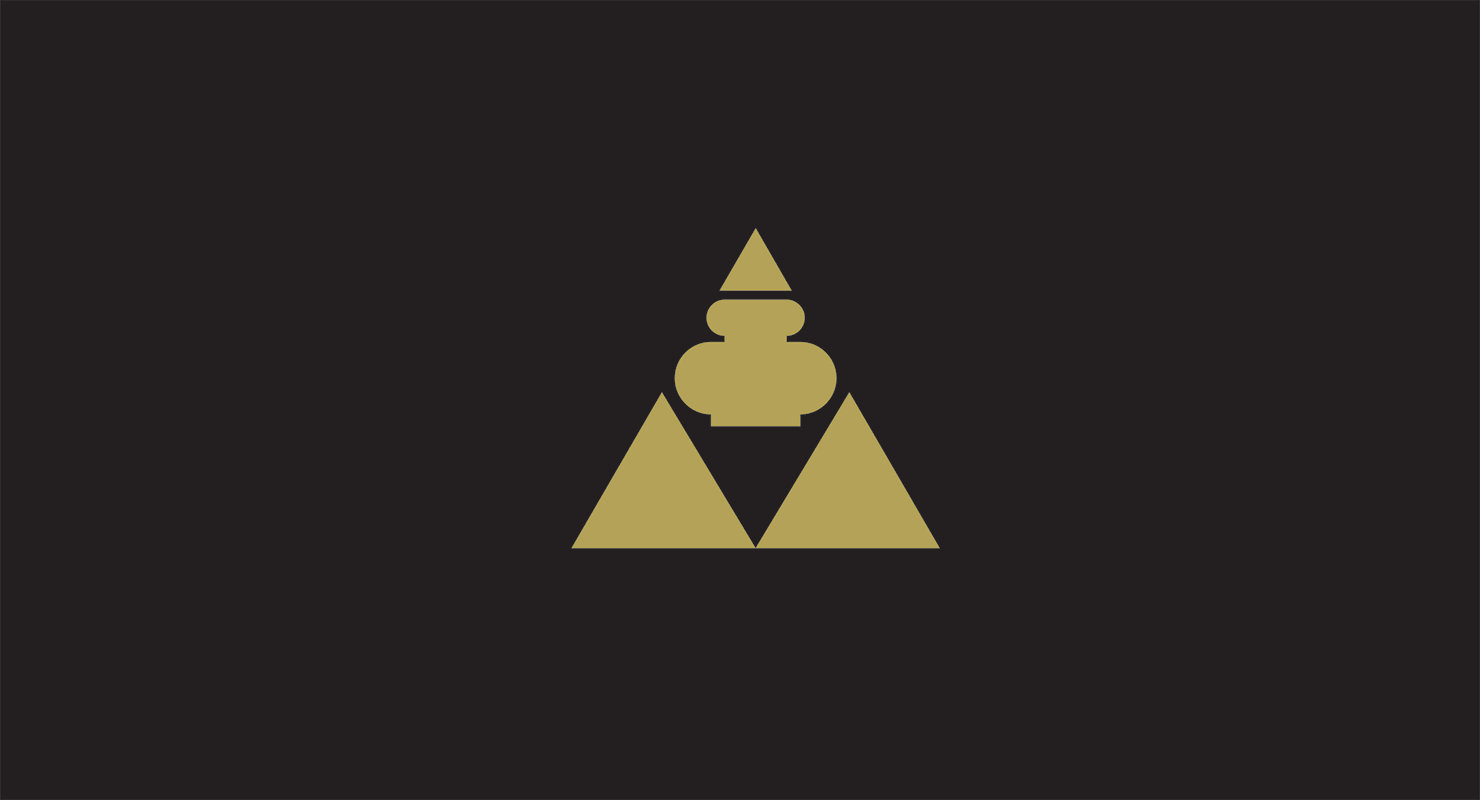 Image Credit: @visitmelbourne
FASHION FORWARD
Consider yourself a bit of a fashionista or simply curious to learn more? Discover Gabrielle Chanel's Fashion Manifesto exclusive to Melbourne's Gallery of Victoria until April 2022.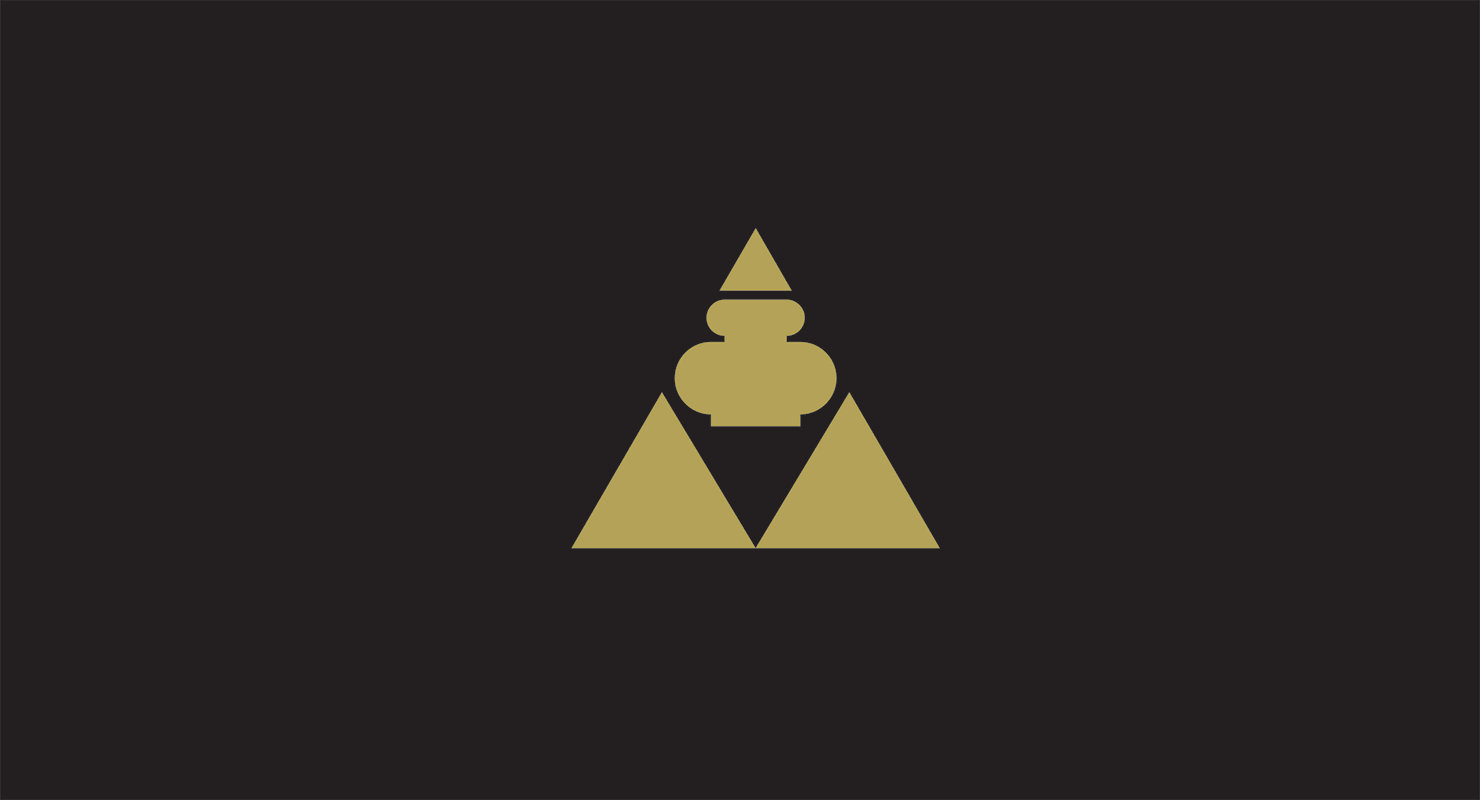 Image Credit: @ngvmelbourne
GEELONG WATERFRONT
Pack your swimmers and head to the seaside! This cosmopolitan and vibrant area is a hive of activity with restaurants and cafes, beautiful, landscaped gardens, attractions and public art, all with amazing views of Corio Bay.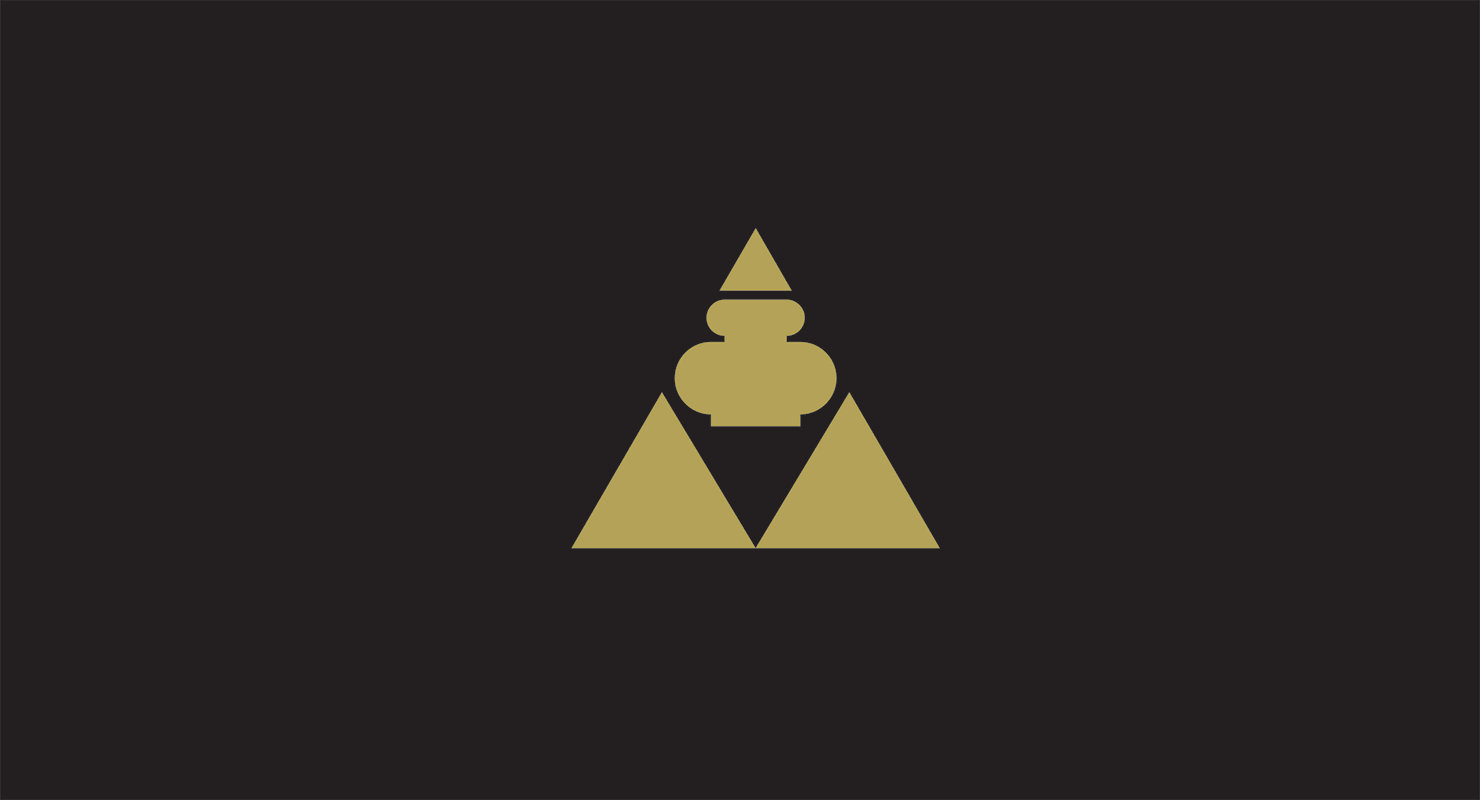 Image Credit: @visitmelbourne
ELVIS: DIRECT FROM GRACELAND
Curated by Bendigo Art Gallery in collaboration with the Graceland archives, this exclusive exhibition never before seen in Australia celebrates the extraordinary life and style of Elvis Presley. Featuring a wide range of costumes and ultra-cool outfits, vintage memorabilia, and treasured items of one of the most iconic public figures of the 20th century.
When: 19 March - 17 July 2022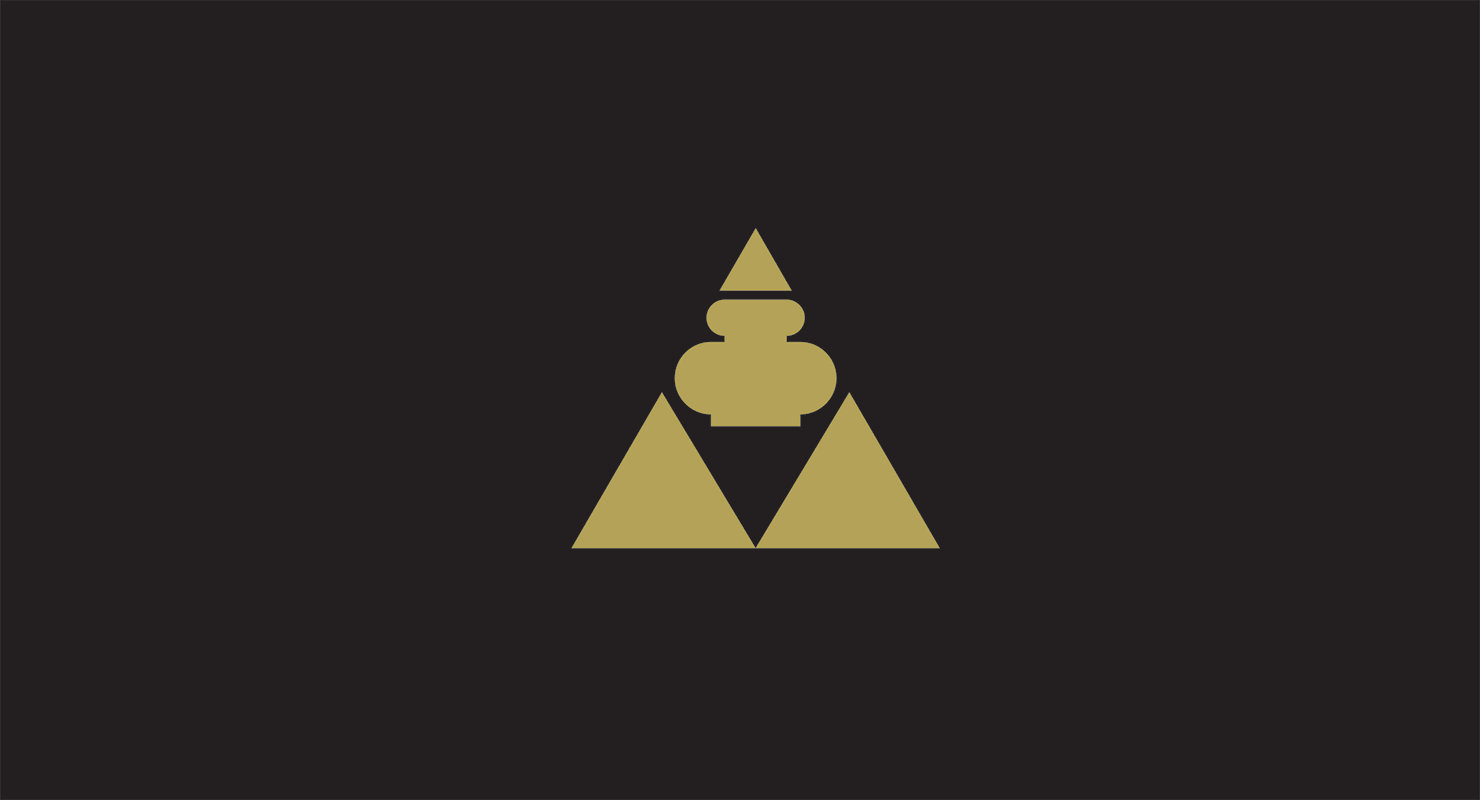 Image Credit: @bendigoartgallery
THE LUME MELBOURNE
Step into THE LUME Melbourne, an epic adventure into art. THE LUME is the first permanent digital gallery in Australia and the Southern Hemisphere and transforms the world's finest art into fully immersive sensory encounters. Curated tastes, aromas and a choreographed soundtrack add thrilling new dimensions to this 360-degree experience.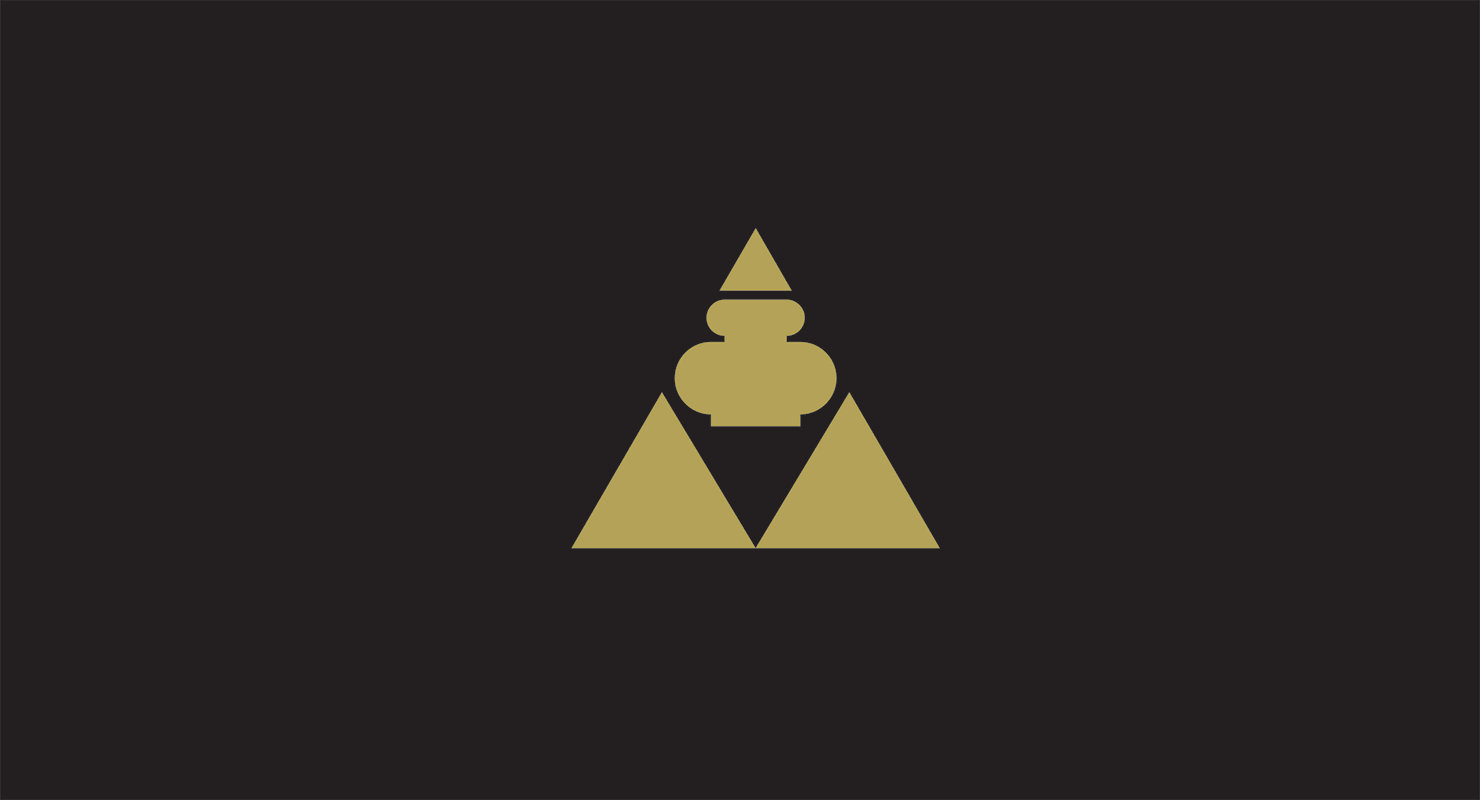 Image Credit: @visitmelbourne
PARLIAMENT GARDENS RESERVE
This small triangular park is a pleasant respite at the Spring Street end of town, with views of Parliament House, Eastern Hill and St Patrick's Cathedral. Relax on the grass or take a wander past the bronze statues and palm trees, beside Parliament House and Spring and Albert Streets. Cool off on a hot day by walking inside the cascading water of the Coles Fountain.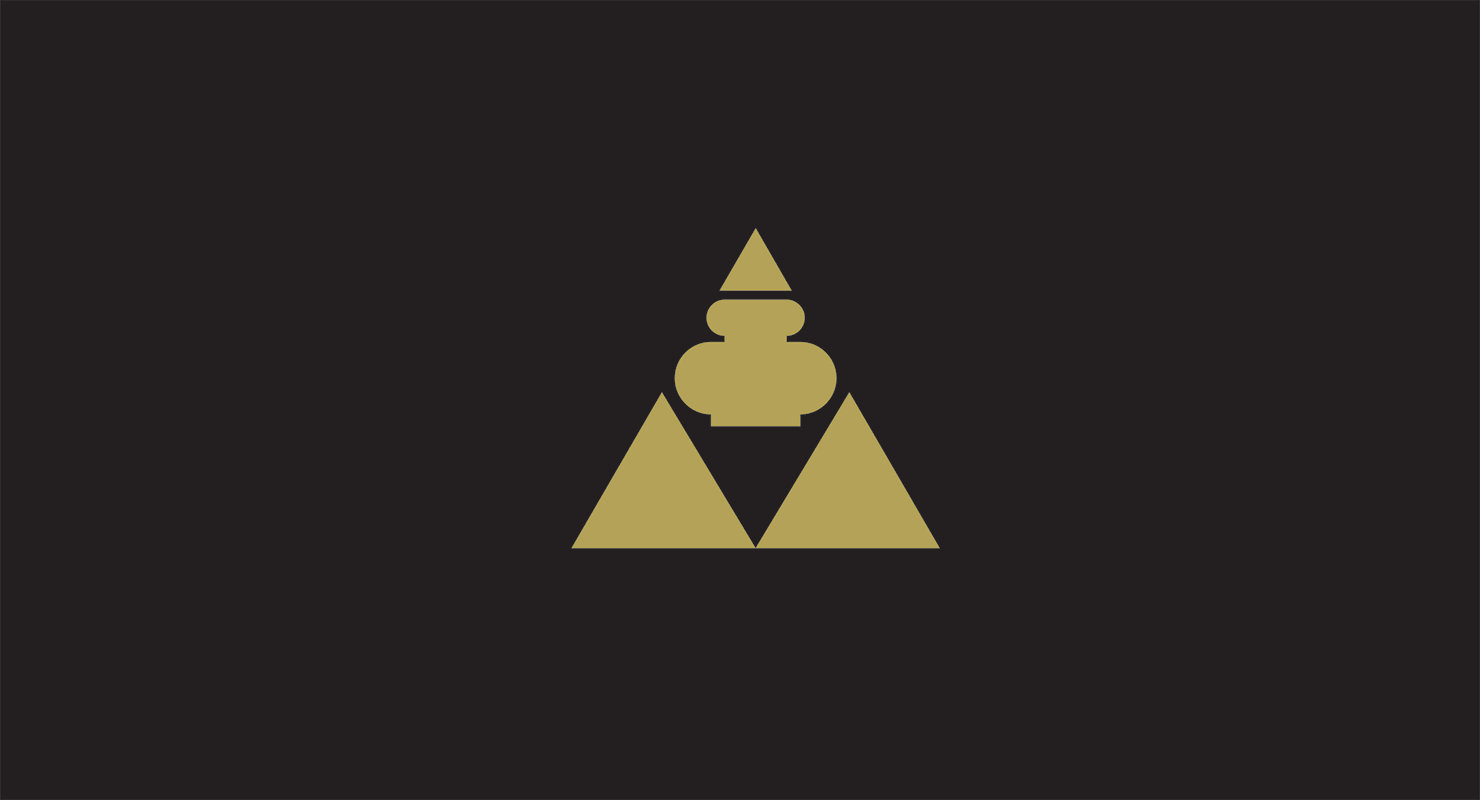 Image Credit: @visitmelbourne

No matter the events, Avani Melbourne Central Residences and Avani Melbourne Box Hill Residences ensure a relaxing and convenient stay.