Primary content
The best places to visit in Australia as recommended by Australians
Discover the best places to visit in Australia during your bucket list getaway to the land down under. Venture beyond the Great Barrier Reef, Sydney Opera House and The Great Ocean Road and explore some of the most captivating, lesser-known destinations that should be on your once-in-a-lifetime Aussie adventure.
Queensland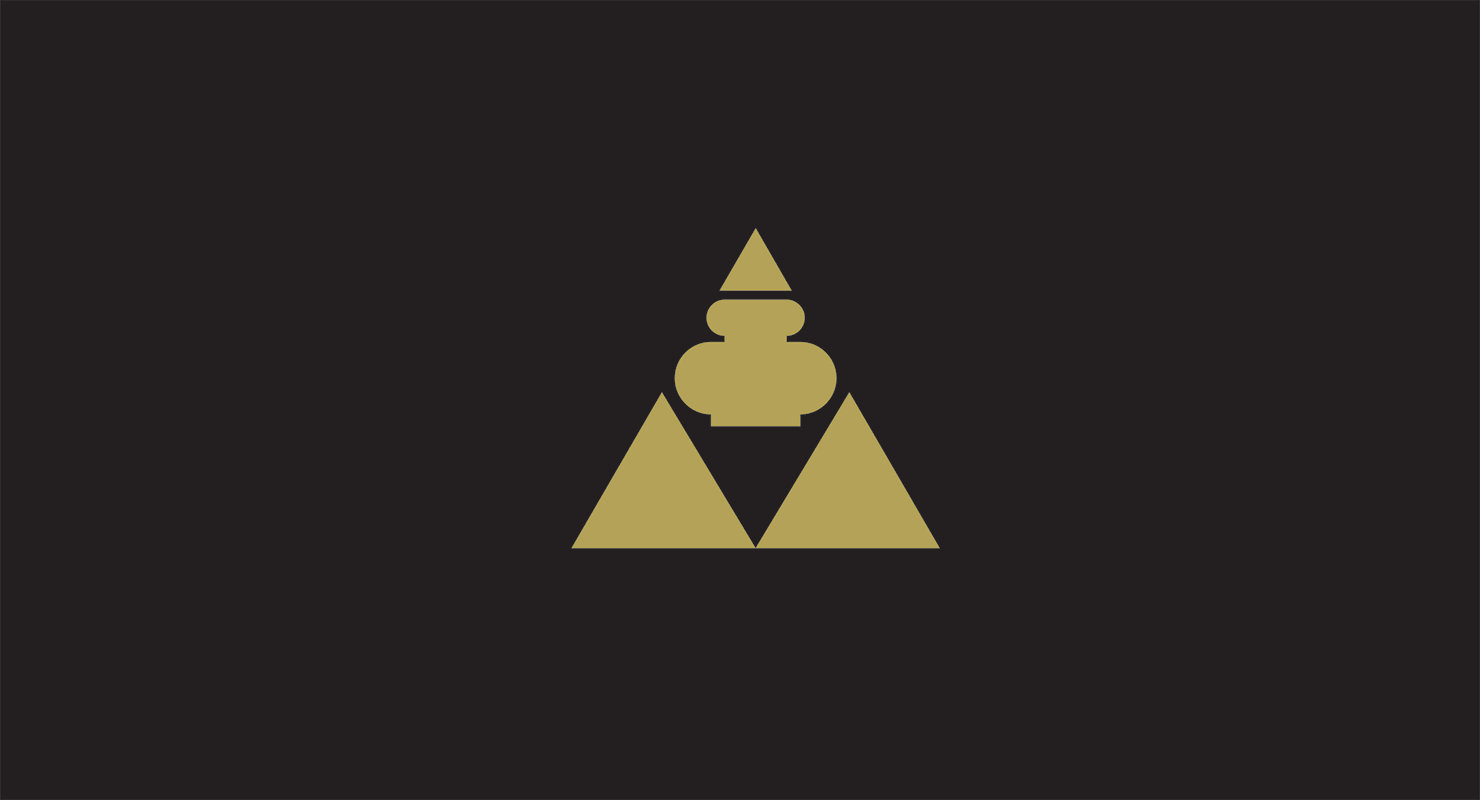 Australia's tropical paradise boasts stunning coastlines, vibrant cities, and diverse natural wonders. With its warm climate, outdoor adventures, and vibrant cultural scene, Queensland is a must-visit destination for nature lovers, beach enthusiasts, and adventure seekers alike.
Seventeen Seventy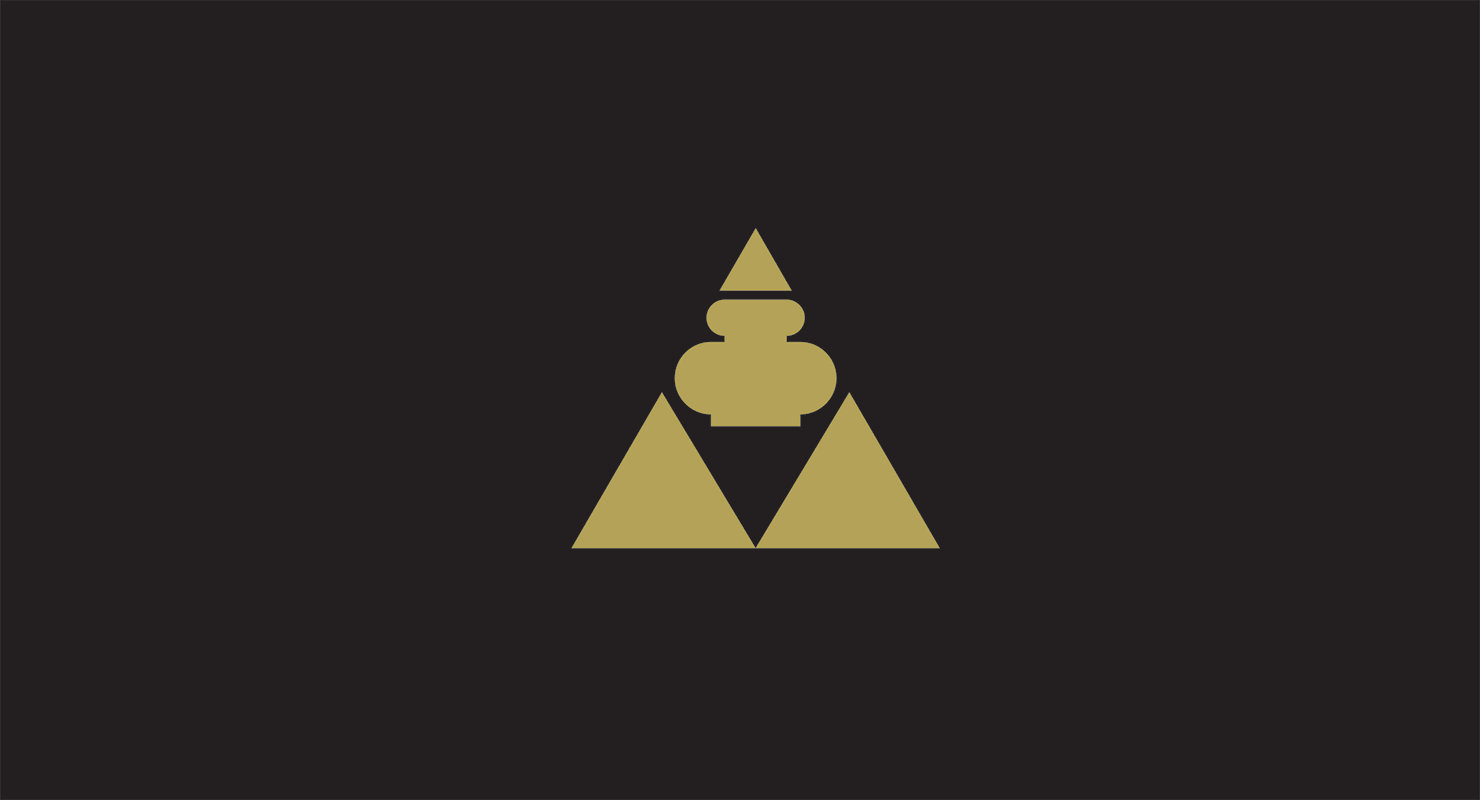 Positioned on a jagged headland along the Coral Sea, this town offers an escape from Queensland's bustling cities with swimming, paddleboarding and fishing opportunities. With its proximity to the Great Barrier Reef's quieter areas, visitors can enjoy snorkelling tours and fishing charters to
Lady Musgrave Island
. From November to March, visitors will witness the incredible sight of turtles nesting and baby turtles making their way to the sea, too.
Where to stay:
Oaks Gladstone Grand Hotel
boasts contemporary rooms complete with fully equipped kitchens. From a top-notch restaurant and a refreshing swimming pool to the extensive conference and event facilities, this hotel has you covered.
Tallebudgera Creek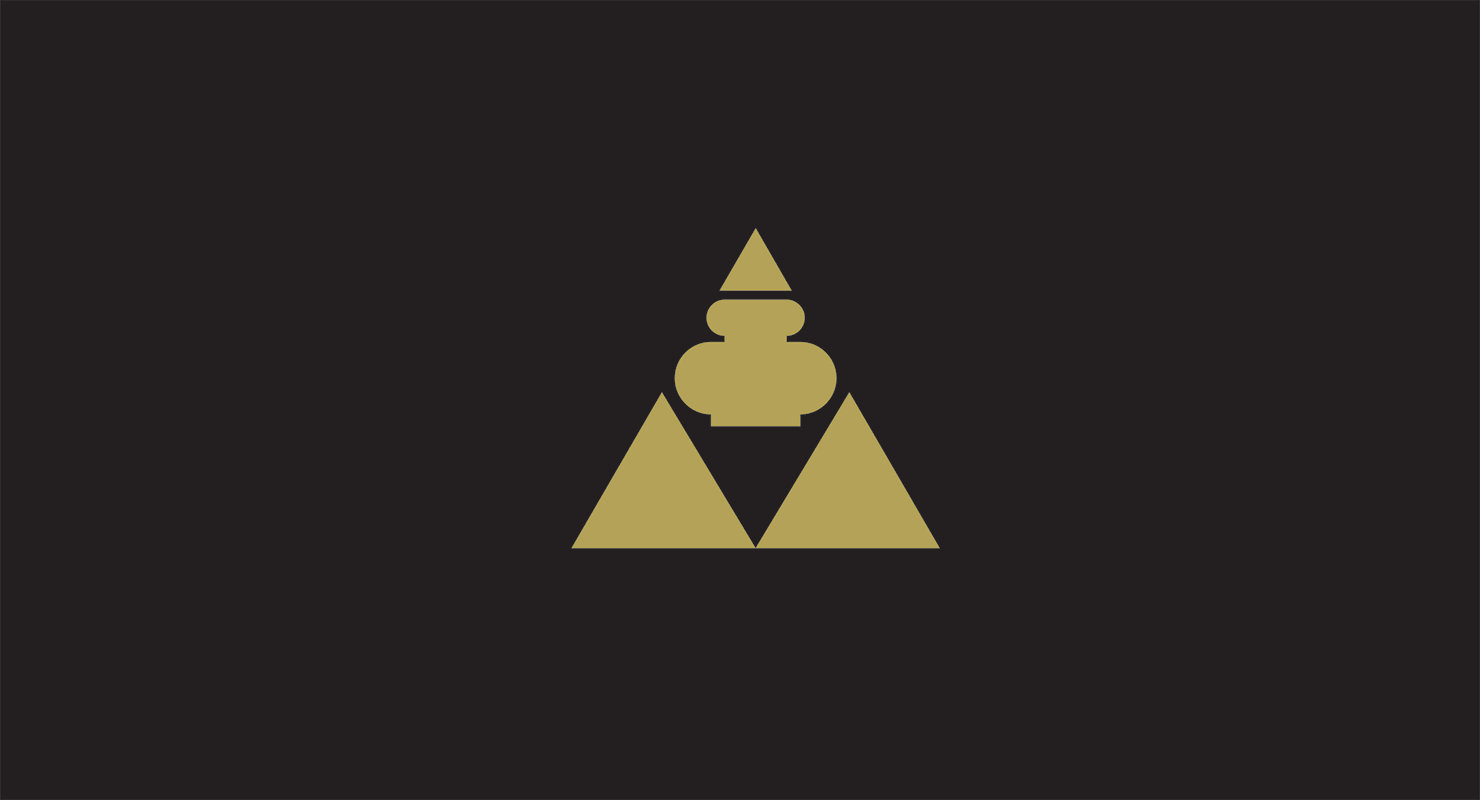 The Gold Coast boasts over 50 kilometres of stunning beaches, including Main Beach, Broadbeach, and Burleigh Heads. However, if you prefer a less crowded option, check out the hidden gem of Tallebudgera Creek. Located south of Burleigh Heads, this tranquil spot is favoured by locals but often remains undiscovered by tourists. It offers calm blue waters and a peaceful setting, making it an ideal spot to spend a day in the sun.

Where to stay:
Avani Broadbeach Residences
puts you at the centre of it all. Enjoy the prime location near the beach, surfing spots, dining and entertainment venues.
New South Wales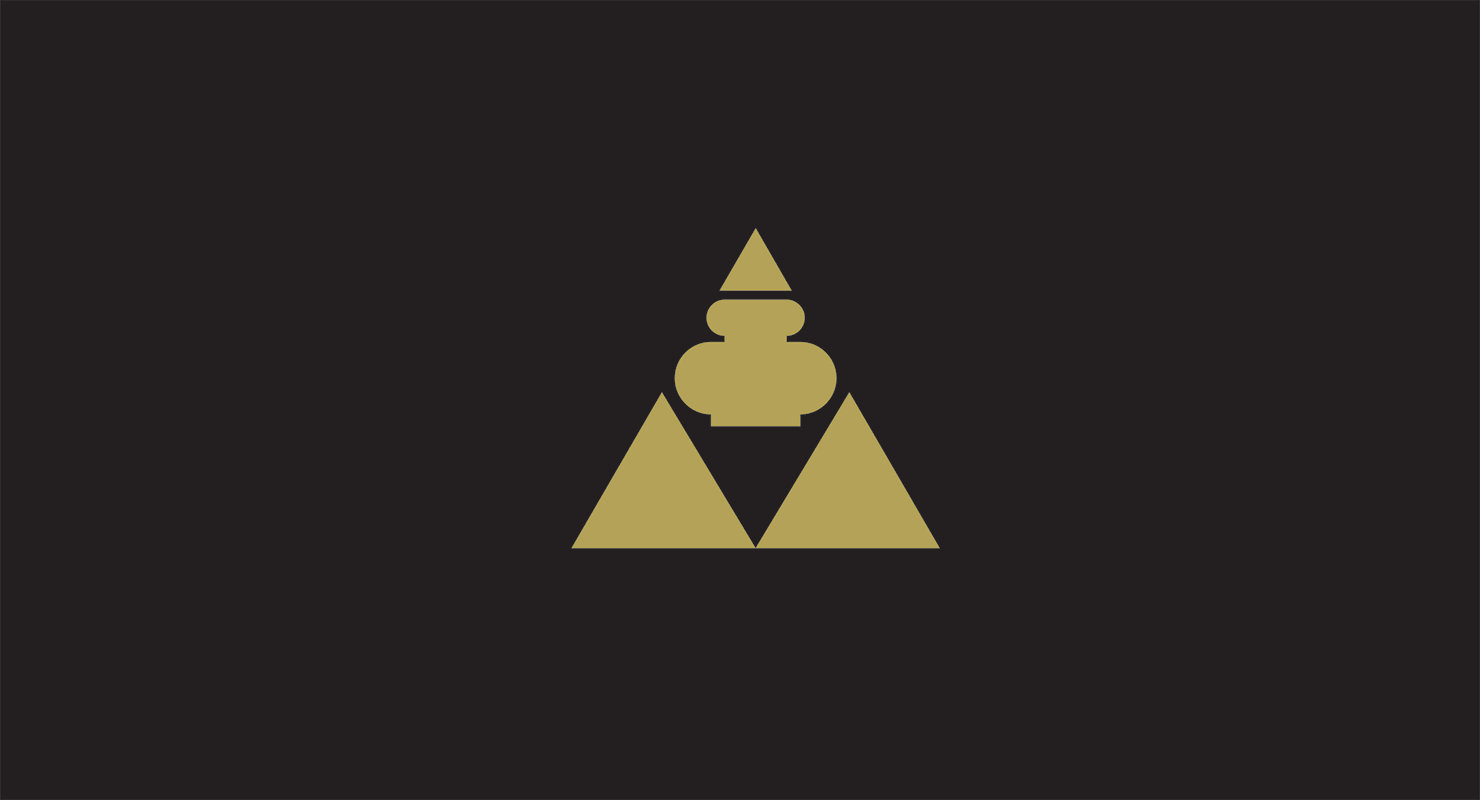 New South Wales, in southeastern Australia, is a state of diverse landscapes, vibrant cities, and cultural richness. Sydney, the capital, boasts iconic landmarks, while stunning beaches and national parks provide a scenic backdrop for outdoor activities.
Bondi to Bronte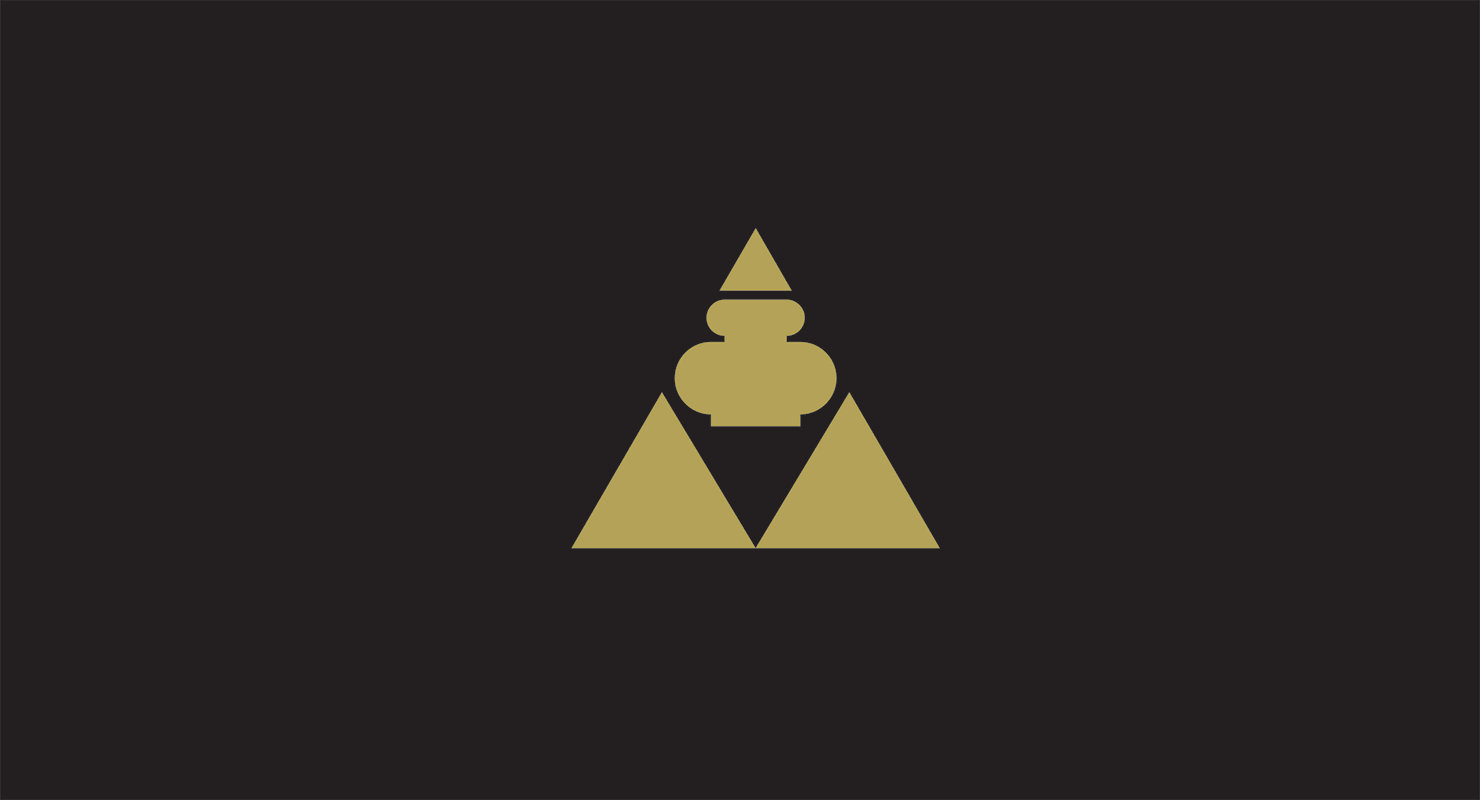 While Bondi Beach is one of the most iconic spots in Sydney, many people don't know it's connected to a couple more beaches. Discover Australia's gorgeous coastline with a stroll from Bondi Beach, then south to Bronte and continue to Coogee Beach. Enjoy stunning coastal scenery, oceanfront pools, and golden-sand beaches. The walk takes about 90 minutes but can be extended for a half-day excursion with leisurely breaks along the way.
Where to stay:
This historic building that is
Oaks Sydney Goldsbrough Suites
is a must-visit in its own right. Originally built as a wool store in 1883, it preserves its unique architectural features, lending a captivating charm to the property. Each apartment seamlessly blends modern decor with Wi-Fi, streaming-capable TVs and all the amenities you need.
Brunswick Heads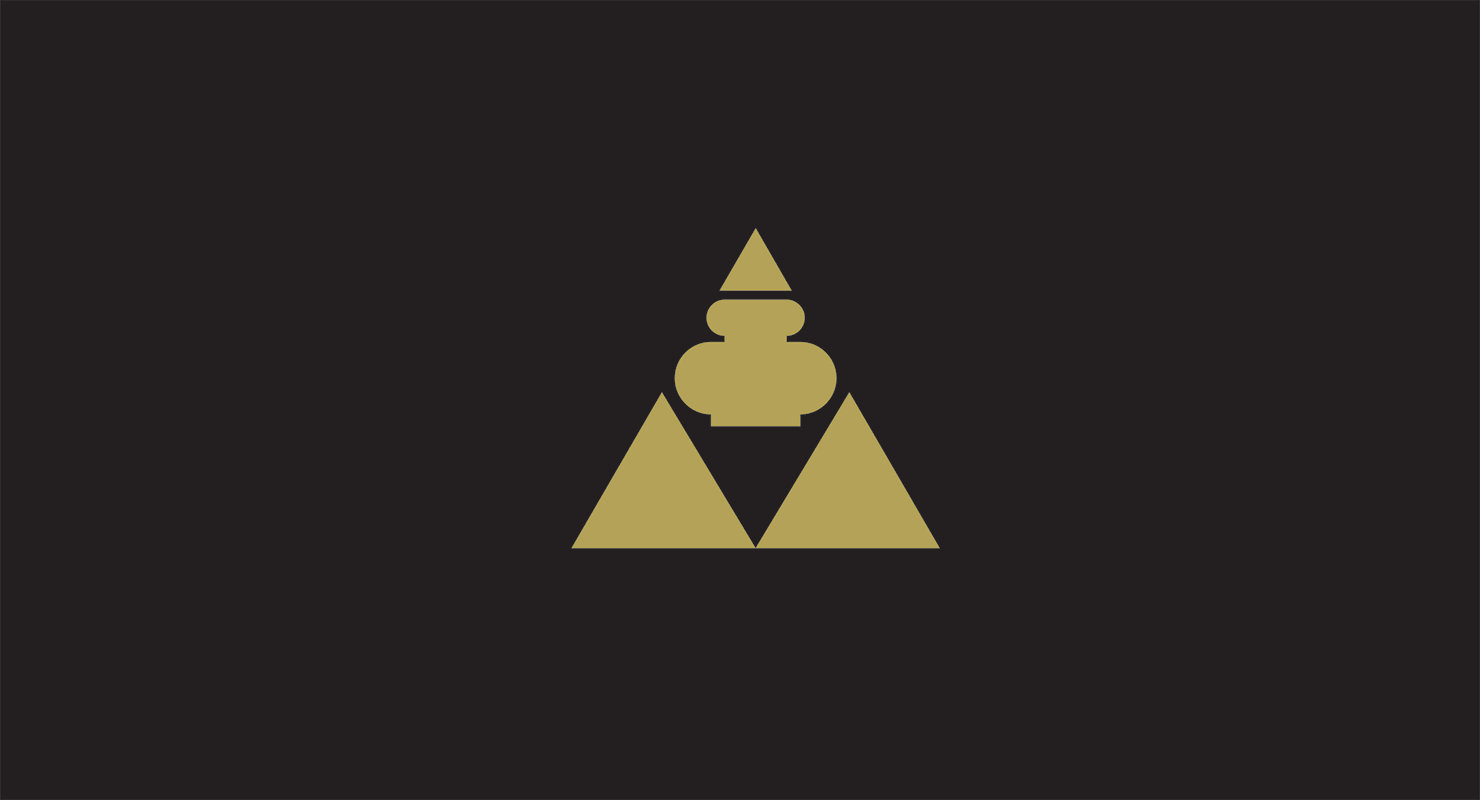 Despite the growing comparisons to Byron Bay, Brunswick Heads maintains its small-town Bohemian charm, making it an ideal destination to explore before it transforms into a bustling tourist hotspot. Located just 15 minutes north of Byron Bay, this picturesque gem offers the same natural beauty but with fewer crowds, creating a more intimate experience. With pristine beaches, lush reserves and a scenic river, visitors can enjoy outdoor activities like swimming, kayaking and hiking. The town is also home to unique shops, cafes and local markets.
Where to stay:
Avani Broadbeach Residences
places you at the heart of everything. Revel in the prime location near the beach, renowned surf spots, as well as an array of dining and entertainment venues.
Victoria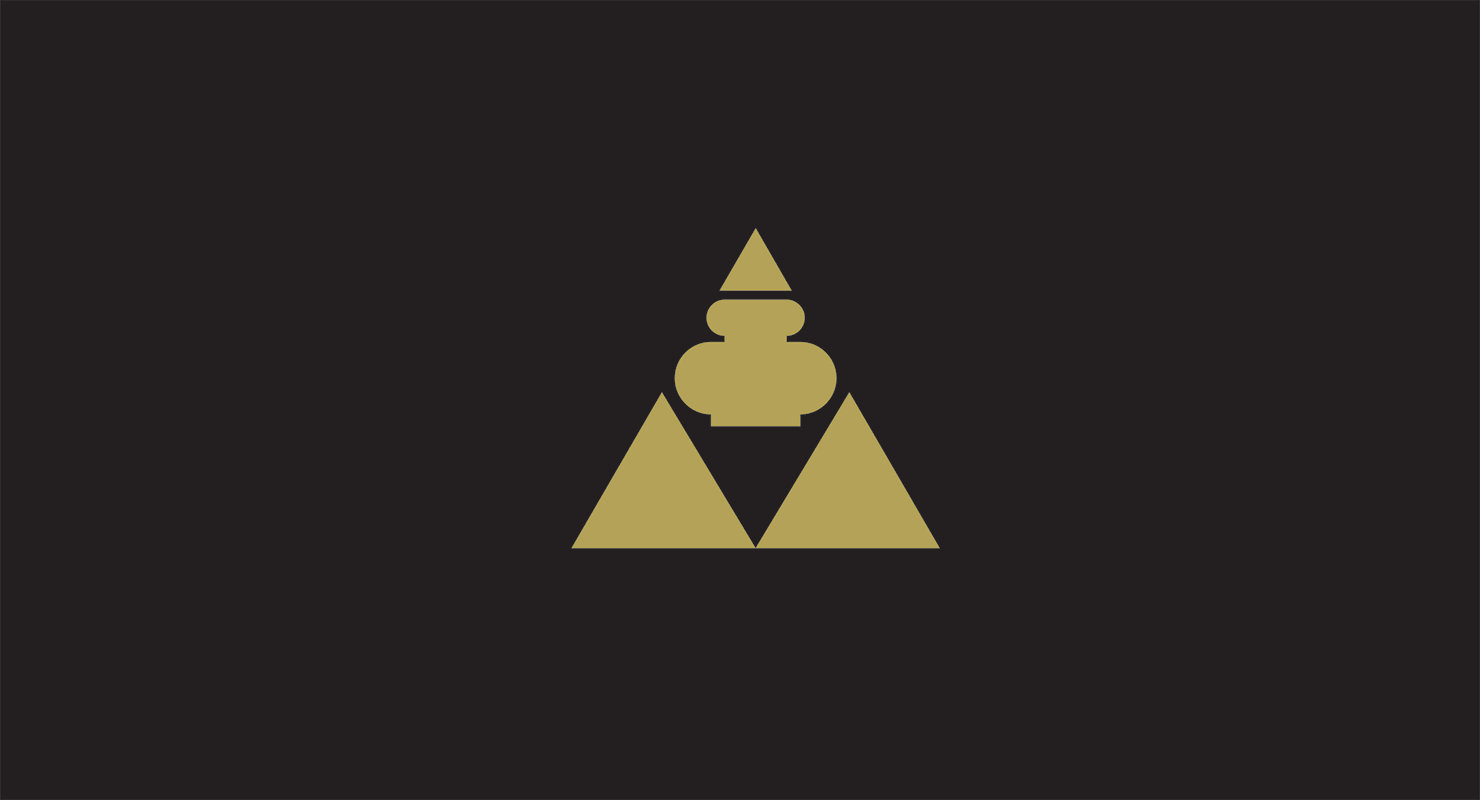 Victoria, located in southeastern Australia, is a captivating state that offers a diverse range of experiences for travellers. Its capital city, Melbourne, is known for its vibrant arts scene, eclectic laneways, and renowned coffee culture. Beyond the city, Victoria boasts stunning natural landscapes, rugged mountain ranges and abundant wildlife. The state is also famous for its wine region and is a blend of cosmopolitan delights and natural wonders.
Royal Botanic Gardens Cranbourne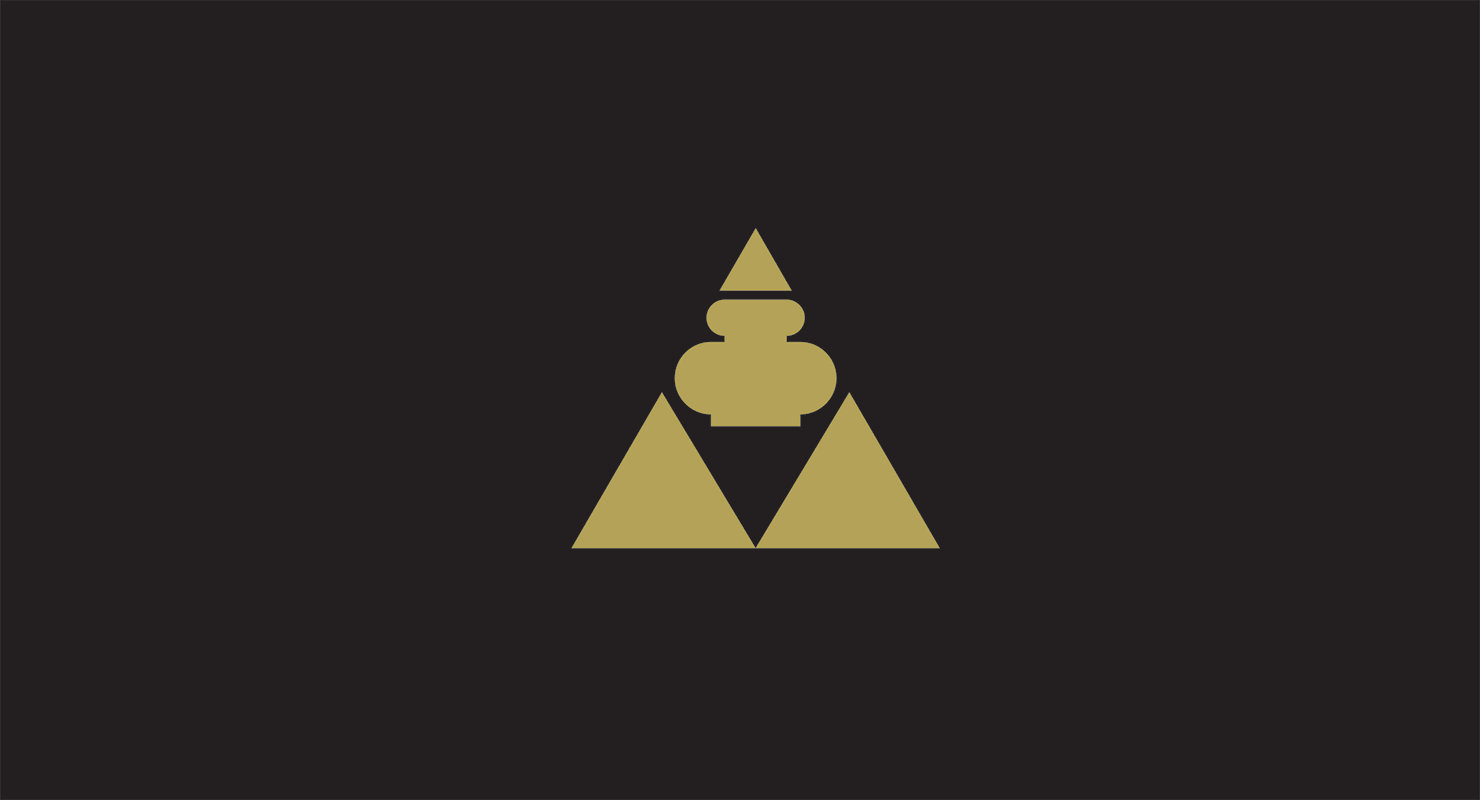 Photo Credit: Tripadvisor
Here's an intriguing lesser-known fact: Melbourne's southeast is home to the impressive counterpart of the city's central Royal Botanic Gardens. Known as the Cranbourne division, this branch of the Royal Botanic Gardens focuses on displaying the diverse native flora of Australia and spans over 350 hectares. Within its expansive grounds, you'll find a staggering collection of more than 170,000 plants, including those thriving in the rugged Australian Garden. he gardens also provide a sanctuary for several endangered Australian animals.

Where to stay: Experience laidback living at Avani Melbourne Box Hill Residences. Enjoy contemporary style, bright interiors, and a stunning rooftop with panoramic views for swimming and socializing.
Yarra Valley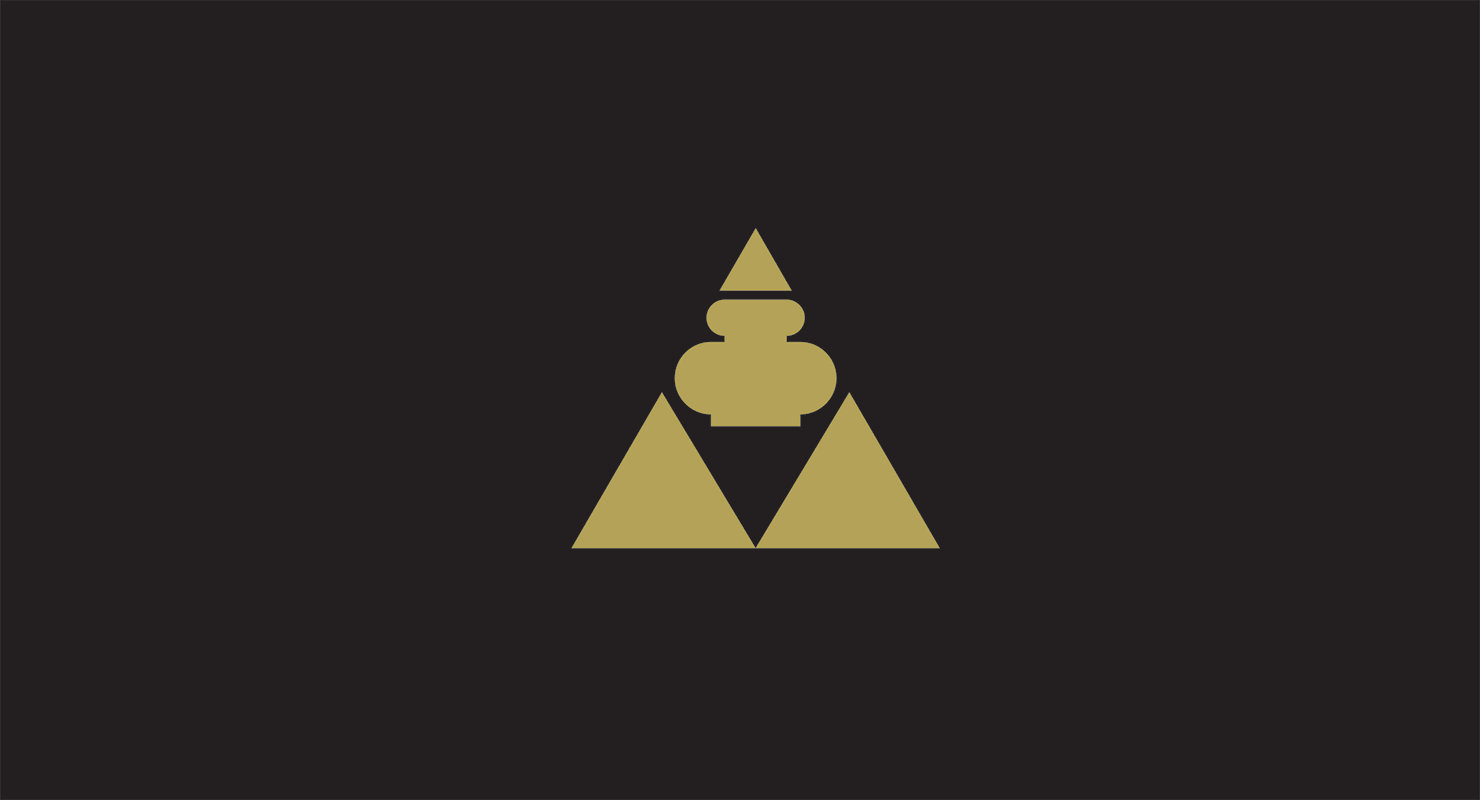 Located just a short drive from Melbourne, Yarra Valley is a scenic region in Victoria, known for its natural beauty, gourmet delights and vineyards producing world-class Chardonnay and Pinot Noir. Visitors can explore the vineyards, cellar doors, and wineries, indulging in wine tastings and winemaking. Beyond the vineyards, Yarra Valley offers breathtaking landscapes with rolling hills, lush greenery, and serene countryside. The region also boasts a vibrant food scene, with farm-to-table restaurants, artisanal food producers and local markets highlighting fresh, regional produce.
Where to stay:
Located just moments away from Bourke Street Mall and the Queen Victoria Market,
Avani Melbourne Central Residences
comprises contemporary, fully furnished suites that offer a comforting home away from home.
Curated For You
You Might Also Like

Located in the bustling, up-and-coming suburb of Box Hill, just outside Melbourne's city centre sits Avani Melbourne Box Hill Residences. Expect fresh interiors, stylish rooftop amenities and spacious entertaining areas, complete with stunning views over the Box Hill Gardens. Whether you are looking to get out and about or recharge after a busy day, let us take care of your next business trip or holiday.

Have a whale of a time on the dazzling Gold Coast with sun, sand & surf the remedy to all life's travails. Stay in fully outfitted ocean view suites. Explore 17 km of rugged coastline and some of the best surf around. Adventure nearby with theme parks, wildlife sanctuaries and the great outdoors just waiting to be embraced.

Set high amongst the city scape, Avani Melbourne Central Residences is the perfect location to take in this buzzing, cutting edge city full of arts and culture. This stunning hotel is a spectacular tower of 55 stories with a striking weave-like pattern and tinted exterior, beautifully crafted with a sense of style.