Primary content
Guilt-free dining with Avani
We believe food should always be fresh, nourishing, tasty and always guilt-free. At all our destinations we make it our mission to reduce the distance from farm to table and use organic produce wherever we can. If you're looking to nourish the body, mind and soul with a completely clear conscience, check out our sustainable bites below.
Plant-based goodness - Koh Samui, Thailand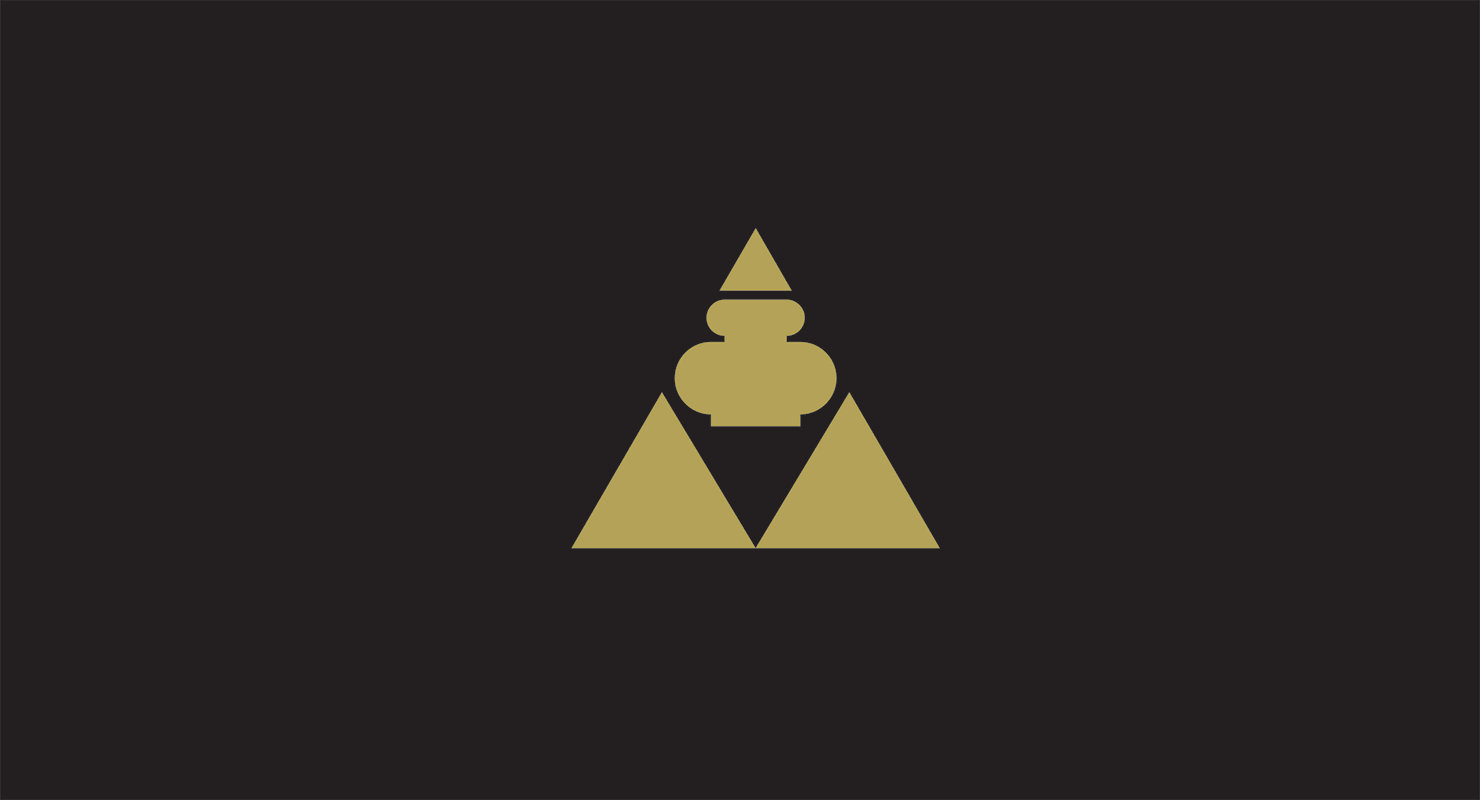 The food at the newly opened Ko Ko plant-based café at Avani+ Samui Resort in southern Thailand is designed to boost your mood and enhance mental health. The chefs there use only plant-based ingredients, many from the coconut plantations surrounding the resort. Highlights include healthy lunch bowls, mix-your-own salads to plant-based protein burgers. Even better, it's all fully sustainable.
Zero-waste cocktails - Siem Reap, Cambodia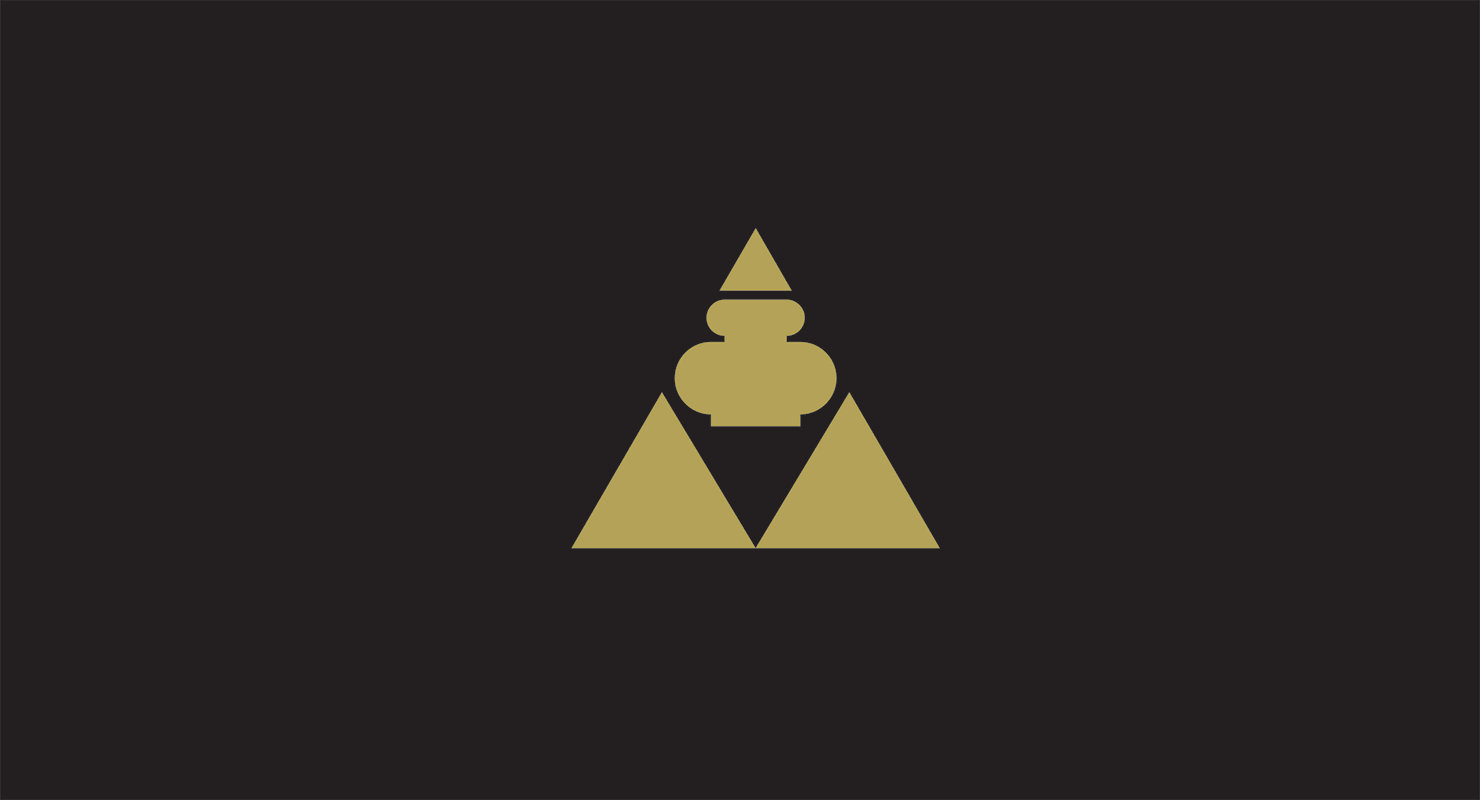 Scribe Bar at FCC Angkor by Avani is serving up guilt-free pleasure by the glass with its zero-waste cocktails. For example, the Colonial Fare cocktail features locally sourced pineapple as the main ingredient. The fruit is juiced for the cocktail, while the pulp is dried to reappear later as garnish or an ingredient in another cocktail. All organic waste is composted and used as fertiliser for lemongrass, pandan, pepper elder and other herbs grown in the resort's garden.
Rooftop freshness - Luang Prabang, Laos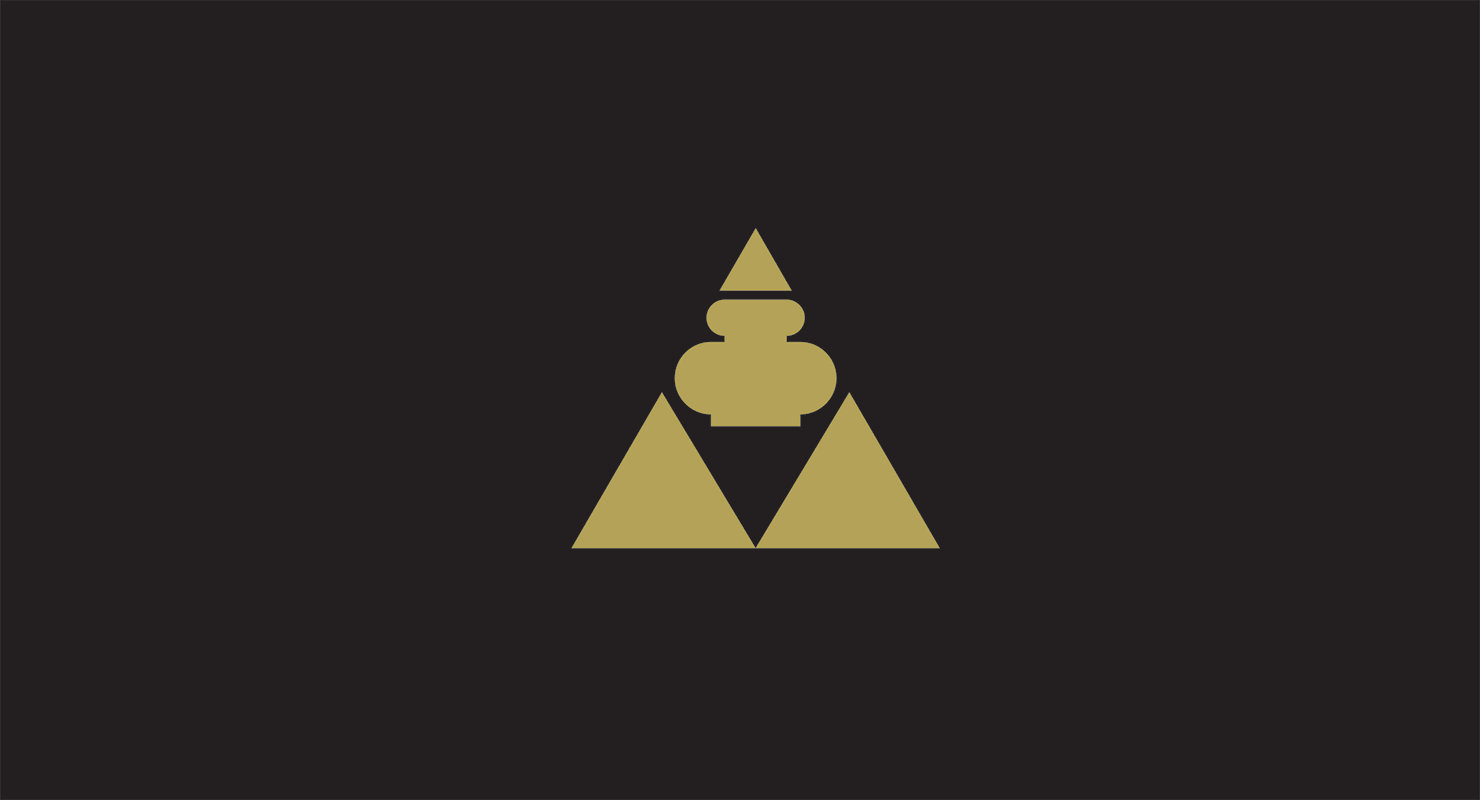 Overlooking a Buddhist temple dating back to 1548, the new rooftop garden at Avani+ Luang Prabang Hotel boasts some of the best views in town. Growing on its 140 square metres are organic fruit and vegetables such as banana, papaya, cherry tomatoes and cabbage; herbs, including coriander and chilli, as well as pandan and krasang teap.
Straight from the source - Hua Hin, Thailand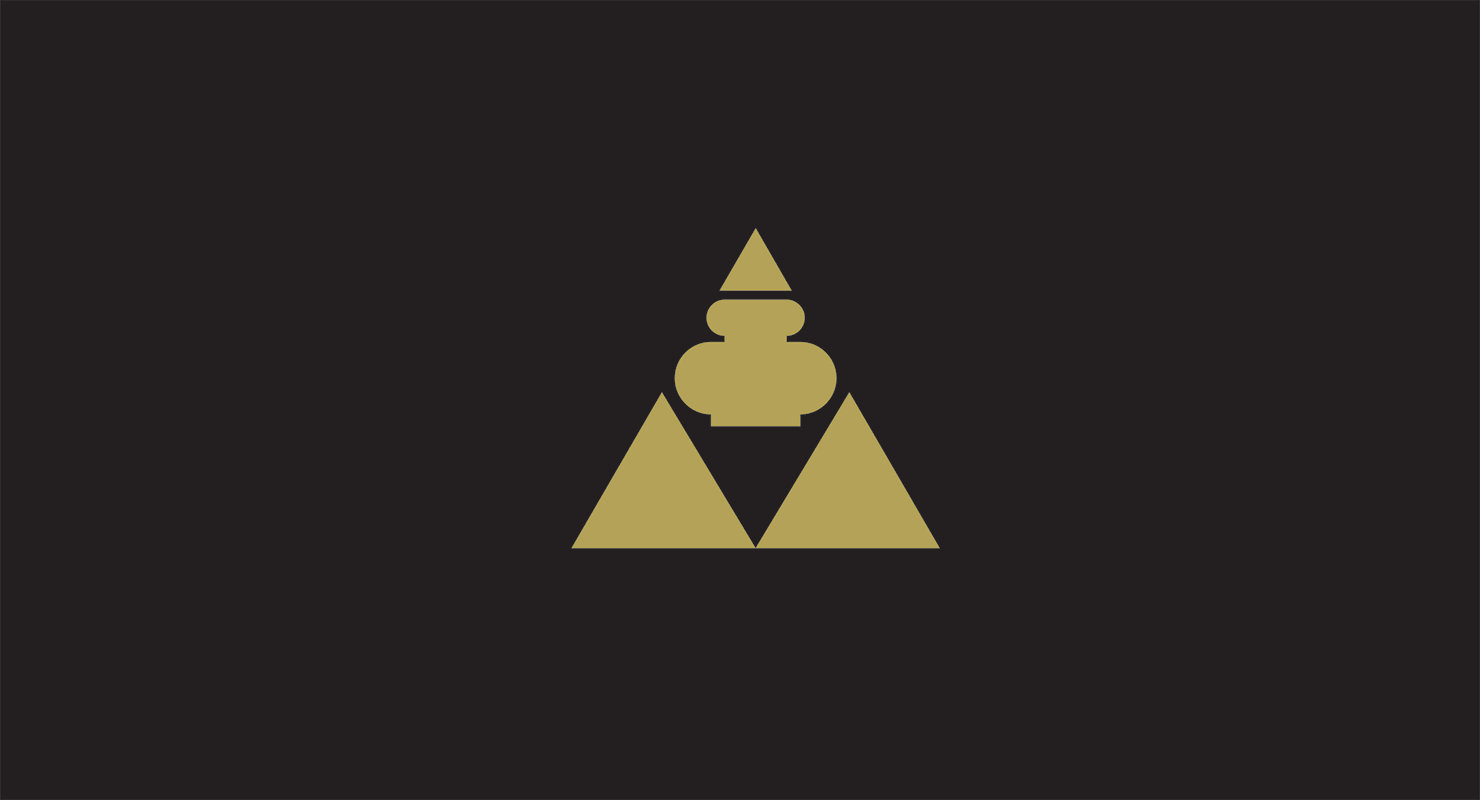 The value of using locally sourced ingredients cannot be overstated. The food is fresher and tastier. There is less pollution. AND the local community benefits. Avani+ Hua Hin Resort makes its business to use fresh, locally sourced produce wherever it can. Today, 90% of food used in its restaurants is locally sourced and a lot of it is organic – the eggs used are free-range from a local farm, herbs are grown in the resort's garden and chefs look out for opportunities to partner with local artisans wherever they can.