Primary content
Live like a local: Hidden gems from our Avani insiders
One of the many perks of being the boss at an Avani hotel or resort is that you get the inside line on the hippest places and the best things to do in some of the world's coolest destinations. If there's a happening or a new place in town that's worth checking out, then the chances are that our hotel managers are among the first to know. With that in mind, we asked a few of them to give us insider tips on their locales... and the results are pretty interesting. Read on for some insights on the places to see and things to do you probably won't stumble upon on your own.
Dubai - United Arab Emirates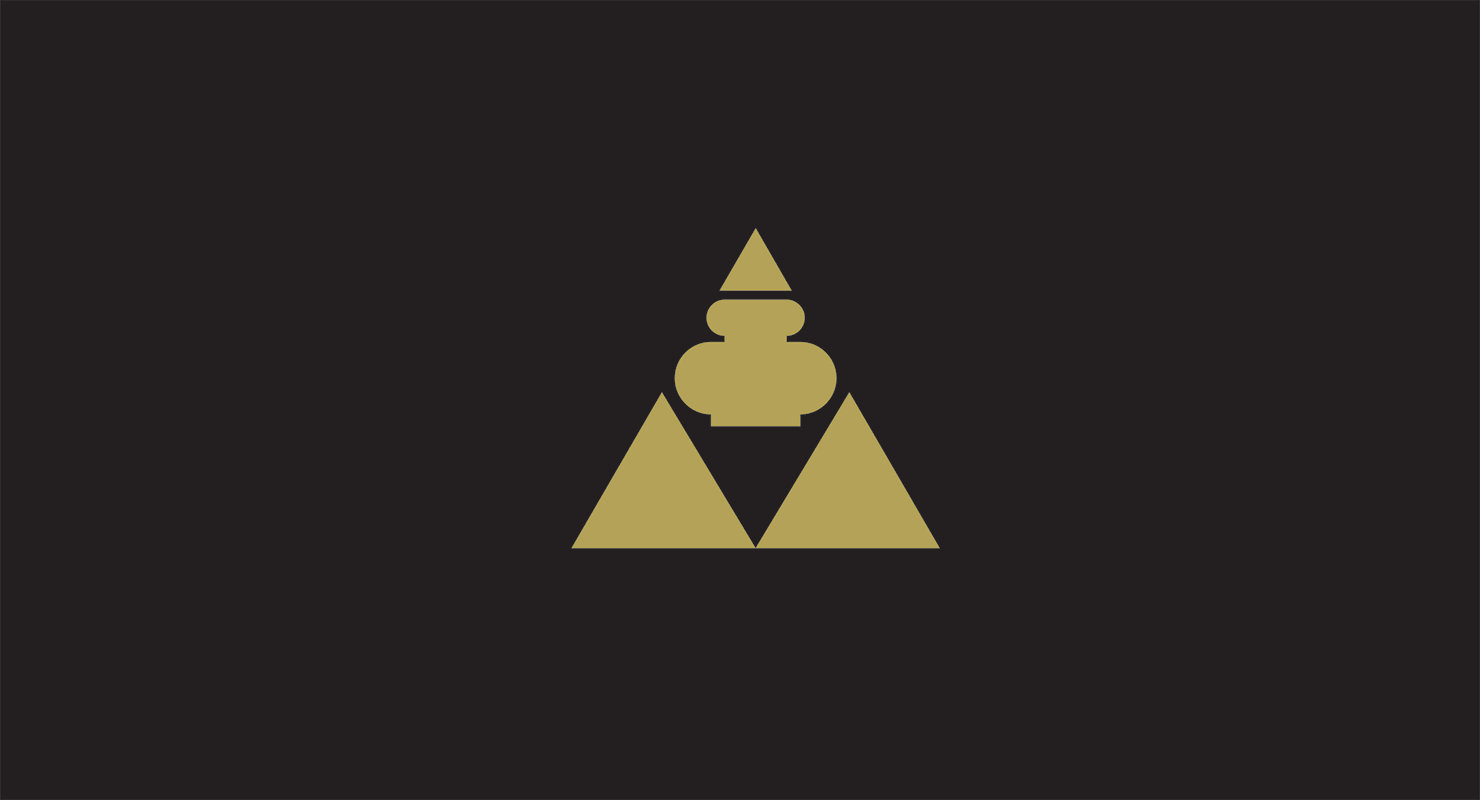 Photo credit: Moto Dubai
A biker café, barber and live music venue… with a refreshing difference – Yann Decaix, General Manager at Avani Ibn Battuta Dubai Hotel.
"
Moto Rauch & Staub
is a hidden biker/ barber/ coffee location, and I mean truly hidden. The location is hard to find, between warehouses and not on any main roads. It's a place where you can enjoy the artwork, custom bikes, have a coffee or a shave, have a snack, and my favourite part… there are live bands playing here all the time. Unknown artists and even students come here to play."
"Everything is simple and authentic, yet everything in this location has a meaning, from the graffiti on the tables to art sculptures. Everyone there is warm and friendly and if you want a simple no-fuss coffee, this is the perfect place. That's what makes this venue so refreshing. It's a place to escape social media, a place to just chill and not have to think or worry, a place to just chit chat without having to be on the lookout for those Instagrammable moments."
Siem Reap - Cambodia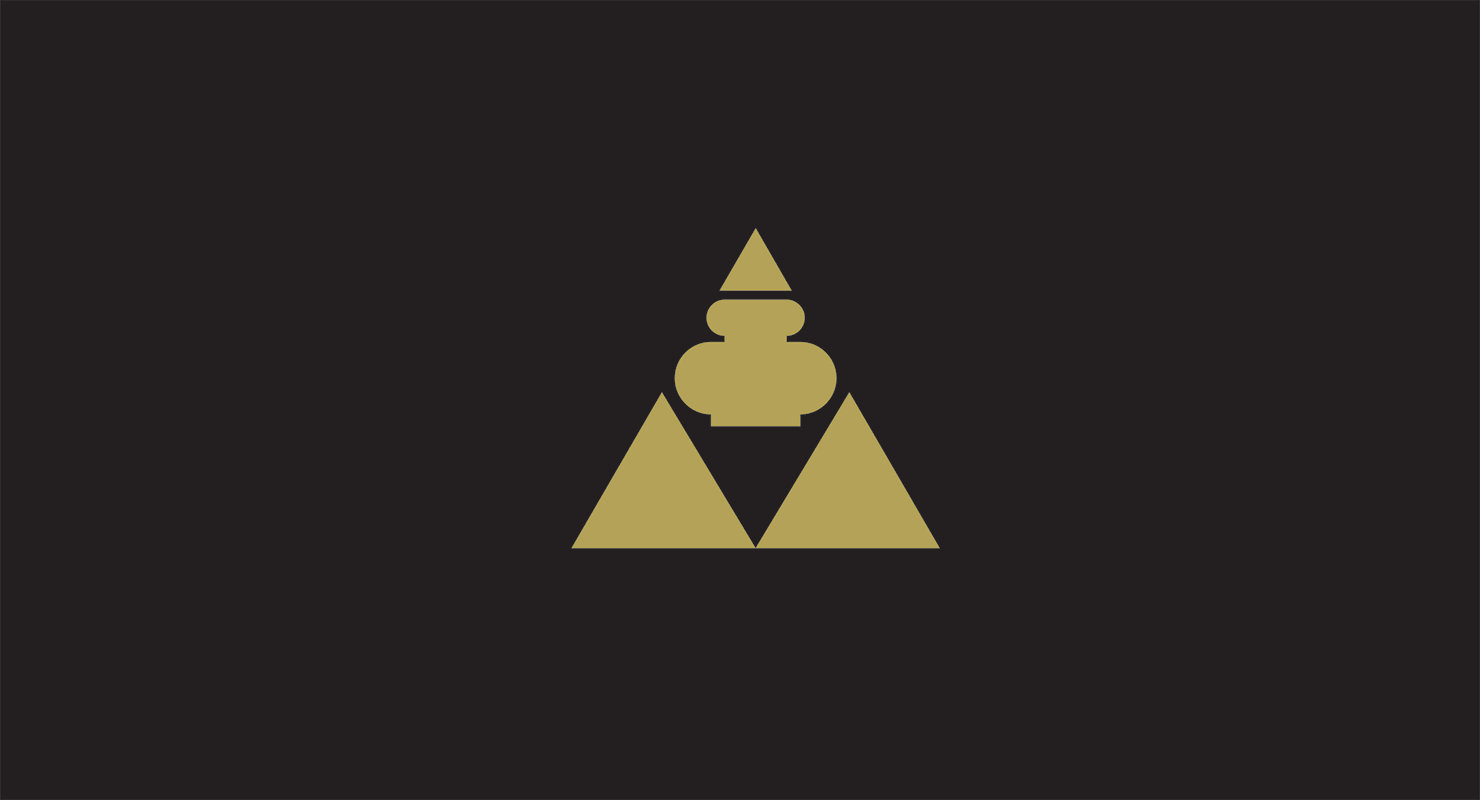 See Angkor Wat like a local… then dine and wine bustling Siem Reap – Michael Robinson, General Manager at FCC Angkor by Avani.

"One of the best ways to see Angkor Wat is to rent or borrow a mountain bike and cycle the 16 km loop around the moat that surrounds the ancient complex. Keeping up a gentle pace to enjoy the breeze as you negotiate the dirt track and tree roots while keeping an eye out for those tricky monkeys helps you keep cool as you enjoy some epic views. Enter through the right hand side gate (just outside the moat near the Gate of Taku) and lift your bike over the small barrier (there to stop motorbikes from using the trail). Top tip: Take a drink with you and find a spot along the ride to sit down and enjoy the uninterrupted views of Angkor Wat's surroundings."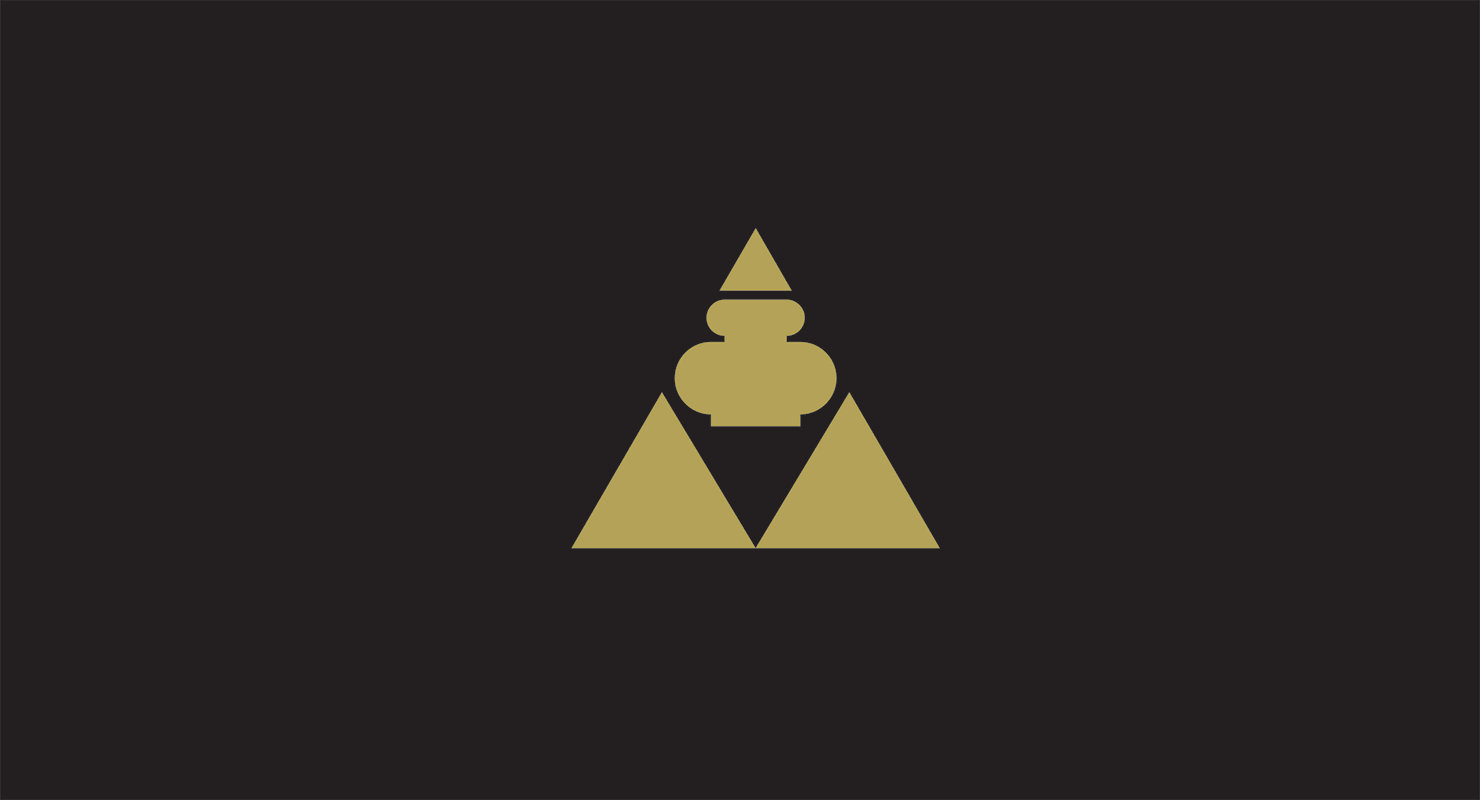 Photo credit: Caucasus Georgian Restaurant
"When you've cooled off after your Angkor explorations and it's time to refuel, there are lots of places to sample local cuisine. But I'd like to recommend something a little different… Caucasus Georgian Restaurant is a must-try when you are in town. Run by a family from Georgia, this restaurant is unique, quirky and an unforgettable meal to add to your collection of trip stories. Try the Georgian wine, Katchupuri (Georgian Cheese Bread) and my all-time favourite 'Grandmas mushrooms'. And if you want to turn your evening out into a night out, I recommend Bar45 karaoke for potent cocktails and a song list a mile long."
Lisbon - Portugal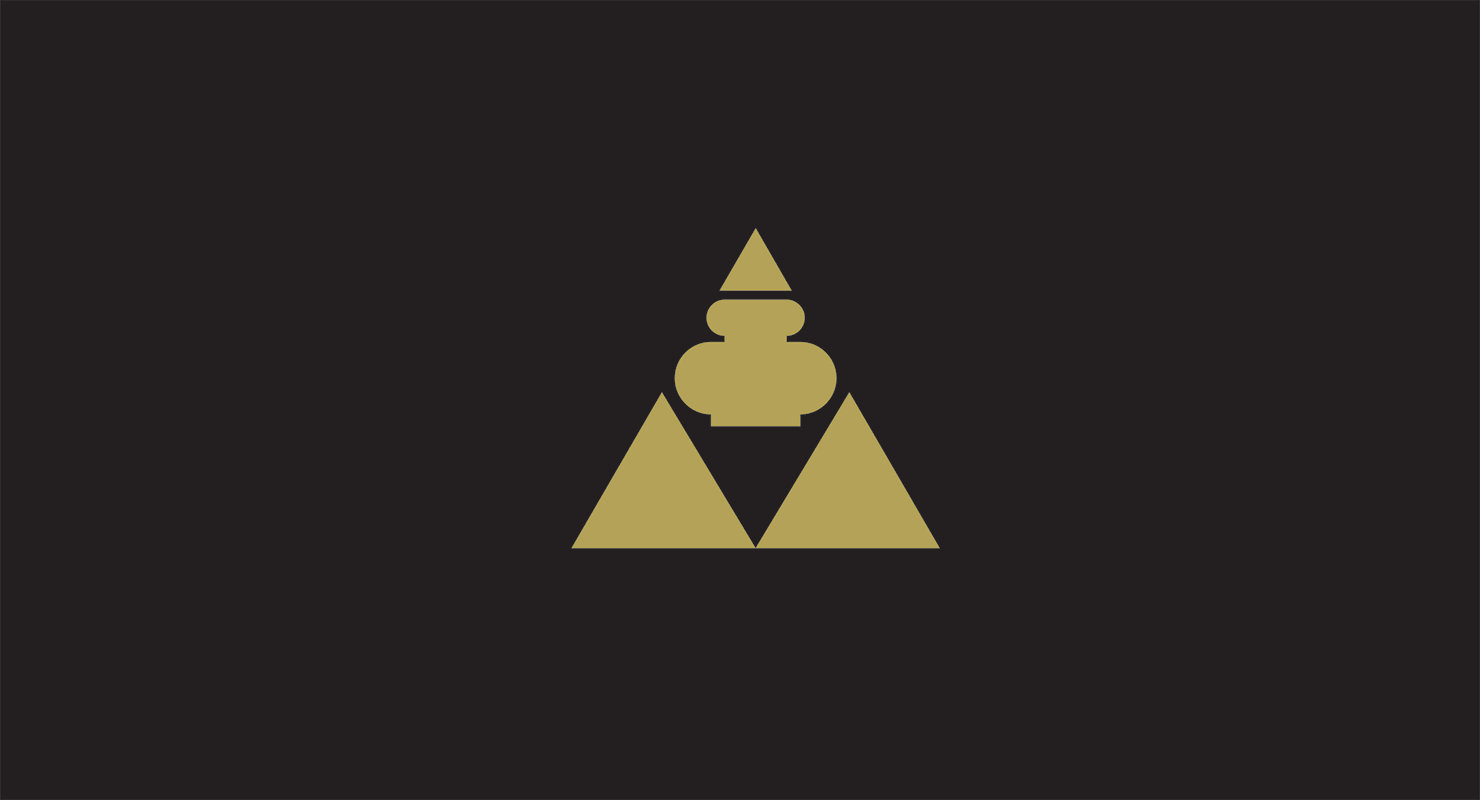 Photo credit: Visit Lisboa
A whirlwind tour of Lisbon's most lively neighbourhoods – Pedro Frazão, General Manager at Avani Avenida Liberdade Lisbon Hotel.
"For me, to really get an insight into the life, people and culture of Lisbon you need to explore its rich and diverse neighbourhoods. A great place to start is with a stroll around the alternative neighbourhood of Anjos – Intendente, home to cuisines from around the world on every corner and lots of vintage fashion stores to browse through."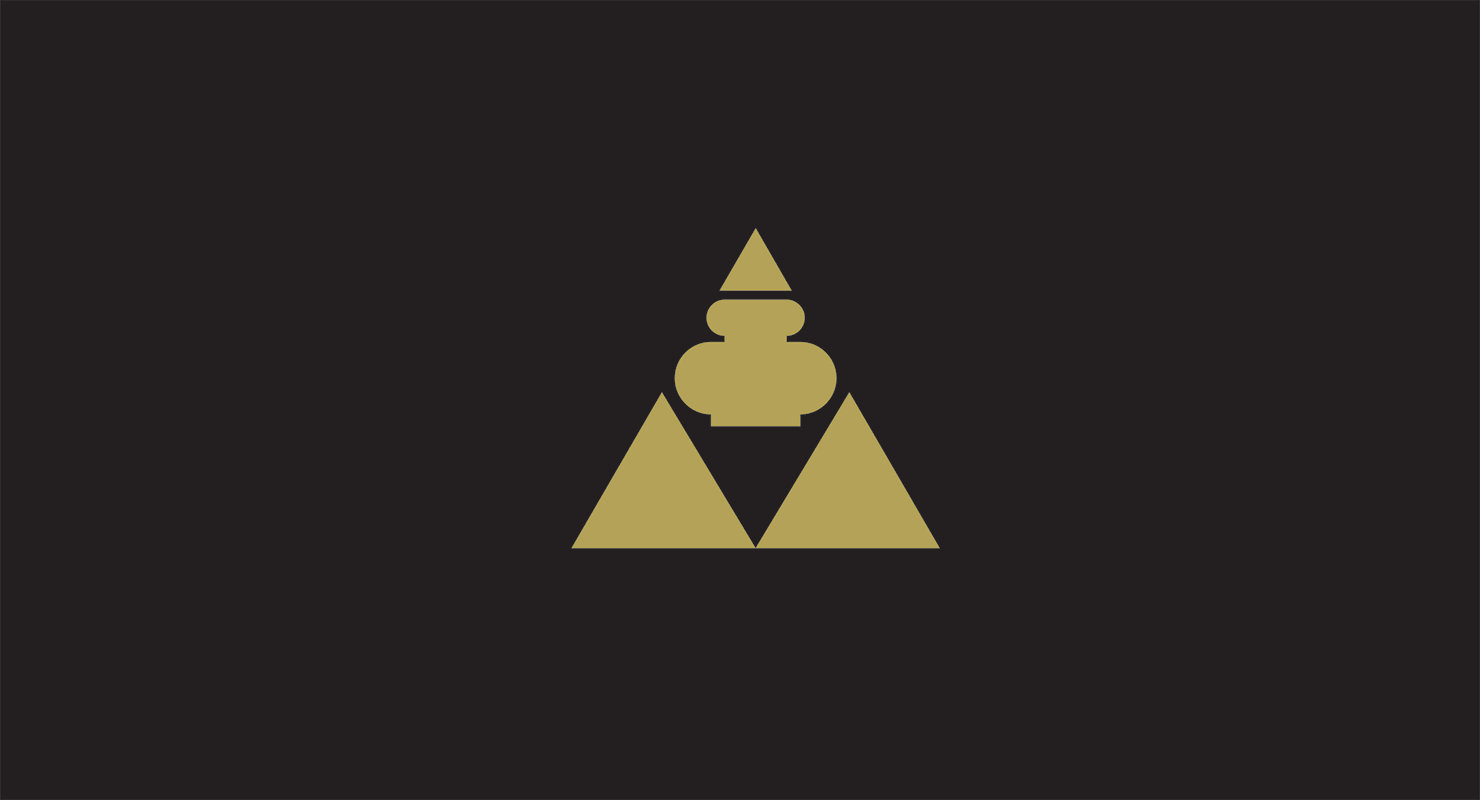 Photo credit: LXFactory
"One of my other favourite places to hang out is LXFactory, an old factory converted in a funky location with several restaurants, tattoo studios, design stores and urban art. It's perfect for a leisurely lunch and a lazy afternoon of checking out some of the local artistic talent. Once you're done, I recommend you hop on a ferry and head across the water to the small fishermen's village of Cacilhas to savour the local gastronomy and enjoy one of the best sunset scenes in Lisbon."
Koh Samui - Thailand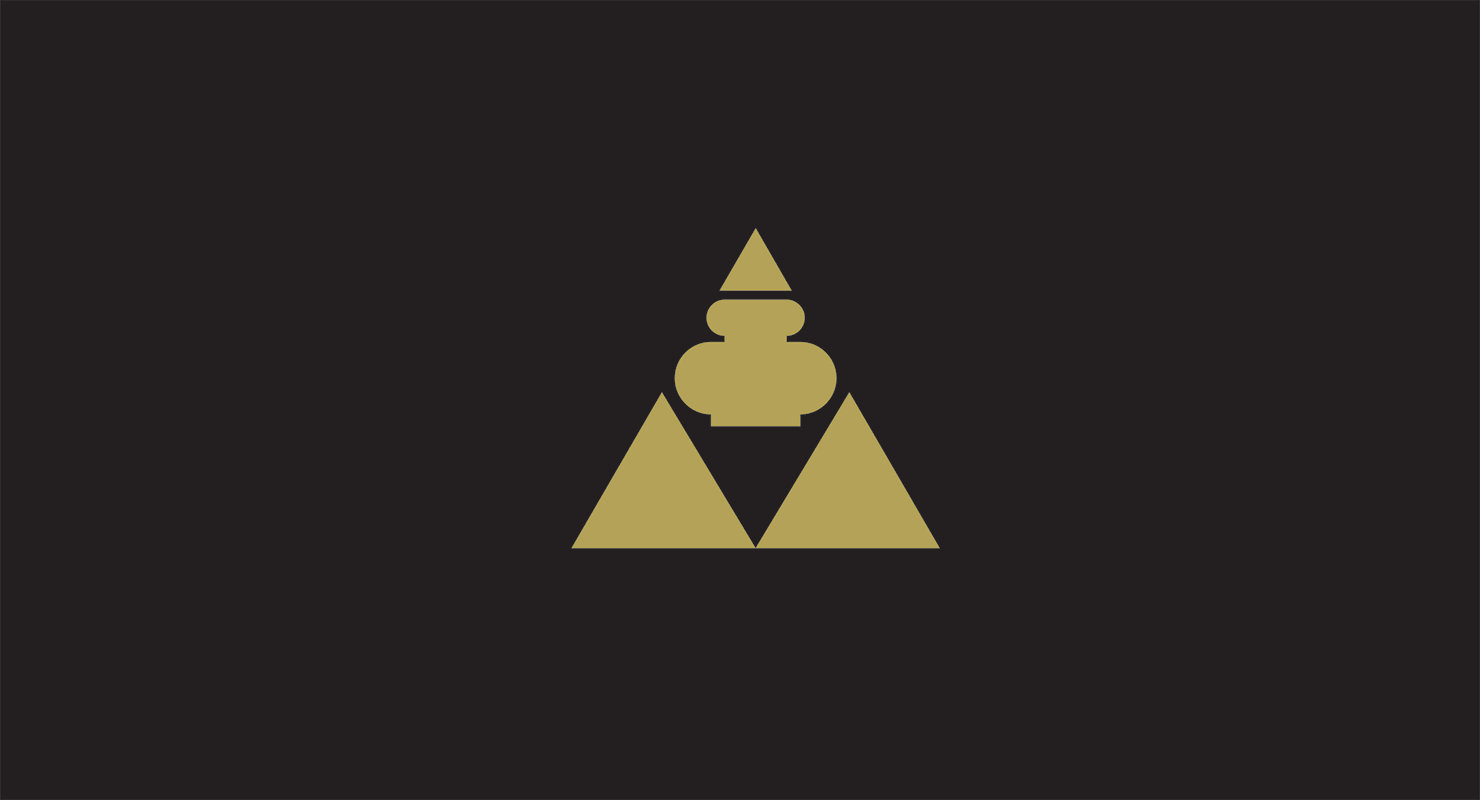 Getting back to nature in gorgeous southern Thailand – Stephan Rohrer, General Manager at Avani+ Samui Resort.
"To have a taste of the real Koh Samui, I always tell guests that the best way to experience the island is to get deep into nature. From the beach directly in front of our resort, you can take a SUP board and explore the nearby mangrove forests and glide through the maze of trees for an incredibly relaxing experience."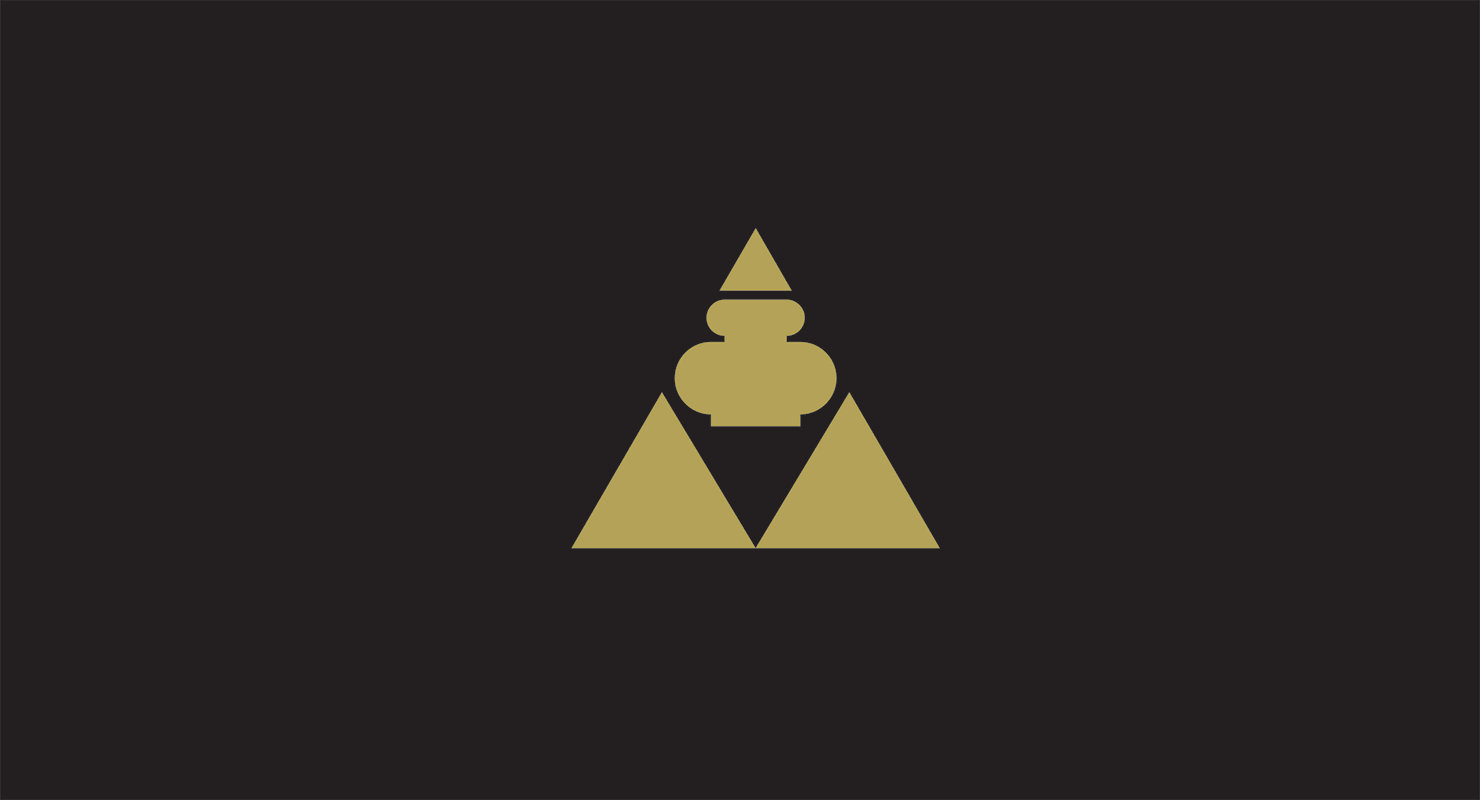 "If you want to go even more remote there are some amazing small islands just off shore to explore. If remote hidden beaches are your thing you can hop aboard our longtail boat to the tiny, white-sand Koh Tan island. The water here is incredibly clear, so take a snorkel and mask. I also recommend the hike up to the Big Buddha, which takes you through incredible nature and rewards you with some gorgeous views when you reach the top. Another tiny island next door is Koh Madsum, which is famous for its family of pigs who hang out on the beach waiting to greet you. They're not pets, but they are friendly, so be sure to get a selfie with them."