Primary content
Avani welcomes the first Egyptian woman to climb Mount Everest, Manal Rostom, to Thailand
As humans, we love to play. We do so on land, in the water and in the air. We play for fun, to challenge ourselves and conquer our fear. But a handful of people take things to the next level, such as Sir Edmund Hillary and Tenzing Norgay, who were the first people to reach the 29,035-foot summit of the world's highest mountain, Mount Everest.
Many experienced mountaineers have tried to conquer Mount Everest throughout the years, and many have failed. Not Manal Rostom. The 42-year-old Egyptian athlete based in Dubai is the first veiled Nike brand ambassador, activist and founder of the women's only Hijab community, Surviving Hijab and the first Egyptian woman to climb Mount Everest.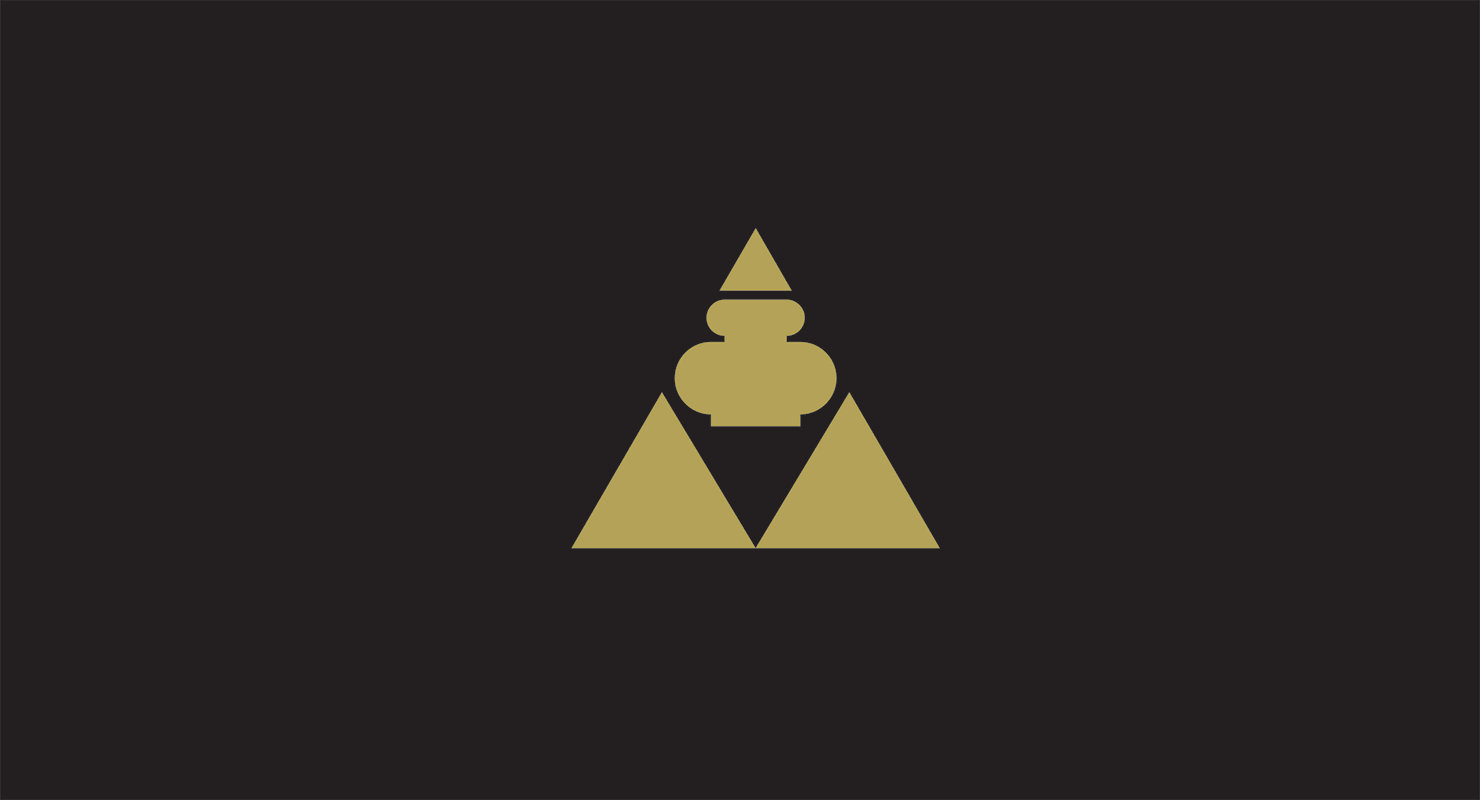 Avani Hotels had the pleasure of hosting Manal during her visit to Thailand as she explores Krabi, Hua Hin and Bangkok. As we learn about her impressive feats, we quickly realised how important our physical health and mental state are to our accomplishments and happiness.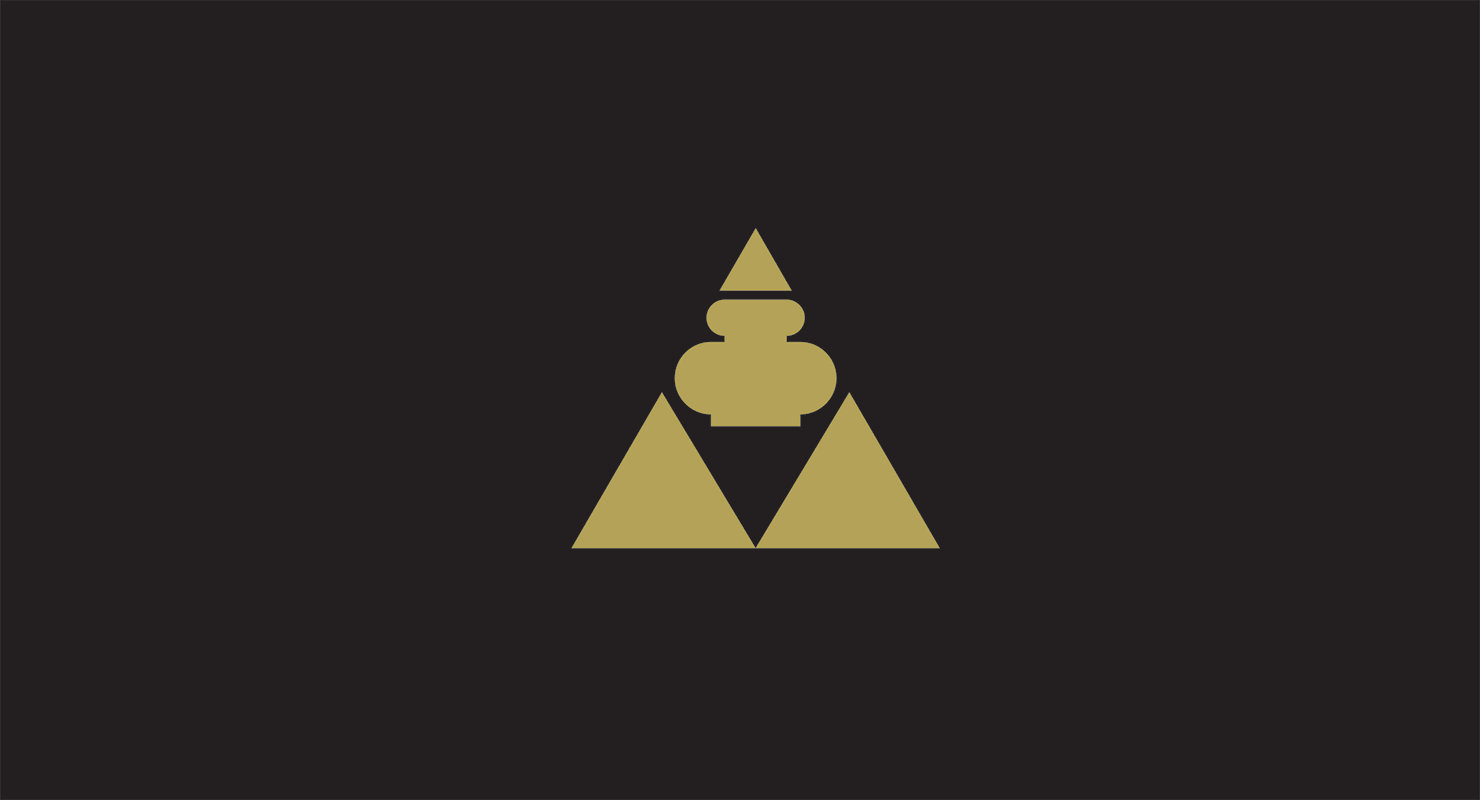 "It is important to exercise, meditate and take breaks as often as you need to. We live in a fast-paced world which can be harsh at times, so you need to give yourself a chance to breathe," said Manal.
Her tips on improving mental health? A rigorous routine of yoga, exercise and a healthy diet. "Taking good care of your body doesn't mean you can't have fun. It's important not to take life too seriously and it's okay to indulge. I think the key is to maintain a good balance between self-care and indulgence." She also emphasised the importance of surrounding yourself with the places and faces that make you happy. "When you're with people who have great energy or at a place that makes you feel at ease, you shine," shared Manal.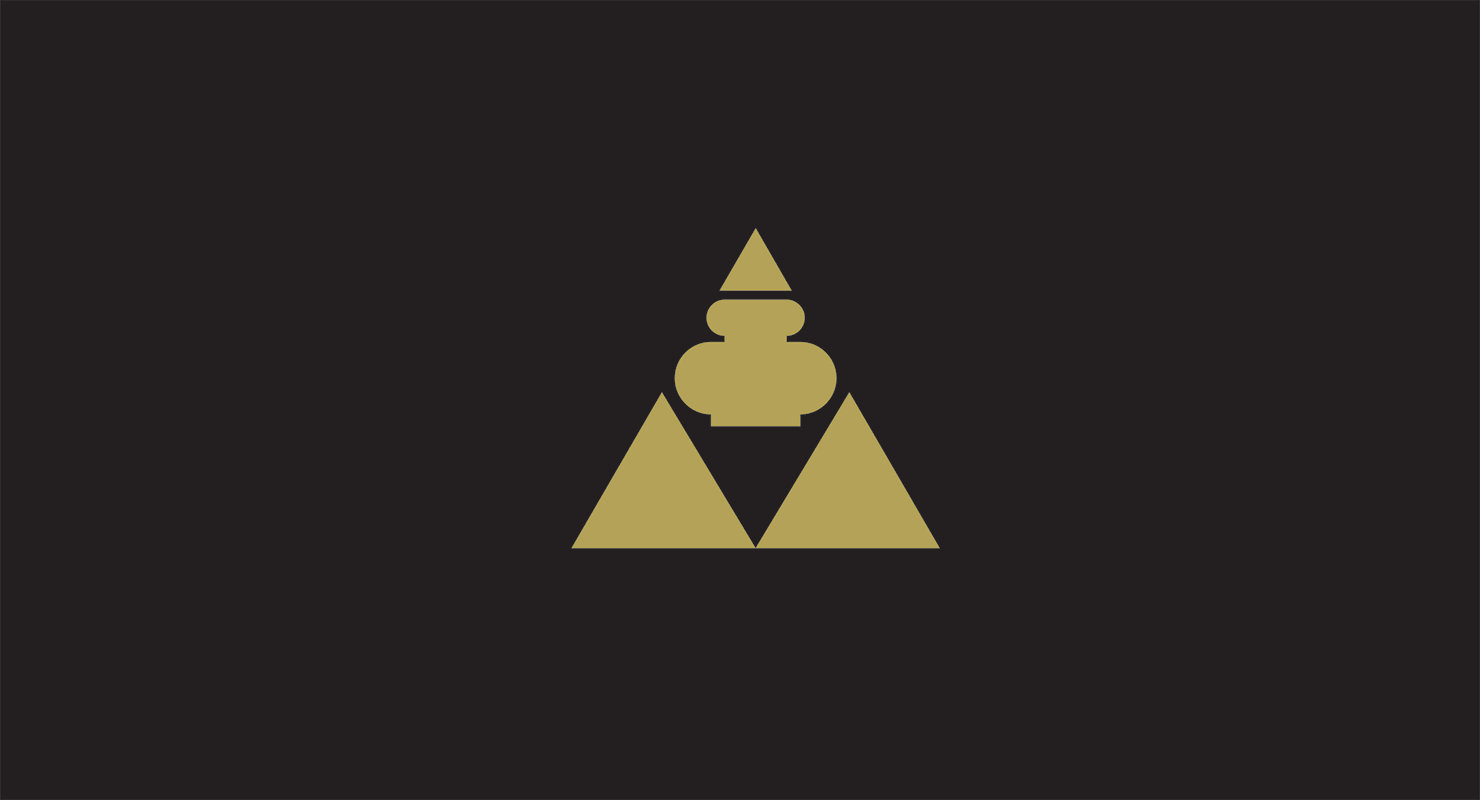 Photo credit: Mani Rostom
When it comes to physical health, Manal stressed the importance of consistency. "Staying fit is all about calories in and calories out. We tend to forget that, and we give up and say 'I've ruined my healthy diet because I had fast food and now it's over.' What we need to remember is that even if we give in to temptations, it's not over. You can still offset that by exercising the next day."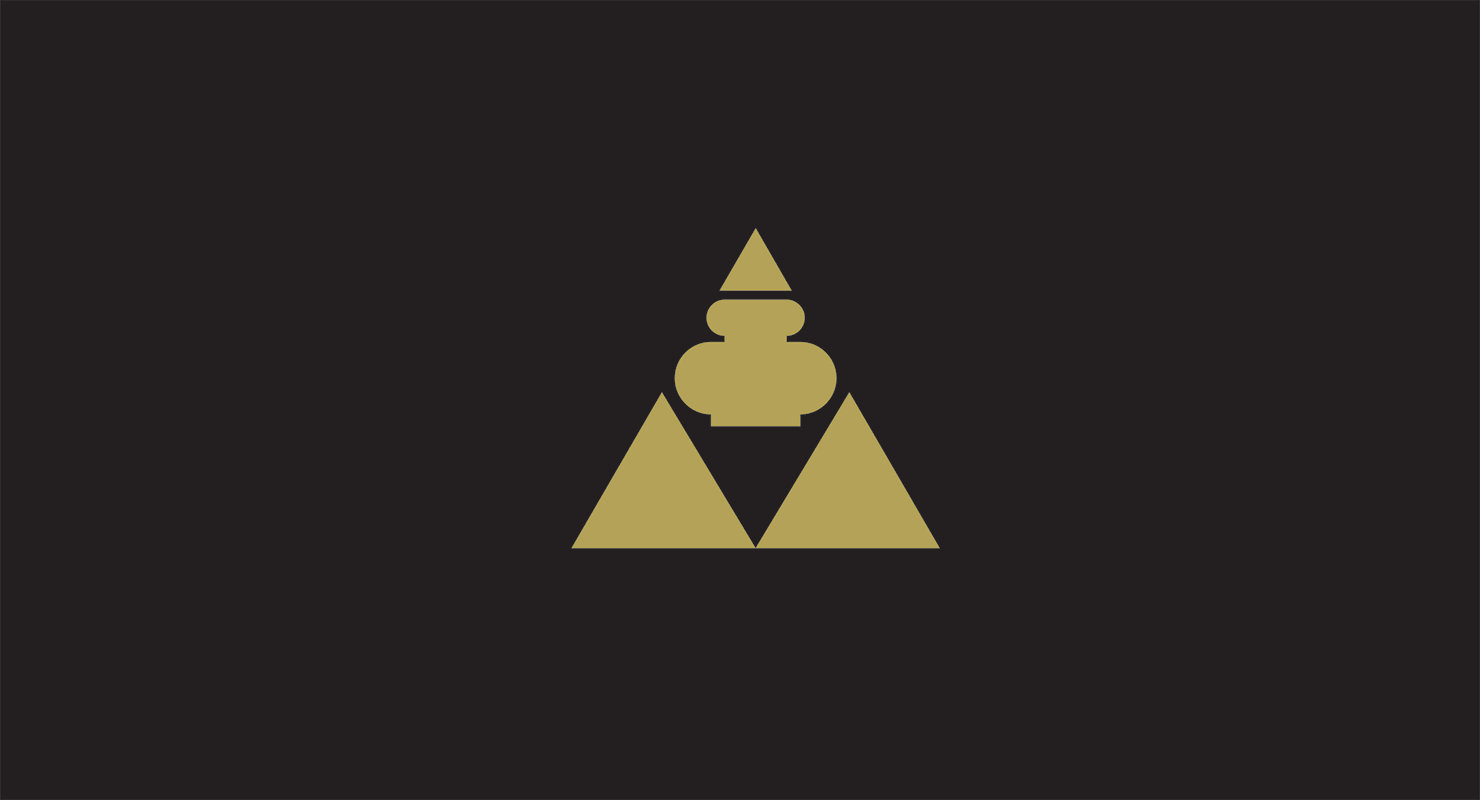 As an athlete, Manal's needs are a little different than other globetrotters. An avid runner, she appreciates direct access to a running route and a well-equipped gym is always a plus. Believe it or not, a bathtub makes all the difference as a good soak helps with muscle recovery. "I love that Avani+ Riverside Bangkok has an amazing bathtub with a gorgeous view of the Chao Phraya River," shared Manal.
"What's more, the hotel pays attention to the smallest details such as offering a variety of food options including halal, which is my dietary requirement. When the staff found out that I don't drink alcohol, they made sure to inform me about all the ingredients in my mocktails to ensure my peace of mind. Details like this show that you respect other people's culture and lifestyle choices. It tells me the hotel wants me to have zero worries during my stay."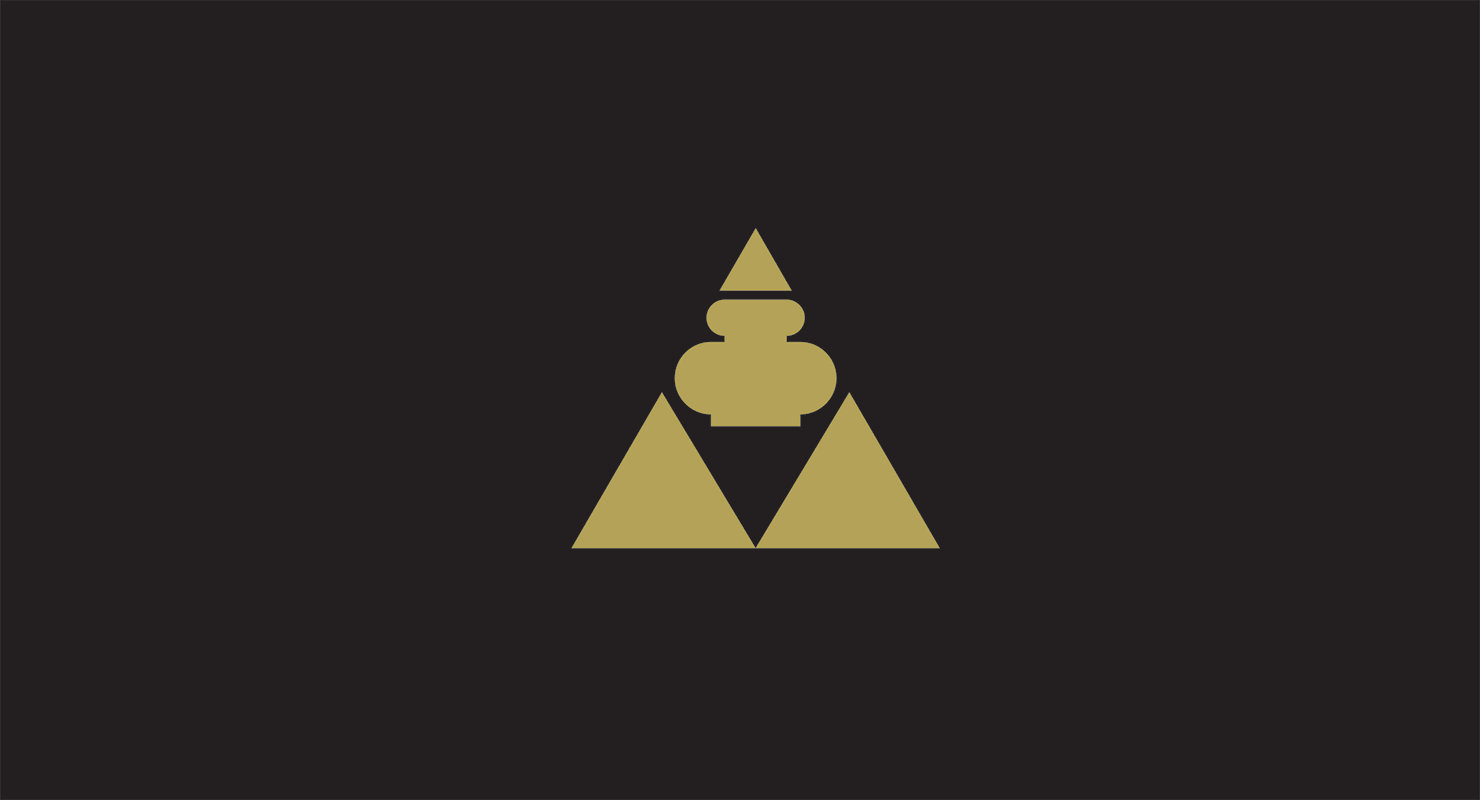 "I can see all of Bangkok from the window of my room at Avani+ Riverside Bangkok. I've travelled extensively but I don't think I've ever stayed at a hotel with a better view. You can see the Asiatique Sky Ferris Wheel, the Chao Phraya River, the temple, the houses and the horizon. If you want to take things up a notch, head up to SEEN Restaurant & Bar which serves amazing food, has an infinity pool and offers a bird's eye view of everything I just described. It's truly gorgeous."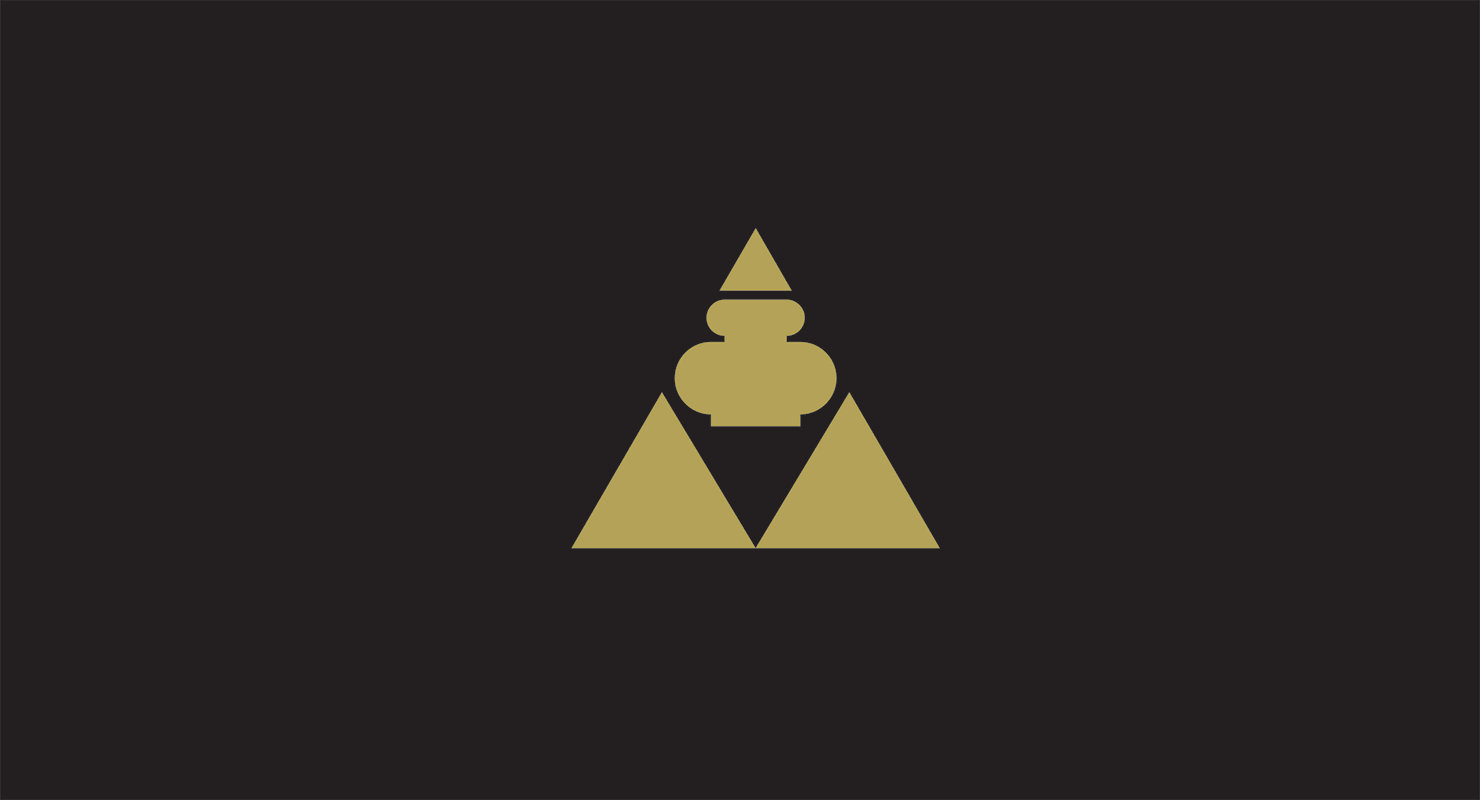 Talking about the gorgeous view, Manal described that's exactly what greets you every morning as you wake up at Avani Ao Nang Cliff Krabi Resort. "The first thing you see is the view of the cliff by the sea. It's magical. I had the pleasure of meeting guests at the resort from Ukraine, Malaysia and Switzerland. We saw glowing plankton at night by the beach; it was something else."
"Even if you're travelling alone, there are friendly globetrotters to keep you company. Not to mention, there are all sorts of activities at Avani Ao Nang to keep you entertained, from island hopping and snorkelling to barbecues on the beach and rock climbing," Manal said.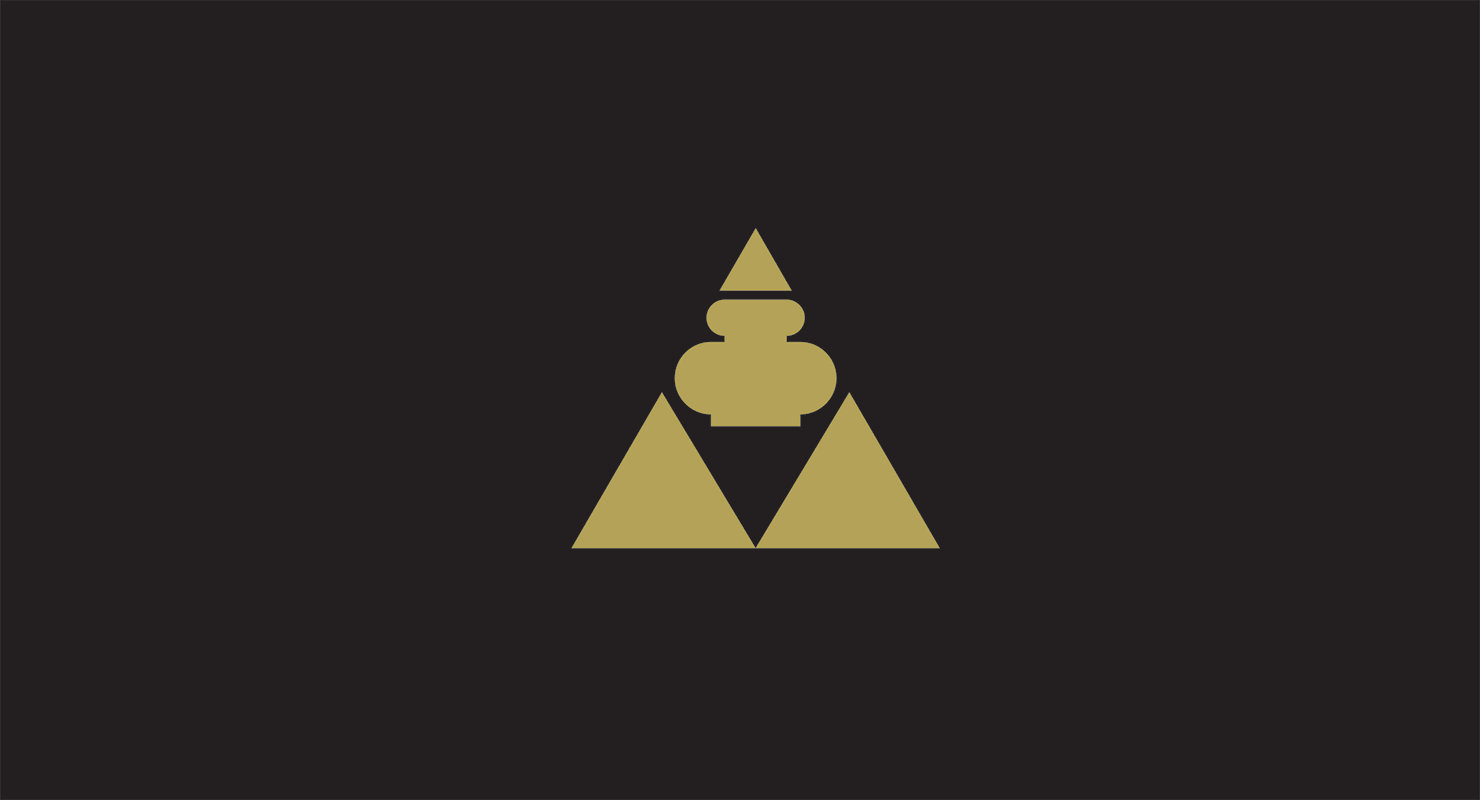 But out of the three destinations Manal visited, Hua Hin was her favourite. "Avani+ Hua Hin Resort is a tropical haven that is completely aligned with my health, wellness and fitness needs. The villa was breathtaking, and you wake up every morning to lush greenery. Everywhere you go is within walking distance of the peaceful beach. Going for a run in such a serene environment does wonders for the mind."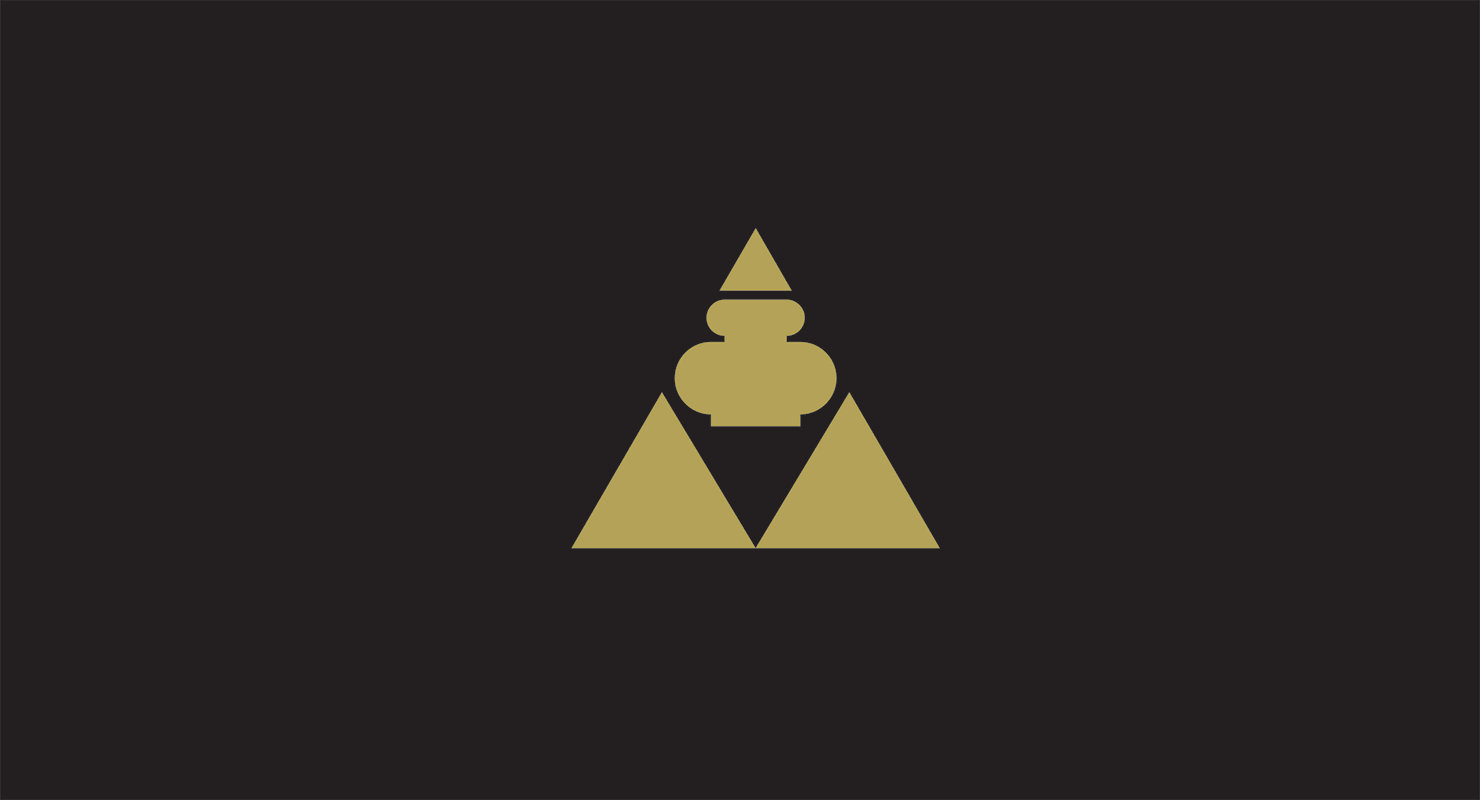 "The VLCC wellness and medical spa facility at Avani+ Hua Hin were exceptional. It has been almost three months since I got back from Mount Everest and I hadn't done an Inbody composition analysis yet this year, so it was good to know where I stand, physically. The wellness consultation was extremely helpful as I learned about the nuances of my physical health that I wasn't aware of. The nutritionist taught me to cook a simple yet delicious recipe of avocado with salmon. It's easy, healthy, and practical, a menu I will make more of in the future."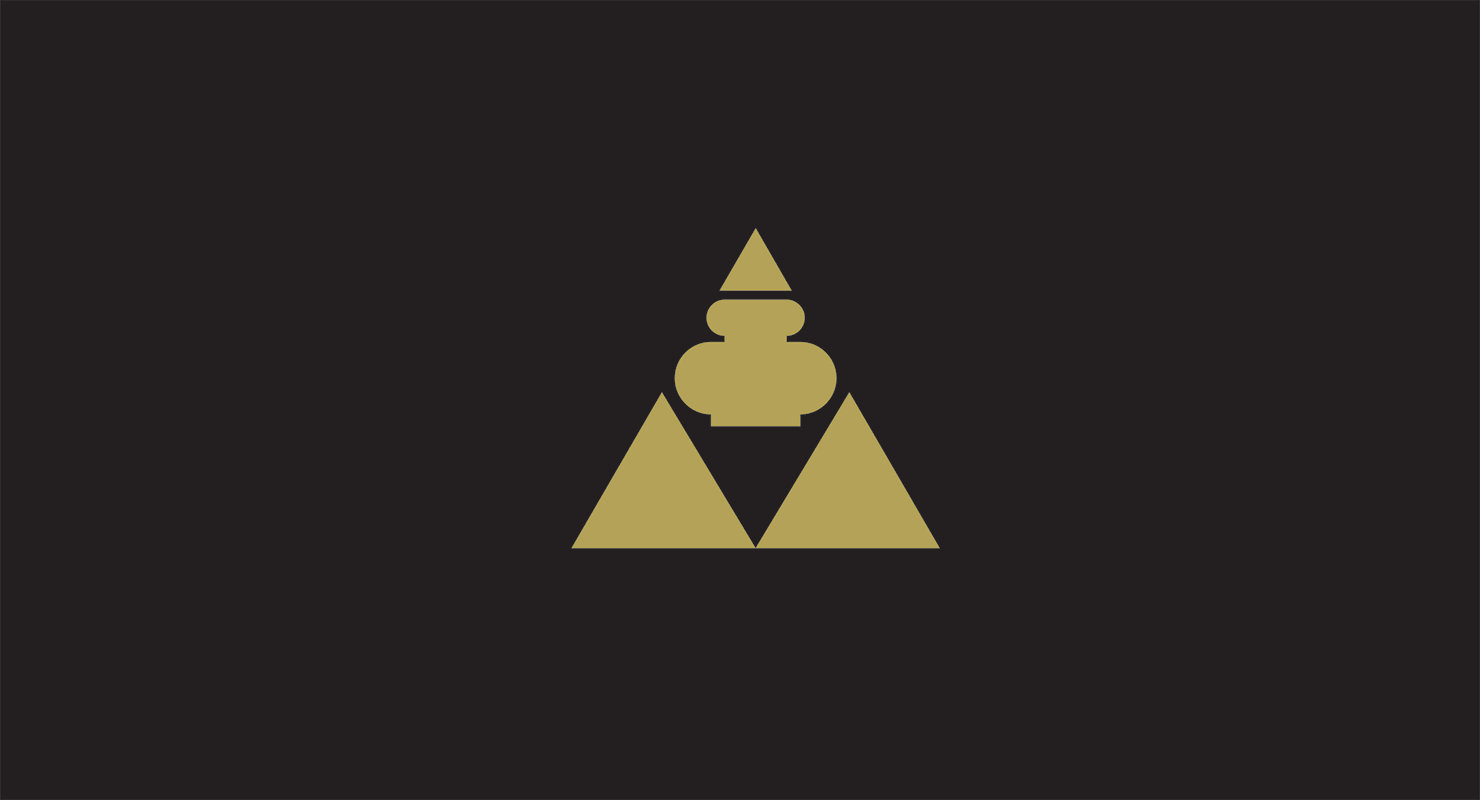 "It can be difficult finding a hotel that offers the perfect balance: cool but kind; service-oriented yet private; upbeat but still rooted in hospitality. All the Avani Hotels that I've visited provide that balance," Manal said. In fact, she reveals that she plans to return to Avani+ Hua Hin with her friends for another tropical retreat soon.