Primary content
Avani's Director of Entertainment and Nightlife reveals what his role entails and the inspiration behind his Avani playlists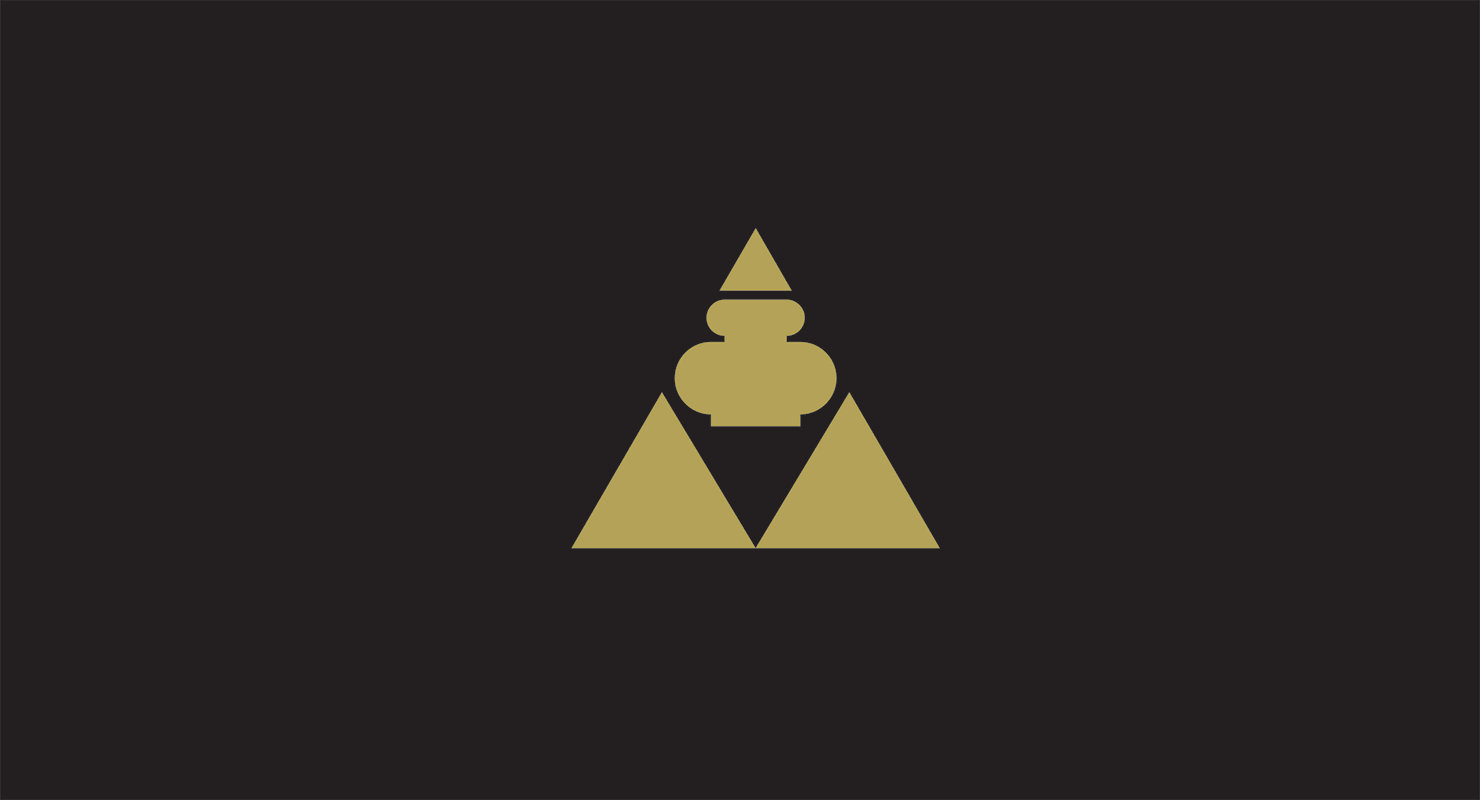 The music you hear
often
induces your emotion
s.
When you hear
the tunes that capture your attention and give you
that
sense of awe at
one of
Avani
's hotel or resort
, it's safe to assume that Jamie O'Rourke
is the man behind the sonic sorcery.
Here,
Avani's Director of Entertainment and Nightlife
shares
his
passion for music
,
the inspiration behind
his
eclectic
playlists
and
explains
what his role
is
all
about
.
Jamie's background and early exposure to music
Visit Avani Hotels & Resorts' Spotify
Born and raised in Toronto, Canada, Jamie came from a musical family and was first exposed to music by listening to country and folk songs with his parents. He was introduced to Hip Hop by his neighbour, discovered classic rock, grunge and reggae/dance hall during high school and fell in love with electronic music when he went to his first rave which inspired him to become a DJ and fueled his interest in House Music.
A new chapter in a new destination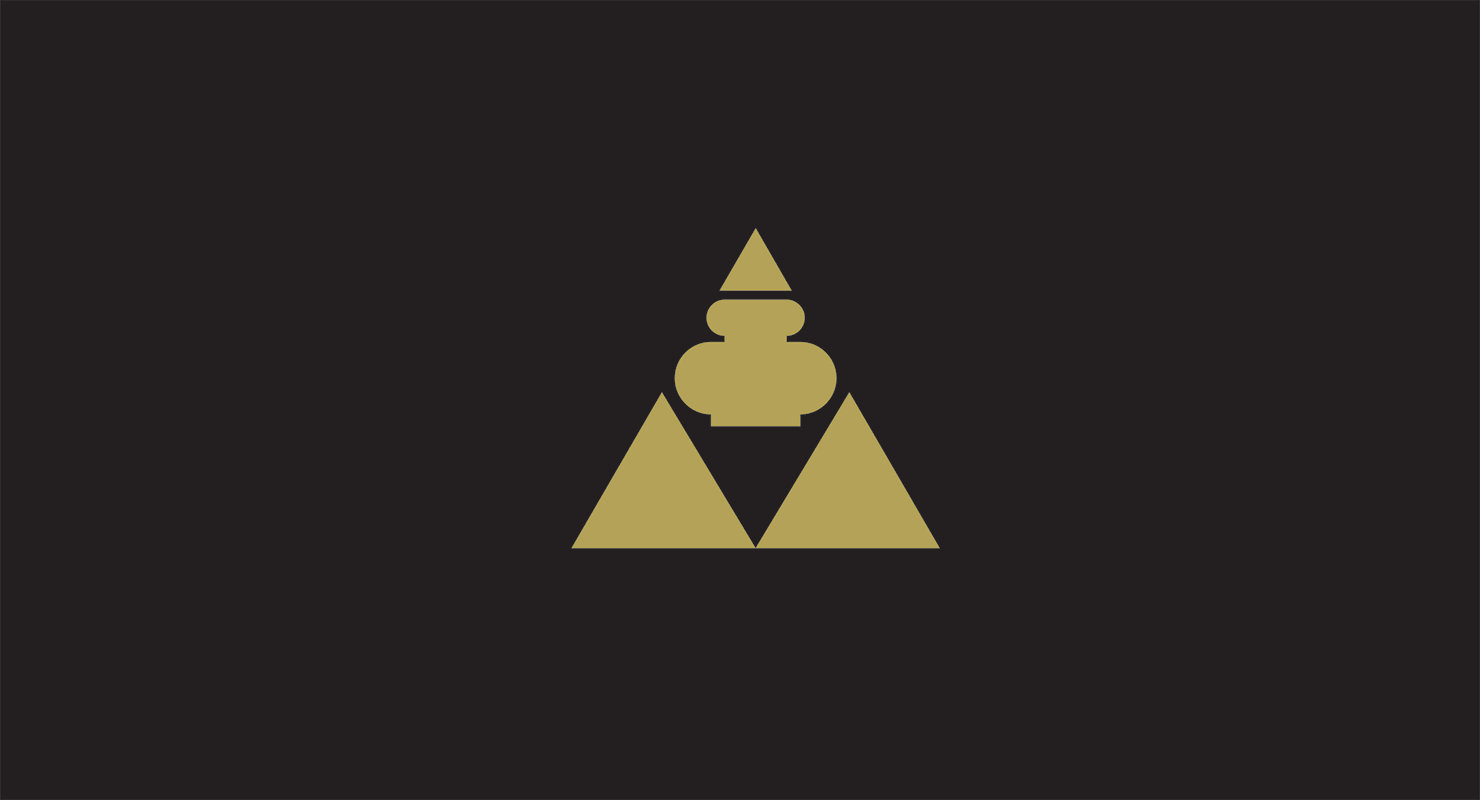 After graduating with a degree
in Hospitality Management
, he moved to Thailand and
spent 15 years in Phuket providing entertainment services for luxury resorts under
a
company he founded
before
mov
ing
to Bangkok
to explore new opportunities
.
What exactly does a Director of Entertainment and Nightlife do?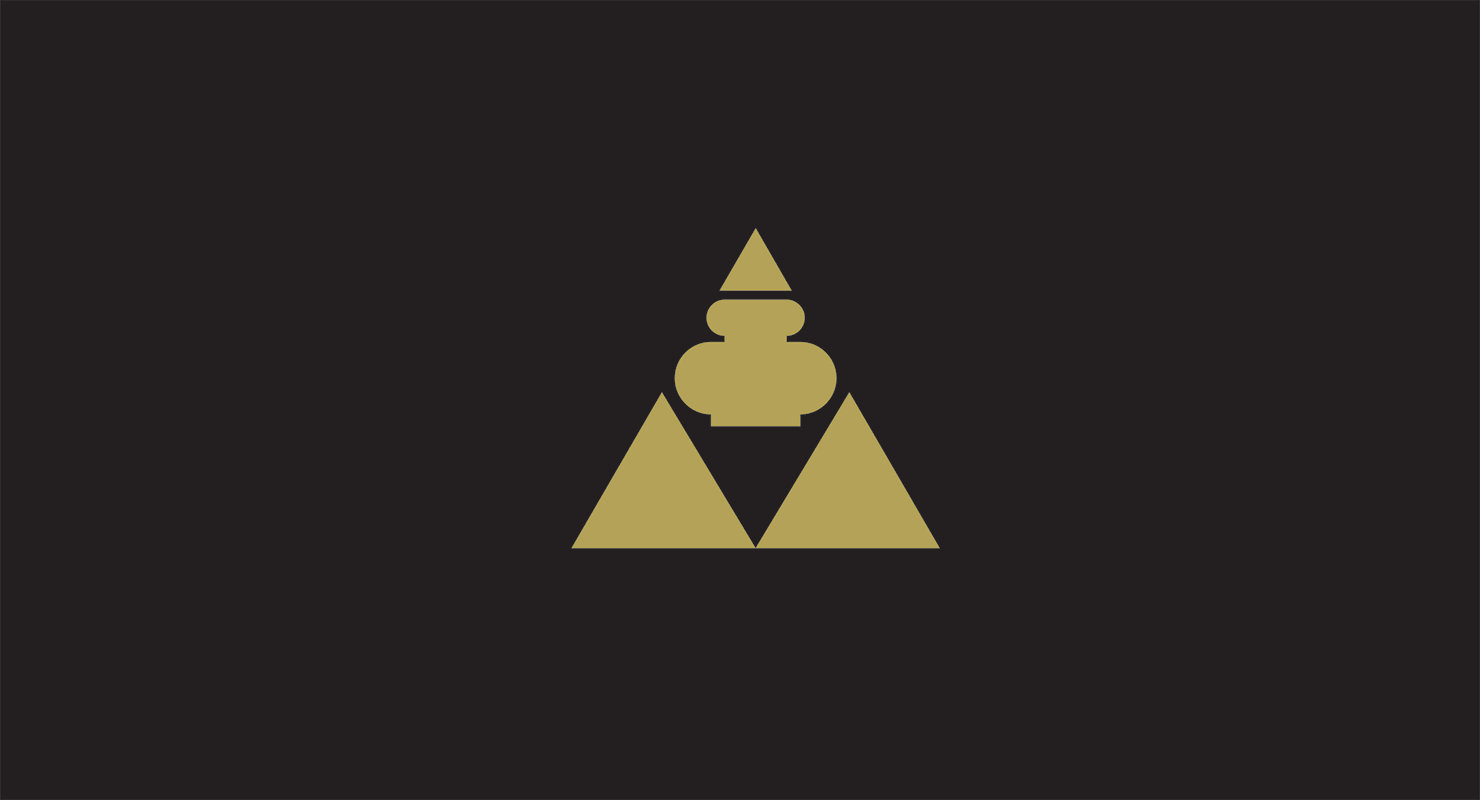 What the name entails and so much more. "I'm responsible for programming the highest level of entertainment and animation activations to enhance the guest experience, from vendor onboarding and music label partnerships to contract negotiations and licensing clearance."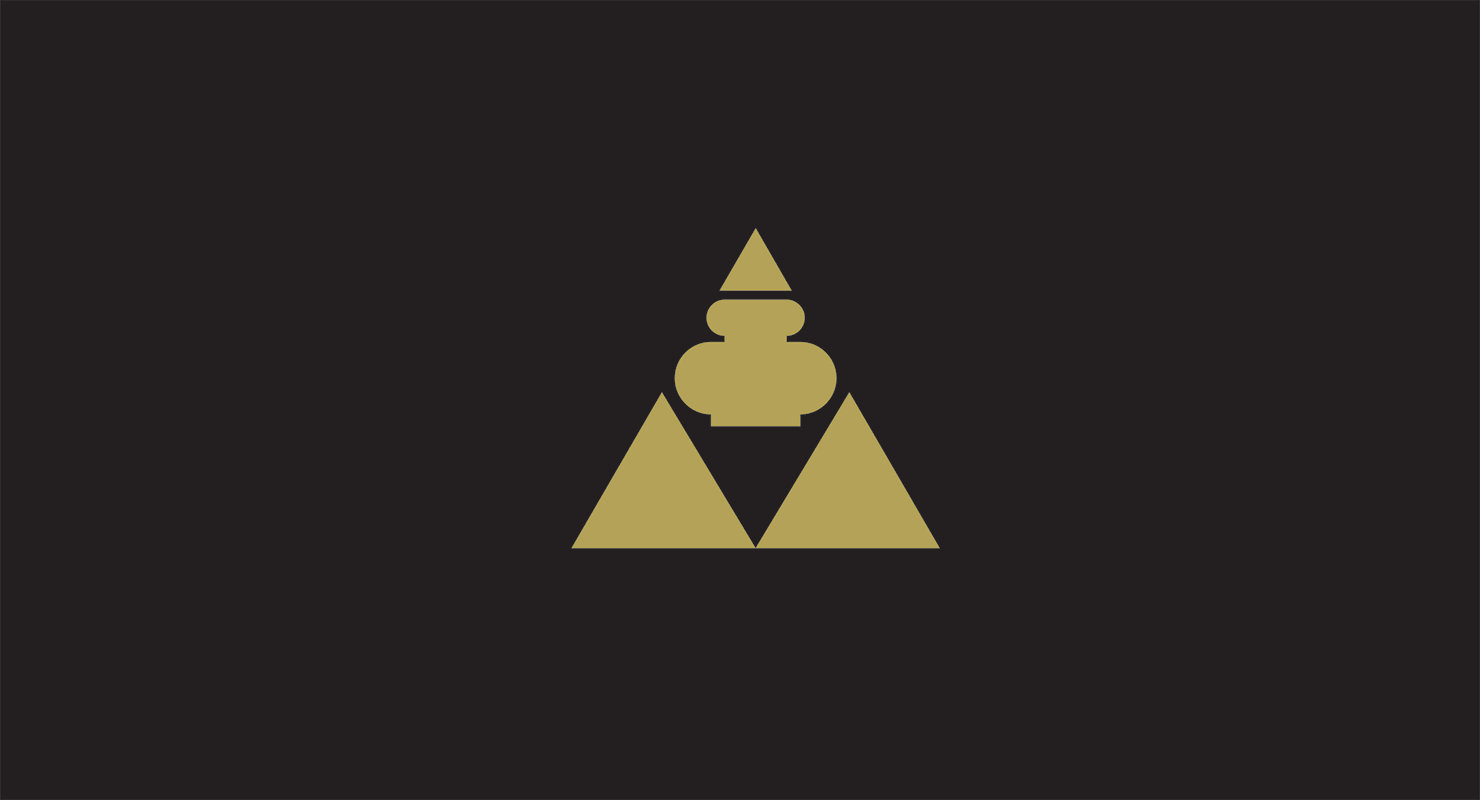 His exposure to different types of music led to an understanding of the various elements that come into play for the end listeners. He recently created several playlists for Avani based on different occasions in a day. "When creating a playlist for our brand, I think about what Avani represents, the guest journey, the hotel's design, operational elements and the end listeners' context in which they might hear the music as I try to choose sounds that will work in harmony with their surroundings. For example, the early part of the day is an unchallenging musical score for the movie that is their life. As the day unfolds, they may seek out more challenging experiences like singing along to melodies and dancing, which is where the sounds can take a drastic turn," said Jamie.
Music recommendations and artists to look out for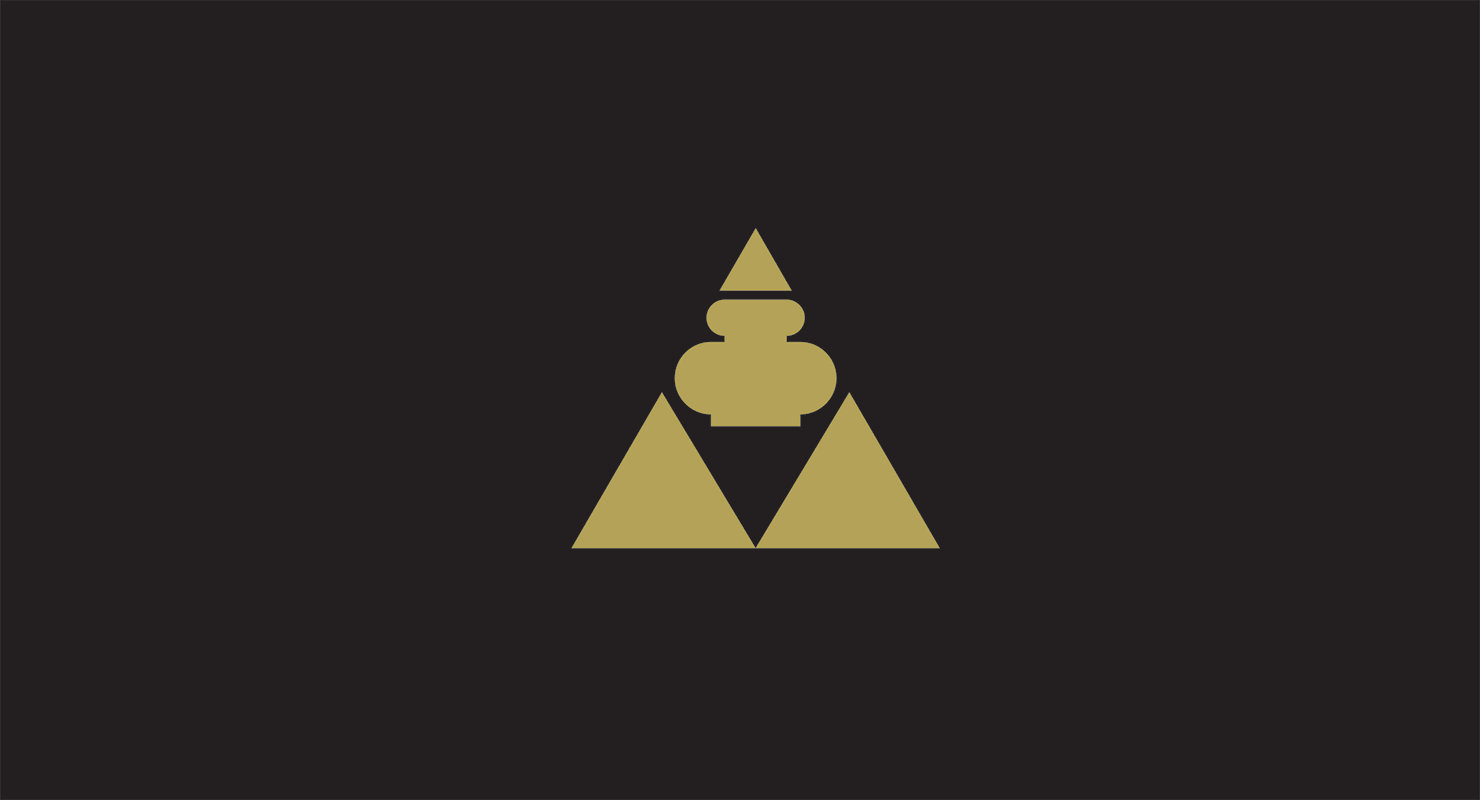 Photo credit: skiifalls
As a Toronto native, Jamie encourages everyone not to overlook Canadian music. "Dope Earth Alien is a project from a Toronto R&B singer and songwriter who is doing plenty of collaborations in the dance music scene. RealestK is a musician from my neighbourhood who recently blew up and reminds me of the buzz when The Weeknd was coming out of the underground scene. Other artists such as Skiifall and Isabella Lovestory are worth checking out too," shared Jamie.
A new and exciting concept in nightlife and entertainment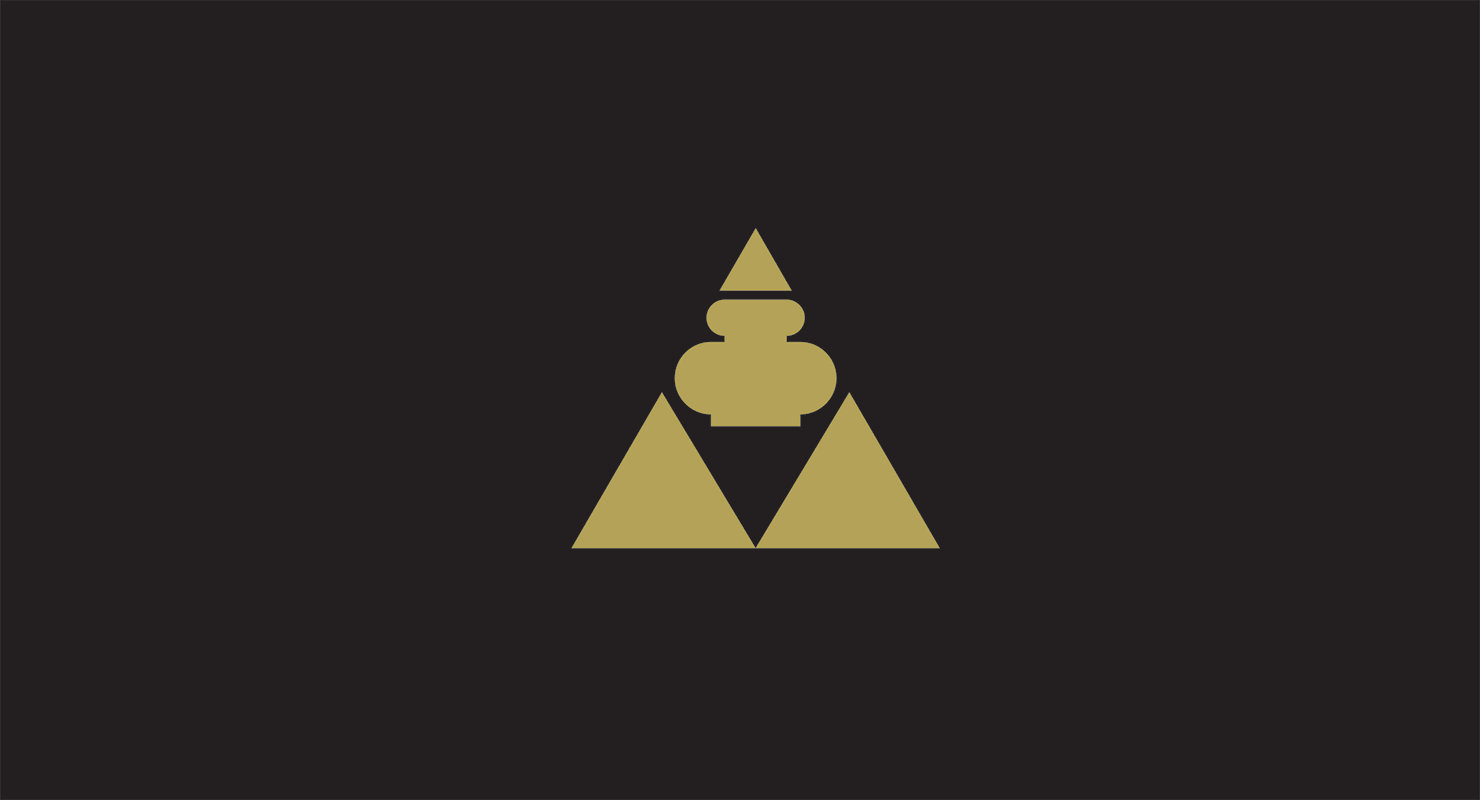 When it comes to the nightlife and entertainment scene, he shared that entertainment dining is one of his new favourite concepts. "It combines dining with various entertainment elements to create an immersive experience. Think venues such as SEEN Bangkok, ZUMA, Sushi Samba and Hakkasan, all of which give their food equal importance to drinks and entertainment," he explained.
Where you'll find Jamie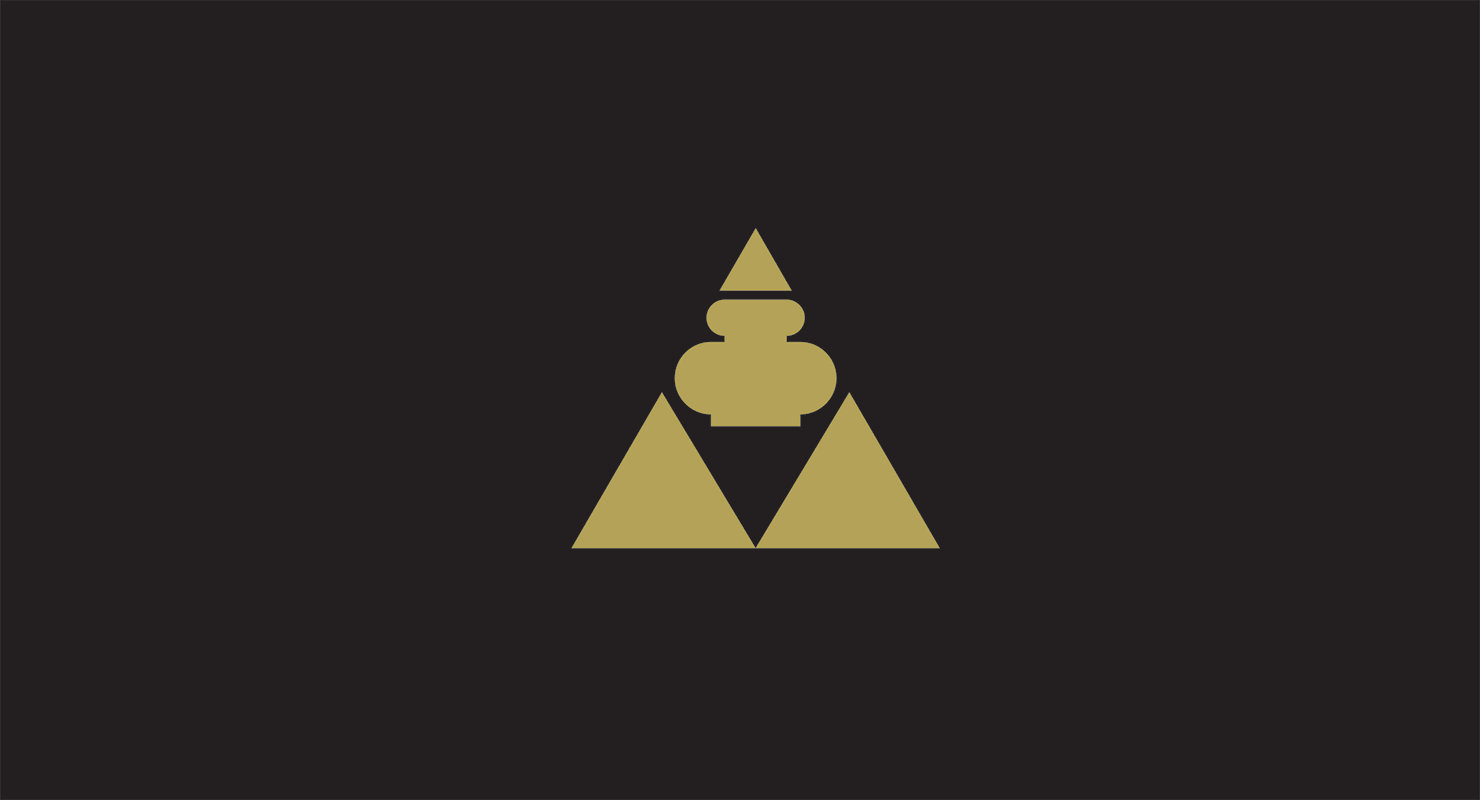 For those wondering where you might bump into Jamie, head over to some of the establishments under Minor Hotels such as
SEEN Restaurant and Bar
,
Lost and Found Bangkok
,
Longtail by the River
,
Guilty Restaurant,
Aqua Bar
or down to
SEEN Beach Club Samui
. Apart from that, Jamie is also responsible for scouting for up-and-coming talents so do say hi if you see him around town. "I'm constantly scouring bars and clubs for new artists so if you see me out, it's all in the name of research!" said Jamie.
Curated For You
You Might Also Like

Whether you're looking for a change of scenery, a chance to recharge or both, there's an Avani hotel made for you.

Avani had the pleasure of hosting Manal during her visit to Thailand. As we learn about her impressive feats, we quickly realised how important our physical health and mental state are to our accomplishments and happiness.

Avani Hotels believes any excuse is worthy of a party and has rounded up a selection of the best party cities in the world to inspire your next vacay.