Primary content
Meet Head Chef Alexandre Castaldi As He Dishes Out Plans for Returning Bangkok Diners
Alexandre Castaldi better known as Chef Alex is a man for all seasons. When SEEN Bangkok Restaurant & Bar at Avani+ Riverside Bangkok Hotel had to suspend in-person dining as a social distancing measure, the venue's head chef jumped at the opportunity to help lead the kitchens of Anantara Siam Bangkok's fine dining restaurants. Now that his trendy eatery on the banks of the Chao Phraya river has re-opened, Chef Alex is ready to welcome cabin-fevered patrons clamouring for the return of the communal experience back to SEEN.
Part of SEEN's leadership team from day one, Alex understood early on what secret sauce was needed to make a hyper-social venue like SEEN work in Bangkok: a combination of winning food and personality. Diners might come here for spectacular sunsets, fashionable DJs or the crowd, but it's Alex's food that acts as a uniting force; an experience made better by his genuine warmth, spontaneity and organic presence in the dining room.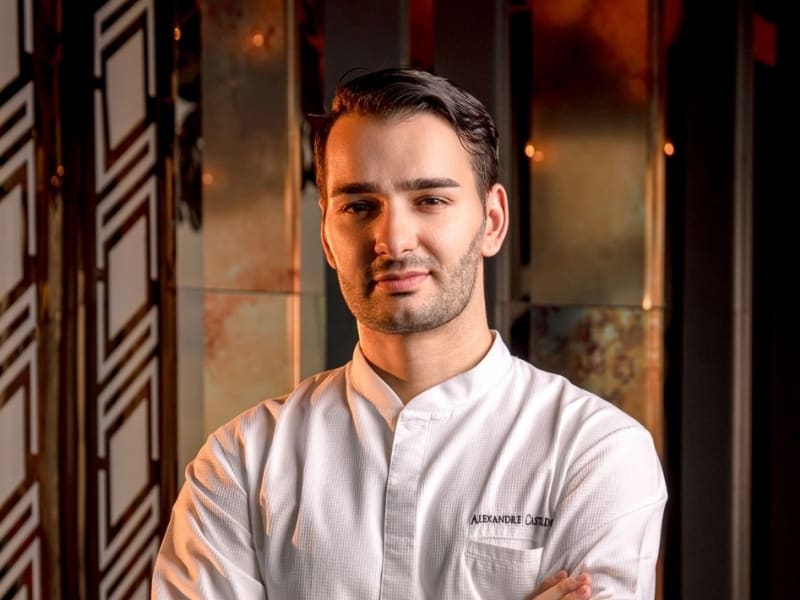 Born in Marseille in the south of France, Alex grew up cooking alongside his mother in a city that many consider one of France's culinary capitals. Among Marseille's specialties is the iconic sweet biscuits Navette de Marseille; a staple of Provençal cuisine, ratatouille; and Marseille's most famous dish beloved by seafood enthusiasts the world over — the bouillabaisse.
From his mother's kitchen, Alex graduated to working in some of France's finest restaurants, such as Michelin-starred Parisian haunts Alain Senderens and Le Celadon. Those formative years at Europe's storied culinary establishments were followed by a stint at the red-hot Scarlett Café & Wine Bar in Hong Kong, before finally setting roots in Bangkok.
Alex's skills as head chef and manager are in high demand as lockdown-weary Thais deprived of sophisticated food and good company are packing into the capital's restaurants once again. "I love seeing people happily enjoying a meal together," he explains. "It's not all about the food but it's about being together and creating unforgettable moments. Of course, good food is always a plus."





Drawing inspiration from Chef Olivier's original recipes, Alex's food is playful, exciting and, naturally, perfect for sharing. The popular 'Chef Specials' showcase locally sourced produce, while his a la carte menu features such specials as SEEN tacos with Alaskan king crab, truffled gunkan salmon, yellowtail ceviche with passionfruit and SEEN chocolate lava cake infused with bourbon — a tribute to chef Alexandre's self-confessed obsession with chocolate.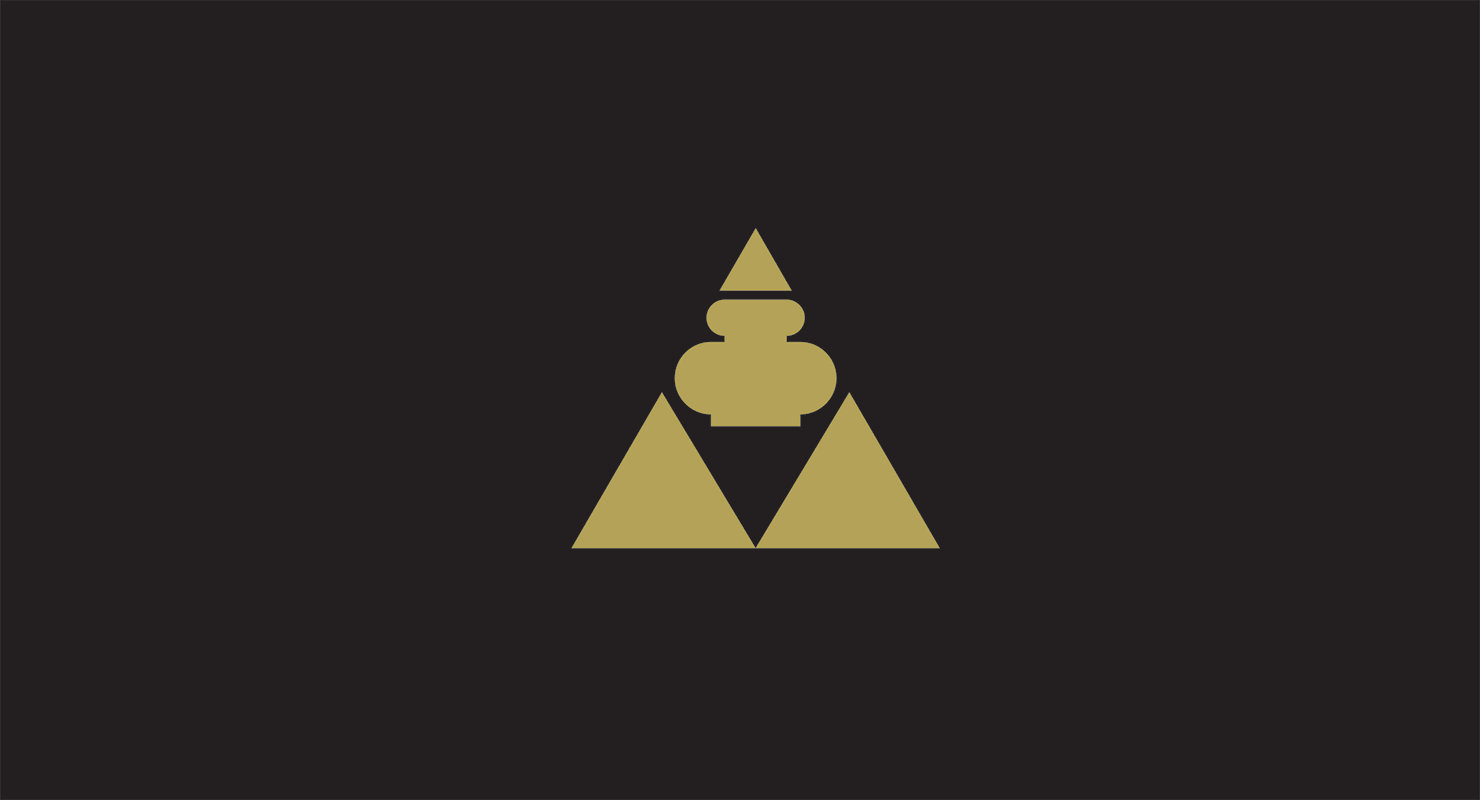 Located on the 26th floor of Avani+ Riverside Bangkok Hotel, the hedonistic SEEN rooftop bar is a brainchild of Olivier da Costa, one of Portugal's most successful chefpreneurs. The first SEEN opened in Sao Paulo in 2017, then in Lisbon in 2018, and Bangkok a year later. Inspired by Art Deco styles and fashions, the sumptuous indoor-outdoor hideaway boasts panoramic views of the Chao Phraya, especially at sunset, as well as excellent people-watching.