Five most Instagrammable pools
If you're anything like us, bookmarking postcard-perfect destinations for your bucket list is how many epic trips start. With enough travel eye candy to feel your Instagram feeds for days, Avani Resorts have no shortage of swoon-worthy beautiful pools for your next Instagram moments.
To make things easier for novice Insta-travellers, the brand has put together a list of the top ten most Instagrammable hotels in its collection to drop your pins on when travelling.
Avani+ Luang Prabang Hotel, Laos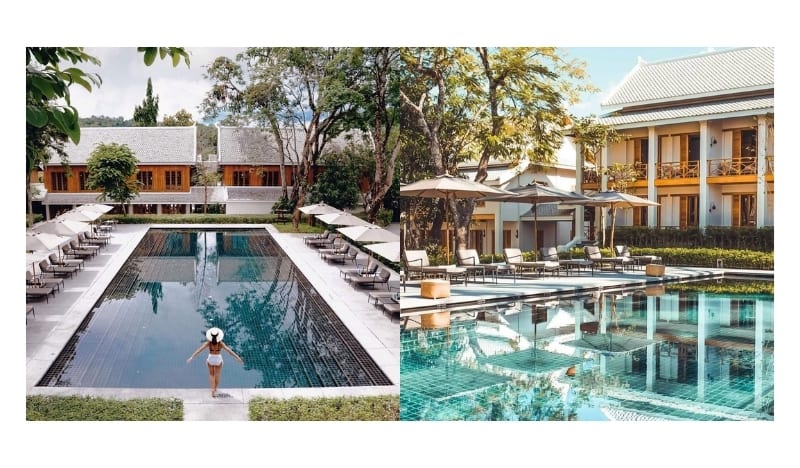 The zen looking pool at Avani+ Luang Prabang Hotel in Laos, on the other hand, lies in a combination of heritage architecture in the background and centuries-old Banyan trees obligingly providing both a sense of time and place.
Credit to @elizrahajeng + @hotel_planet
FCC Angkor by Avani, Cambodia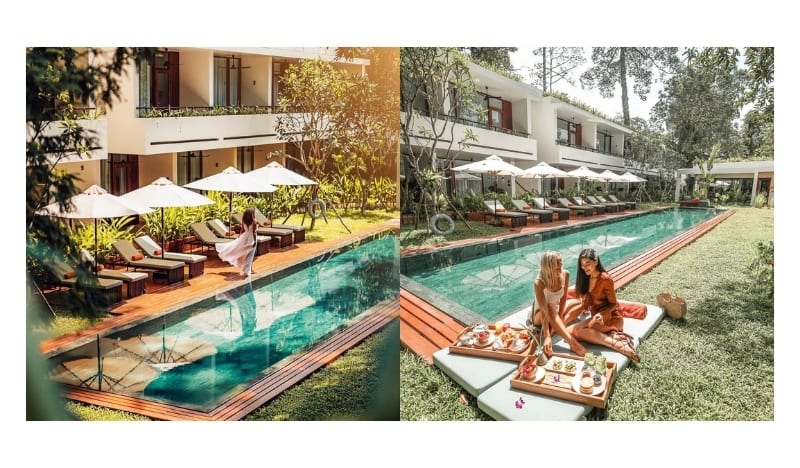 FCC Angkor by Avani in Siem Reap, Cambodia, is often described as an urban jungle thanks to its mix of heritage design, contemporary features and lush tropical nature. Be sure to schedule a poolside photoshoot early in the morning when the sky and the water are bathed in delicate colours — #nofilters will be required.
Credit to @wonguy974 + @emilycanham
Avani+ Riverside Bangkok Hotel, Thailand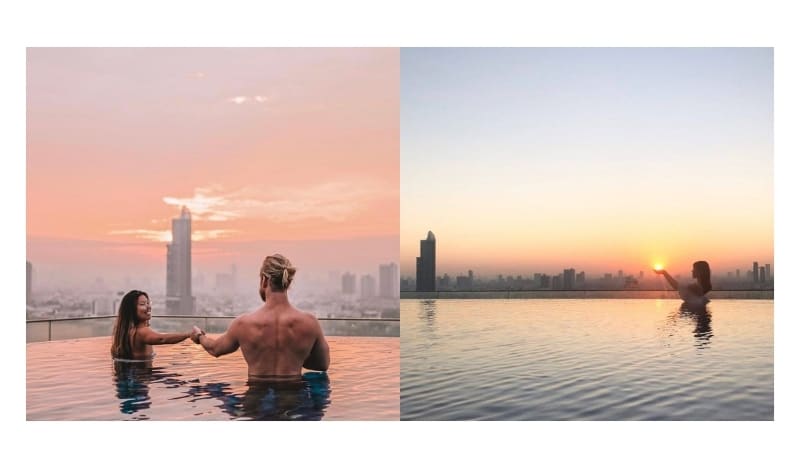 Soaring high above the Chao Phraya river, Avani+ Riverside Bangkok Hotel is a treasure trove of delightful sunlit corners and reflective surfaces that will turn any old snap into a masterpiece. But it's the rooftop infinity pool that sits above Bangkok's skyline that every social media influencer worth their salt starts or ends their day at. Equally captivating at sunrise and sunset, it's virtually impossible to get a "meh" shot here.
Credit to @adventurefaktory + @7b_chan
Avani Ao Nang Cliff Krabi Resort, Thailand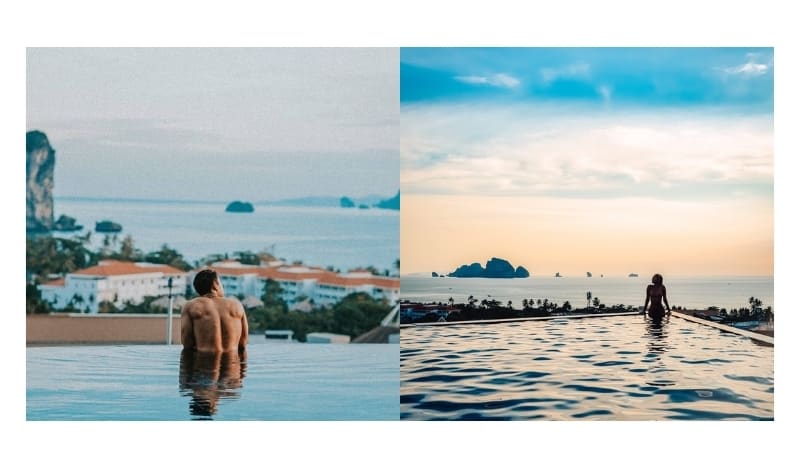 The Andaman coast of Thailand, where Avani Ao Nang Cliff Krabi Resort provides the perfect picturesque with the giant limestone or the infinity rooftop pool that tricks the lens as if you are floating into the endless ocean.
Credit to @supericez + @asiaandbeyond
Avani Palm View Dubai Hotel & Suites, UAE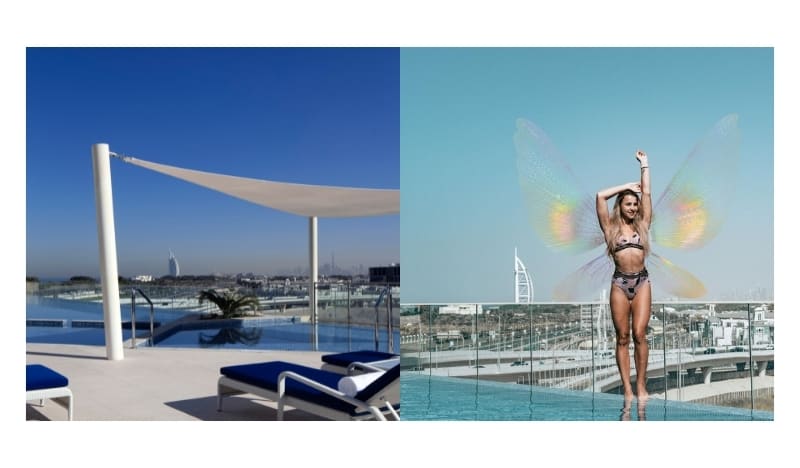 If you don't post at least one shot with the UAE's iconic Burj Al Arab, have you really travelled to Dubai? Providing the perfect "been there, done that" photo opportunity with the architectural landmark in the background, Avani Palm View Dubai Hotel & Suites' pool deck is streamlined and minimalist the better to let the city's futuristic skyline do the talking.
Credit to @amyjeanfox