Primary content
Five best winter hiking trails under beautiful weather
If you are craving exercise and fresh air with a side serving of the best views on the planet, consider striking out into the wilderness and going on a hike. Suitable for both experienced outdoor enthusiasts and those taking their first steps in the field, Avani has rounded up some of the best places to hike with views that will have you floored, whether you are in Bali or Busan.
Campuhan Ridge Walk - Ubud, Bali
To get to know Ubud, Bali's spiritual heart, head to Campuhan — "the place where two rivers meet". At just about 1.5 kilometres long, the gently sloping Campuhan Ridge is known as a sacred place to the locals and an iconic walking track to those who come here to drink in the scenery and document it for posterity. The meandering road winds its way up a narrow ridge, deep gorges on both sides, making for incredible views of misty rice paddies and jungle. At the end of the main ridge, a café where a weary traveller can cool down with a coconut and post those snaps on Instagram for the world to see.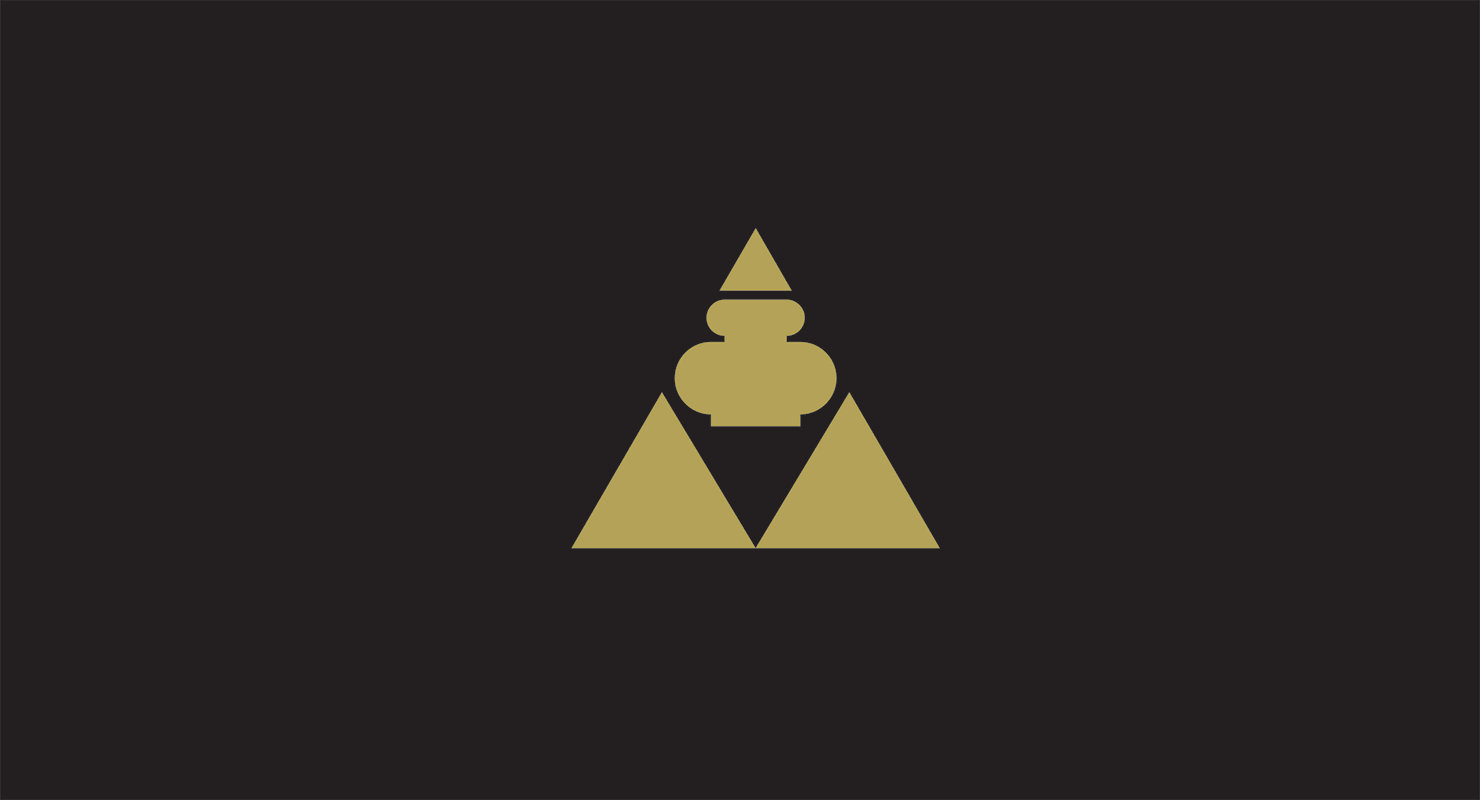 Where to stay in Bali: A stay at the chic Avani Seminyak Bali Resort offers the best of both worlds: steps from Seminyak Beach and easy access to the hilly countryside of Ubud, a mere 30 kilometres away.
Nam Ou River - Luang Prabang, Laos
Most Pha Daeng Peak hikers begin their journey in the town of Nong Khiaw before setting off, by boat, towards the village of Ban Don Khoune, where the hike itself begins. The trek is challenging, two to three hours, depending on your speed, but not forbidding. It is moderately trafficked and popular with wildlife enthusiasts. As you climb uphill, a sprawling green landscape marked by picturesque waterfalls builds up the anticipation for what lies ahead: Nong Khiaw in its full glory. The majestic clouds moving in formation at your feet, limestone mountains framing the valley, Nam Ou river snaking around the town down below. Remember to pack a light meal to enjoy at sunset.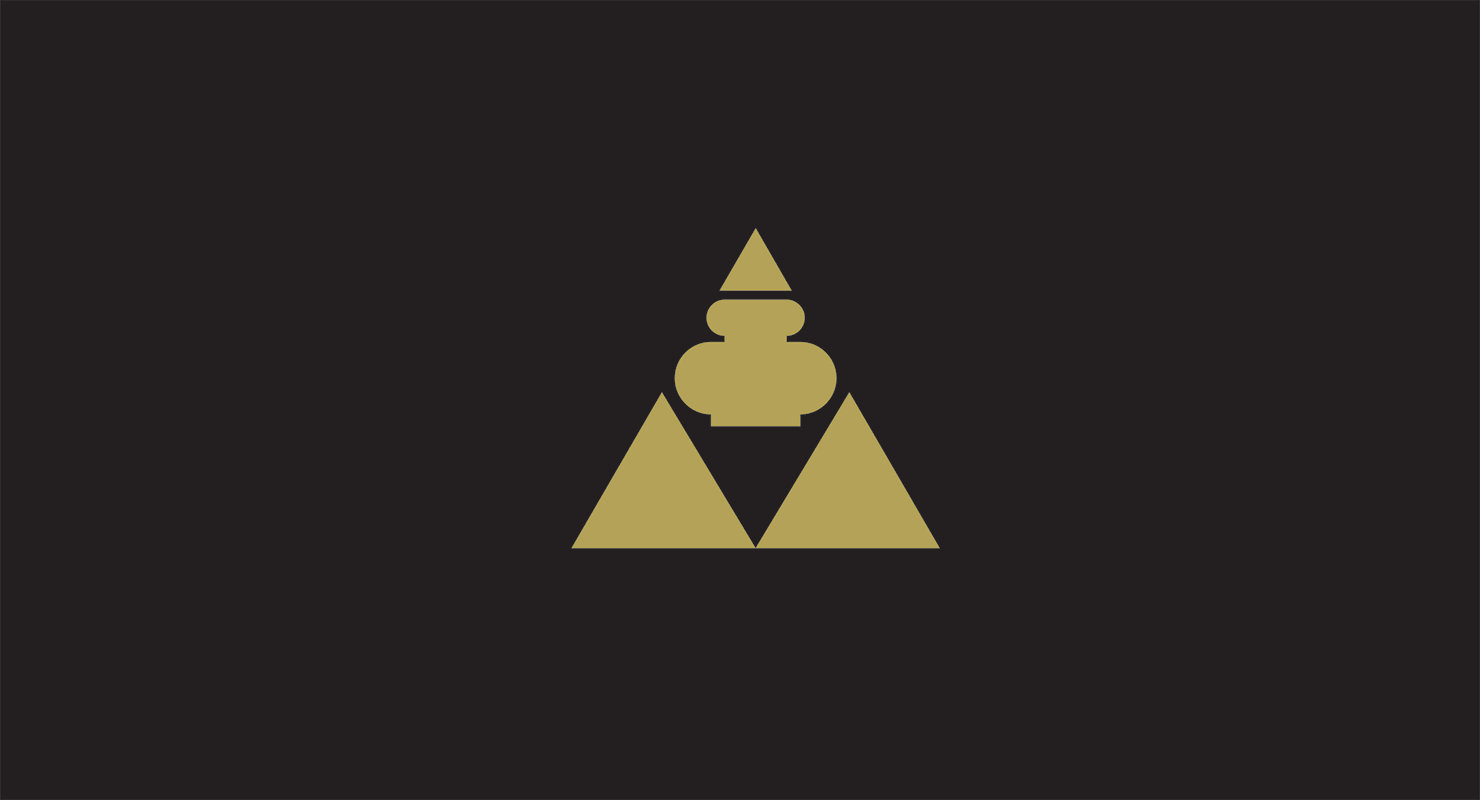 Where to stay in Luang Prabang: Situated within a UNESCO World Heritage Site, Avani+ Luang Prabang Hotel places you right in the heart of the old town. The serene setting, outdoor swimming pool and the Anantara Spa are all you need after a long day out in the mountains or exploring the town.
Secret Buddha garden - Koh Samui, Thailand
Another challenging but rewarding trek, the path leading to the Secret Buddha Garden in Koh Samui takes you through the thick tropical forest before revealing a hidden treasure – a beautifully landscaped garden blooming with flowers and trees native to Koh Samui and concealing multiple Buddha statues, a stream and a series of miniature waterfalls. The view at sunrise and sunset is mesmerising, with rays bouncing off the golden figures, creating a shimmering aura all around.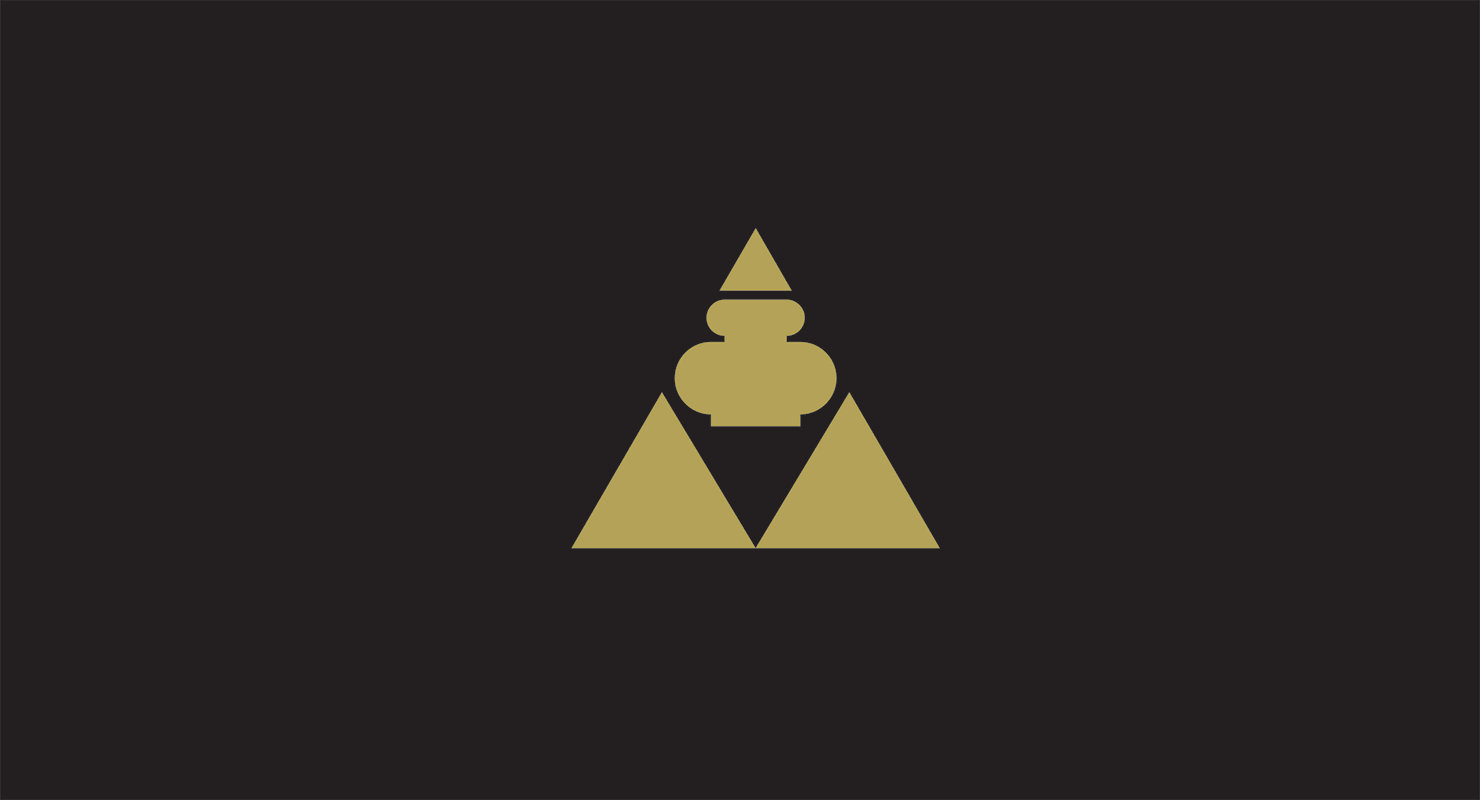 Where to stay in Koh Samui: Avani Chaweng Samui Hotel & Beach Club, with its 50s retro-chic vibes and social areas is your ticket to the best of Samui. Tempting as your groovy suite is SEEN Beach Club that dubs the perfect chillout spot by day and party venue by night.
Hwangnyeongsan Mountain - Busan, South Korea
From 427 metres up, Busan looks spectacular at any time of the day. And no matter how many times you've walked Hwangnyeongsan Mountain's trails, the panoramic vista from the summit never fails to impress. Located in the heart of Busan, the mountain is a magnet for local nature lovers, especially on weekends, in the fall and during the cherry blossom season (end of March to early April). And it's not just the view from the peak that's rewarding: numerous temples lining the hiking paths as well as annual festivals add a cultural element to the experience. If your timing is good, you might find yourself at the very top just as the stars and the moon begin to appear — a magically sublime moment.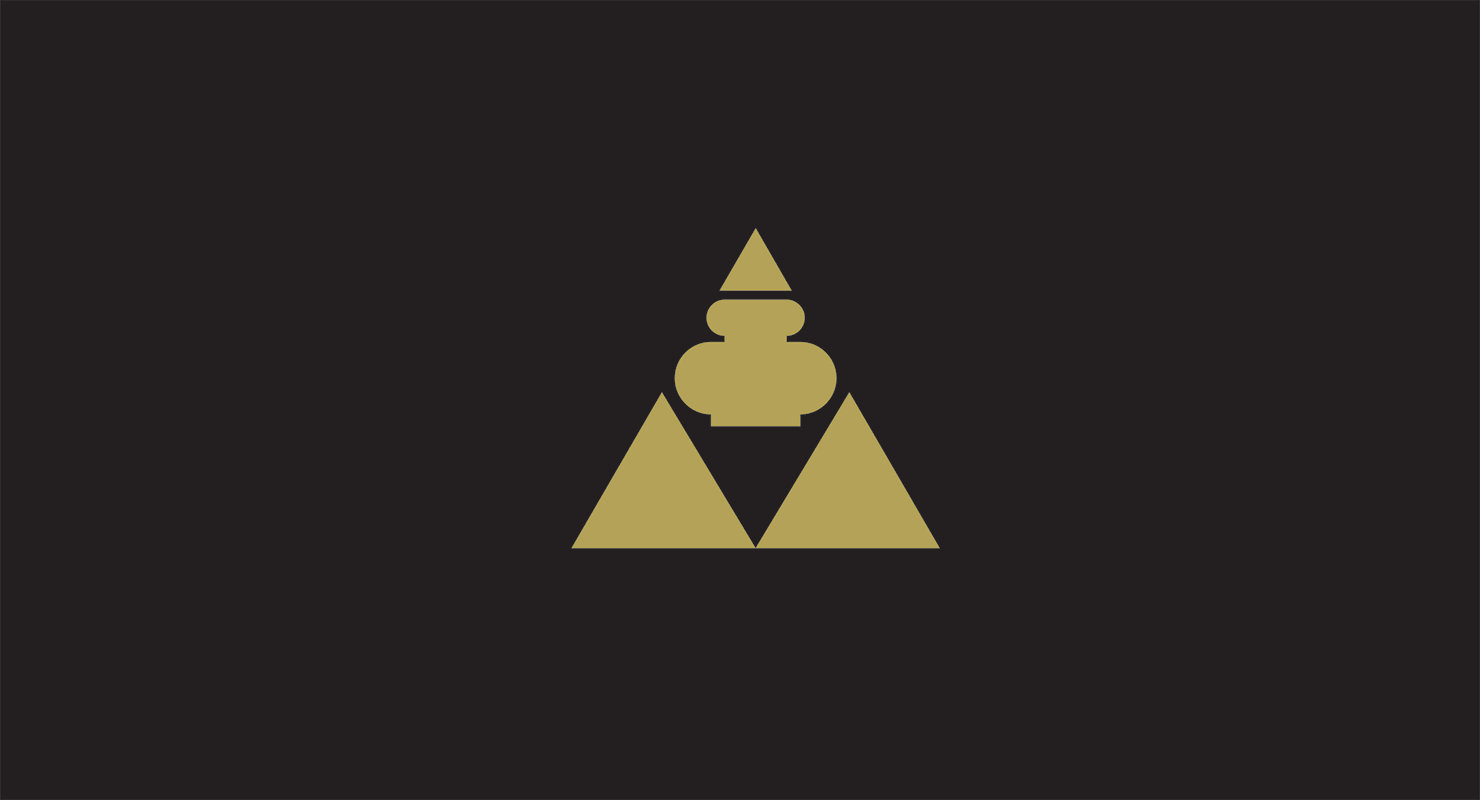 Where to stay in Busan: Being centrally located, Avani Central Busan Hotel is close to many parks and scenic promenades. It also sits near Subway line 2, making it the perfect base for your exploratory forays.
Wadis and desert life - Dubai, UAE
Wadi Showka in Ras Al Khaimah, the northernmost emirate of the UAE, is a popular hiking spot thanks to its striking rugged landscape and natural pools. The terrain is mostly flat so anyone with basic fitness level will be able to enjoy the 9-kilometre hike followed by a cooling dip. The Shawka Dam Loop in Fujairah is another well-trodden route that offers a chance to see camels and a variety of birdlife. Hatta, located just an hour-and-a-half's drive from Dubai, is not to be missed either. UAE's ultimate outdoor adventure destination, the exclave sits on the border with Oman and benefits from some fantastic natural scenery. Hatta routes span 32.6 kilometres and are the longest signposted hiking trails in the country.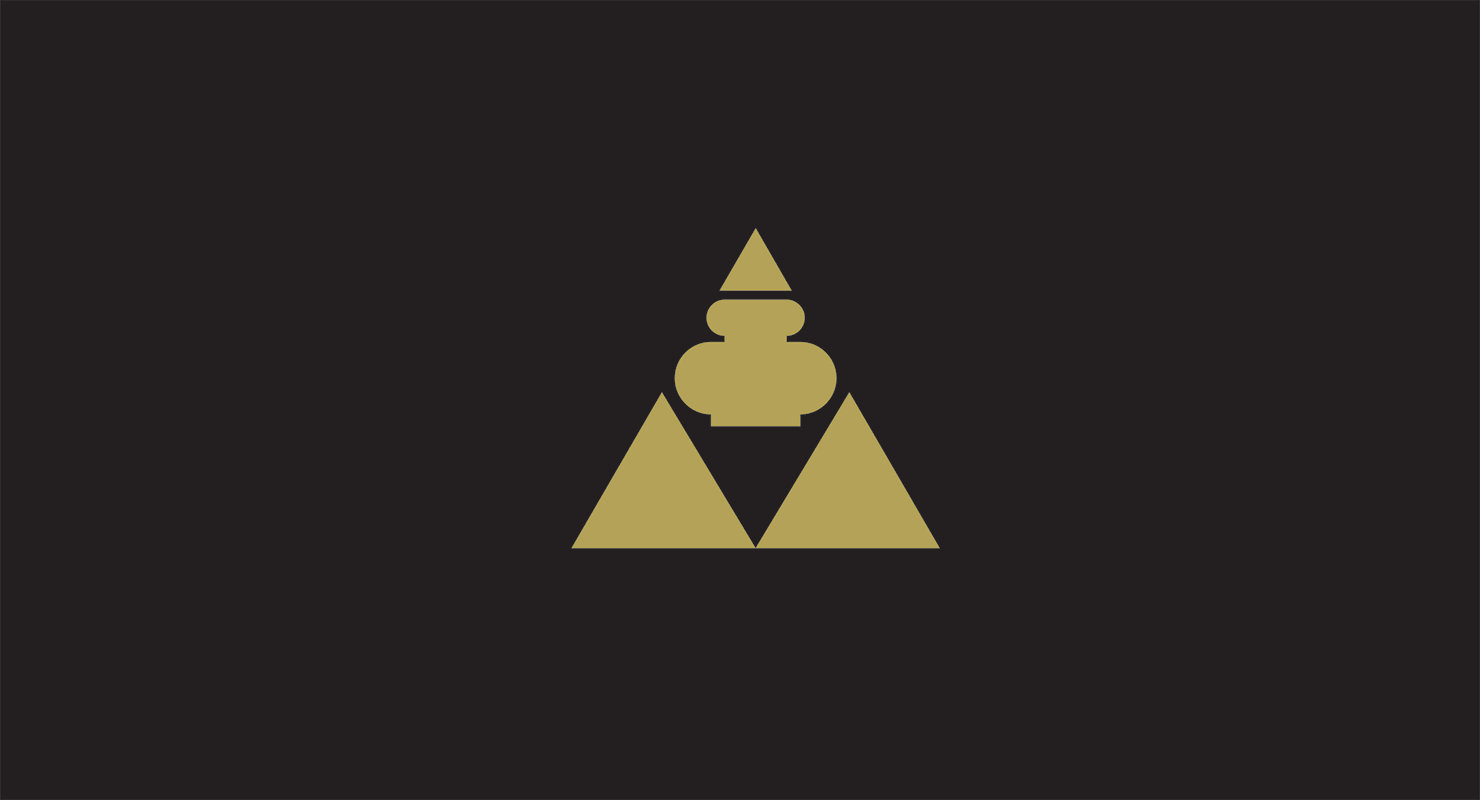 Where to stay in the UAE: Dubai, with its limitless supply of things to do and see, is the perfect base to explore the UAE from. Avani Ibn Battuta Dubai Hotel is a modern, stylish HQ with easy access to all the hotspots and a metro link. Avani Deira Dubai Hotel is close to spice markets, beaches and business. To experience the exclusive JBR neighbourhood, book a room at Avani Palm View Dubai Hotel & Suites.