Primary content
The Avani holiday survival guide
Getting to the end of 2022 sure feels like an accomplishment. Some major celebrations are definitely in order, which means you have to be extra diligent about self-care if you want to greet the dawn of 2023 feeling fresh and ready for anything.

Go out and cut loose – and find some balance with our survival guide to the holiday season (which is actually applicable at any time of year).
Stay hydrated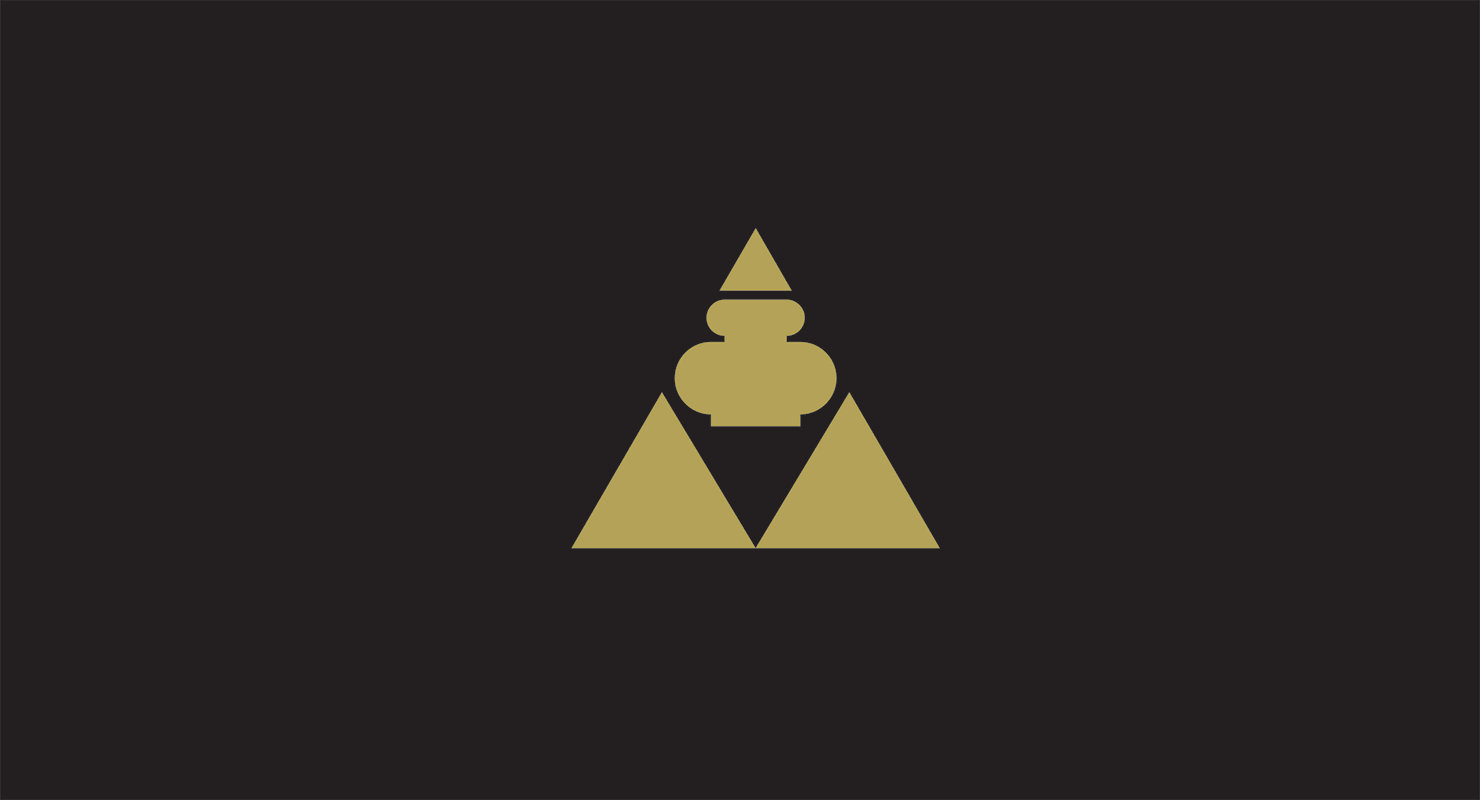 Whatever you're eating, drinking and doing this season, water is your best friend. Going out in the tropical sun? Water. Hitting the slopes? Water. Staying at home most of the time because your city is in lockdown? More time to experiment with water! Mix it up with fresh fruit and herbs. We like a cucumber-mint infusion, but you do you.
Eat good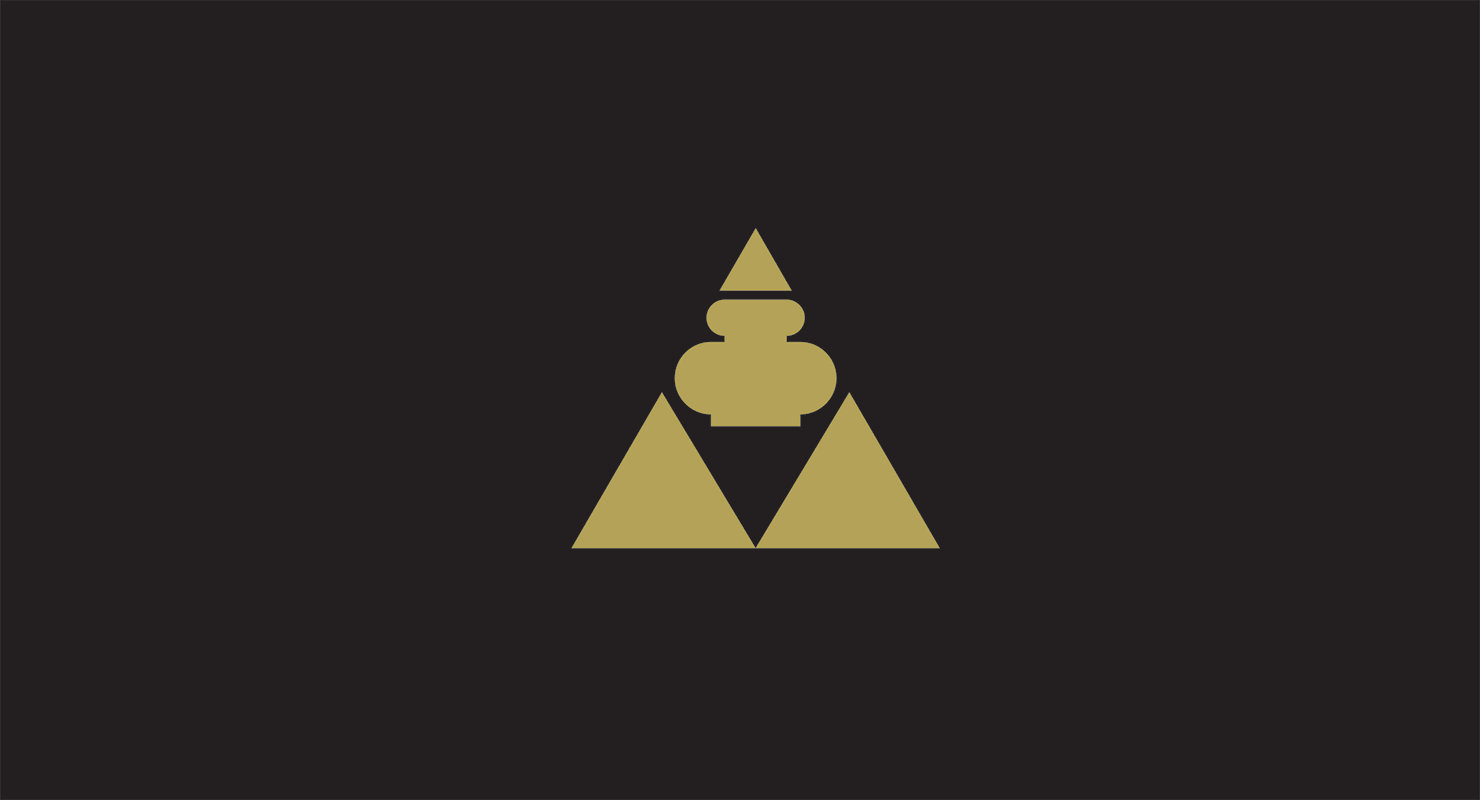 It wouldn't be the festive season without a few cheeky eggnogs and hams, and when you have a big night planned, pre-gaming with a nutritive plate is more critical than ever. You know the drill: wholesome grains, fresh veg and lean protein – before and after you hit the town. Get this part of your life right and your body will pay dividends.
Get enough sleep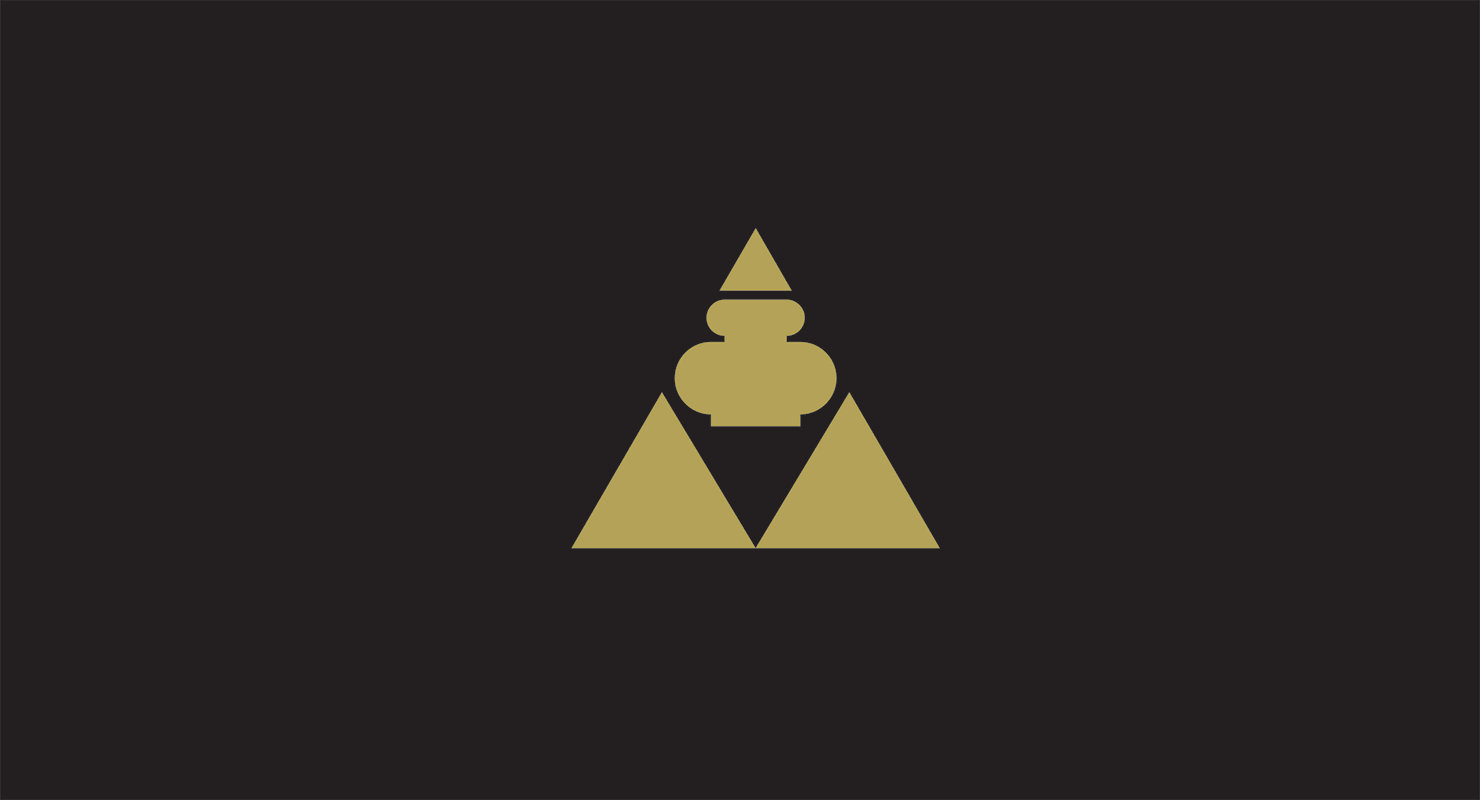 Tired is no way to prepare yourself for 2023. In between the late nights, make sure to tuck yourself in early now and then. Tweak your bedtime ritual and make your sleep space a dark and cosy personal cocoon. Treat yourself to some fluffier pillows, do some yoga and breathing, or invest in some lavender oil, melatonin or even a weighted blanky.
Be kind to your skin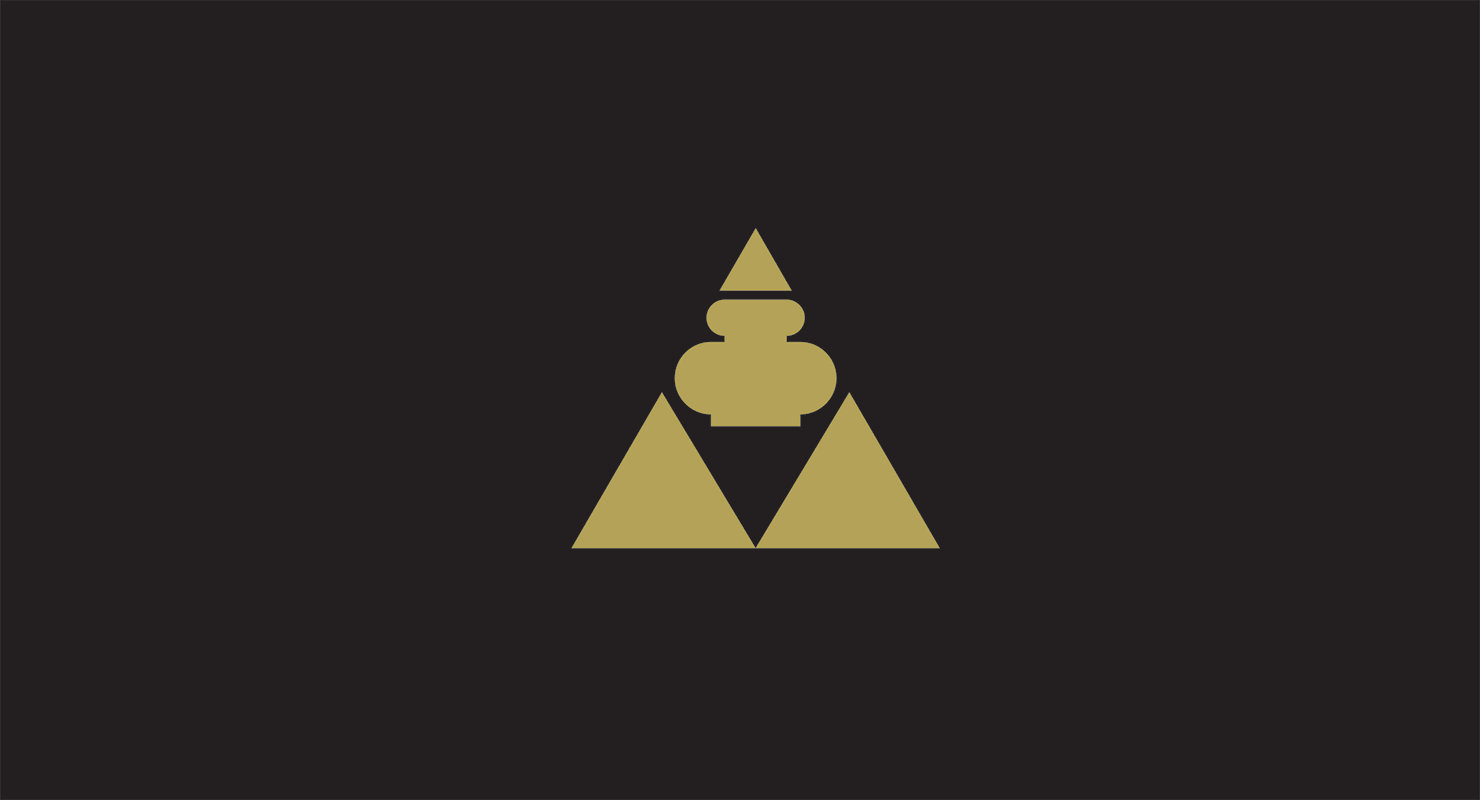 Outdoor adventures, late nights, alcohol, questionable food choices – most things about the festive season wreak havoc on your largest organ (that's your skin, by the way). While #2 plays a big role in mitigating all these aggressors, for best results, take some time out to play home-spa with some DIY food-based facials. Also: sunscreen, all the time. Who wouldn't want to start 2023 with a radiant glow?
Put some nature in your day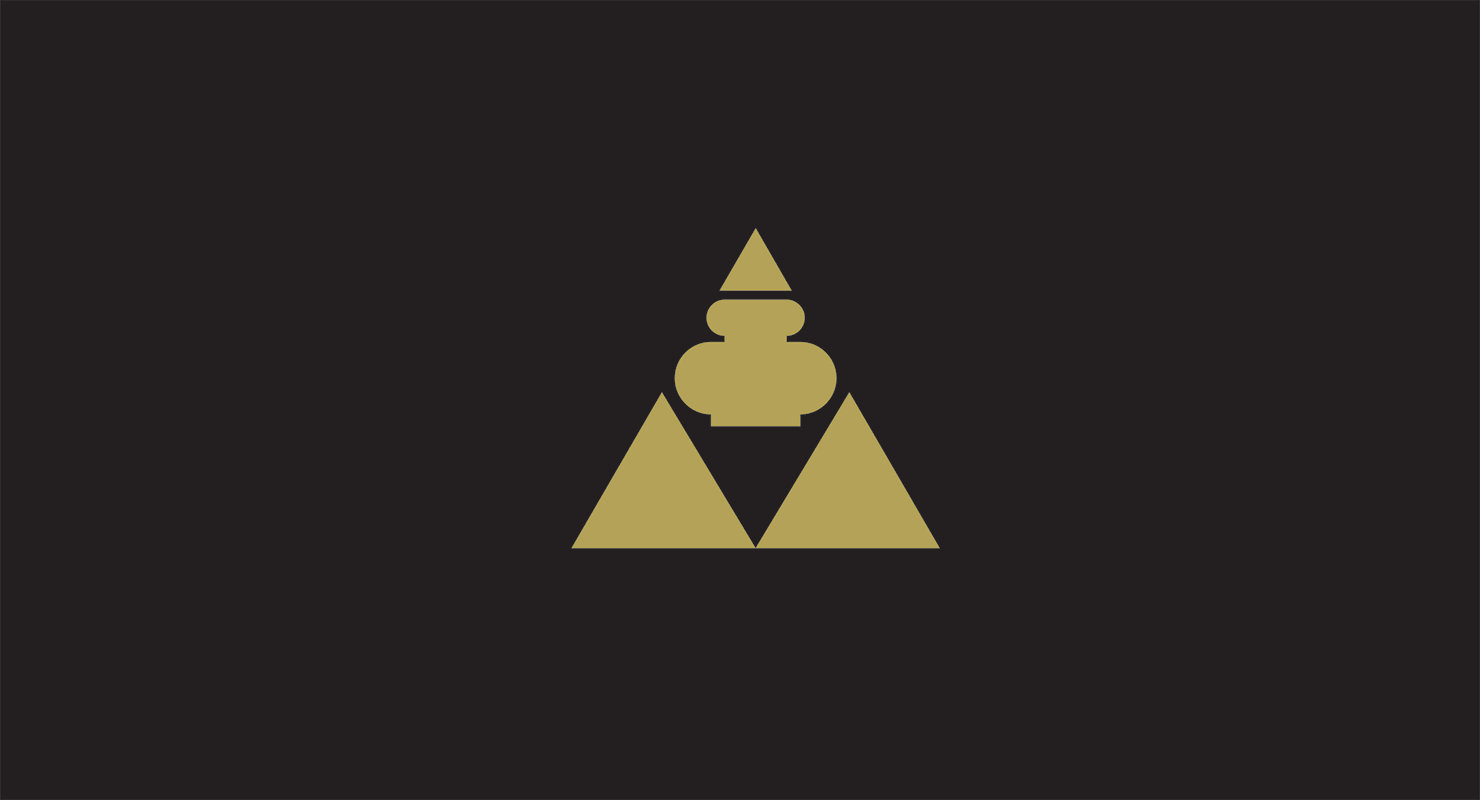 A green getaway is the best way to stay balanced, but if you can't get to your favourite forest this year, try to bring a bit of nature to your home space. Herb and other edible-plant gardens, succulents and hard-to-kill monstera plants are some options that even the blackest of thumbs can successfully keep at home. Or even easier: nature documentaries and chill.