Primary content
Charoen Nakhon travel guide: uncover the charms of riverside Bangkok
Welcome to Charoen Nakhon, an enchanting neighbourhood situated along the banks of the Chao Phraya River in Bangkok. Known for its rich cultural heritage, stunning river views and vibrant local life, Charoen Nakhon offers a delightful blend of tradition and modernity. From authentic flavours to art and culture to fascinating landscapes, here's everything Charoen Nakhon has to offer.
Iconic landmarks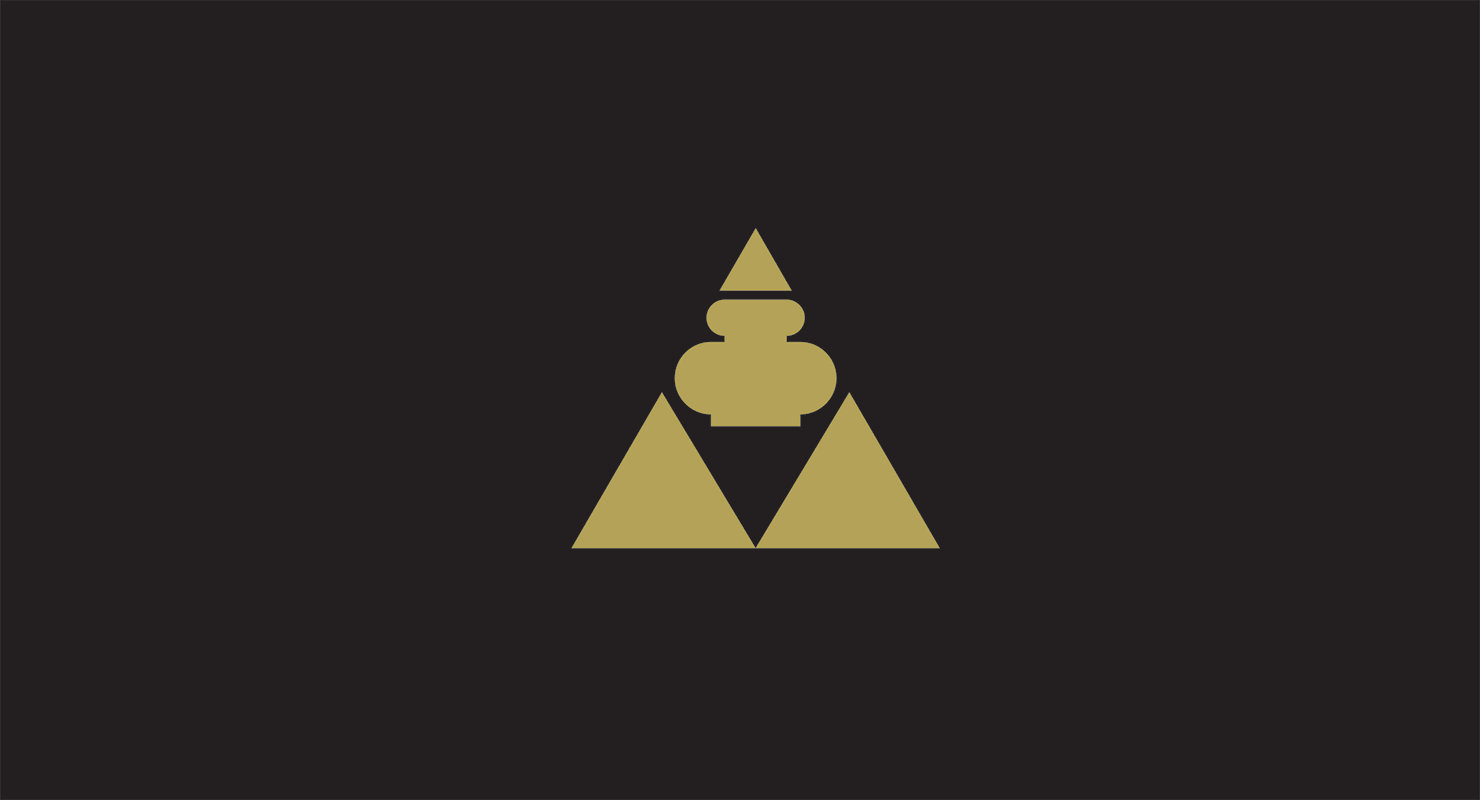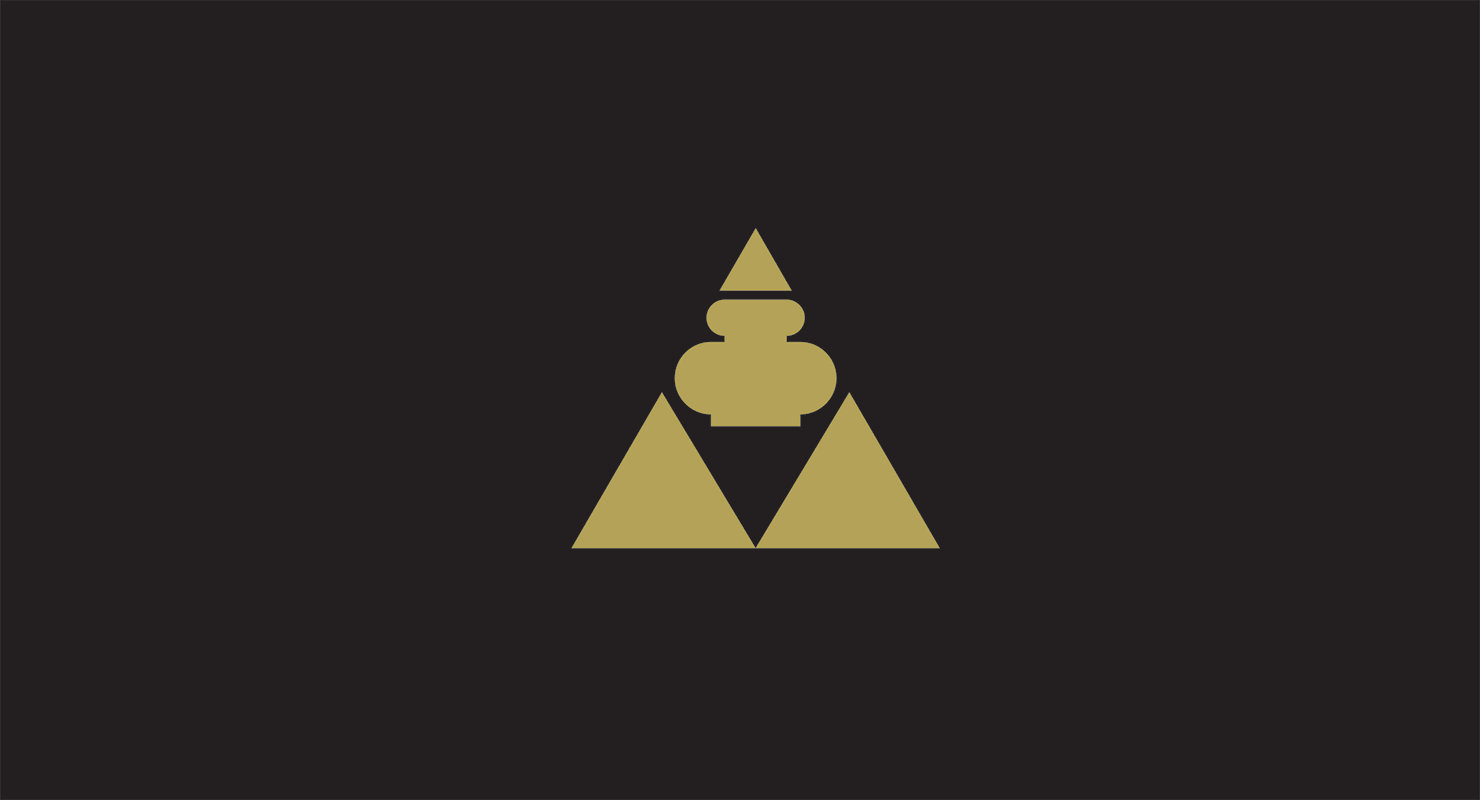 Photo credit: Wikimedia
Start your journey with a visit to Wat Bukkhlo, located on Charoen Nakhon 63. This ancient temple situated along the Chao Phraya River has been built in the Ayutthaya period and is worth a visit to pay respects to Luang Pho Phae, a revered Buddha image which, according to the legend, was originally found floating alongside the river before being enshrined in the temple after several days of ceremonial invitations.

Venture a bit further and you'll stumble upon Talad Noi, a hidden gem and charmful neighbourhood that boasts a unique blend of tradition and creativity. Wander through narrow alleyways adorned with street art, uncovering beautiful old shophouses and stumbling upon hidden temples. From vibrant markets to art galleries, Talad Noi is a treasure trove of experiences waiting to be explored.


Stunning riverfront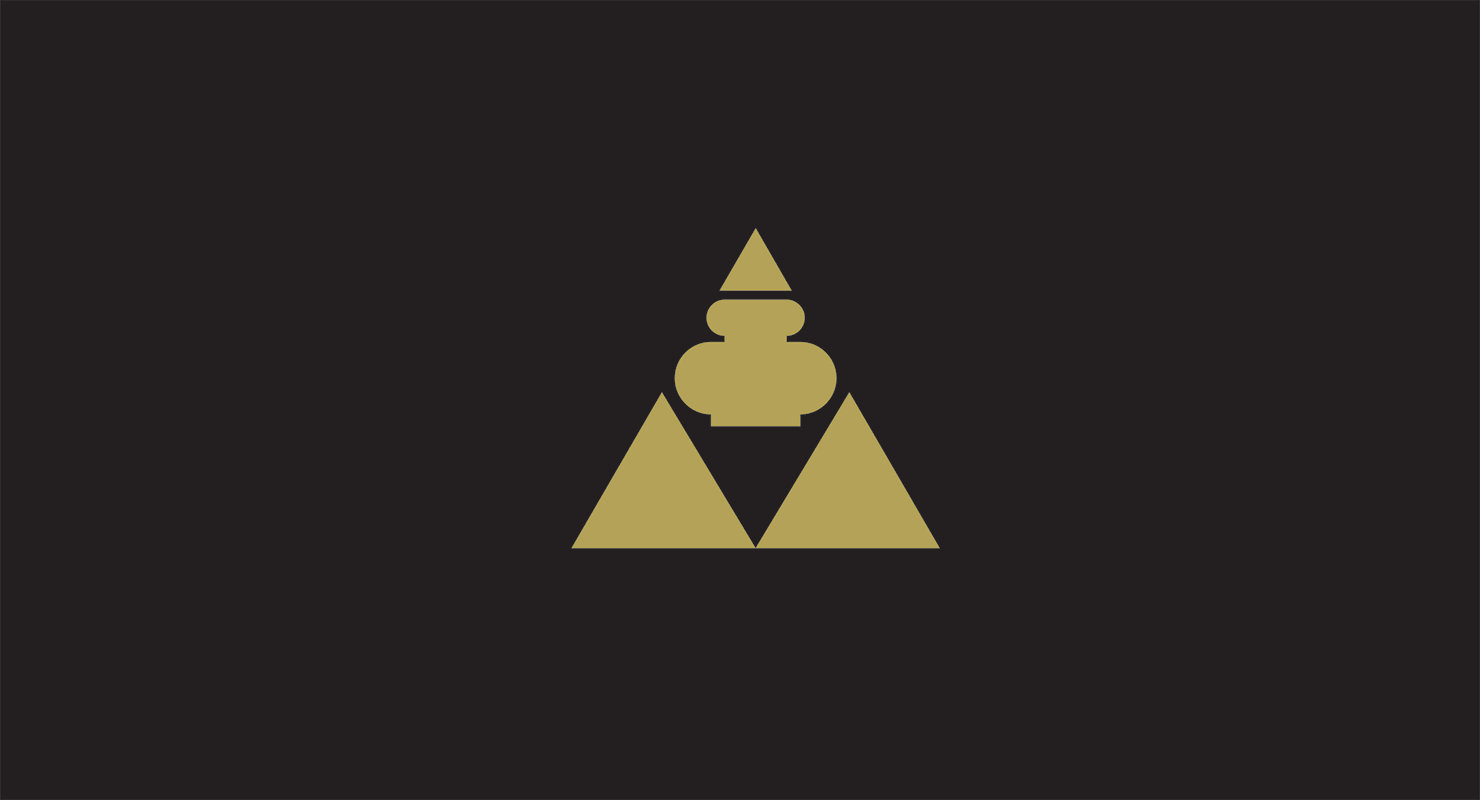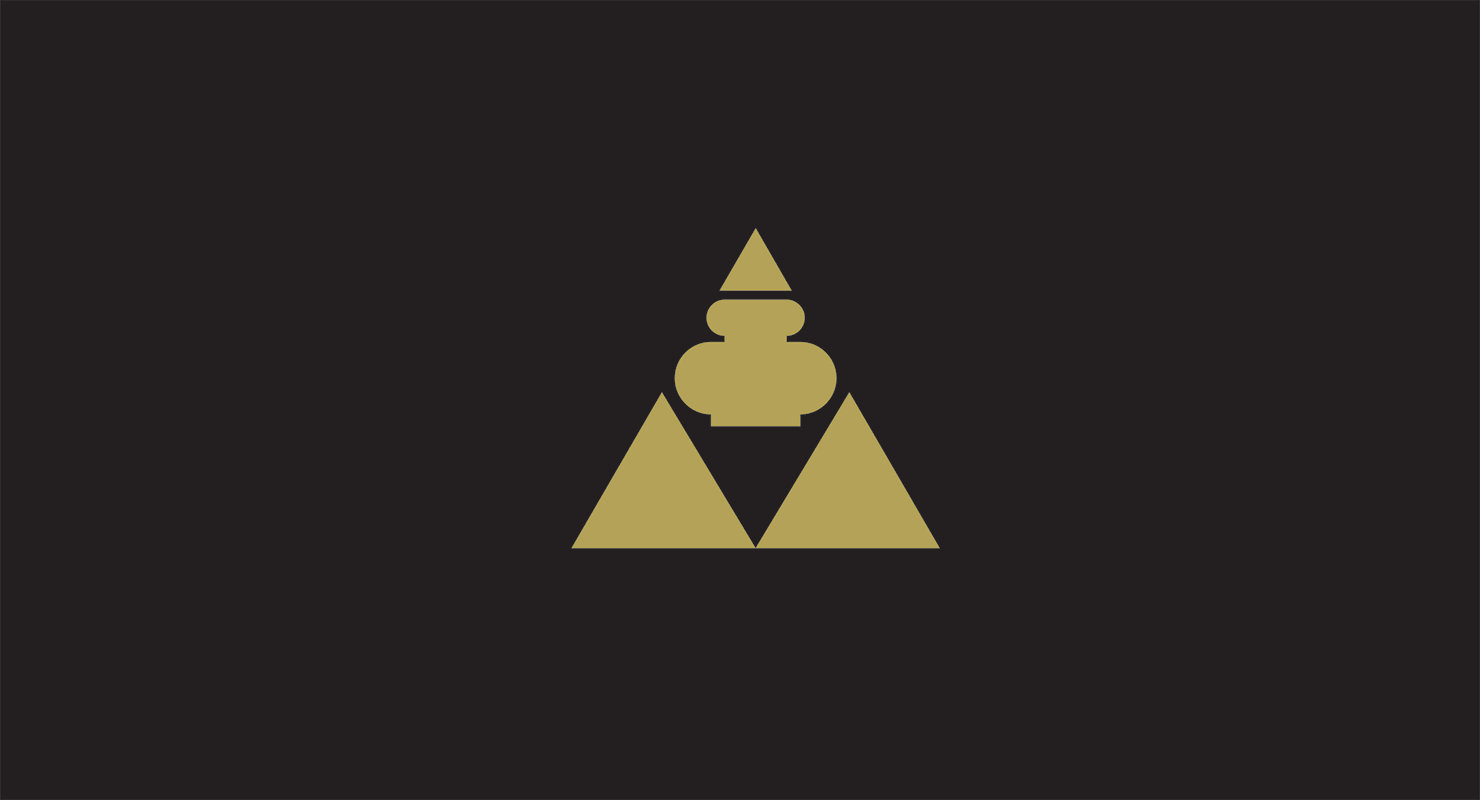 Photo credit: Loy Pela Voyages
Embrace the tranquil charm of the Chao Phraya River with leisurely strolls along the riverside promenade. Admire the views of passing boats and witness the vibrant life of local fishermen and traders. Don't miss a sunset cruise which is highly recommended for basking in the city's skyline which is adorned with golden hues.
Eclectic art and culture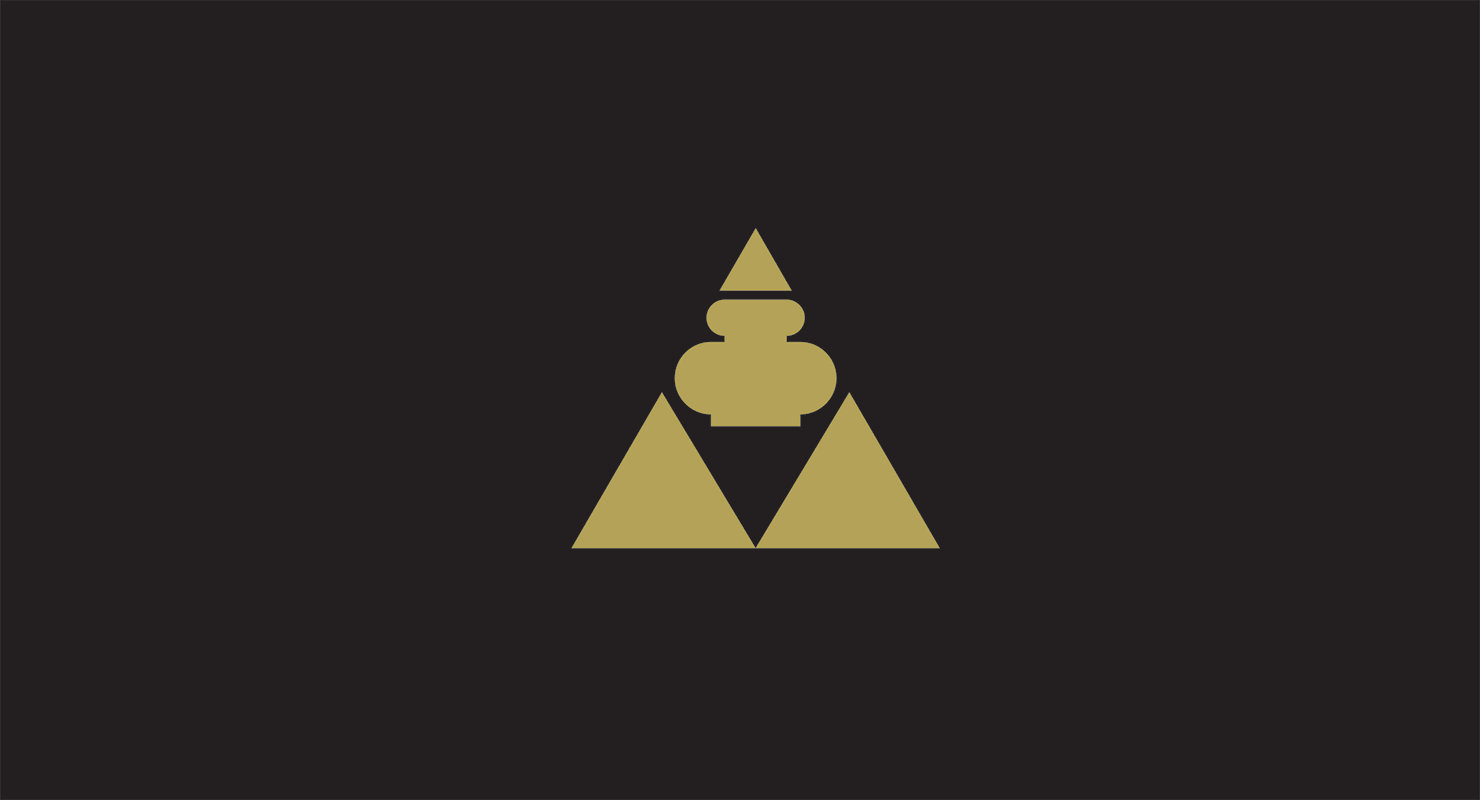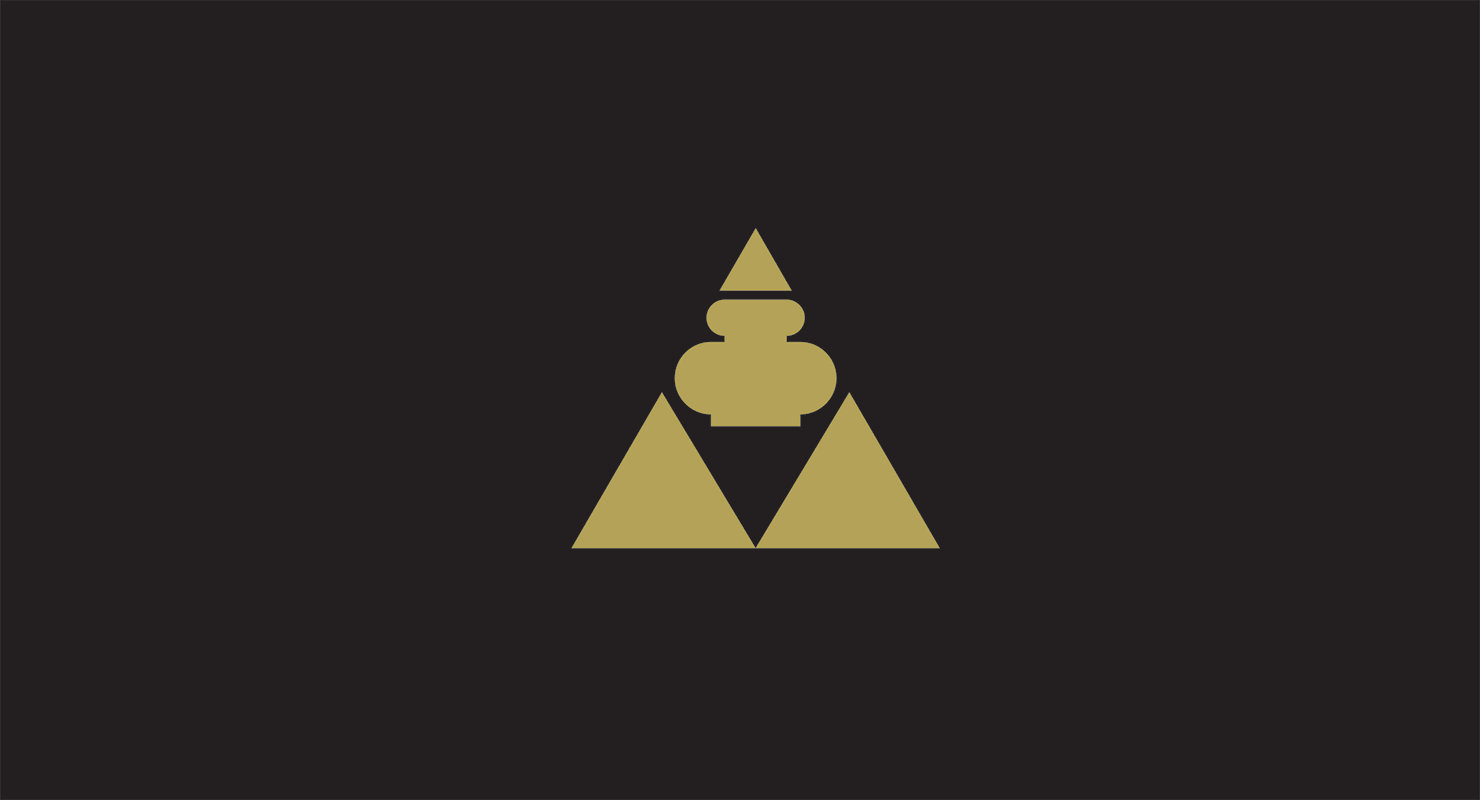 Charoen Nakhon is part of the historical Charoen Krung Road, the oldest road in Bangkok. Explore its creative side as you venture into art galleries, quirky boutiques and cafes that cater to the contemporary art scene.

Head over to ATT 19, a multidisciplinary art space located at the historic site of the former Arthorn Suksa Chinese School. The space showcases a curated collection of handpicked items by the new generation of the Attakanwongs family, who have a deep-rooted connection to the antiques scene.
Don't miss a visit to the Thailand Creative & Design Center (TCDC), a vibrant hub for all things art house within The Bangkok General Post Office. Expect an extensive range of facilities, including exhibition spaces, a design shop, coworking spaces and a dedicated centre for material and design renovation.
Oh so good street food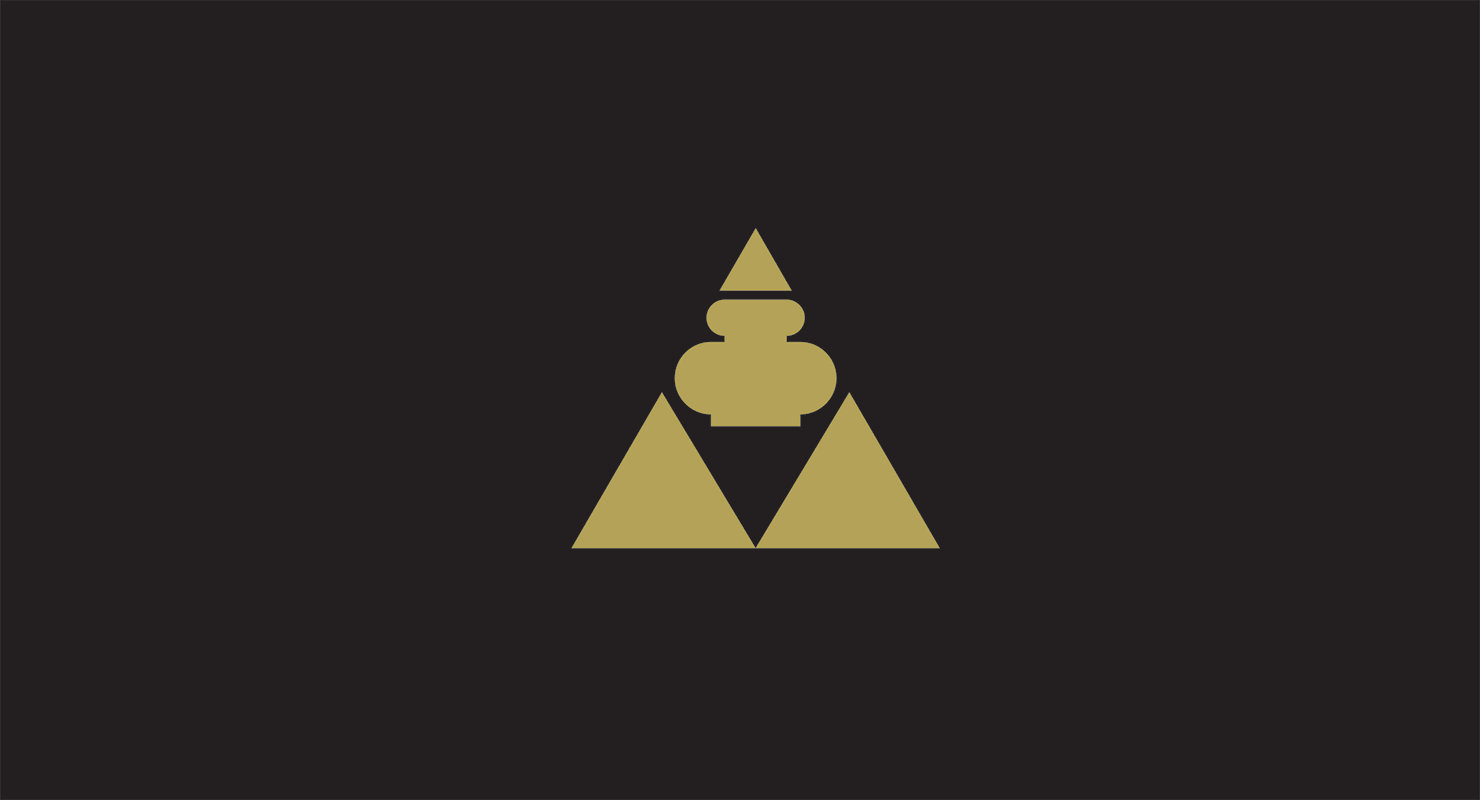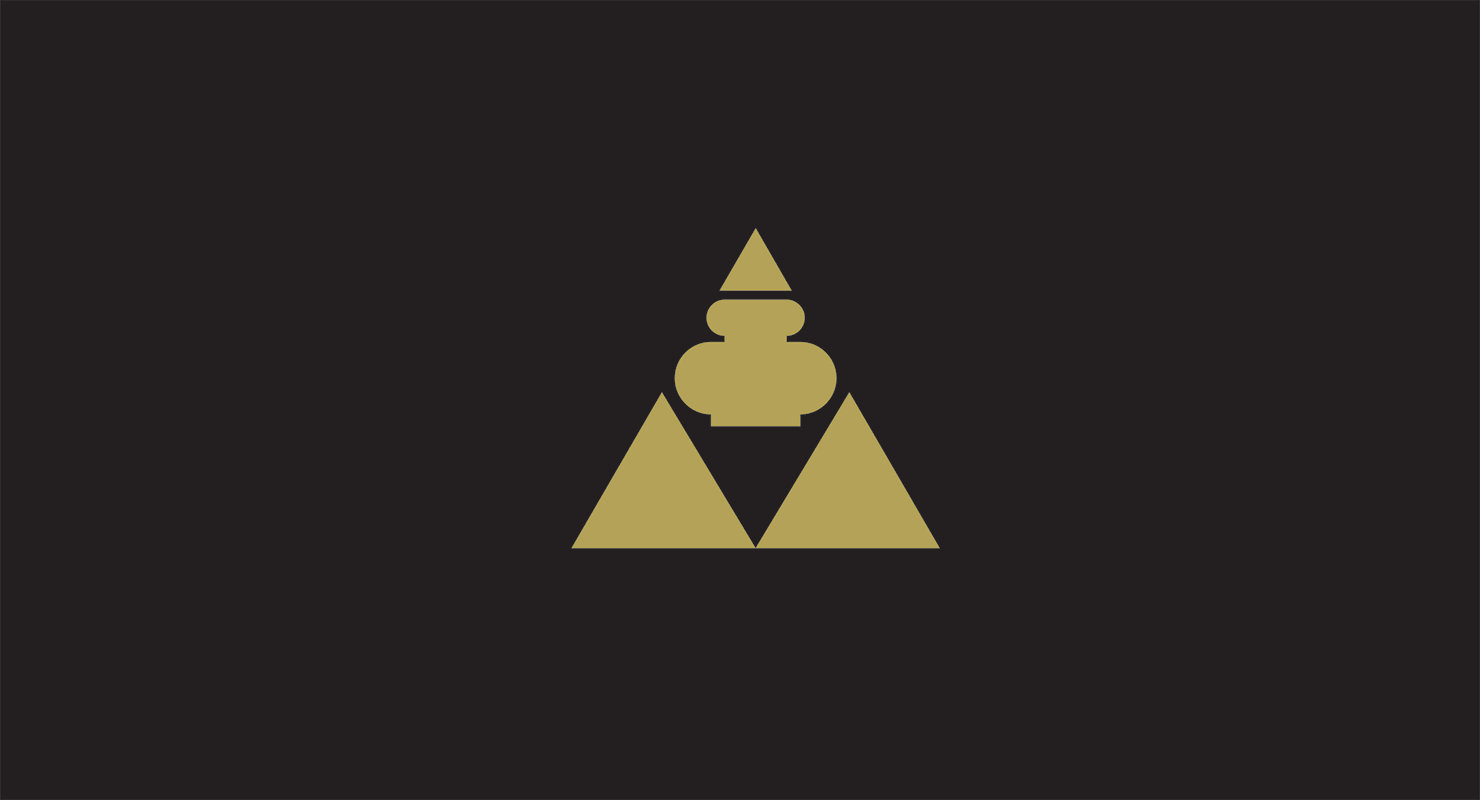 Now comes the real highlight of Charoen Nakhon, the food. Known to locals as a street food heaven, you can't go wrong with any of the options available in this neighbourhood. Our recommendation of the must-try dishes and eateries: savor succulent duck noodles from Hung Heng Ped Yang Ped Palo, relish generous plates of crispy hoi tod (fried oysters) at the legendary Hoi Tod Chaw Lae. Enjoy every bite of the rich-flavoured kao lao (braised beef stew) and guay jub (rice noodle soup with pork belly at Kao Lao Siang Jee. And for a comforting delight, the Hainese chicken rice at the local favourite spot, Jaruwan Khao Mun Gai has you covered.
Impressive shopping centres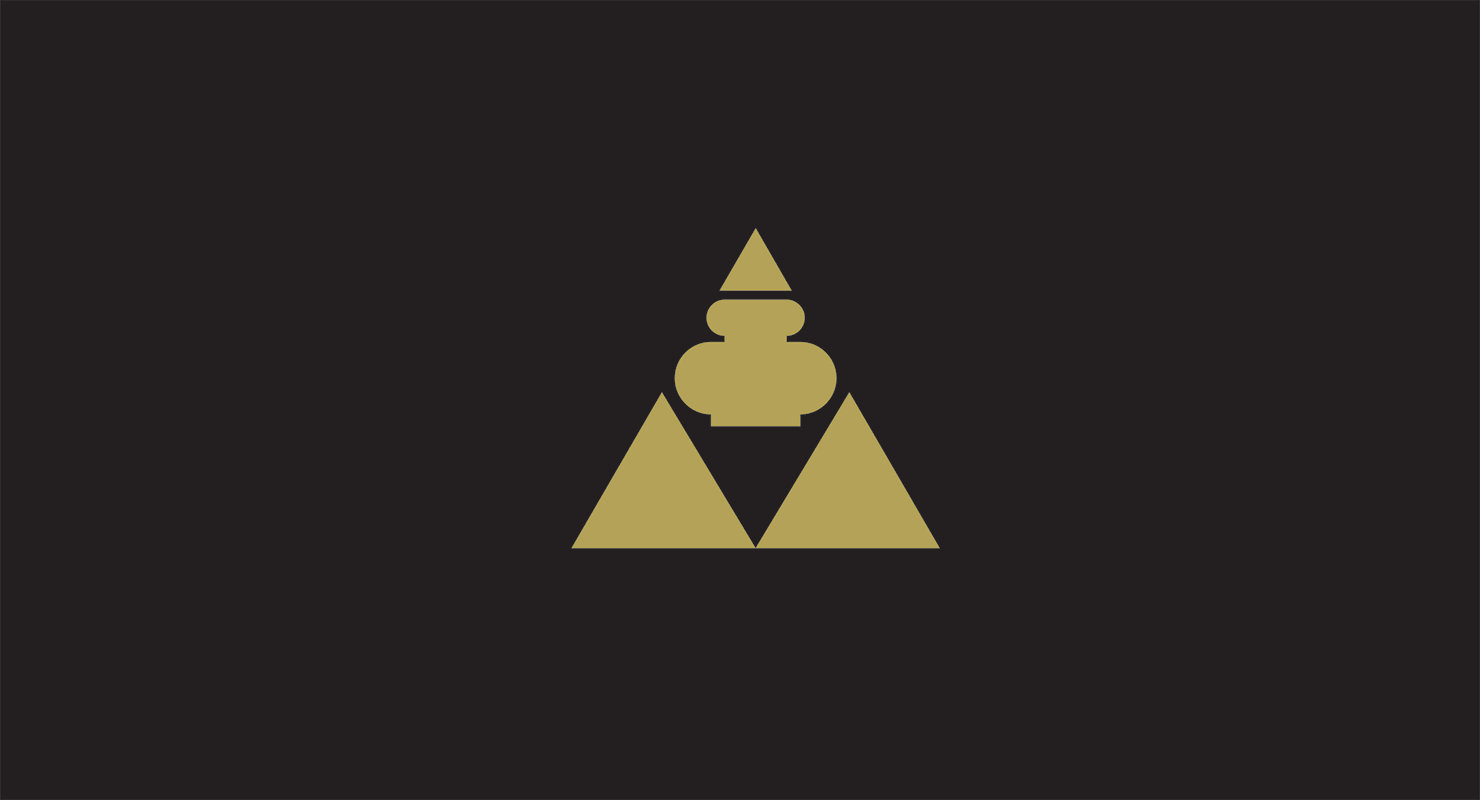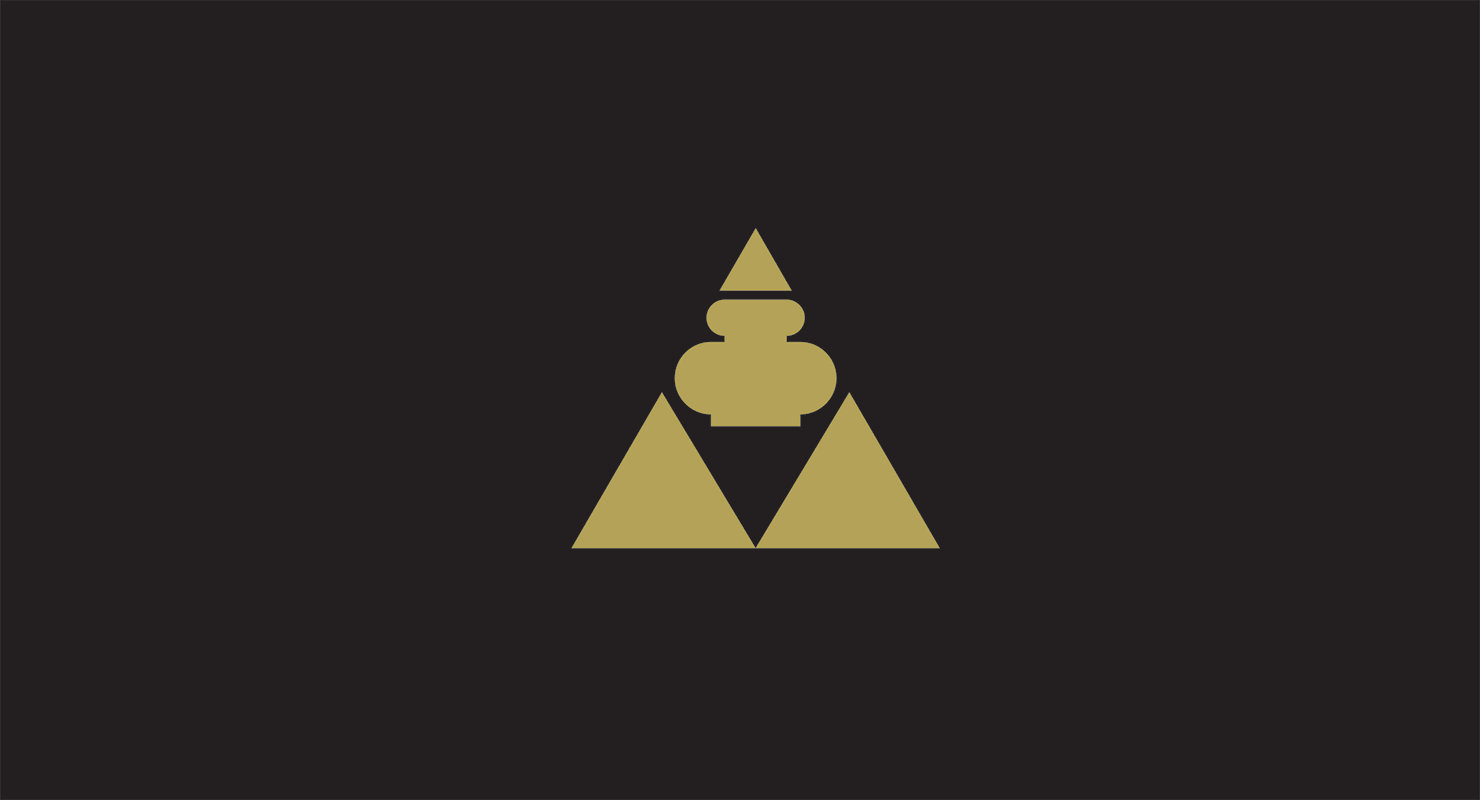 Photo credit: Icon Siam, Travel Aeon Fantasy
For those looking for a sprawling luxury mall, look no further than Icon Siam. Expect high-end boutiques, international brands and delightful dining options. Its dazzling architecture and captivating decor amp up the shopping excitement, too.
On the contrary Central: The Original Store is a step back in time and is the retail giant's first-ever shop established in 1950. Now, revamped from top to bottom, it's reintroduced as a unique concept store housing a fashion boutique, a trendy café, an inspiring gallery and a restaurant curated by David Thompson.
For a local experience, head to Bang Rak Market. This pocket-friendly fresh market offers everything from cooking ingredients to ready-made food and scrumptious sweets.
Greenery by the river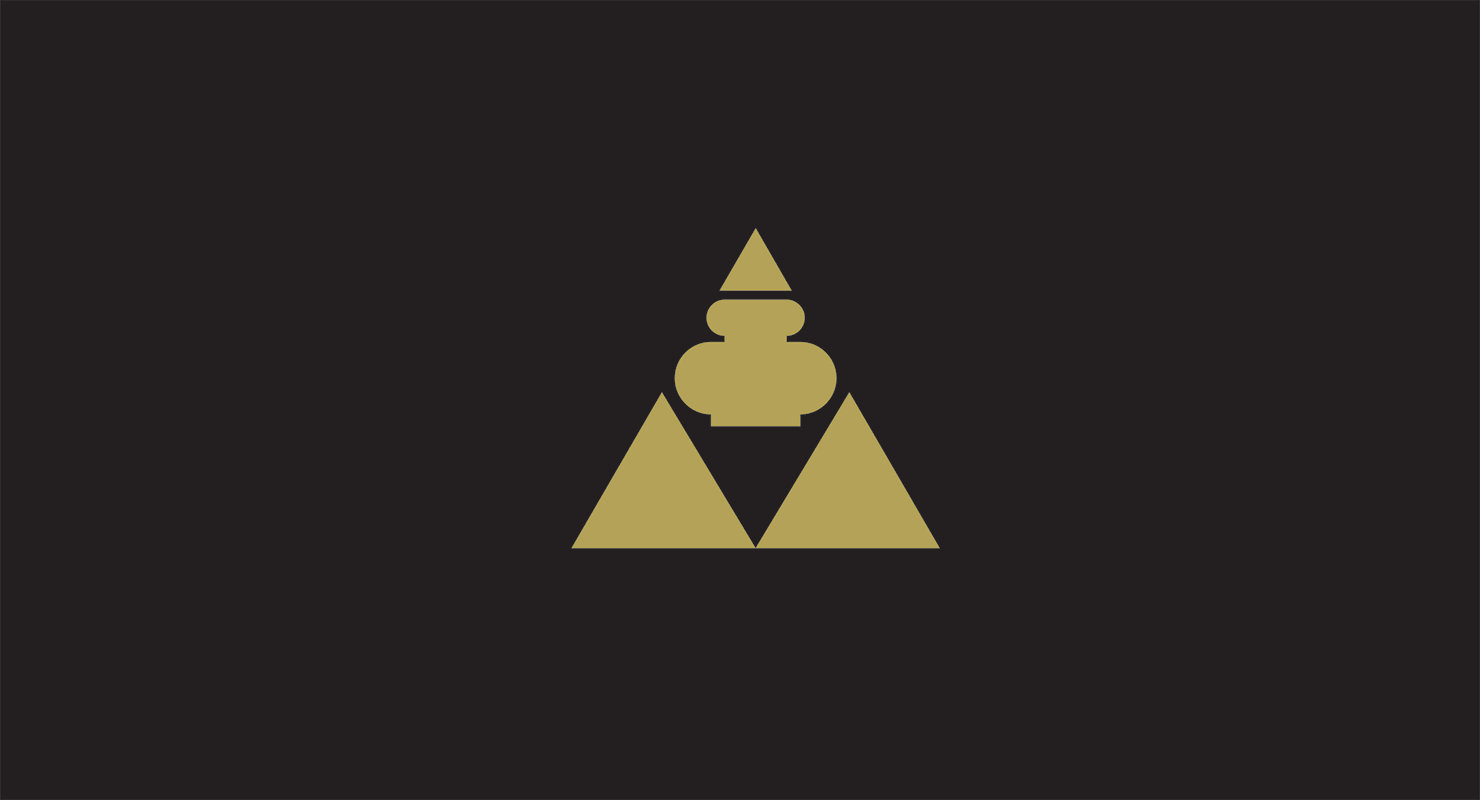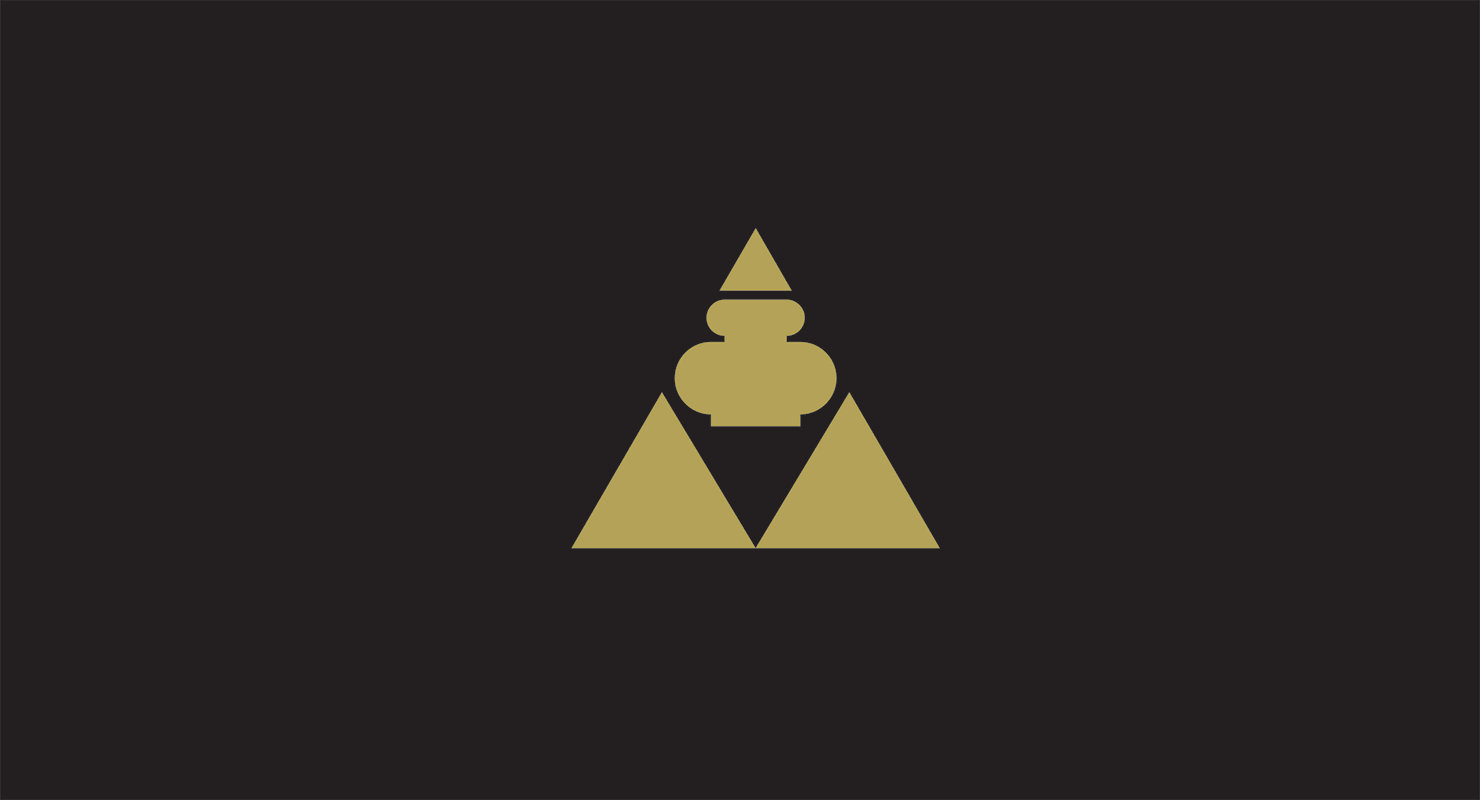 Escape the city buzz and unwind amidst lush greenery at Suan Luang Rama IX Park. This expansive public park boasts tranquil lakes and scenic walking trails, offering the perfect setting for a leisurely retreat.
Nightlife above and below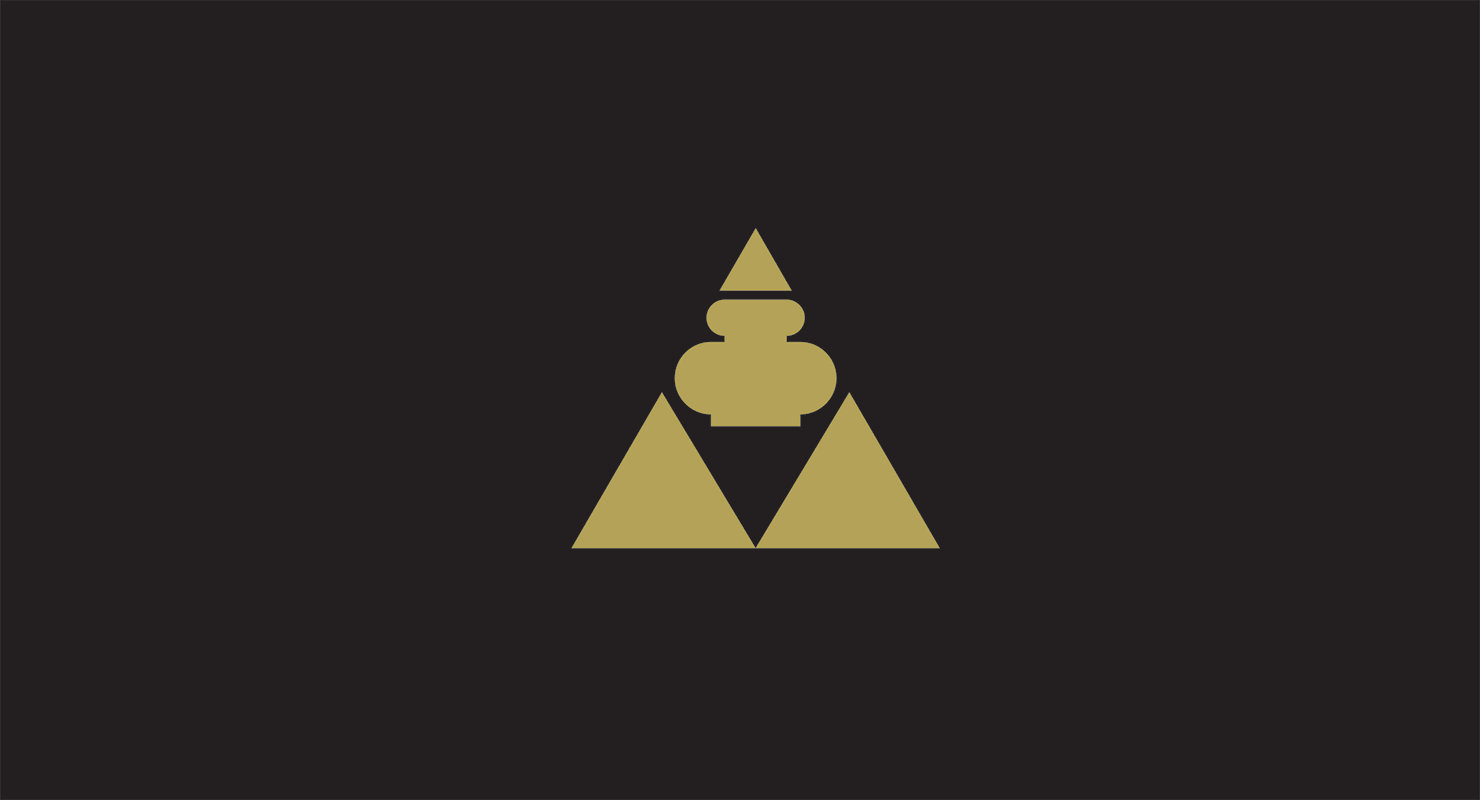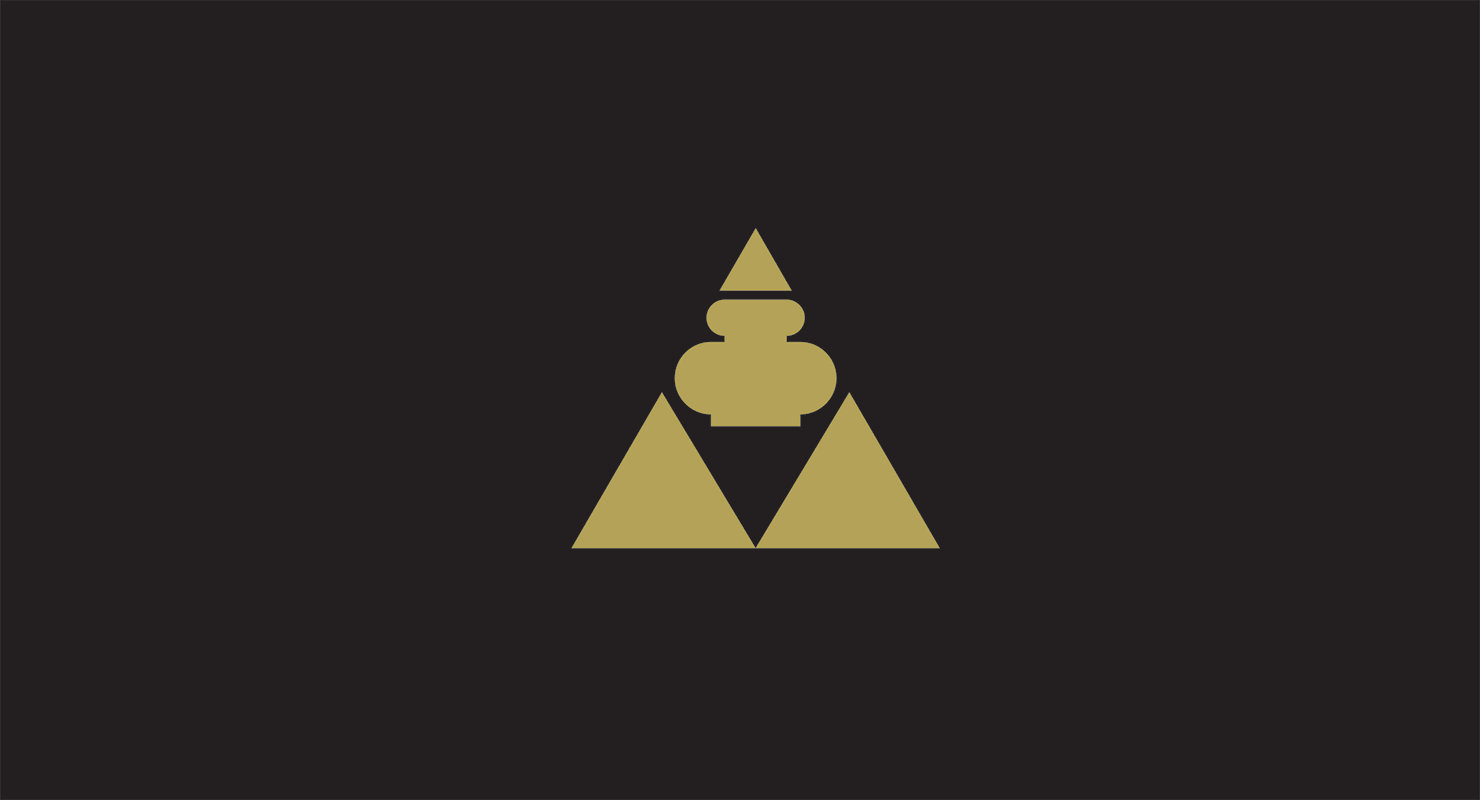 As the sun sets, Charoen Nakhon comes alive with its lively nightlife. Enjoy rooftop bars with panoramic river views, trendy nightclubs, and live music venues that promise an unforgettable night in the town.

Perched atop the city's skyline at Avani+ Riverside Bangkok Hotel, SEEN Rooftop offers a dazzling blend of glamour, art and breathtaking views. Sip on handcrafted cocktails, crafted by world-renowned mixologists, as you soak in the vibrant atmosphere. With a modern and chic design, SEEN Rooftop creates the perfect ambience to unwind with friends or indulge in a romantic evening.
Tucked away in a secret corner of the hotel lies Lost & Found, a unique bar with a realm of innovative cocktails, intimate and mysterious ambiance and an eclectic range of visual performances.