Hot in the city: How do you Dubai?
Widely known for its white sand beaches, sparkling nightlife and glittering metropolitan landscape, Dubai is the hottest spot for a summer stop. Even better, this dynamic city has something for every kind of traveller from foodie adventures to adrenaline-fueled thrills. Here are some of our favourite things to do within a stone's throw of a cooling dip in the Gulf.
Feeling adventurous?
Tired of lounging in the sun? It might be time to jump on some of Dubai's adrenaline-pumping activities. Out on the archipelago of the Palm Jumeirah you'll find no end of ways to tap into your inner child. At the top of the palm-shaped island, Aquaventure Waterpark is an escapade for all ages. Shoot down record-breaking waterslides, leap from tall towers or go on a shark safari in the Aquaventure lagoon. If you're looking for something slightly less hair raising, put your balance to the test with a paddleboarding trip around the palm. Take in views of the beaches, bars and luxury hotels as you glide across the gulf. And after a day of fast-paced adventure, kick back on a lounge chair and sip on a crafted cocktail on the edge of the water.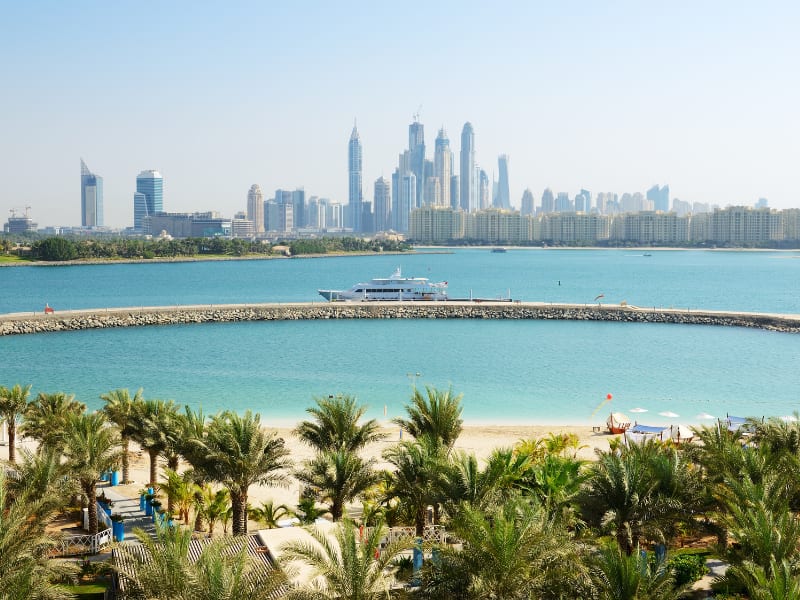 Where to stay: Avani Palm View Dubai Hotel & Suites offers an enviable blend of stylish beach city living and contemporary comfort. With daily shuttles to and from the beach, you'll be on adventure's doorstep in no time at all.
Feeling shopaholic?
Dubai doesn't just live up to its reputation, it will exceed your expectations. If you need an afternoon to cool down, some retail therapy might be just the ticket. Home to some of the glitziest malls, al fresco shopping areas and traditional souks in the region, your wish is Dubai's command. Cruise along Dubai Creek, the lifeline of the ancient city and admire the scents and shines of spice and gold souks along the way as the breeze along the estuary and shady covered streets offer a welcome respite from the sun. And if you're in the mood to shop 'til you drop there's no missing the Dubai Mall, otherwise known as the world's largest shopping centre. In the city of gold, bigger is sometimes better.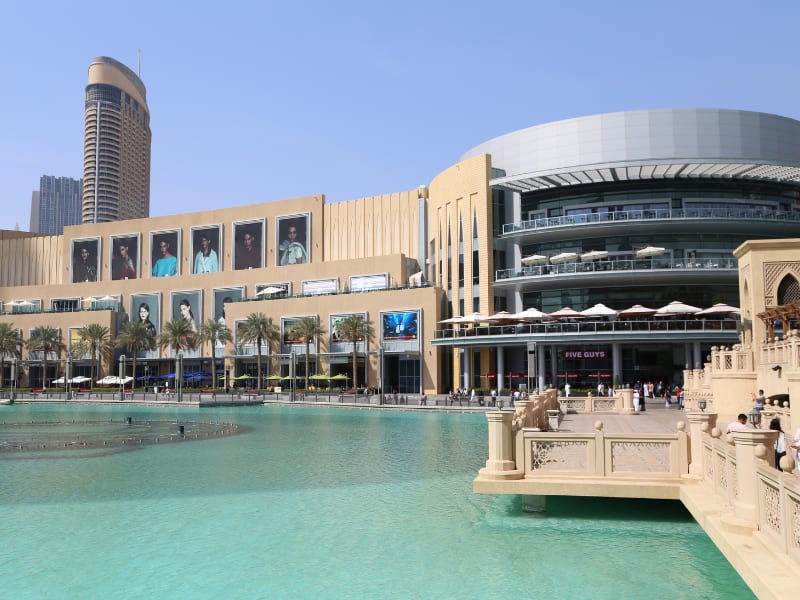 Where to stay: Right next to Ibn Battuta mall, Avani Ibn Battuta Dubai Hotel is a stylish base for city and beach breaks. Spice up your stay with some cool extra perks like exclusive access to the beach club on the iconic Palm Jumeirah.
Feeling hungry?
With international influences from all over the world, the food scene in Dubai is as diverse as its inhabitants. Take a walk down the Dubai Marina and grab a snack from the bustling street food market as colourful lights reflect on the water. Get your fancy on and indulge in a fine dining experience fit for kings. Or step off the beaten track and feast on legendary kebabs from a hole-in-the-wall restaurant tucked deep in the Al Fahidi neighbourhood. It has been told that monarchs and celebrities have frequented the unassuming Al Ustad Special Kabab for nearly half a century.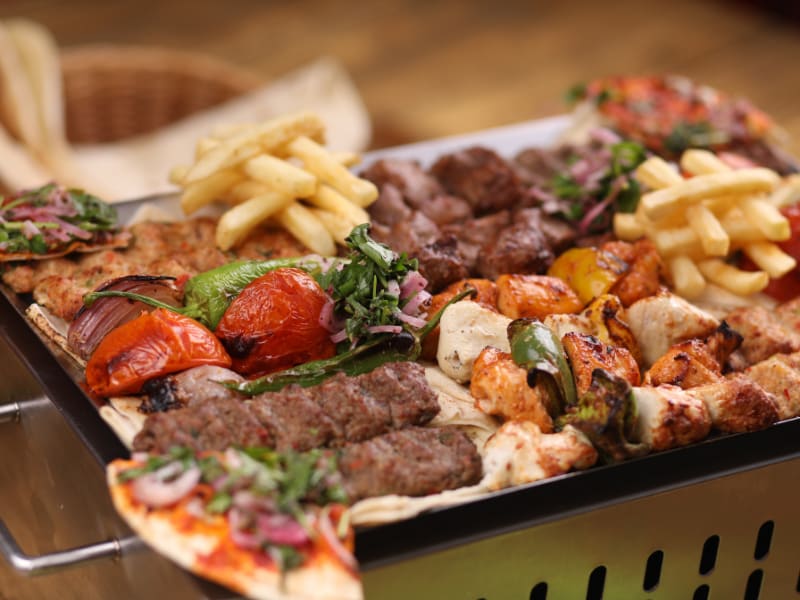 Where to stay: Avani Deira Dubai Hotel serves the city up on a platter. With its central location, you'll be spoilt for choice. Head out and about or stay in and sample a variety of flavours without having to leave your hotel at all.