Primary content
Get creative with these arty escapes
Tired of the same old holiday ideas? Then why not try something a little different? We shine a light on culture hotspots around the world with a look at the arty, the fab and the folksy goings-on in our featured Avani destinations.
Busan – Korea
Towering skyscrapers. Sandy beaches. Lush mountains. Bustling markets. And a vibrant café and cultural scene. As city destinations go, Busan is not short on bragging rights. For an impressive showcase of local and regional artistic talent, Busan Museum of Art's five floors showcase a wide array of genres, while a stroll around the sculpture garden reveals some interesting pieces. There are also plenty of independent local galleries to browse, regular performances and productions, and, of course, major arts festivals such as the Busan International Film Festival.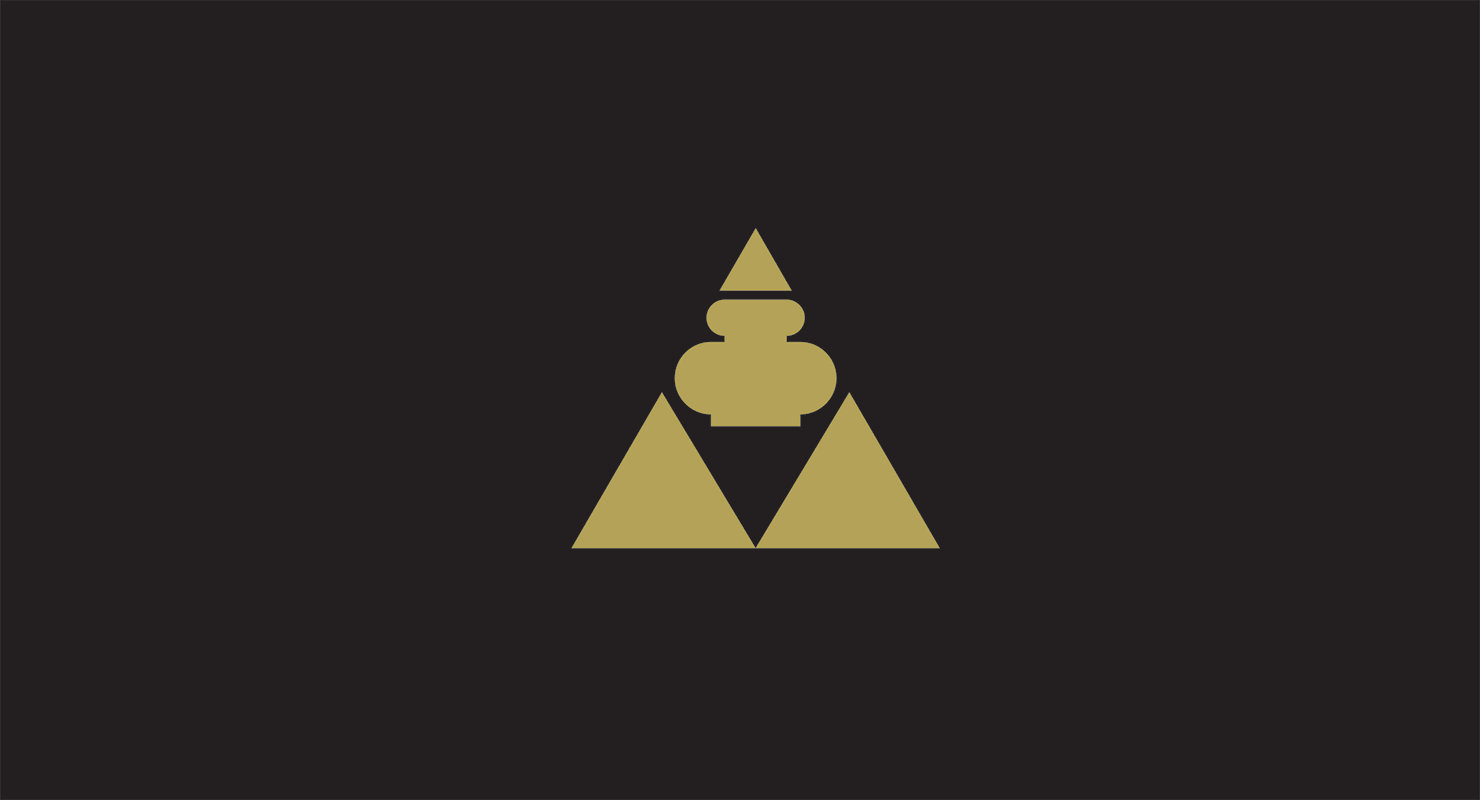 Where to stay
:
Avani Central Busan Hotel
offers convenient access to the city's cultural hotspots, and is adjacent to the Dream Theatre, one of the largest musical theatres in Korea.
Dubai – United Arab Emirates
There's much to see for arty types in this vibrant metropolis, with glitzy performances, festivals and exhibitions throughout the year. To see the best of emerging local, regional and international artistic talent, we recommend that you head to Alserkal Avenue. With dozens of galleries and a wide choice of exhibitions throughout the year, you can lose yourself for hours (or days) in this vibrant creative hub.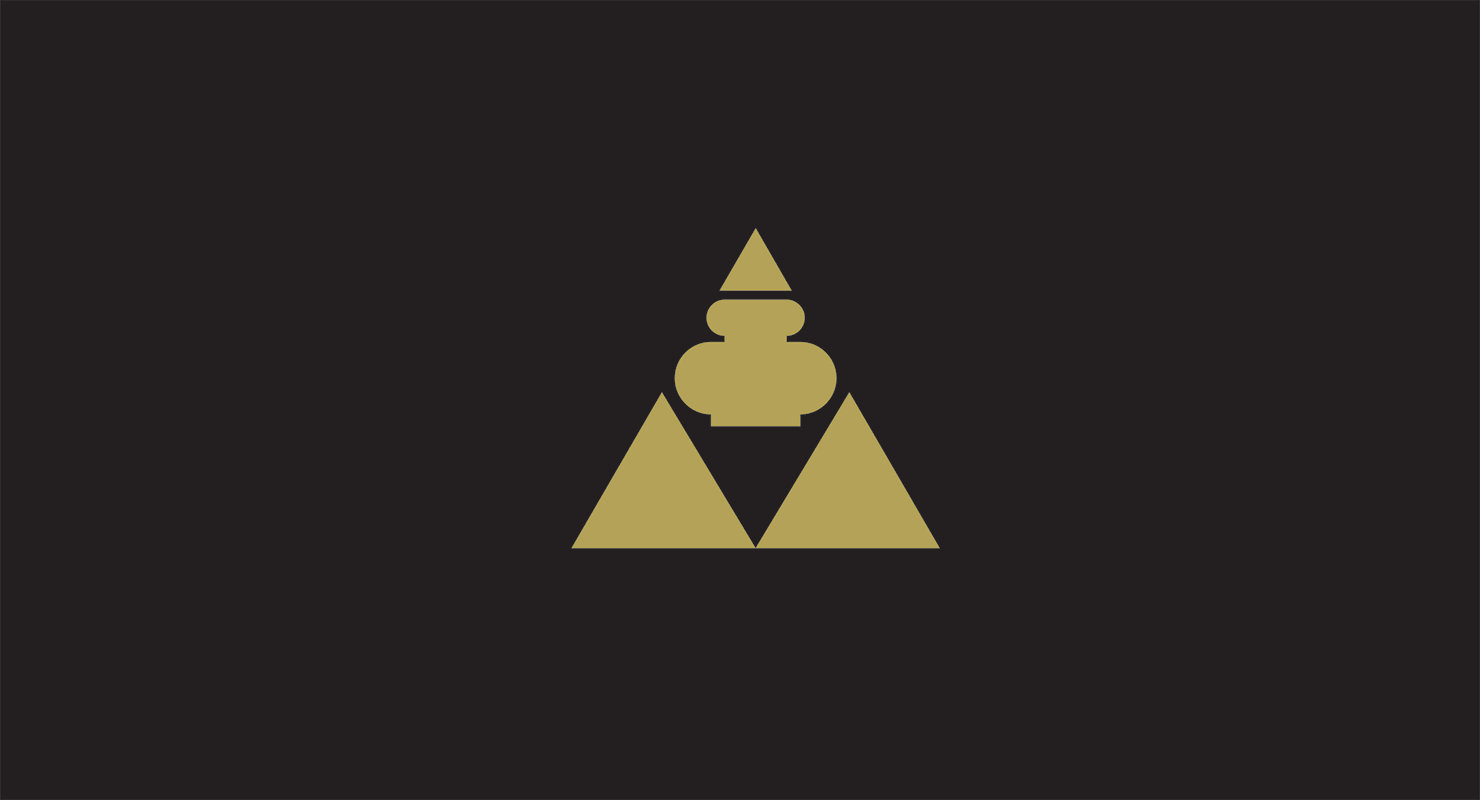 Where to stay
: Avani puts you within easy access of Alserkal Avenue and everything else the city has to offer. Choose your base for your urban explanations –
Avani Palm View Dubai Hotel & Suites
,
Avani Ibn Battuta Dubai Hotel
or
Avani Deira Dubai Hotel
.
Lisbon – Portugal
The Portuguese capital has some great art galleries. But it's also pretty much an open-air art gallery in itself, and is regarded as one of the best street art destinations in the world. Where to start? Wander the old town of Alfama to see the distinctive works of world-renowned street artists like Vhils. Or explore the city in search of Bardalo II's iconic street art. Pretty much anywhere you go in Lisbon, you'll find streets lined with incredible murals and artworks. And if you're in the mood for something more indoorsy, the city is packed with independent galleries to explore.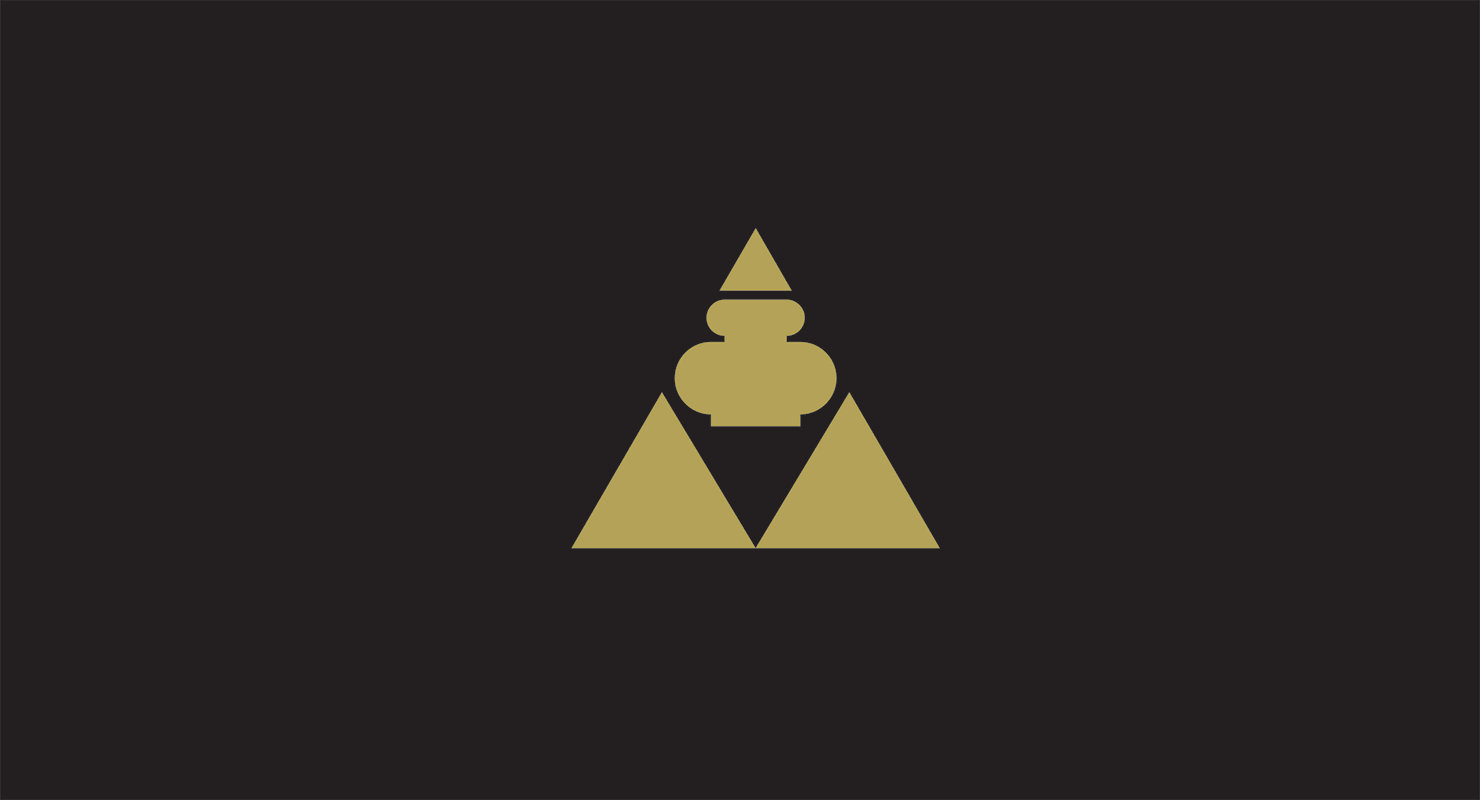 Where to stay
:
Avani Avenida Liberdade Lisbon Hotel
is located in the vibrant heart of Lisbon, giving you easy access to the best of this vibrant European capital.
Melbourne – Australia
Melbourne's the cultural capital of Australia – any time of year there's something going on. Street art fans have lots to see in areas like Fitzroy Street in Fitzroy, Hosier Lane in the CBD, and Union Lane. Melbourne is also home to some of Australia's most vibrant arts festivals, including Melbourne Writers Festival, Melbourne Fashion Week and Melbourne Fringe Festival, all of which take place in spring. If you're not around for these, the city is brimming with galleries, museums and exhibitions to explore all year round.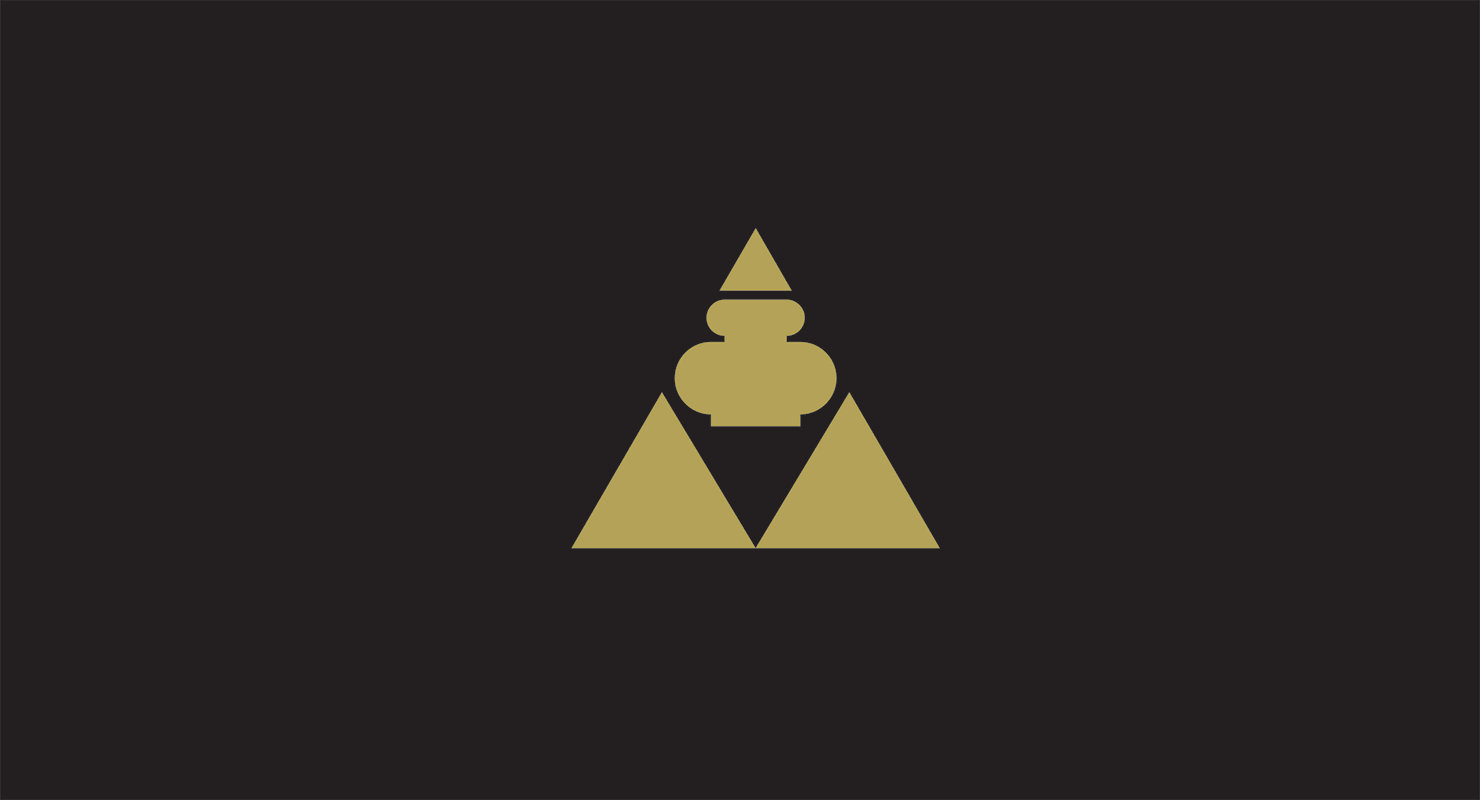 Where to stay: Avani Central Melbourne Residences gives you your own inner-city suite, complete with a kitchen for DIY dinners and cosy nights in. If you'd like to stay a little further out from the centre, Avani Melbourne Box Hill Residences has everything you need with easy access to downtown.
Bangkok – Thailand
Bangkok's the real deal when it comes to Thai arts and culture. From the galleries of lower Sukhumvit and riverside street art to the Bangkok Arts & Culture Centre (BACC) or Jim Thompson House with its amazing silks, there is so much to explore. Then there's W District, where night markets, live music and artisanal eats harmoniously combine. Thailand's capital has much to offer discerning culture vultures.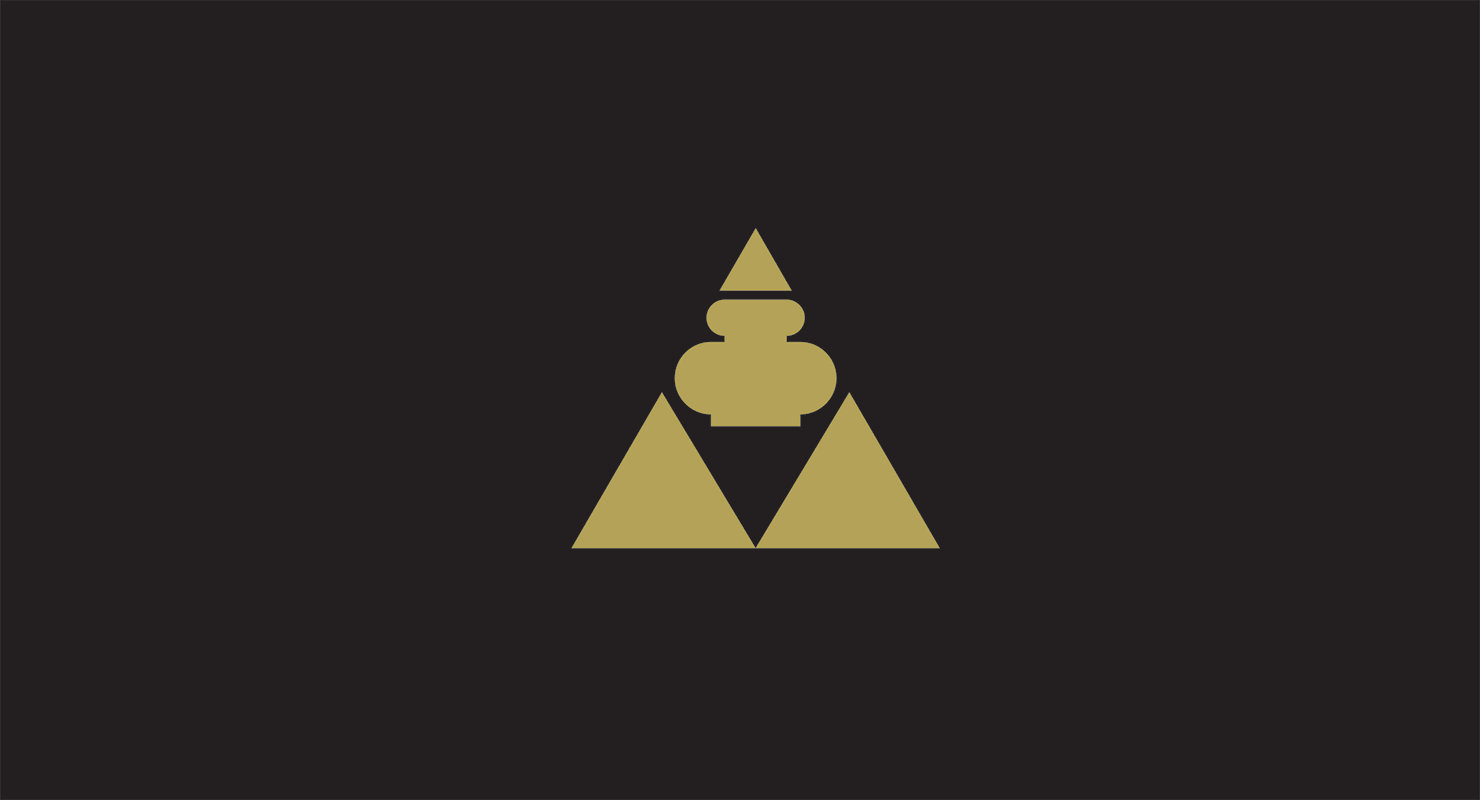 Where to stay
: Avani's choice of hotels in Bangkok put you at the heart or the artsiest districts. Book your stay at
Avani+ Riverside Bangkok Hotel
,
Avani Atrium Bangkok Hotel
or
Avani Sukhumvit Bangkok Hotel
.