Family-friendly vacation destinations: Three trips you and your kids will never forget
Ever wonder where some of the best family-friendly vacation destinations are? If you answered yes, you're not alone. If you answered no, you really should because not all destinations are created equal. With that in mind, here are five trips packed with lively activities that you and your kids will never forget.
Khao Lak, Thailand
This beach destination was once Thailand's hidden gem but is quickly becoming a surfer's paradise, thanks to its beautiful coastlines, tranquil beaches and scenic palm trees. Having said that, surfing here is an experience you and your kids should try at least once. Head to Better Surf Thailand on Memories Beach where the entire family can take the beginner's course which includes 40 minutes of walkthrough and one hour of surfing. What's more, everyone can apply what they learn on land while surf skating, too. We recommend Bangsak Beach Skate Park, where the entire family can get surf skating lessons and enjoy some homemade gelatos which are to die for.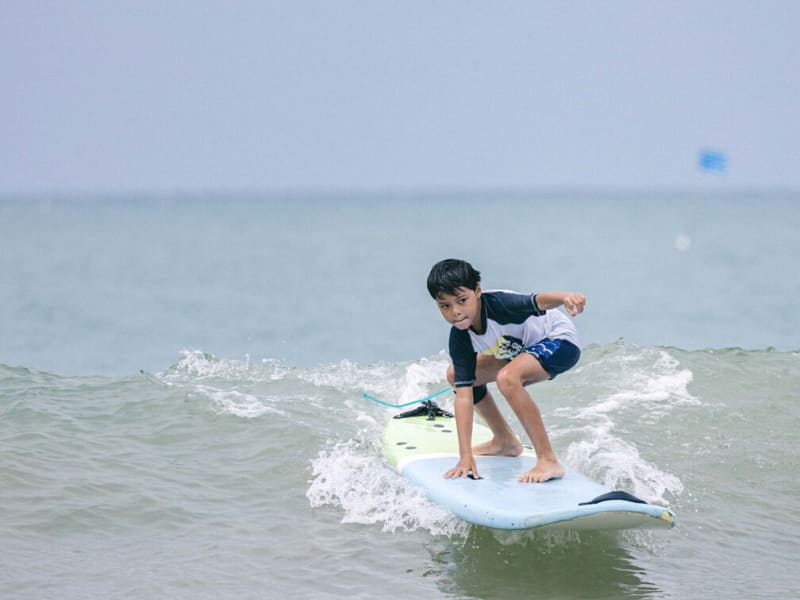 Photo credit: Better Surf Thailand
If you prefer to relax amidst serene green, Khao Lak's lush jungles is the perfect ambience for a bamboo rafting trip. Komol's Corner Bamboo Rafting & Tour has you covered with a half-day and full-day tour plus a friendly guide, too.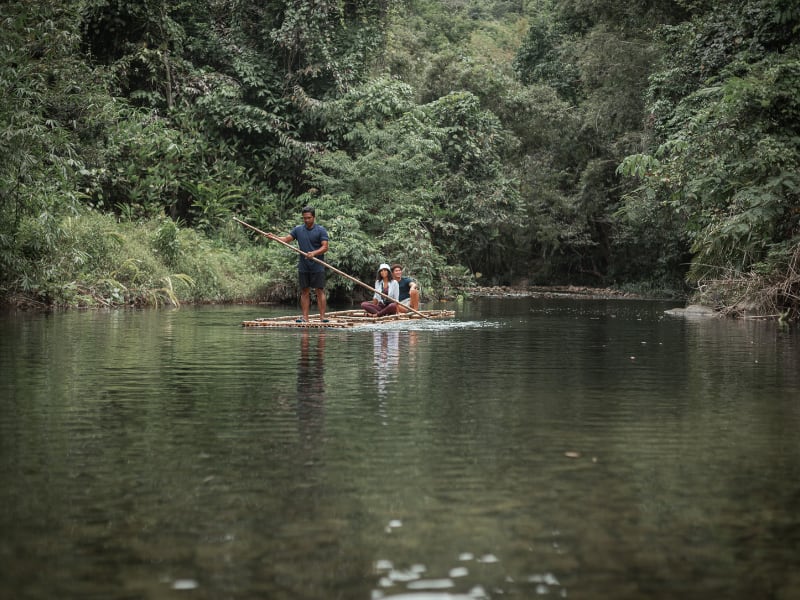 Where to stay: Avani+ Khao Lak Resort has its own stretch of white sanded beach and features a kids' club, four pools and plenty of family-friendly recreation areas, including but not limited to the AvaniFit gym with a climbing wall.
Zambia, South Africa
Zambia is known for diverse wildlife, stunning landscapes and the incredible Victoria Falls, one of the seven natural wonders of the world. Take the family for a stroll down the path of the falls where splashes can be seen from miles away. Head to the Knife-edge Bridge, a vantage point with the best views where the river turns and heads down the Batoka Gorge.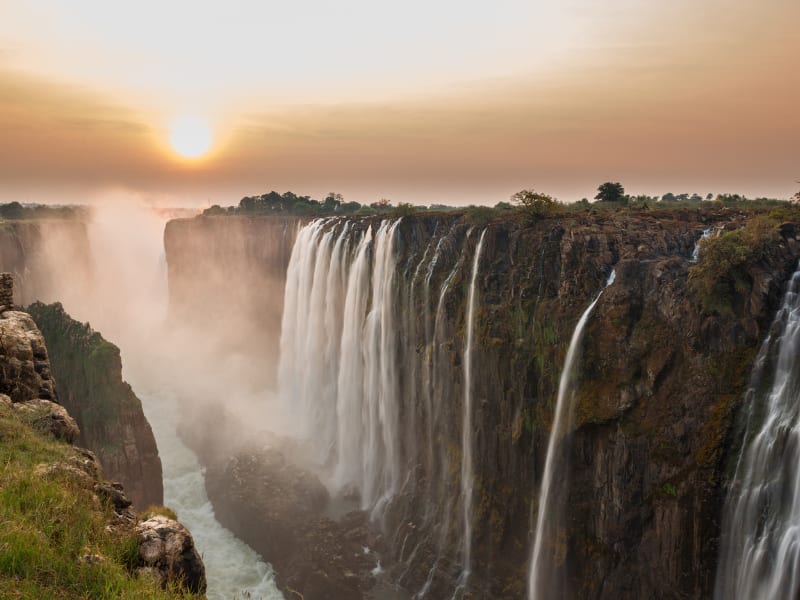 Take advantage of the amazing landscapes and wildlife with a sightseeing experience like no other. Head to Mosi-oa Tunya National Park for some horseback riding through the vast African Bushveld. Don't worry if you and the little ones don't know how to ride as the guided tour caters to novice and experienced riders.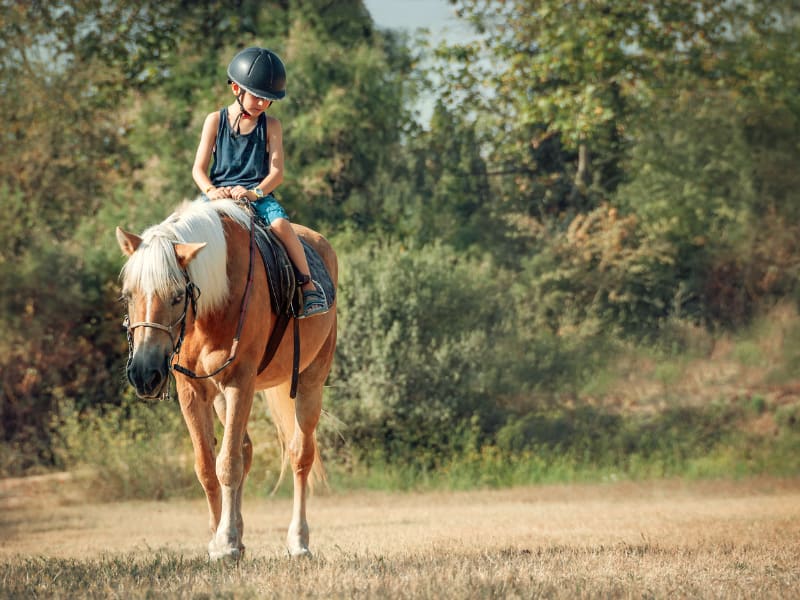 Where to stay: Avani Victoria Falls Resort is located just a few steps away from Victoria Falls and guests can witness majestic creatures such as zebras and giraffes on the premises. Not-to-be-missed is our unique Boma dinner, an authentic African dinner under the stars with traditional dance and drum performances.
Lisbon, Portugal
Lisbon is a city rooted in history and great attractions. Start with a visit to Sao Jorge Castle, Lisbon's most popular monument dating back to the 10th century. The entire family can learn about the castle's history and enjoy the views of the city while the young ones can explore the castle's interior and let their imaginations run wild. To avoid the line at the castle, book your tickets with Get Your Guide.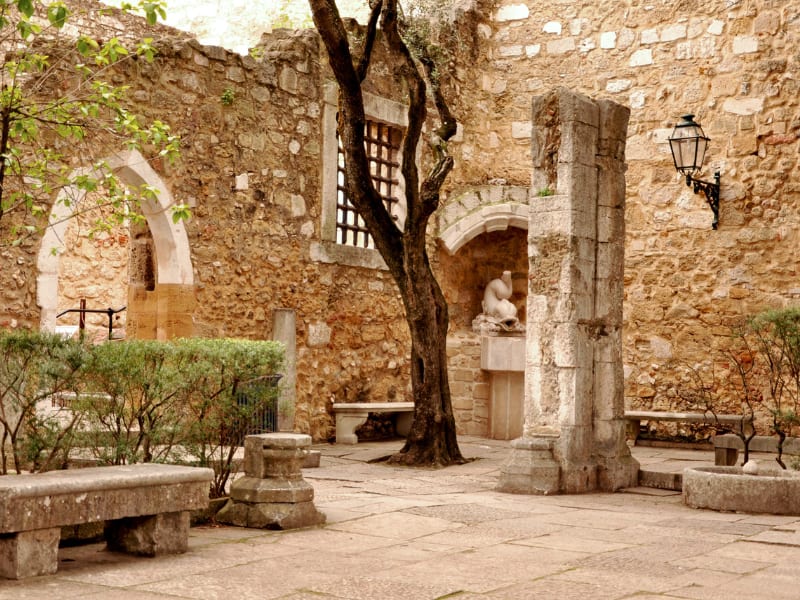 Did you know that Lisbon is home to the largest aquarium in Europe? Oceanario de Lisboa or the Lisbon Aquarium is home to more than 8,000 sea creatures including sharks and sea otters. Kids can spend hours observing all the creatures they've never seen before. We recommend getting a joint ticket with the Telecabine Lisboa or the Lisbon Cable Car which you can hop on after you're done at the aquarium. It runs for around a mile along the river at Parque das Nacoes and you and the little ones can marvel at the views of the Vasco Da Gama bridge as you cruise along for the 10-minute ride.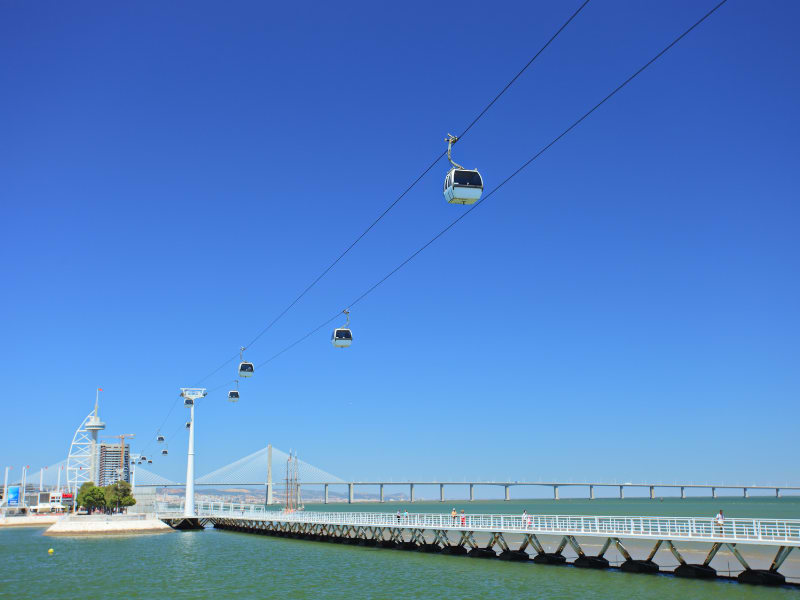 Where to stay: Avani Avenida Liberdade Lisbon is conveniently located on Lisbon's main shopping street and is home to the best Japanese fusion restaurant in Lisbon, Geisha by Olivier Restaurant. Relax in a contemporary setting with convenience at heart.