Top emerging travel destinations to explore in 2022
Step off the beaten track and check out some of the top emerging travel destinations this year. From head turning art to heart stopping landscapes, trendy is what (and where) you make it. So why follow the crowd when you can make your own? But make sure your Insta followers know where you're going, they'll want the chance to see what you're seeing too.
Koh Samui, Thailand - Beachside bliss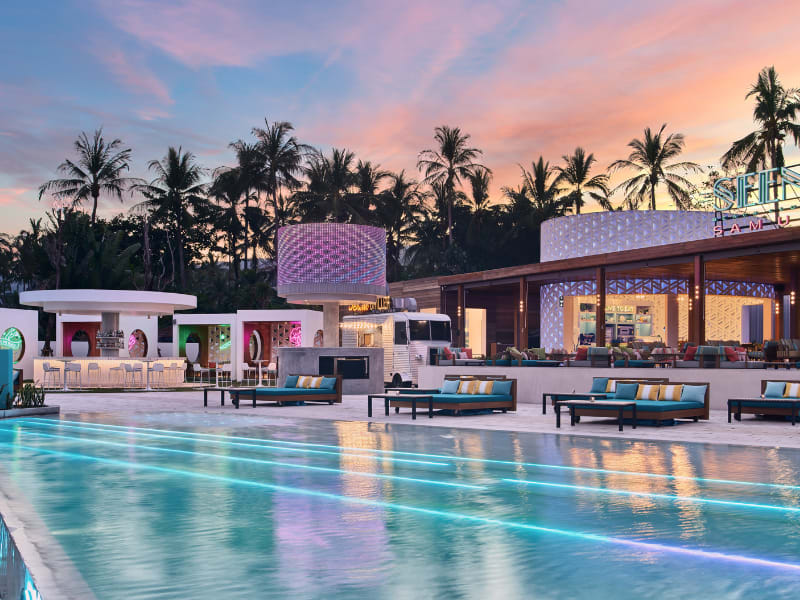 In beachside party central where's better to be seen than in SEEN Samui Beach Club on buzzing Chaweng Beach? Selfies on the sand are one thing (we all love the idyllic sunset backdrop), but Polaroid photos with a cocktail in hand are the next in thing. Step back in time to this retro beach club where '50s fashion becomes cool again. Get your glam on because there's nowhere better to show off your groovy style.
Where to stay: Bounce from bedroom to beach club whenever you want when you stay right next door at the all-new Avani Chaweng Samui Hotel & Beach Club. Sleep chic, wake up to a coffee on the balcony and indulge in lazy afternoons by the pool. Or if you want the best of both worlds, why not party out in Chaweng and then recover and chill at Avani+ Samui Resort on the sleepy southern coast of the island.
Dubai, UAE - Priceless perspective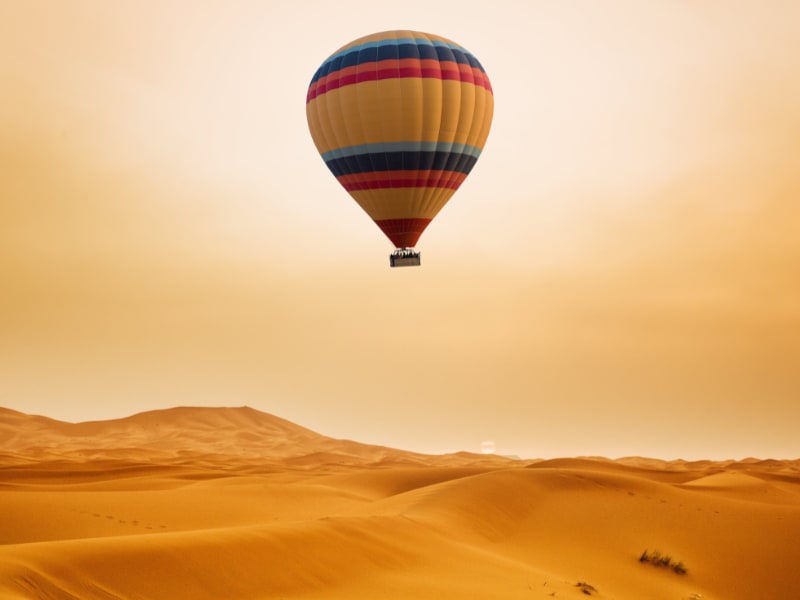 In a city known for its soaring skyscrapers and vast deserts it's easy to lose perspective. But with the right approach you'll soon find yourself living the real high life. Go above and beyond the stereotypical camel ride across rippling sand dunes and embark on a journey that will allow you to discover Dubai from a whole new angle. A hot air balloon ride over the Arabian dunes is the perfect excursion for thrill-seekers and budding photographers alike. And if you're not quite ready to come back down to earth, Dinner in the Sky is a hidden gem of the culinary world which offers fine dining 50 m above the city streets. Suspended from a crane and offering breathtaking views, you could call it the perfect hangout spot.
Where to stay: Avani Deira Dubai Hotel is the perfect springboard for your city and desert adventures. With easy access to multiple metro stations and a handy location, you'll be out and about in no time at all. That's if you can pull yourself away from the edge of the rooftop swimming pool of course. You could also check out Avani Palm View Dubai Hotel & Suites or Avani Ibn Battuta Dubai Hotel for your Dubai stay.
Quy Nhon, Vietnam - Local Living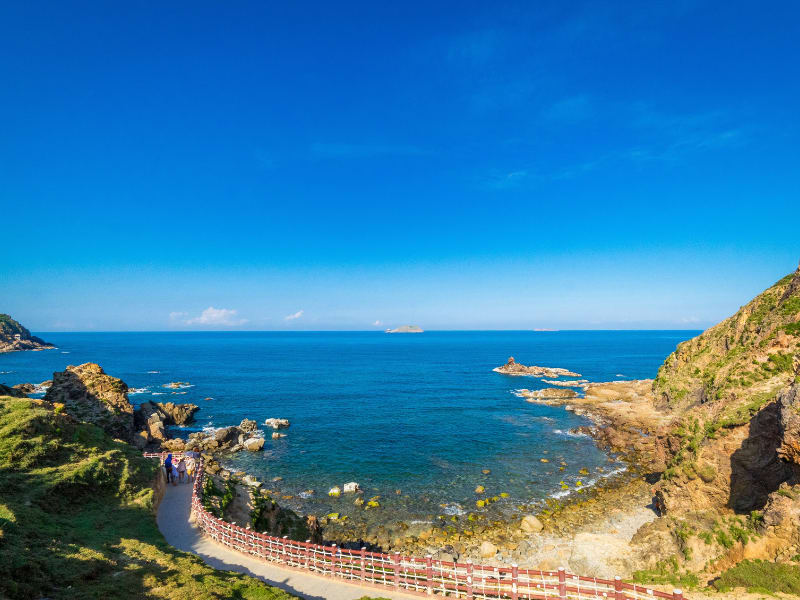 Even before you've ventured beyond Tripadvisor's top rated Quy Nhon attractions, this quaint fishing village is an off the beaten track destination in itself. With a delightfully local energy and refreshingly small tourist population you'll be sure to find a unique and untouched beauty. Chase the sunset and follow the path out to Eo Gio, otherwise known as The Windy Pass, a spectacular rocky peninsula which drops off into the crystal clear ocean. Soak up the natural watercolour before grabbing a tequila sunrise at one of the secret underground bars dotted around the city. They're called speakeasies, but hush, don't say it too loud.
Where to stay: Stay local with a home from home nestled between the mountains and the sea. Avani Quy Nhon Resort boasts ocean views over the golden sands of its own private beach. For days when you don't feel up to searching for the sunset, you can let it come to you.
Busan, South Korea - Harmonious hiking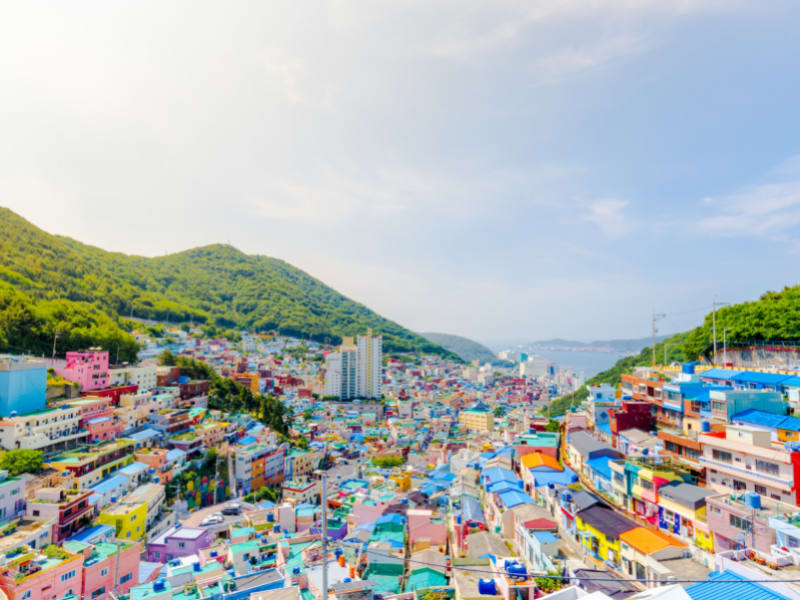 You'll only earn street cred for taking to the streets of Busan. Especially if you manage the hike up to Gamcheon Culture Village. If it had the means, Instagram would give you a pat on the back for the snaps you capture here. Otherwise known as the Machu Picchu of South Korea, this former slum was reinvented and transformed into a mishmash mosaic of coloured houses interspersed with local sculpture and street art. Trek upwards through tiny alleys and winding staircases to find out how culture can bring a neighbourhood back to life.
Where to stay: Find your perfect Busan base at Avani Central Busan Hotel. A hard hike warrants a tasty meal, and The Cube restaurant offers just that. Whether you fancy a nice nibble or a moreish meal you can find it here from dawn 'til dusk.
Bangkok, Thailand - Alive with art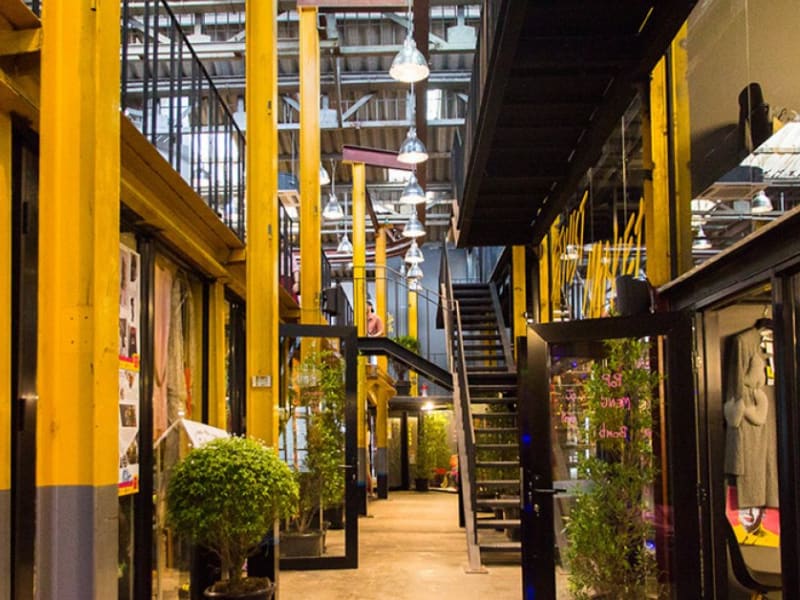 Photo credit: YELO House
Get your culture on and dive into the local art scene in the heart of Thailand's buzzing capital city. On the bank of the Sansab Canal, Yelo House is a reinvented warehouse which has resurrected the art of the modern gallery visit. If the thought of a museum marathon makes your feet ache and tummy rumble, this alternative hub will give you a new lease of life. Grab a freshly ground coffee in their in-house cafe, pop into the co-working space to see the resident artists at work or stage an impromptu photoshoot in front of the street art mural on the outside wall.
Where to stay: From Avani+ Riverside Bangkok Hotel's tranquil waterside location or from Avani Sukhumvit Bangkok Hotel's central hub you can take to the river or road to explore the coolest spots that this metropolitan oasis has to offer. Explore by day and relax by night in the heart of Thailand's City of Angels.
Indonesia, Bali - Balanced bodies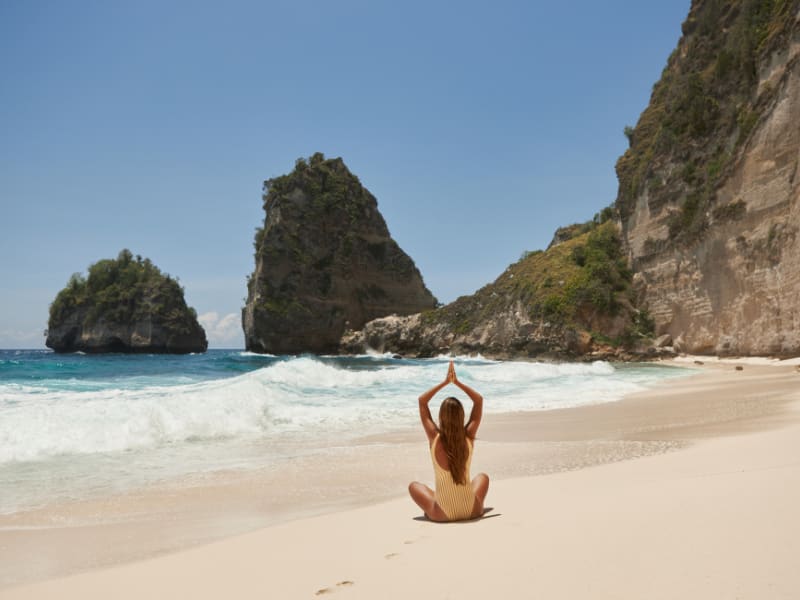 Where you go isn't always about what you see. It can be about how you see yourself too. For an inner and outer recharge, Bali is the place to be. Indulge without regret in the abundant fresh and organic food scene, in this foodie mecca smoothies and vibrant fruits beckon from almost every corner cafe. Getting that beach bod isn't too much of a challenge when the healthy option looks oh so good. Tap into your inner zen with a meditation retreat or channel some early morning energy with a yoga lesson on the beach. The tranquil ocean and lush landscape are a feast for the senses while Bali is a snack for the soul.
Where to stay: Your personal journey begins where you are. Unwind at Avani Seminyak Bali Resort from the comfort of your private pool villa. After a day of intense self care, this island paradise will be the cherry on the relaxation cake.