The best foodie cities to visit right now
We believe there are few better ways to get to the heart of a destination than exploring the local cuisine. In every Avani destination we explore local flavours while always trying to serve up fresh, healthy and honest fare that is both tasty and nutritious. And don't worry, if you want to splurge on something a little more indulgent, we've got that too. Read on for some of our favourite foodie destinations.
Gabarone, Botswana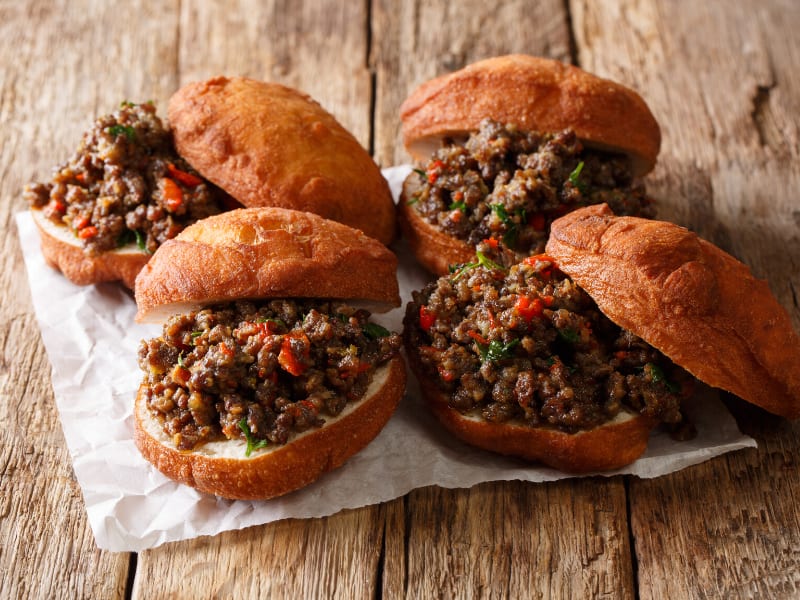 Botswanan food is hearty and delicious. Think slow-cooked stews with beef, lamb or goat and vetkoek or pastries stuffed with minced meat (pictured). Not to worry, it's not all about meat dishes. Pap, a kind of corn porridge, and ditto jugo beans are both staples. That said, the quality of the beef in Botswana is world renowned so a good old-fashioned braai (barbecue) could be the way to go.
Where to stay: Avani Gaborone Resort & Casinohas gained a faithful for the quality of the beef dishes at Mahogany Restaurant and Bar. A must-try if you're in town.
Sepang, Malaysia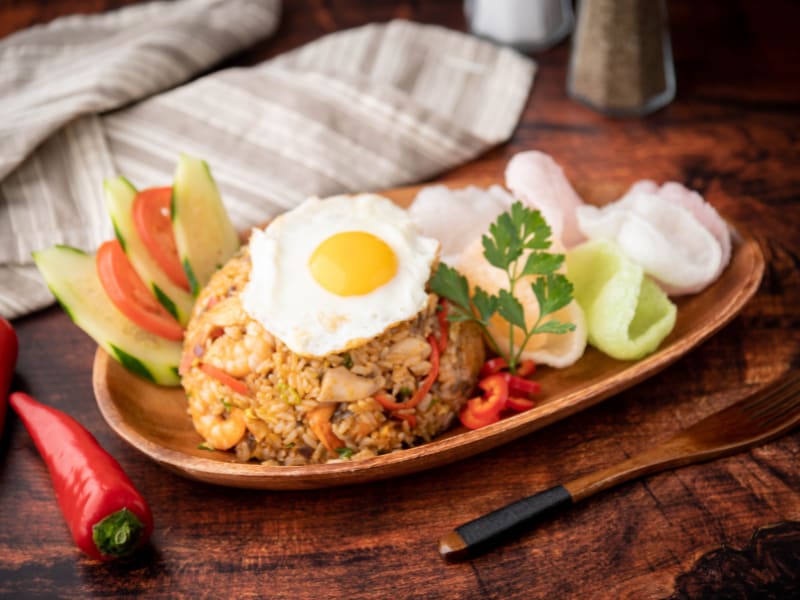 The flavours of Malaysia are as fascinating as the country itself. With Malay, Chinese and Indian cooking traditions to be found everywhere you go, eating well is never an issue. For authentic Malay flavours Nasi Goreng (fried rice, pictured), Mee Goreng (stir-fried noodle) and Kolok Mee (dry noodles) are all must-trys, but we highly recommend you explore all the flavours Malaysia has to offer.
Where to stay: Avani Sepang Goldcoast Resort offers seaside escapes within easy reach of Kuala Lumpur and KLIA. A choice of restaurants offers Malay, Chinese and international dining.
Lisbon, Portugal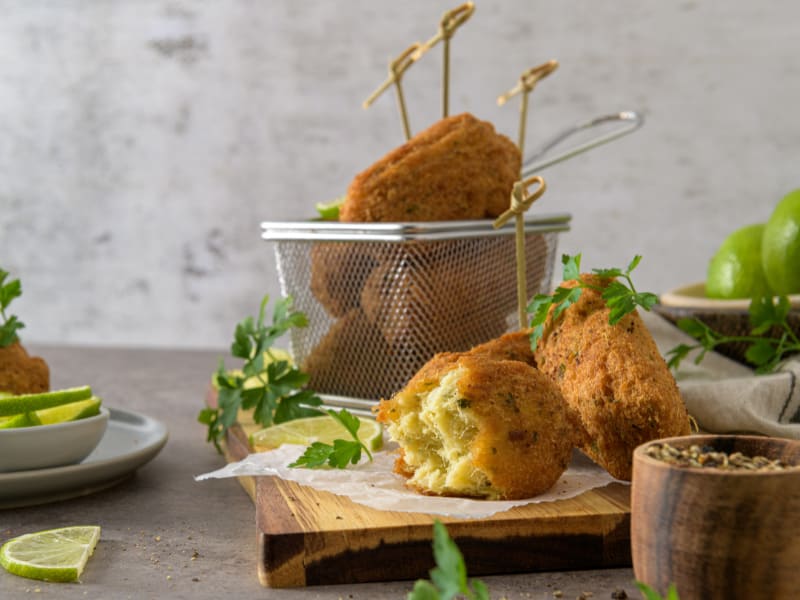 The Portuguese capital's culinary charms are just waiting to be explored. With a long fishing tradition and an ideal location at the edge of the Atlantic, it's no surprise that the seafood here simply has to be tried. The traditional Bacalhau dish (pictured) is a great place to start – a salted cod dish that comes with lots of variations. Other must-try dishes are piri piri chicken (of course), chouriço and caldo verde.
Where to stay: Avani Avenida Liberdade Lisbon Hotel puts you at the heart of the very best Lisbon has to offer. Be sure to drop into Cervejaria Liberdade for a fresh seafood feast.
Hua Hin, Thailand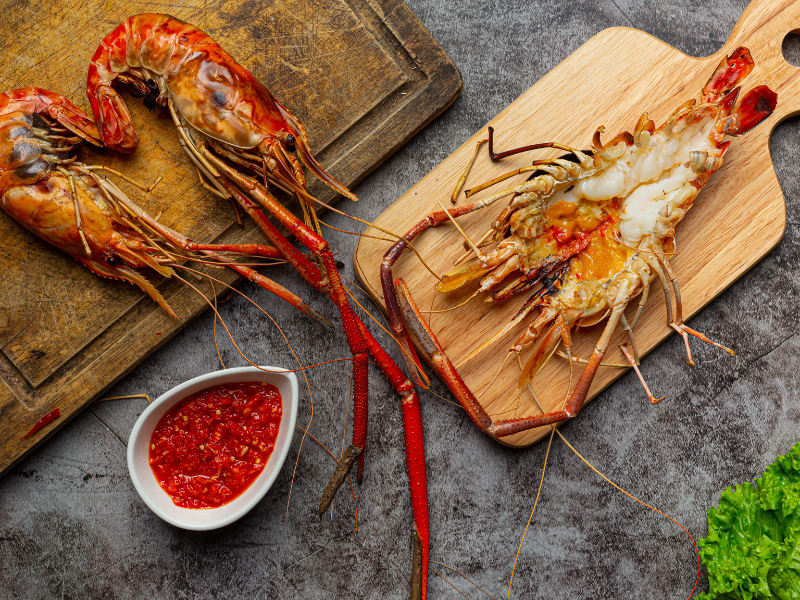 Another go-to destination for fresh seafood and seaside stays, Hua Hin offers up spicy delights just three hours south of Bangkok. Kick back by the beach with a fresh seafood curry or barbecued prawns with spicy seafood sauce (pictured). Sip a shake (or a cocktail) as you watch the fishing boats light up the night horizon.
Where to stay: Avani+ Hua Hin Resort puts you right on the Hua Hin beachfront and there are lots of dining options to choose from. For fresh seafood and chilled vibes, Brezza restaurant is definitely worth a look.