Primary content
10 easy steps to improving your wellness any time of the year
Baking, gardening and crafting have all seen a huge surge of interest since the pandemic began, but so have eating your feelings whilst streaming Friends reruns. And while we're finally in the post-pandemic era, old and bad habits die hard and all of us could benefit from making the promise to do one self-soothing activity a day.
1. Go for a slow start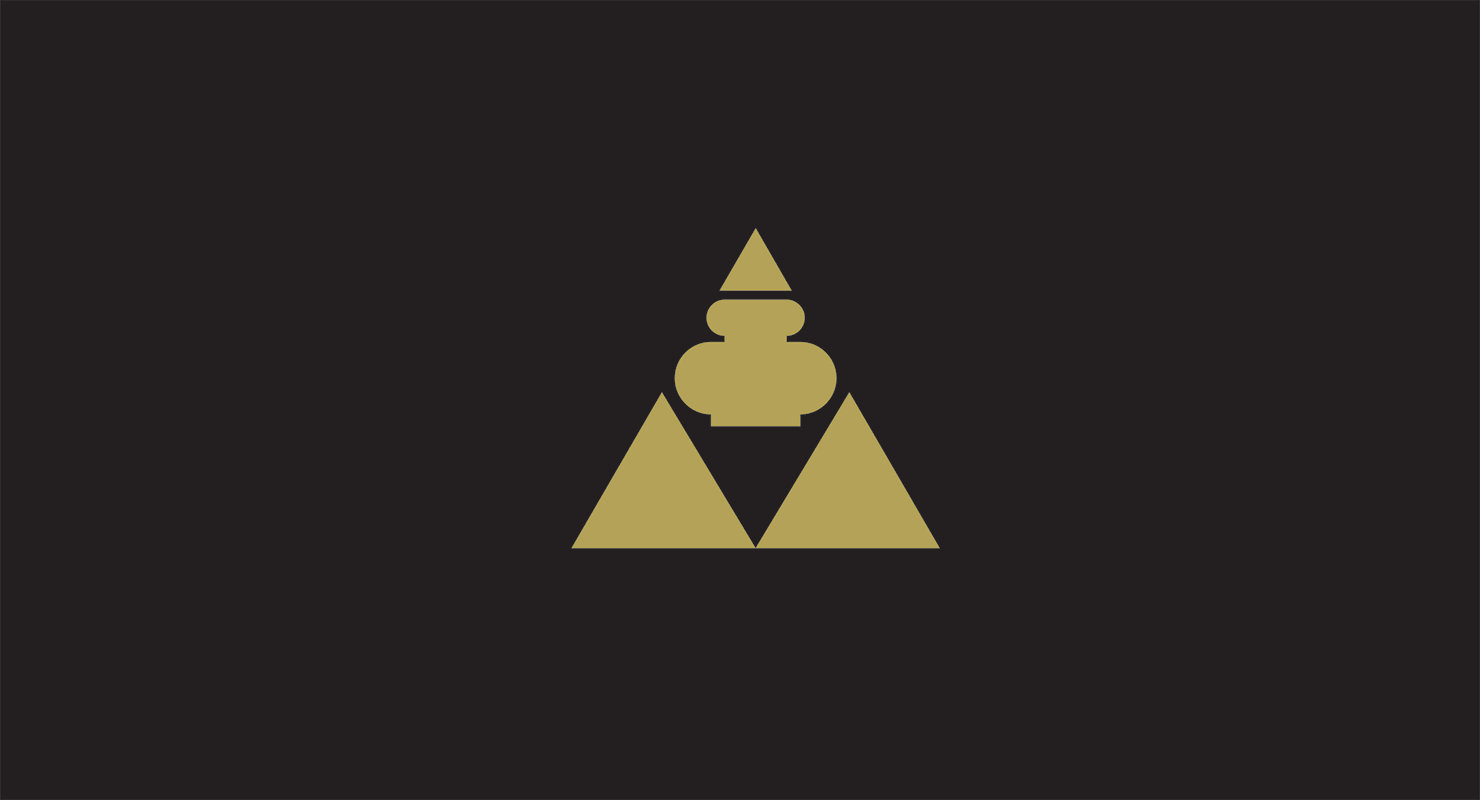 What does your morning routine look like? While checking work emails in bed might sound productive, a lack of clear work/leisure boundaries could eventually lead to burnout. Instead, ease yourself into each new day: try a simple breathing exercise, make a cup of coffee or do a bit of stretching.
2. Practice gratefulness and mindfulness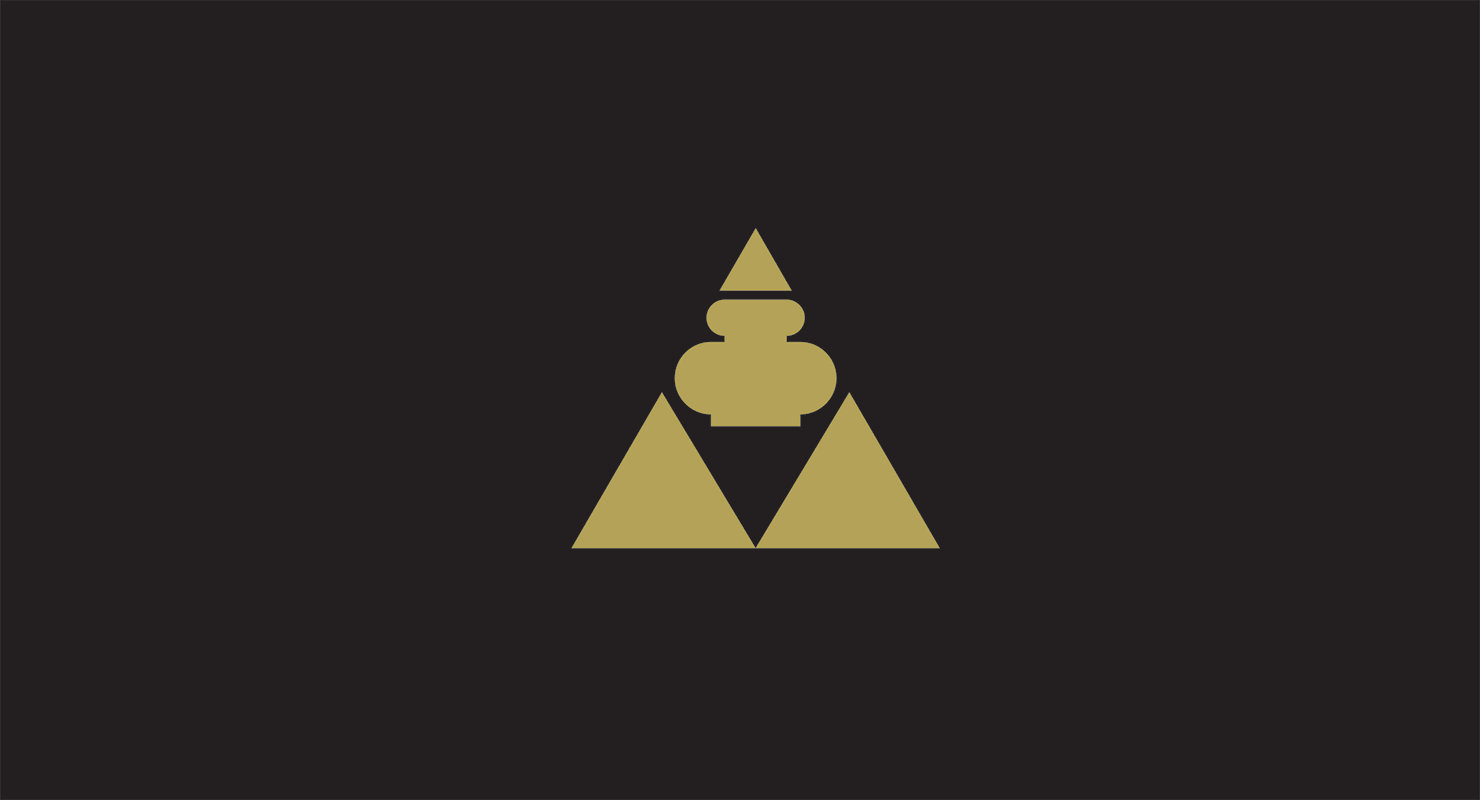 Find a quiet place, make yourself comfortable and start thinking of all the things you are grateful for, whether big or small. Your spirits will immediately be lifted as your feel-good hormones are bumped up.
3. Nourish the body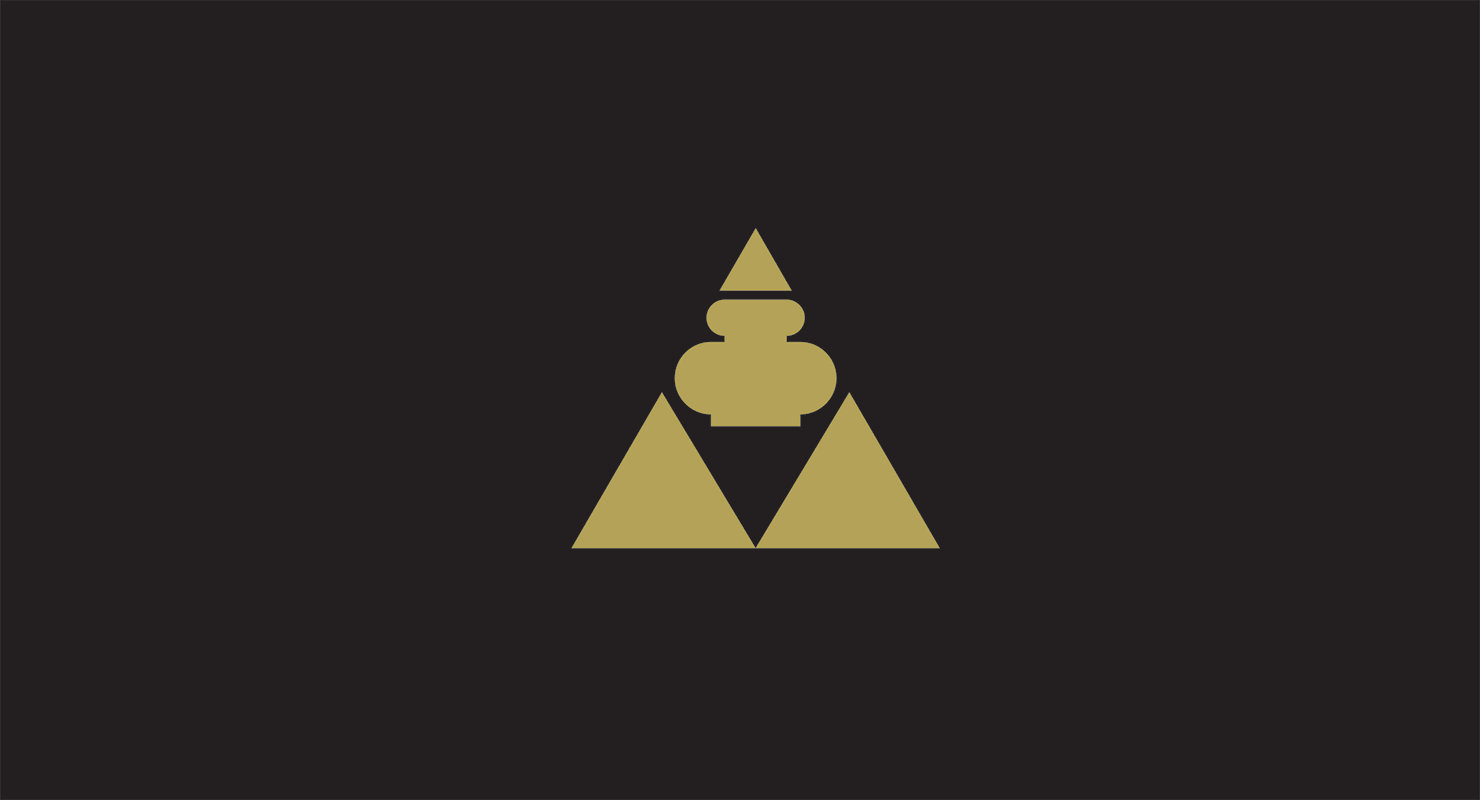 Admittedly, ordering a pizza takes less effort, but the reward you reap when you finally break the spine of that glossy recipe book is twofold: not only does your body get all the nutrients it needs to stay healthy but all that meditative peeling, chopping and stirring is good for your mind too.
4. Schedule afternoon breaks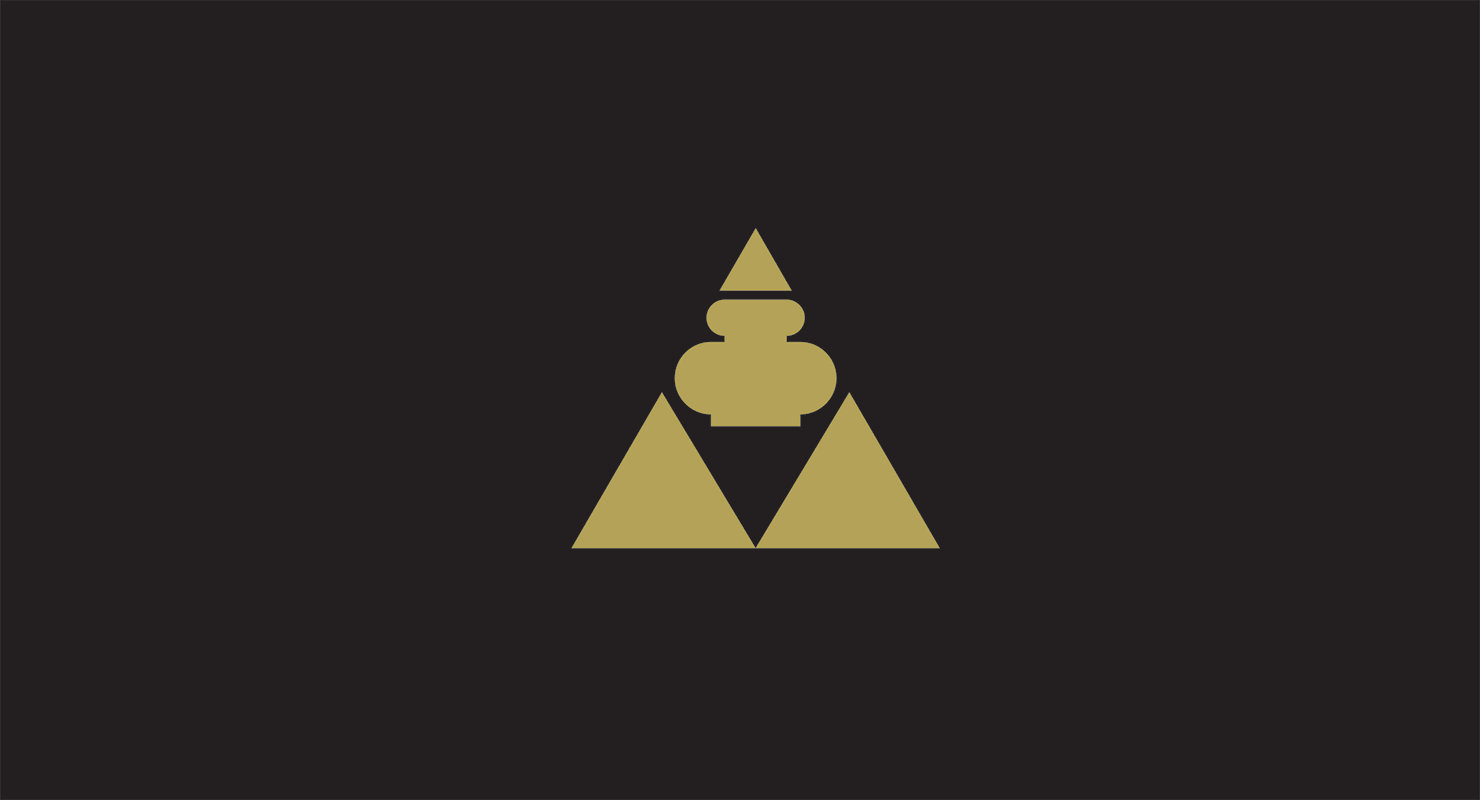 Nobody likes the sound of an alarm going off, but hear us out. Taking a 10-minute break between Zoom calls to engage in a light physical activity is infinitely better than knocking down yet another espresso. Just make sure it's in your calendar and the alarm is set to a calming ringtone.
5. Be data smart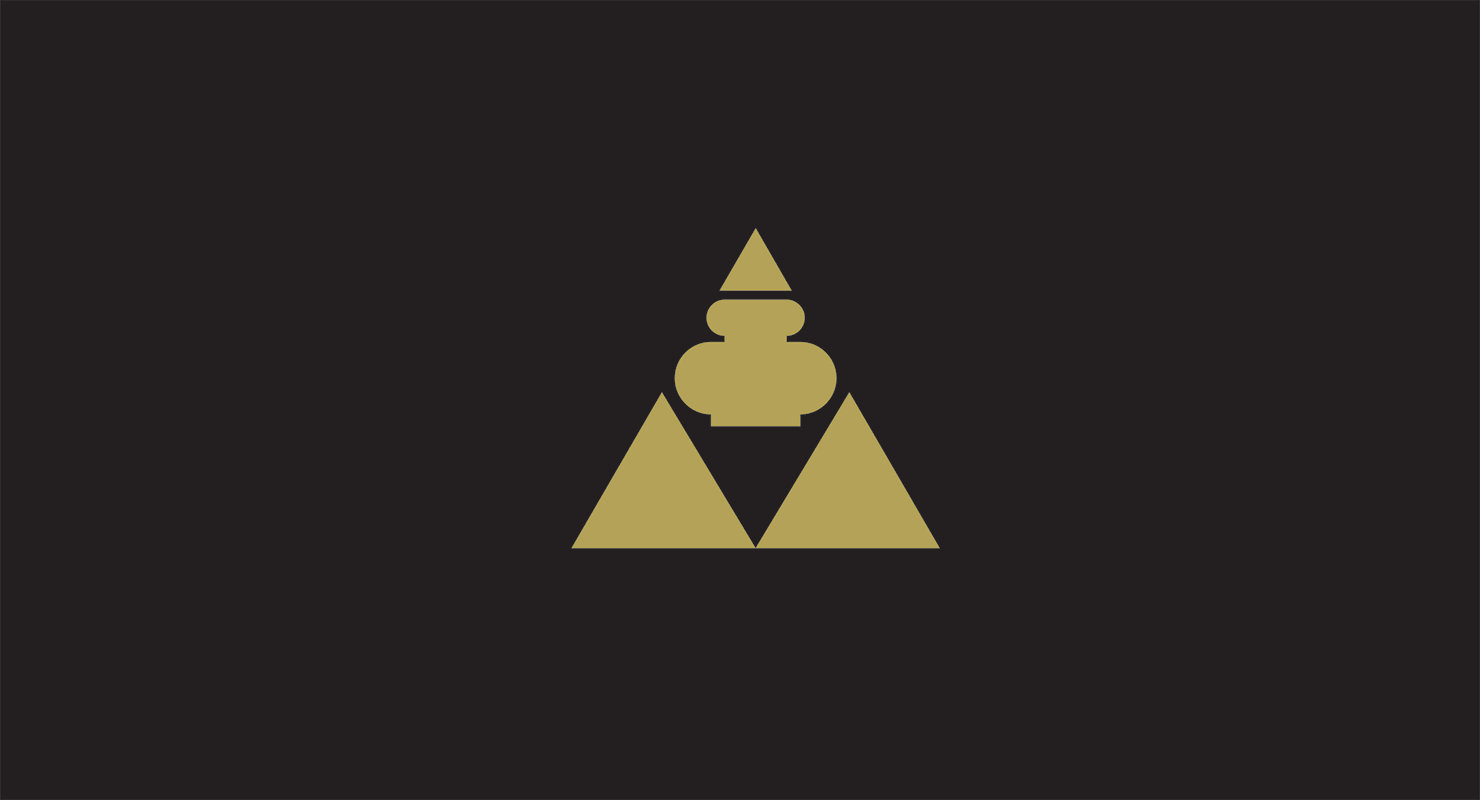 Chances are you already have an activity tracker lying around. Use it. Your smartwatch or Fitbit is able to track your steps, exercise, heart rate, weight and more. Armed with data, you can hit your fitness and wellness goals faster.
6. Make a bath soak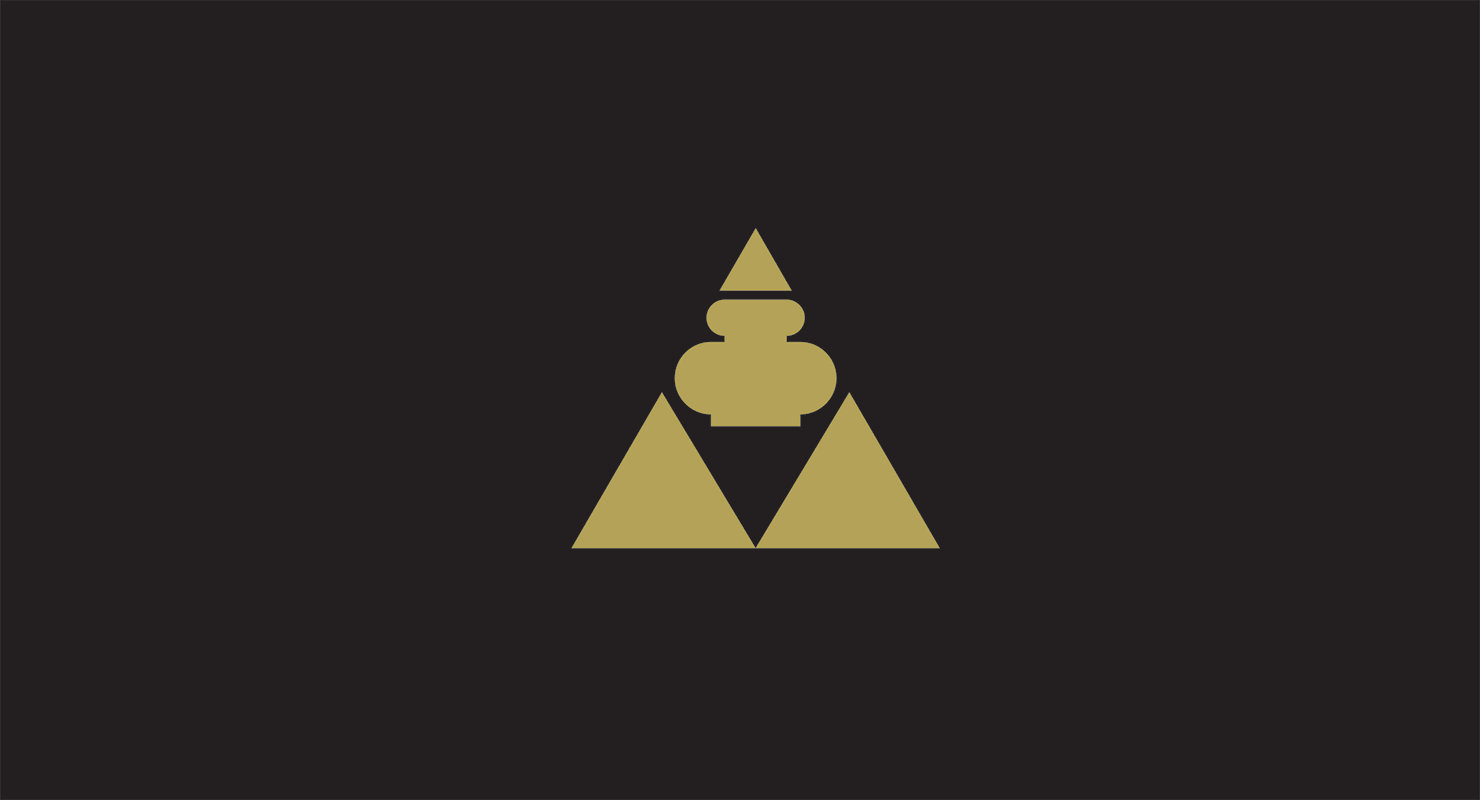 Just like candle-pouring, making an all-natural bath bomb is an enjoyable DIY project. You'll need Epsom salts, baking soda and citric acid for the fizz, plus shea butter and essential oils of your choice. Fill up the tub and escape the world for 15 minutes with this multi-sensory experience.
7. Have a mini facial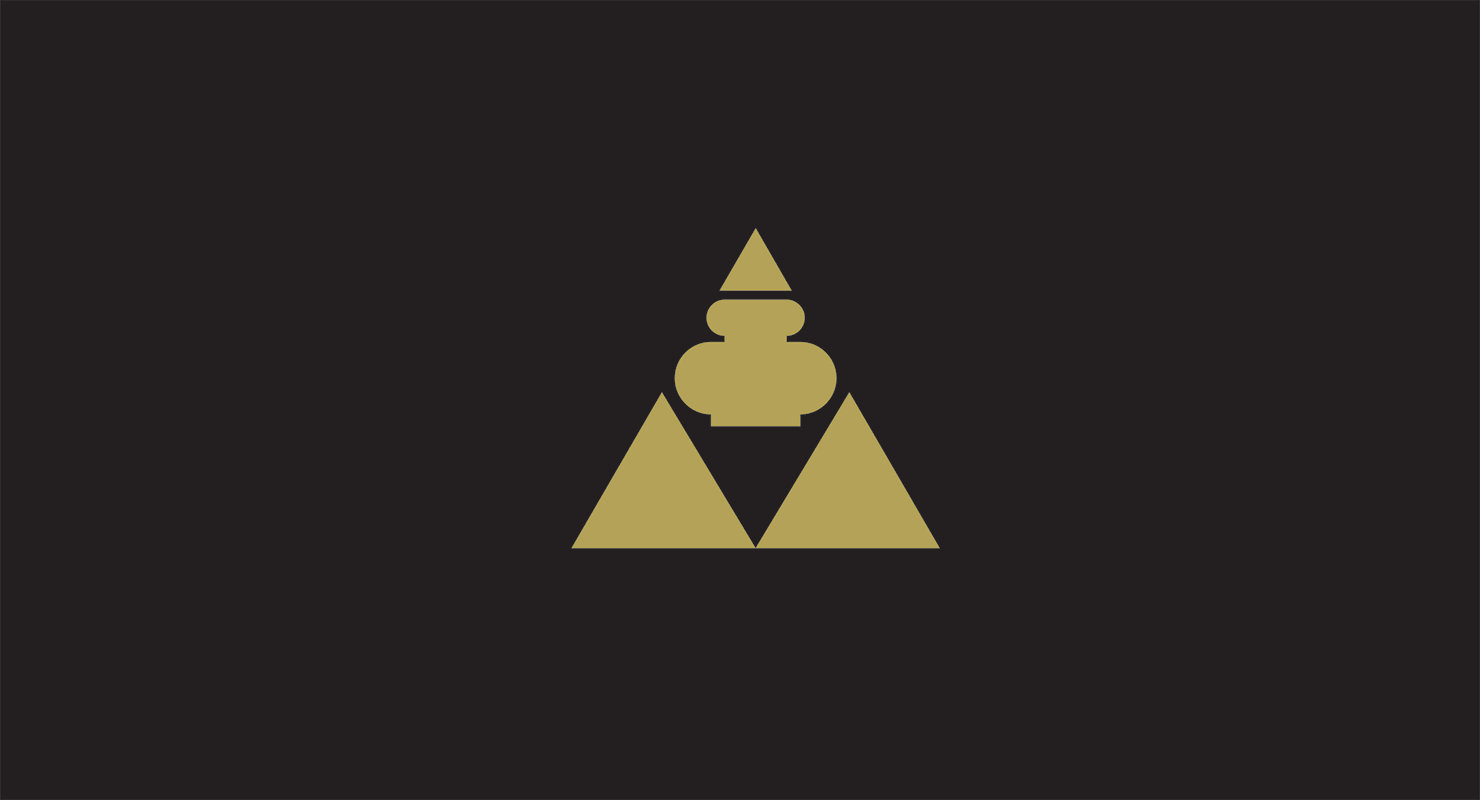 If you're new to K-beauty or find Korean ten-step skincare routine overwhelming, test the waters with sheet masks first. Addressing everything from dryness to acne, they are packed with bizarre and wonderful ingredients. Snail secretion, seaweed, broccoli or egg, anyone?
8. Smell the happiness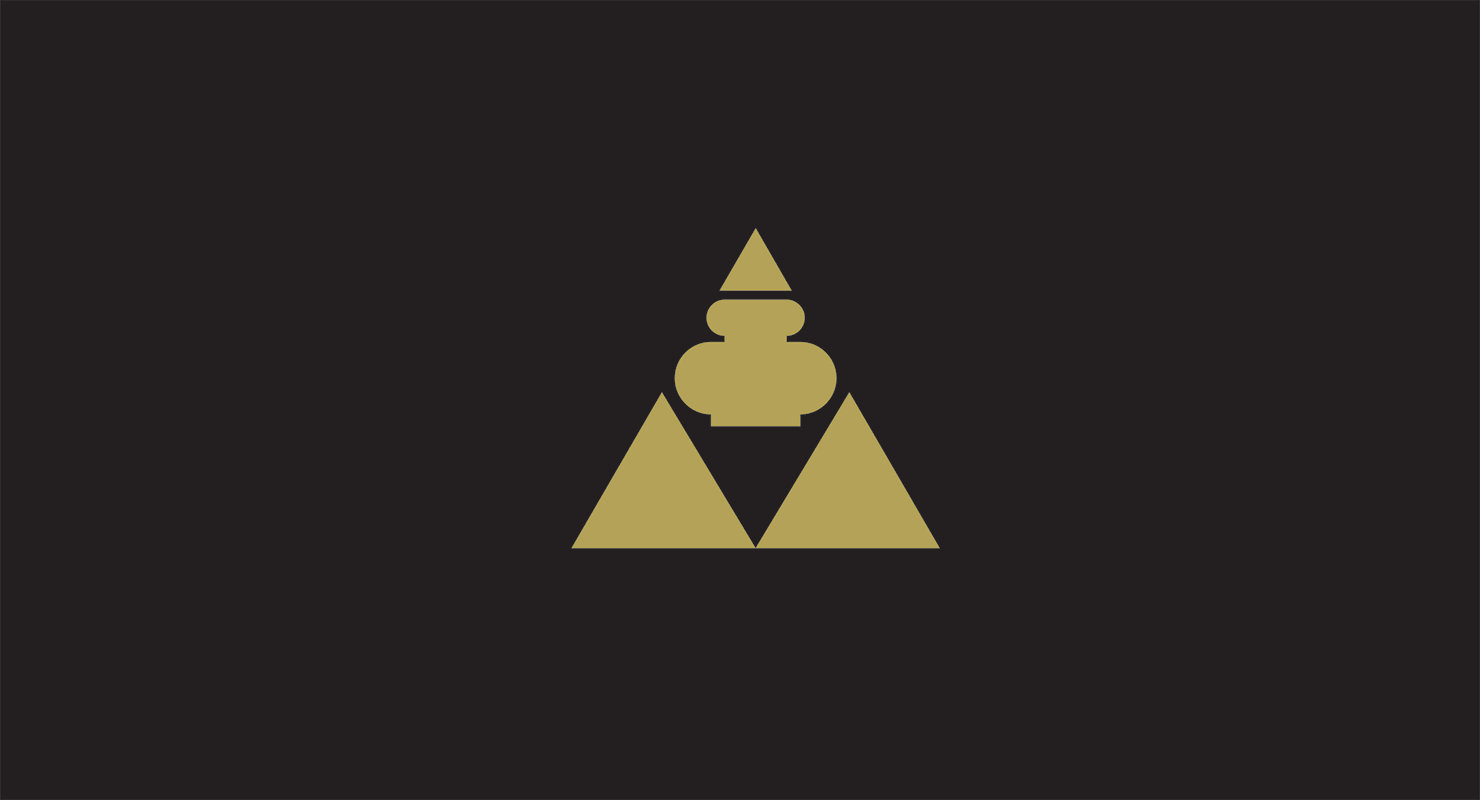 Any scent you find appealing or soothing could have a positive impact on your mood. A whiff of freshly sliced lemon in the kitchen, chamomile tea or essential oils in your lavender candle will all do the job.
9. Reduce your screen time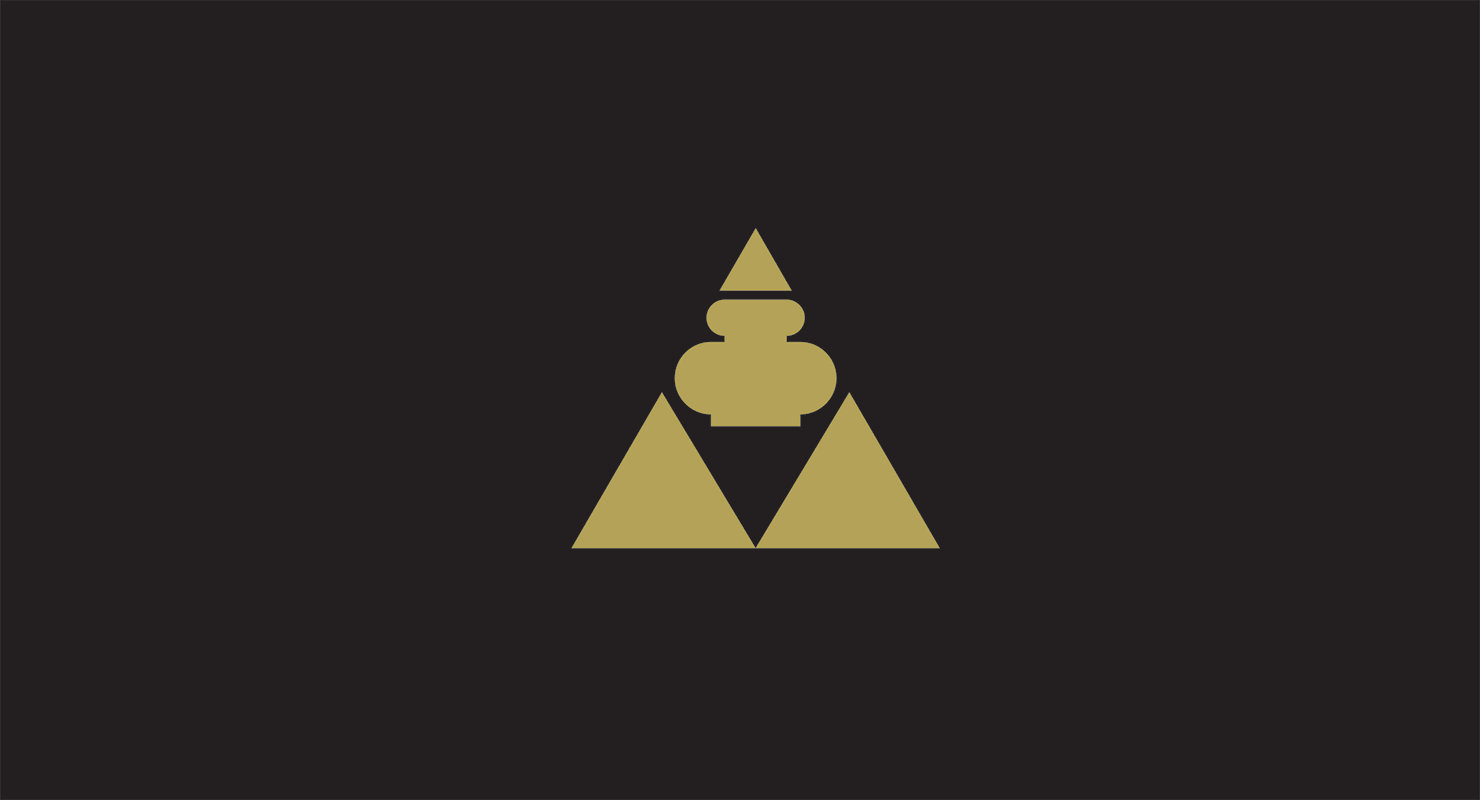 Too much screen time before bed can mess with your sleep quality. To avoid prolonged exposure to backlit screens right before sleep, consider switching to paper books, setting time limits on your phone or removing unnecessary apps.
10. Sleep naturally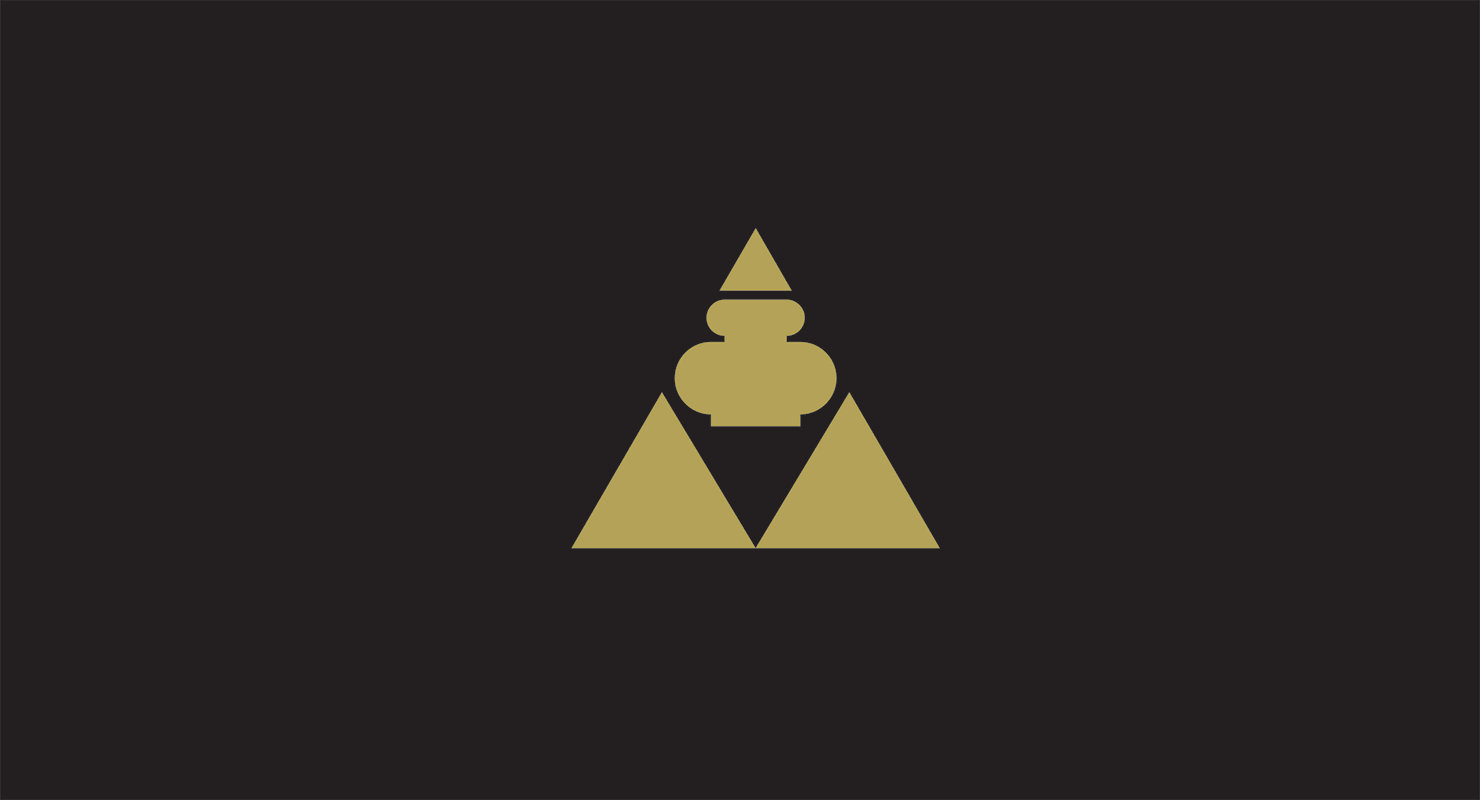 If falling asleep is a nightly struggle, try sleeping apps like TIDE that promises to have you snoozing in no time with well-selected natural sounds and lullabies. It has various modes ranging from sleep to focus, and a "gentle-wake alarm to rouse you with love and charm".