Primary content
Best things you can do to live more sustainably
To turn back the clock on global warming is no easy feat; the planet needs us to consume less and be more thoughtful about our choices. The good news is, you don't have to overhaul your lifestyle to live more sustainably completely. Start small, so it doesn't seem intimidating, and phase in more extensive changes step by step.
Read the label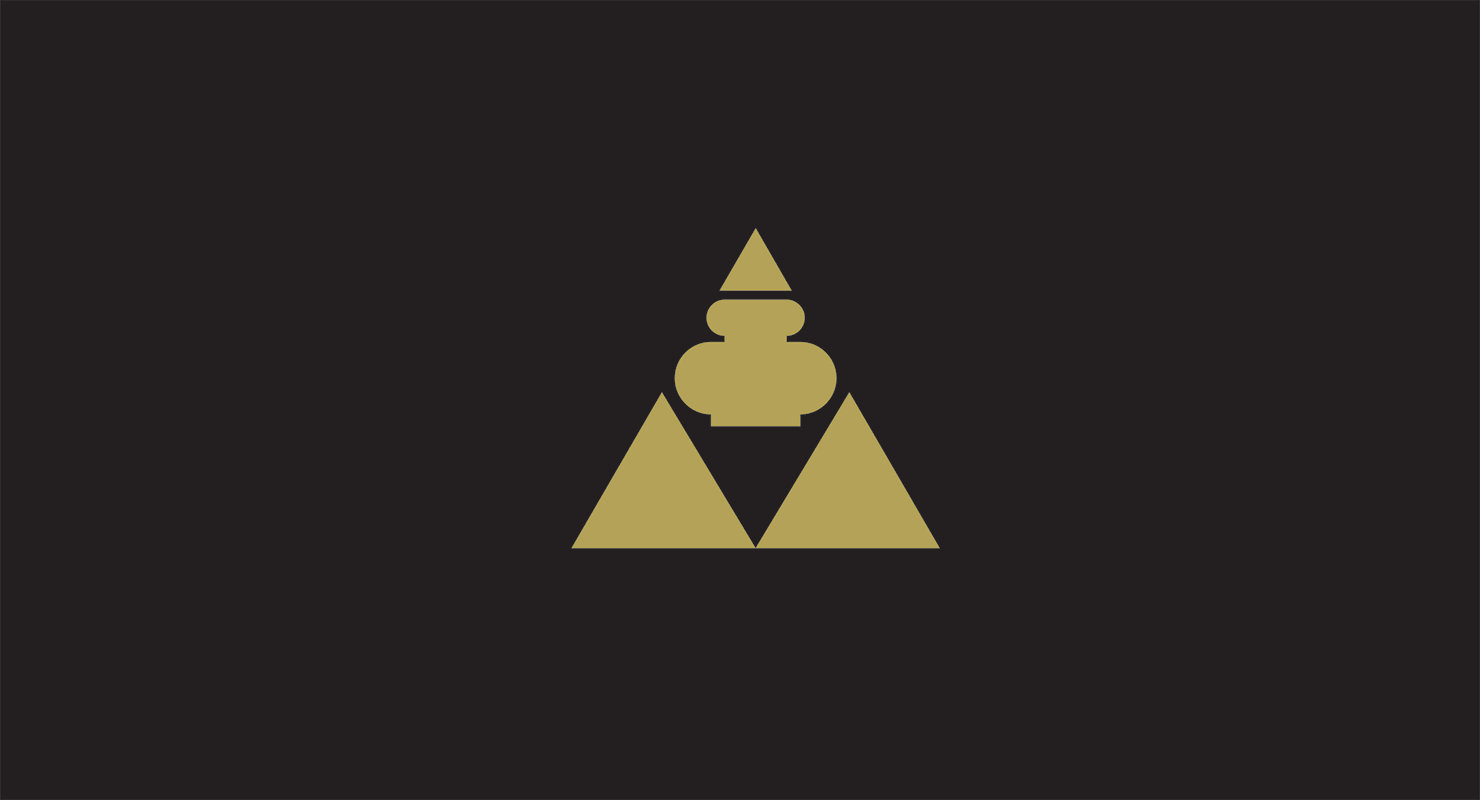 For your health, the environment and local economy. To earn your first brownie point, find local suppliers for daily essentials such as eggs or seasonal vegetables. A bit of online research will turn up numerous companies with transparent business practices and responsible farming techniques for imported stuff. Look for biodegradable packaging and products labelled "certified fair-trade", "certified organic", and "Rainforest Alliance Certified". Your body will thank you too — eggs from a free-range chicken farm have no hormones, while artisanal product-makers go to great lengths to avoid artificial colours and flavourings.
Start a herb garden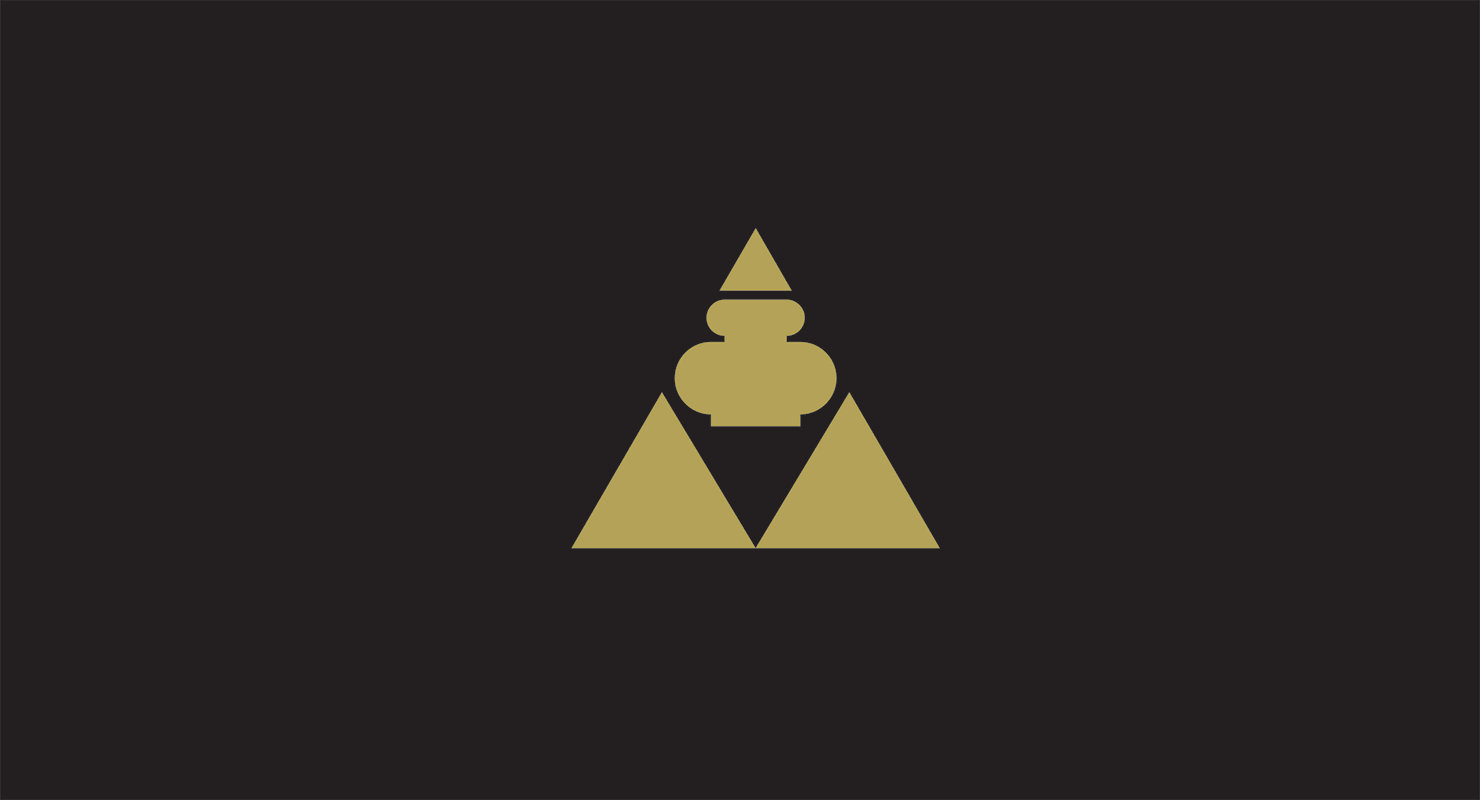 Being stuck at home is the perfect excuse to become a green thumb. Whether you want to test the waters and grow yourself some low-maintenance windowsill mint and basil or start a full-blown hydroponic herb garden, with a bit of patience, you'll soon be enjoying the fruits of your labours. Bear in mind that while some herbs are perennials, most are annuals and need only to be replanted each spring.
Reduce food waste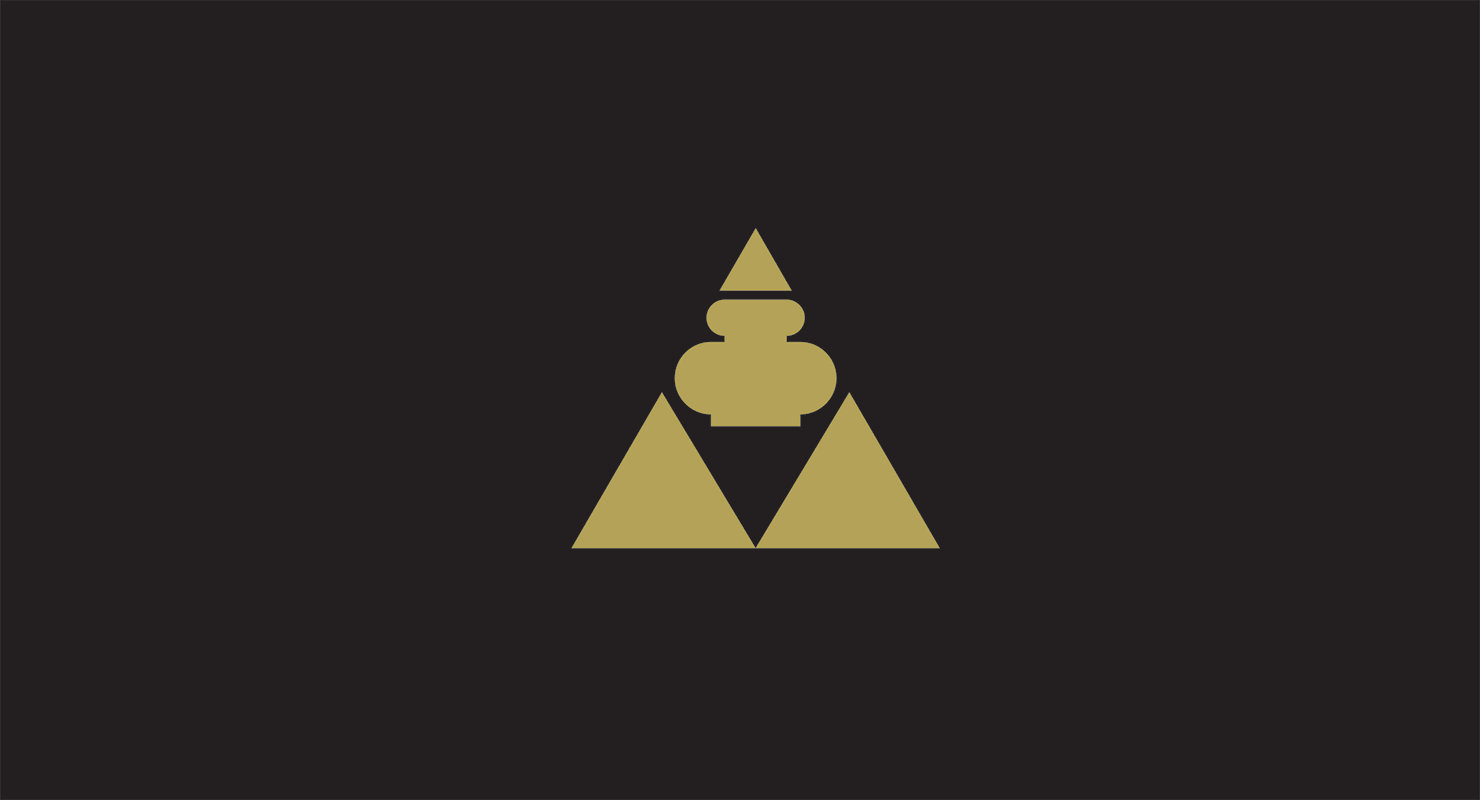 From restaurants to homes, about a third of all the food produced in the world goes to waste. Panic-buying in the early days of the pandemic didn't help either. If you are more of a spontaneous shopper, it's time to start buying only what you eat and eating what you buy. Before your next trip to the supermarket, organise your fridge (there are plenty of tips online), make a shopping list and stick to it, tempting as the snacks aisle may be. If you occasionally find yourself with perishable food in excess despite your best efforts, prepare a meal for a neighbour, donate to the local community centre or cook a dish that you can freeze and reheat later.
Recycle like a pro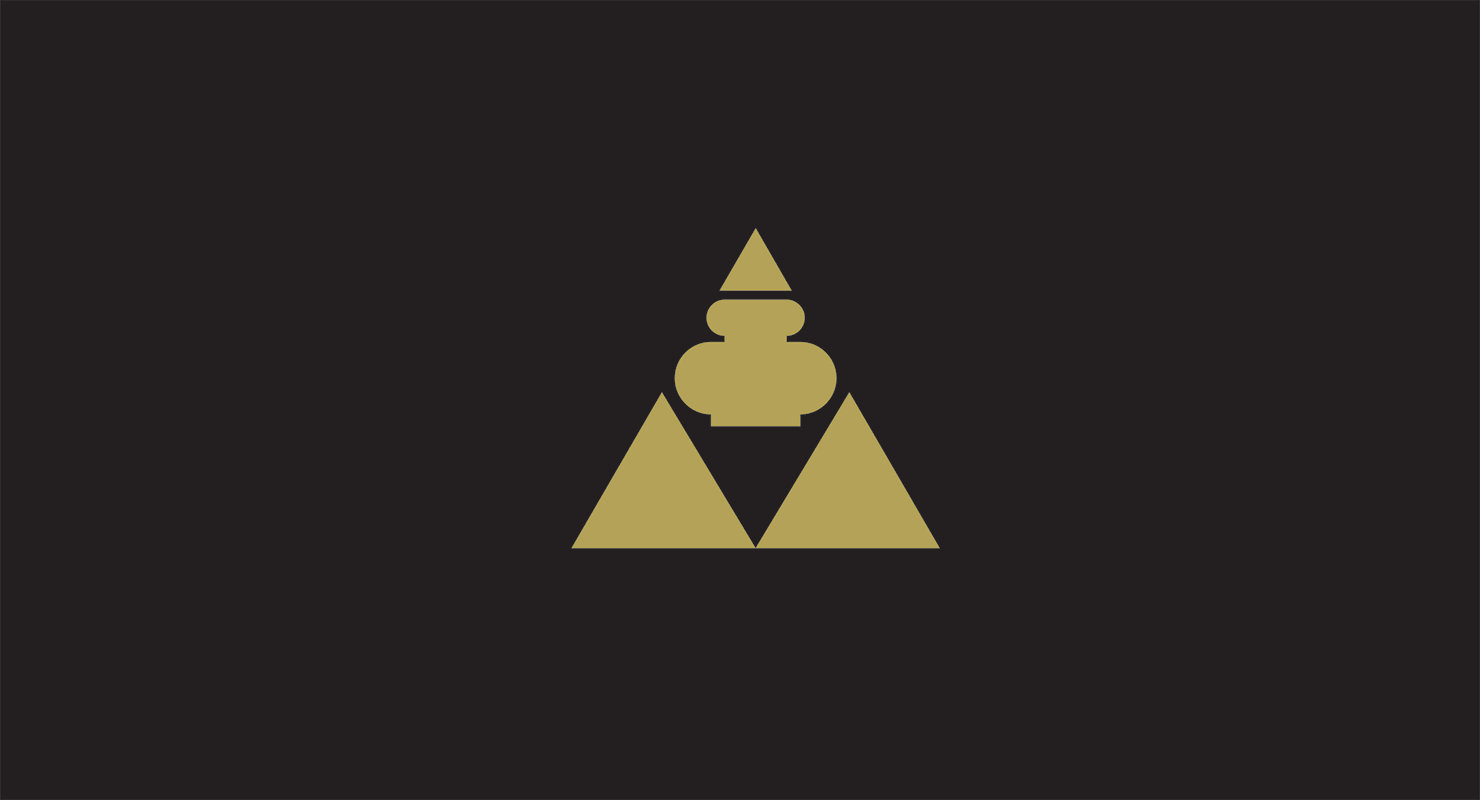 After you've learned to minimise food waste, consider implementing a waste segregation system at home. It's not as intimidating as it sounds. Pre-rinsed dry waste (paper, plastics, metal, glass, fabrics – anything that can be kept for an extended period without decomposing) should all go into one container and be recycled once a week, while wet waste (vegetable and fruit peels, tea leaves, coffee grounds, eggshells etc.) should be sent out or composted daily. And don't forget e-waste: those batteries and lightbulbs can and should be recycled.
Try a meat swap-out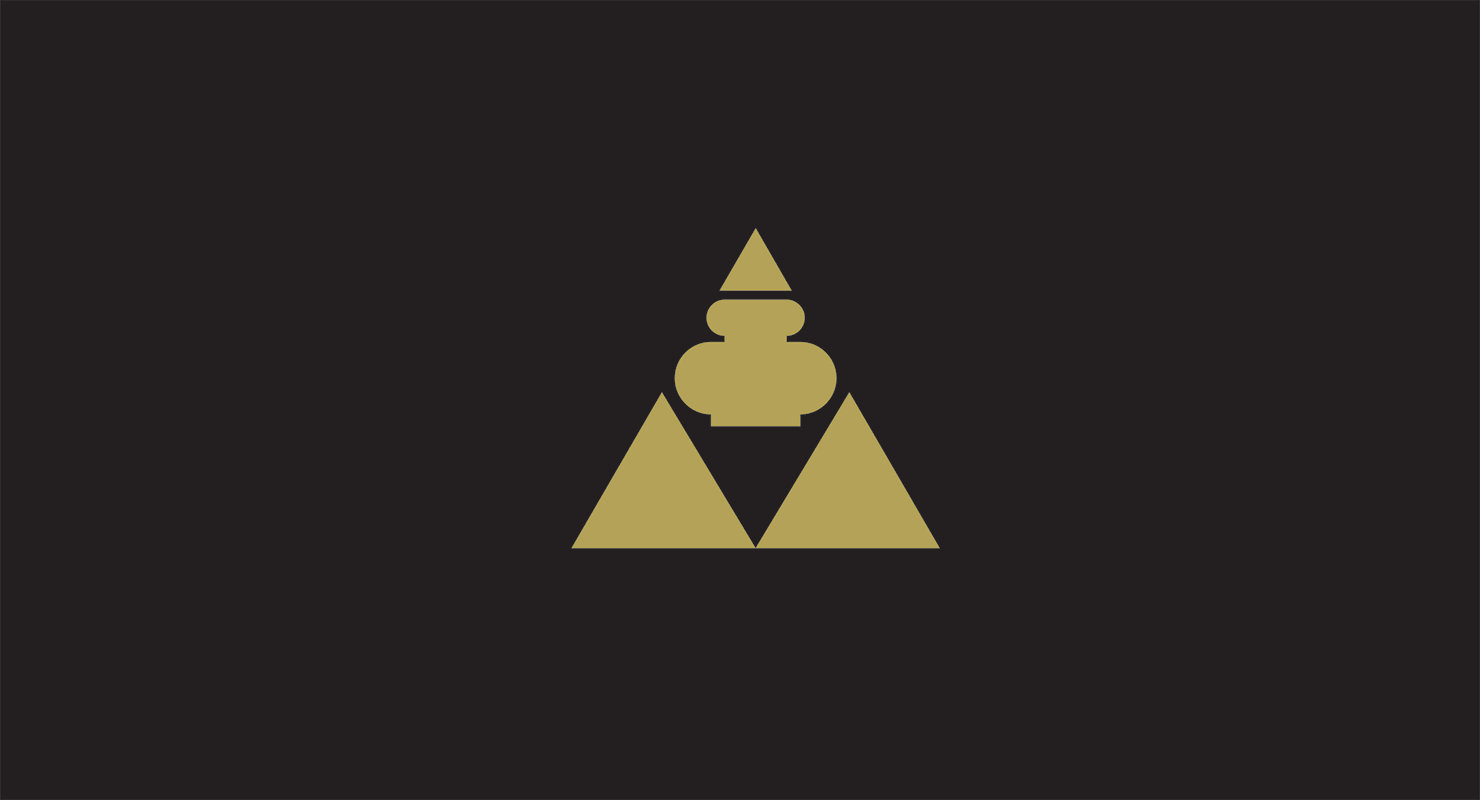 Hamburgers sure taste great; unfortunately, animal agriculture is responsible for more greenhouse gases than all the world's transportation systems combined. Other concerns include animal cruelty at farms. Thankfully, ethical alternatives exist. Plant-based food companies such as Impossible Foods and Beyond Meat offer everything from chicken nuggets and breakfast sausages to burger patties and meatballs, all made from ingredients derived from plants. They are packed with protein but with less fat, calories and none of the cholesterol.
Ditch plastic shopping bags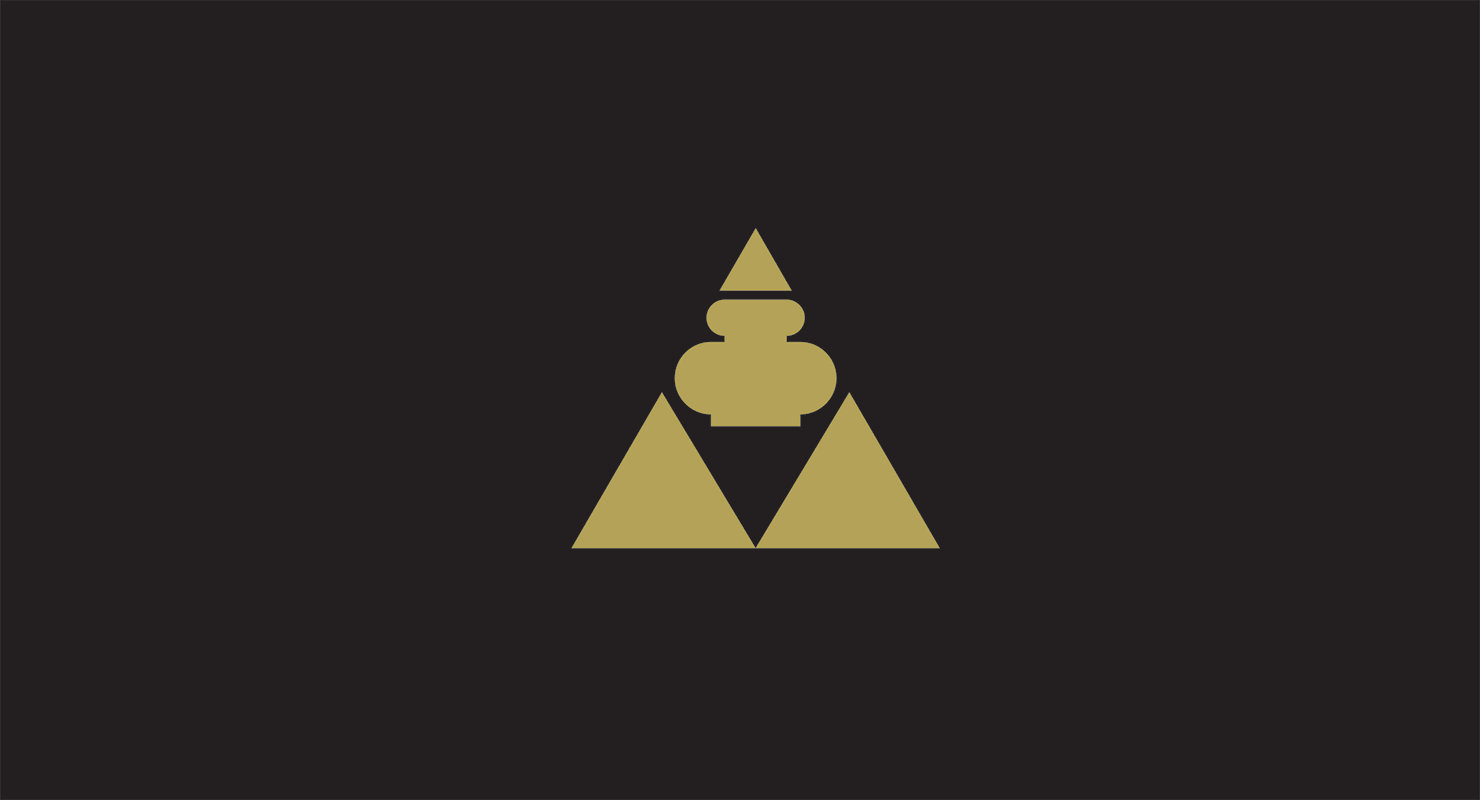 Next time you're offered a plastic bag with your groceries, spare a thought for the sea turtles and other marine life for whom plastic is deadly. Unless made from biodegradable materials, a plastic bag takes 1,000 years to decompose, and the latest scientific study shows that plastic has made its way to the depth of the ocean. With branded fabric tote bags being all the rage in marketing these days, most of us have accumulated half a dozen in all colours of the rainbow—time to put that cotton cache to good use finally.
Clean naturally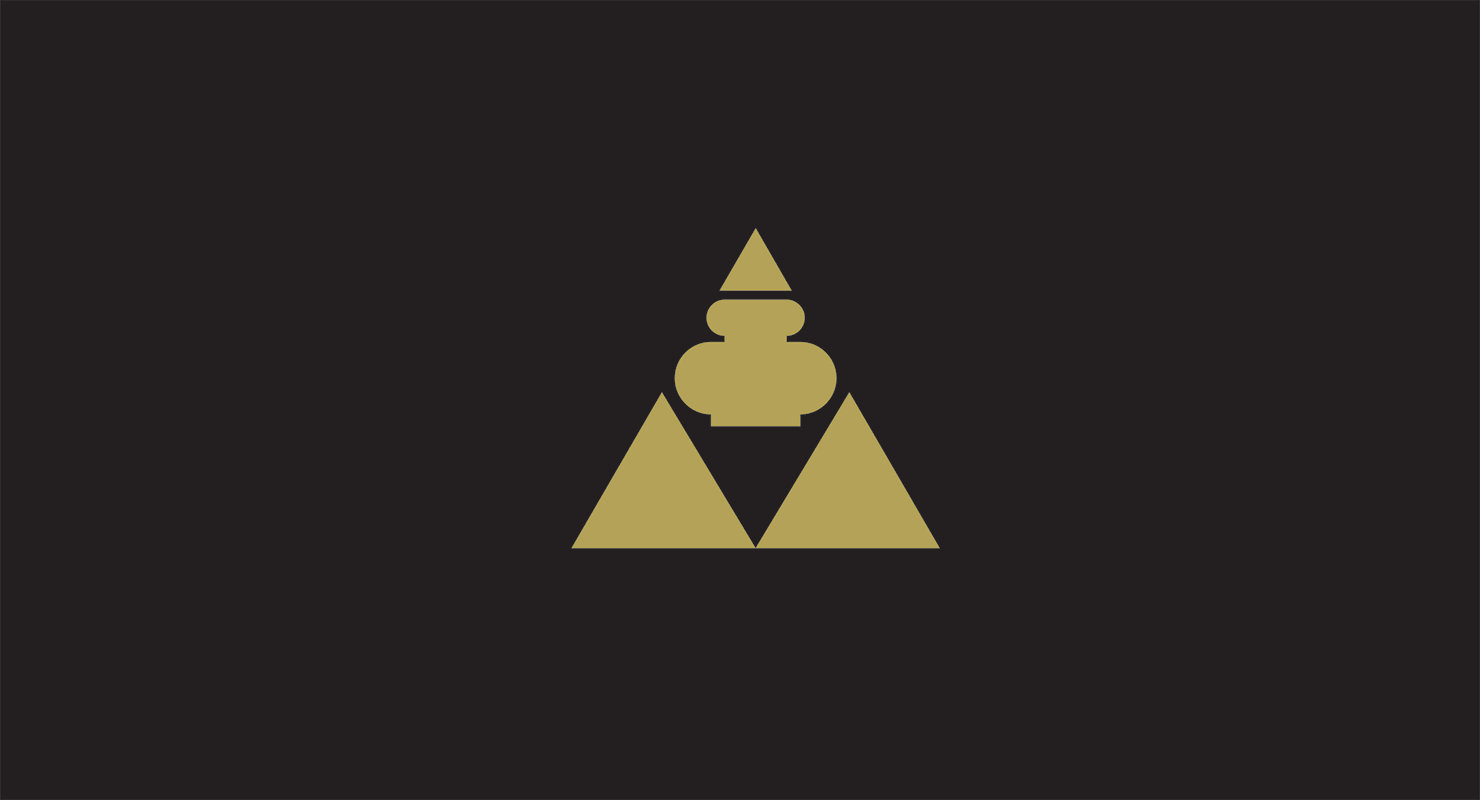 Eco-friendly detergent and green dishwashing liquid are expensive; there's no dancing around the fact. But choosing concentrated formulas or making some of these products at home from baking soda and vinegar — known for their cleaning and deodorising properties — will help reduce the bill somewhat. To save on eco-friendly shampoo and other hair and body products, opt for local artisanal brands experimenting with seasonal ingredients and local botanicals.
Go paperless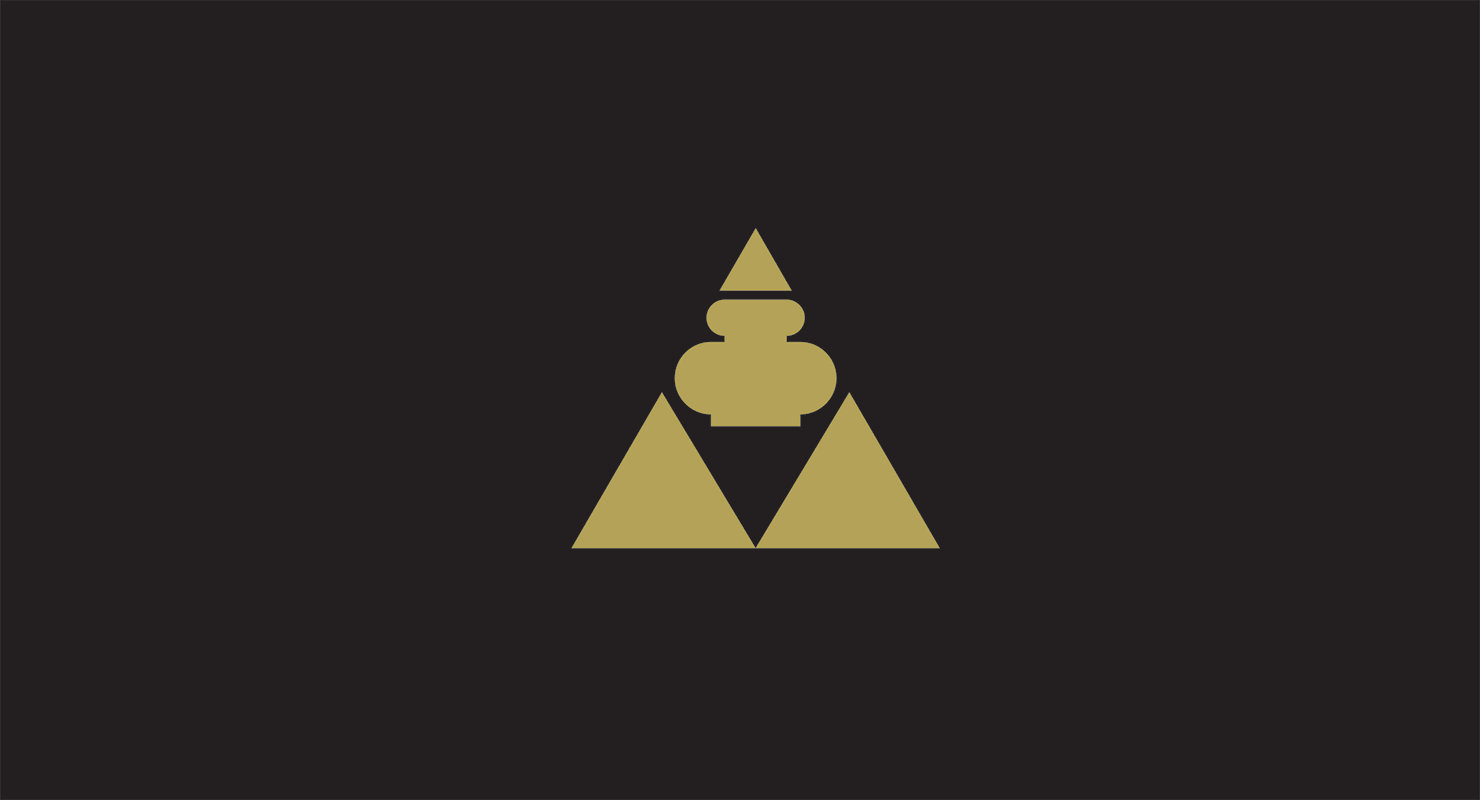 Even in today's digital age, when apps multiply on our phones with alarming speed, most business transactions somehow end in a paper receipt being forced on us. To try and stop this paper avalanche, make a habit of proactively asking for a copy to be emailed to you instead. Not only will you be saving trees in the Amazon, but receipts and bills are much easier to find when stored in your inbox, not a shoebox.
Fashion with a conscience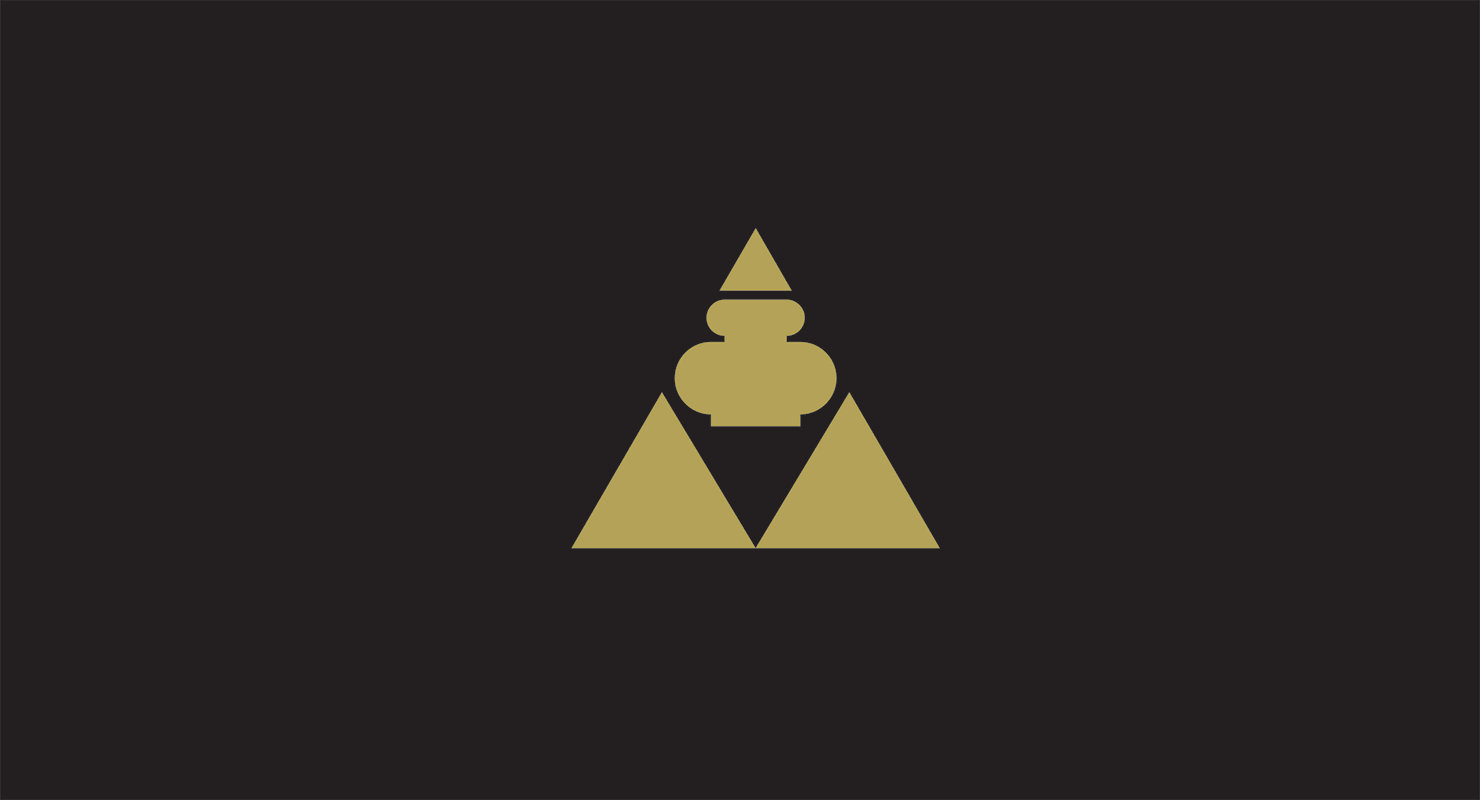 The fashion industry is a big polluter. Recently, in particular, fast-fashion brands have found themselves in the crosshairs of environmentalists concerned with freshwater pollution, appalling working conditions at some garment factories and the fact that customers increasingly see cheap clothes as disposable. So, to indulge in guilt-free retail therapy, opt for high-quality materials that will last, clothes from eco-conscious collections or, better still, pre-loved items. You can find barely worn luxury goods, carefully cleaned and restored, at a fraction of the original price.
Make like Musk




The boss of SpaceX and Tesla
has disrupted industries spanning aerospace, mobility and energy. But while mass-market space travel remains some way off, Elon Musk's electric car brand Tesla is already accessible to many of those who want to make a switch from a combustion engine to an electric motor. Embrace the future!
Be an eco-passenger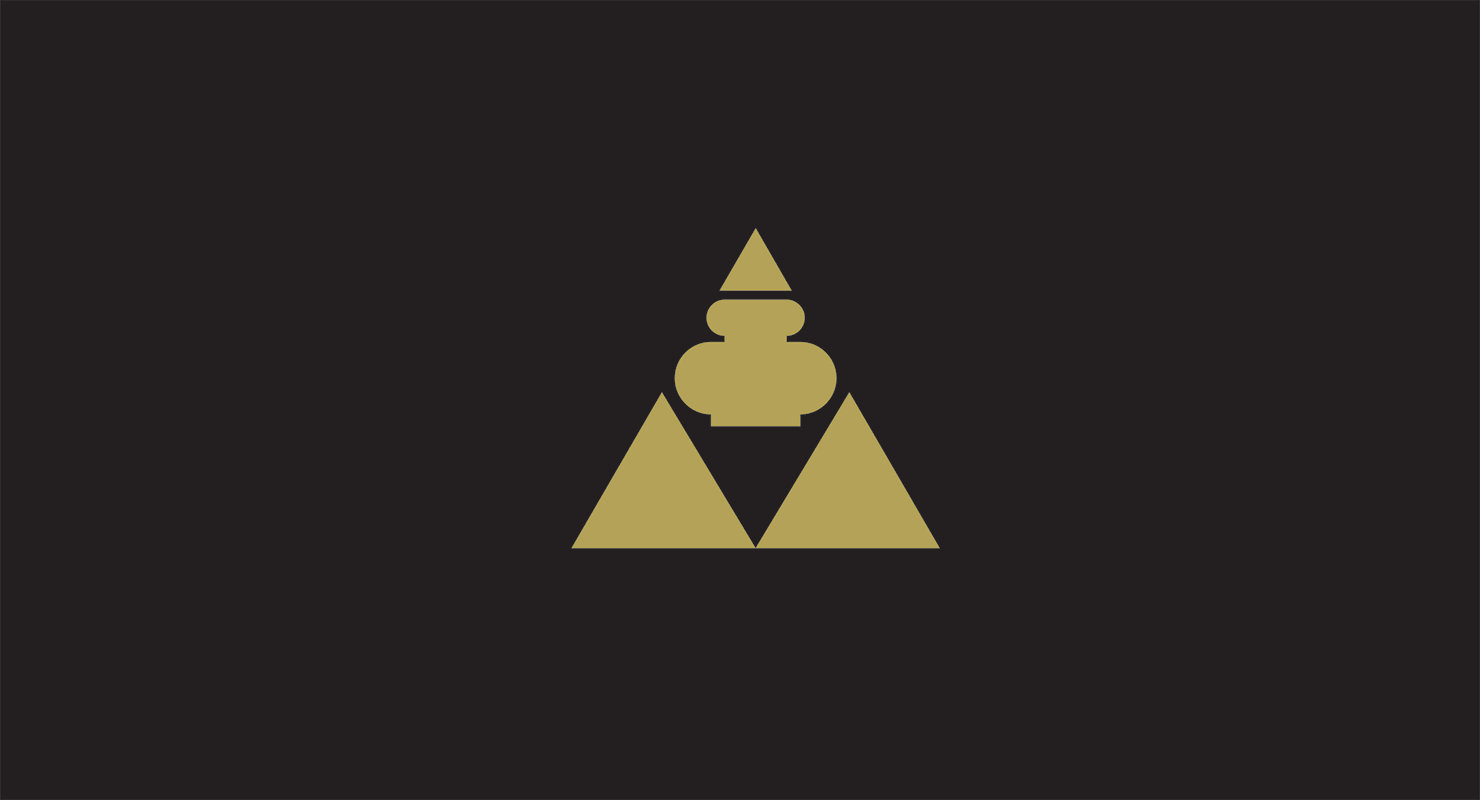 Trains, the ultimate green transport, emit up to 75% less carbon than cars and airplanes. And being at the heart of the slow travel movement, they also offer a window into the soul of a destination. Whether it's chugging through Sri Lanka's tea plantations on colourful diesel locos or embarking on a grand tour through Europe on the ritzy Venice Simplon-Orient-Express, consider adding train rides to your travel itinerary.
Learn to DIY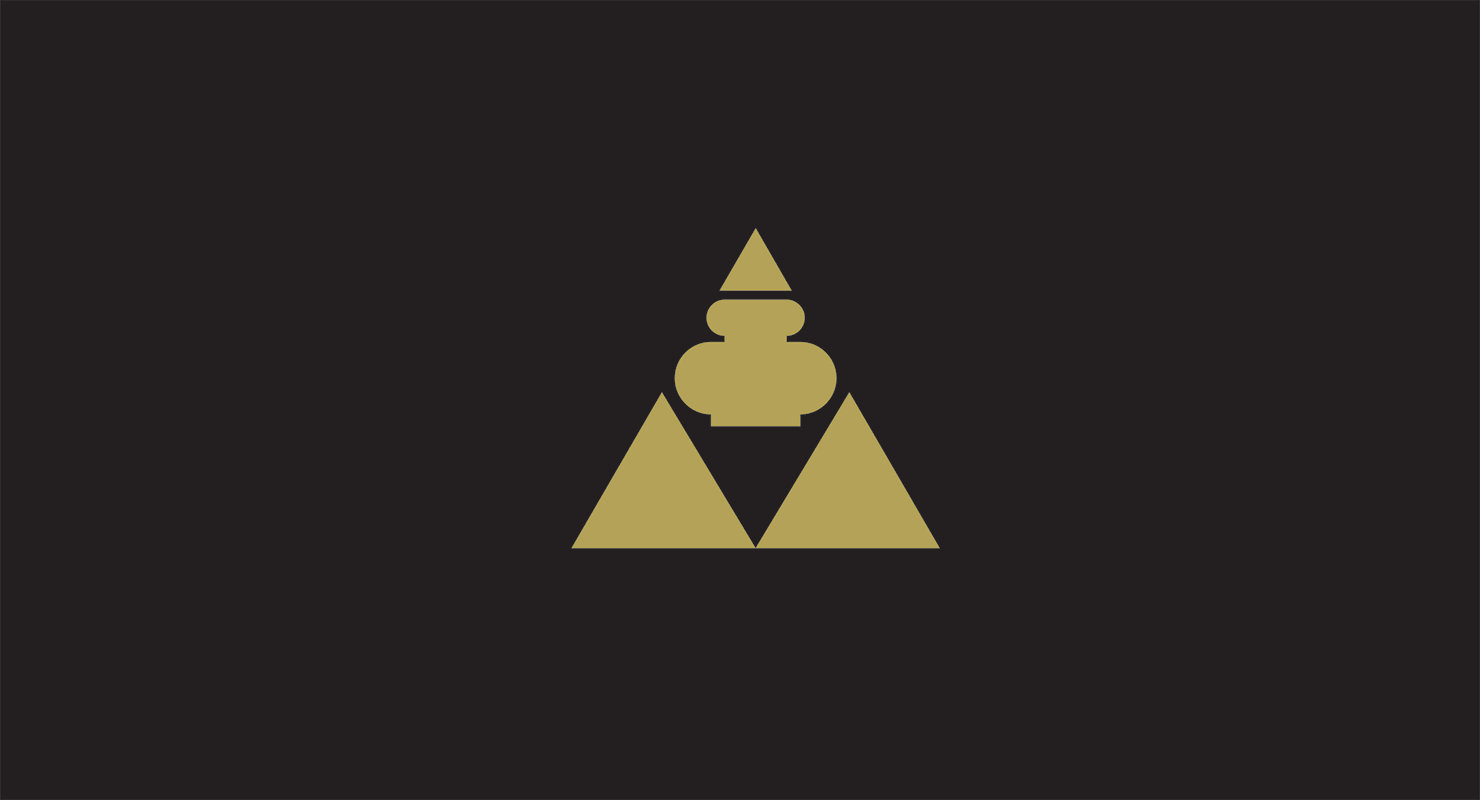 Clothes that are just too stained or worn out to be donated can be given a new lease on life with a bit of creativity. There are plenty of tricks that even newbies will nail: stitching up a hole, ironing on appliques or turning old jeans into shorts. For next level DIY, try turning old socks into puppets for the kids or cutting up a faded flannel shirt into patchwork for your bedspread.
Donate old towels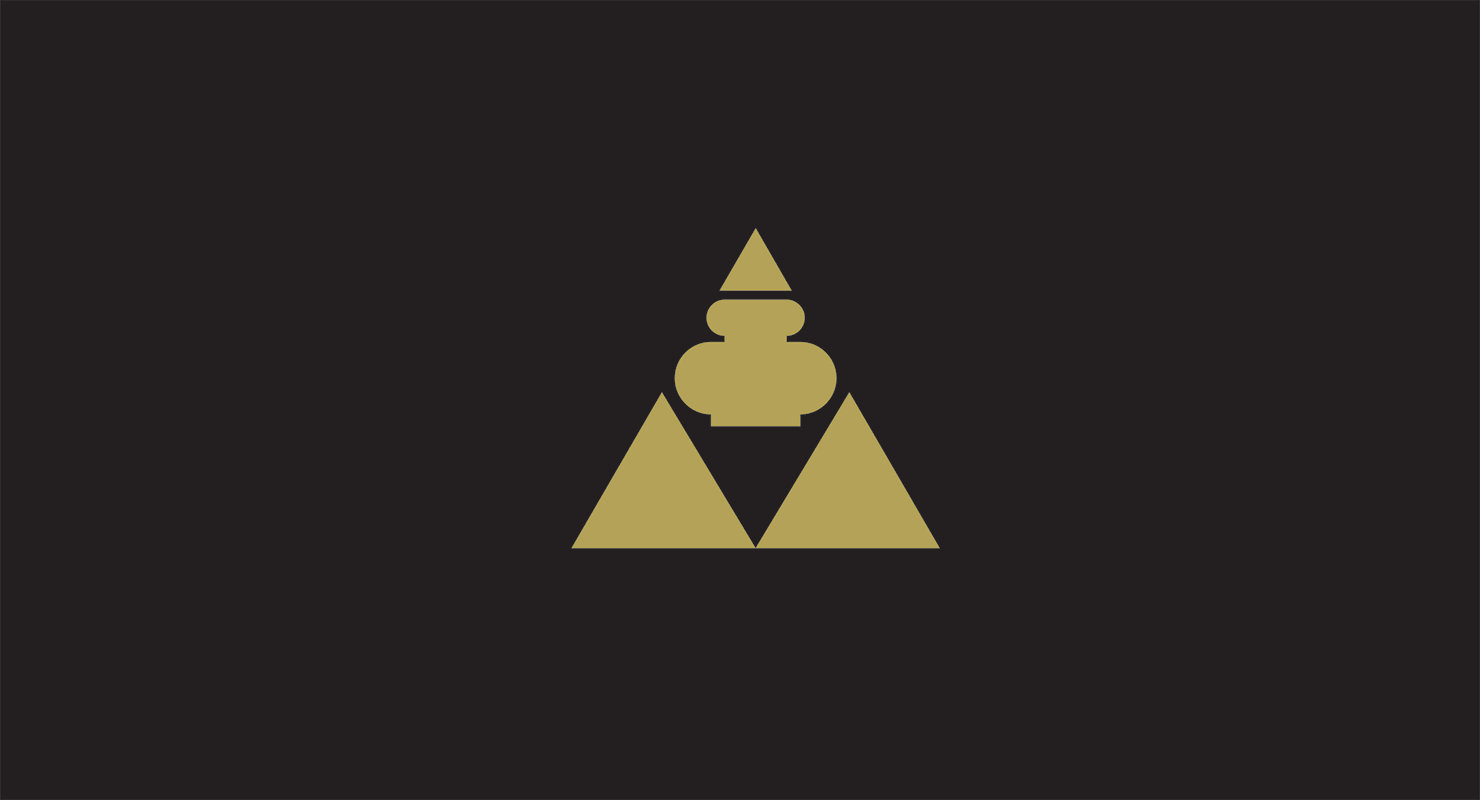 Animal shelters are always in need of towels, blankets, wash cloths, sheets and even carpeting to use as beddings for the furry friends under their care. So if you have textiles that have reached their end-of-life stage, consider dropping them off at a local animal rescue home. Just make sure they are clean.
Unplug unused appliances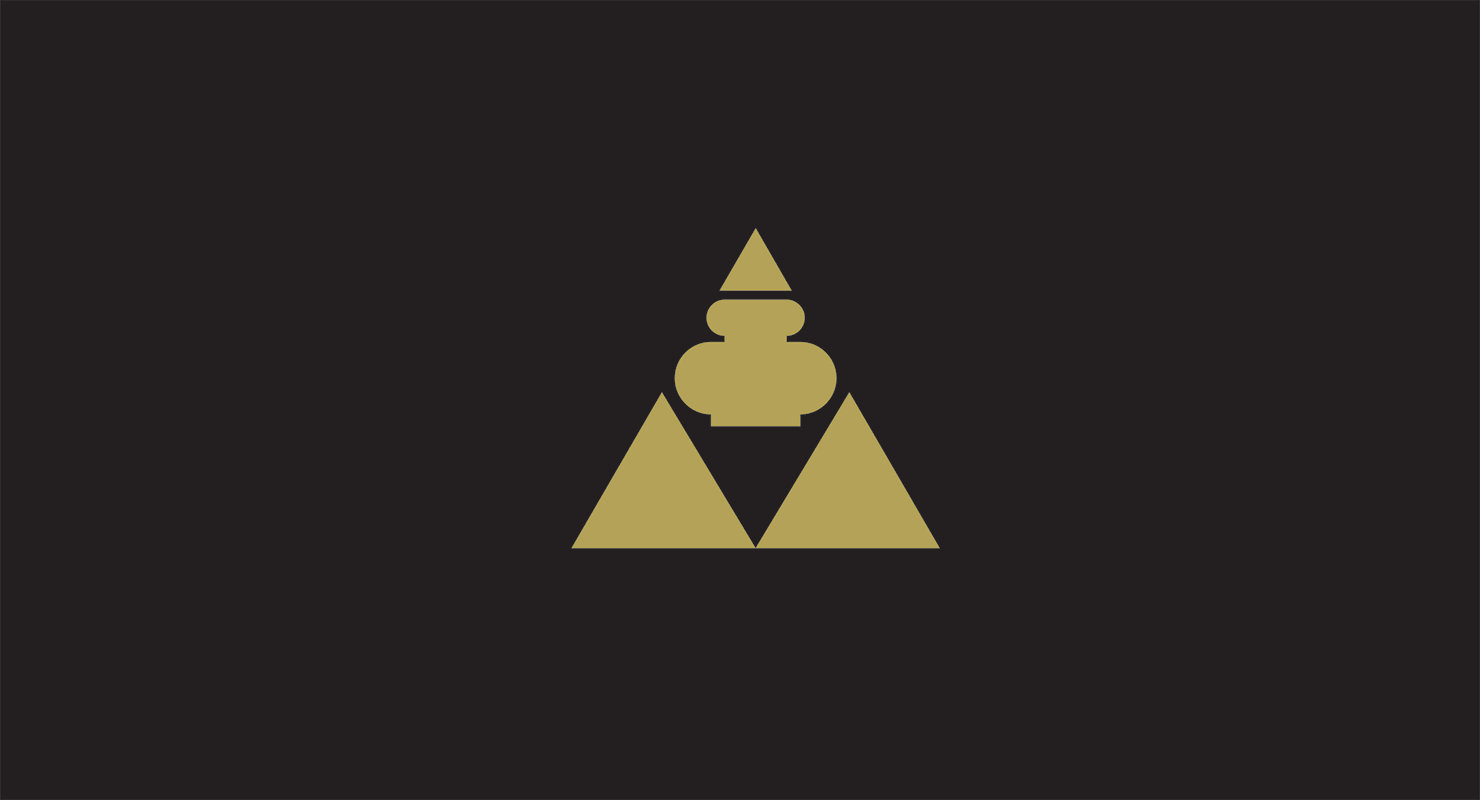 All utilities plugged in around your home are drawing electricity in small increments, even when they are not in use. Energy consumed by electronic devices in standby mode accounts for 5% to 10% of household energy use. To manage electricity "vampires", make it a habit to unplug devices when not in use or plug them into a power strip and turn off the power strip every night before going to bed.
Use cold water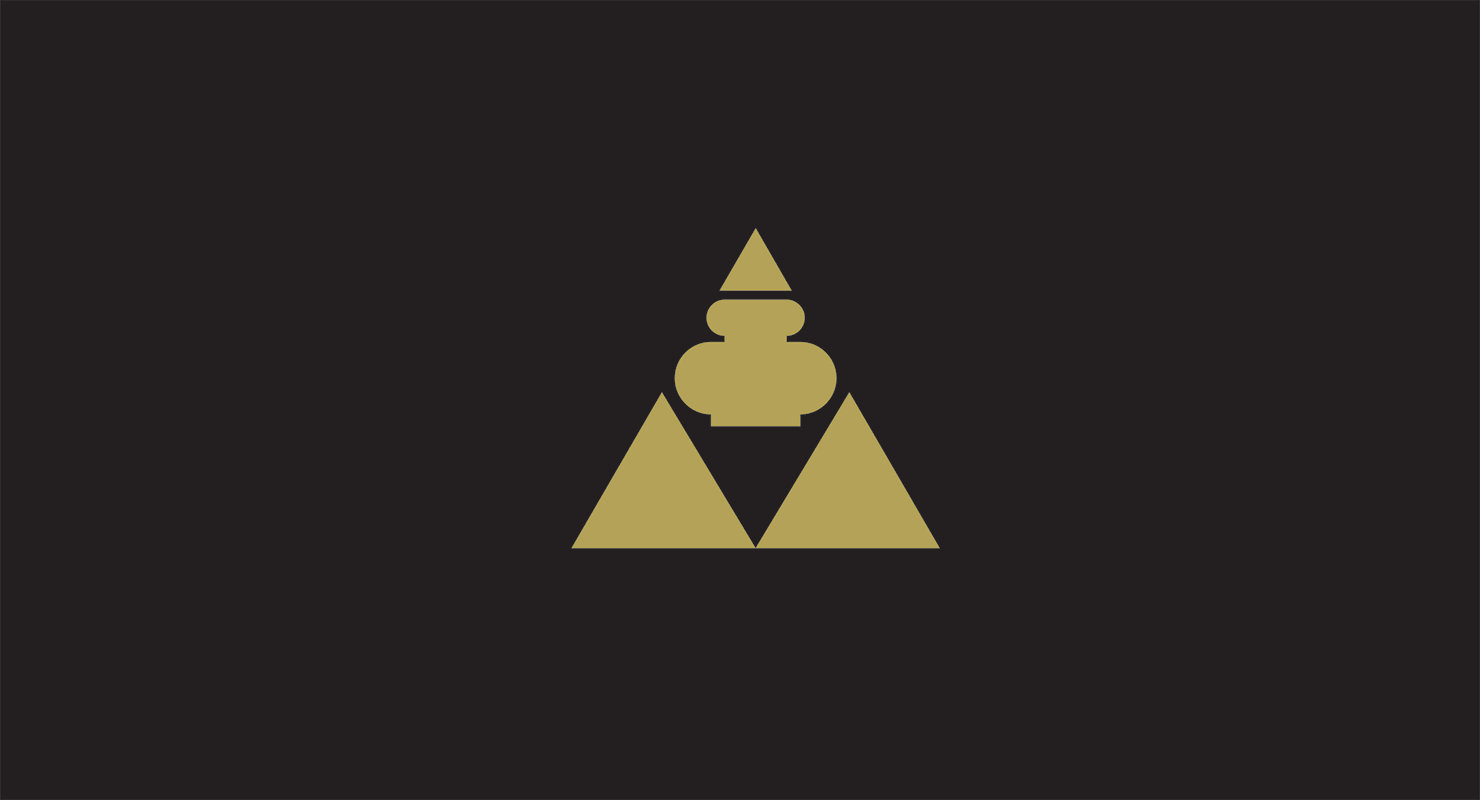 Many people think that running your washing machine with hot water is the only way to get rid of stains and odours, when in fact hot water can fade clothing more quickly and even cause it to wear out sooner. Moreover, modern laundry detergents are engineered to work effectively in cold water, so skipping out on the hot cycle will not only reduce your energy consumption but it will also help to keep your favourite garments vibrant for longer.