Primary content
5 fun ways to stay connected online
Maybe you're navigating a long distance relationship, have a sniffly nose or your pyjama pants are just too comfy. The good news is, there are as many ways to socialise at home as there are reasons to couch potato. With the help of a trusty WiFi connection and a little bit of creativity, there are endless ways to spend time together! Here are some we're most excited to try.
Netflix Parties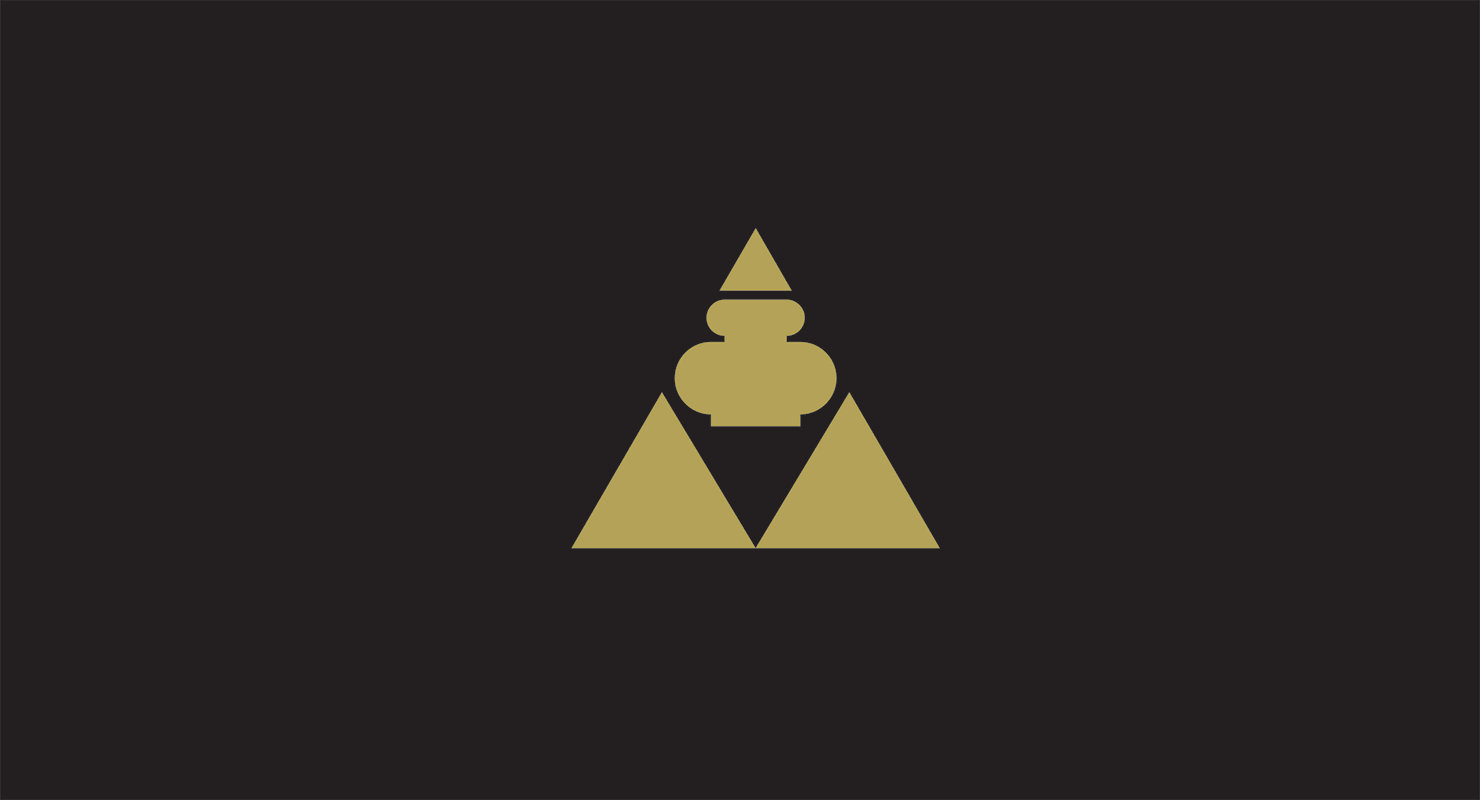 Netflix and chill is old news. The new hype is a Netflix Party. What this isn't is a themed dress up where you don the costume of your favourite Netflix star. What it is is a hang-out option where the pyjamas can stay firmly on. Download the Teleparty extension, try to agree on a movie, and settle down with up to 1,000 friends to giggle over the same jokes at the same time. There's even a handy chat option so you can let each other know when it's time to pause for a popcorn break.
Spotify Sessions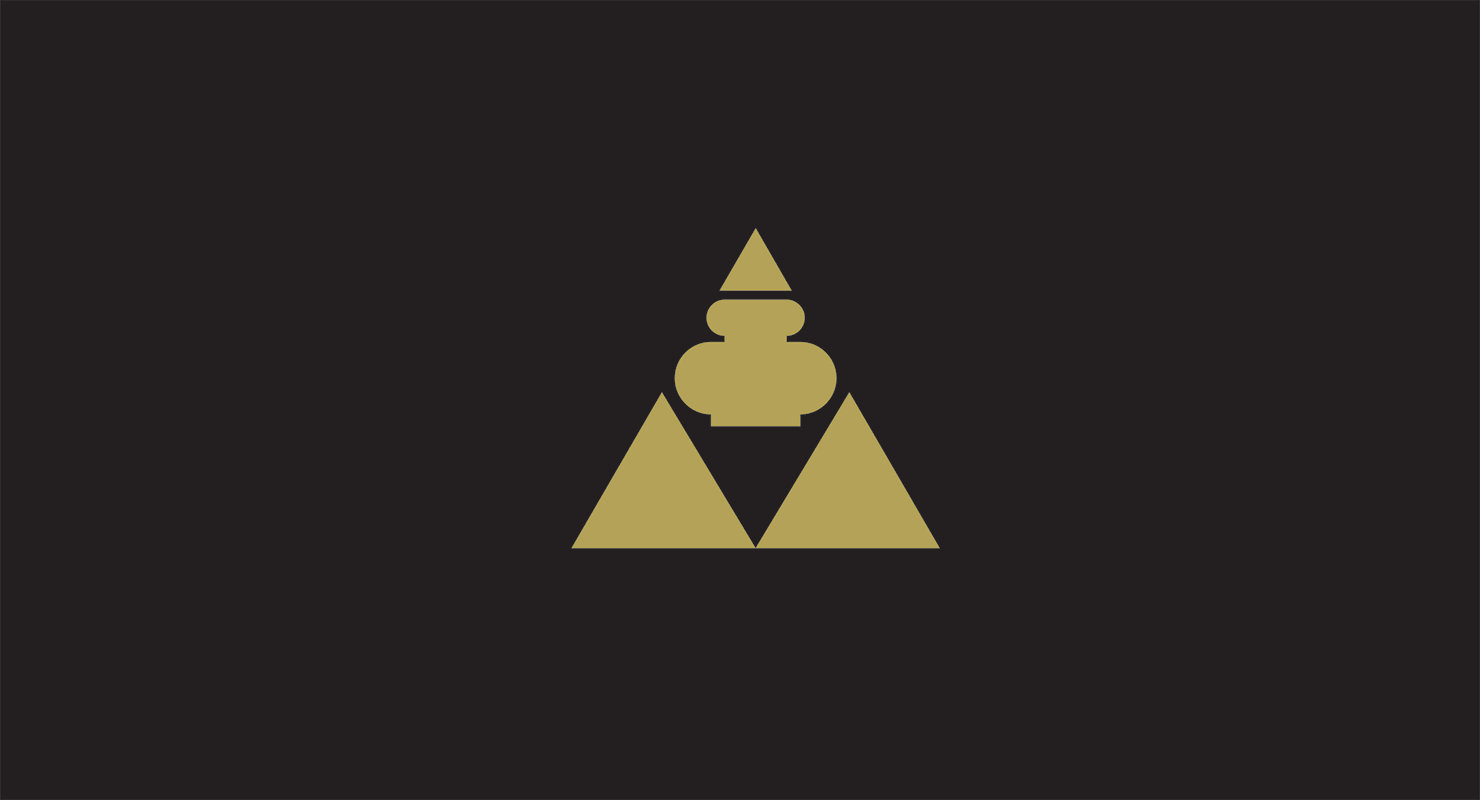 You can also connect over music with a Spotify Session. Your squad can now link-up their listening and tune into the same songs at the same time. This option gives you something for every mood. Throw on some 90s bangers for a dance party in the kitchen or create a collaborative queue to share some of your newest music discoveries. Whether your fellow listeners are around the corner or in another continent, you'll be bopping to the same beats.
Online cook-offs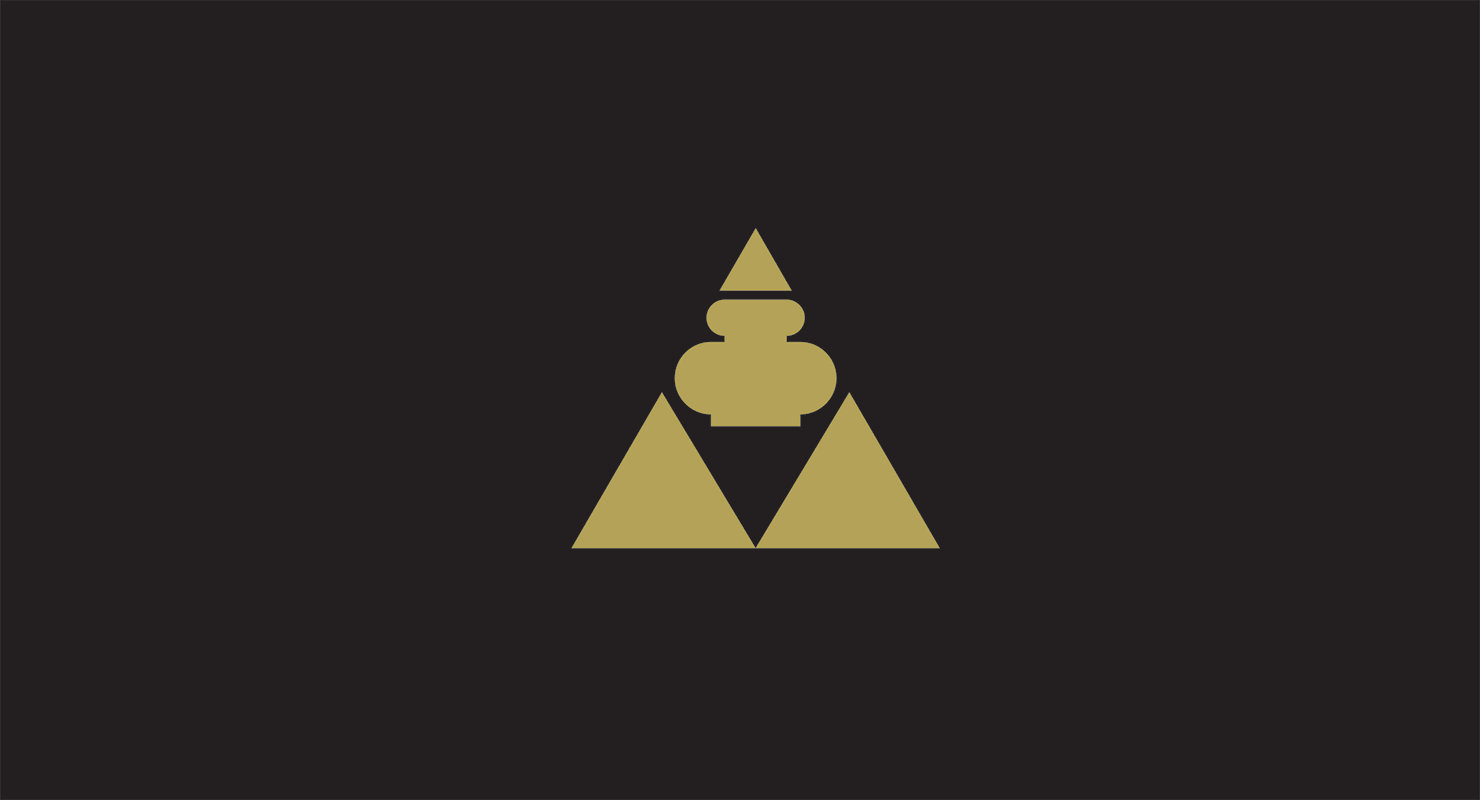 For a fun twist to date night, why not test your culinary limits and follow a cooking tutorial together. Pick something notoriously difficult and watch your partner struggle to balance the frying pan and a vinaigrette at the same time. It's time to find out if they're a Jamie Oliver or a Gordon Ramsey…? If you're not ready to know, pick an old favourite like mac 'n' cheese or even an easy cocktail recipe for a liquid dinner. There's a recipe out there for everybody's taste, just try not to burn the garlic!
Language lessons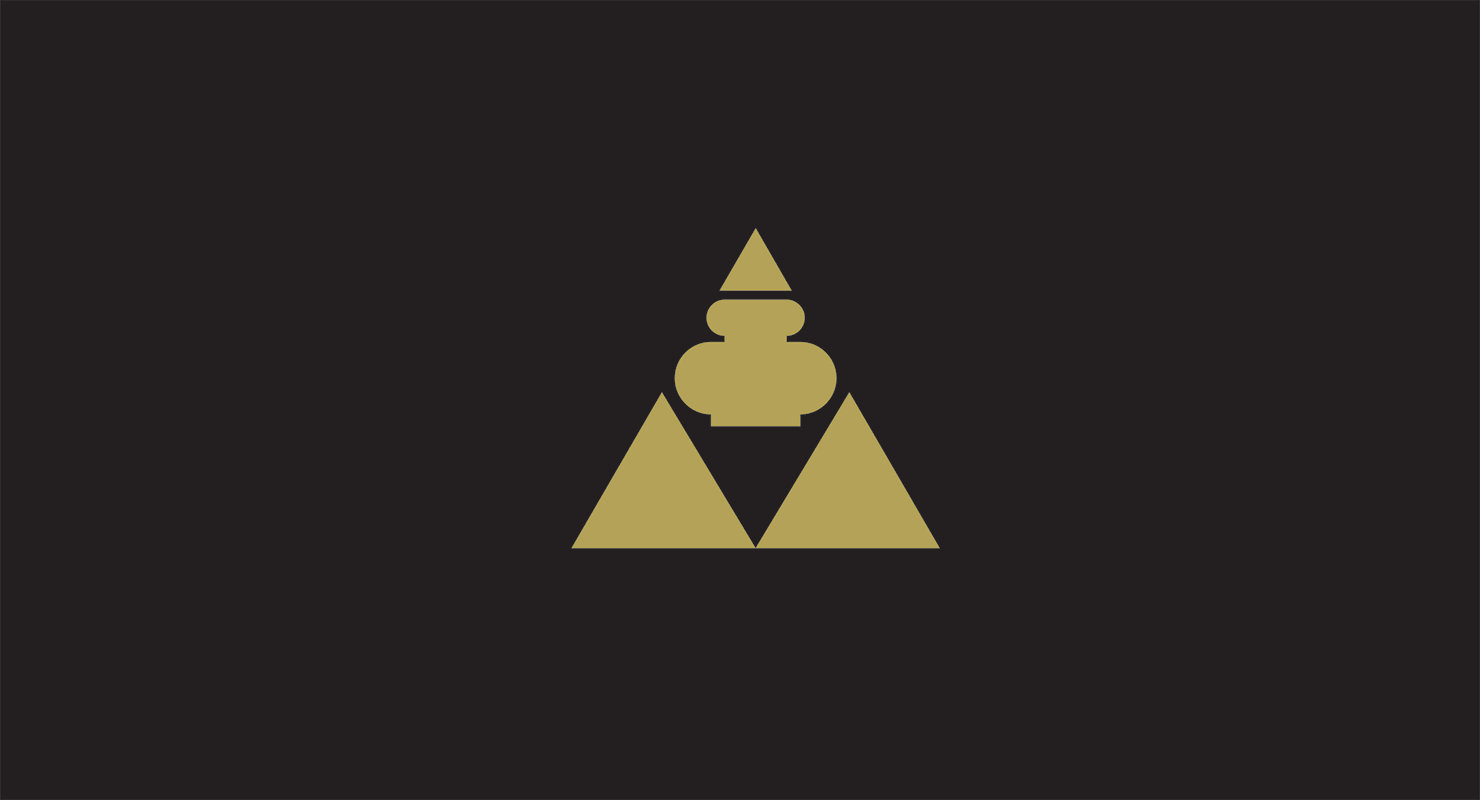 There's nothing better than time at home to get you excited for your next bucket list adventure. Whether you're planning to jet-set across the globe, or just a quick hop across the border, it's a great idea to get to grips with the native language. With apps like Duolingo, you don't need to be in the same room as your travel partner to practise together. Add them as a friend and track each other's progress, then follow up with a phone call to try out your fresh vocab. Just make sure to pick the same language!
Game nights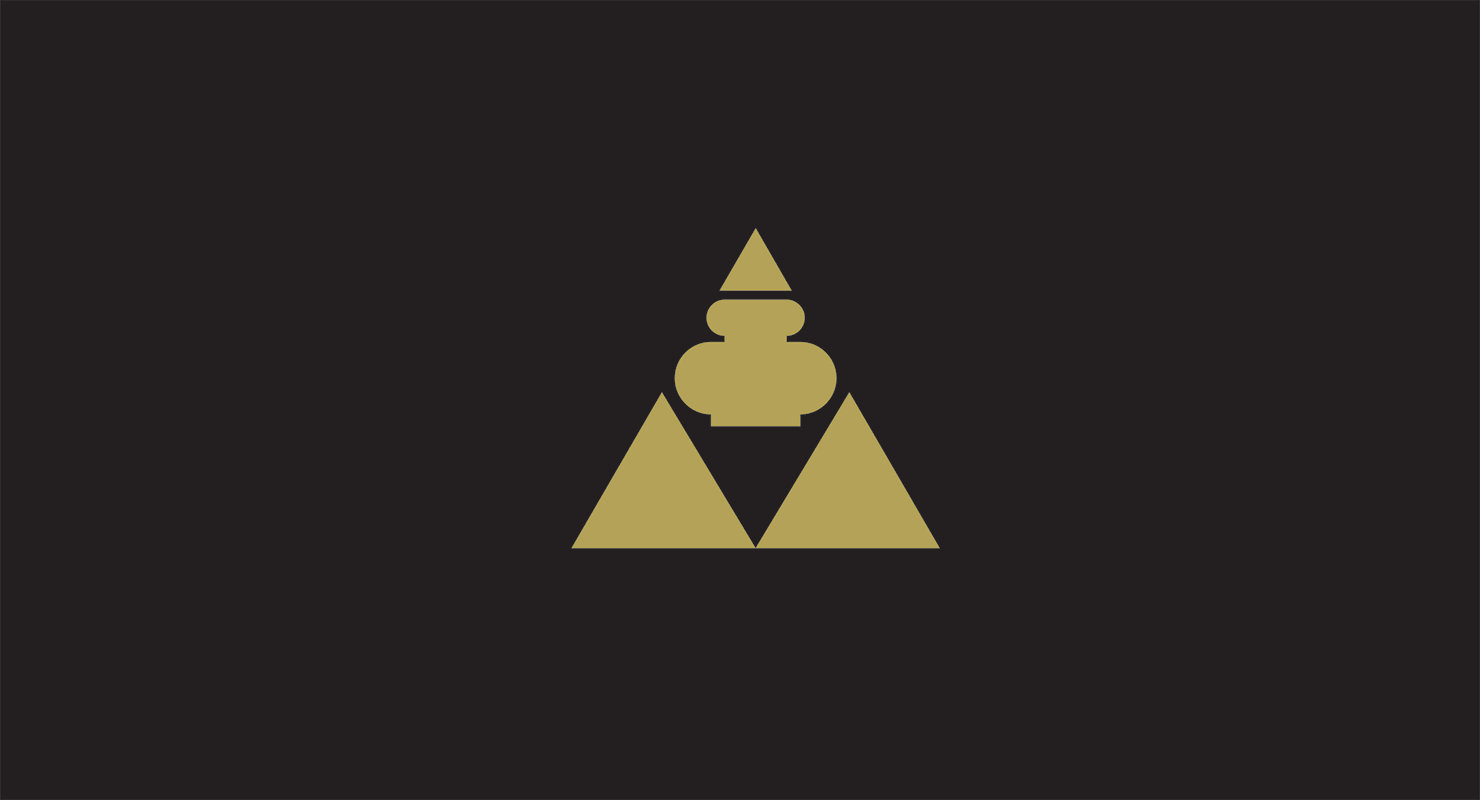 Hosting just got easier, because with an online game night you won't need to sort out any canapés. Just set up a server, settle down on your couch and round up your friends. From well-known classics like Scrabble to games of deception like Psych! to hero shooters like Overwatch, there's something for everyone in the online arena. For those with a competitive streak, it's advised to have a glass of wine on hand to take the edge off. We don't want to start any Monopoly feuds!