Primary content
Avani team members share their favourite travel memories
We all have little travel rituals —the airplane sweater that keeps you cosy, the hunt for quirky fridge magnets or watching Rick and Morty at 35,000 feet in the air. But with international travel remaining challenging, how does one calm their itchy feet? Using the powers of imagination and indulging in some good old nostalgia is our not-so-secret recipe.

We asked the well-travelled Avani team members for their top lockdown escapism tips, and they delivered.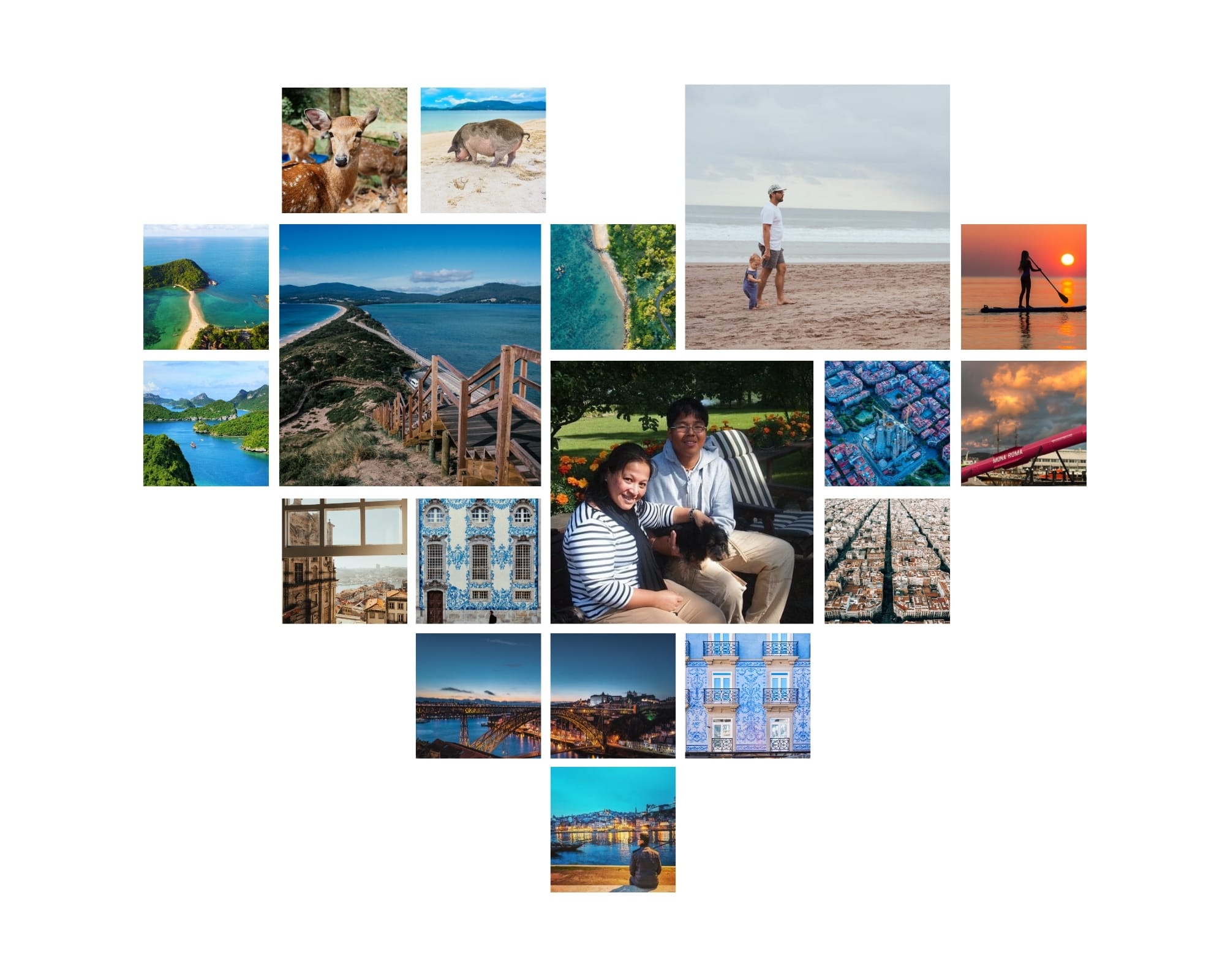 Caroline Hardman, Group Director of Operational Excellence of Avani Hotels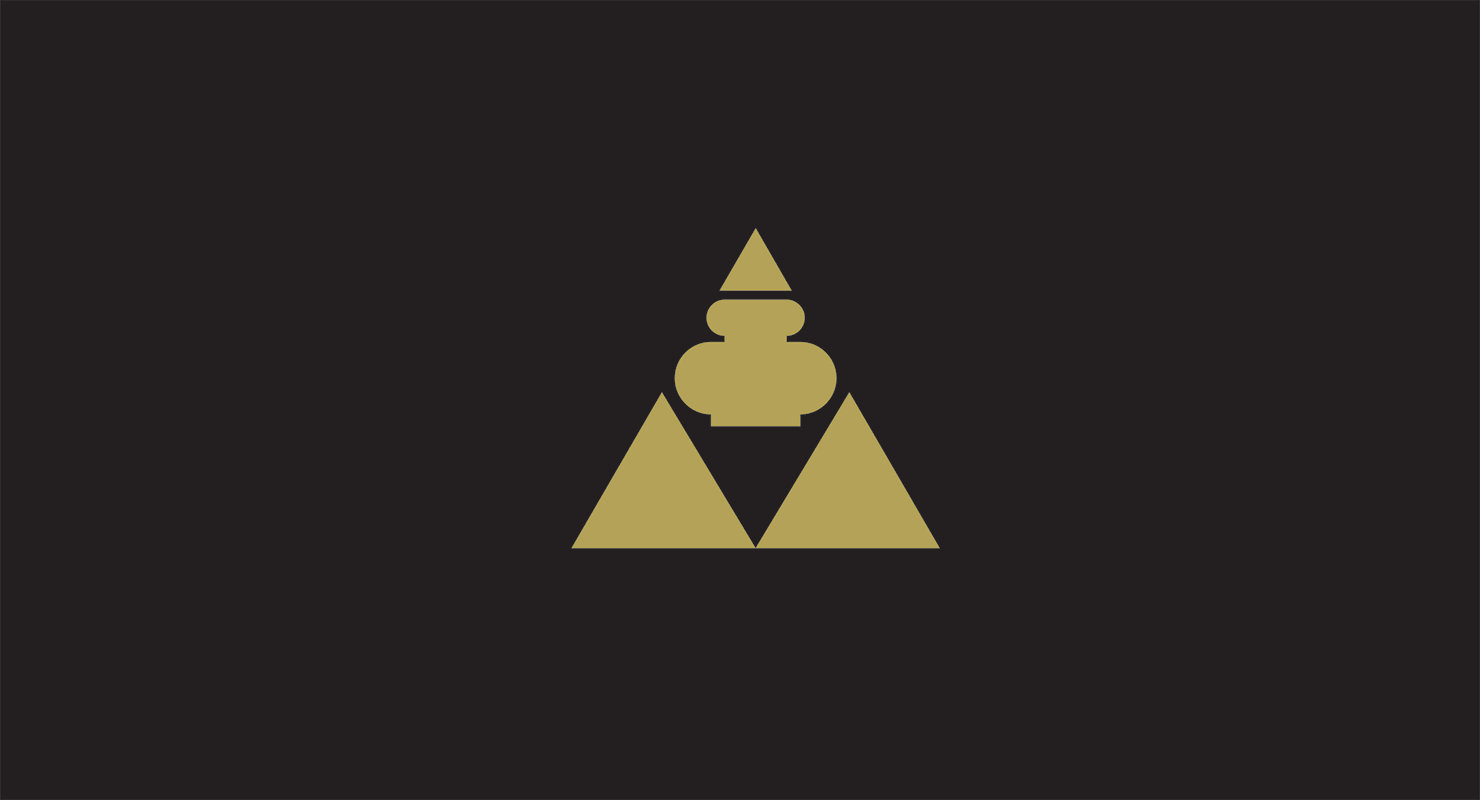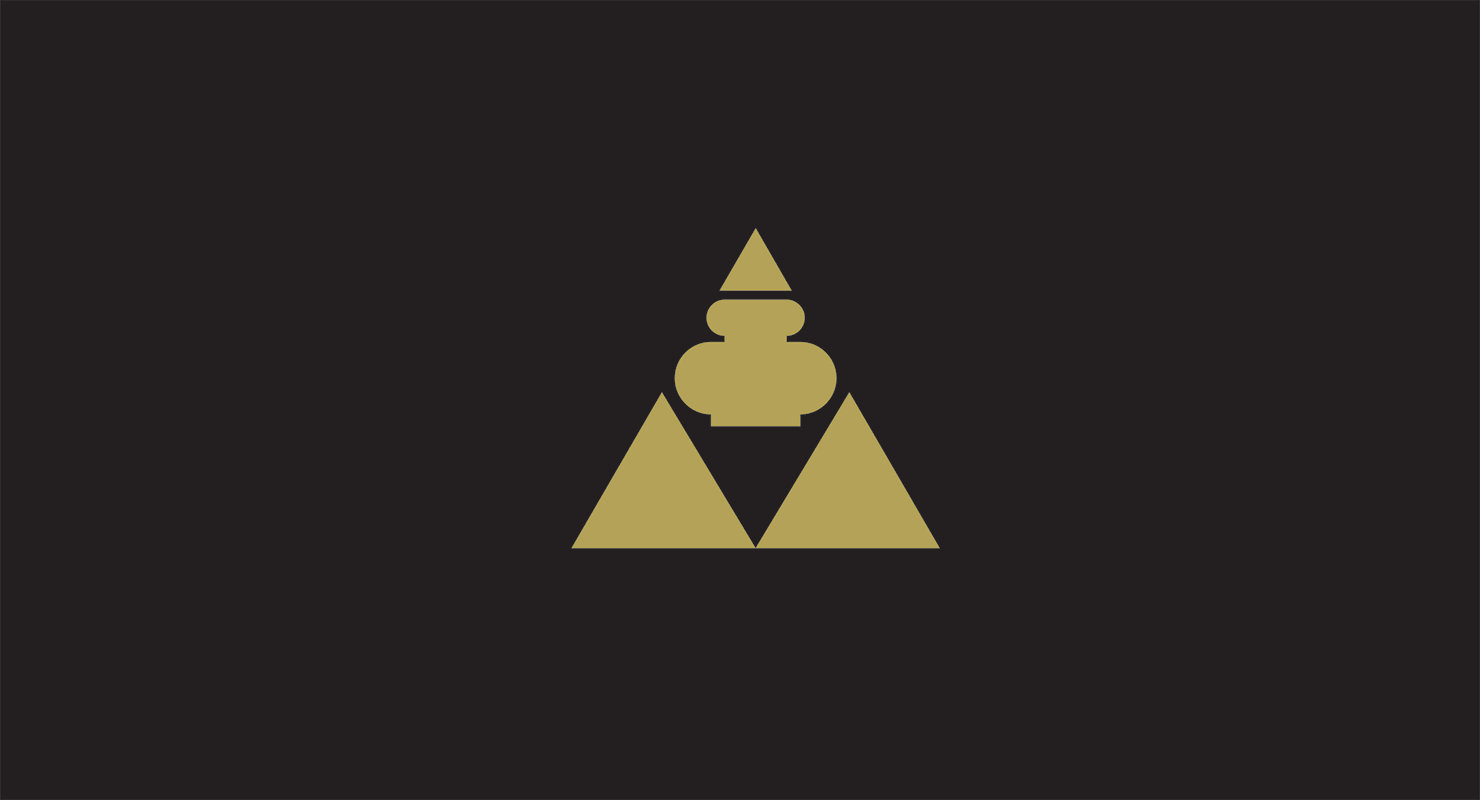 Whenever I travel back to my hometown, Hobart in Tasmania, Australia, I get to re-explore where I grew up with fresh eyes. It's a small city but it has changed so much over the years. I miss uncovering new restaurants and indulging in freshly caught seafood. I miss exploring local markets and meeting new and upcoming artists. I miss the chance to uncover a renewed pride in a town I used to always want to escape from as a kid. It's been over two years since I was there, and I miss feeling at home with family and old friends.
Naowarat Arunkong, Cluster General Manager of Anantara Hua Hin Resort & Avani+ Hua Hin Resort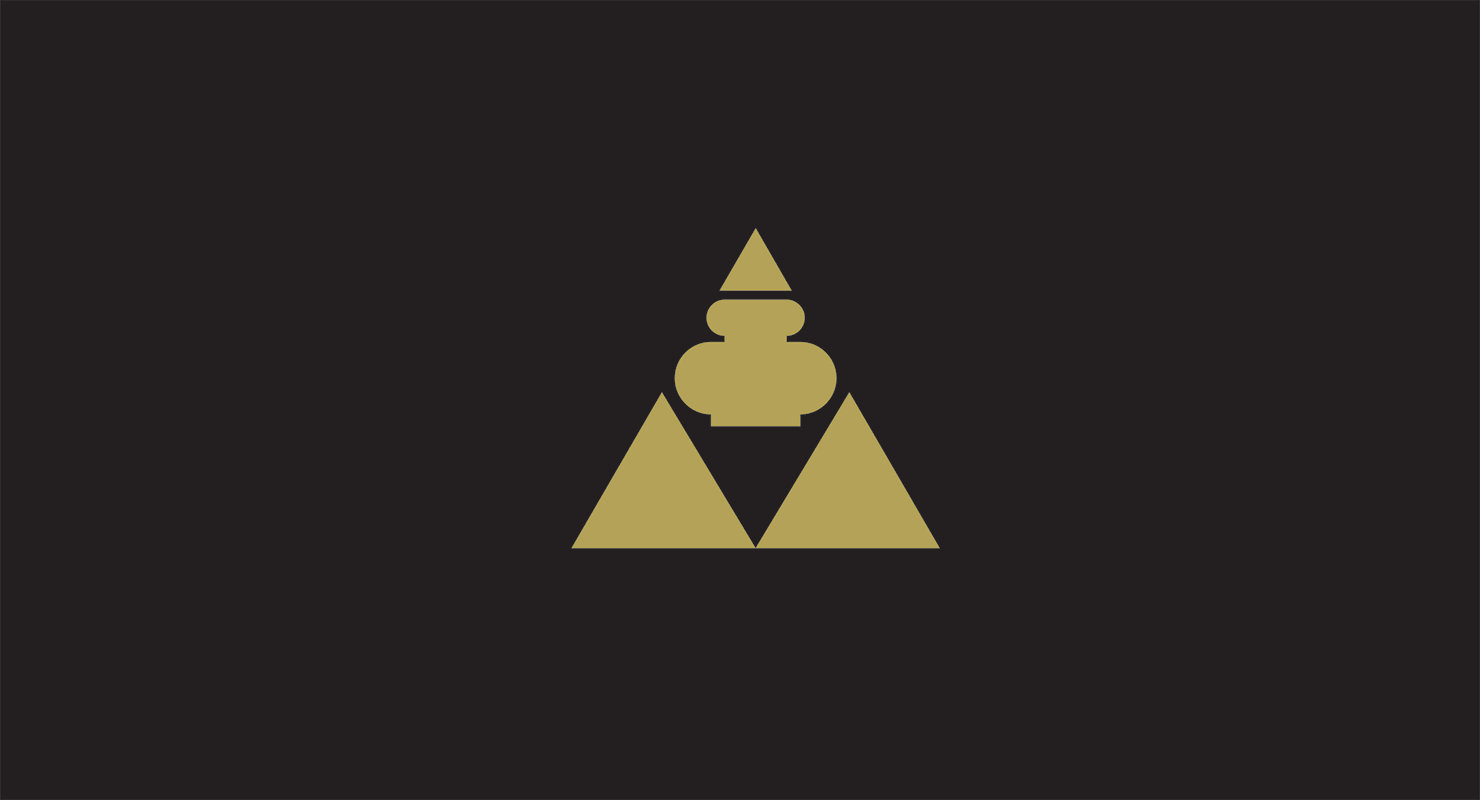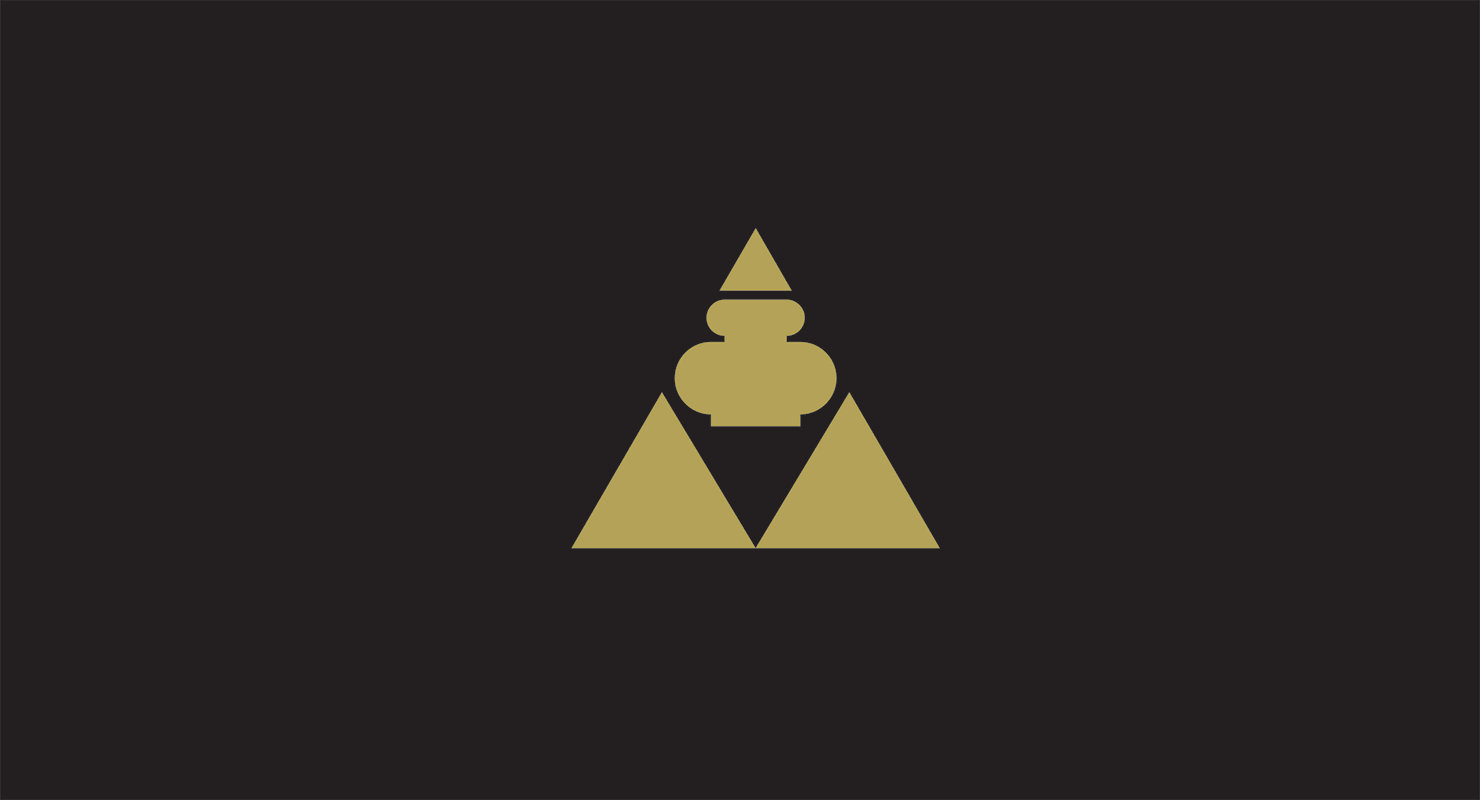 I'm missing Finland, and we normally spend time at the summer house on a private island in Sipoo. I miss getting up early to catch the beautiful sunrise by the lake as I take a stroll around the park. I would usually make freshly baked pastries and enjoy them on the pier, in the fresh air. During the afternoon, I'd sometimes pick wild fruit for my afternoon tea or champagne sundowners. When we stay in the city of Helsinki, I usually get up early and walk along the Esplanade park and straight to the port of Helsinki to do some fresh food shopping and spend time by the nice coffee place along the way around Esplanade road.
Michael James Robinson, General Manager of FCC Angkor by Avani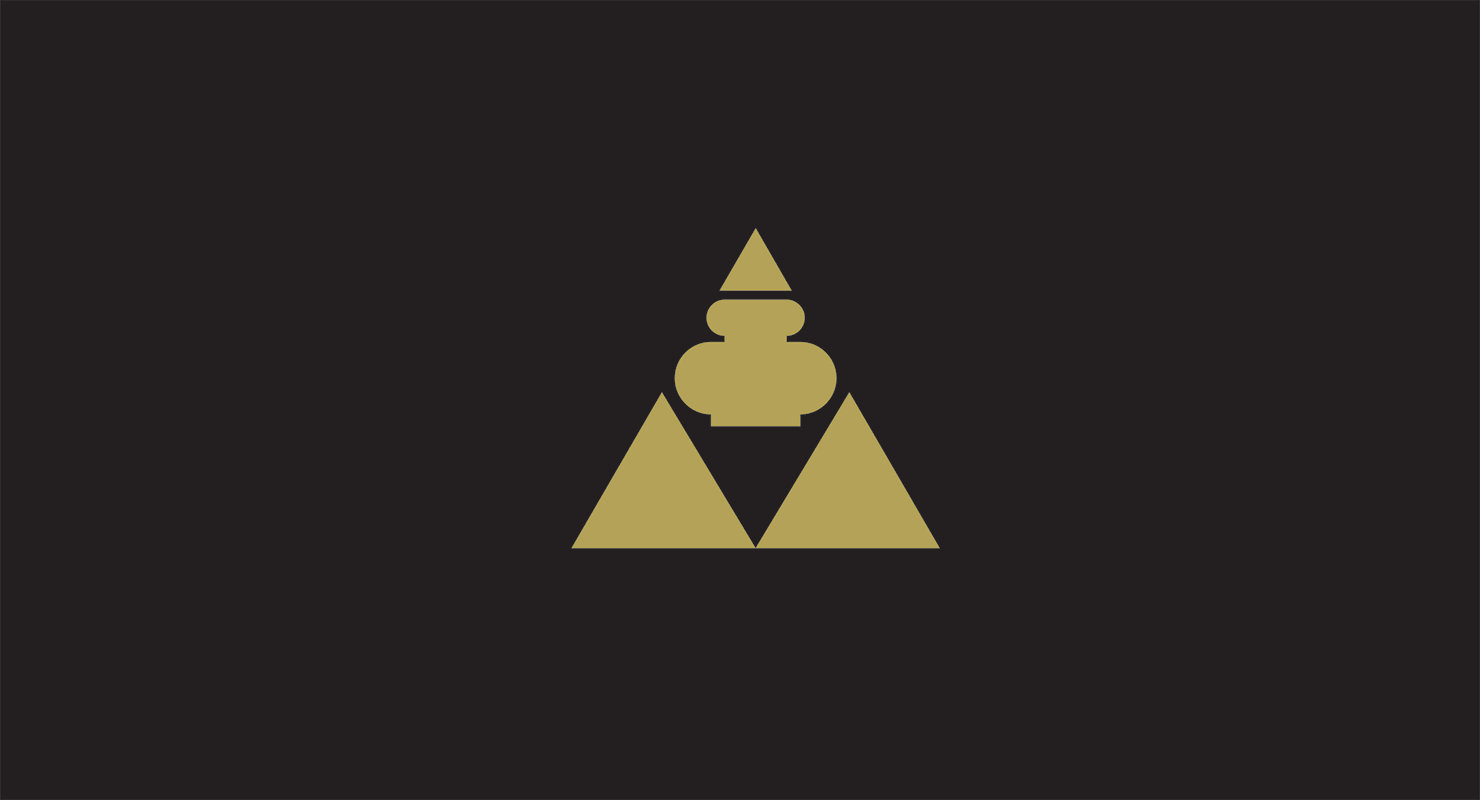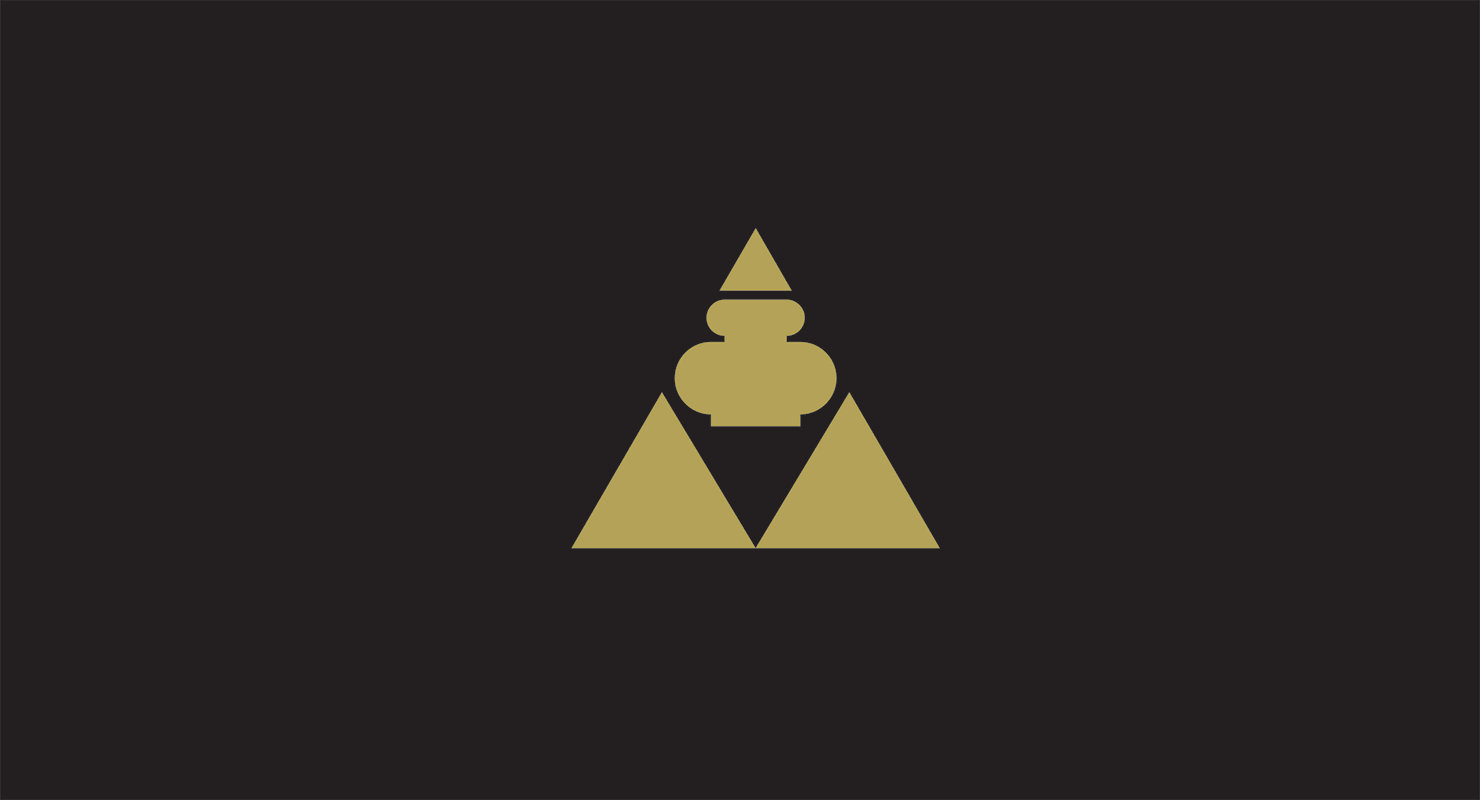 Gotta love those long walks on short beaches. Nothing makes memories like a holiday, no matter the duration. Here is a pic of my son and me walking the beaches of Danang in Vietnam, searching for shells a couple of years ago.
Ravi Ganglani, Director of Sales and Marketing of Avani+ Hua Hin Resort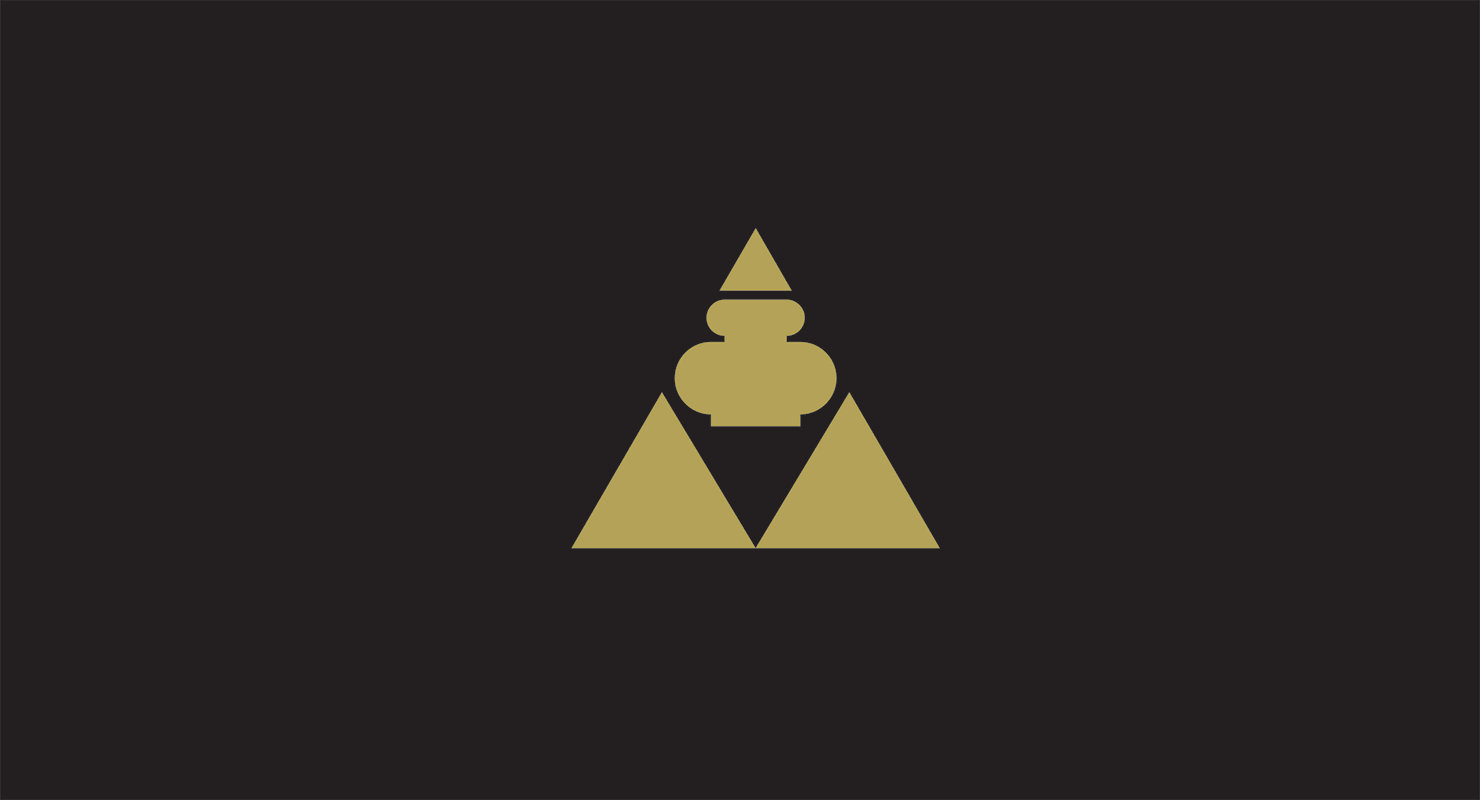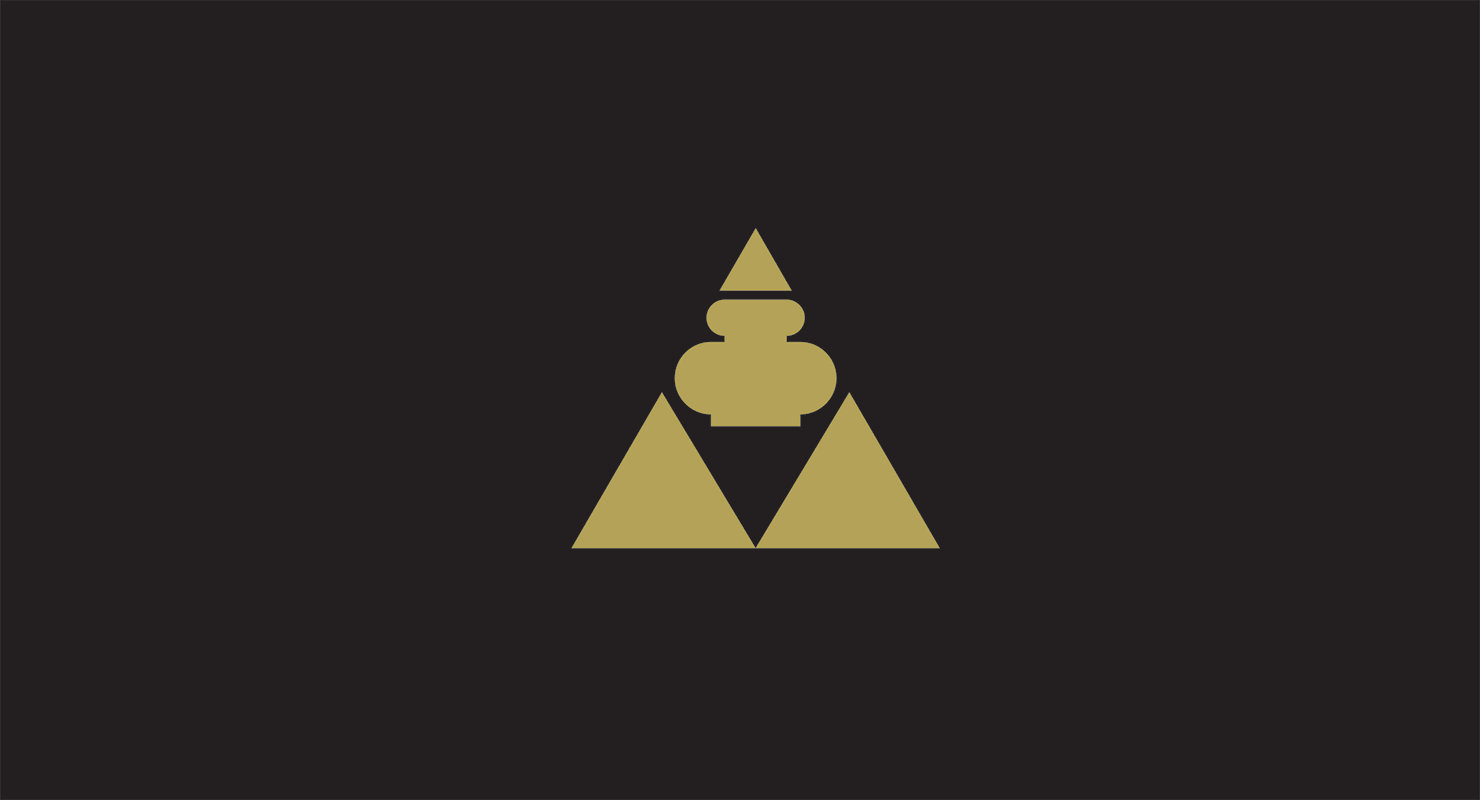 When I think of travelling, what I miss the most is visiting my favourite city in the world, which is Barcelona, Spain. From taking in the beautiful sights of La Sagrada Familia, one of many famous landmarks created by Gaudi throughout the city, to enjoying the freshest produce at the local markets and shopping at the famous La Rambla — Barcelona has so much to offer. In the evening, go on a tapas tour, explore the city's best hidden spots, or tuck into a plateful of the world's best paella.
Adhiyanto Goen, Director of Public Relations of Avani Hotels & Resorts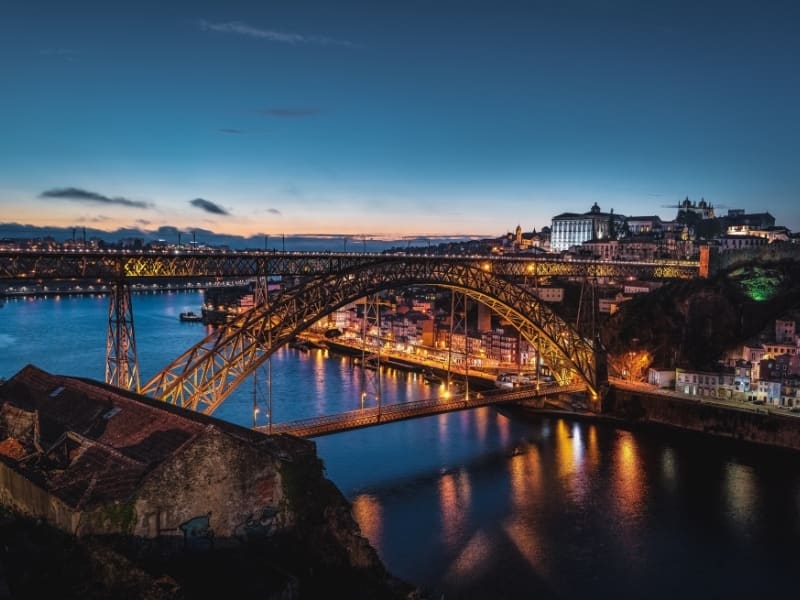 I miss waking up to the smell of Portuguese egg tarts in Porto, then taking a stroll along the Douro river and up the vineyard hills. I miss the warmth of the afternoon sun as I sip port wine at a wine tasting and my lunches with river views at Vinum, Porto's gastronomic gem. I love crossing the river to sit at a different café every day; walking up the hill for a browse around the most beautiful bookstore in the world — Livraria Lello; and finding the most striking tile murals for my Instagram.