Five of our favourite bakery-cafes for a pastry fix
As anyone who has ever built their travel itinerary around food will attest, breakfast can make or break the day. To ensure you never have a disappointing meal on your travels again, we've rounded up some of the world's best bakery-cafes to hit first thing in the morning. Or any time of the day.
Le Banneton, Luang Prabang, Laos
Rustic and lived-in, Le Banneton is the town's favourite for classic viennoiseries like croissants and pain au chocolat. In a true Parisian style, this sidewalk café lets you people-watch to your heart's content. Inside, the space is decorated with back-and-white photographs and vintage French posters. An institution beloved by coffeeholics and bread obsessives alike, the shop opens early so that locals can pick up a perfectly chewy baguette for breakfast or start their day with an excellent espresso.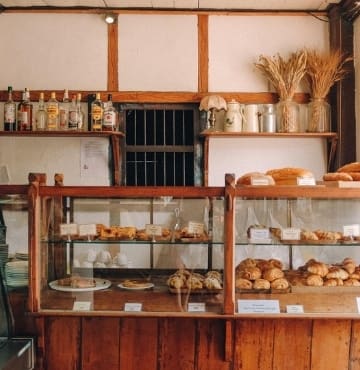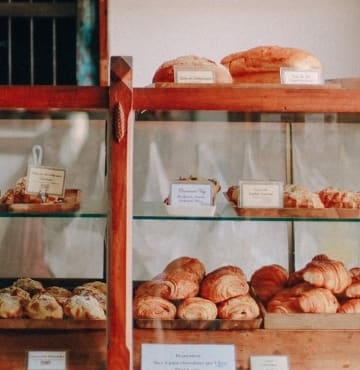 Photo credit to @sense_yul
Getting there: Head out bright and early on your bicycle (free for Avani+ Luang Prabang Hotel guests) down the main road and in about 10 minutes you will find yourself in front of Le Banneton.
Livingstone Seminyak, Bali, Indonesia
A digital nomad mecca, Livingstone café and bakery draws a loyal crowd of locals who come here to work, catch up over breakfast or lunch, or to simply enjoy a cup of masterfully brewed coffee. The sandwich croissant is a must-try, as are pretty much all of their on-site baked pastries. For a taste of Bali, order the kolak cake — a local dessert made with palm or coconut sugar, coconut milk and pandanus leaf. The place is clean and cosy, architecturally very interesting, with a natural warmth and a hip ambience.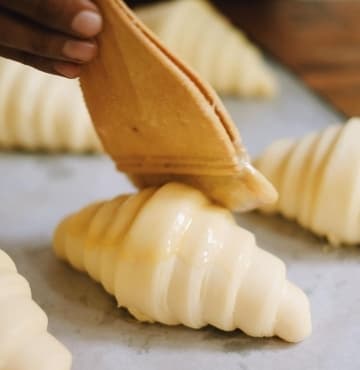 Photo credit to @livingstonebakery.cafe

Getting there: Centrally located along a main road, Livingstone is easy to find and just 10-minute drive from
Avani Seminyak Bali Resort
.
Maesalong Croissant, Bangkok, Thailand
A newcomer to the Bangkok croissant scene, Maesalong Croissant is confidently riding the croissant craze wave. Helmed by the popular internet personality Aum Thanwa, it operates out of an artfully dilapidated shophouse in Banglamphu and specialises in butter croissants and kouign-amann Breton cake. Popularity comes at a price, though, so prepare to wait to get your fill of Maesalong's creations, especially if you come during the peak hours.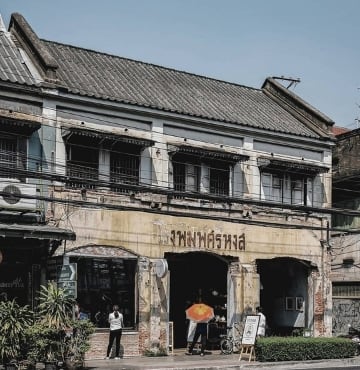 Photo credit to @___snack.gp_ + @pondtl
Getting there: The Grand Palace is a short drive away from Avani+ Riverside Bangkok Hotel, so if you are feeling peckish after a morning of sightseeing, this is a good pit stop.
OPS, Busan, South Korea
Imagine an over-the-top buffet made exclusively of row upon row of glistening bakeries. That's OPS in a nutshell. Before it was franchised around the city and the country, including locations in Seoul and Incheon, the original OPS patisserie first became a huge hit with Busan sweet-toothed crowd in the late 1990s. The signature cream puff, a flaky and delicate jumbo-sized dessert filled with vanilla custard, or seasonal pastries with fresh strawberries are a good place to start your acquaintance with OPS. Ask for a to-go bag to keep you fuelled as you explore the neighbourhood.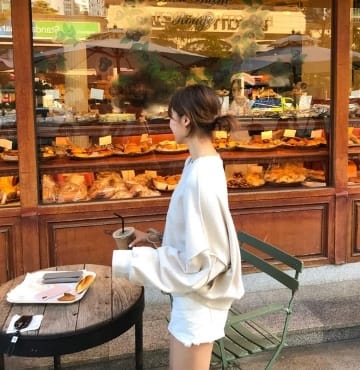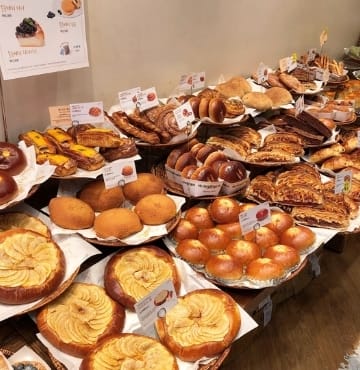 Photo credit to @you_mer + @hyeminn.n
Getting there: from Avani Central Busan Hotel, walk the few metres to Int'l Finance Center·Busan Bank Subway station (217). Travel 6 stops on the green line to Namcheon Station (211) and take exit 3. The bakery will be about 250 meters from the exit.
Pastelaria Aloma, Lisbon, Portugal
Some locals claim that Pastelaria Aloma creates the best pastéis de nata (egg tart) in all of Lisbon, and the shop has won more than enough "nata" competitions to back that claim. After it opened in 1943, breakfast at Aloma has been a daily ritual for the locals living around Campo de Ourique. In recent years, people have been traveling across the city to get their hands on these famous tarts and Aloma's other excellent sweets, like tartelete de amêndoa, bola de berlim and queijada.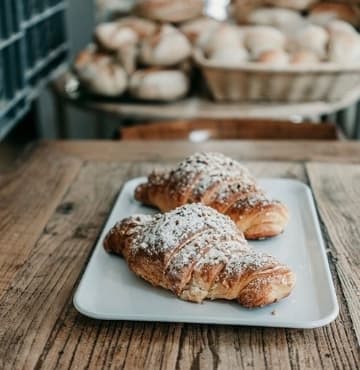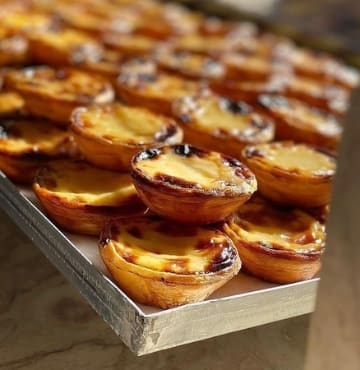 Photo credit to @ate.segunda + @welovecampodeourique
Getting there: the bakery is located near many tourist sights, so you won't have to go out of the way to try their award-winning tarts and it's just 15-minute walk from Avani Avenida Liberdade Lisbon Hotel. Tram 28 stops right outside the store.