Primary content
Insider guide to Phuket's best bits
From hiking through national parks and exploring dramatic coastlines to soaking in the culture of Old Phuket Town, this tropical island paradise is brimming with incredible things to discover. And after being closed to international travel for more than a year, it's never looked so beautiful. Here are some of our favourite things to see and do in Phuket.
Stay up to date with the latest Phuket travel information.
Explore Old Phuket Town
Phuket has come a long way from its beginnings as a tin-mining settlement, but with a little imagination you can almost see the merchants of yore arraying goods inside the ornate Sino-Portuguese shophouses of Phuket Town. Converted into galleries, restaurants, guesthouses and boutique hotels, they have since received a new lease on life; many restored to their former glory.
Also hidden in plain sight in the old quarter are antique Sino-colonial mansions, mainly built in the first quarter of the 20th century, as well as vibrant temples spliced between hip cafés and trendy restaurants. For a deep dive into the town's history and to learn about the origins of the local Baba community, the Phuket Mining Museum is not to be missed.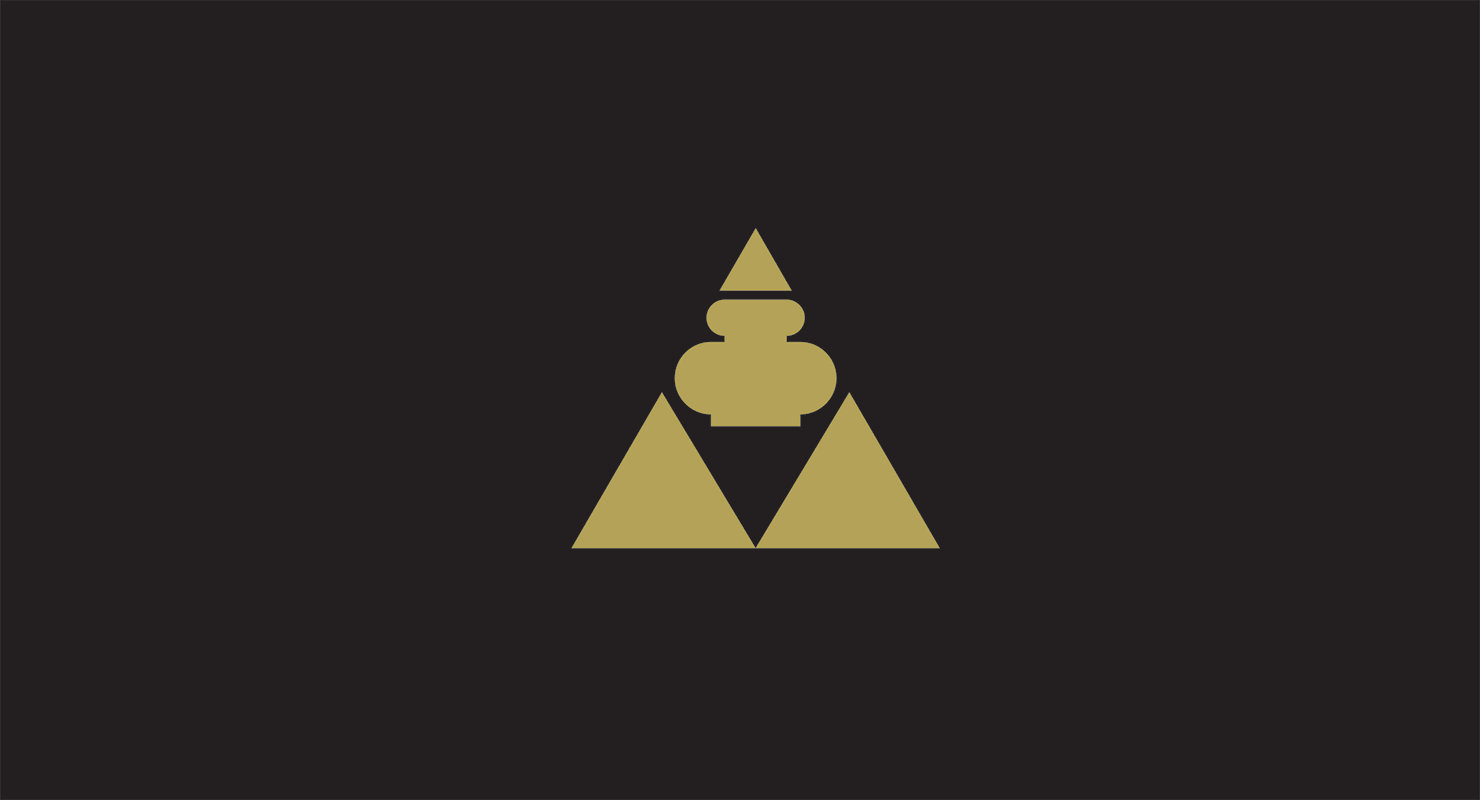 Take part in a sea turtle release
Five of the world's seven species of sea turtle – Leatherback, Loggerhead, Olive Ridley, Hawksbill and Green – can be found in the waters of the Andaman Sea. All are classified as either endangered or threatened. Mai Khao beach is one of the few Phuket beaches that continues to welcome nesting turtles, thanks to the efforts of Mai Khao Marine Turtle Foundation, which focuses on enhanced nest protection and improved incubation conditions. To witness the full scale of this programme, plan your trip around MKMTF annual events. The Annual Turtle Release takes place around the Songkran holiday in mid-April and brings the entire community together. In October, you can chip in with a different kind of support: the annual Turtle Fun Run Half Marathon, held in Phuket, raises funds for the ongoing conservation efforts.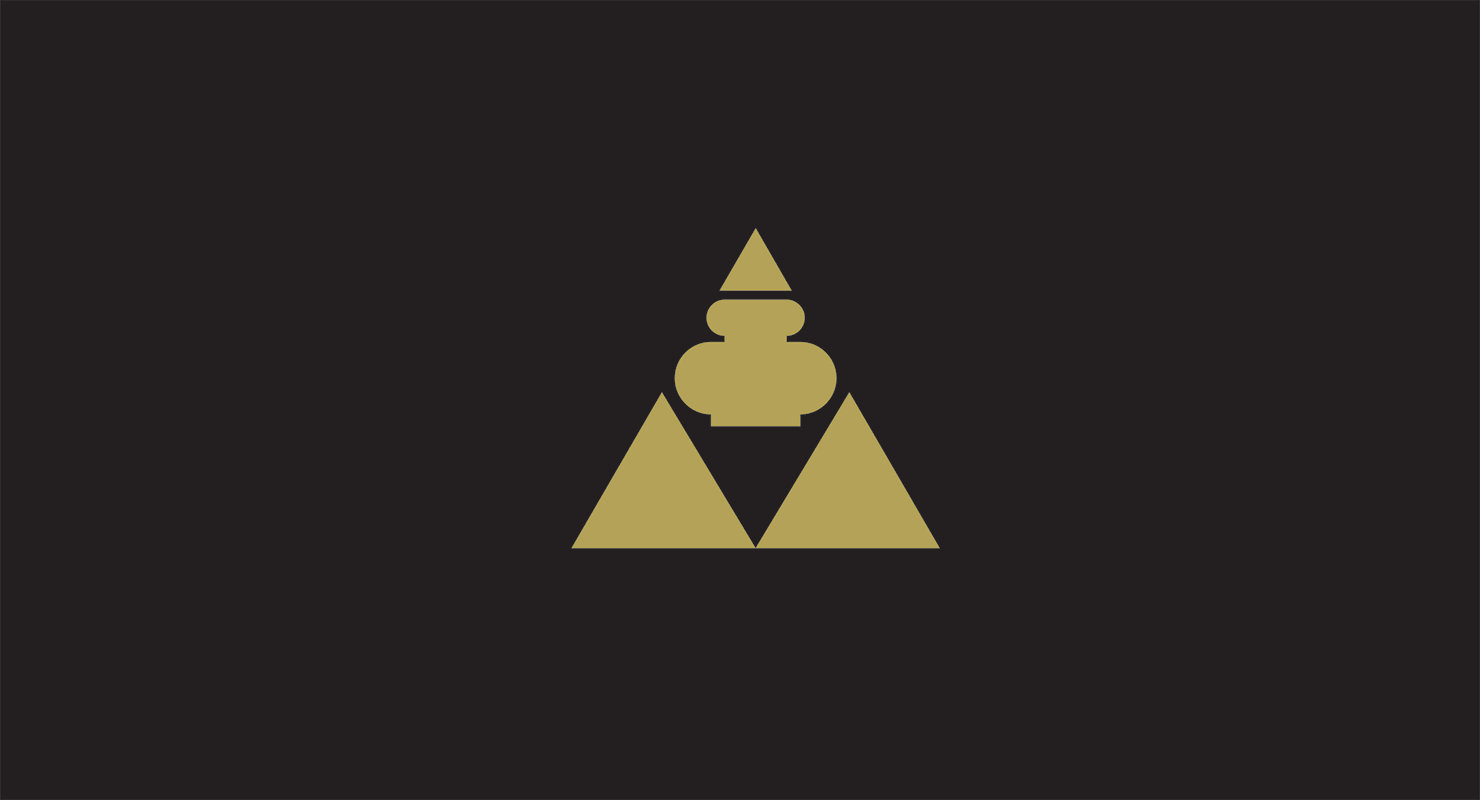 See gibbons ethically
Gibbons were poached to extinction in Phuket jungle over 40 years ago. Today, they are illegally kept as pets or used as props in tourist photos feeding the demand for baby gibbons. But there is a way to engage with these gorgeous creatures in an ethical way. Phuket's Gibbon Rehabilitation Project, a research division of the Wild Animal Rescue Foundation of Thailand (WARF), rescues gibbons and rehabilitates them so that they can be reintroduced into their natural habitat. Visit the centre to learn about the work the centre is doing, as well as observing the animals at the designated viewing areas.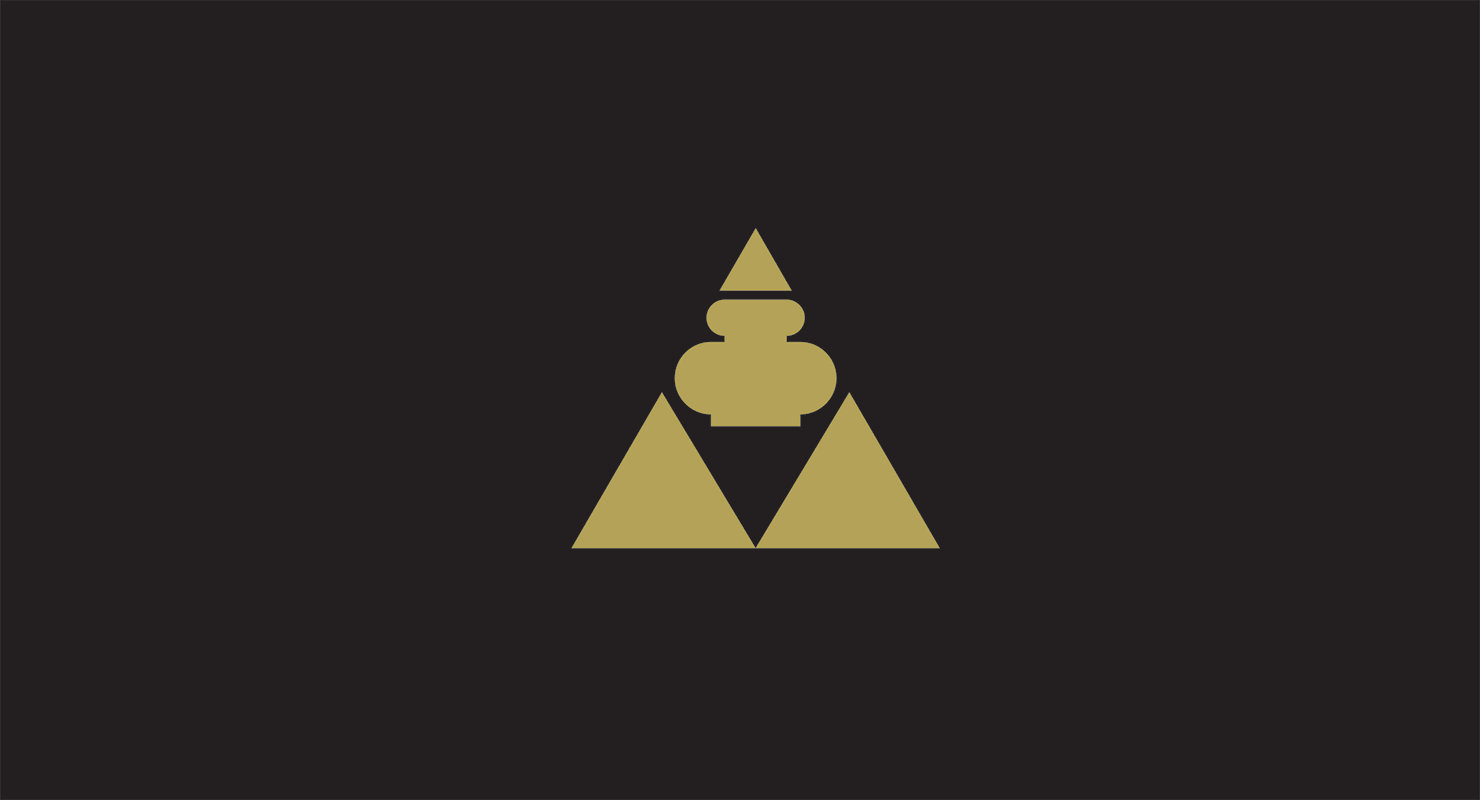 Float amid giant lilies
If you like your nature to come with a side of strange and unusual, you will love the Ma Doo Bua café. A must-visit destination for botanists and Instagrammers, this lakeside eatery is home to a colony of giant water lilies. Victoria amazonica, to call this plant native to the Amazon by its scientific name, has a leaf that is up to 3 metres (9.8 ft) in diameter and is strong enough to hold the weight of a child (or a very light adult). Go all out and hire a professional photographer who will take drone shots of you gliding through the sea of lily pods in a boat or balancing on one of the giant leaves.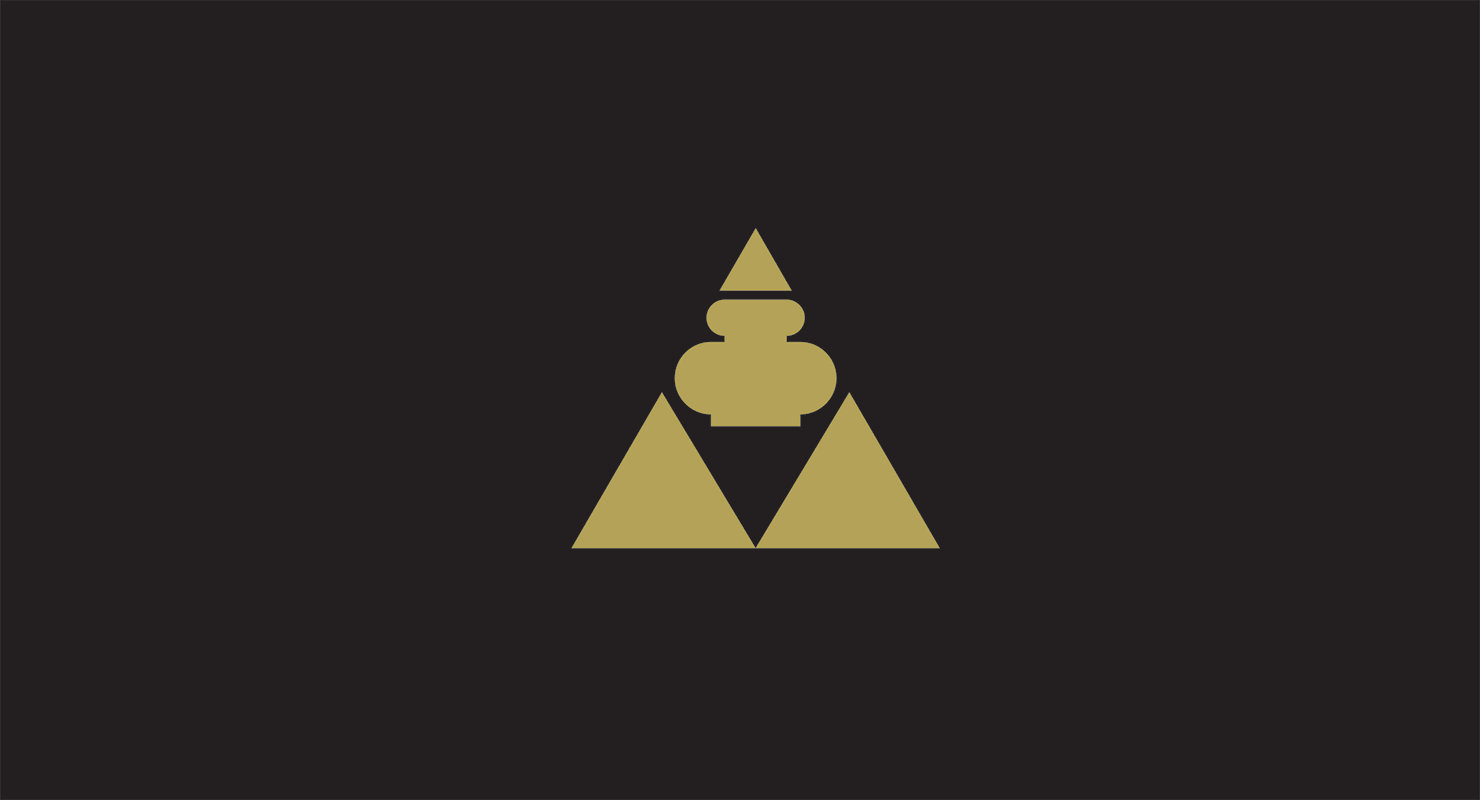 Tour a rum distillery
To explore a more contemporary side of Phuket, head to the award-winning Chalong Bay Rum Distillery. Regardless of whether you see rum as a sophisticated tipple or a fuel for pirates, the complex flavour profile of this premium white rum — savoury and herby — will leave you impressed. Plan to spend a few hours here as you tour the facilities learning the centuries-old French technique of using copper stills, before joining a cocktail-making workshop centred on Chalong Bay's pure sugarcane juice rum. Distilled and bottled in Phuket and packed with local botanicals, it skilfully showcases the terroir of the island.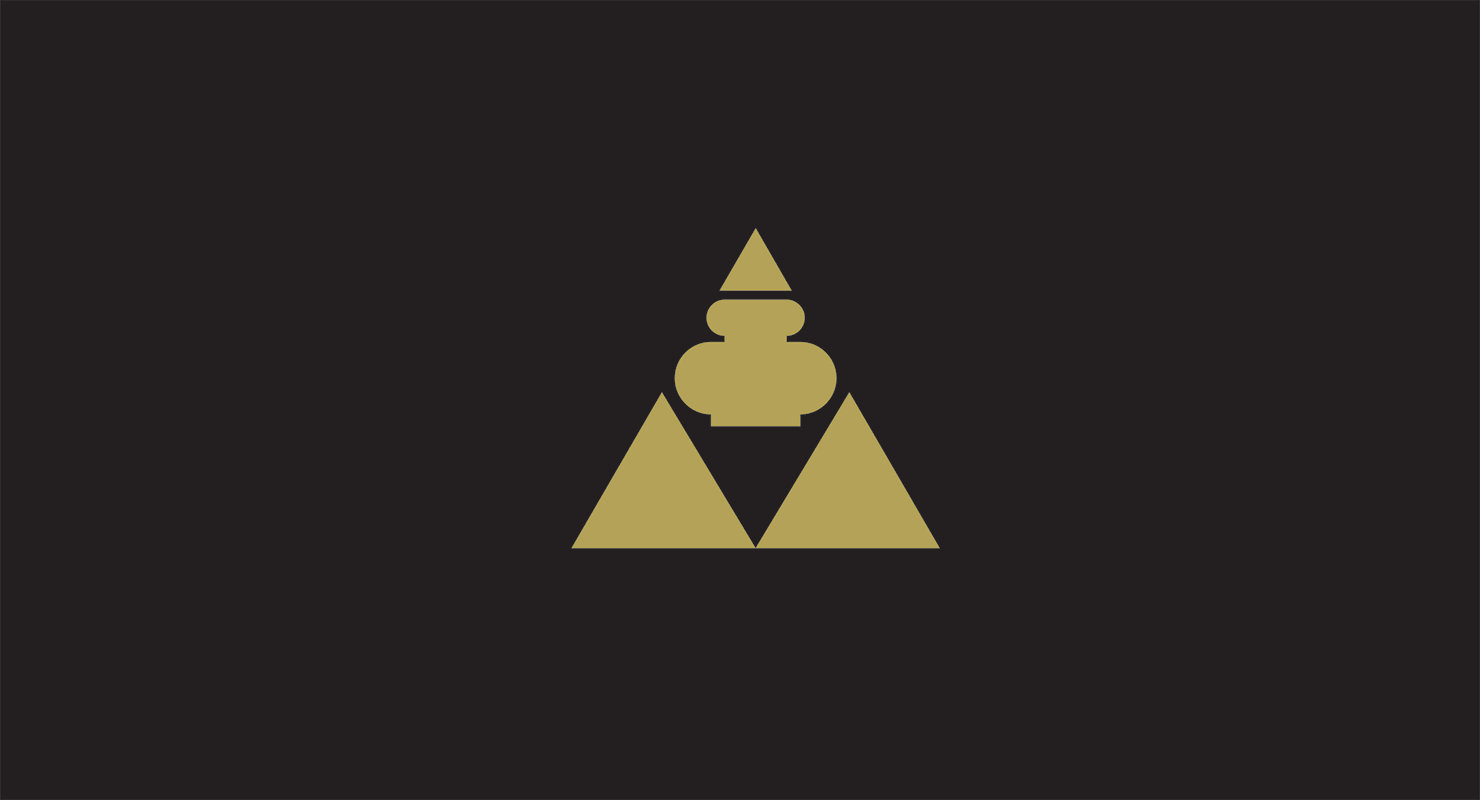 Visit the architectural star of Thai folklore
Shakespeare doesn't hold the monopoly on tragic love, of course. Ask an old-timer and they will recount the story of Phuket's own Romeo and Juliet who met their untimely end on the Sarasin Bridge. Connecting the mainland of Phuket and Phang Nga in southern Thailand, the bridge opened in 1967 and is considered by some the most beautiful bridge in the country. In 1987 it entered the collective memory when the tragic romance between two young lovers was made into a Thai film titled "Saphan Rak Sarasin" (Sarasin, The Bridge of Love). Whether you come here to reflect on the vagaries of life or have a photo shoot at the pretty pergola overlooking the river, Sarasin Bridge is guaranteed to make an impact.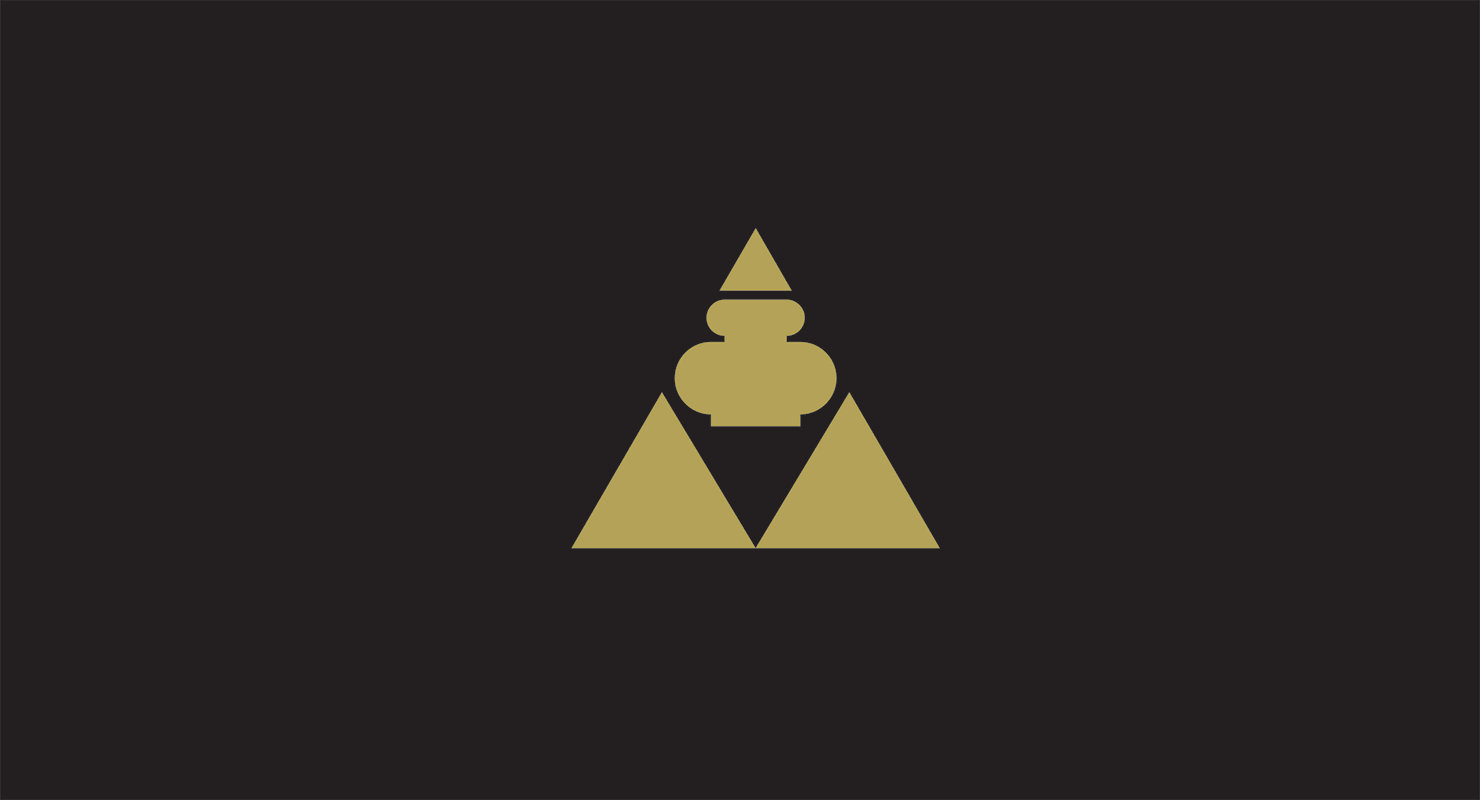 Where to stay in Phuket?
Make Avani+ Mai Khao Phuket Suites & Villas your base for all your Phuket explorations. Kick back in stylish comfort with a choice of spacious suites and pool villas. Lounge by the pool with cocktails and snacks. Or catch some rays on beautiful Mai Khao beach, just steps from the resort.