Primary content
Reconnect with nature at Thailand's laid-back village of Khao Lak
Home to no less than three national parks, Phang-Nga's calling card is rugged natural beauty. Nestled amid the province's sweeping hills is the resort village of Khao Lak. Only a hop and a skip from Phuket, Khao Lak has no intention of competing with the party town's bars and raucous nightlife.
Instead, Khao Lak's uncrowded white-sand beaches, rainforest and waterfalls, animal sanctuaries and marine parks attract travellers with a penchant for wildlife. Many find the experience so restorative, that they return year after year to recharge the batteries and roam the hills and the jungle to their hearts' content.
Avani+ Khao Lak Resort is the latest edition for travellers to explore Phang-Nga's natural wonders and set out on snorkelling and diving expeditions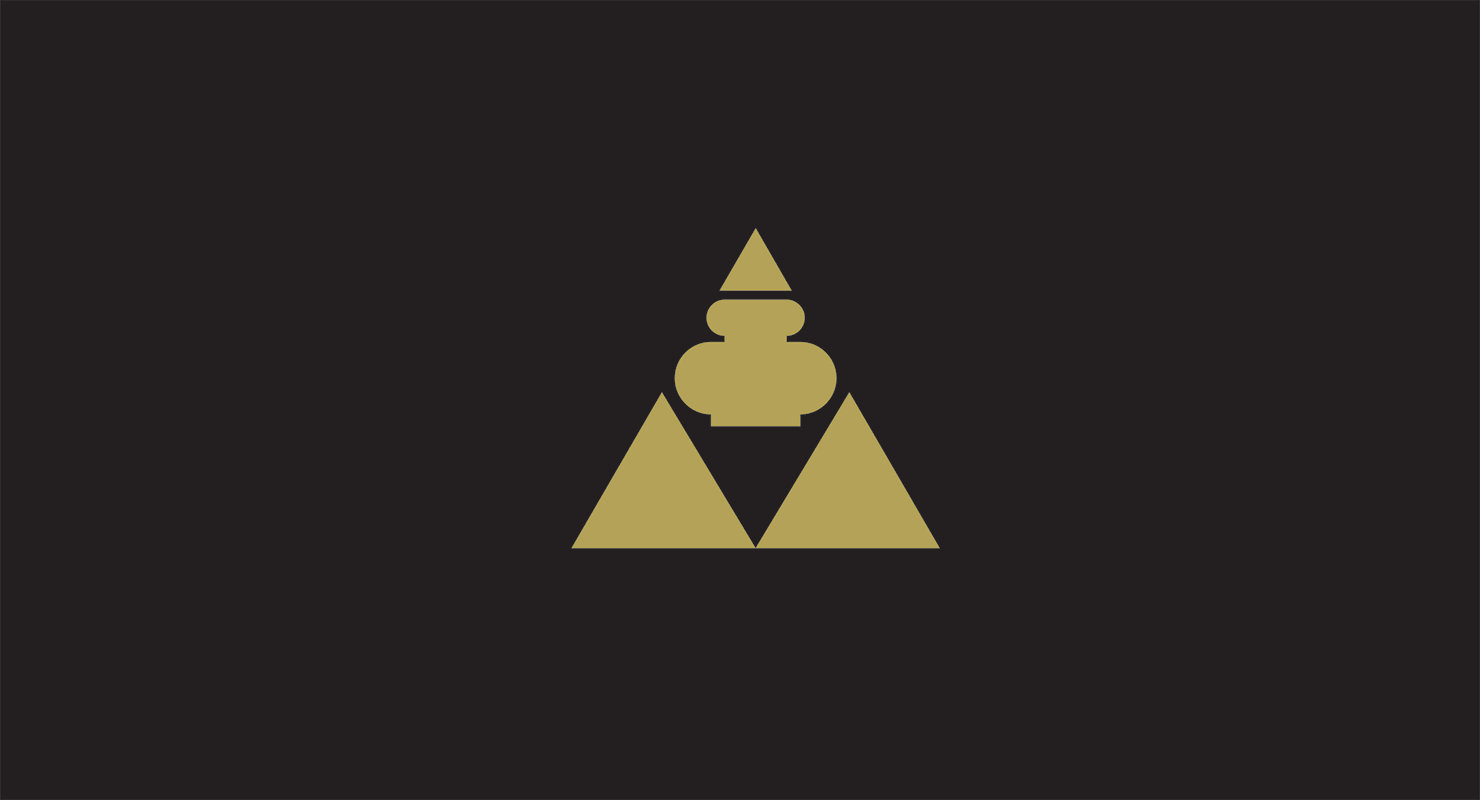 Down the Amazon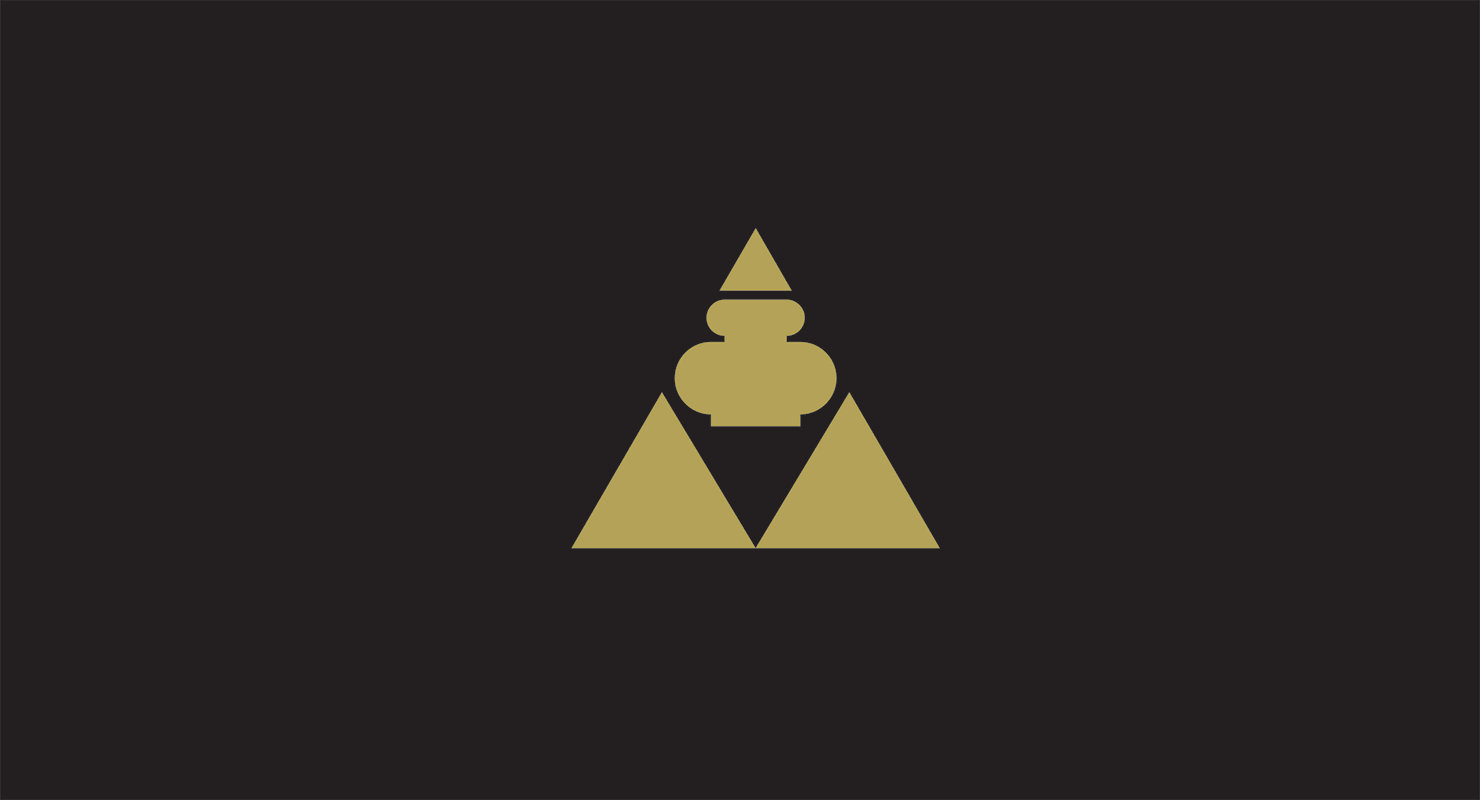 Known locally as Thailand's "little Amazon", Klong Sang Nae Canal is a 30-minute drive from the resort. A network of 200-year-old banyan trees forms a spectacular mangrove forest that can be explored as part of a canoe tour ran by local families.
Birders should keep an eye out for herons and hornbills, while fans of the exotic will delight in spotting gold-ringed cat snakes, green pit viper snakes and monitor lizards. The tour takes around one hour and includes a quick stop to marvel at the towering Indian oaks, Nipa palms and other species of the local flora up close.
Into the Wild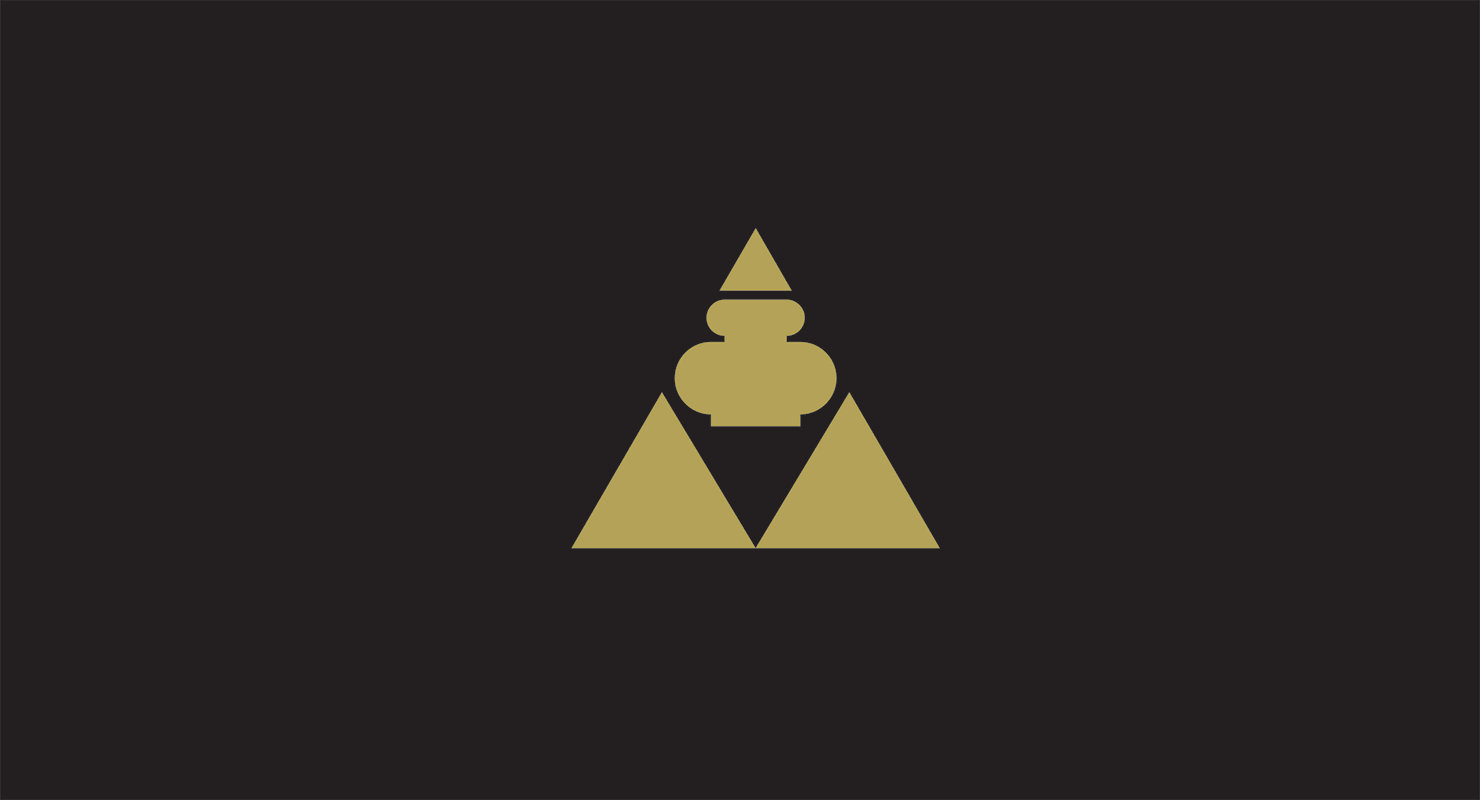 Khao Sok, an expanse of limestone cliffs blanketed in verdant forest, stretches across a number of national parks in the area, including the Khao Sok National Park. The largest swathe of virgin rainforest in southern Thailand, it is also a sanctuary for over 200 wild elephants, 300 different species of bird, Asian black bears and Malayan tapirs, along with about 90 reptile species. At the park, go jungle trekking, explore the caves, visit the waterfalls or try your hand at river rafting or canoeing. On the way out, stop at the natural history displays for a primer on local flora and fauna.
A Deep Dive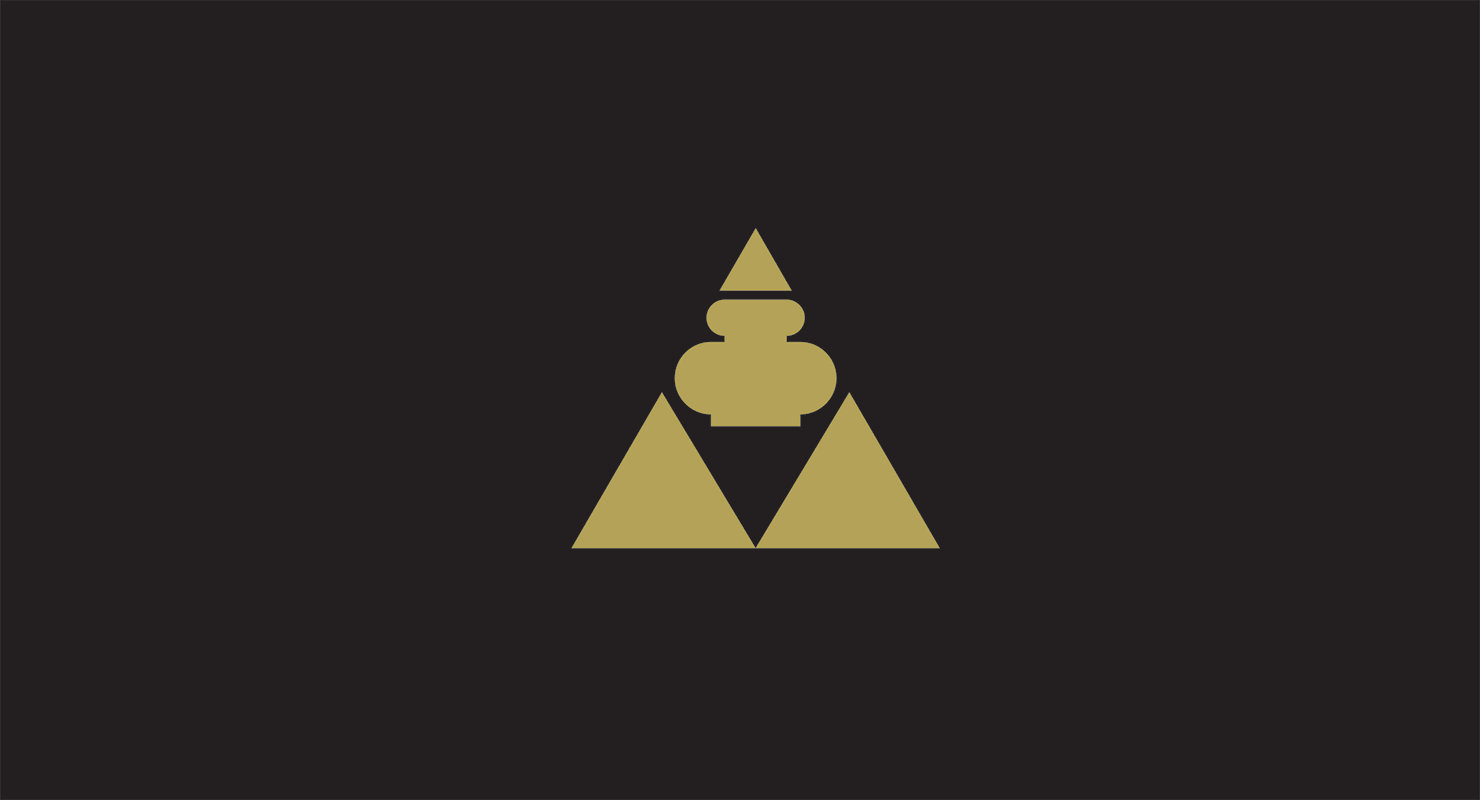 For keen snorkellers and divers, the Surin and Similan Islands are just two hours from Khao Lak by boat. Part of a protected national marine park, the islands offer sandy beaches, shimmering emerald waters and pristine reefs teeming with marine life.
Lying at the heart of Khao Sok Park, a massive man-made Cheow Lan lake offers some of the most unique diving in Thailand. Above the calm surface sit numerous submerged limestone towers, jungle vines cascading into the water. But it's what awaits under the water that would set any snorkeller's heart aflutter: giant catfish, caverns, submerged trees and even a sunken village.
The Land of Waterfalls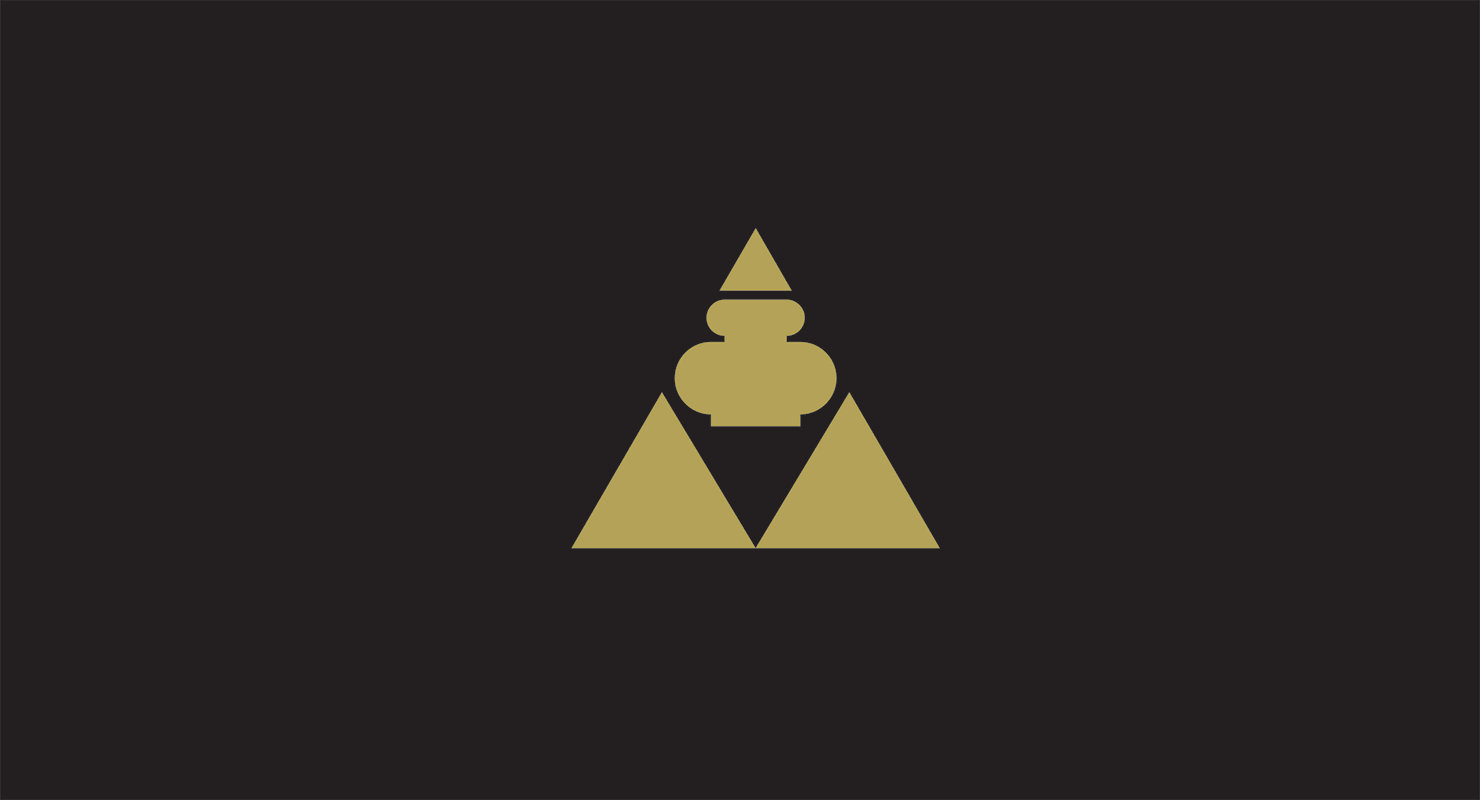 The misty forests surrounding Khao Lak are dripping with scenic waterfalls. Most are easily accessible and come with swimmer-friendly plunge pools. Ton Chong Fah waterfall is a popular escape on hot days when travellers and locals make a beeline for the cooling waterfall lake. For spectacular views Lampi waterfall is hard to beat. Set out early to catch the sun rise and bring your camera to capture the golden rays pierce the mist coiling in threads above the mountains. If your feet are itching to climb to the top of one, try the poetically named Rainbow Waterfall that has a well-beaten path to the top.
Nurturing the Sea Turtles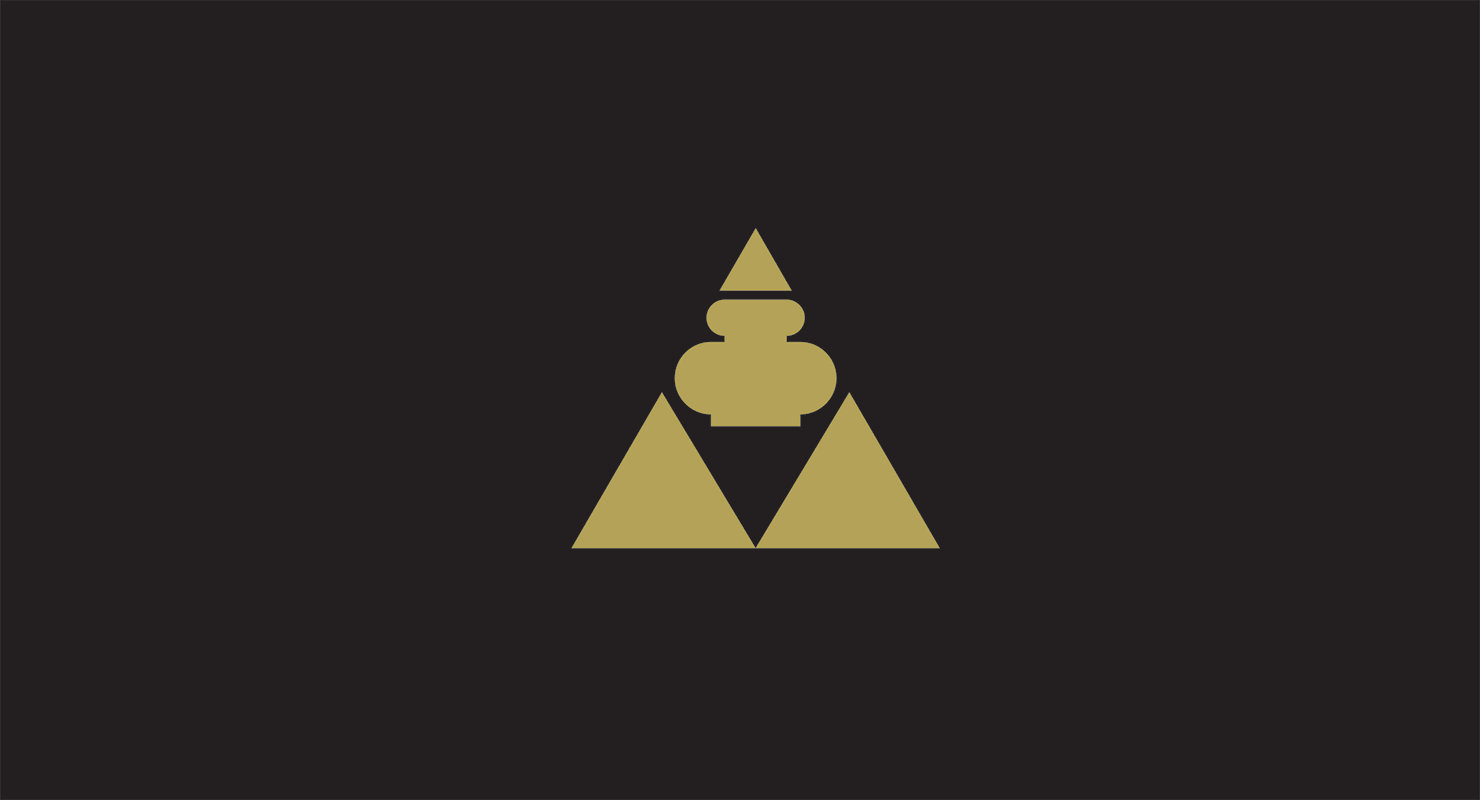 Located on the grounds of the Royal Thai Navy's Third Fleet base is a turtle sanctuary that is home to around 1,800 vulnerable sea creatures. Many are recovering from boat propeller injuries or surgeries to remove plastic straws and other floating debris from their noses and stomachs.
But most are hatchlings who are kept here until they grow bigger to increase their chances of survival. Astonishingly, only 1% of hatchlings reach maturity in the wild. The formidable efforts of the conservationists are on full display during the annual Turtle Festival taking place in March, when Khao Lak visitors join the locals to release the hatchlings into the sea.