Primary content
Avani Travel Diary - Hua Hin, Thailand
Our first stop in Thailand is Hua Hin, a seaside town famed for its history as a summer holiday destination for the Thai royal family. There is quite a lot to sightsee and explore, aside from holiday-ing at the Avani+ Hua Hin Resort. Here's my list of best things to do in Hua Hin, Thailand.
Glimpse history at the Hua Hin Train Station built during the reign of King Rama VI back when there was no road access to the town, and train or boat were your only travel options. The over-the-top architecture makes you feel like royalty as the train pulls up at the station.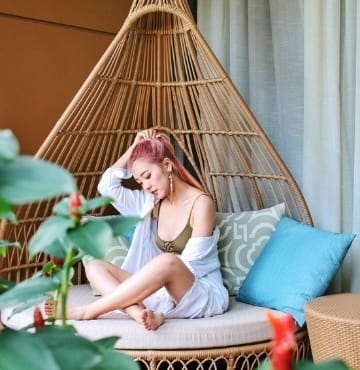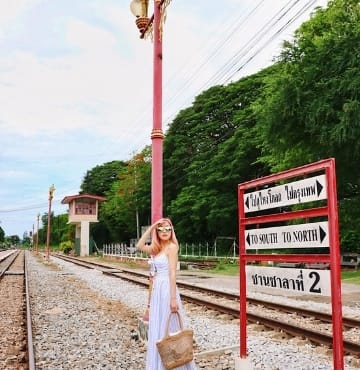 The next stop is the Santorini Park in Cha-Am with its Greece-inspired whitewashed buildings, colourfully painted windows and quaint cobblestone paths meandering among the blooming gardens — the perfect setting for your photogenic moments.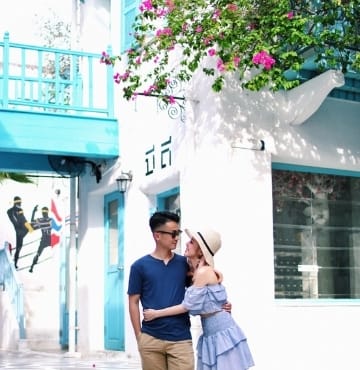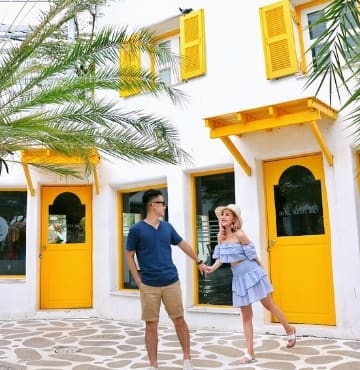 Then it's on to the seaside summer palace of His Majesty King Vajiravudh. Set in a beautiful garden with statuesque trees and stunning sea views, Mrigadayavan Palace is a series of 18 interlinked teak buildings with tall, shuttered windows and patterned fretwork built upon stilts.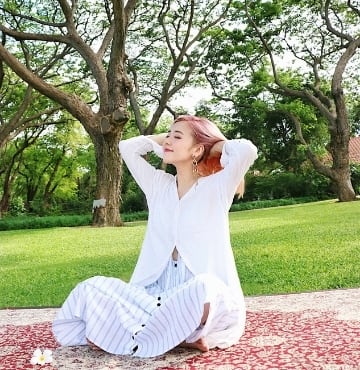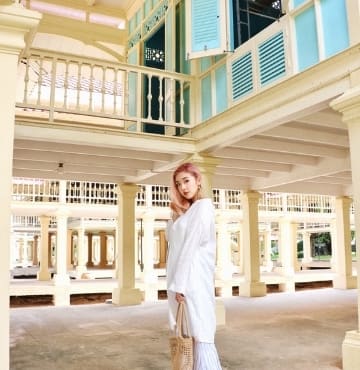 Pre-travel guide for Thailand
Currency
Best time to visit Hua Hin, Thailand
Consider travelling to Hua Hin between November and February when the weather is especially pleasant and you are most likely to be blessed with dry, sunny days.
How to get to Hua Hin, Thailand
Suvarnabhumi Airport (IATA: BKK) and Don Mueang International Airport (IATA: DMK) are the two international airports serving Bangkok. Domestically, the city is served by Hua Hin Airport (IATA: HHQ).
Hua Hin is an easy 2.5-hour drive from downtown Bangkok.
By train, it will take you about 4 hours to travel from Bangkok Hua Lamphong station to Hua Hin. Check schedules at http://www.railway.co.th.
How to get around Hua Hin, Thailand
Helpful local keywords
Hello - Sawadee khrup (for male) / Sawadee ka (for female)
Thank you – Khop Khun Khrup (for male) /

Khop Khun Ka (for female)
Yes – Chai

No – Mai
Delicious – Aroy Mak Mak
Avani+ Hua Hin Resort Video
The best hotel to stay in Hua Hin
With two swimming pools, a scenic lake and sprawling tropical gardens, Avani+ Hua Hin Resort has a lot going for it. There's oceanfront dining, exciting on-site nightlife, jacuzzi soaks, private pool villas and other trappings of luxe living. For night-time grazing, venture into the town for delicious street eats or vibe out to smooth synth grooves with a tropical cocktail in hand back at the resort.
Check the best hotel deals in Hua Hin.