Primary content
Insider guide to Koh Lanta – Thailand's barefoot chic island
For those dreaming of an island escape, this hidden gem in southern Thailand offers a naturalist's playground. Koh Lanta's pristine beaches, natural parks ringing out with birdsong and lush mangrove forests make for a perfect rustic vacation. A melting pot of cultures, the former entrepôt connecting Krabi to Penang and Singapore also offers a window into the lives of local communities: Thais, the Sea Gypsies, Muslims and Chinese settlers who have co-existed harmoniously in Lanta Old Town for hundreds of years.
The Ultimate Lanta Beach Crawl



An archipelago of 52 pristine islands, Koh Lanta certainly has no shortage of beautiful stretches of sand. In fact, with so many options, it can sometimes be hard to know where to begin your beach-hopping adventure. Start with Nui Bay beach, a 30-minute coastal ride from the resort, and spend your morning luxuriating in crystal-clear waters of a sheltered bay.
Though a secret no more, the Secret Beach is still blissfully underdeveloped. Hidden away in a cove, there's a Robinson Crusoe-style beach shack serving refreshments with nothing distracting you from the gorgeous views. Turning off a dirt road, you are likely to find Long Beach and Khlong Khong Beach deserted save for a few locals basking in the sun. Round off the day by stopping for a dip at Mu Ko Lanta National Park – its vast beach is absolutely breath-taking.
The Five Islands of Haa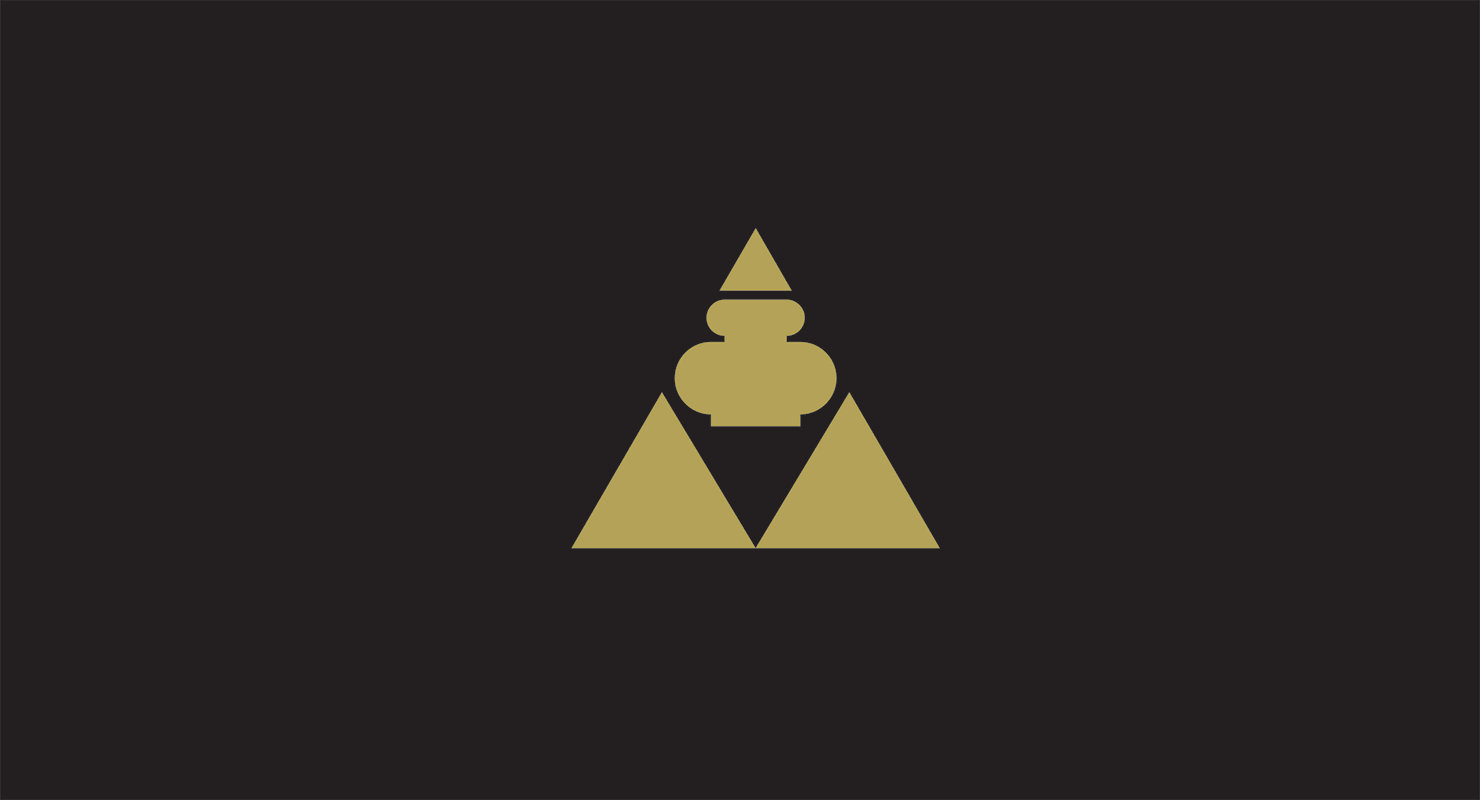 Five tiny islands collectively known as Koh Haa attract beginner and experienced divers and snorkelers in search of clear waters, deep caverns and vibrant coral reefs. The shallow central lagoon is also an underwater photographer's dream with technicolour corals and fantastical sea creatures. Those who prefer to have their feet firmly planted on terra firma will find a pretty secluded beach, while couples won't be able to resist an invitation to share a bottle of bubbly on a sunset cruise.
Tung Yee Peng Mangrove Jungle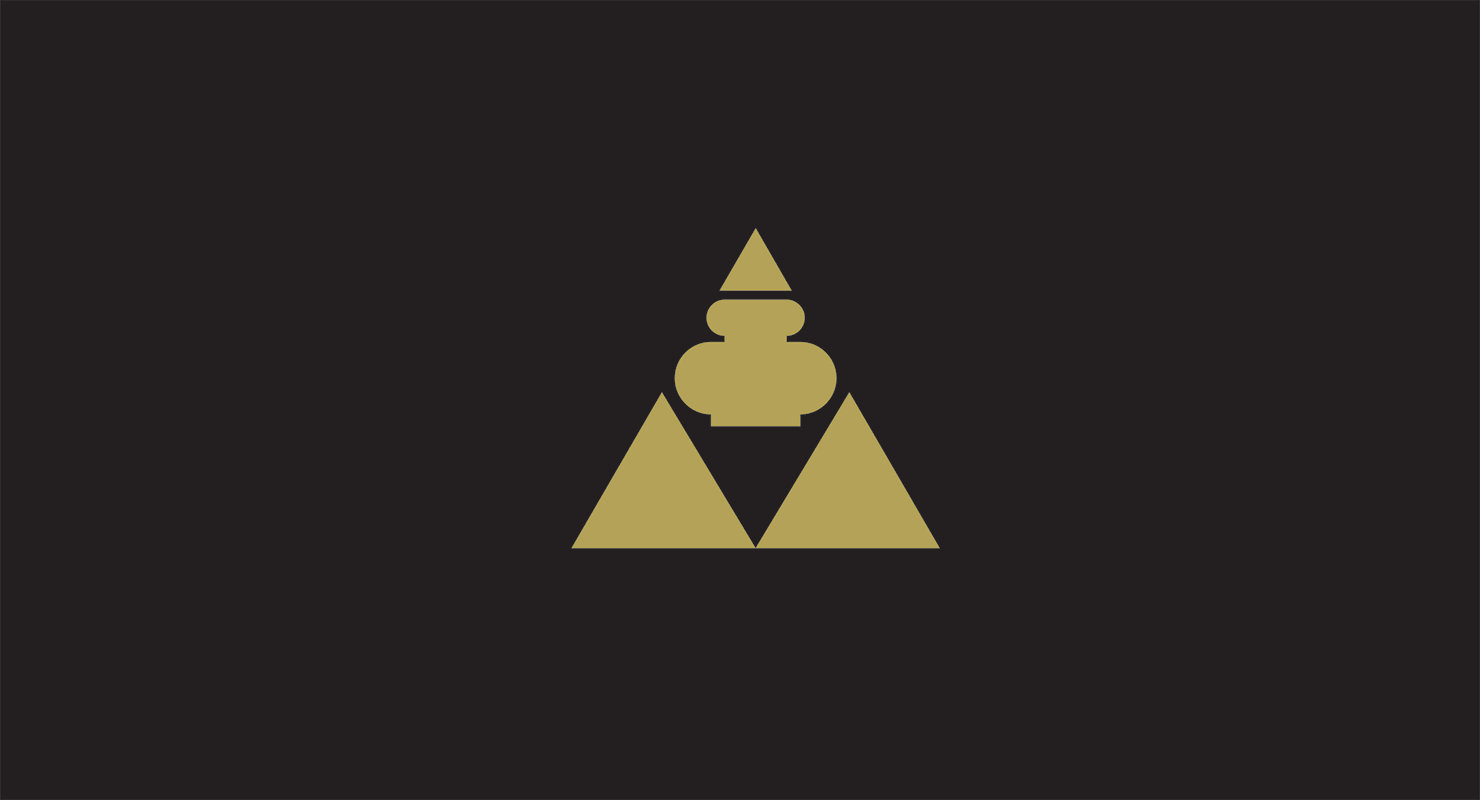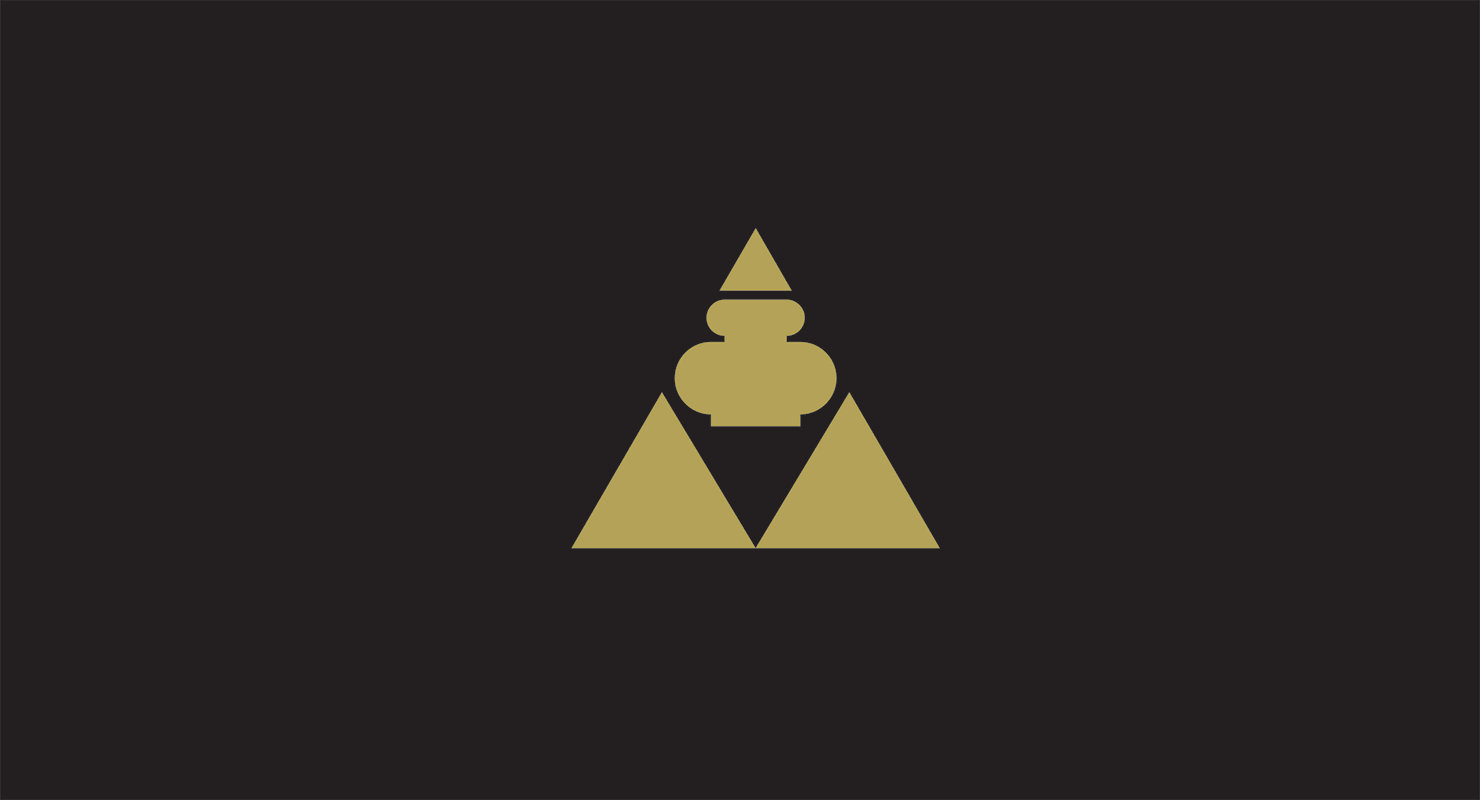 To reach Tung Yee Peng, a small village community of floating houses inside a protected mangrove forest, hop into a kayak or a longtail boat. Gliding past the beautiful mangrove jungle within this eco-paradise, keep an eye out for monkeys, birds, mudskippers and fiddler crabs. The village itself is tranquil, with smiling residents waving you over to join them for lunch at one of the floating restaurants.
Waterfall Trekking in Lanta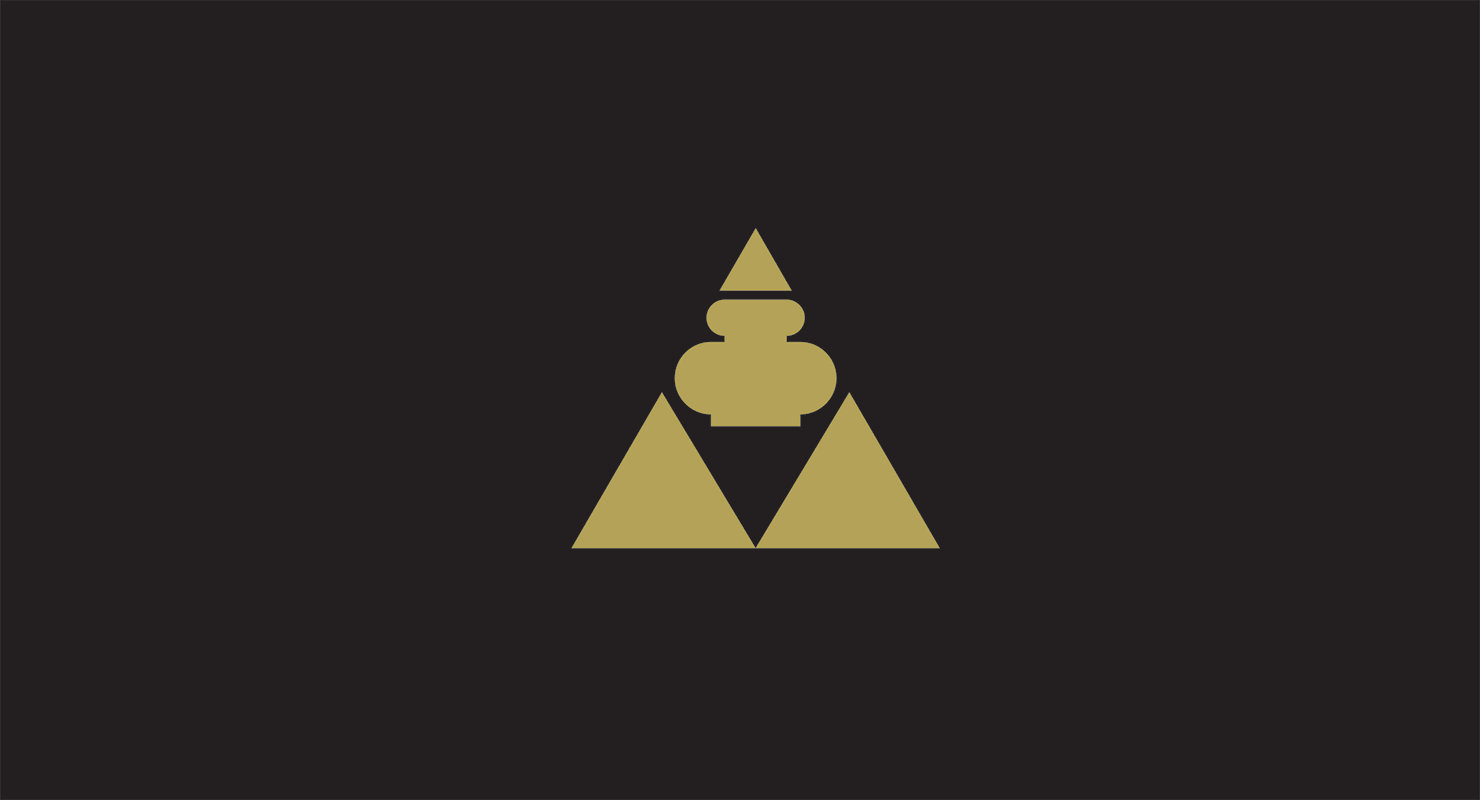 What Khlong Chak waterfall lacks in size it more than makes up for in beauty. After a leisurely stroll beside a stream past local houses and farms, you arrive at the seasonal waterfall surrounded by tropical rainforest. After a refreshing dip, explore the surrounding area: elephants in sanctuaries, monkeys watching you from a safe distance and a scenic dam.
History Lesson in the Old Town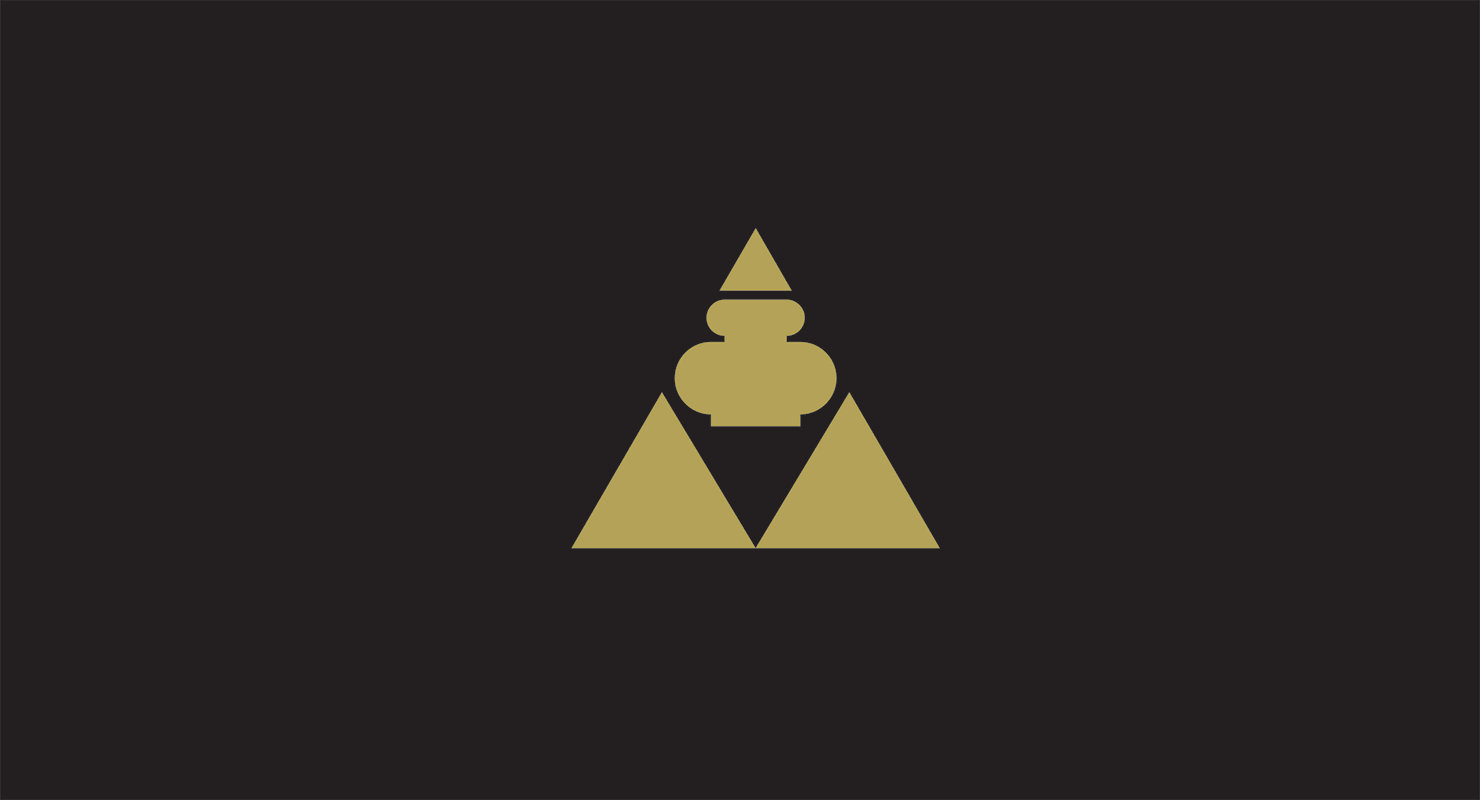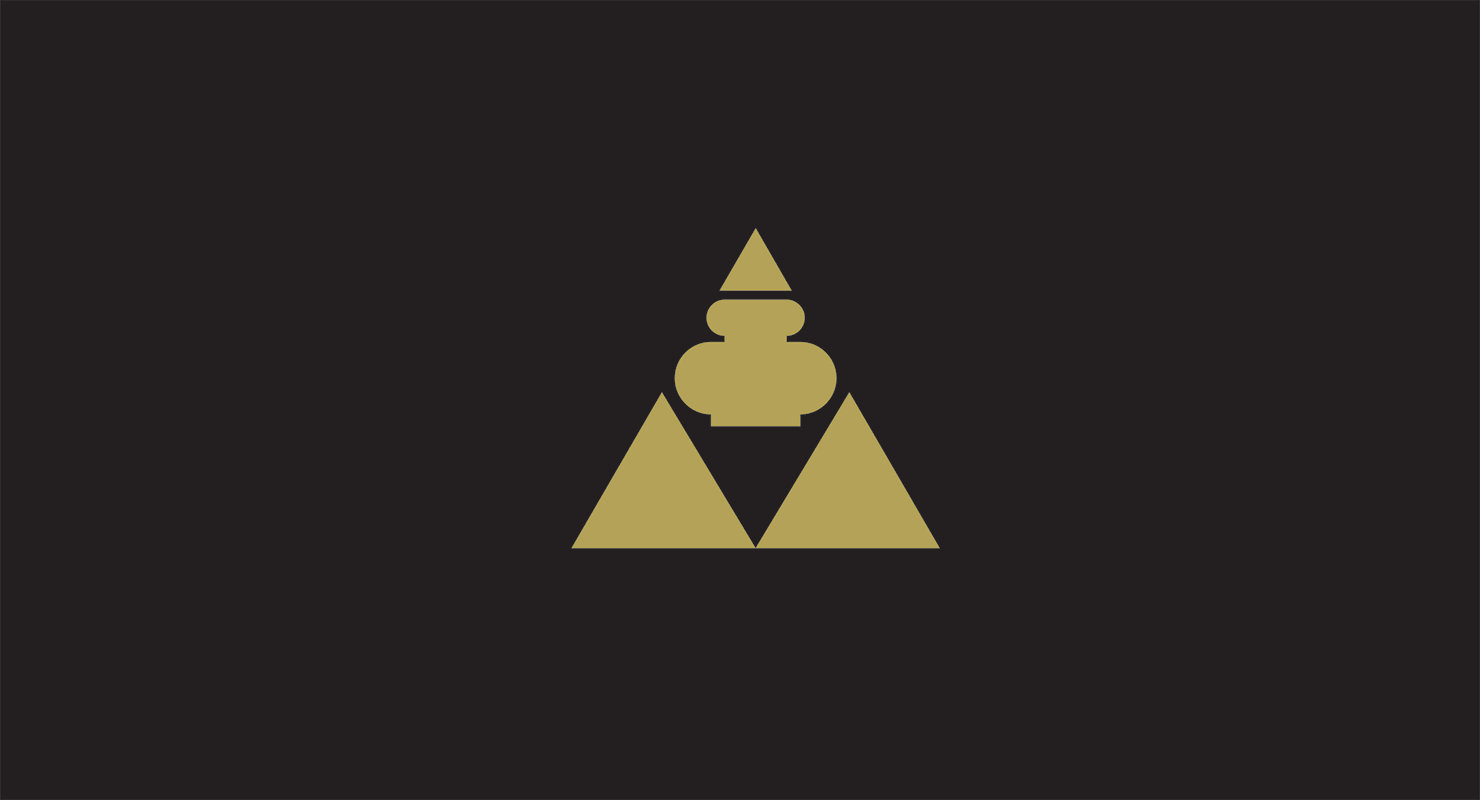 Located on Koh Lanta's East coast, Lanta Old Town (or Sriraya, as it is locally known) was once the island's main port for trade connecting Krabi with Phuket, Trang, Penang and Singapore. Originally a sea gypsy settlement, over the decades it has transformed with the arrival of Muslim, Chinese and Thai merchants and is now a diverse community built around trade.
Visit the town when the tide is in to appreciate its many shops, restaurants and homes built on stilts above the sea level. Explore the lighthouse, visit the Sam Tong Ong shrines, admire the architecture of traditional longhouses and learn Seni Persilatan Melayu – a combative art of self-defence.
Experience all of this and so much more at Avani+ Koh Lanta Krabi Resort. Our little slice of island paradise is nestled in nature on its very own peninsula on the northern tip of the island. Cocoon in a stylish suite or private pool villa for blissful days and epic views.