Primary content
Discover Thailand's ultimate LGBT beach destination
Discover Thailand's ultimate LGBTQ beach destination as The Gay Passport explores Koh Samui's shores, from food and drink, to party destinations.
Content brought to you by the ultimate gay travel guide - The Gay Passport.
Why Samui is so fabulous?
Turquoise waters, brochure-worthy beaches and otherworldly five-star resorts are the ideal ingredients for the perfect retreat. Add a boutique gay nightlife scene and a few gay spas in the mix and ta-da, you've found your perfect gay-cation destination.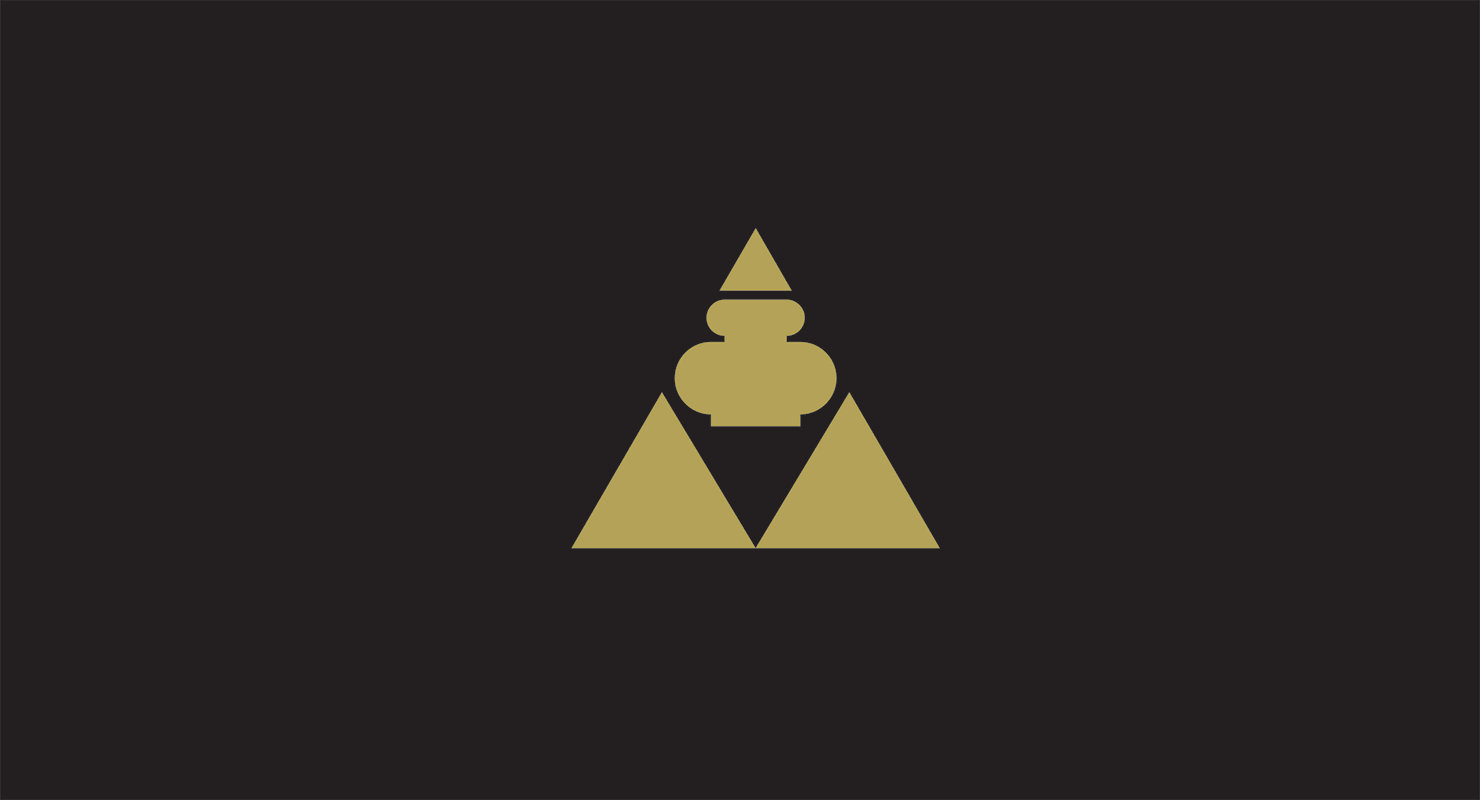 Offering the above and more, it's no surprise that Koh Samui is one of the most sought-after destinations for LGBT travelers.
Thailand's Hospitable Nature
Hot, semi-naked sunbathing men aside, there's another reason why Koh Samui attracts so many gay tourists each year, and that's its progressive outlook. As members of their Buddhist nation, Thais are innately liberal and open-minded. This mindset can be best witnessed through their largely accepted 'third gender', an ever-growing transgender community of over one million strong.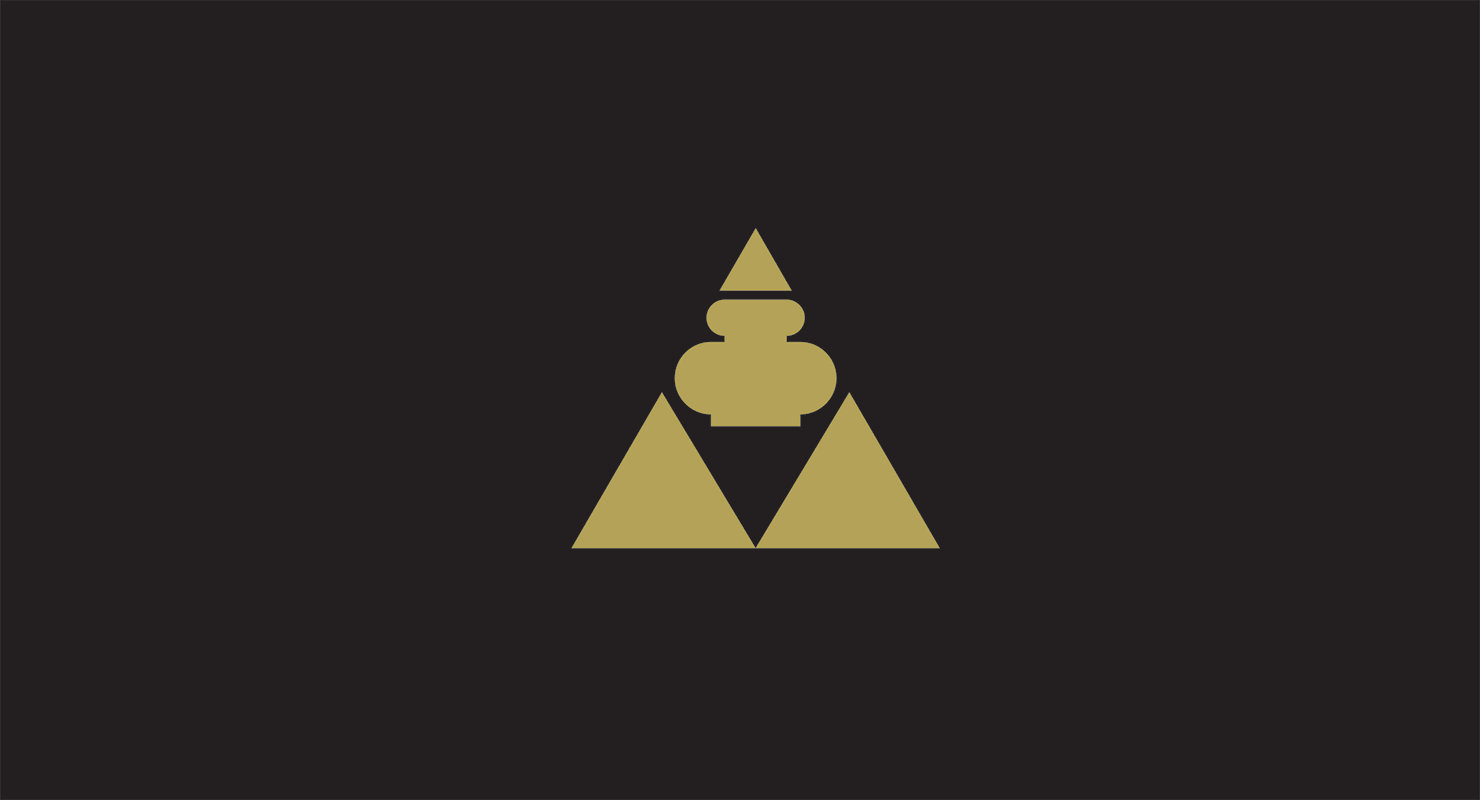 As a result, gay tourists rarely run into any trouble, and Thailand's stunning Koh Samui promises a stress-free, relaxing retreat… with a generous dose of gay PDA.
Chaweng Nightlife
Once the sun disappears behind the horizon, the real Chaweng awakes. With thriving Muay Thai stadiums, bustling beach bars and some of the nation's best nightclubs to choose from, prepare for an unforgettable night.



We can't talk about Chaweng nightlife without mentioning the techno, RnB and house hotspot, Green Mango superclub. Going to great lengths to remind you that you're in the tropics, the owners here have transformed their vast warehouse spaces into a nature-inspired, open-air treehouse design.
Despite its size, this club is packed most nights, so let loose with some of the hottest straights, not-so-straights, and gays… who, let's just say, are hoping for more than a dance.
Sun-kissed Gays for Day
For sun-kissed gays sporting skimpy Speedos, head to the beach at the end of Chaweng's Soi Lamdin.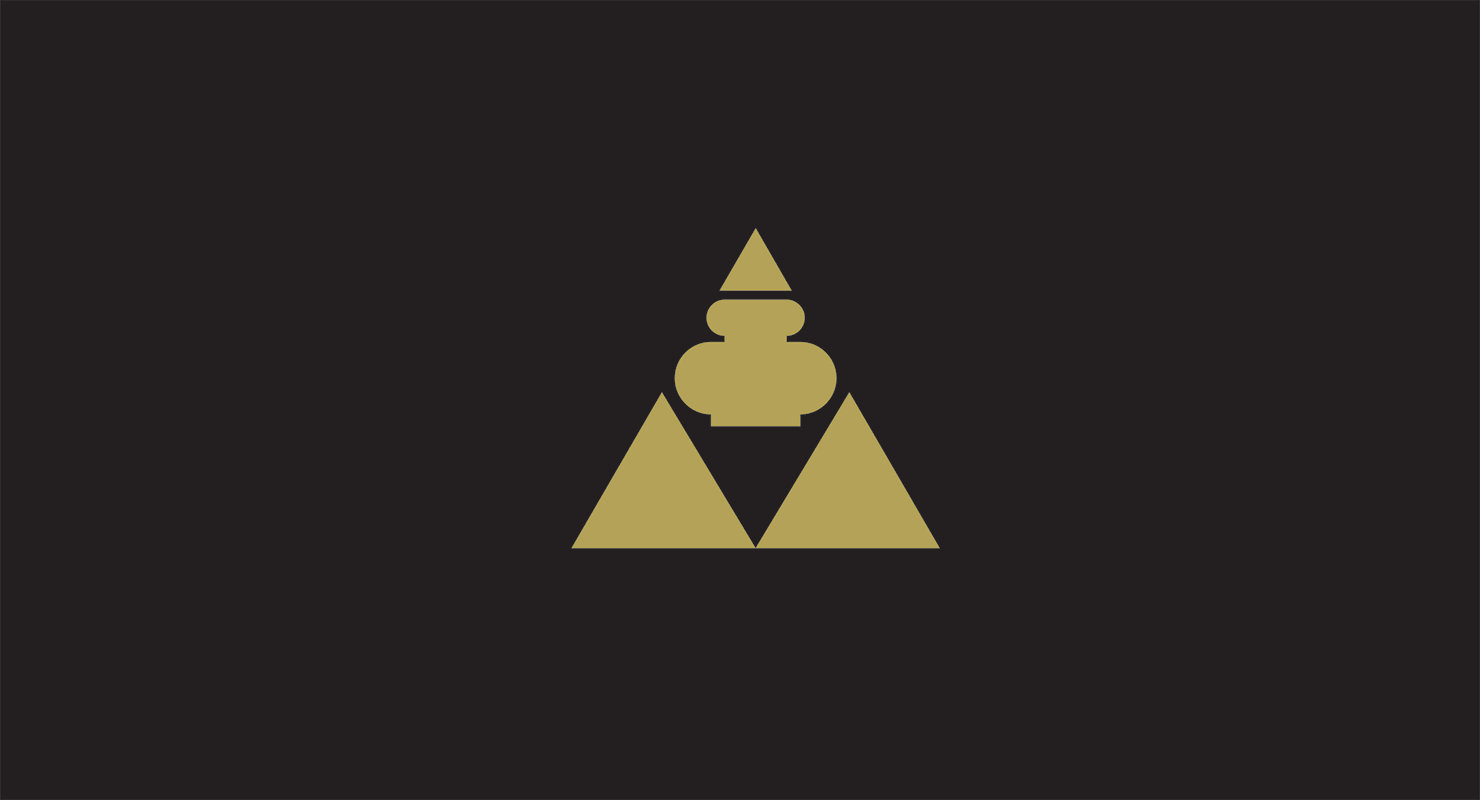 If you're the fishing type, prepare your rod and gather your best lines because this is a great hook up spot.
And yes, you guessed it, the resort offer a complimentary shuttle for Chaweng too.
Where to stay in Koh Samui?
Koh Samui was once a backpacker haven, but the island has since binned its booze buckets and rustic beach shacks in flavour of cocktails and five-star resorts.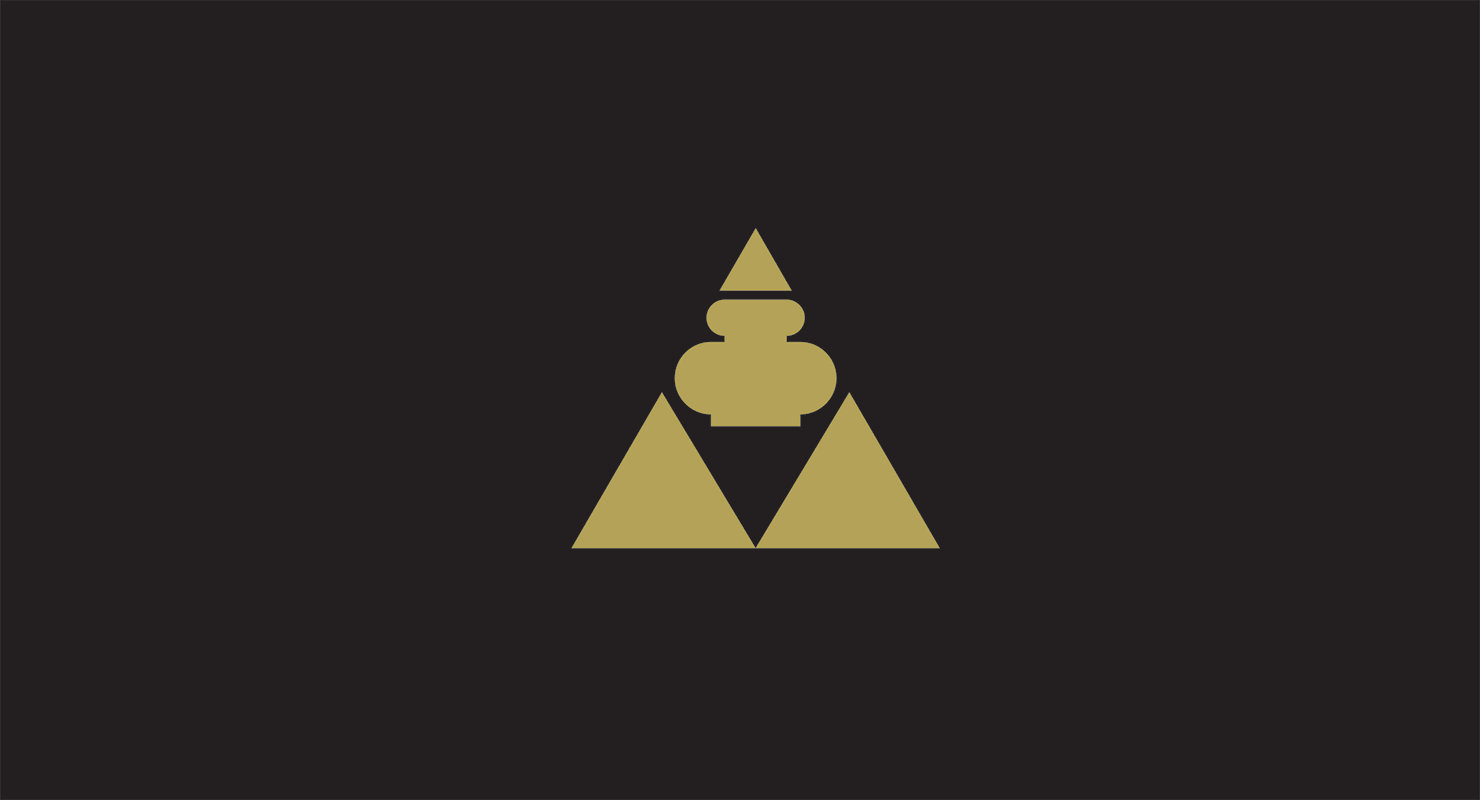 Premium resort Avani+ Samui, situated on the island's peaceful southside, is certainly one of the island's best. With a relaxing ambience created by the minimalist décor and luxury services, the resort attracts upmarket holiday-makers looking for a place to unwind.
Couples Treatments at the Avani+ Spa
Everyone loves a bit of attention and that's exactly what the spa's carefully curated pamper packages promise. The AvaniSpa team personalise your spa experience, all the way from the reawakening rituals and right down to the refreshments. So, in the words of the Spice Girls, tell them what you want, what you really, really want, because they're all ears!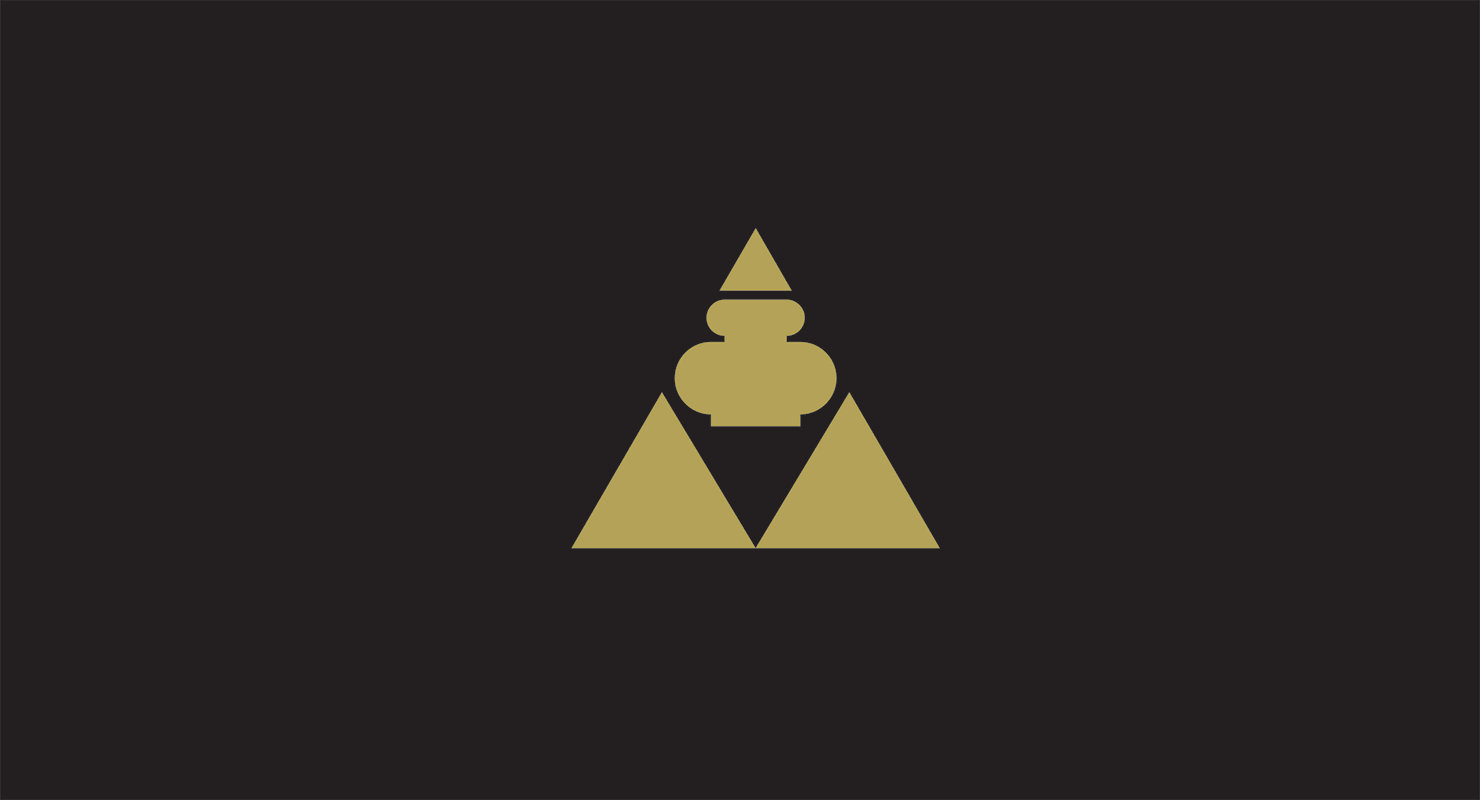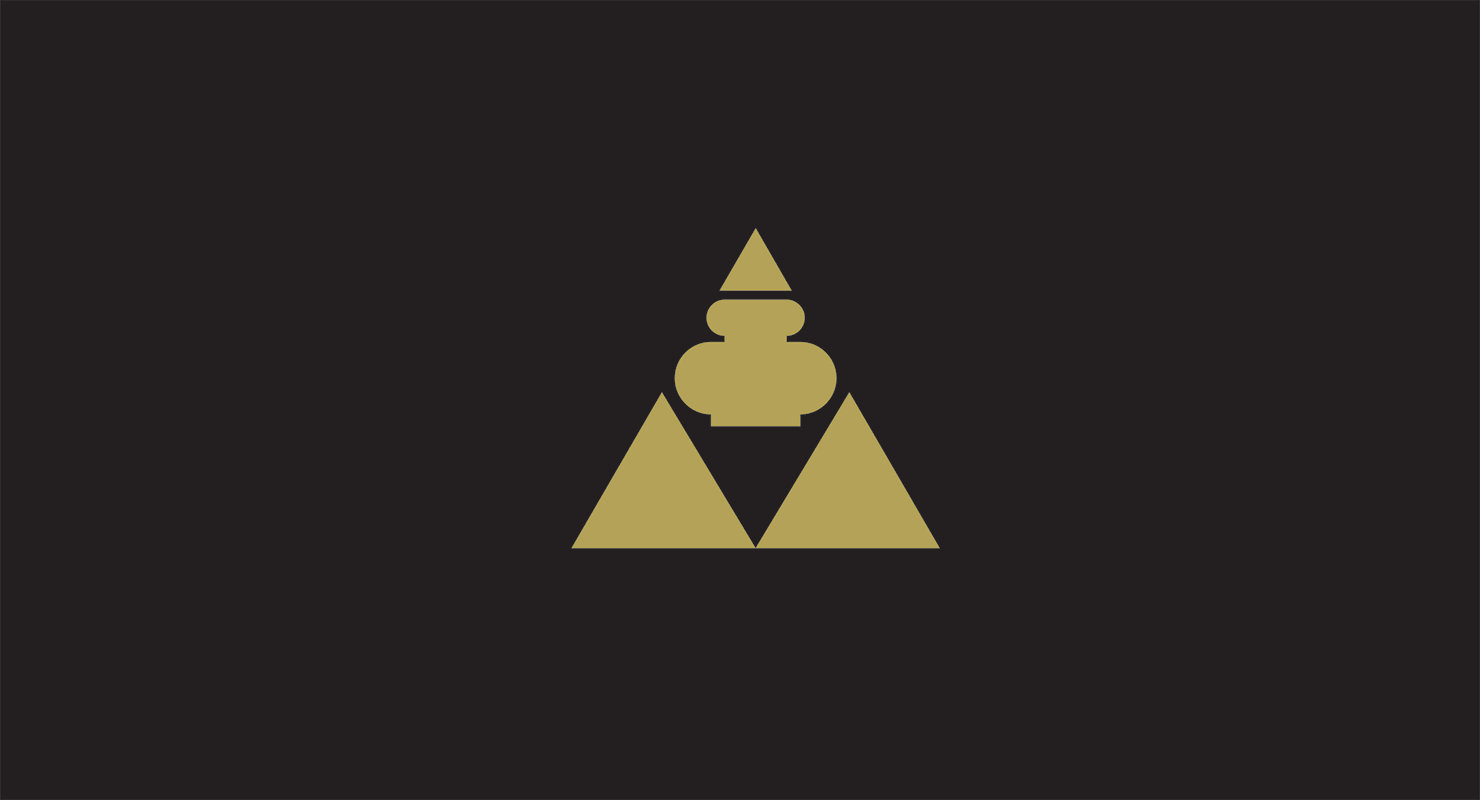 Tan-aholics, revitalise your sun-kissed skin with deep moisture massages. Active couples, give the deep tissue massage a go. Your muscles will thank you later.
Utter Privacy in the Avani+ Pool Villas
Lush, lavish and luxurious are only a few of the adjectives we could use when describing Avani+ Samui's beachfront pool villas. Doing exactly what they say on the tin, these villas are positioned on the resort's private beach, ensuring each and every luxury traveller enjoys unspoiled views of the ocean.



Both the beachfront pads and Pool Villas come equipped with personal pools and dining areas, promising total tranquillity, so, with no fear of disturbances it would be a shame to return home with tan.
The Avani+ Package
Everyone enjoys a big package when they're on holiday, and we must admit, the one at Avani+ is pretty substantial. With a plethora of complementary services you won't find at other resorts, it's no surprise that the resort is a hit with the luxury gay community.
So, what do you get as part of your Avani+ Samui Resort package?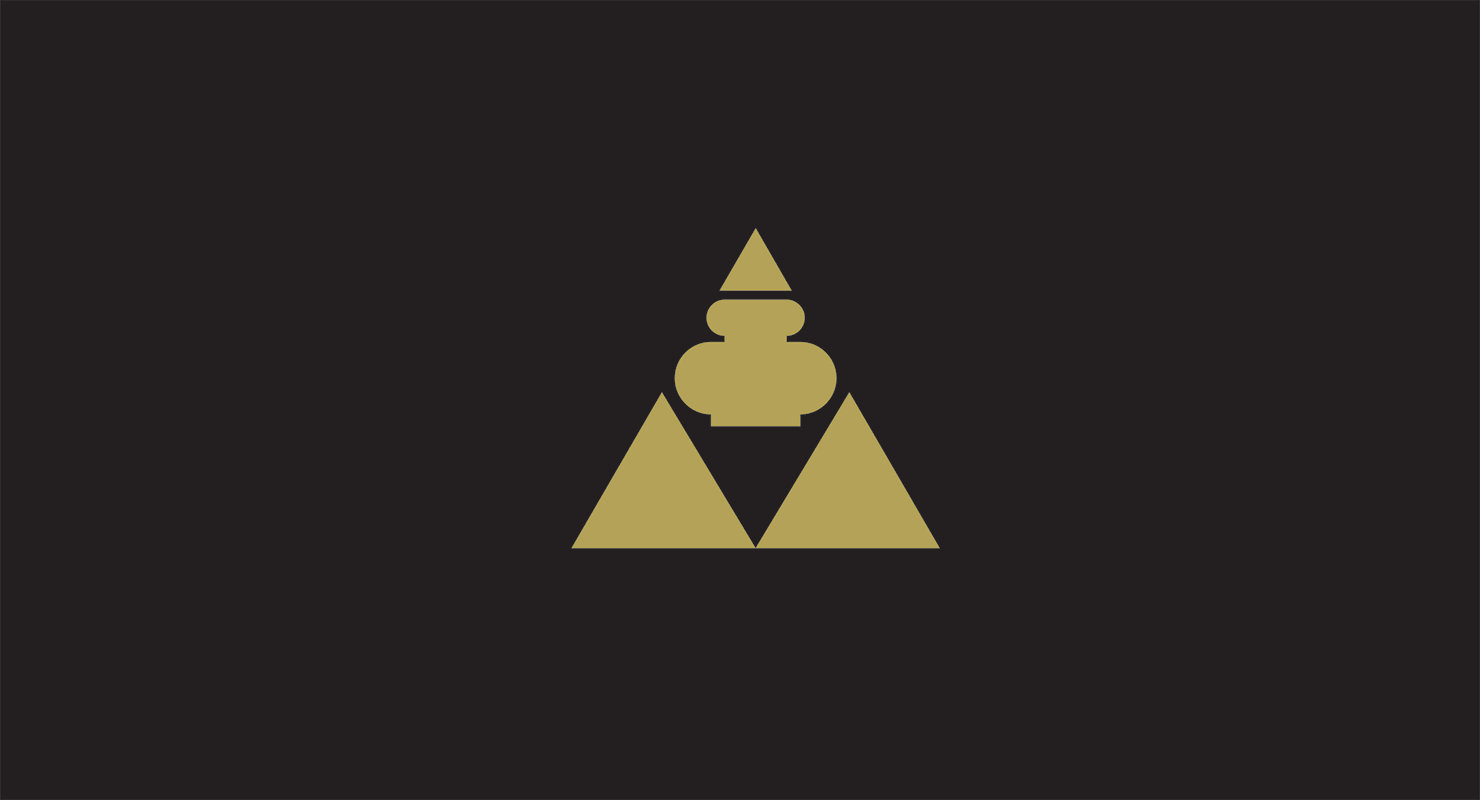 Complimentary Koh Madsum Shuttle
So, hopping around the Thai islands has inhabited your daydreams for a few months now, and these moments of escapism probably include sprawling white sand beaches, cocktails on tap and a spot of snorkelling.
Well, your trip to Koh Madsum looks a little different. Swap those hunky bronzed blokes helping you off the boat for a considerably more boorish welcome as this island is inhabited by a bunch of enthusiastic pigs.
Having made their way over from the neighbouring Koh Taen, these friendly islanders decided to set up camp here. So, instead of glistening guys soaking up the sun, you can expect big-bellied boars basking on the coastline and cooling off in the shallows.
Grab your GoPro, find the prettiest pig and get posing, because this couple pic is going to rake in the likes.