Primary content
Seven stunning countries to visit in Asia without travel restrictions
Travellers, rejoice! After months of border closure, Asia is reopening its doors to international travellers with several countries offering quarantine-free entry. So, what are you waiting for? Start planning your next adventure and pack your bag. Here are the seven destinations to visit in Asia with plenty of activities to add to your itinerary.
Quy Nhon, Vietnam
Quy Nhon is a peaceful beachside city backed by lush mountains. If you're wondering what to do in Quy Nhon, start by visiting the history museum and the Twin Champa Towers downtown, which offer a good glimpse into the Vietnamese culture. The latter also doubles as an unusual photo backdrop.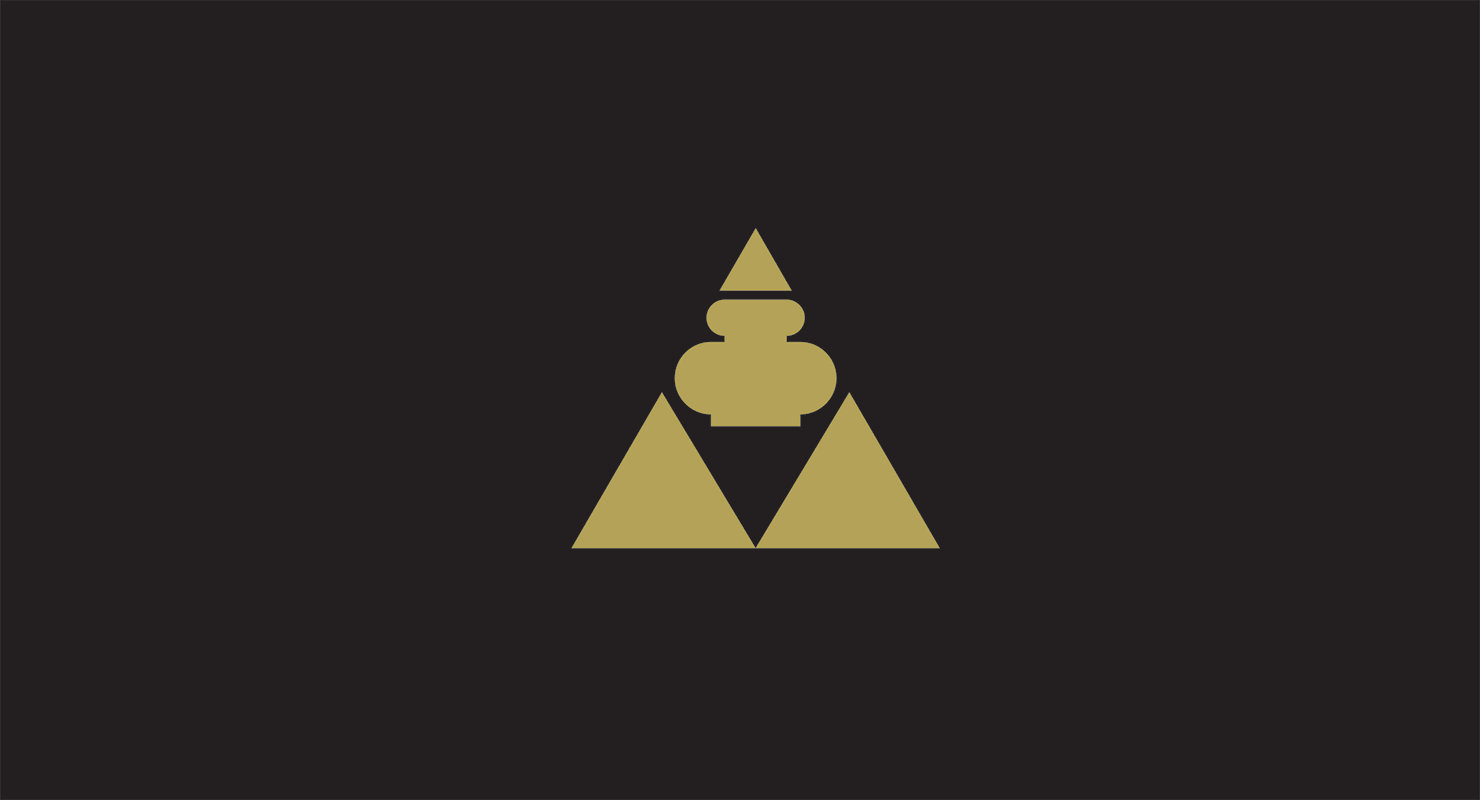 When the heat starts to die down, head over to Ky Co Beach where you can enjoy the slow life, the views and the sound of the waves. If you have some time, we recommend visiting Eo Gio, a beautiful beach-side attraction situated 15 minutes away from Ky Co where you can walk along the trails surrounded by winding rocks and clear blue skies. You can even walk up the hills which reveal the panoramic views of the ocean.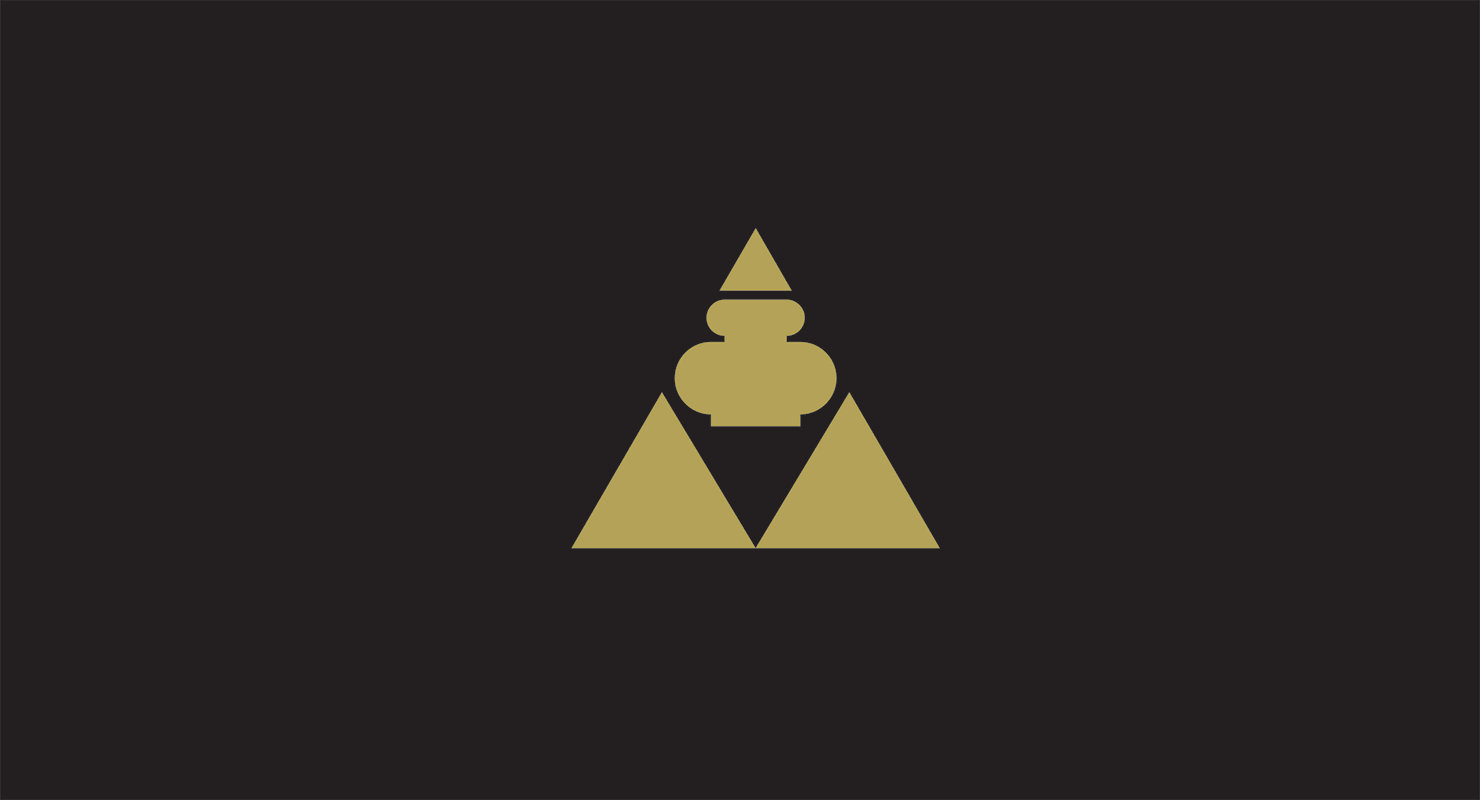 Where to stay: Avani Quy Nhon Resort is a seaside spa hideaway that feels like an extension of Bai Dai beach. You'll appreciate our award-winning cliff-top restaurant, too.
Bali, Indonesia
Known for its iconic beaches, jungle rainforests and coral reefs, Bali is a tropical paradise that is equally rich in culture, arts and crafts. Marvel at the wonder that is Tanah Lot Temple, a Hindu temple located on a stunning rock façade by the sea which combines Bali's historical, natural and cultural elements all in one place.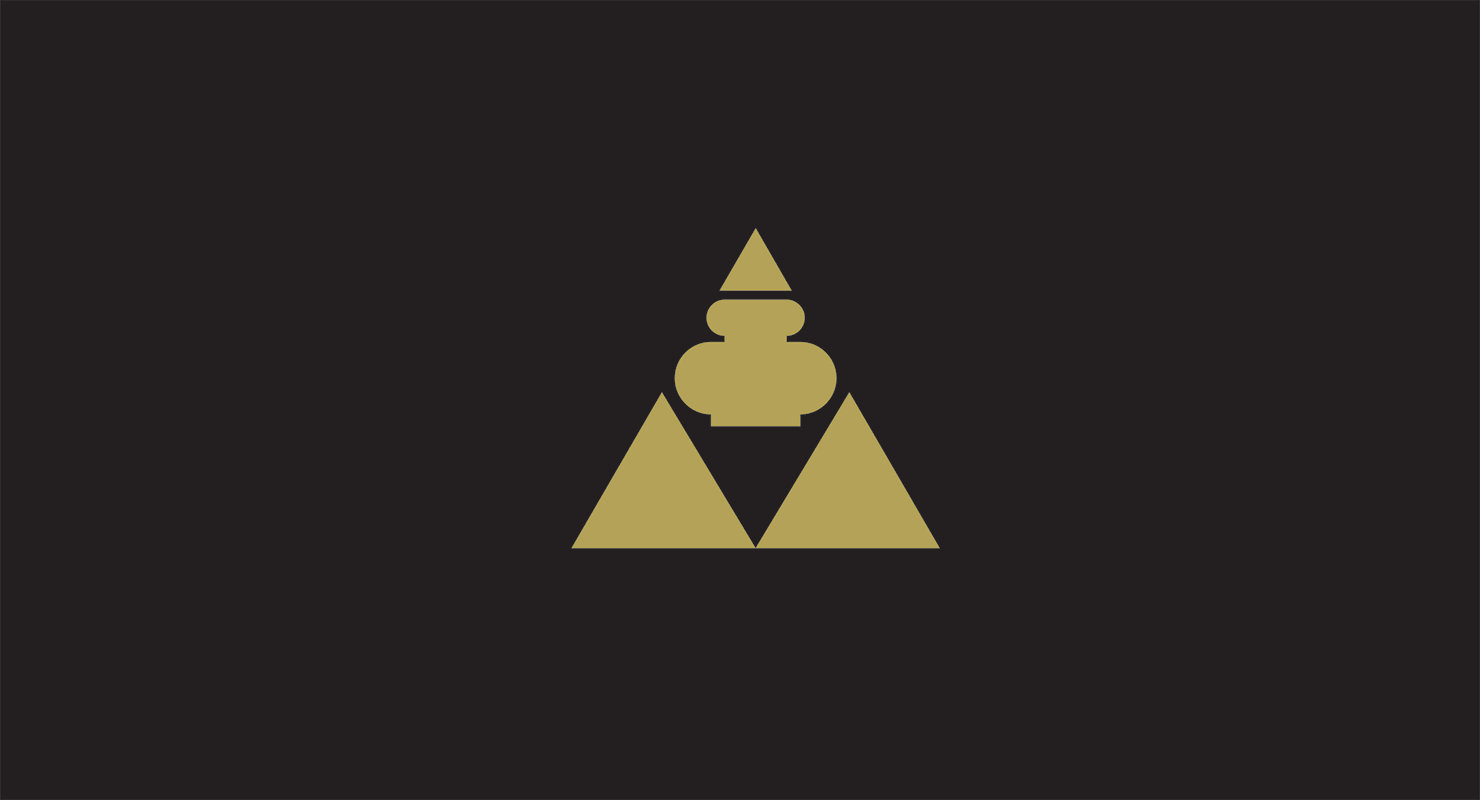 Don't worry, we haven't forgotten about the beaches. Gili Islands is where you'll want to be. This three-island archipelago, comprising Gili Meno, Gili Air and Gili Trawangan, is home to white sands, clear blue waters, and pristine dive sites.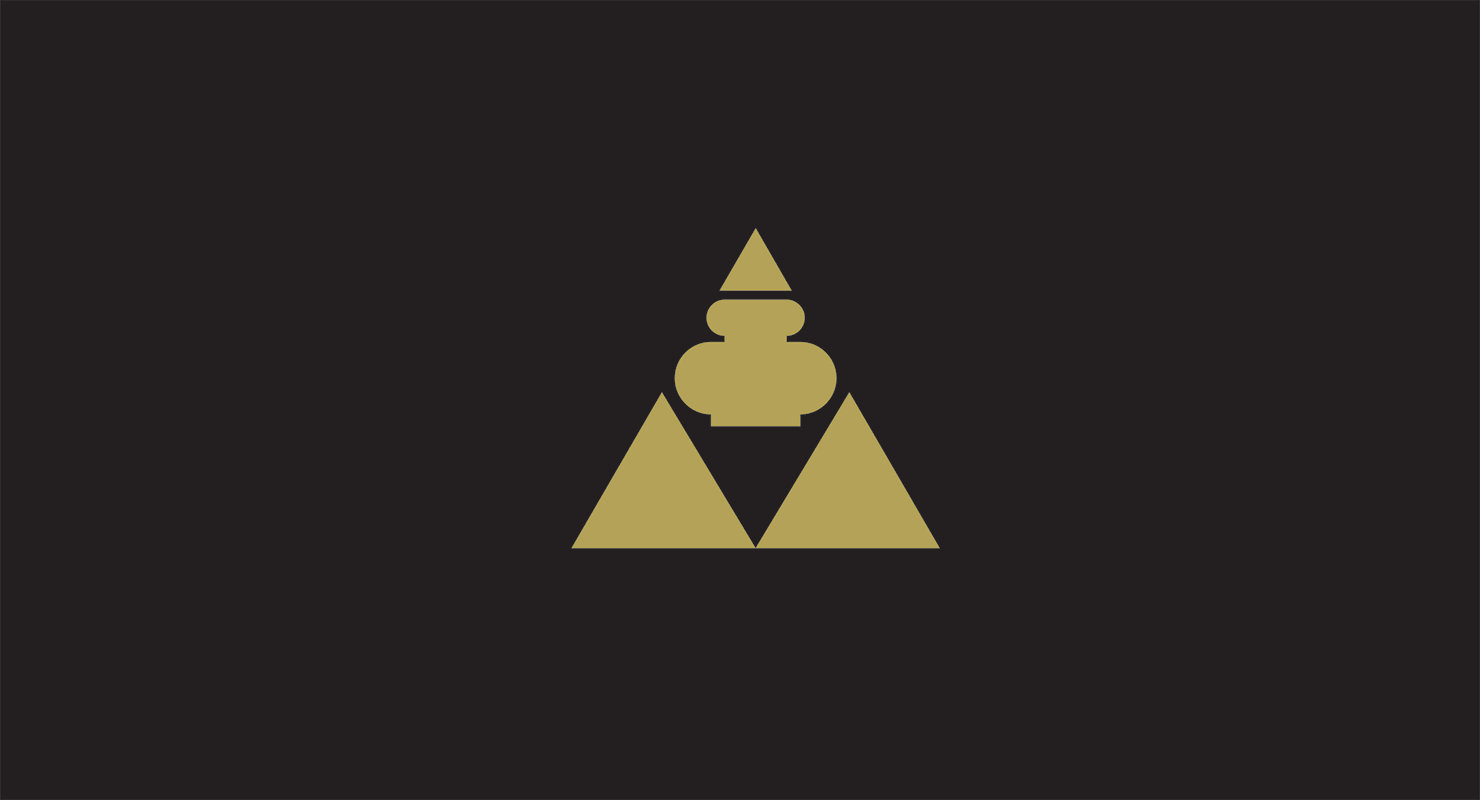 Where to stay: Avani Seminyak Bali Resort is located just five minutes away from Seminyak Beach and offers an island getaway that won us the Traveler's Choice award from Tripadvisor two years in a row.
Busan, South Korea
Busan is South Korea's second-largest city and a popular summer travel destination in Asia, thanks to its lovely beaches, ocean-side temple and a vast array of cultural attractions. Start with a trip to Haeundae Beach, a beach so nice that you won't believe it's located at the edge of the city, only 40 minutes via train from Busan Station. There, you can relax on the beach chair, sunbathe, listen to the sound of the waves and simply forget the world. Not to mention, the Sea Life Busan Aquarium is only a couple of minutes away on foot and is open all year long.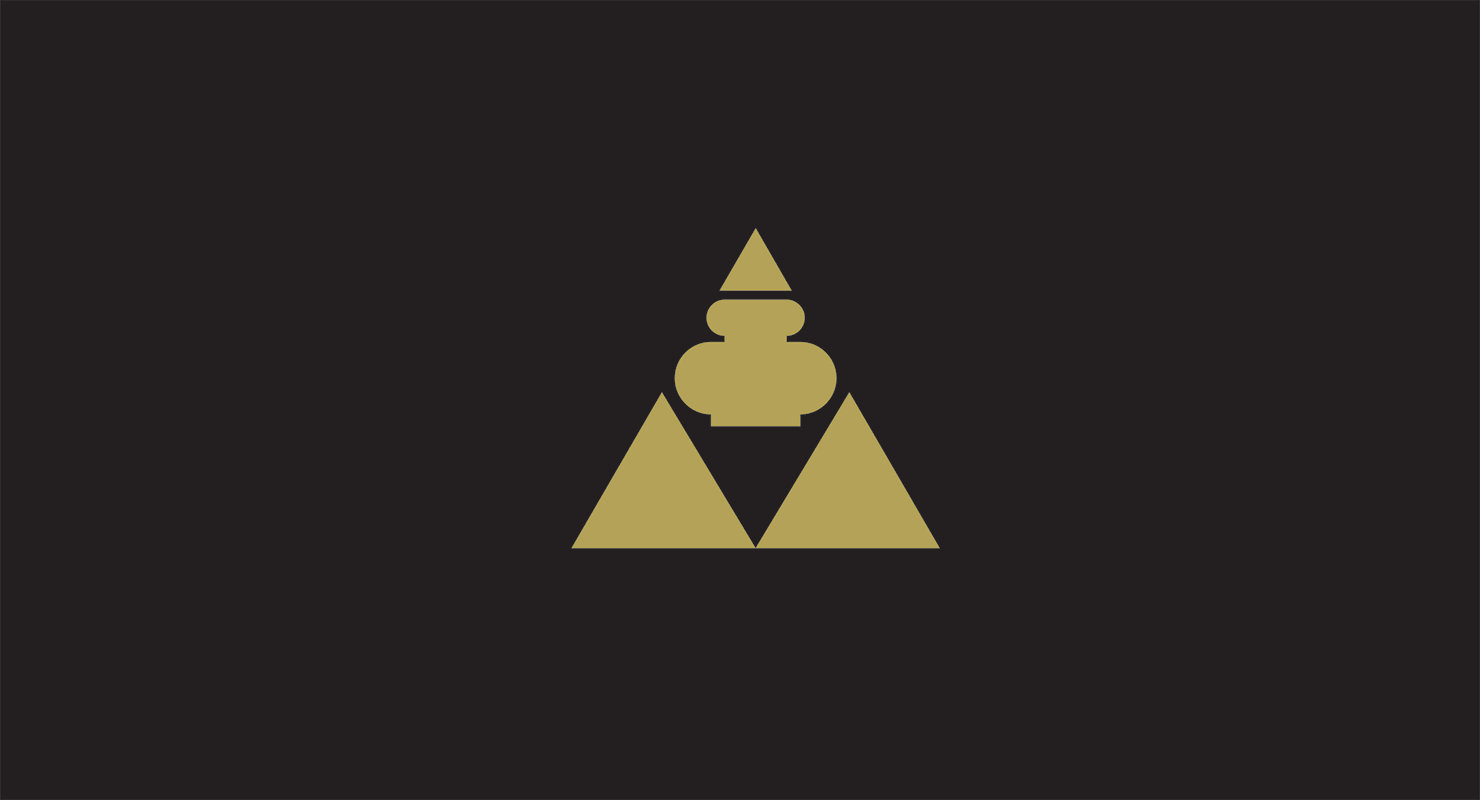 Once your beach longings have been satisfied, head over to Gamcheon Culture Village where a collection of colourful houses await. This photogenic spot in Busan is home to tiny streets and stairways which lead to eclectic sculptures and street arts.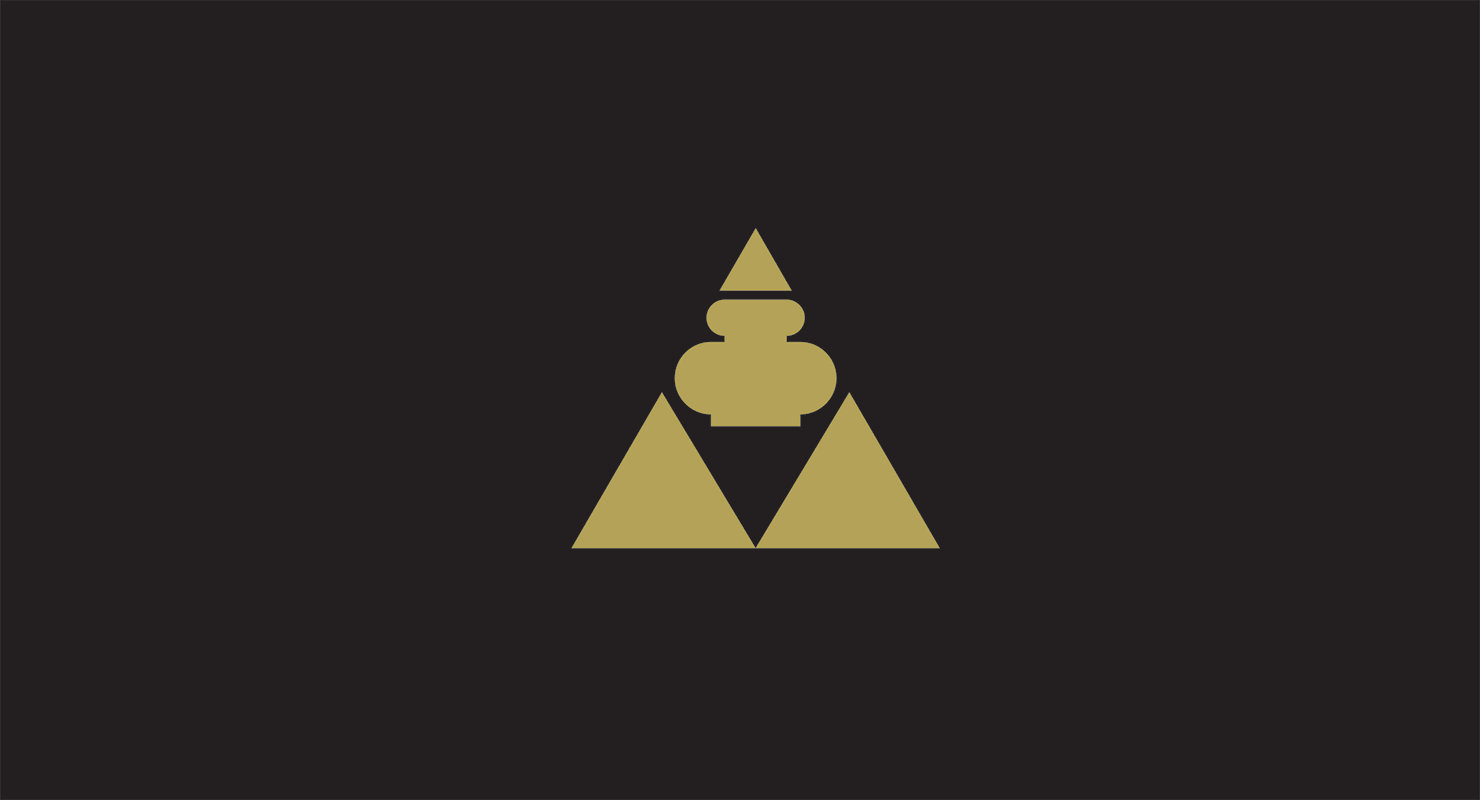 Where to stay: Avani Central Busan Hotel offers easy access to the city's famous attractions and local hidden gems. Get out and explore or stay in and kick back; the choice is yours.
Phuket, Thailand
The paradise island of Phuket charms with beautiful beaches, lush landscapes and rich culture. We recommend visiting Sirinat National Park which spans over Mai Khao and Nai Yang beaches and is home to kilometres of pristine, white sandy beach If you're lucky, you may even spot giant Ridley Sea Turtles at this coastal oasis.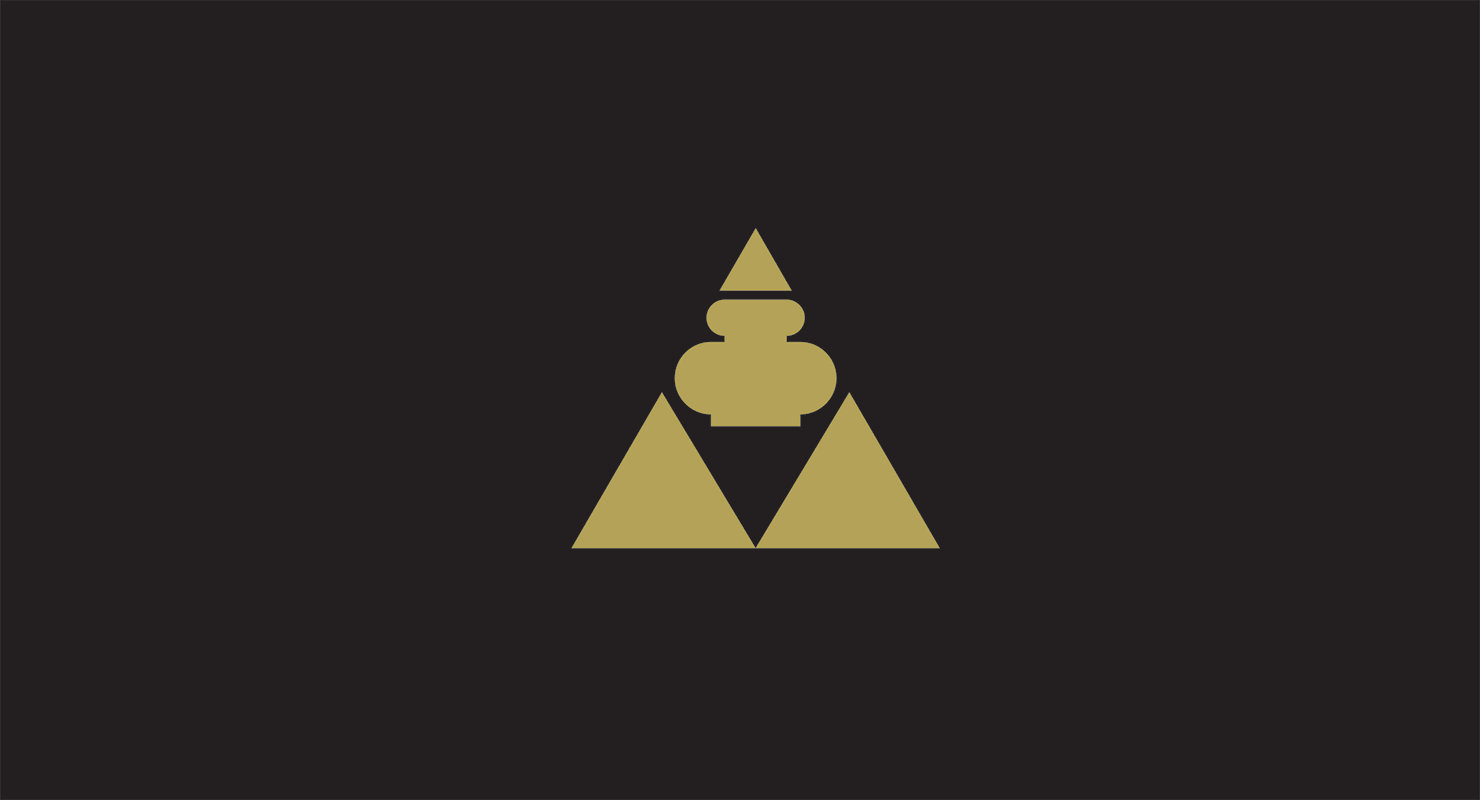 If you enjoy a stroll around town, Phuket Old Town won't disappoint you. The city centre is home to Portuguese-styled mansions, temples, well-preserved shophouses, shrines and art galleries. Best of all, there are plenty of cafes and restaurants to choose from, and they all take their craft seriously so you can rest easy knowing that you're in for a treat no matter where your walk takes you.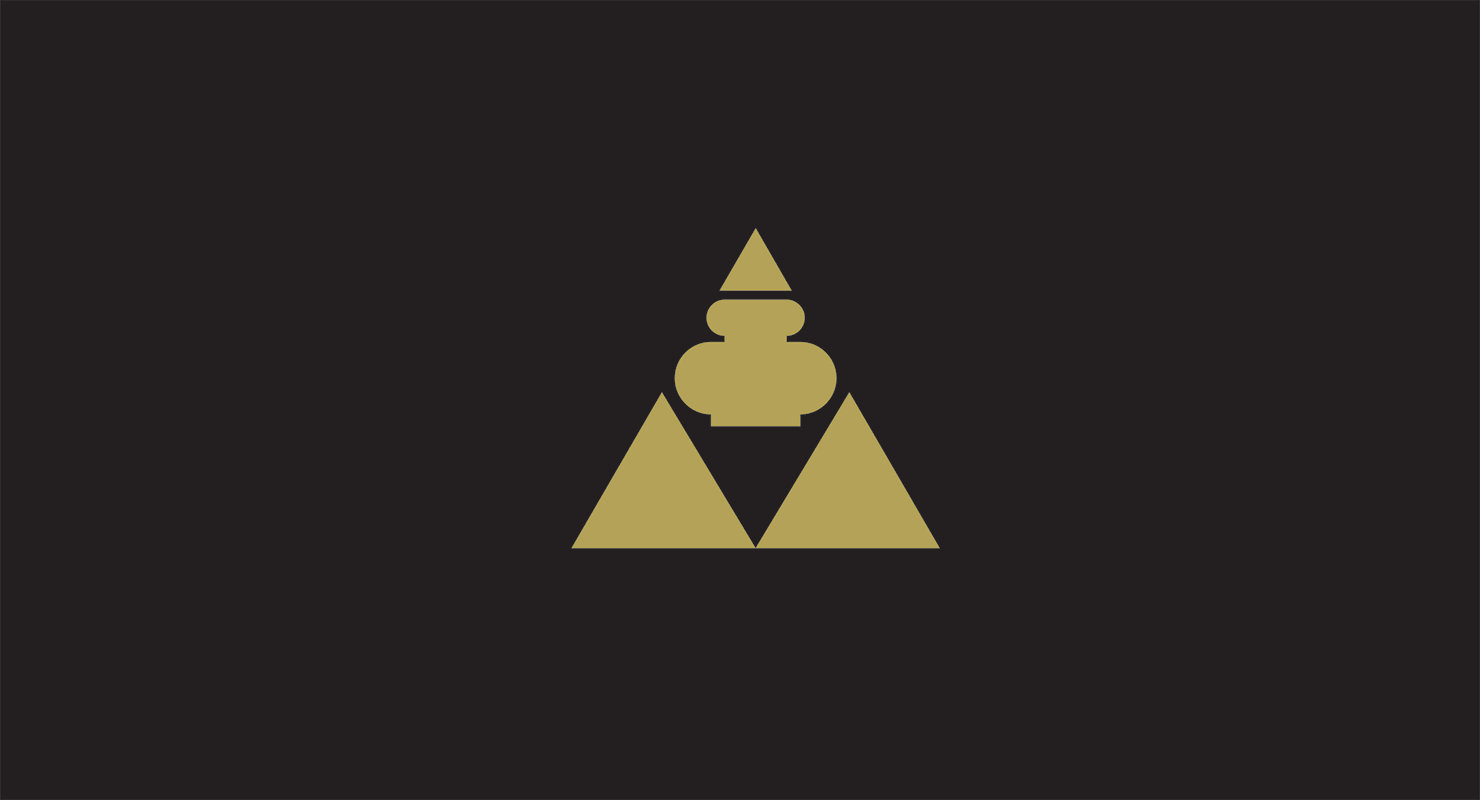 Where to stay: Avani+ Mai Khao Phuket Suites & Villas is a newly opened resort conveniently located at Mai Khao beach. Our fully equipped accommodation ranges from a one-bedroom suite to a four-bedroom double pool villa. Don't worry, we have a kids' playground too.
Sepang, Malaysia
There's a lot more to Malaysia than the iconic Petronas Twin Towers. Case in point: Putrajaya, a city in Sepang known for its astounding architecture, garden cityscape and beautiful pavilion also known as the Morocco Pavilion. This mesmerising structure was built to signify the strong ties between Morocco and Malaysia with walls that accentuate intricate Islamic calligraphy and carvings which were made by artists in Morocco and transported over to Malaysia. Equally impressive, no two rooms on the inside are the same, and guests are greeted with historic pieces of furniture and meticulous cultural design queues.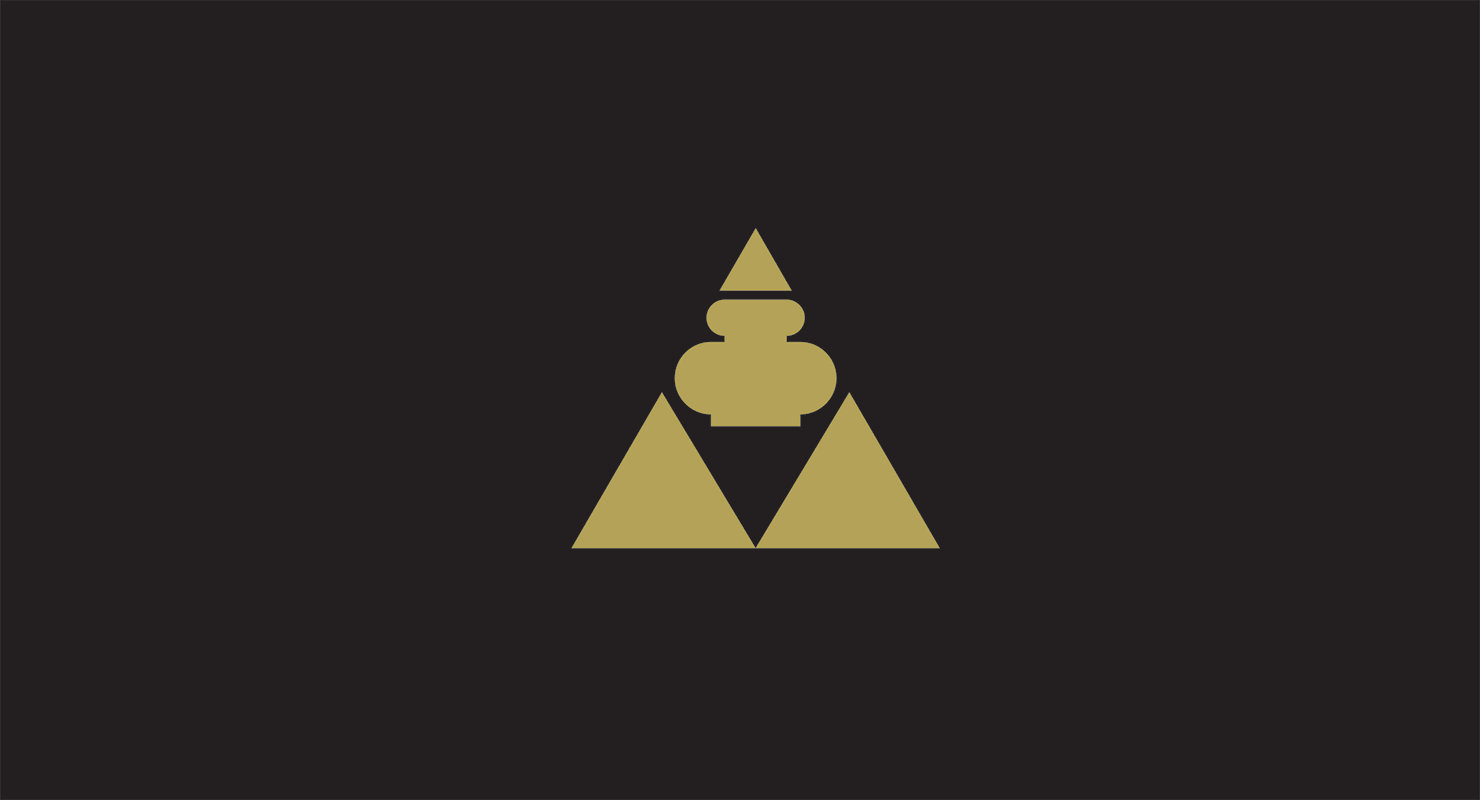 Don't head back to the hotel just yet as Putrajaya Lake is situated just two minutes away from the pavilion by car. Here, you can enjoy the views of Putra Mosque from the water or even hop on the Putrajaya Lake cruise for some sightseeing in the city.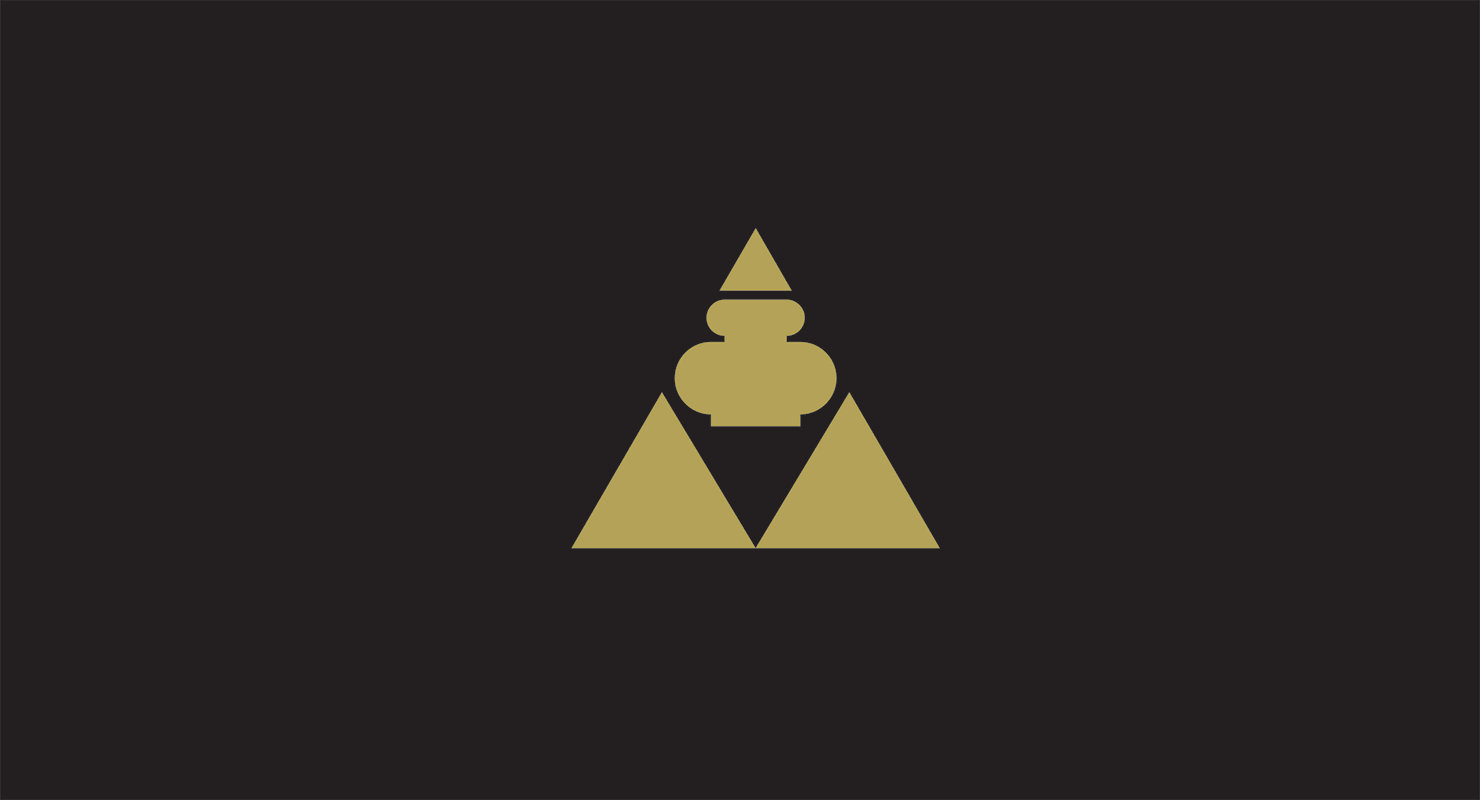 Where to stay: Avani Sepang Goldcoast Resort is a seaside resort that extends from the edge of Goldcoast beach. Our Polynesia-inspired overwater villas are all about seaside bliss that'll help you recharge.
Kalutara, Sri Lanka
Situated in the Western Province of Sri Lanka, Kalutara is known for coconut palm, mangosteen and offbeat outdoor destinations. Contemplating brisk sea breeze and a beautiful, well-maintained beach? Kalutara Beach has you covered. Want a closer look at the turquoise water and a glimpse of the creatures that roam in it? Contact your hotel or book a dolphin and whale watching tour yourself from one of the many tour organisations available. They'll take you out the open water where you'll get a chance to witness these creatures up close in their natural habitat.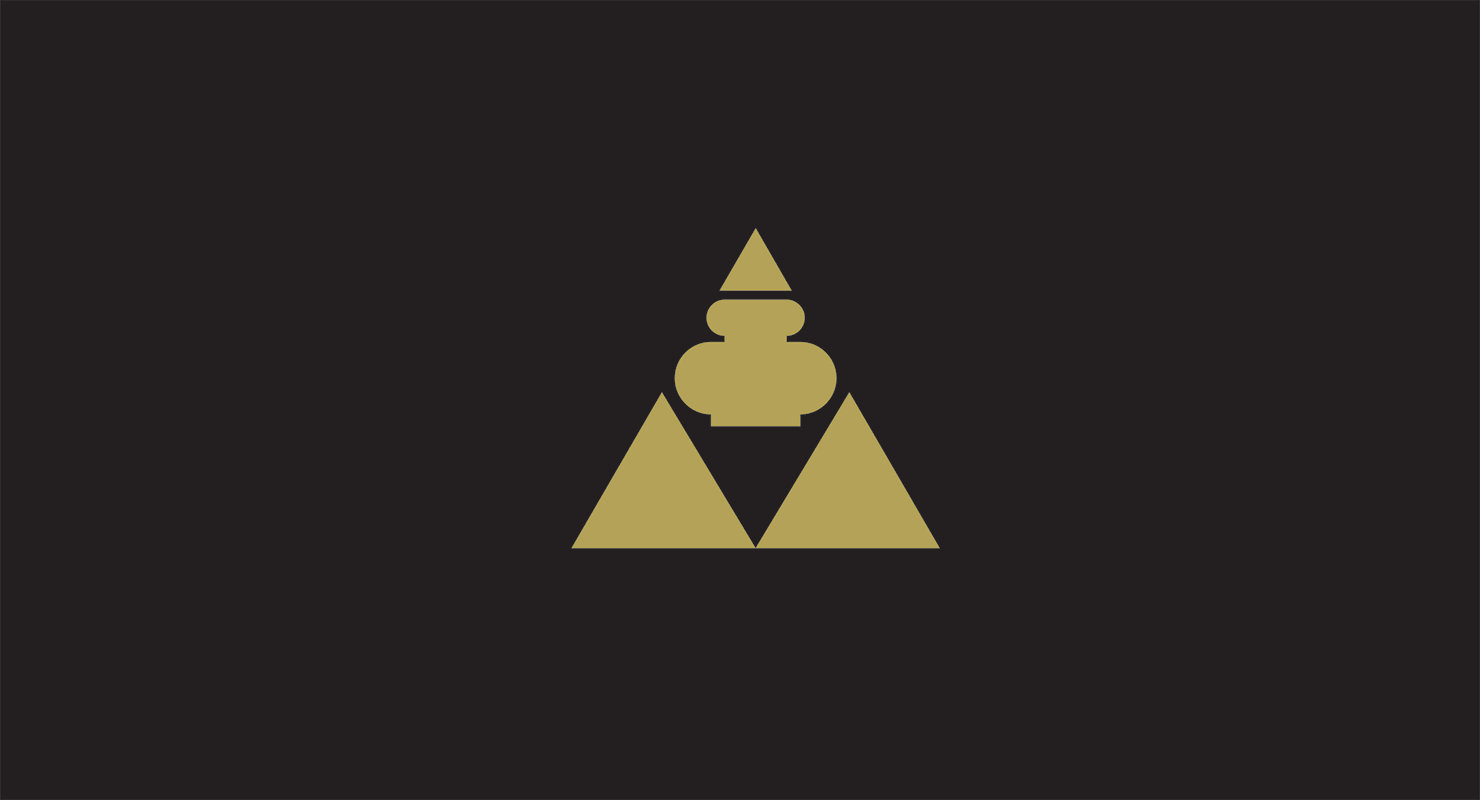 After a day out in the sun, relax the mind and the body by getting an Ayurvedic massage, an ancient healing system which is practised widely in India and Sri Lanka. This oil massage helps balance all the natural elements within the body by massaging specific energy points. The result? A feeling of relaxation and comfort. More specifically, released muscle tension, more nourished skin from head to toe and a sense of calm inside and out.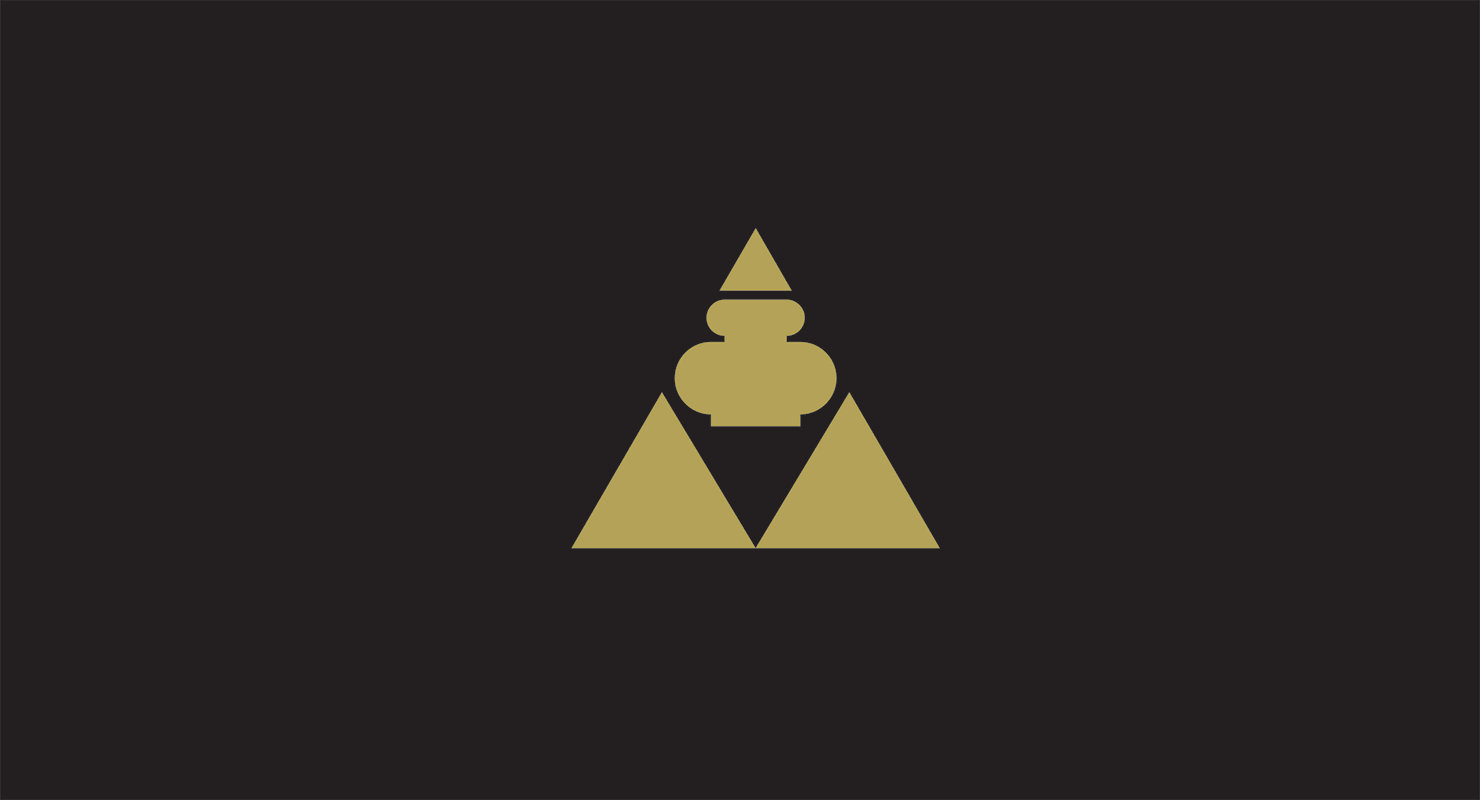 Where to stay: Avani Kalutara Resort is all about stylish comfort. Wrapped by water on three sides, guests are greeted with tropical views of the Indian Ocean and Kalu River. Enjoy our laid-back yet lavish rooms and a comprehensive range of facilities, including Anantara Spa right next door where you can enjoy a range of Ayurvedic treatments.
Luang Prabang, Laos
Luang Prabang is the ancient royal capital of Laos and the country's first UNESCO World Heritage Site filled with stunning nature and mesmerising temples. Begin your adventure with a visit to Kuang Si Waterfalls which comprise different falls tucked away in the jungle that reveal themselves to you in stages. The emerald hue of the plunge pool at the base makes it hard to resist going for a swim.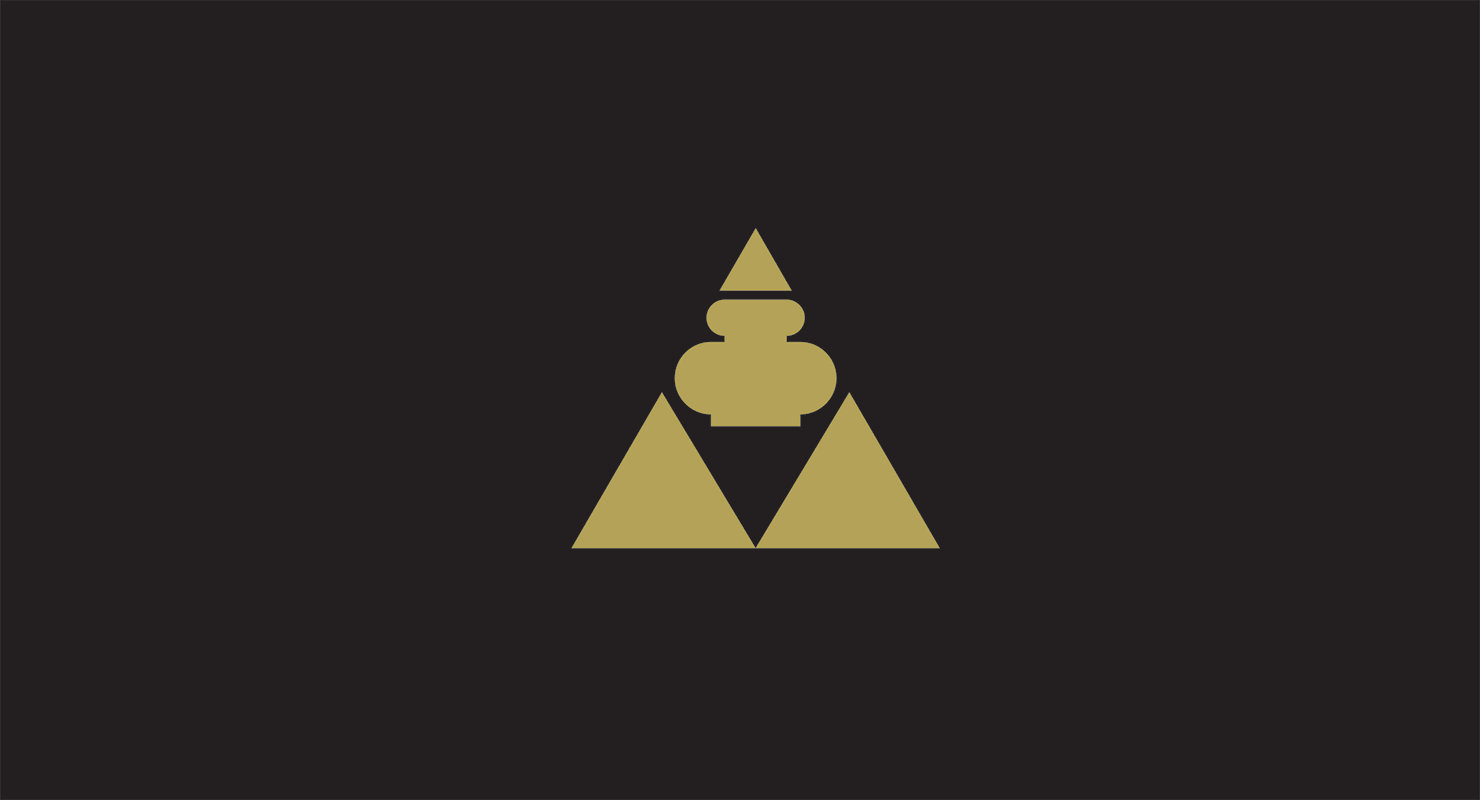 If you're wondering about the hill that lies right in the heart of the old town peninsula, know that you're not the first and you won't be the last. This gorgeous hill is known as Mount Phousi and is worth a walk to the mountain top which reveals the panoramic views of Luang Prabang and its breath-taking skyline. Note that the walk to the top is over 300 steps and we recommend visiting before sunset so you can catch the vanilla sky. Do bring a flashlight for your descent from the summit.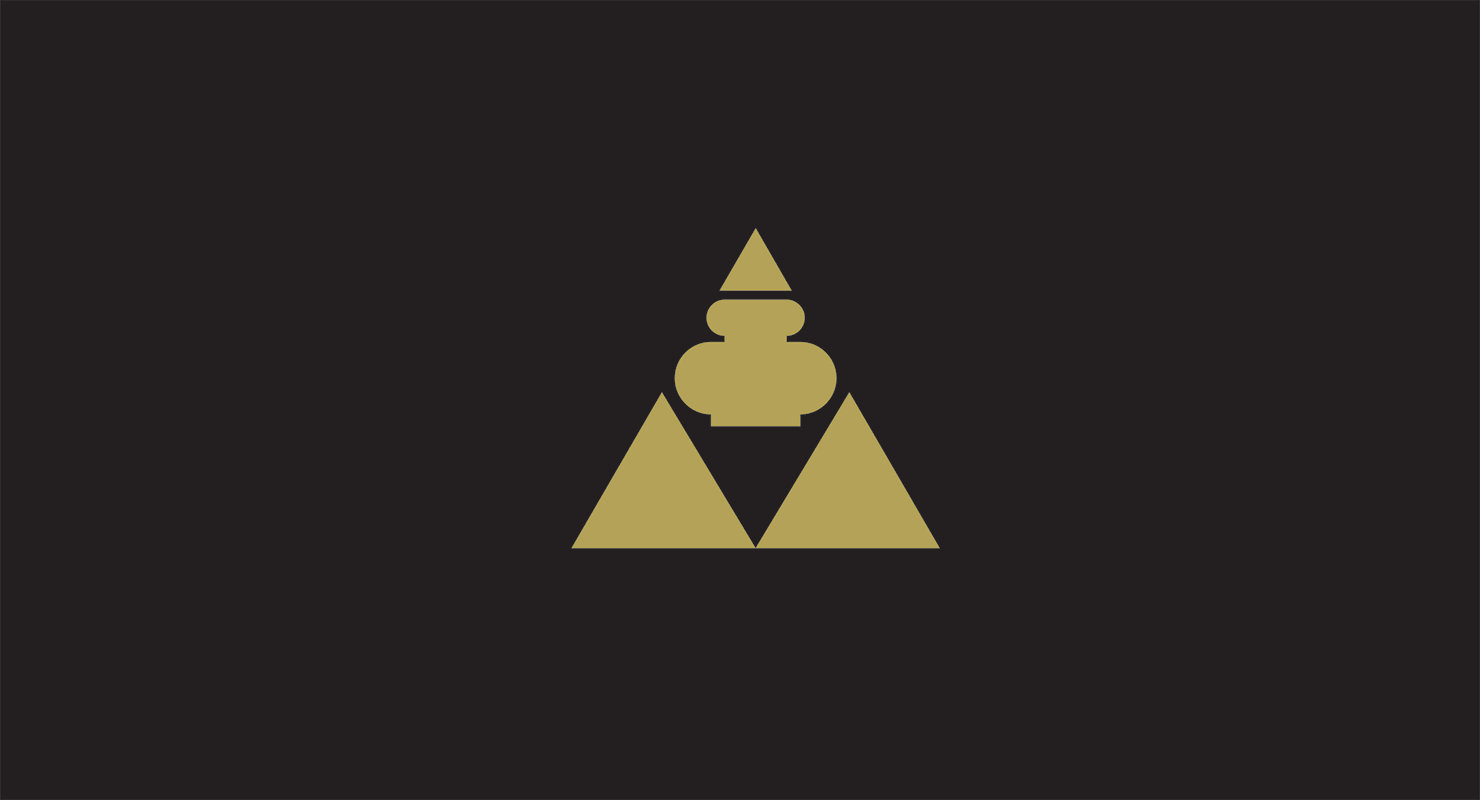 Where to stay: Avani+ Luang Prabang Hotel is a heritage hideaway within the UNESCO World Heritage Site. With views of Mount Phousi and merely a five-minute walk to the Mekong River, Avani+ Luang Prabang offers serene settings, authentic experiences and a chance for you to just be.