Primary content
Why Phang Ka Bay should be on your bucket list
After a year and a half of sofa travelling, going back to our old jet-setting ways might feel overwhelming. If you're after a destination that lies at the intersection of quietude and the natural world, you can do worse than adding Phang Ka Bay to your bucket list.
A rectangular-shaped bay at the southern tip of Taling Ngam Beach in Koh Samui, Ao Phang Ka feels almost deserted compared to the highly developed areas of the island. If this sounds like your cup of tea, read on.
Southern Koh Samui is a tangle of lush jungle and coconut plantations with none of the touristy tackiness often found at popular destinations. A small but steady trickle of digitals nomads have been making their way to this hidden corner of the island, drawn to its "work from paradise" vibe.
Whether you are considering moving your office to warmer climes yourself or you're simply looking for an idyllic weekend bolthole, Avani+ Samui Resort takes the cake for the perfect island resort.
Oceanfront location in a serene bay? Check. Killer sunsets, a private sandy beach and fresh modern style? Check, check and check.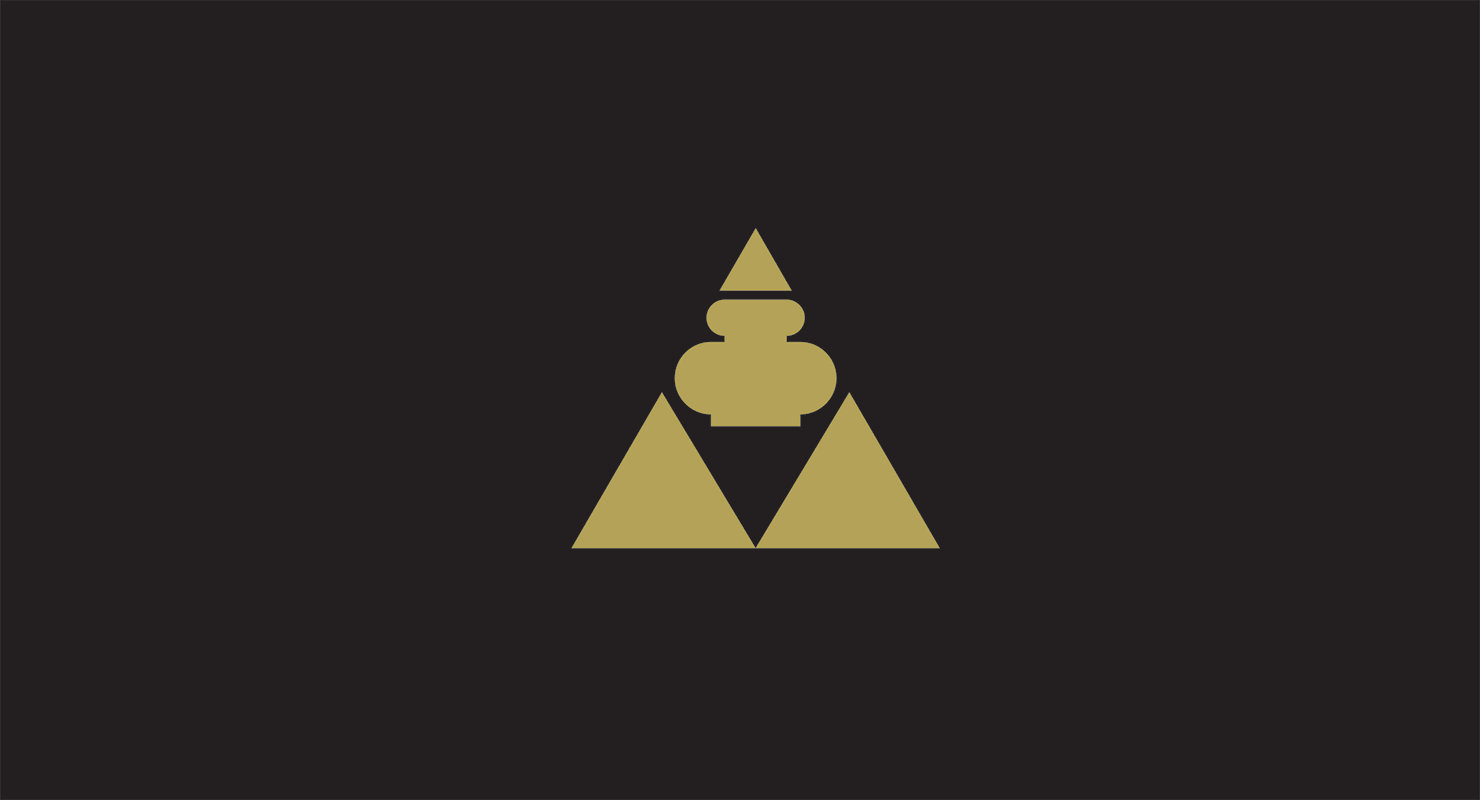 Twirl and dance while suspended from silk with aerial yoga by the beach, perform asanas on a floating platform in the swimming pool and unknot your muscles in an aromatic hot bath at AvaniSpa.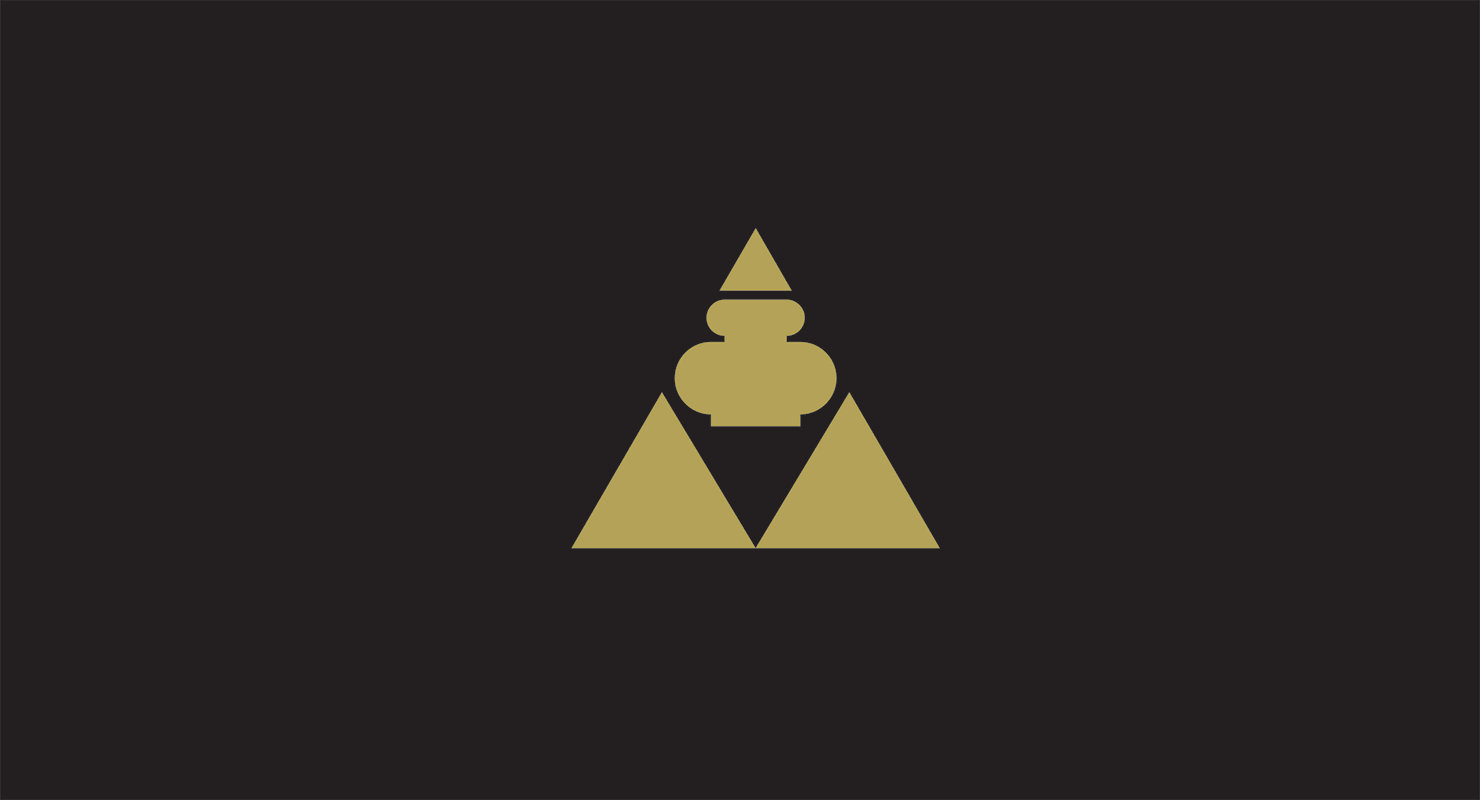 Make the most of the resort's Instagrammable features before heading out into the blue: SUP workouts that combine low-impact exercise and meditation with nature, and floating sessions at Hin Ta and Hin Yai — the fascinating rock formations at the southern end of Lamai Beach locally known as Grandpa (Ta) and Grandma (Yai).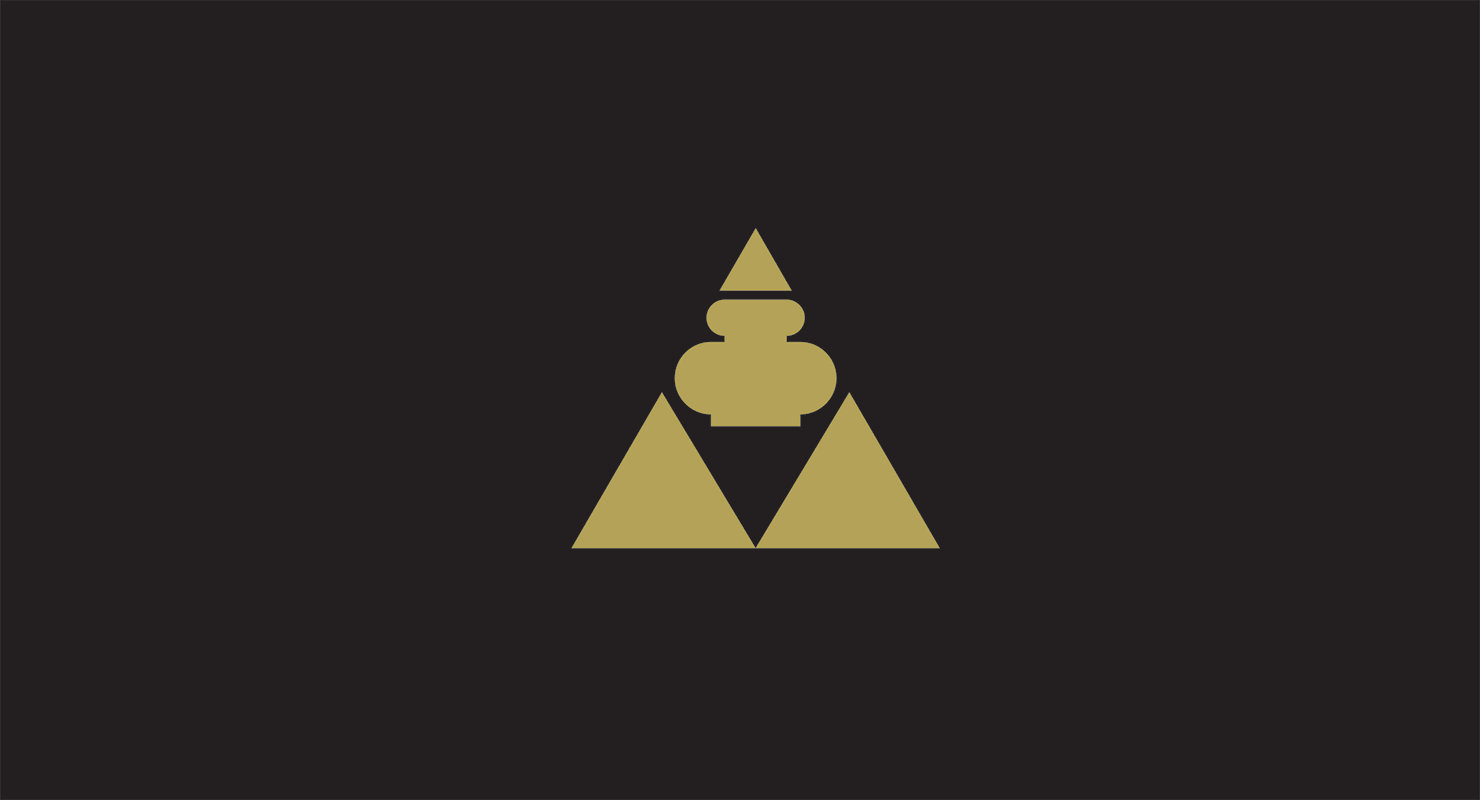 On the southern side of Samui, even your lunch has sea legs. One of the perks of a villa stay is tucking into a delicious spread whilst floating around your private plunge pool.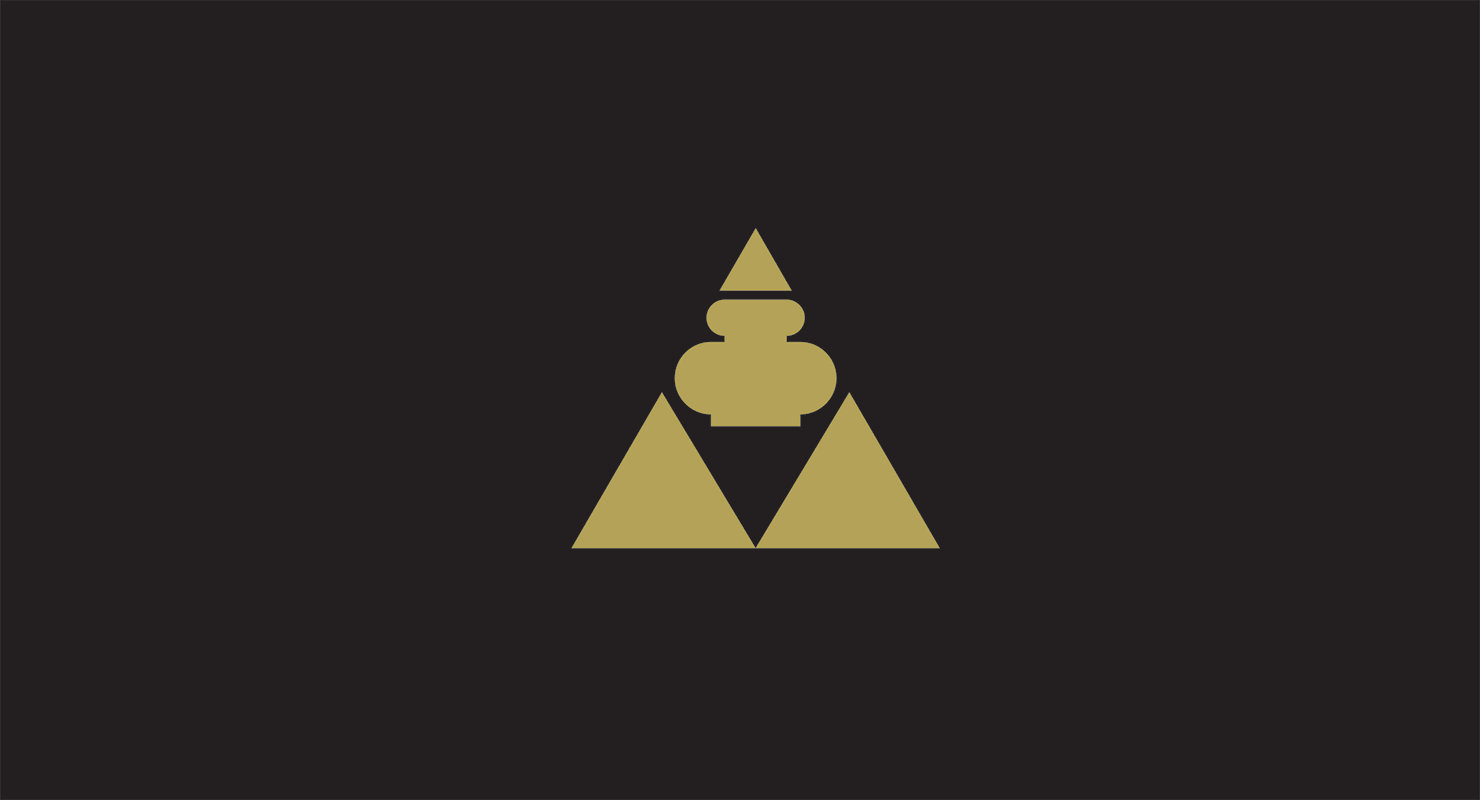 A quick ride from Avani+ Samui on resort's longtail boat lies Koh Madsum island, home to adorable and friendly resident pigs who happily pose for selfies when not sunbathing on the beach or paddling in the ocean.
And don't forget to collect your picnic basket and find a comfortable spot on the beach. Fill your picnic with a selection of savoury bites, Thai favourites or refreshing beverages to sip on between ocean dips.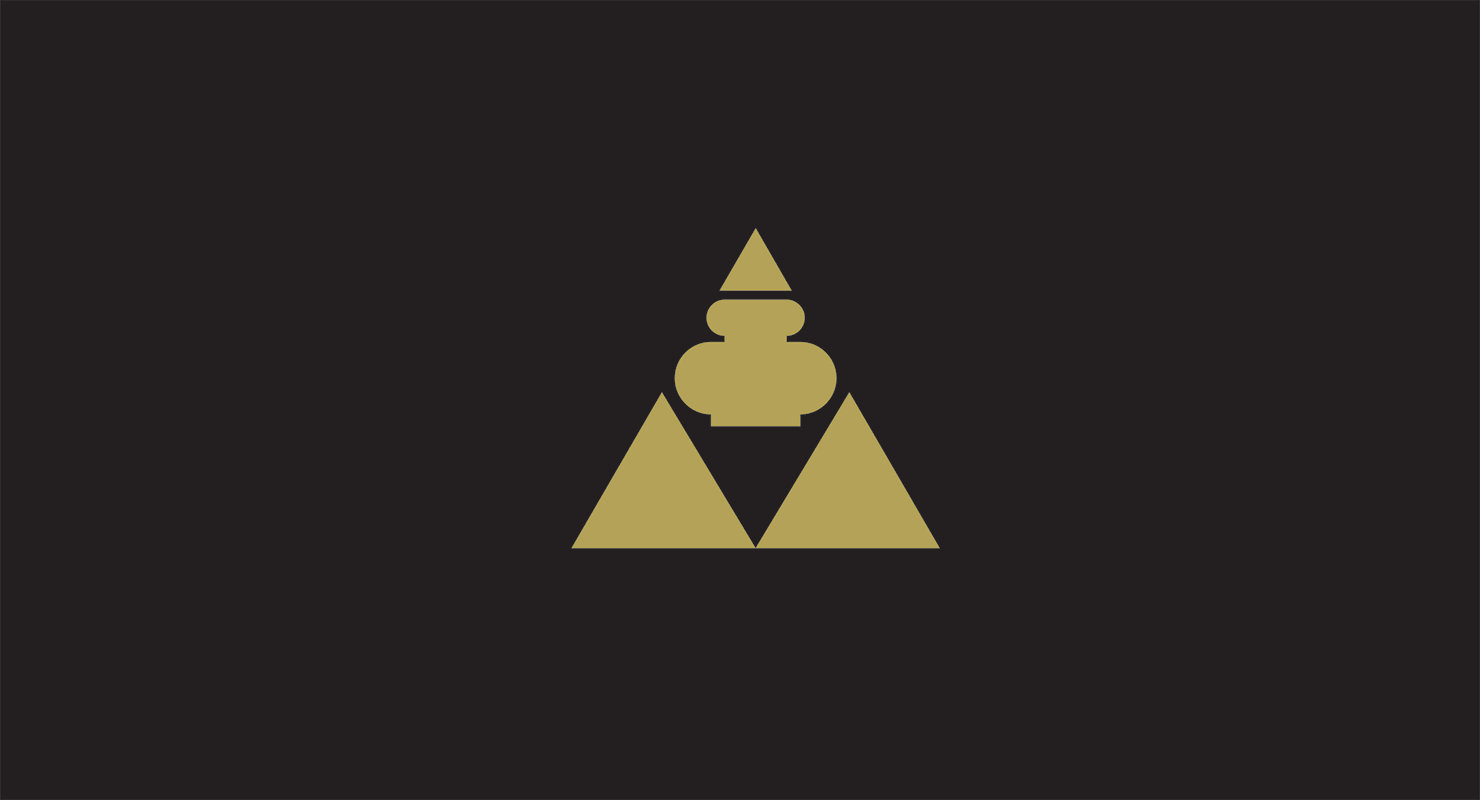 Photo credit: @bdv_photo, @haengy, @mind_napasasi, @ninjarod, @nnuiiunuiilyy, @nonstop.journey, @rsonthemove & @whenwewander.
Where to stay in Phang Ka Bay, Koh Samui
Avani+ Samui Resort, a leading resort in Thailand as voted by the readers of Condé Nast Traveler in the 2019 Readers' Choice Awards, offers the most charming way to experience the quiet side of the island.