Primary content
Our top five spots on the Gold Coast to reconnect with nature
Get your nature fix in the awe-inspiring Gold Coast Hinterlands, located just an hour from Avani Broadbeach Residences. Full of ancient rainforests, cascading waterfalls and an abundance of wildlife, there's a whole lot of adventures to be had in this pristine part of the planet. Here are our top five favourite spots.
Rainforest Skywalk – Tamborine Mountain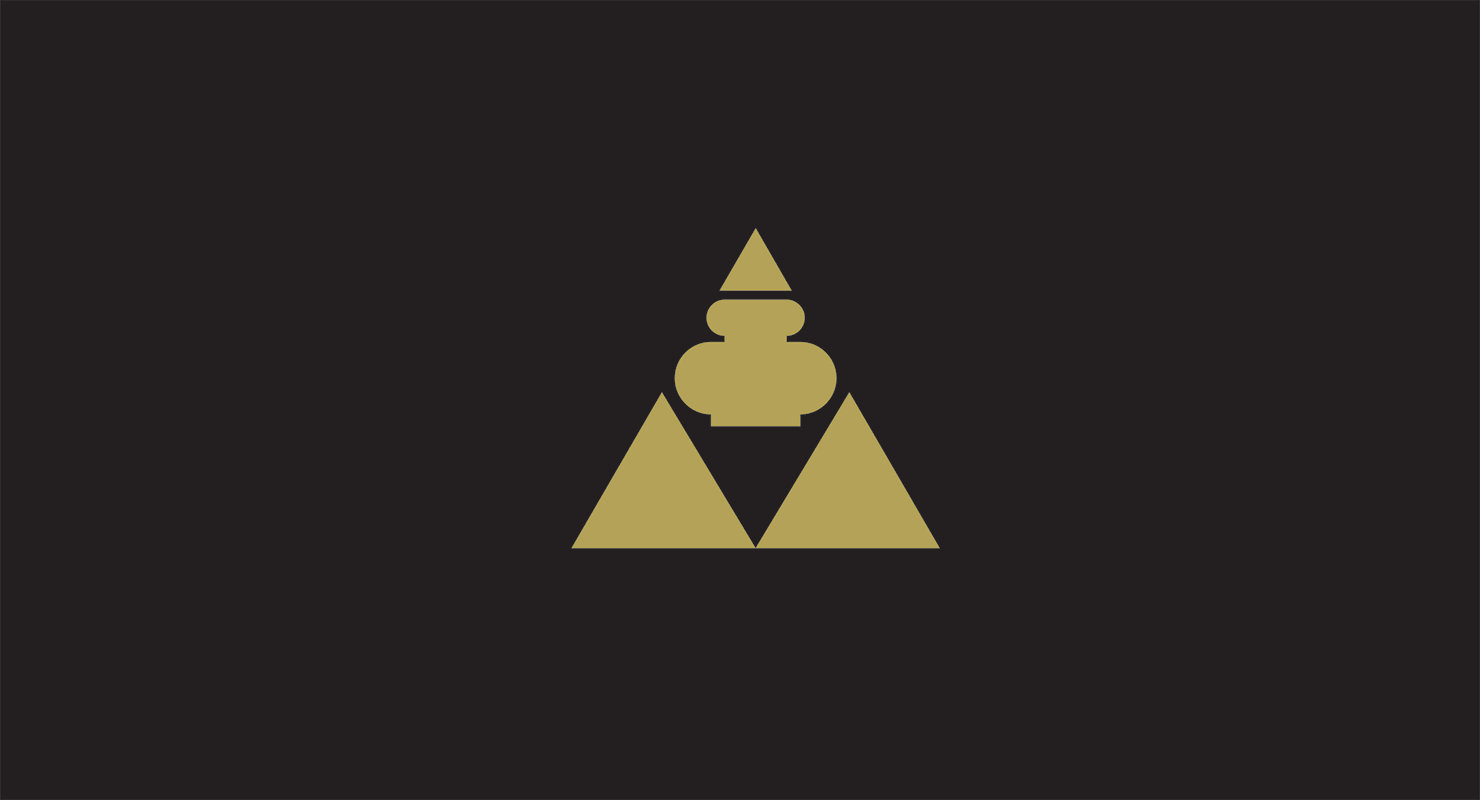 Experience the rainforest from the sky! The walk totals 1.5 kms and is a combination of forest floor trails, 300 m of high-tech steel bridges through the highest points of the upper canopy, and a 40 m cantilever bridge that soars a breathtaking 30 m above the creek and rainforest below.
Glow Worm Caves – Tamborine Mountain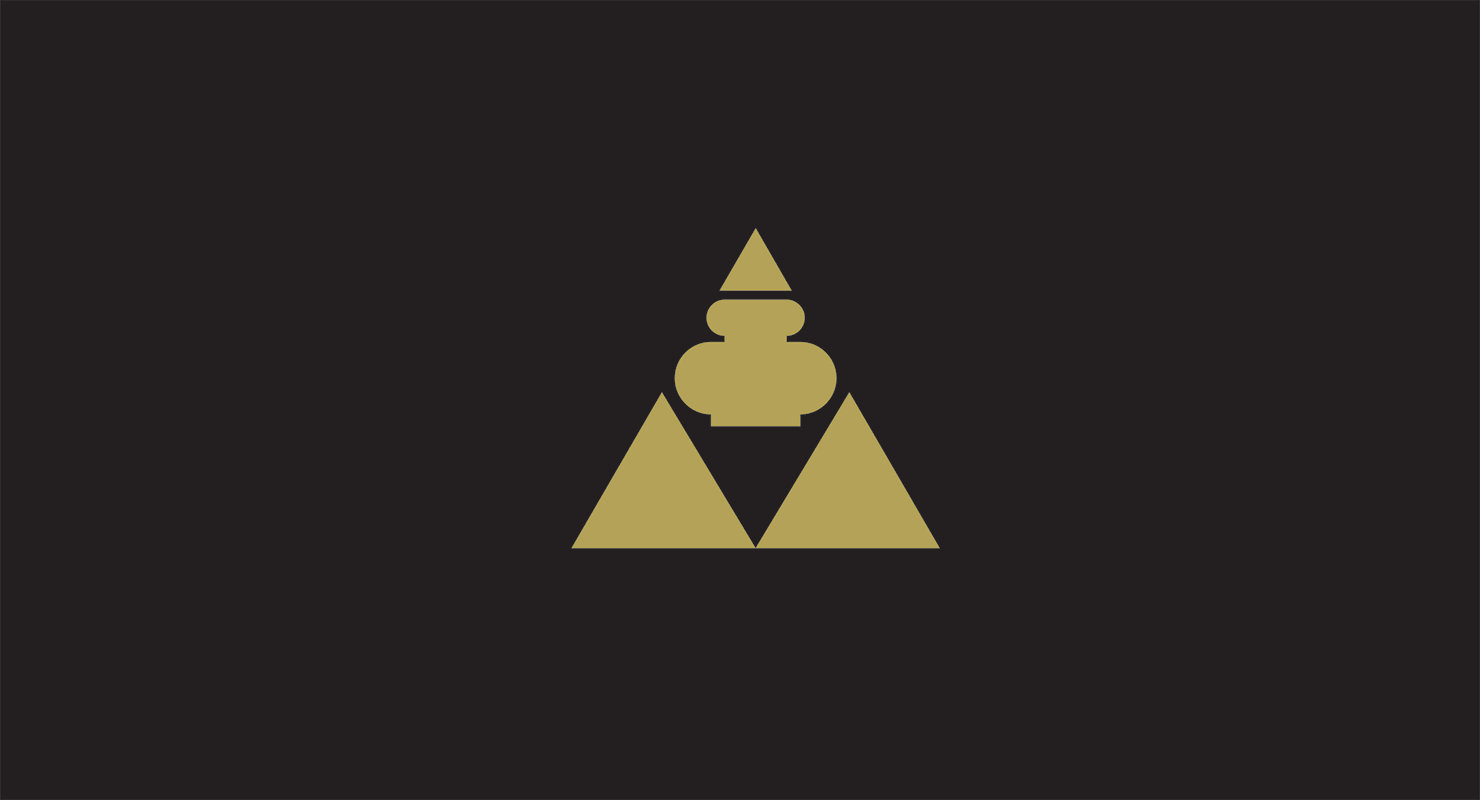 A whole hidden world! Explore the world of bioluminescence at the Glow Worm Caves, located just 40 minutes from the Gold Coast on beautiful Tamborine Mountain.
Curtis Falls – Tamborine Mountain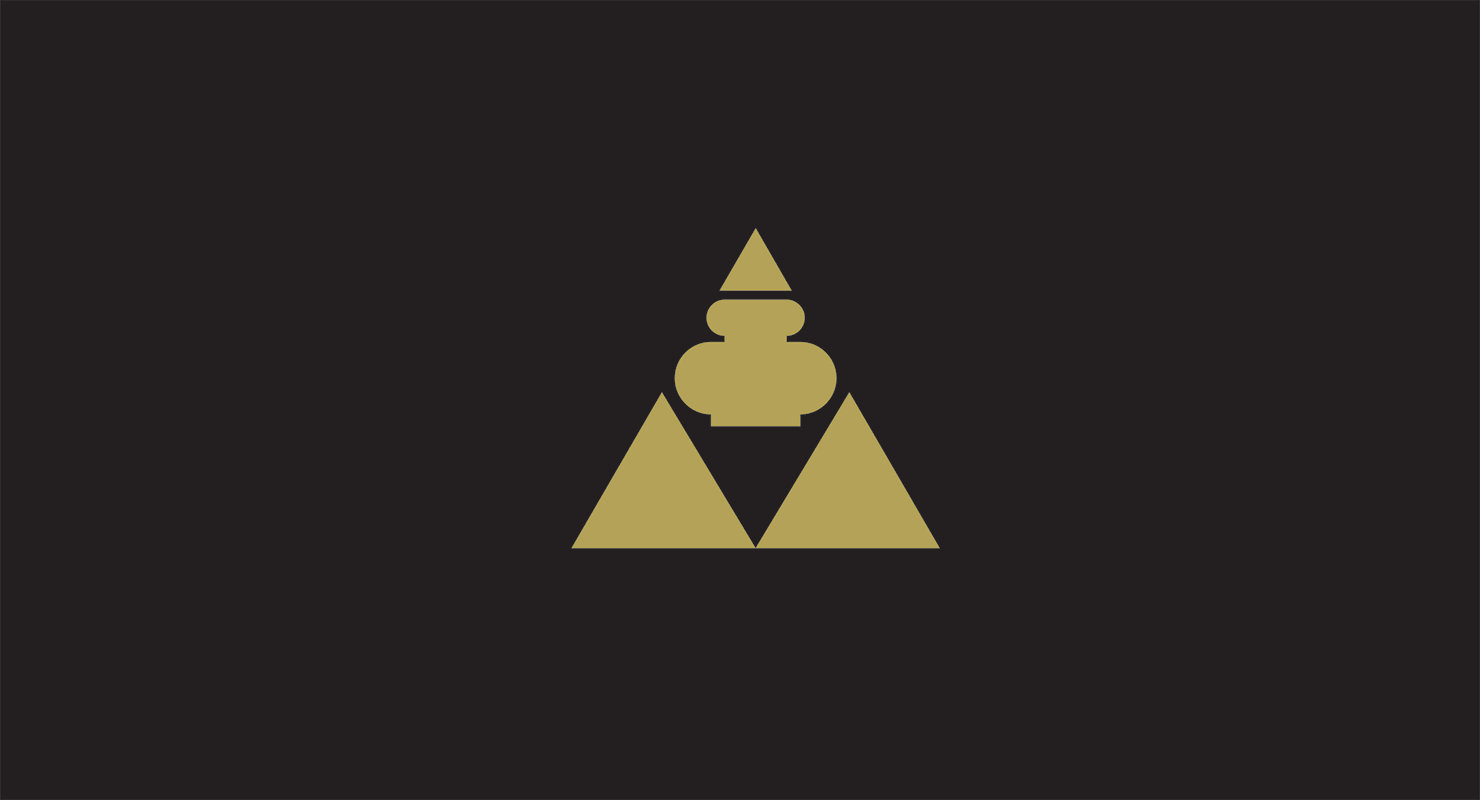 Enjoy an enchanting walk through wet eucalypt forest beneath towering flooded gums. Depending on the season, a raging torrent or gentle curtain of water tumbles over huge basalt columns to the pool below.
Springbrook National Park – Gondwana Rainforests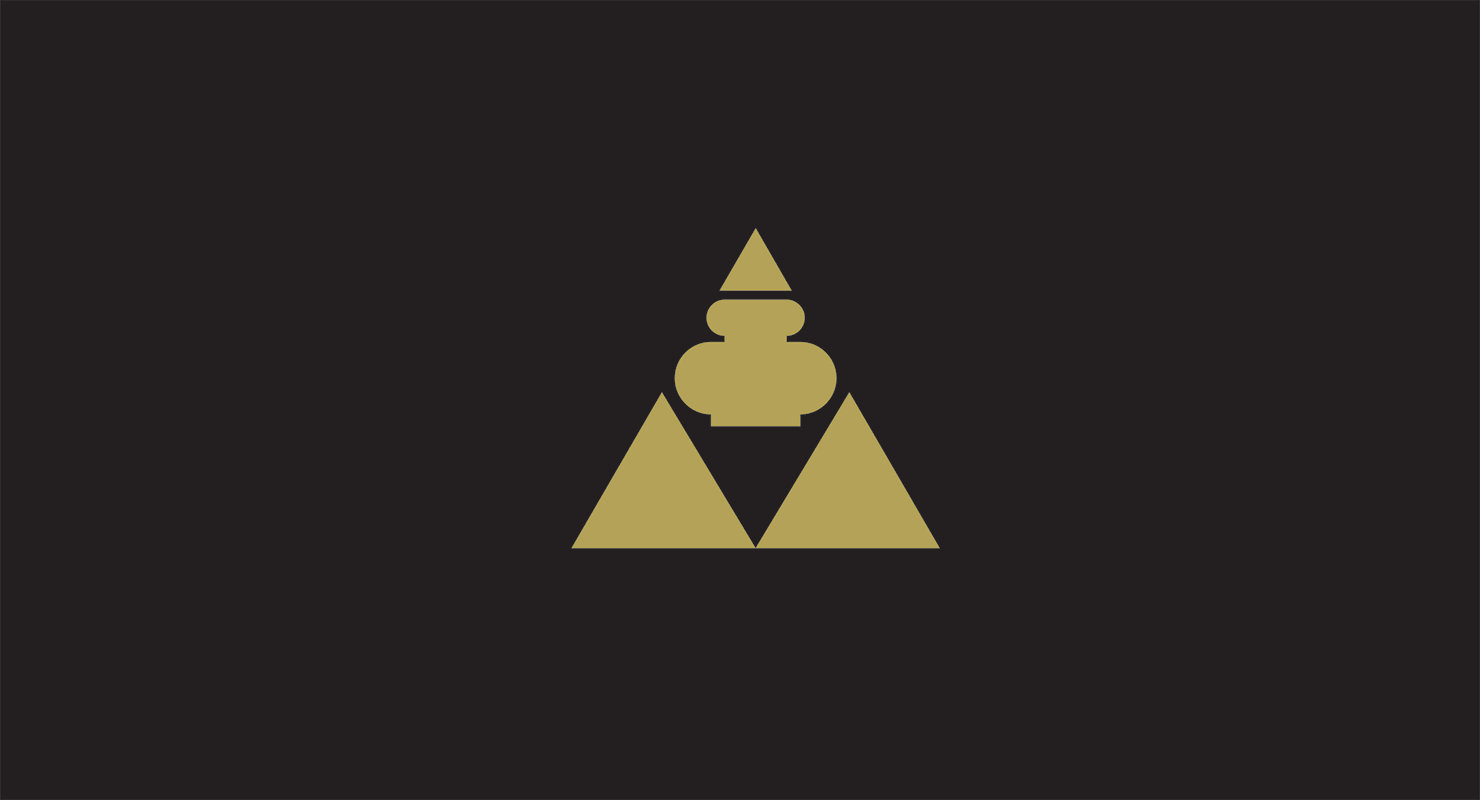 Spectacular waterfalls, lush rainforest, ancient trees, impressive views and stunning natural beauty make Springbrook an outstanding place to visit. The national park is part of the Gondwana Rainforests of Australia World Heritage Area, one of Queensland's five World Heritage sites and part of the World Heritage Family.
Natural Bridge – Gondwana Rainforests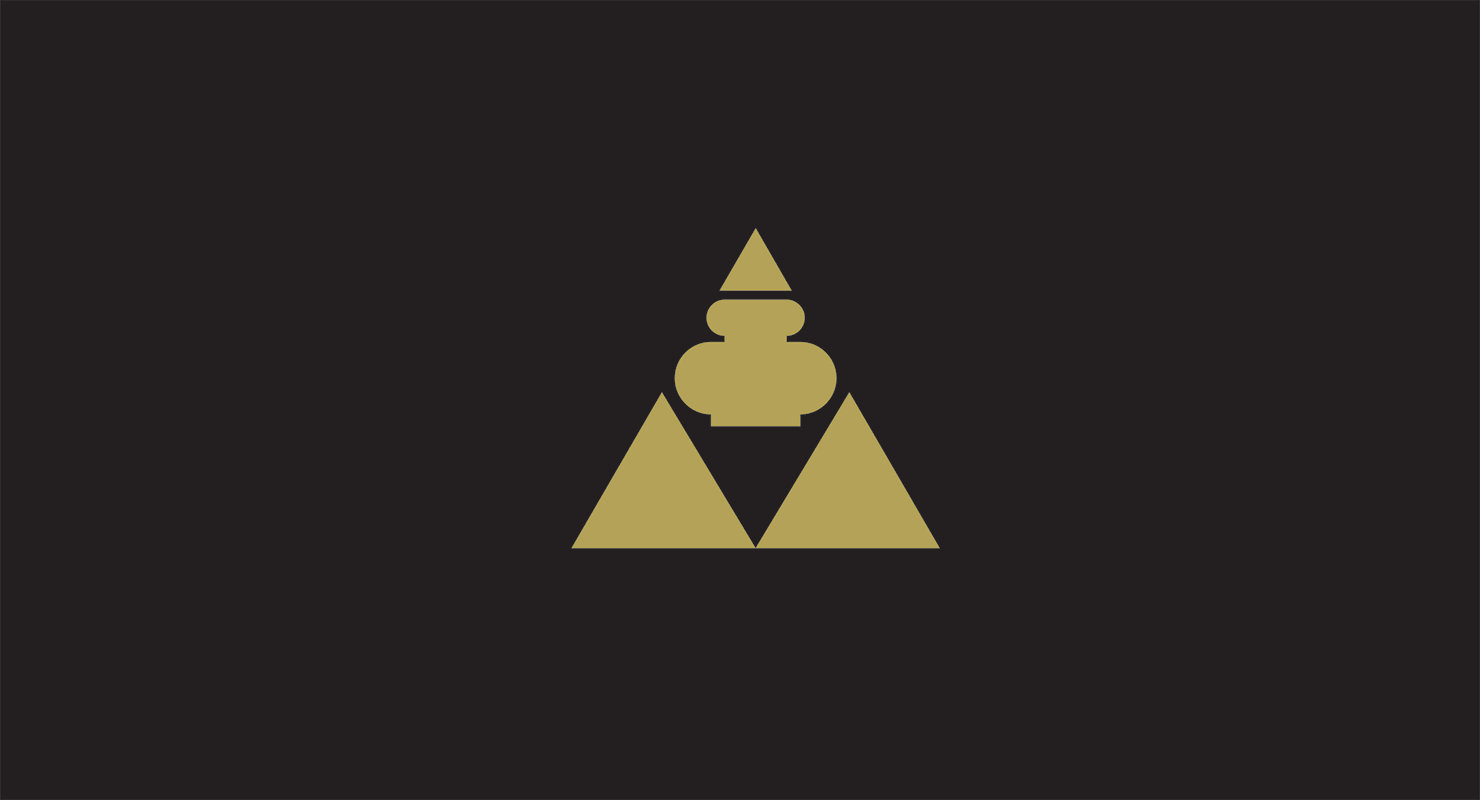 Natural Bridge, a picturesque rock formation found in the western part of Springbrook National Park, was formed by the force of the waterfall over the basalt cave.