Travel right: Sustainable tips for your next adventure
For those of us who've caught the travel bug, it can seem like a struggle to align our sustainable aspirations with our excitement to explore. Hearing that the best way to reduce our environmental impact is simply to stop flying is likely to send some stomachs plummeting. But grand plans don't have to go out the window… with some very small changes, every traveller can increase their positive impact. Here are some good ways to start.
Eat like a local
Sometimes we all enjoy the comfort of familiar cuisine. But a run-of-the-mill burger and chips doesn't have to be your first choice when traditional dishes with locally sourced ingredients are close at hand. Save on food miles and take a stroll to the local market to pick up some seasonal fruit or contribute to the local economy by dining in smaller family-owned restaurants. Not only will you offset your carbon footprint, it's also a brilliant excuse to try some eclectic specialties.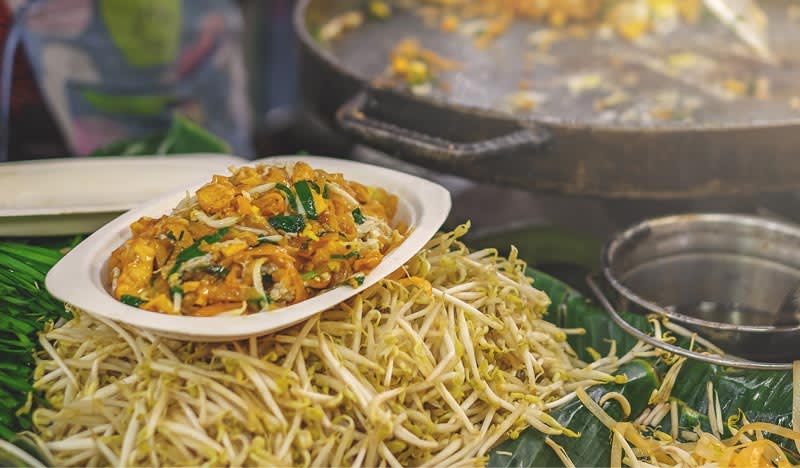 Making conscious food choices is a meaningful place to start your sustainable travel journey. At Avani Pattaya Resort, lunch couldn't get more local. With 40% of their ingredients plucked directly from their coastal farm and eggs sourced from their free-roaming chickens, food miles can quickly become food feet.
Have a wild time
To escape into the wild is something that many of us long for. Luckily for us, a holiday in an area thriving with natural biodiversity can benefit both the eco-traveller and the environment. There's no better way to relax than an afternoon under the open sky. So let your hair down and reconnect with nature while showing your support for certified reserves in protected areas. The choice to spend an afternoon out in the elements has more benefits than the nice tan you'll get!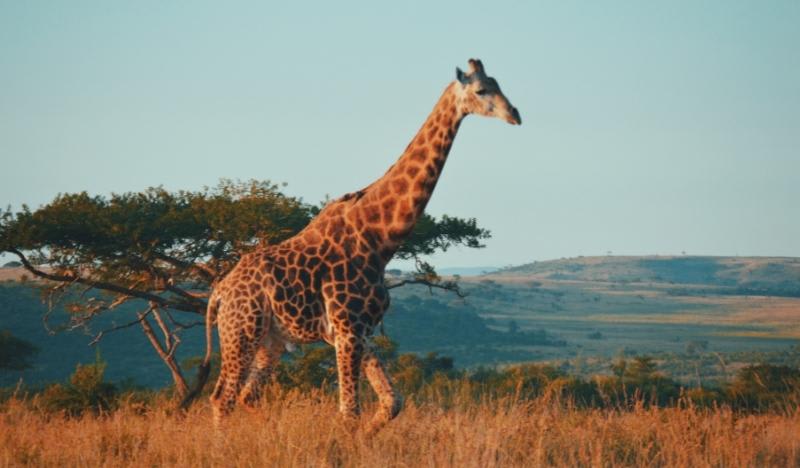 Located in Mosi-oa-Tunya National Park, Avani Victoria Falls Resort gives access to all the wonders of this natural sanctuary. The UNESCO world heritage site works tirelessly to protect the native animal population. Walk with the wildlife and experience the natural highs of the Victoria Falls.
Venture off the beaten track
Don't follow the crowd; the hidden treasures are often the most valuable. Though it can be tempting to try and tick the top 10 destinations off your list over the course of a fast-paced week (or even weekend!), 'overtourism' is a thing and is having a very real impact on many of the world's best-loved destinations. Why not try something a little different? By choosing less well-known spots you can captain your own voyage and avoid the ennui of an afternoon spent queuing to climb a keyring ornament.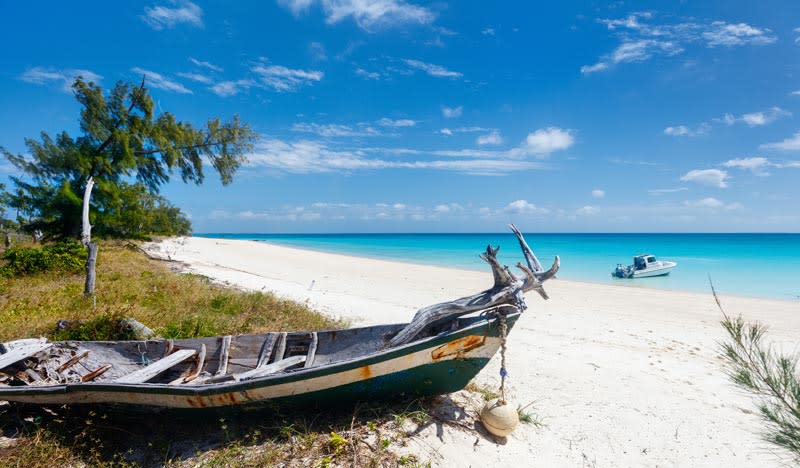 At Avani Pemba Beach Hotel, the long stretches of white sand don't allow footprints to remain for long. The tranquillity of the serene shoreline is at odds with the bustle of 'on the beaten track' tourist destinations. And there's no shortage of lively entertainment to be found in Pemba. For an authentic local experience, take to the waterside fish market of Paquitequete which is only one of many gems to be found in the area.
Keep your feet on the ground
It's no trade secret that flying is far from the most sustainable mode of transport. Staying closer to home doesn't have to be the solution though. Because if distant shores are calling there are loads of other ways to make your trip as eco-friendly as can be. Travelling overland once you reach your destination is sure to show you sides of your destination that you wouldn't see from high above. Truly immerse yourself in the journey by taking trains, buses, boats and other public transport options once you arrive.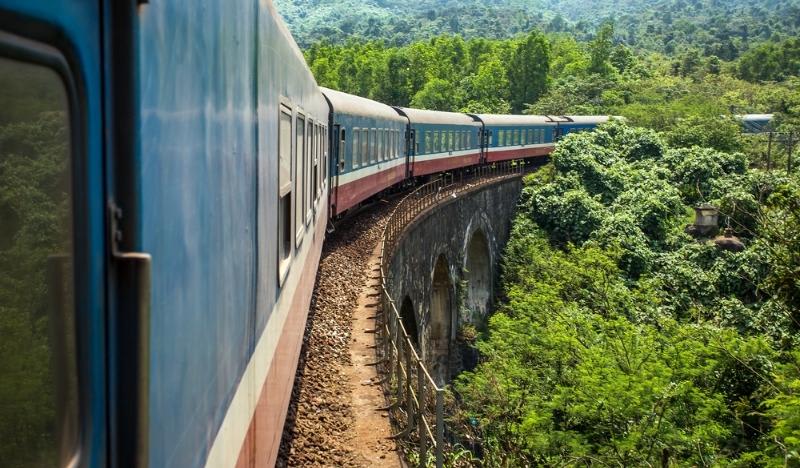 Travelling by train doesn't have to mean overpriced coffee and a bad night's sleep. Take for example, meandering through central Vietnam from Da Nang to Quy Nhon (or back again) aboard The Vietage, a charming old-world style carriage that will transport you back in time and to your destination all at once. On arrival, Avani Quy Nhon Resort offers blissful stays in a beautiful beachside setting.
Positive packing
It's not always easy to decide between that pastel t-shirt and the understated string vest. But packing little can have a big impact! Leaving behind that extra check-in bag not only decreases weight and fuel consumption on the flight, but also makes you more likely to take public transport when you arrive. It's not only how much you pack, but also what you pack that makes a difference. Remember to include some simple items that will allow you to reduce waste consumption during your holiday.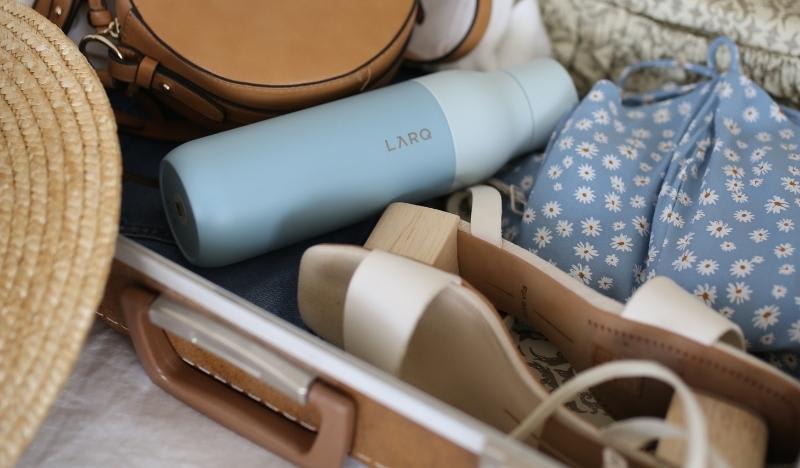 Surrounded by sparkling water on three sides, Avani Kalutara Resort is a destination where you can see the impact of some mindful packing. Take your multi-use coffee cup to the bar and help to conserve the unspoiled Sri Lankan environment. And sipping a mojito on the water's edge is all the more gratifying through a reusable straw, especially when the bartender approves of your eco-friendly choices…