Primary content
Thailand's hottest wedding spots
Marriage is the journey of a lifetime, and where better to start your adventure than in one of Thailand's breath-taking destinations. Make the beach your venue. Get hitched in the heart of the jungle. Or revel on a Bangkok rooftop with all your favourite people. The diversity of Thailand's landscape will spoil you and your partner for choice.
Phuket – Amorously adventurous
The white sand beach of Mai Khao offers an idyllic setting for an intimate wedding ceremony, while the petal strewn lawns and gardens are big enough for all of your friends. Revel in poolside festivities under the shade of tropical palm trees before taking off alone for an intimate honeymoon. Boat trips across Phang Nga Bay by day and candlelit dinners on the beach by night will provide both action and relaxation. Infused with fun and awash with serenity, a wedding in Phuket is the perfect balance.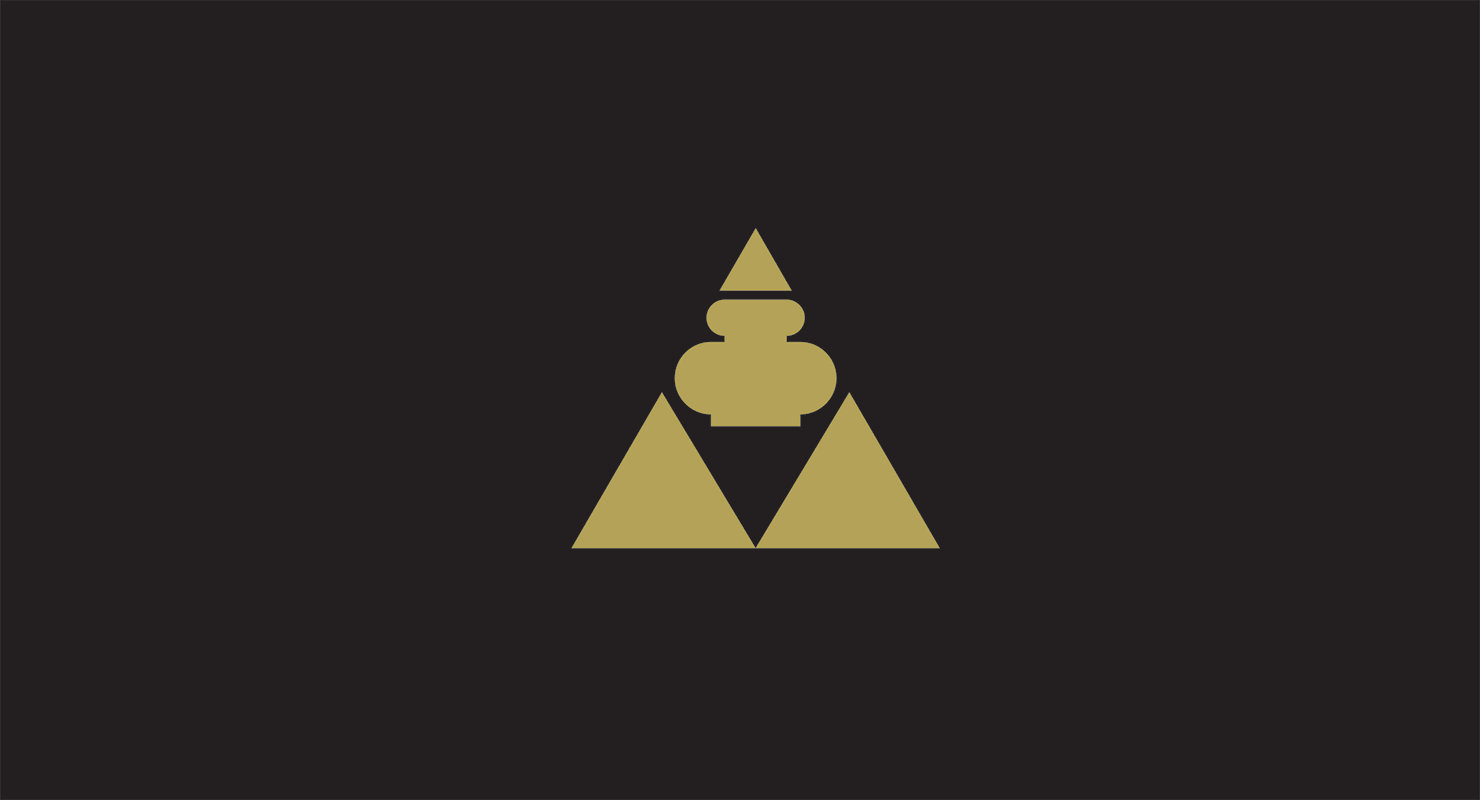 Embrace the character of a true Thai wedding or design a ceremony to match your love. At Avani+ Mai Khao Phuket Suites & Villas our fabulous wedding planner is here to make your dreams a reality. Craft a day that will live on in your memories forever. For whatever married life will be, a beachside honeymoon laden with sunset strolls will set you off on the right foot.
Bangkok – Charmingly cosmopolitan
The sparkle of city lights, cosmopolitans high above the skyline, an exotic blend of old and new. If this doesn't sound romantic to you, we don't know what will. Where better to tie the knot than on a rooftop terrace against the backdrop of Thailand's buzzing capital. Let the tunes of a live band serenade your walk down the aisle or enjoy your personal favourites with a DJ set-up for the afterparty. If a ceremony to match the whirlwind of your romance calls, the 'City of Angels' might be the ideal choice for you.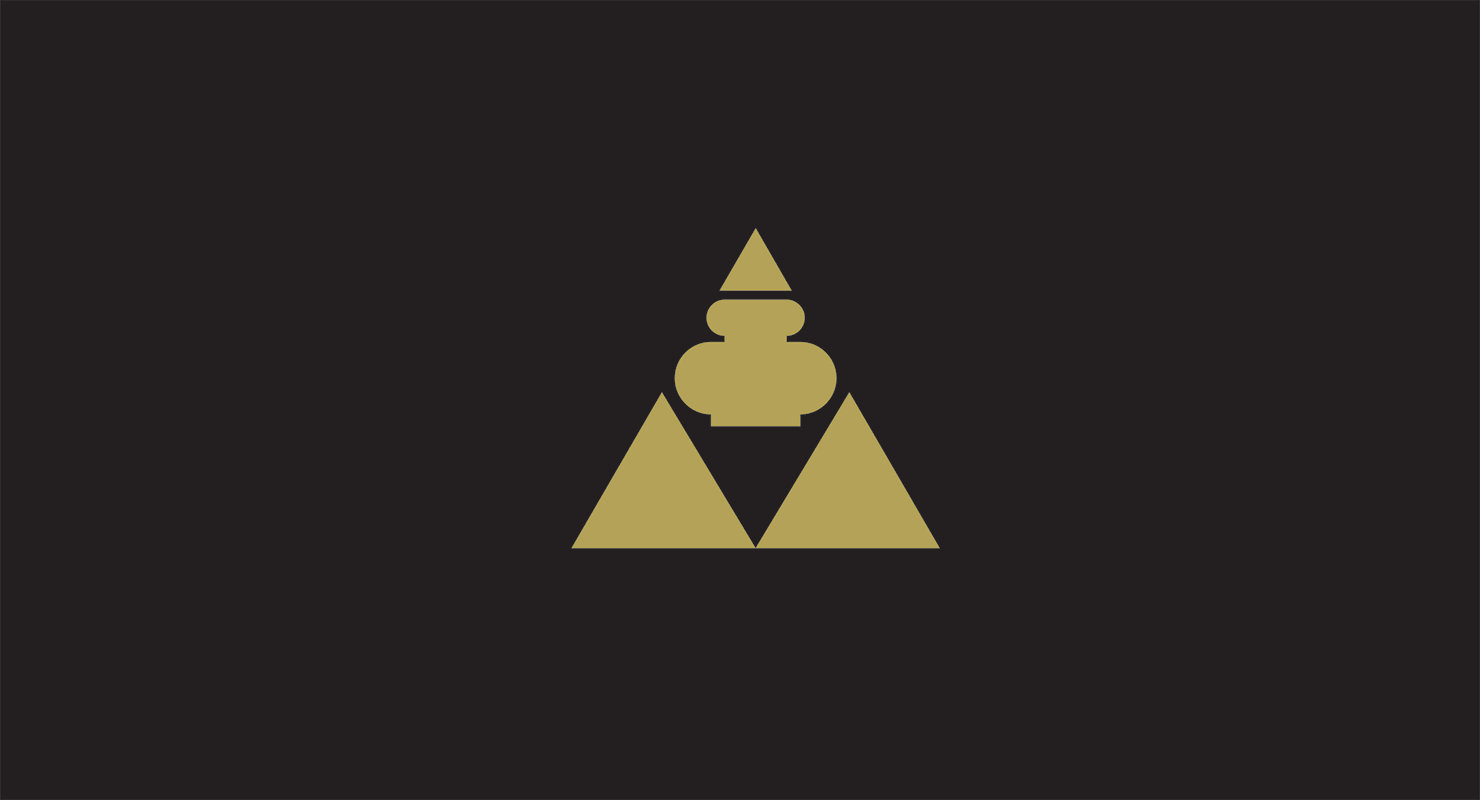 At Avani+ Riverside Bangkok Hotel, the sky's the limit. Celebrate in blow-out style or opt for an intimate soiree. There's space for the whole extended family in the Grand Ballroom (if you think you can handle it) or surround yourself with just a select few for an enchanting engagement ceremony. With a choice of Indian, Chinese, Western and Buddhist set ups, our dedicated team will support you in creating a wedding that goes your way.
Khao Lak – Cool, calm & connected
Looking for a destination as hot as your spouse to be? Khao Lak is a relaxed base for the beginning of a fierce adventure. This low-key beach resort offers local charm, beautiful beaches and is hidden close to some of Thailand's hottest spots. Where better to begin the journey of a lifetime than in a picture-perfect setting framed by a floral archway. Don't miss a moment of the action with a professional photographer to capture your story. You can't be everywhere at once, but Khao Lak is exactly where you want to be.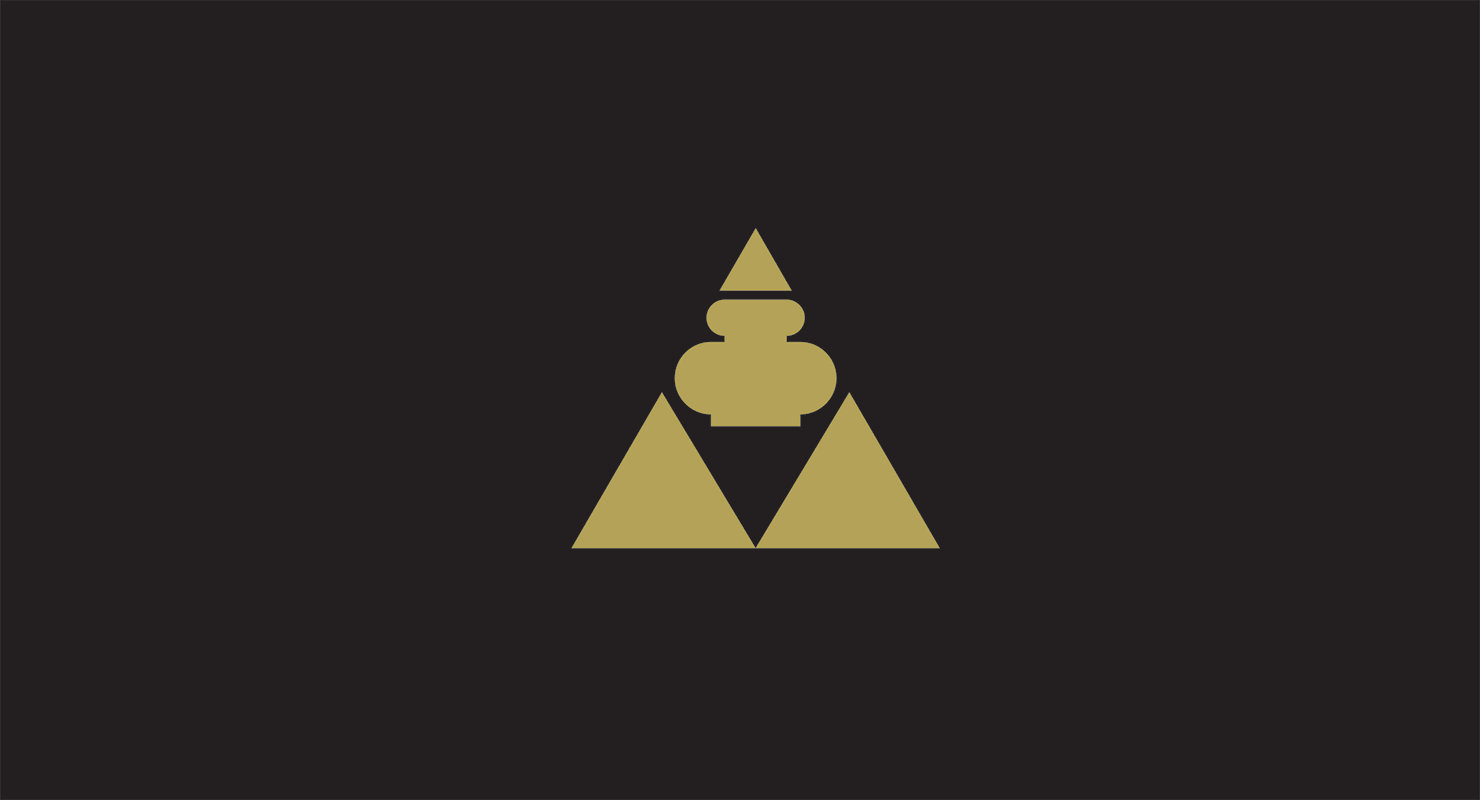 Let Avani whisk you and yours away. Candlelit cocktails as the sun dips below the horizon. Vows to the backdrop of a uniquely crafted ceremony. Celebrations with the aid of an Intimate, Dazzling or Beyond reception. For a dreamy union with the ocean as your witness, Avani+ Khao Lak Resort will sort you out so you only have to focus on each other.
Koh Samui – Deliciously diverse
Endless opportunities for your special day await you. Whether you're seeking sun or fun, relaxation or taste sensations, Koh Samui has you covered. If a romantic meal is your heart's desire, we have gourmet dining on the beachfront for many or just a few. An all-night after party awaits at 1950s-inspired SEEN Beach Club Samui. And how better to cool off on your honeymoon than a sunrise dip in your beachfront villa's adjacent pool? This diverse island has options for every vibe. All you need is to find yours.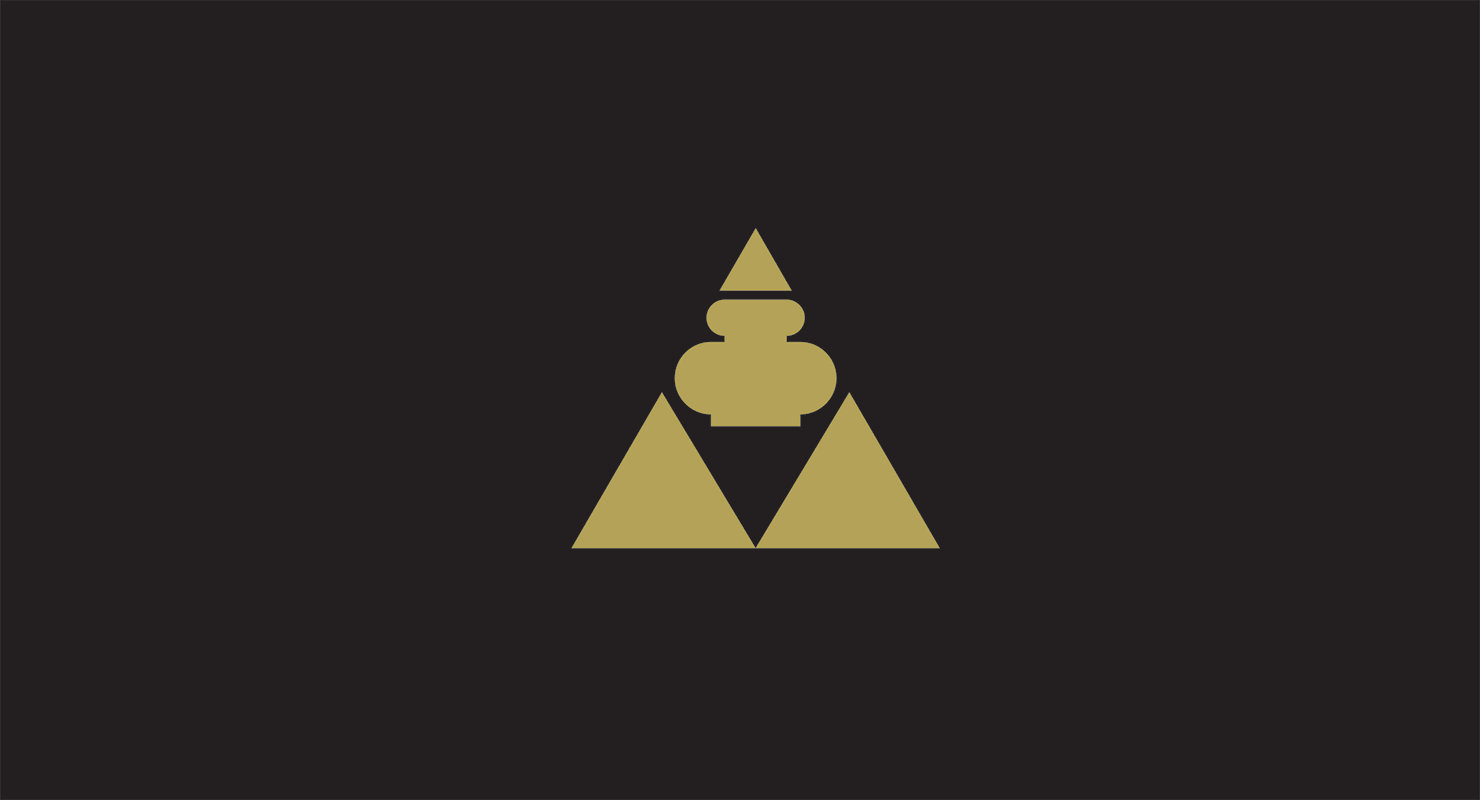 You should love everything about your big day, though not quite as much as your partner. So make it special at Avani+ Samui Resort. Pick and choose between several wedding packages – there will definitely be one that's made for you. Whether you're saying 'I do' for the first time or renewing an established passion with beachside vows, the promises you make are sure to last a lifetime.
Hua Hin – Bewitchingly balanced
Embrace the sleepy charm of Hua Hin like you'll embrace the ever-changing wonder that is your fiancé(e). This enticing mix of city and sea offers the perfect combination of beachside bliss and cosmopolitan escapades. Your wedding is what you make it. Customise your venue, craft the perfect menu and soak in every drop of the love that surrounds you. Exchange vows against the backdrop of the ocean before boogying all night long. Let's just say your first dance certainly won't be your last.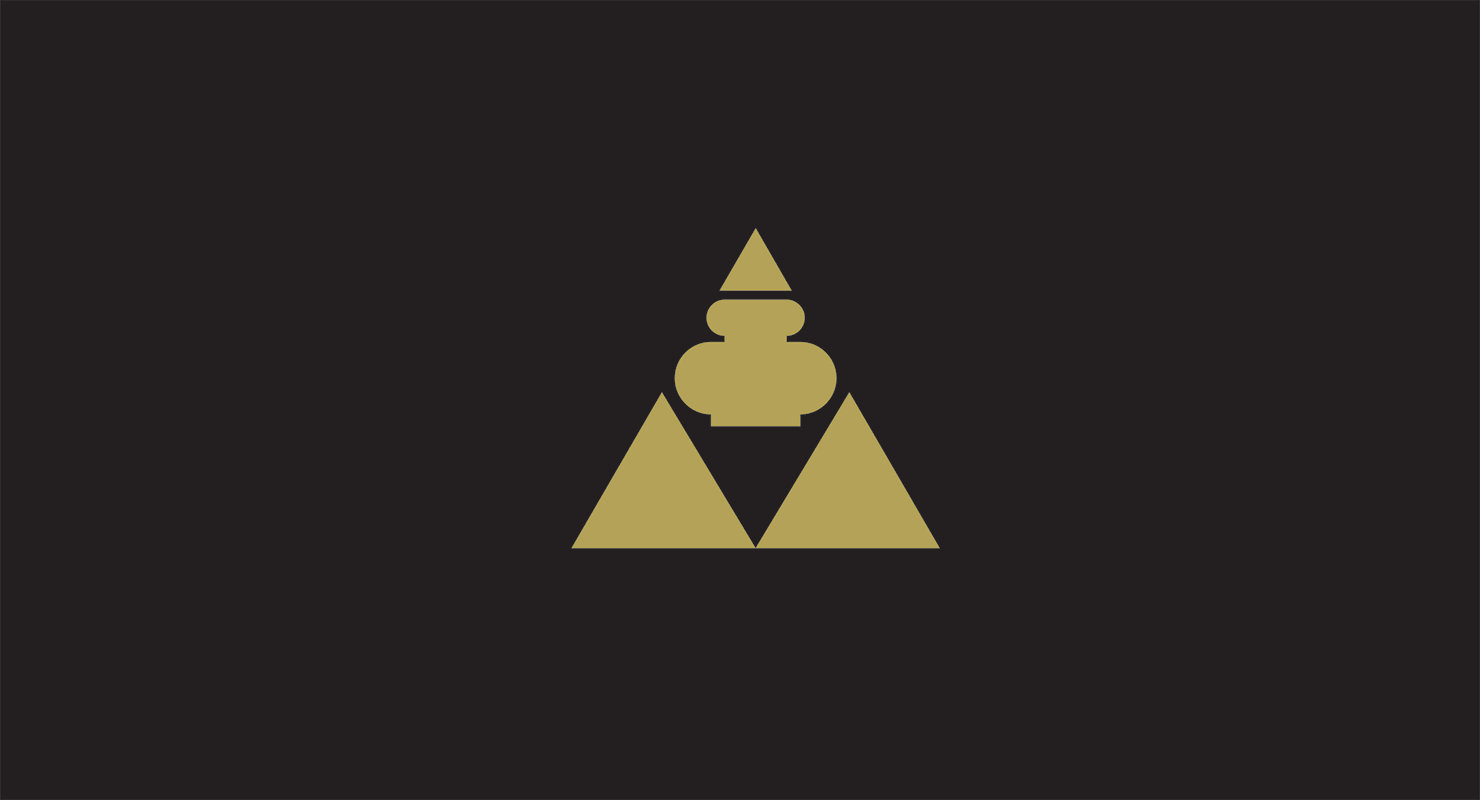 Whether you want it all, or just can't decide, Avani+ Hua Hin Resort has everything you need. Walk barefoot down the aisle with a dress to match the radiant sands. Tie the knot in Thai-style with a water blessing. Or kick off your life together with an Indian extravaganza. Design the day, embrace the night, and let the next chapter begin with an enchanting honeymoon.